But i was cruising through the Club4ag wheels for sale section and this Miata caught my eye. I usually don't really like Miatas at all but i enjoyed looking at this one.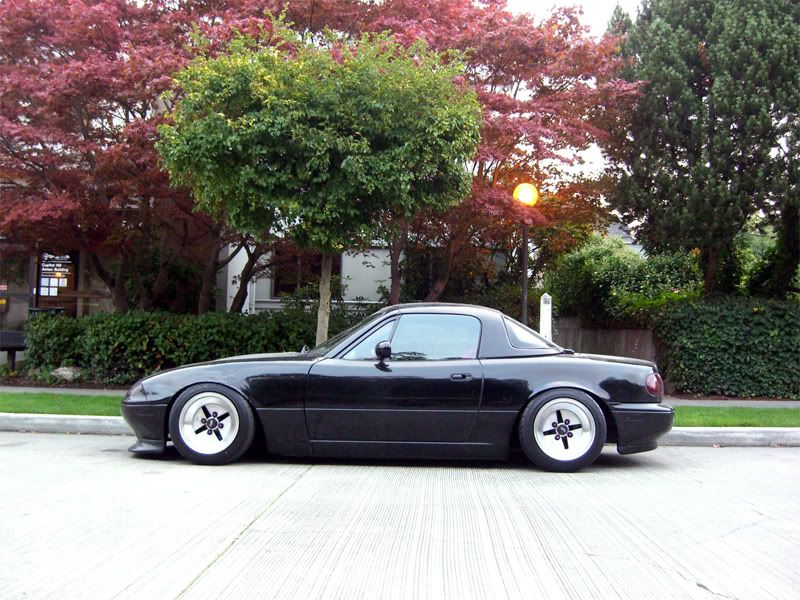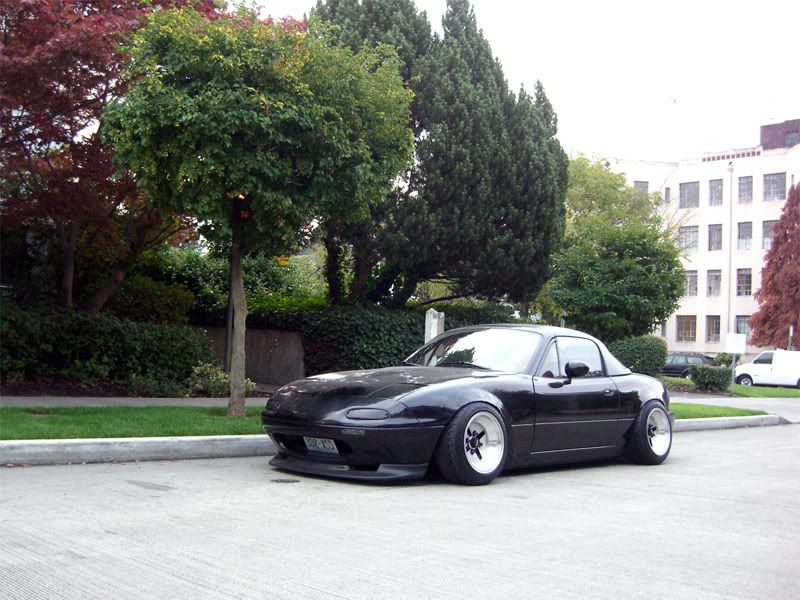 Please don't sell the wheels "intencitie" but if he must, here is a
link
to his thread.
I think perhaps i will start posting random pics more often. This is like wayyyy too easy.