We went to Buttonwillow for Bob's Donuts event with Henry, Trinh, Mike and Kevin, Henry had a horrible day. I went with hopes that i might be able to fill a spot in grip in case somebody wasn't able to make it, but no luck - which was my own fault of course. Oh well, i'll just take photos - so i did, Henry had to edit the shit out of them to make them decent but here they are~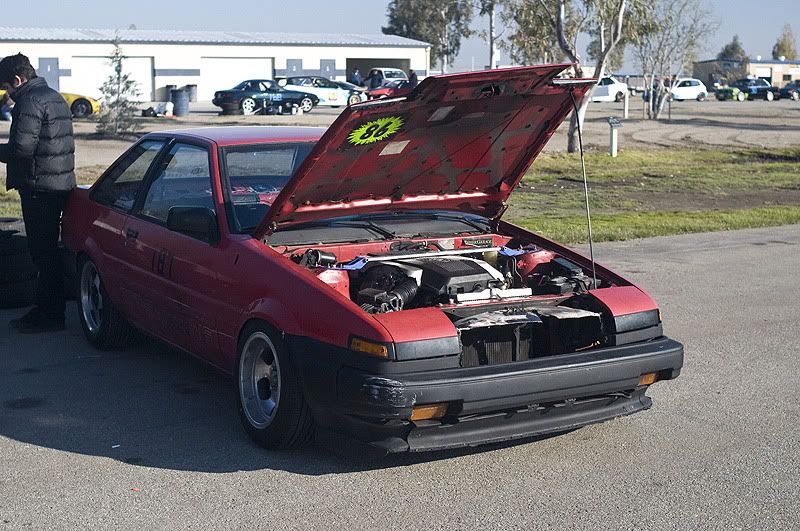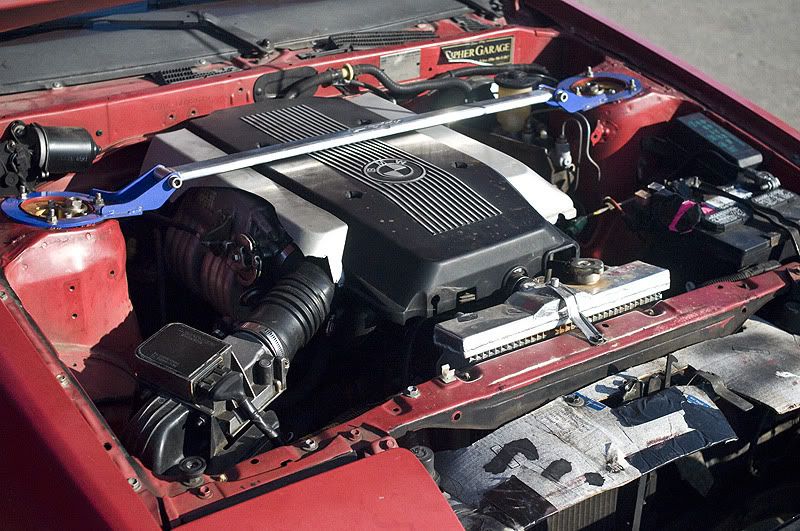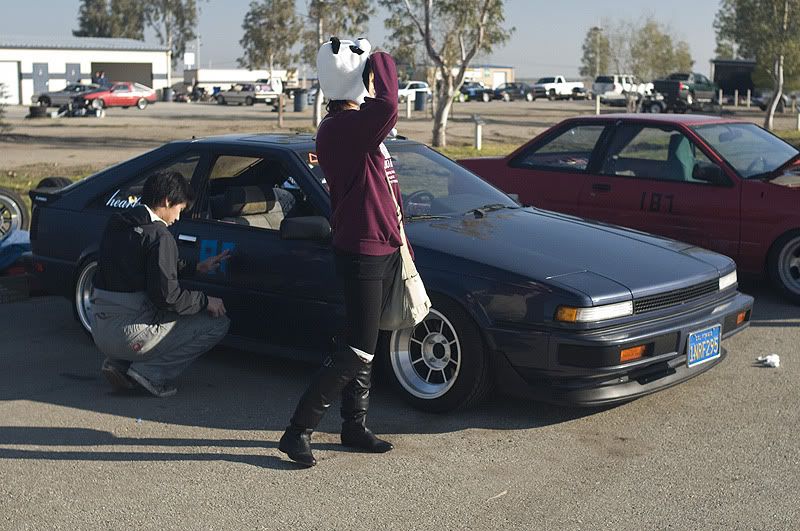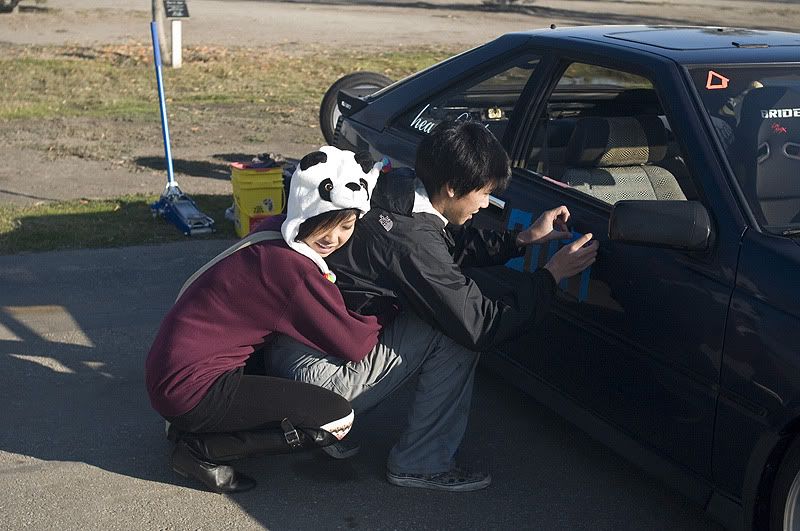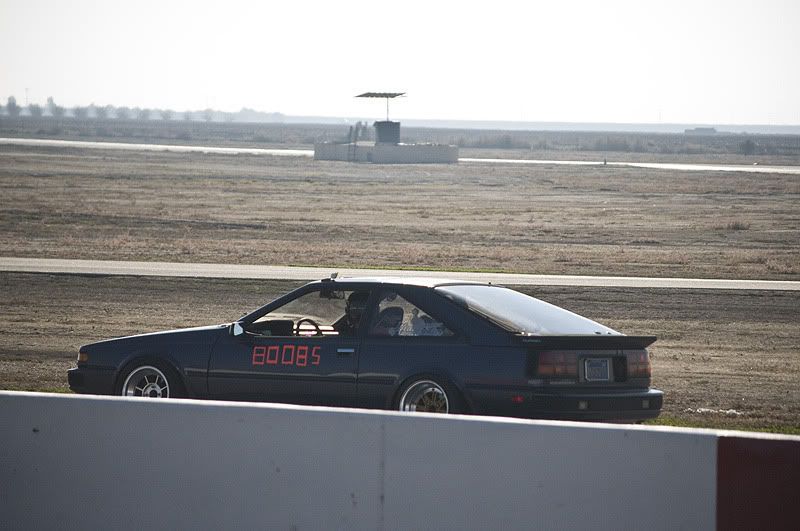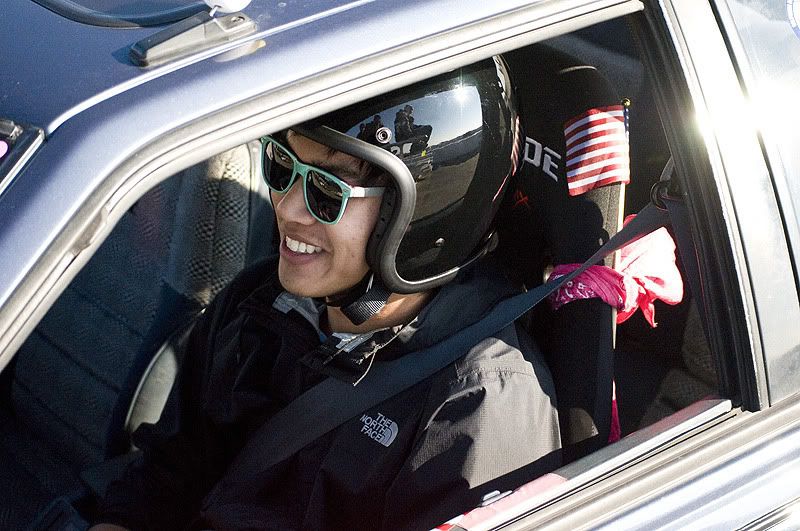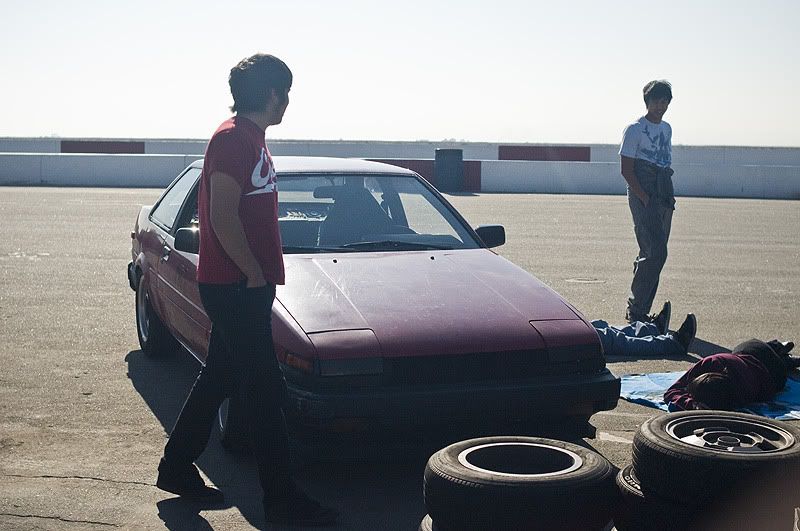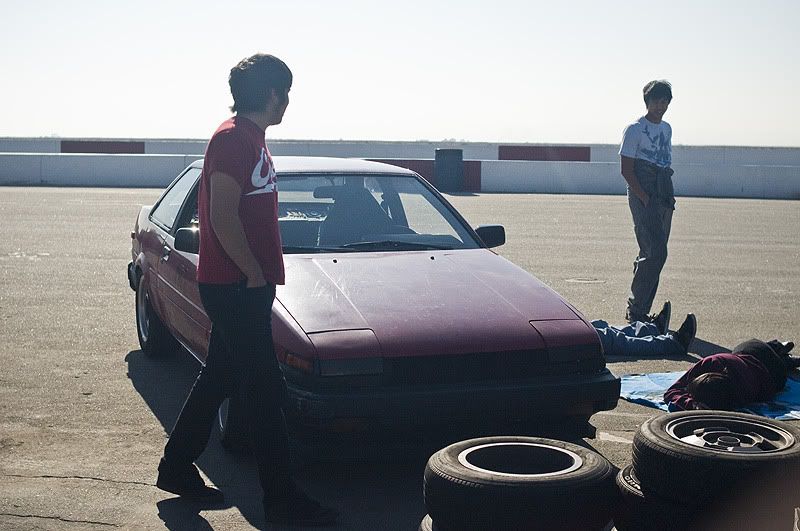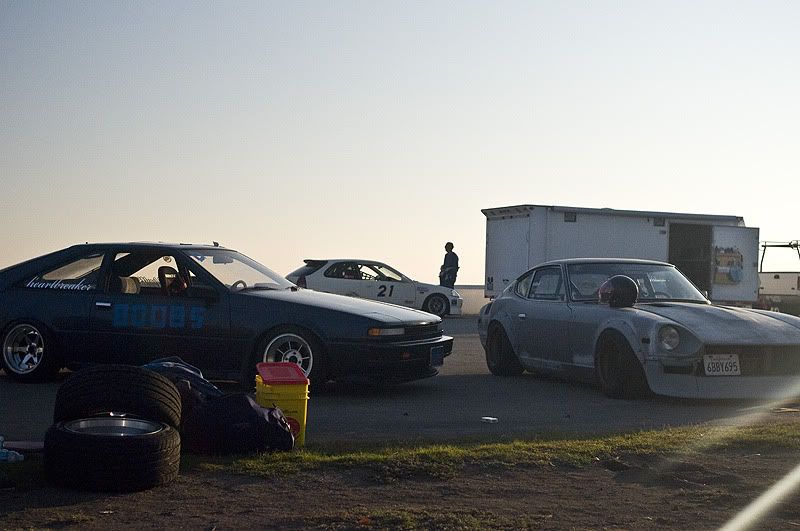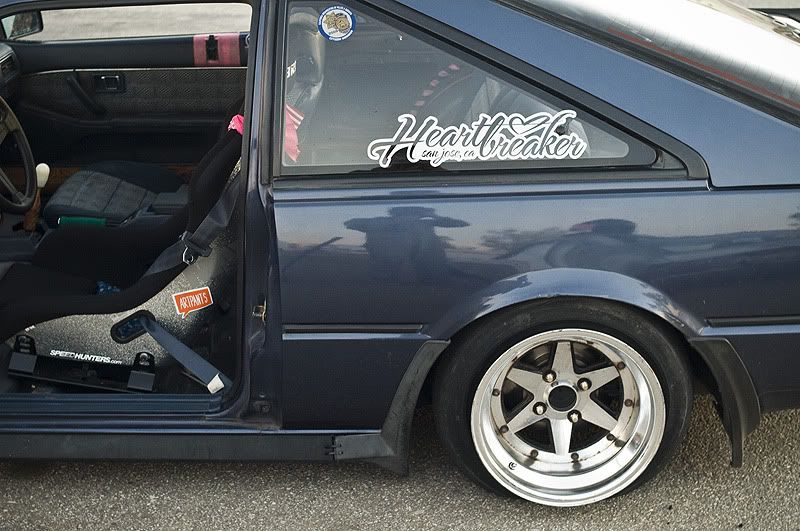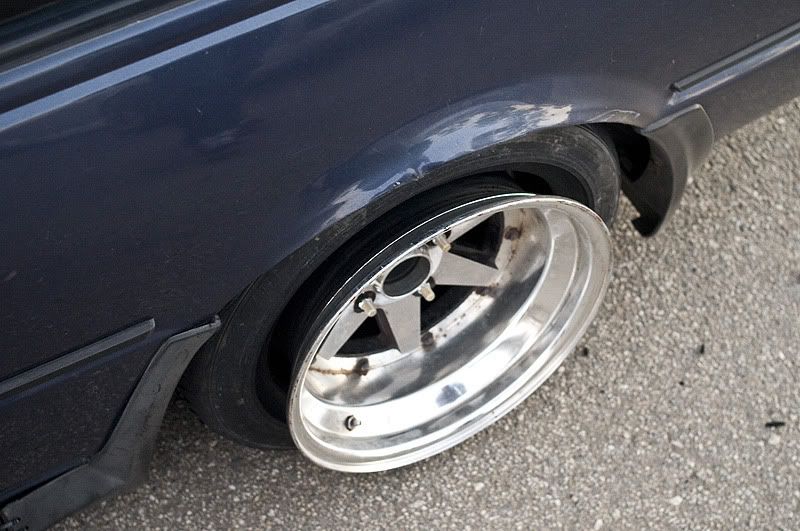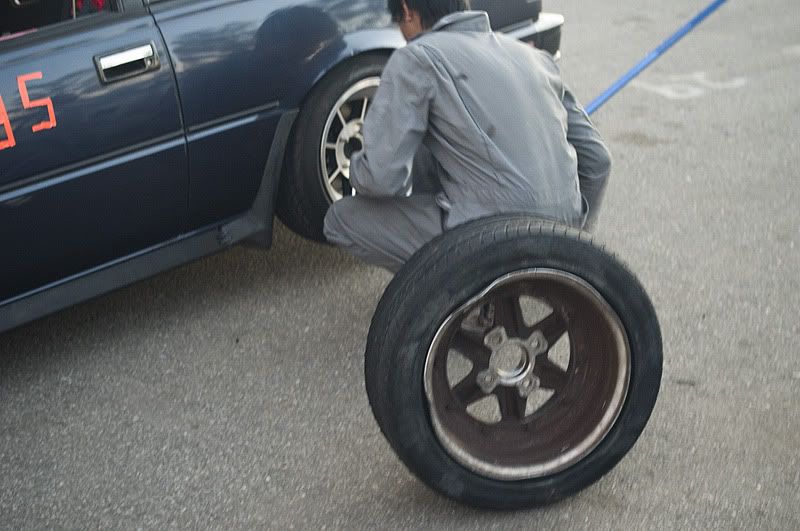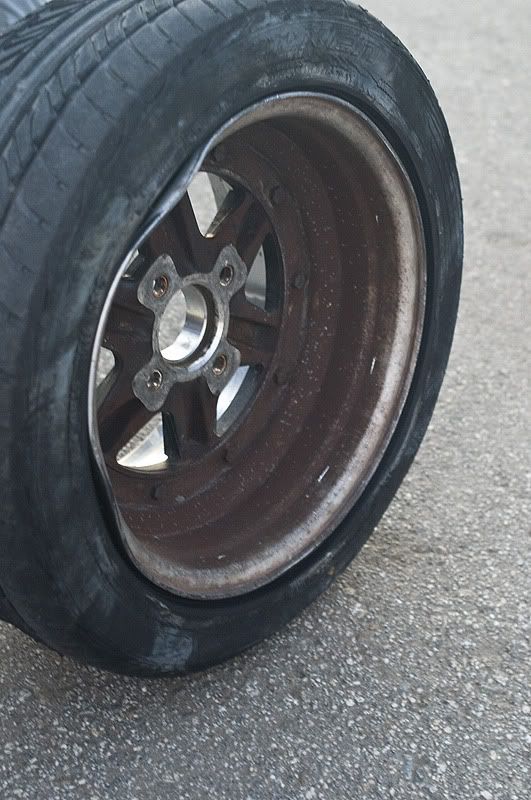 And one photo from the photographer who was there.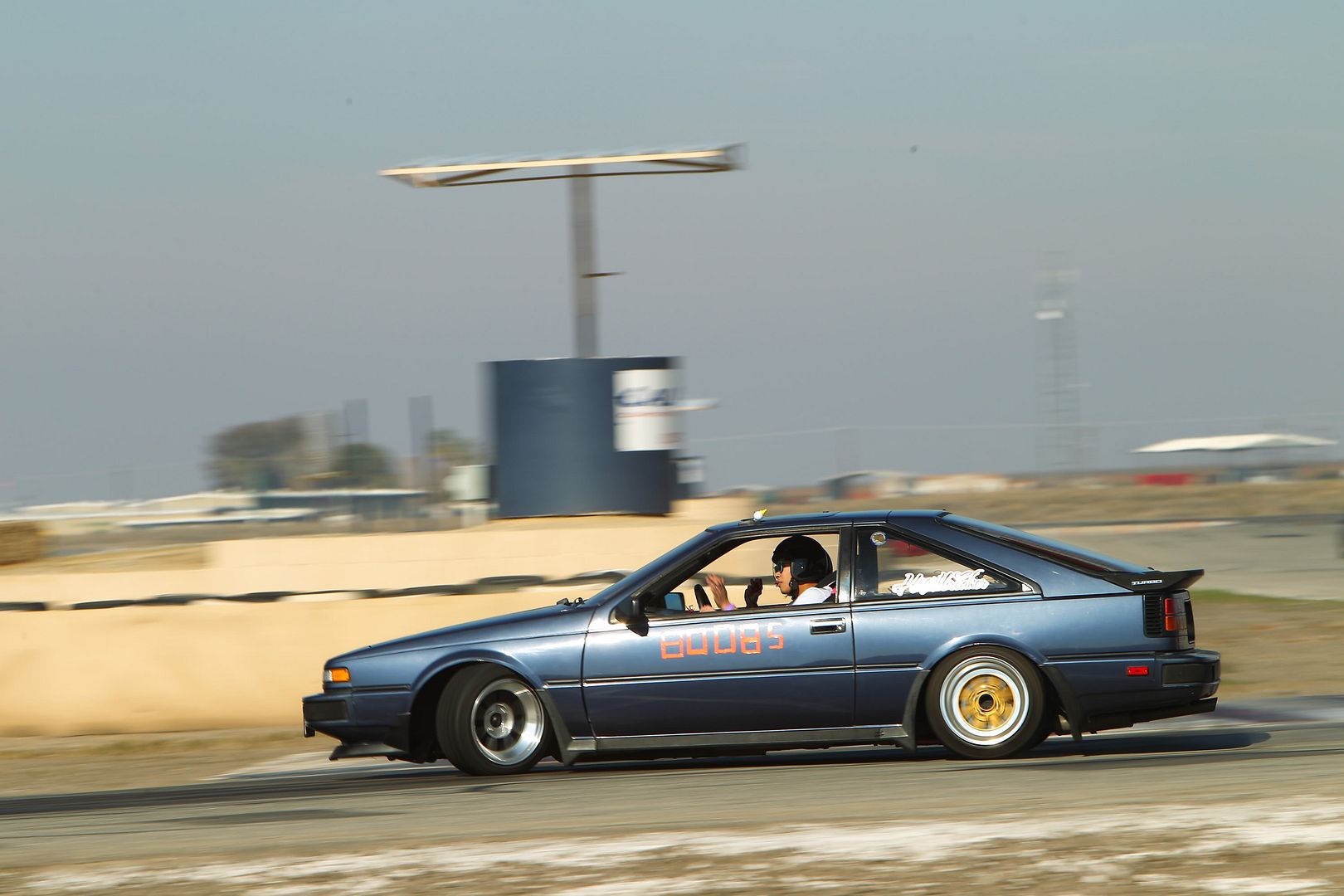 Ended up only getting three runs, a bent longchamp, and no oil pressure.
=[