The washing of cars in the coin operated self serve car wash is a very precise art, Justin, Troy and myself decided to give this daunting task a shot today. We started by warming up - the lifting and holding of a very heavy object. In this particular situation a dog would be suffice as the object.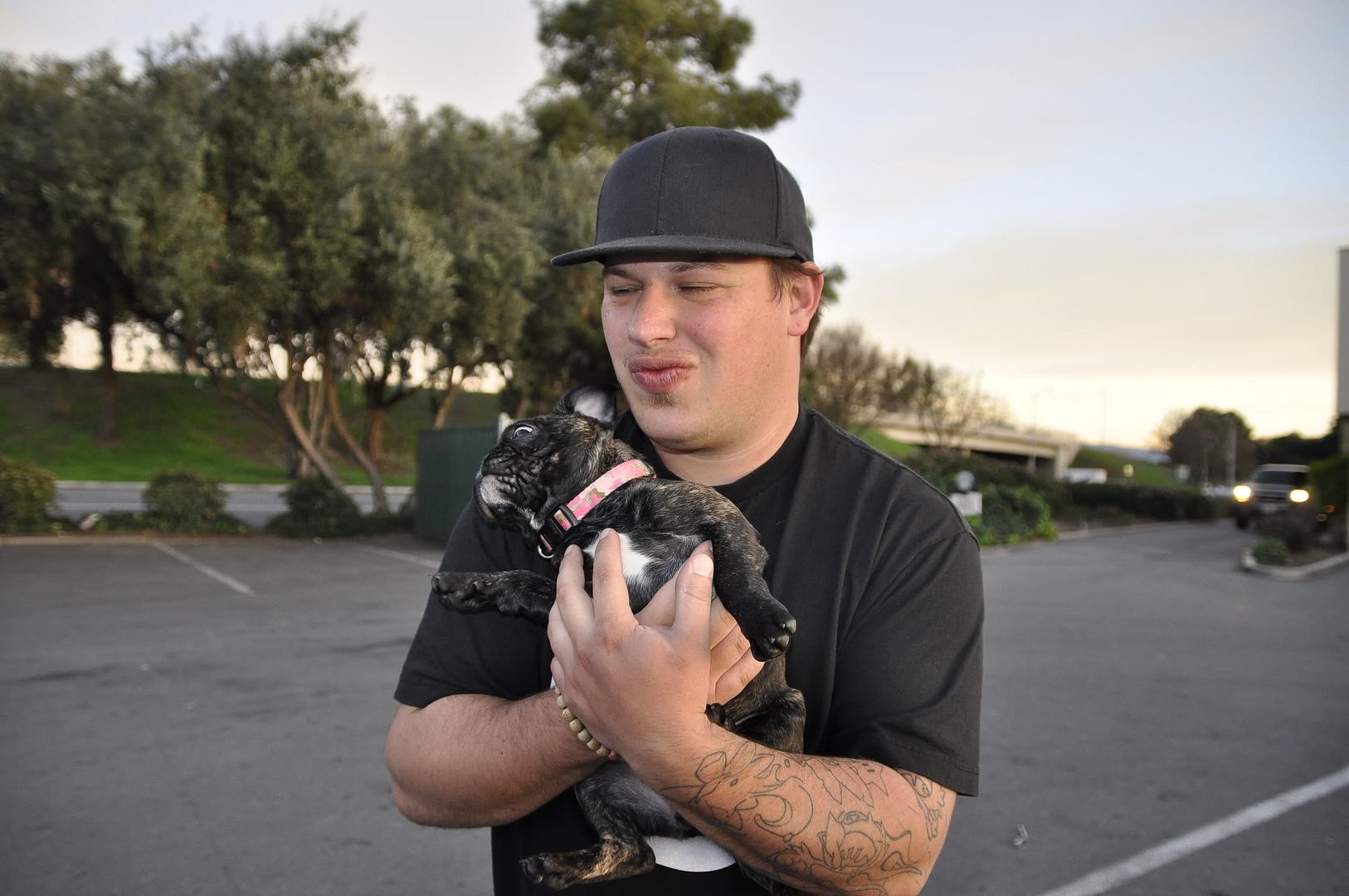 After getting out muscles nice and limber, we watched the sun set over the Korean Starbucks parking lot.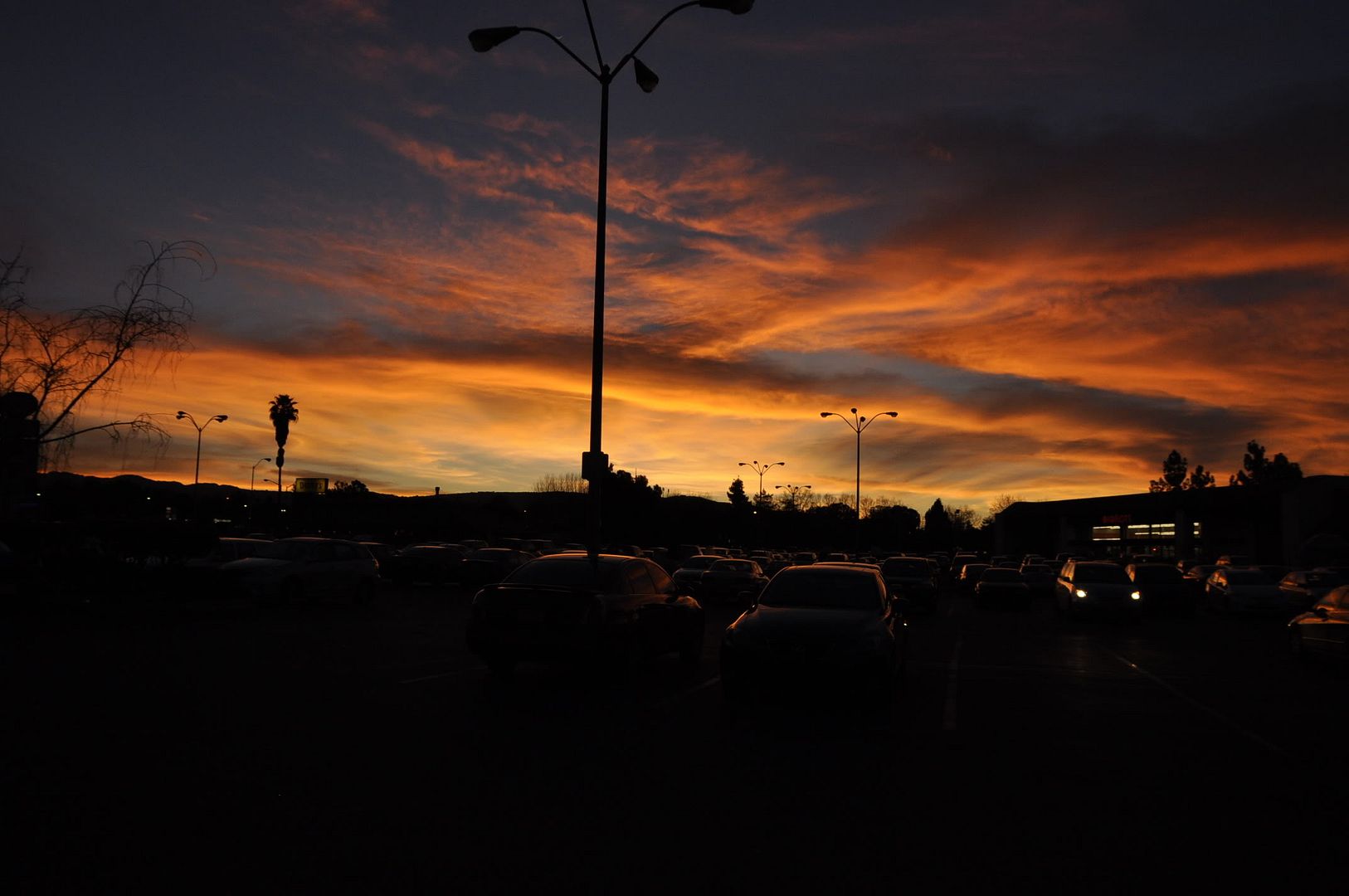 We arrived at the car wash, and i promptly pulled my vehicle into the stall, where Justin inspected the pressure washer.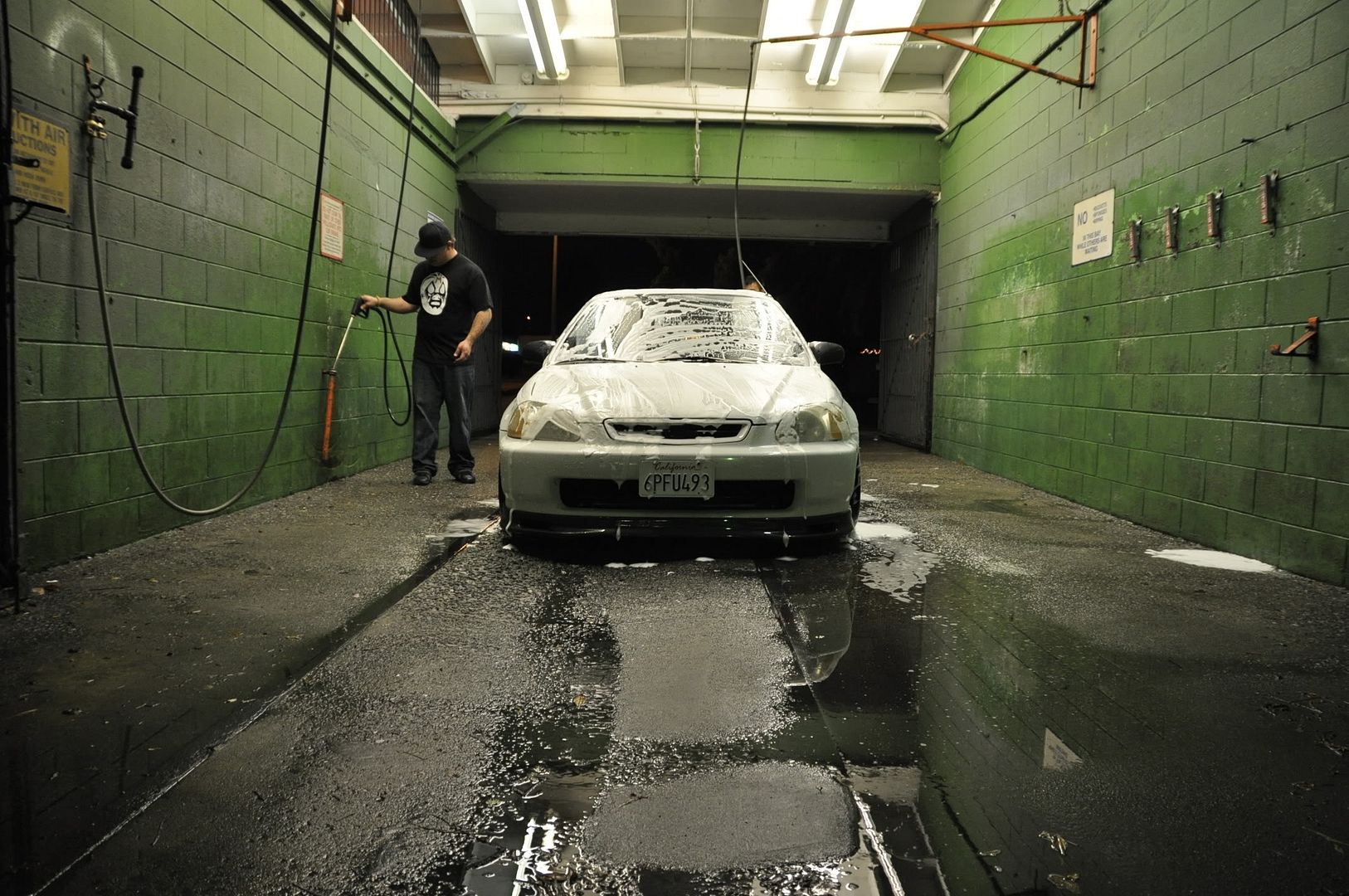 After verifying that the pressure washer was up to par, we rinsed off the car - and proceeded to assume the hard parking position.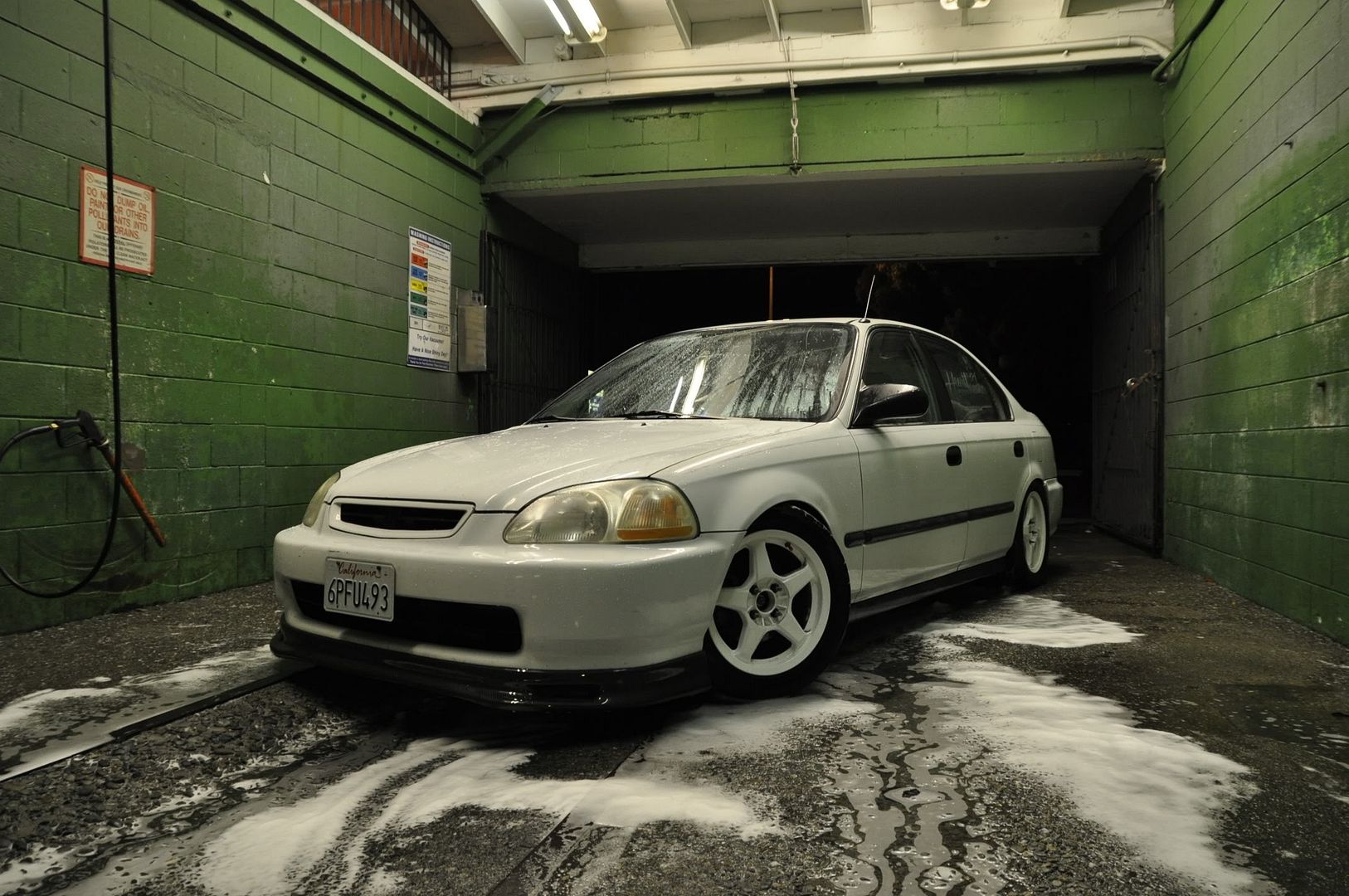 After I had rid my system of hard parking, I just stared at Justin's MKIIs - The whore of wheels - These wheels have belonged to Justin, Lucky, myself and are now back into the possession of Justin.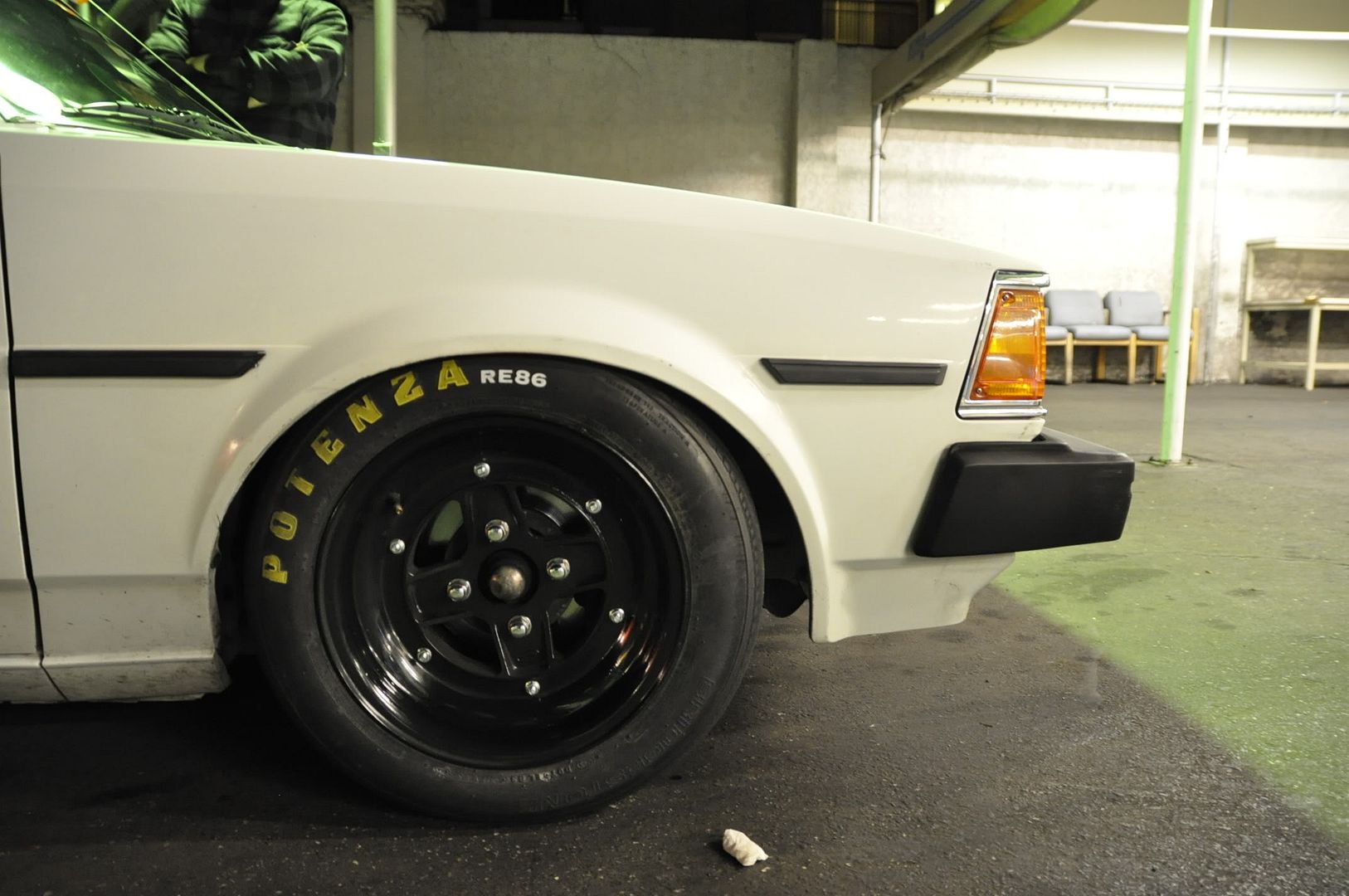 After tearing my eyes from the MKIIs, the hardparking bug bit once again, which resulted in this photo.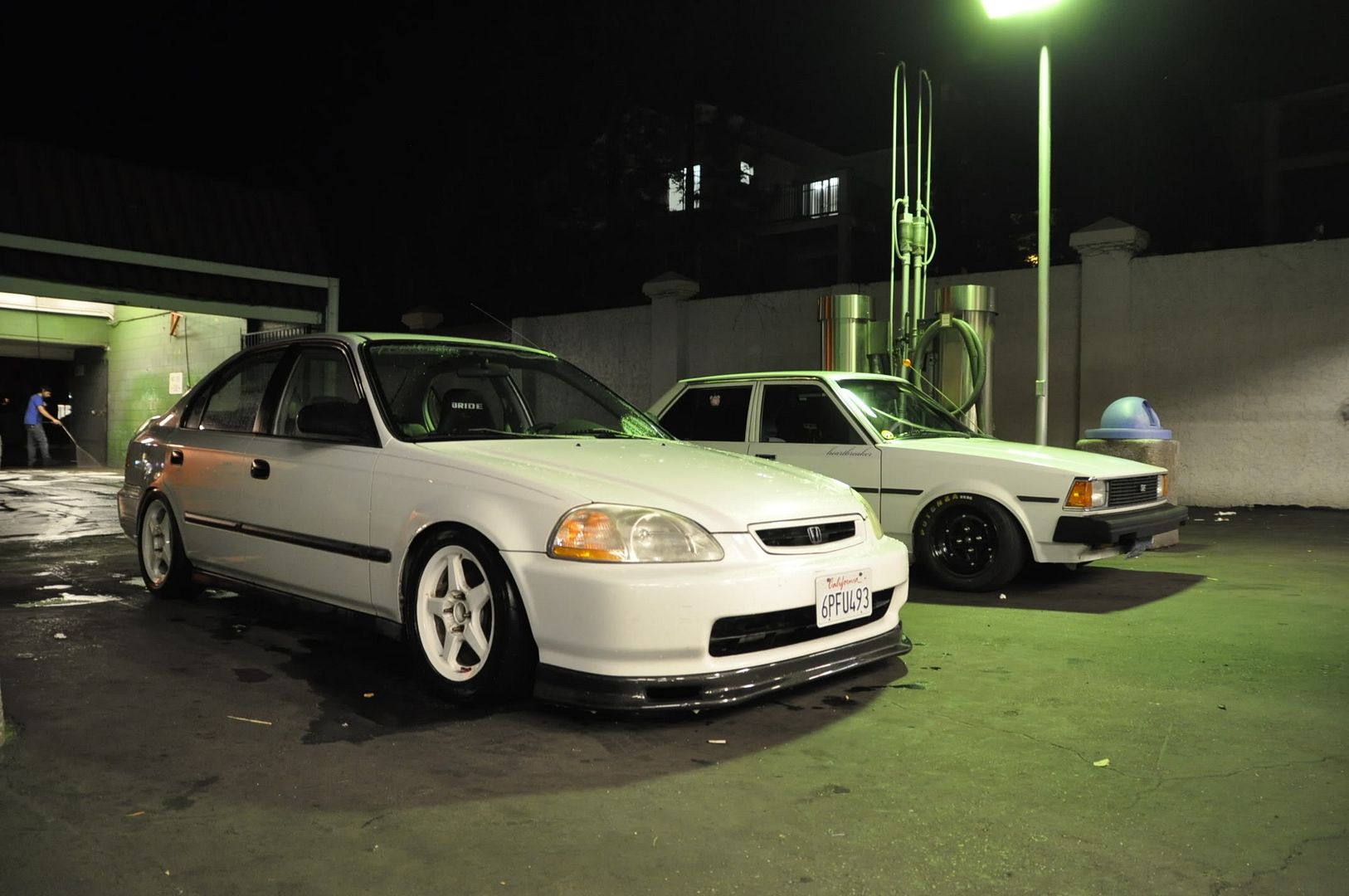 During the whole process we were very careful not to play loud music.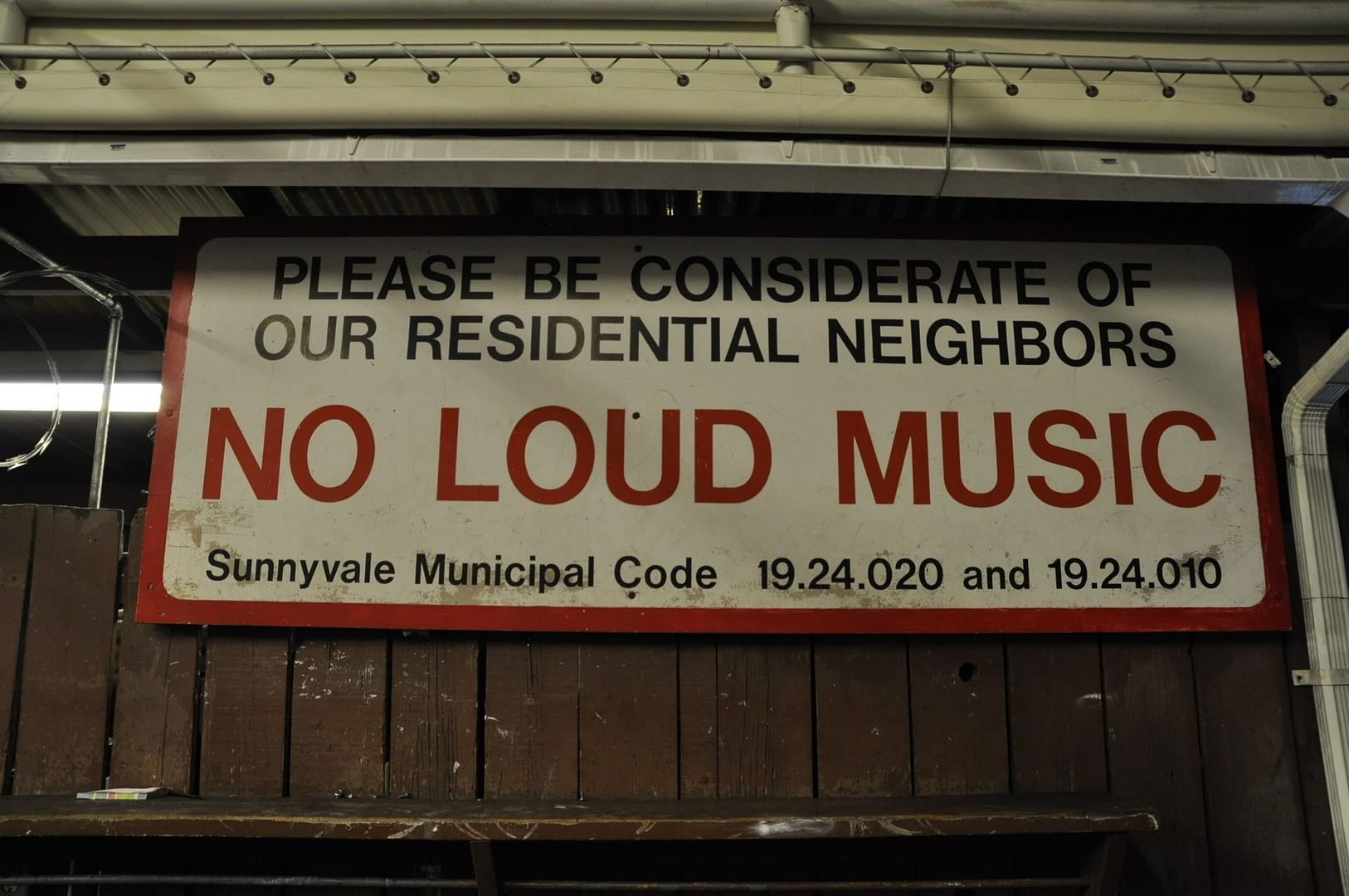 I personally could not take my eyes off the sweet Viper RT-10 that adorned the wet towel dispenser, What a nice evening.