So last weekend I had an enjoyable time Auto-Xing the Civic.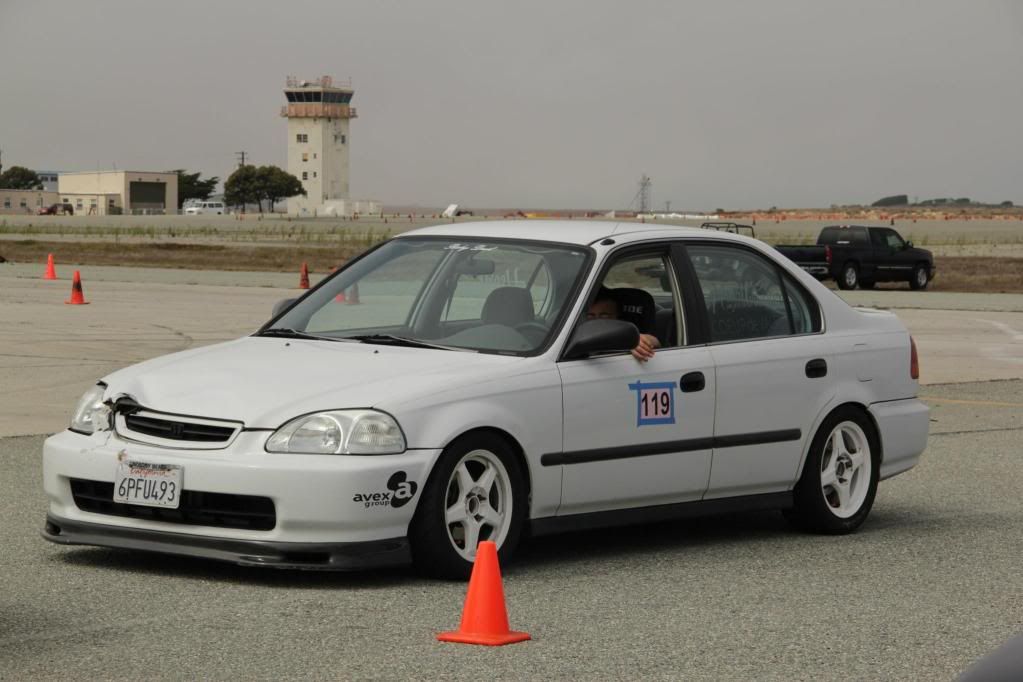 The suspension felt really good, perfectly neutral and very predictable. If I have any complaints it would be that the RS-3s tend to lose grip when they get hot, although I didn't notice the loss of grip until I did five consecutive runs with maybe three minutes between each run - and cold initial grip is amazing. The Z1 Star Specs felt the same all day long but I'm sure they didn't even get warm considering they were on the rear of a FF.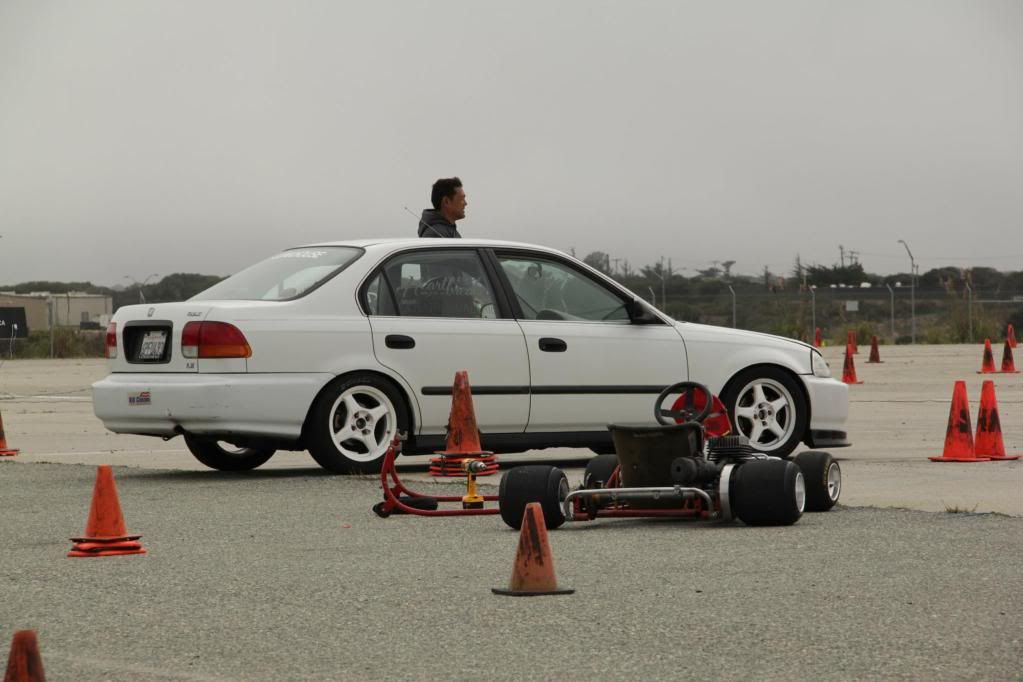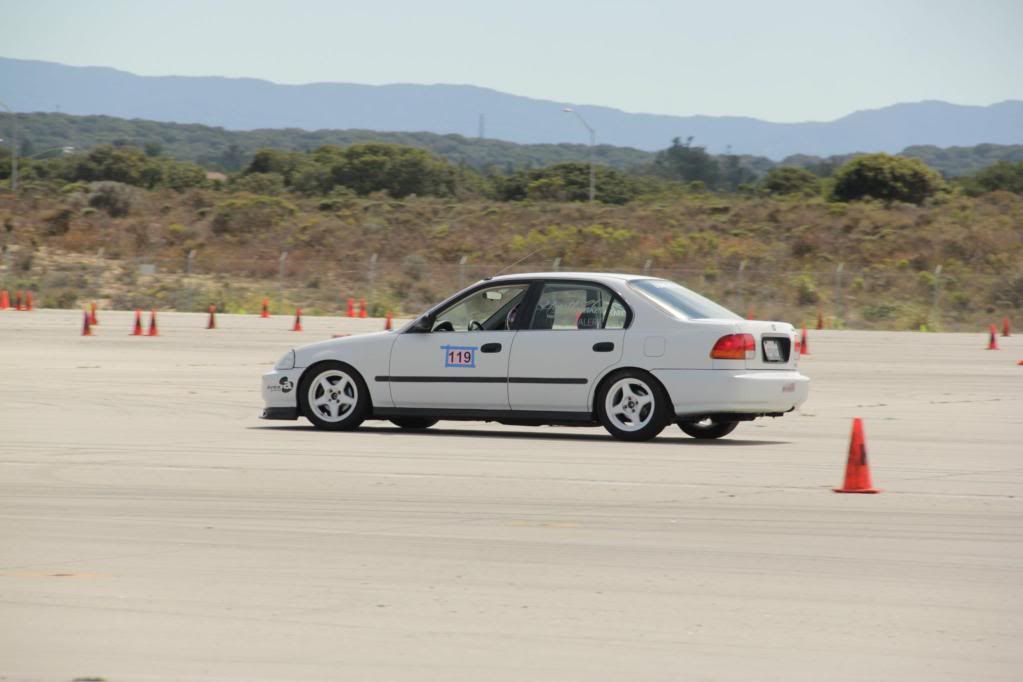 Oh and as you can see in the photos, the car sustained a little damage. A few weeks ago, I was driving down I-5 in Stockton when a truck dropped a large steel beam about 4' in length and it struck my vehicle along with six other cars. It's a little unsightly but I'll make sure their insurance will take care of it and in the meantime I am accumulating parts, so far a FRP vented hood (allegedly a very old 5zigen model), and a URAS bumper duct are taking up room here, but more on that later.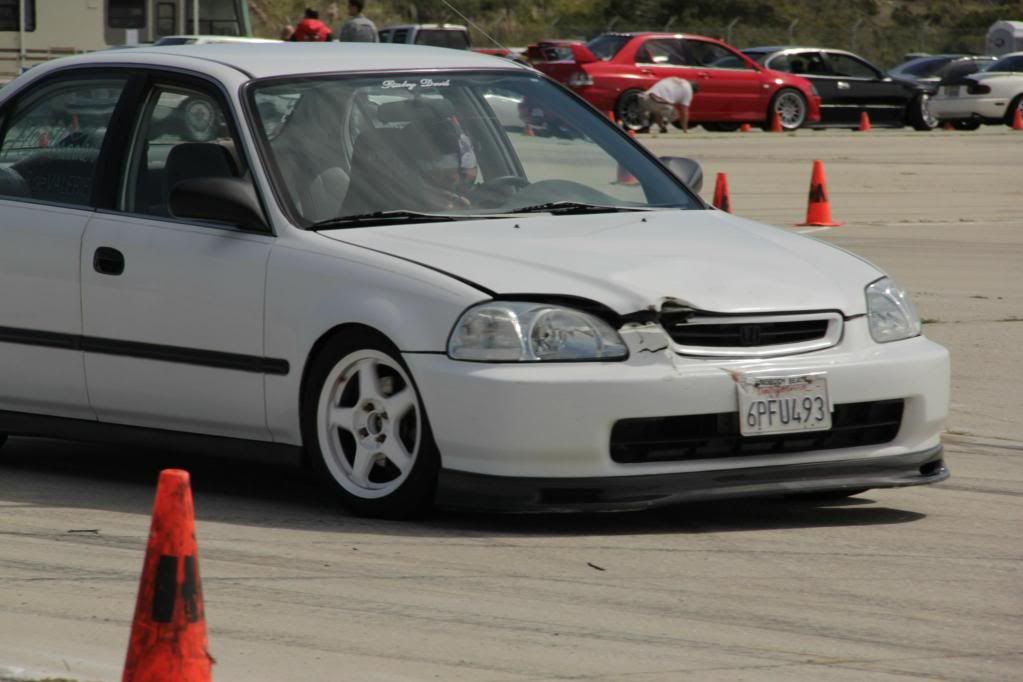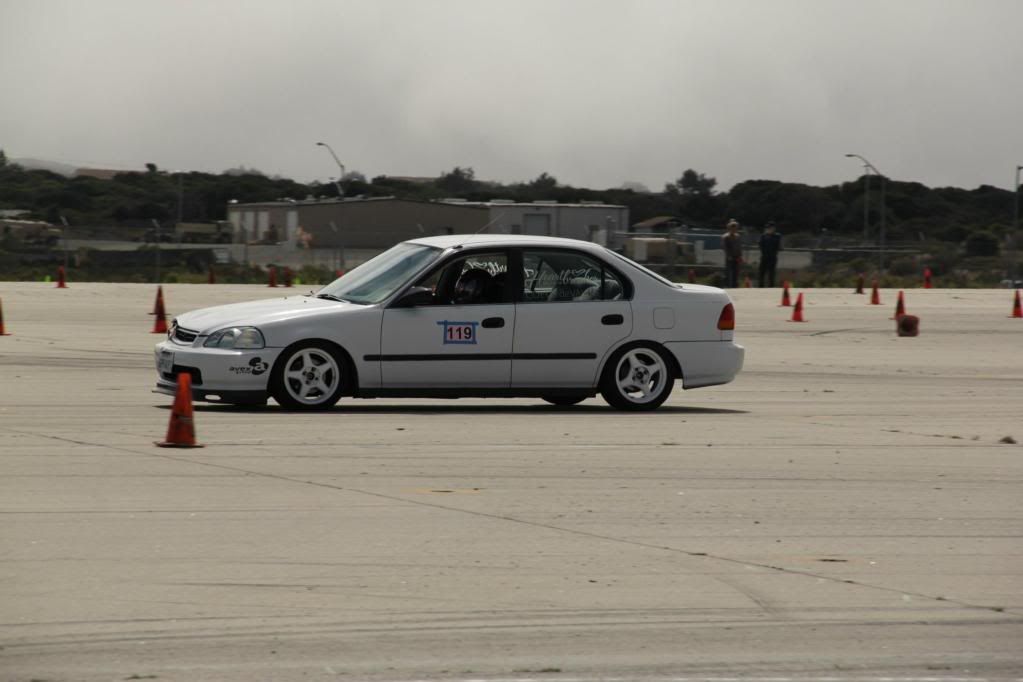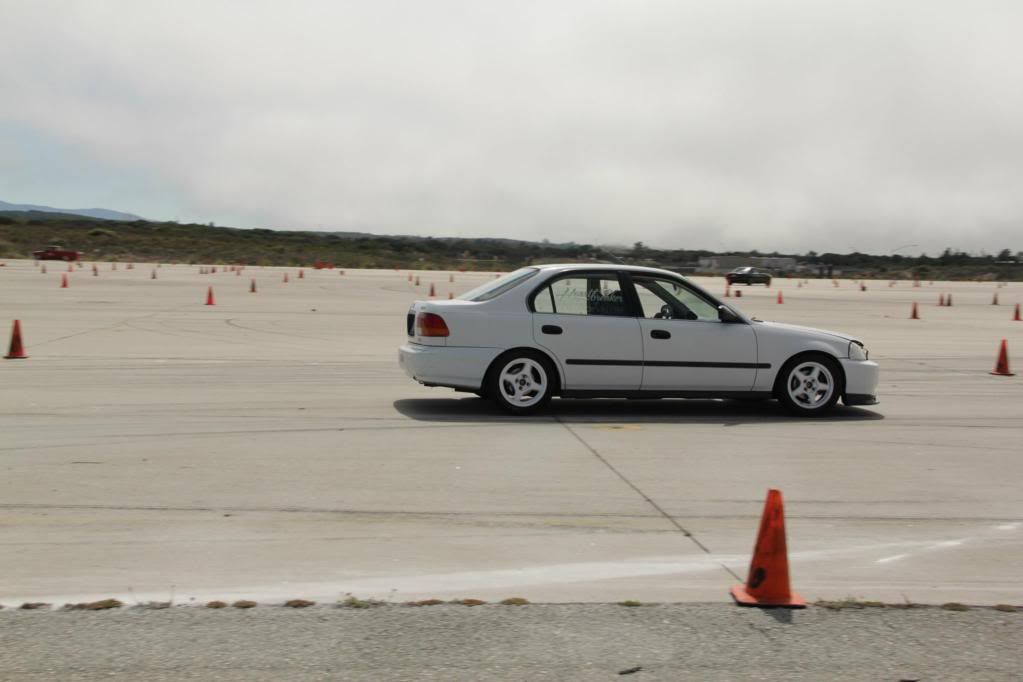 My friend Ngoc was there operating his camera, so now I have these awesome photos, thank you.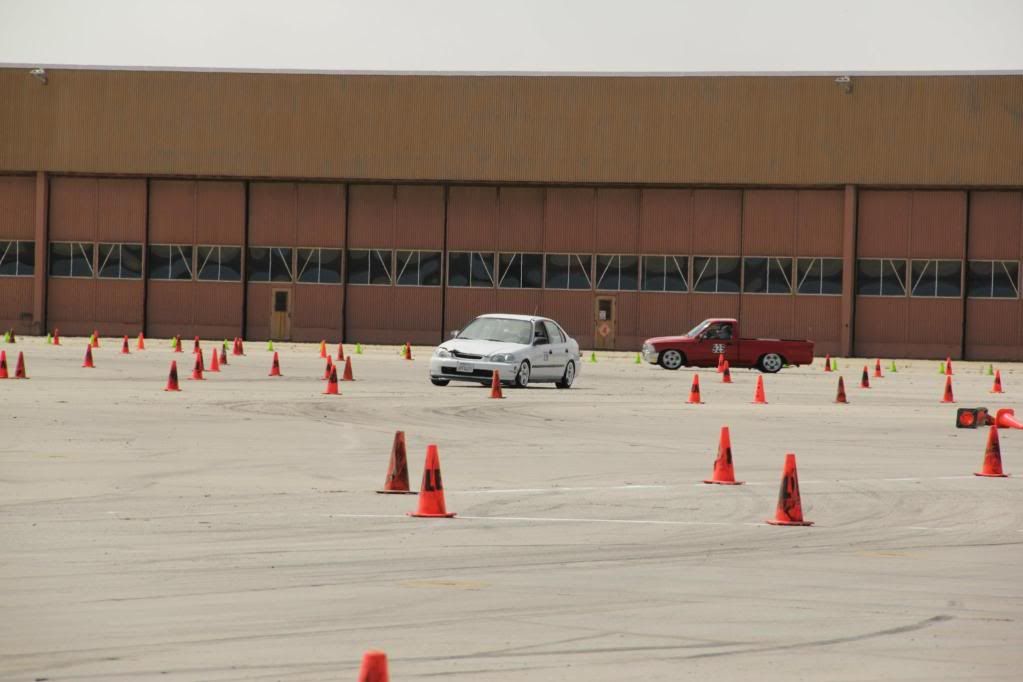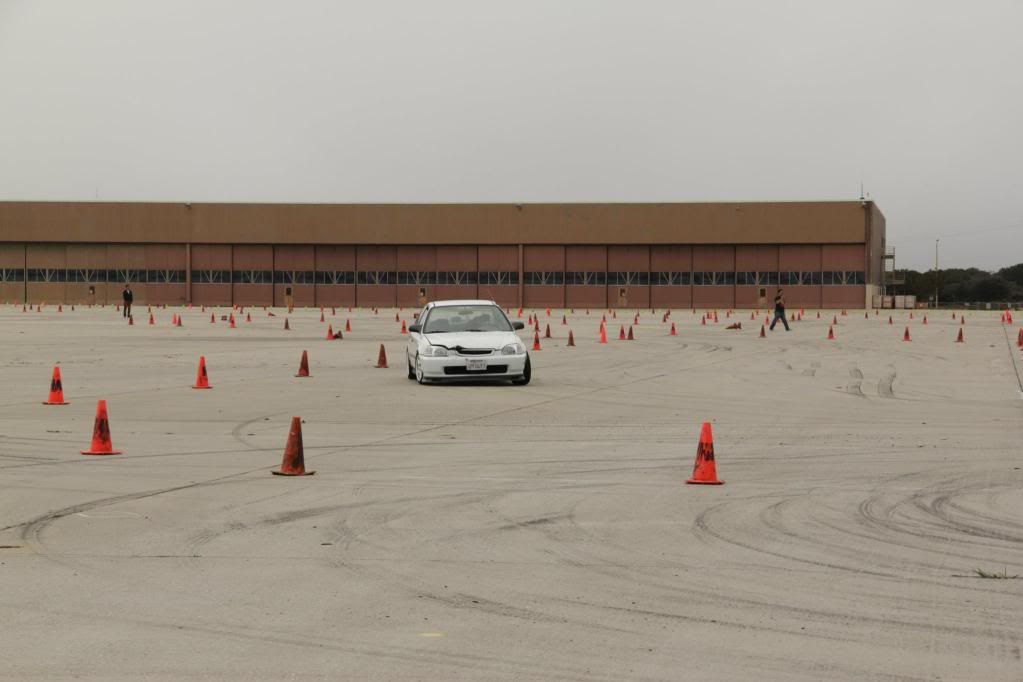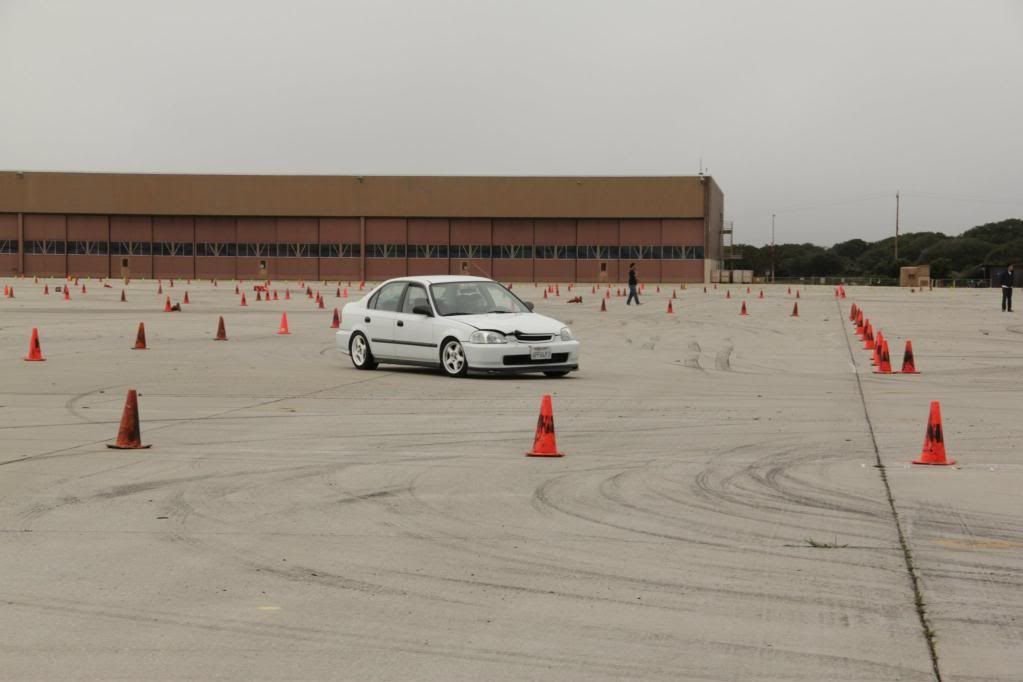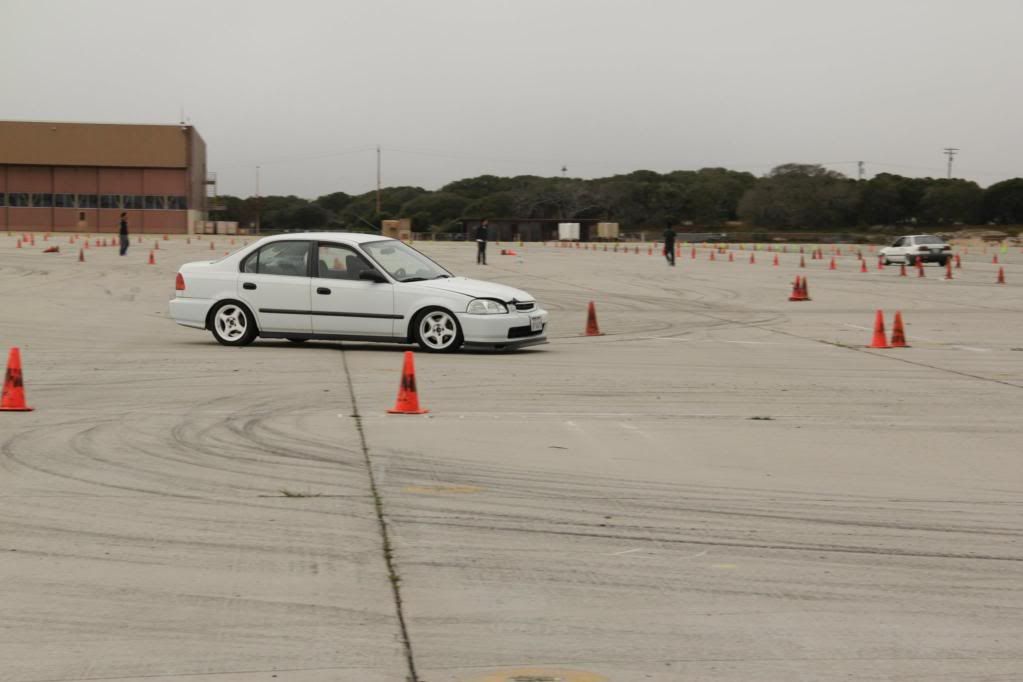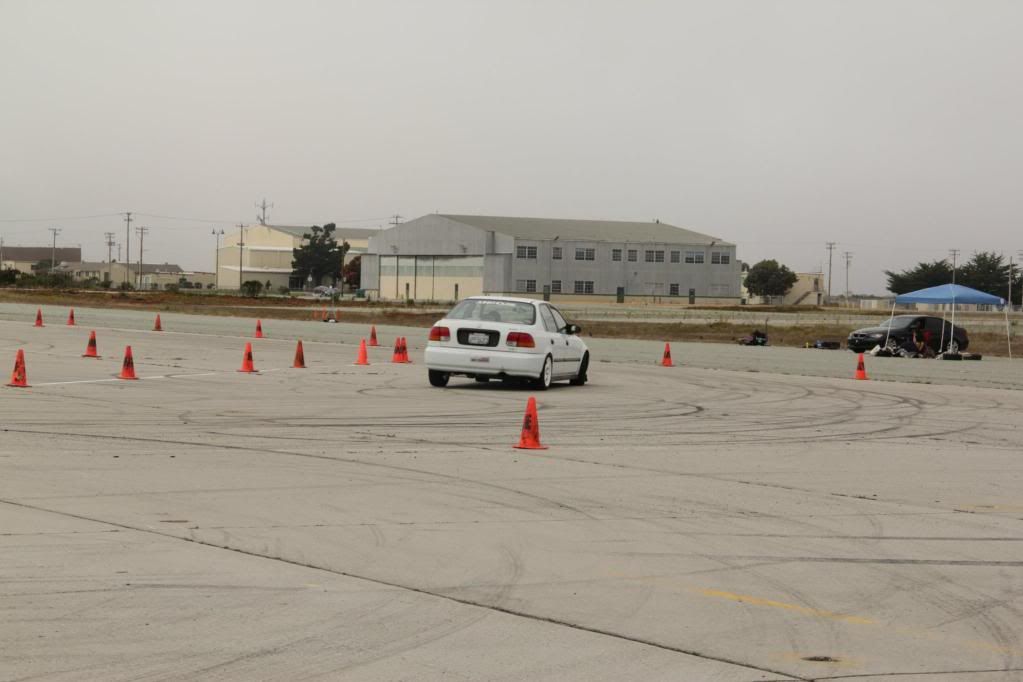 Everybody else I went with was drifting that day, which was kinda bum-inducing but grip is fun too. A couple cars that really stood out to me:
Adam's GS300, this thing is pretty fucking rad.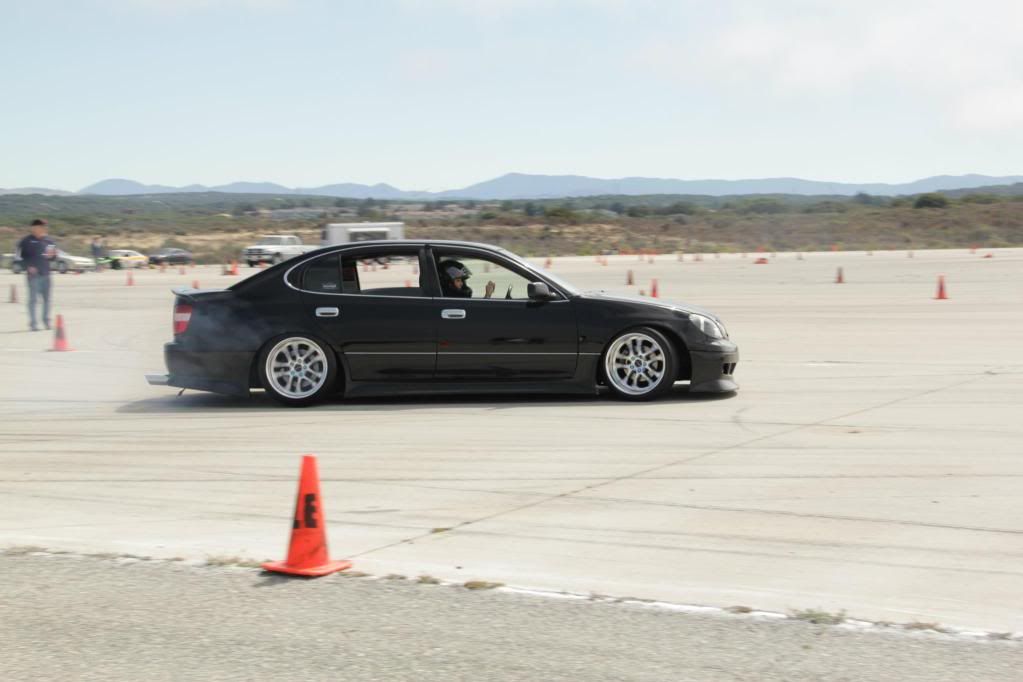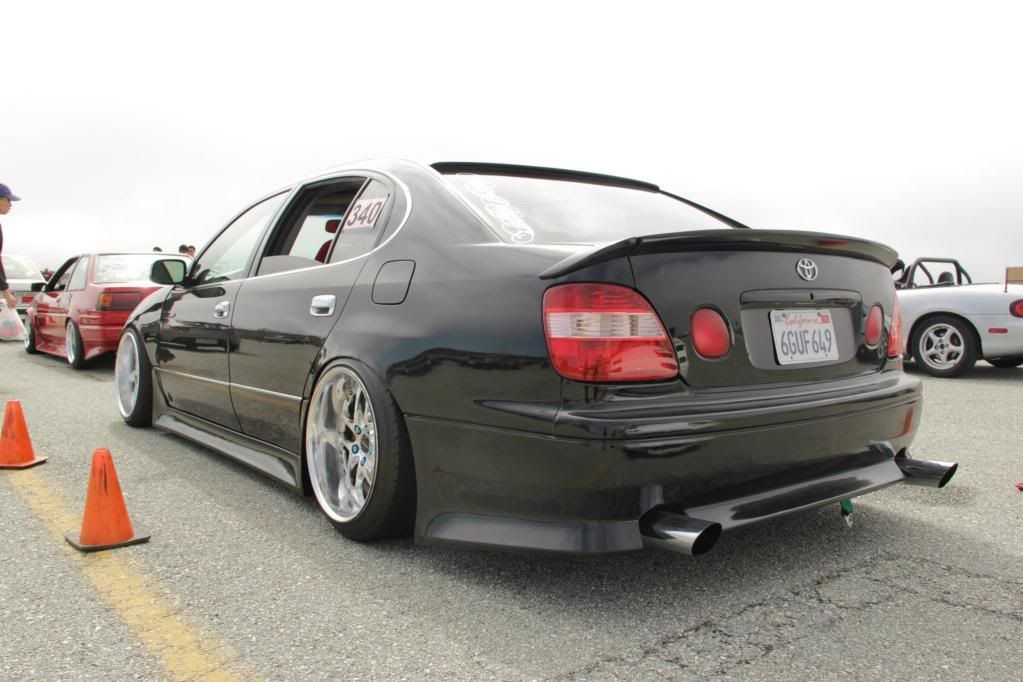 And of course, Dino's god damn Corolla.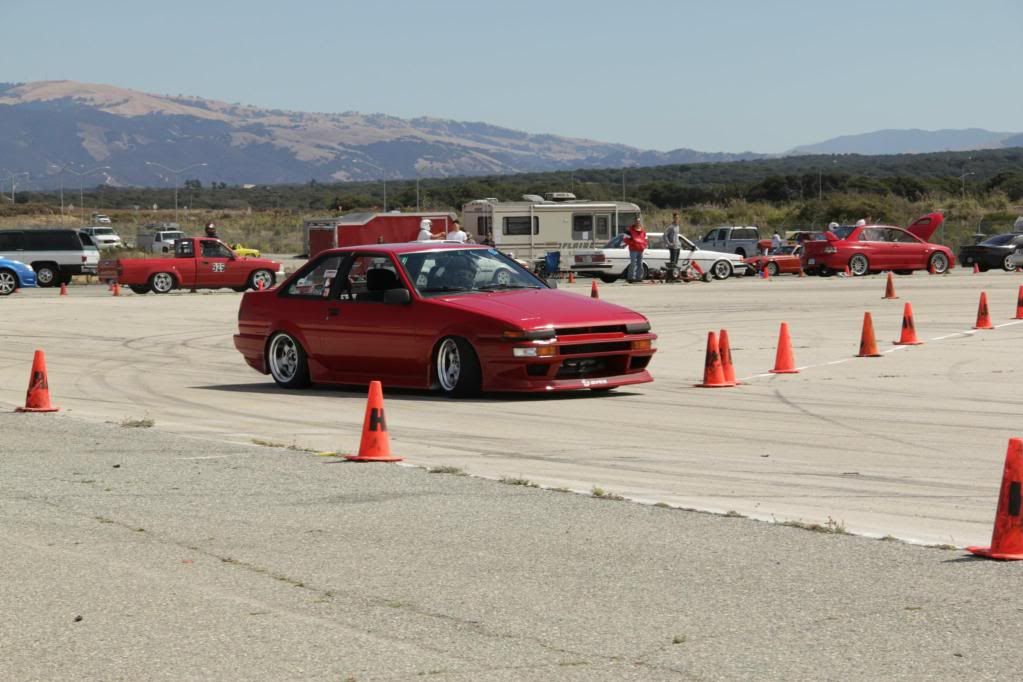 "All in all, it's pretty safe to say that fun was had by all that day."