So last night i had the brilliant idea of "hey im going to try to make my blog wider so i can put larger photos on it". I never stopped to consider the reality that i am not really good with technology. Perhaps some of you may have ran into the blog as it was getting "worked on" haha. To make a long (and frustrating) story short, it ended up with me posting this on my Facebook.
Mr. Alex Zhao replied super fast! We were somewhat already acquainted for a while now, We spoke online here and there, attended a show or two together and had back to back features on Motor Mavens. He volunteered to fix my blog, make it all cool and wide and modify the maximum width of photos to 800 whatever units are used to measure photos. very nice guy. Since this is considered to most a automotive blog here are some photos of his car!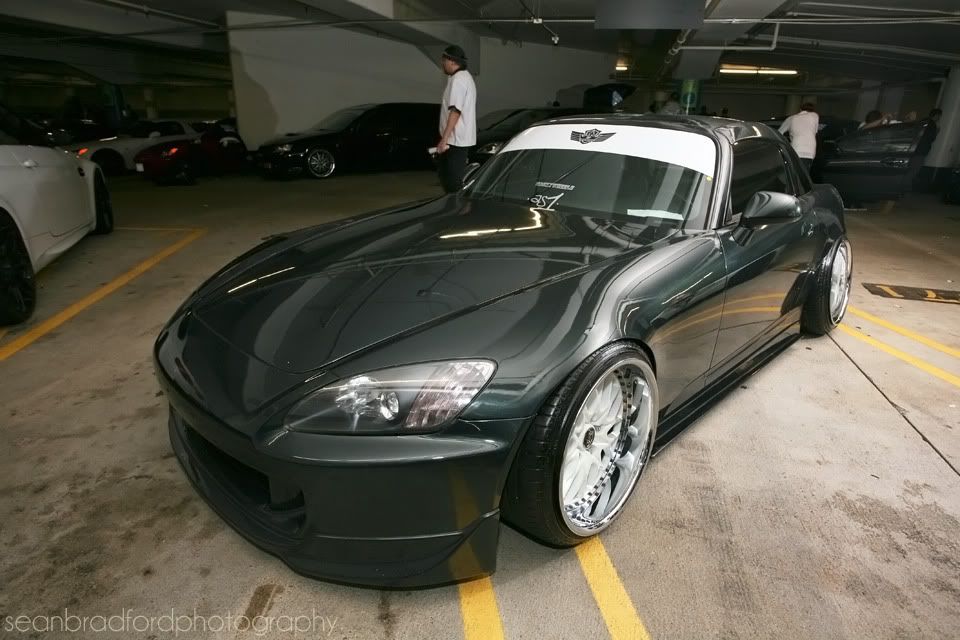 These Work Rezax IIs are actually for sale! (and they glow in the dark!)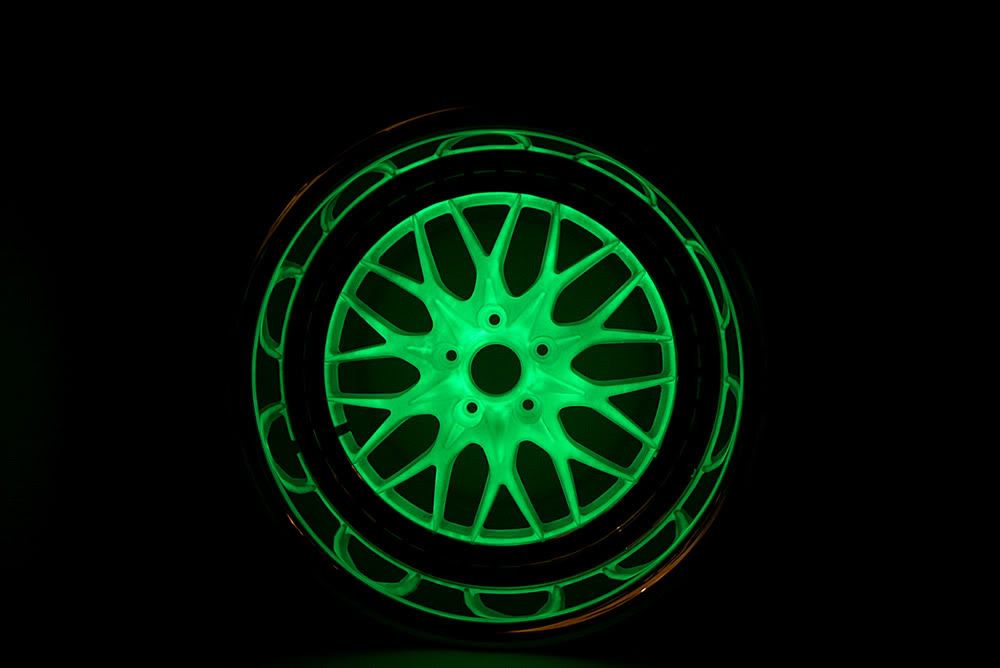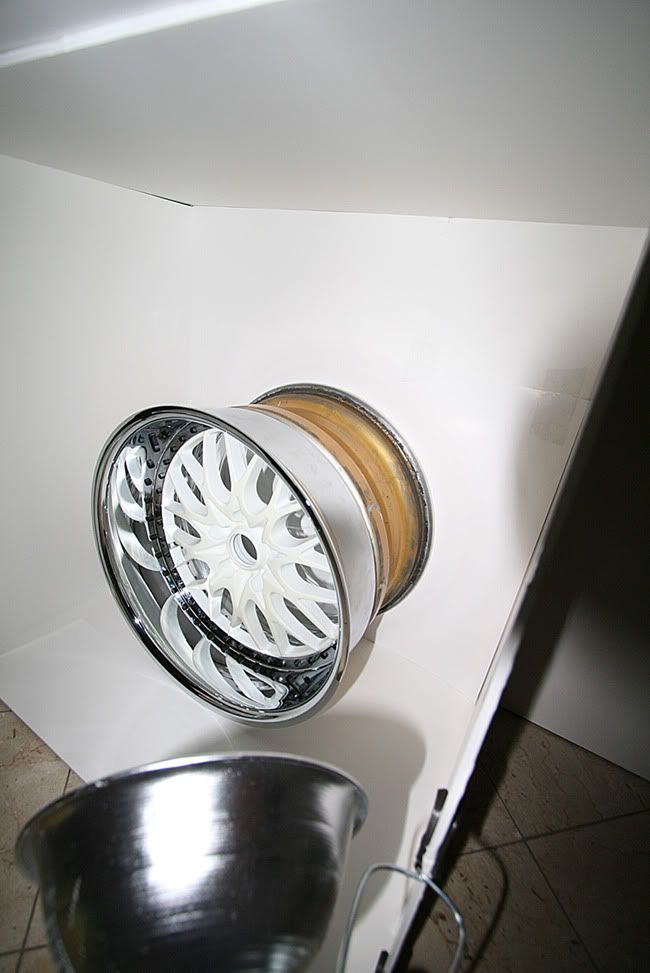 Here are the specs:
Work Rezax II
Brand new forged lips - chrome plated
Brand new hex bolt hardware
All center caps included
Custom powdercoated white glow in the dark faces
Wheels will be freshly powdercoated and professionally re-assembled for the next owner. I can also have the faces mirror polished for extra.
18x11.5 +19 O-disk
18x10.5 +19 O-disk
5x114.3
$2900 shipped OBO
Check out his BROG at
http://alexisthemovie.com/
to tell him you want to buy his wheels.