VARRSTOEN 18x9 +15 TE37 replicas
for sale.
$900 with tires (225/40/18 Fed SS595 and Michelin pilots), $800 without.
I have never driven on these wheels, the tires were just mounted.
AIT/B-magic Aero
for sale.
Vertex replica, for SC300, FB, RB, SS. all for $300.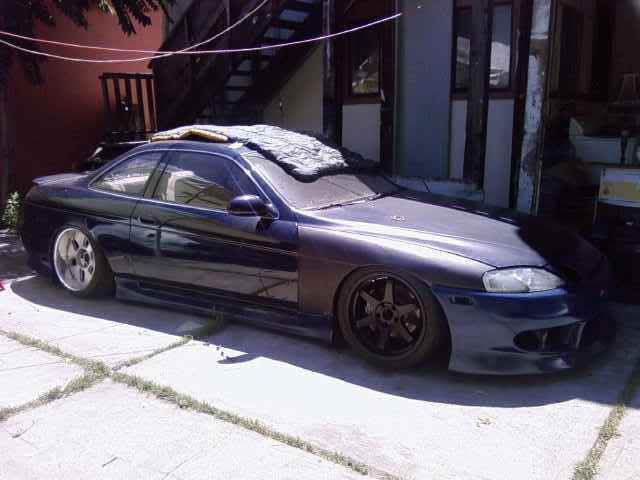 Please let me know if you need more detailed photos.