So today i found myself procrastinating at a whole new level. Instead of working on shit that actually matters i thought it would be funny to paint my diff. I had Justin weld it a couple weeks ago so it was just chilling. I went ahead and wire brushed the shit out of it.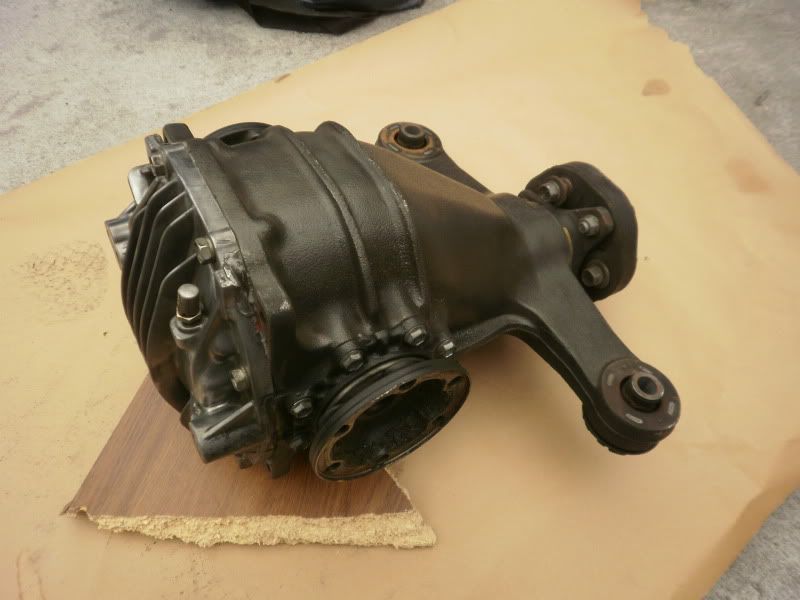 Then i primered it with some black primer i had laying around, this actually looked kinda cool. Very North Korean nuclear program-esque.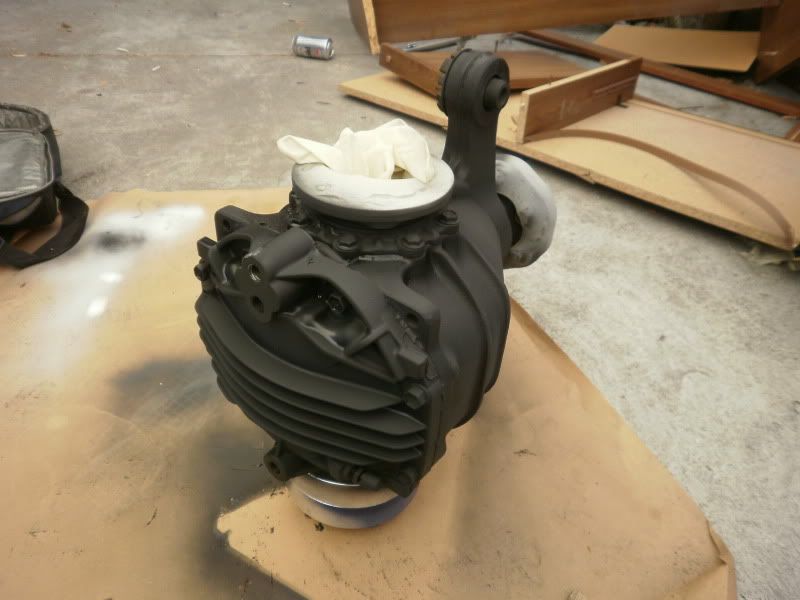 Too communist for me, I then used a color i found at the local hardware store that reminded me very much of Tiffany & co (or as Lucky likes to call it: "celeste" for whatever the fuck reason). Im digging the new color. haha.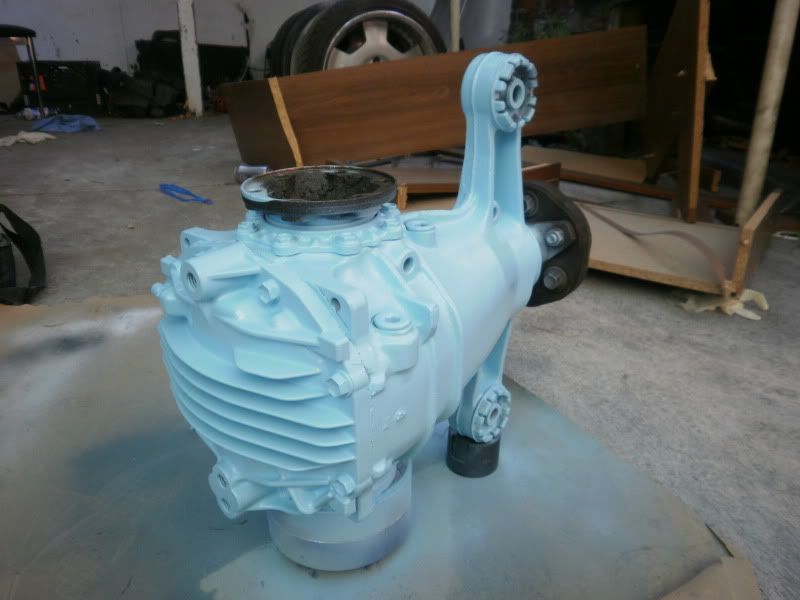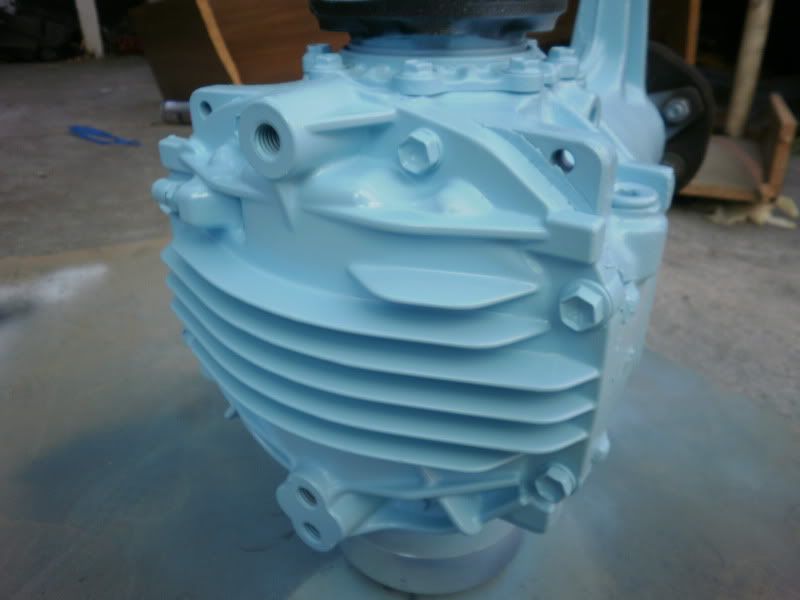 Okay back to actually working on the car.
P.S. the cars:
P.S.S. Lowney's car from last night. Somebody get this guy some paint!