Today Will and June and some of their homies rolled by so i could take apart his wheels to get them powder coated tomorrow. Will also lowered his car, and it looks fucking sick.
Here are the pics.
Will + S200
June's wheels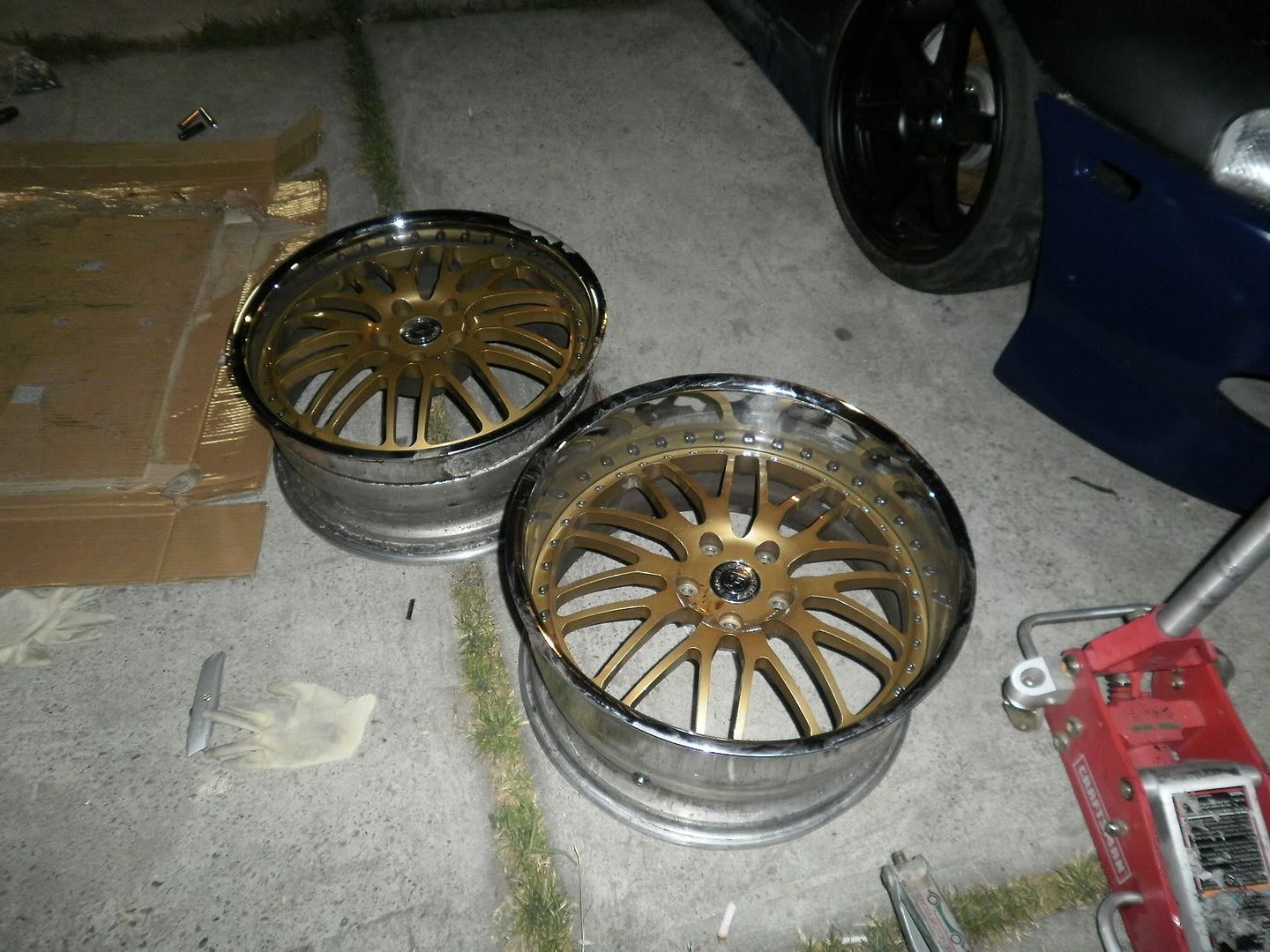 As the Z sits until KOYORAD (is rad) comes in the mail.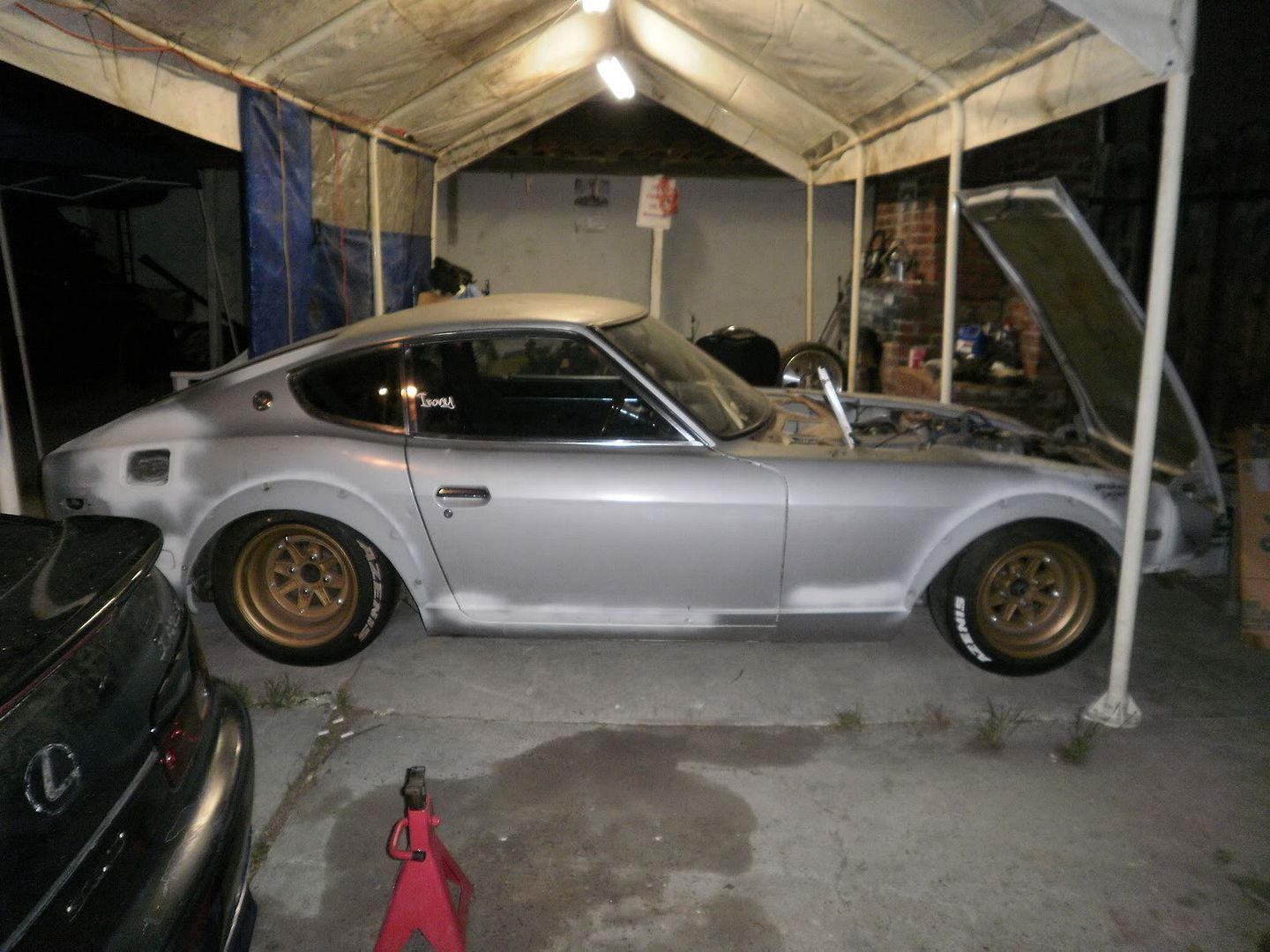 As the SC sits, i cant wait to drive this thing around.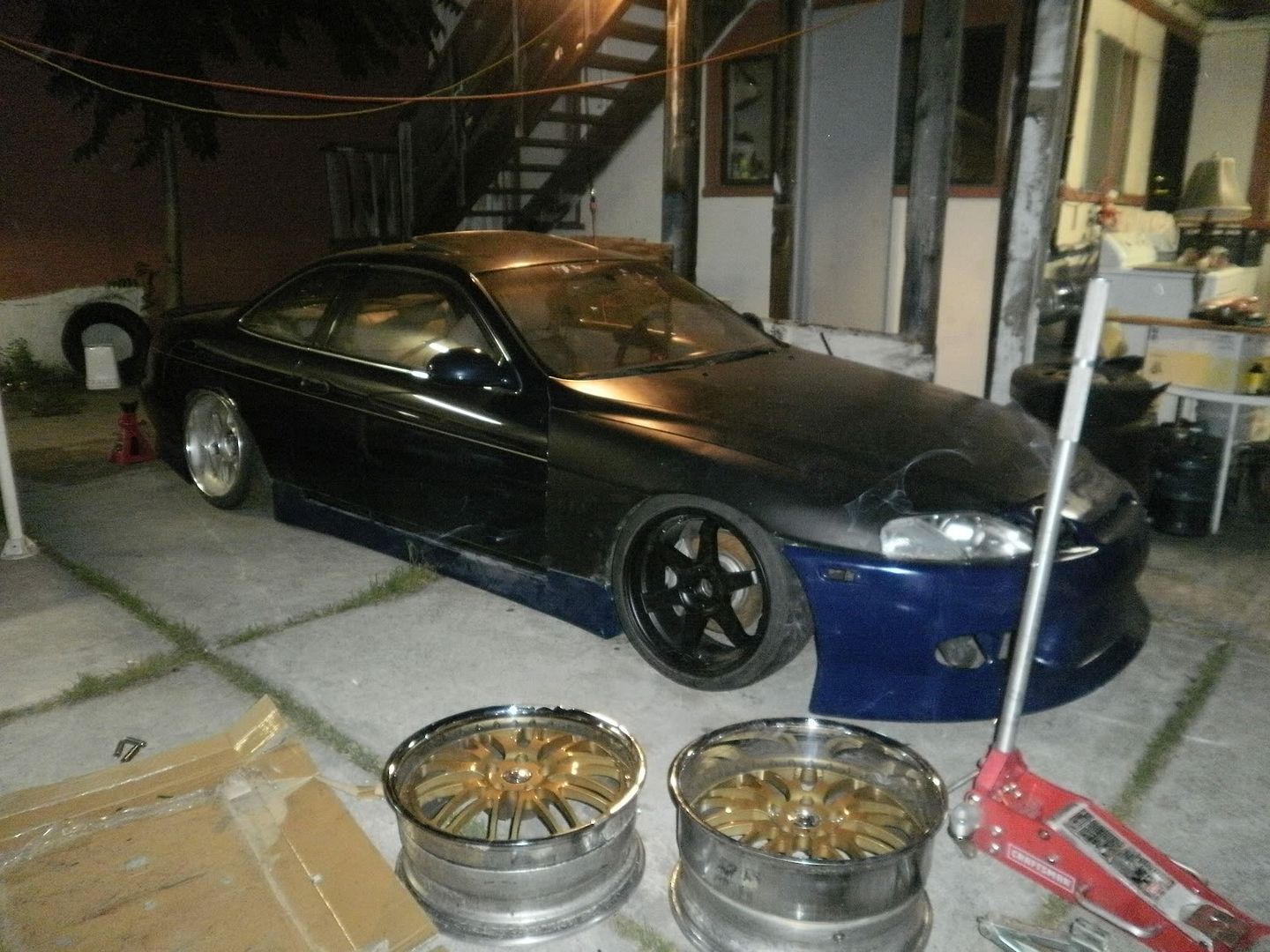 Will's S2000, i love this thing.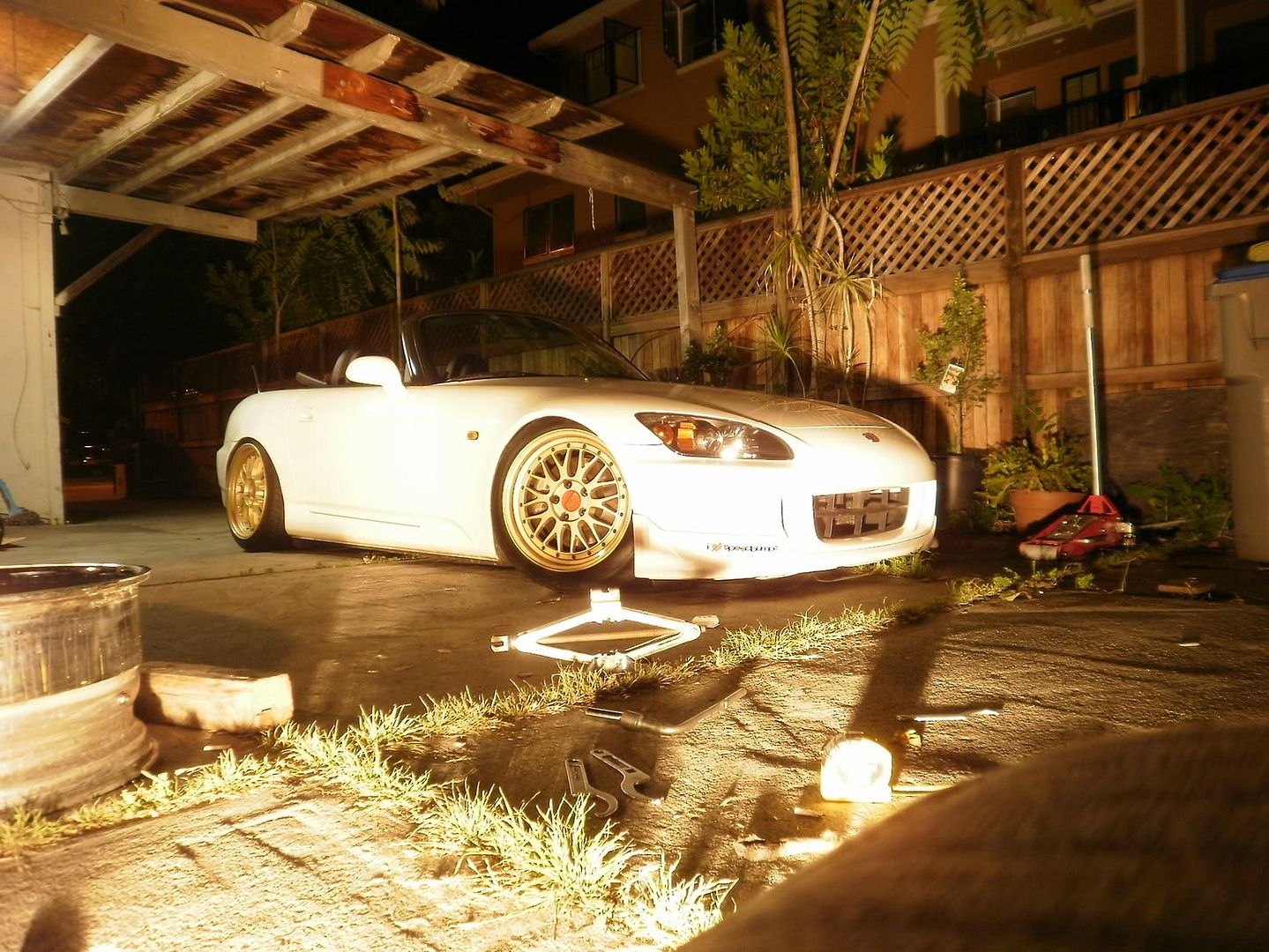 Will getting out of the driveway