So today my goldfish of two years died. I'm pretty bummed out so i kinda want to get another one, or two this time. But maybe not having to worry about them dying would be easier. So the other day Henry and Alex set up a office space in the backyard and made it hard for me towork on my car haha. (notice Corey's GS in the background).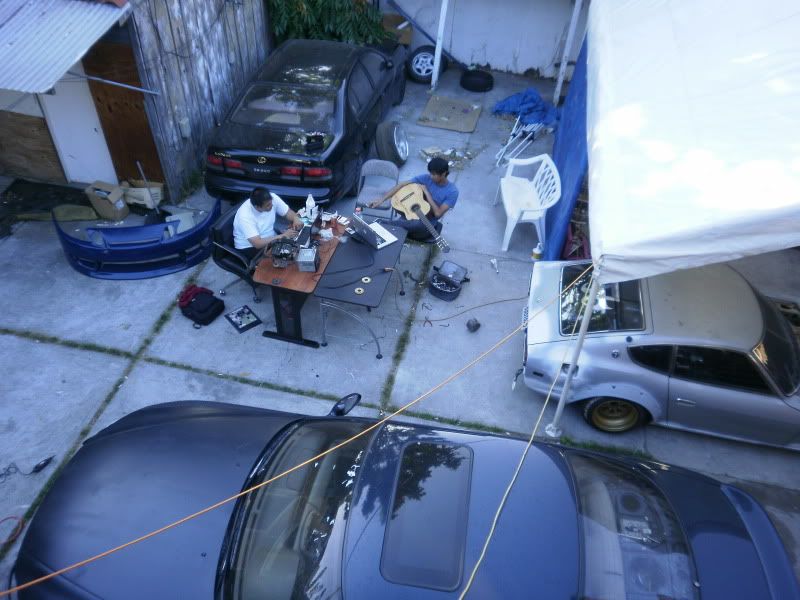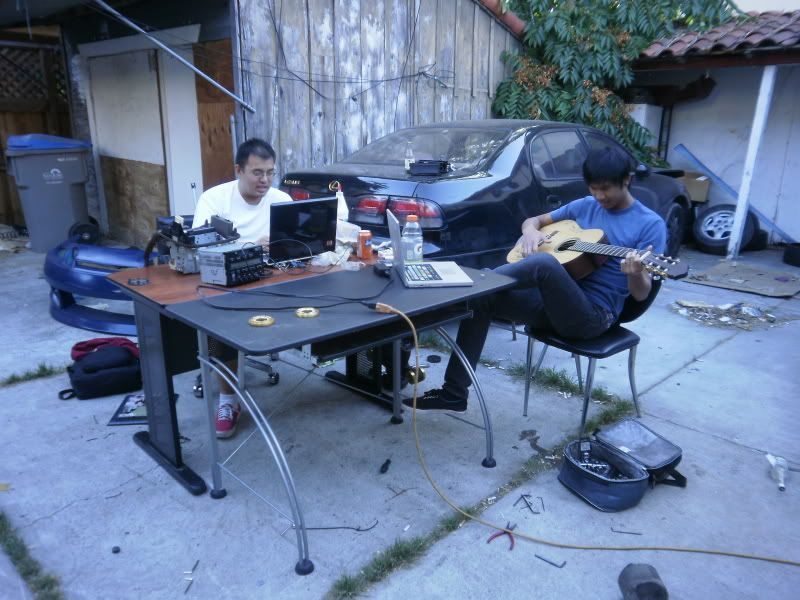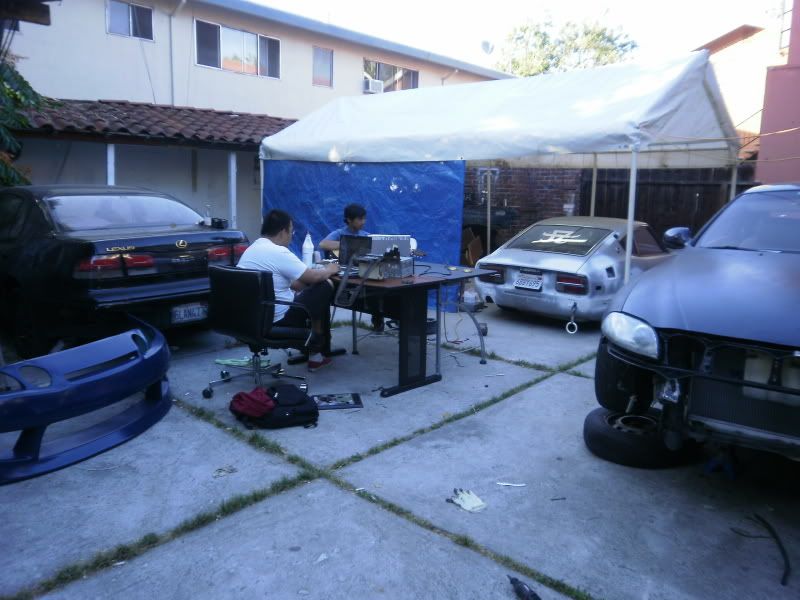 Then Alex cut my hair.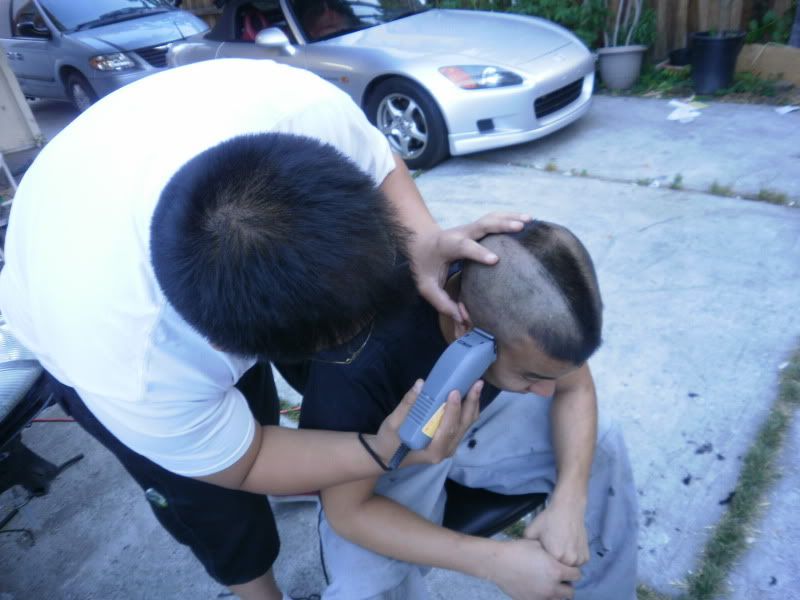 Yesterday Corey picked up his car that he was storing here, today we went to Corey/Bryon/Yuya's house to go pick up some wheels i purchased off Corey. The transformation of the GS was crazy quick. I love this car!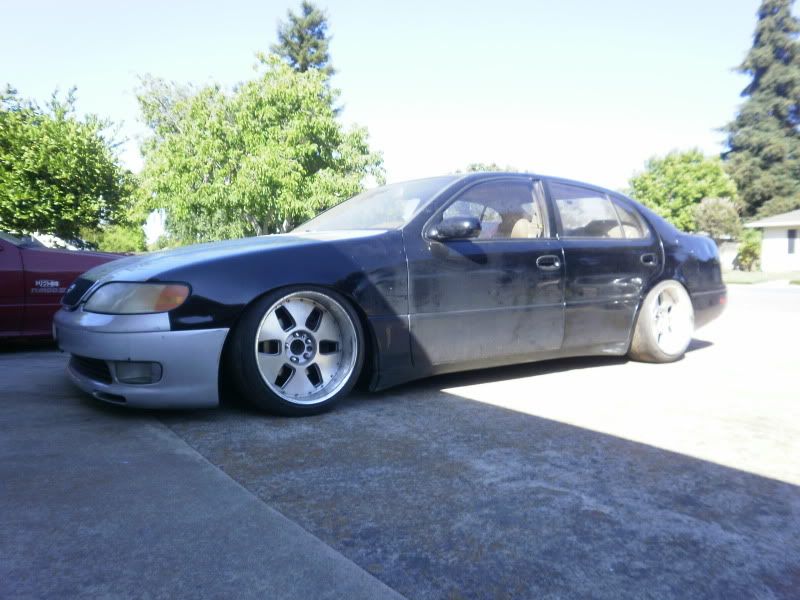 and then we chilled inside for a bit.
The GS again from inside the garage.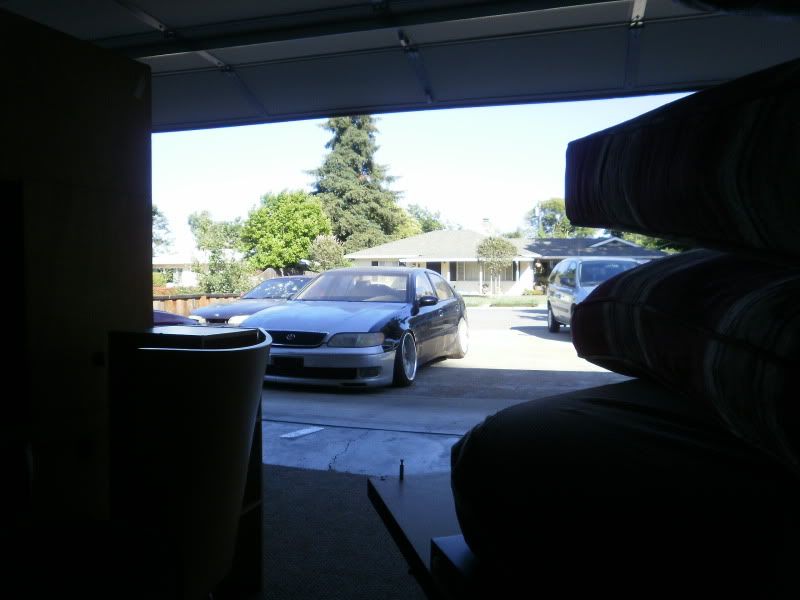 and the wheelios on my car back at home.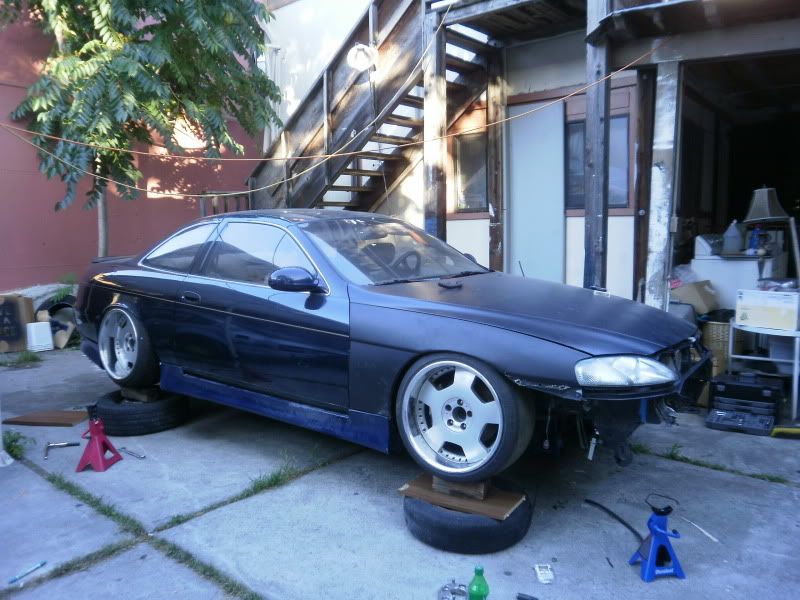 i hope to have it on the ground soon.
P.S. check out this awesome post Matt9000 made, i found it fucking hilarious as well.
BLOG9000