So today Corey, Will, June and I met up at Ron's house to go check out this show they had going on at Blox. to see Davis and his scooter.
Davis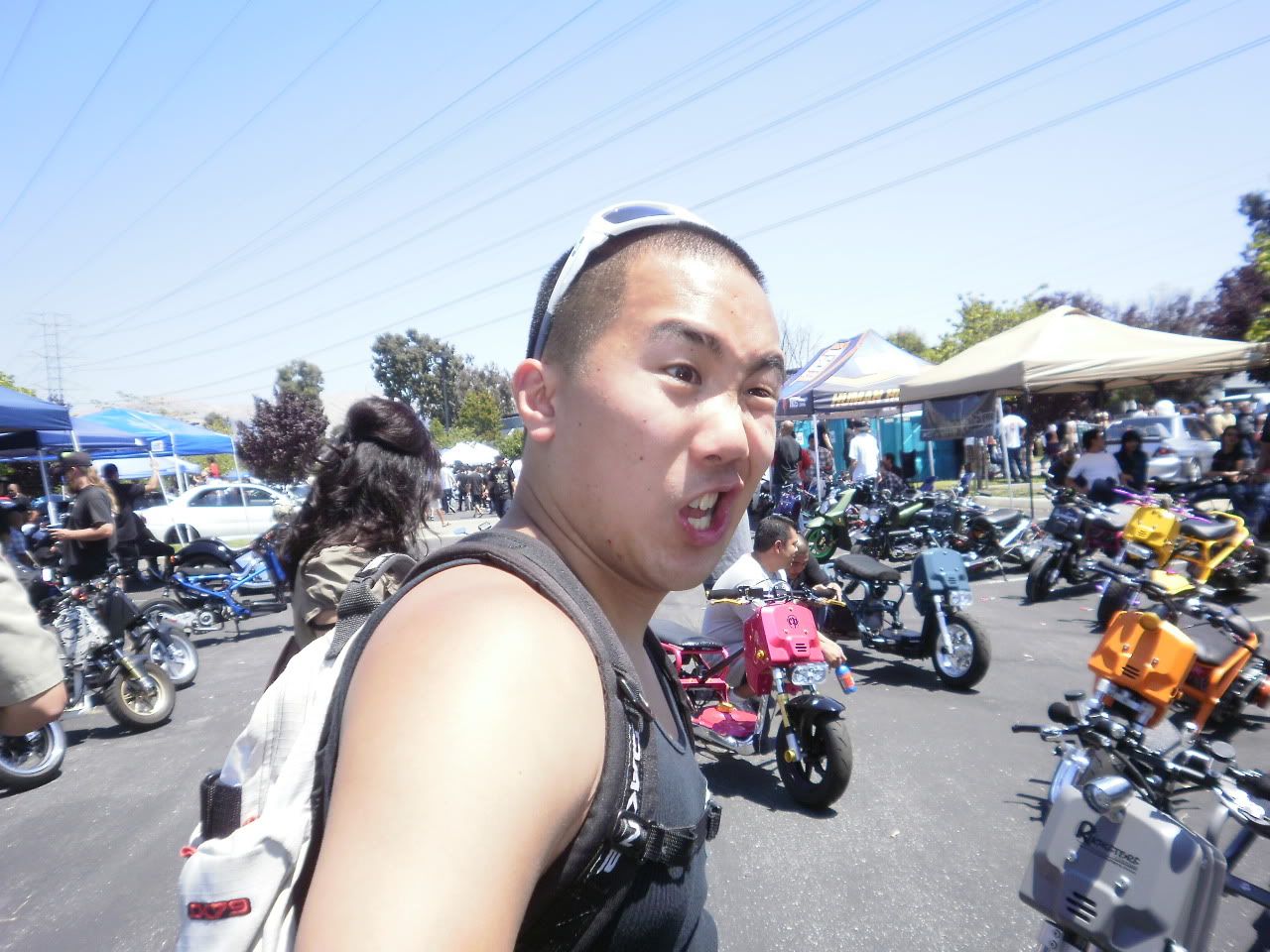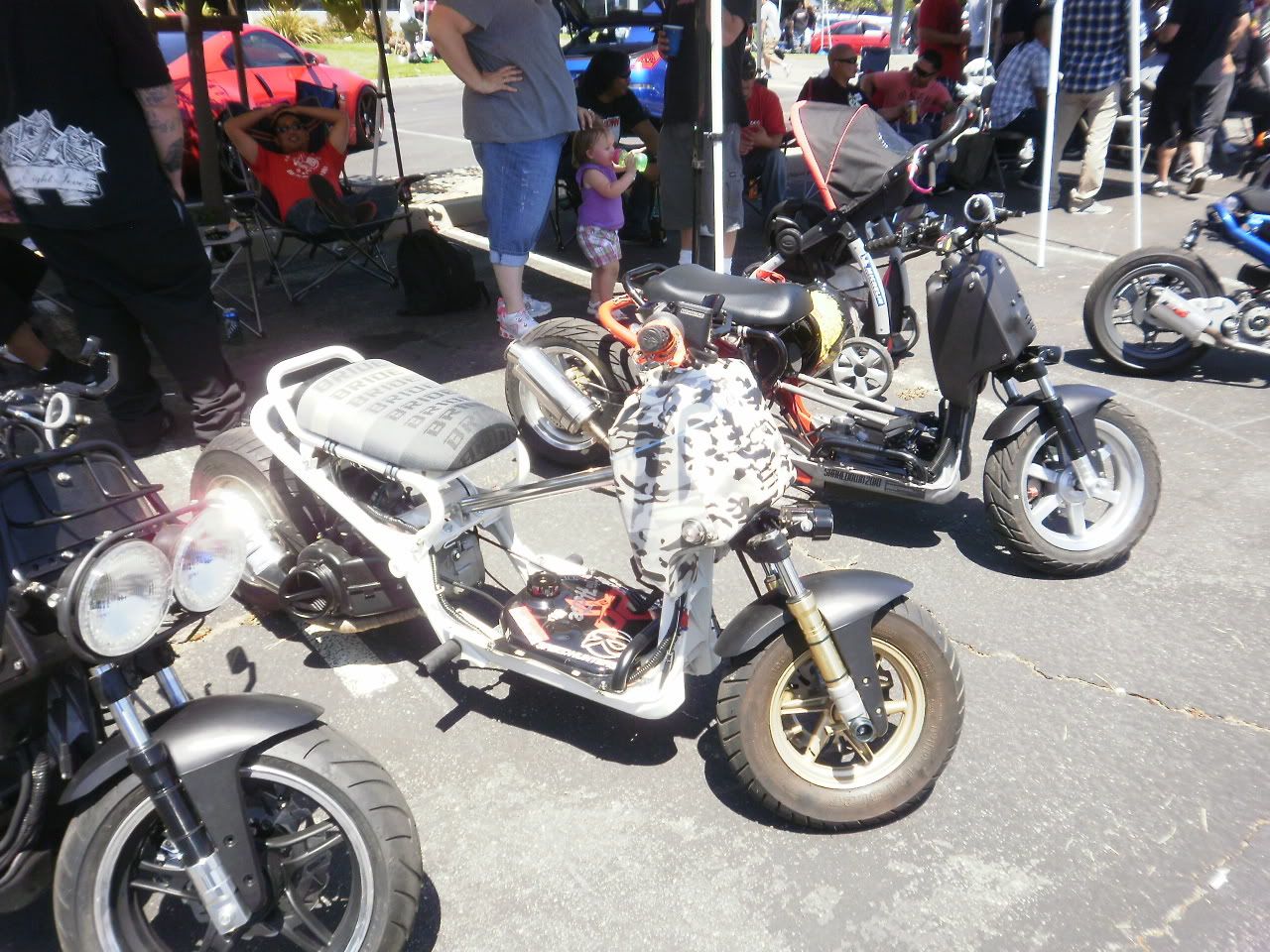 Corey and David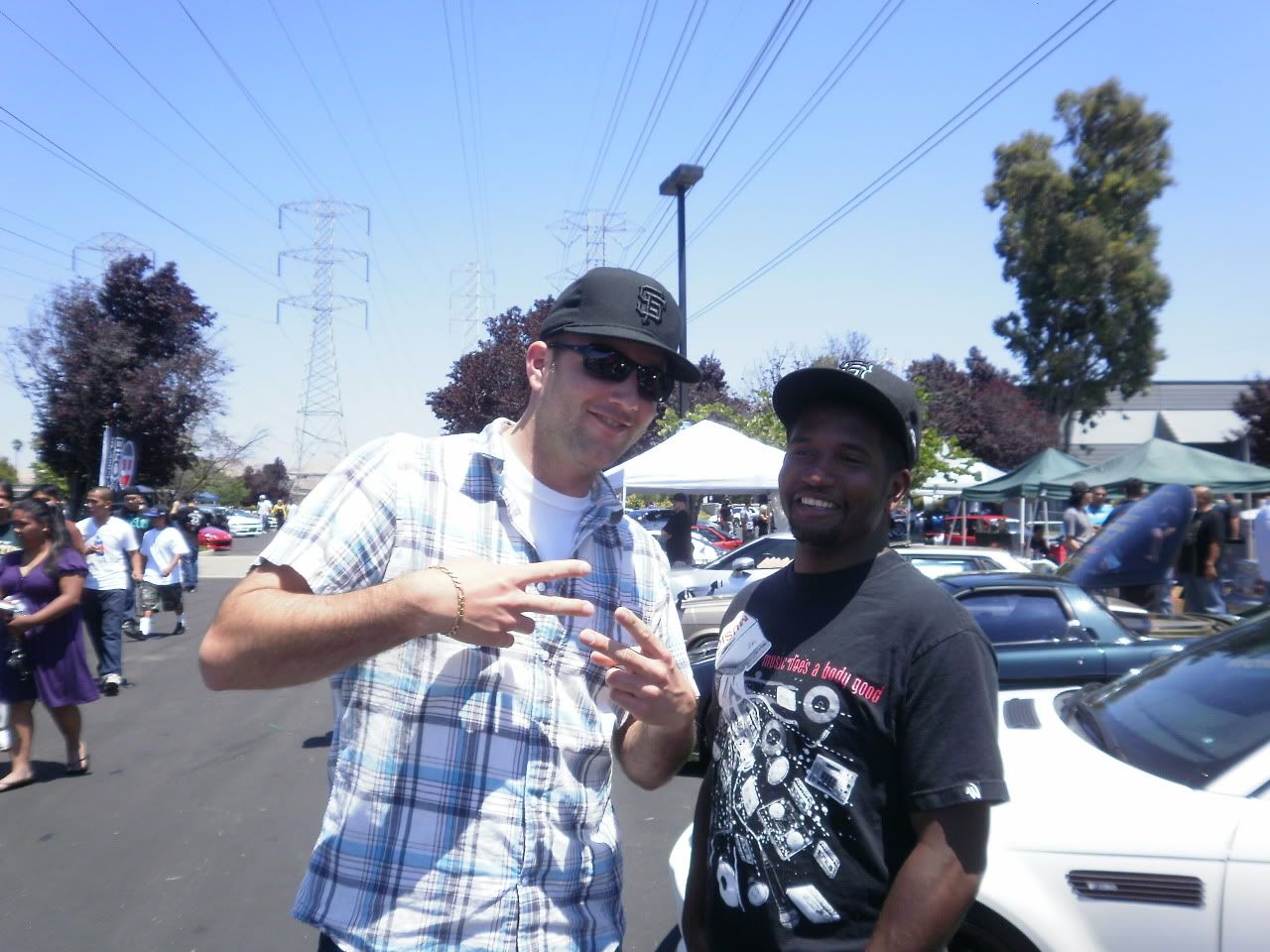 Us eating
The cars we saw there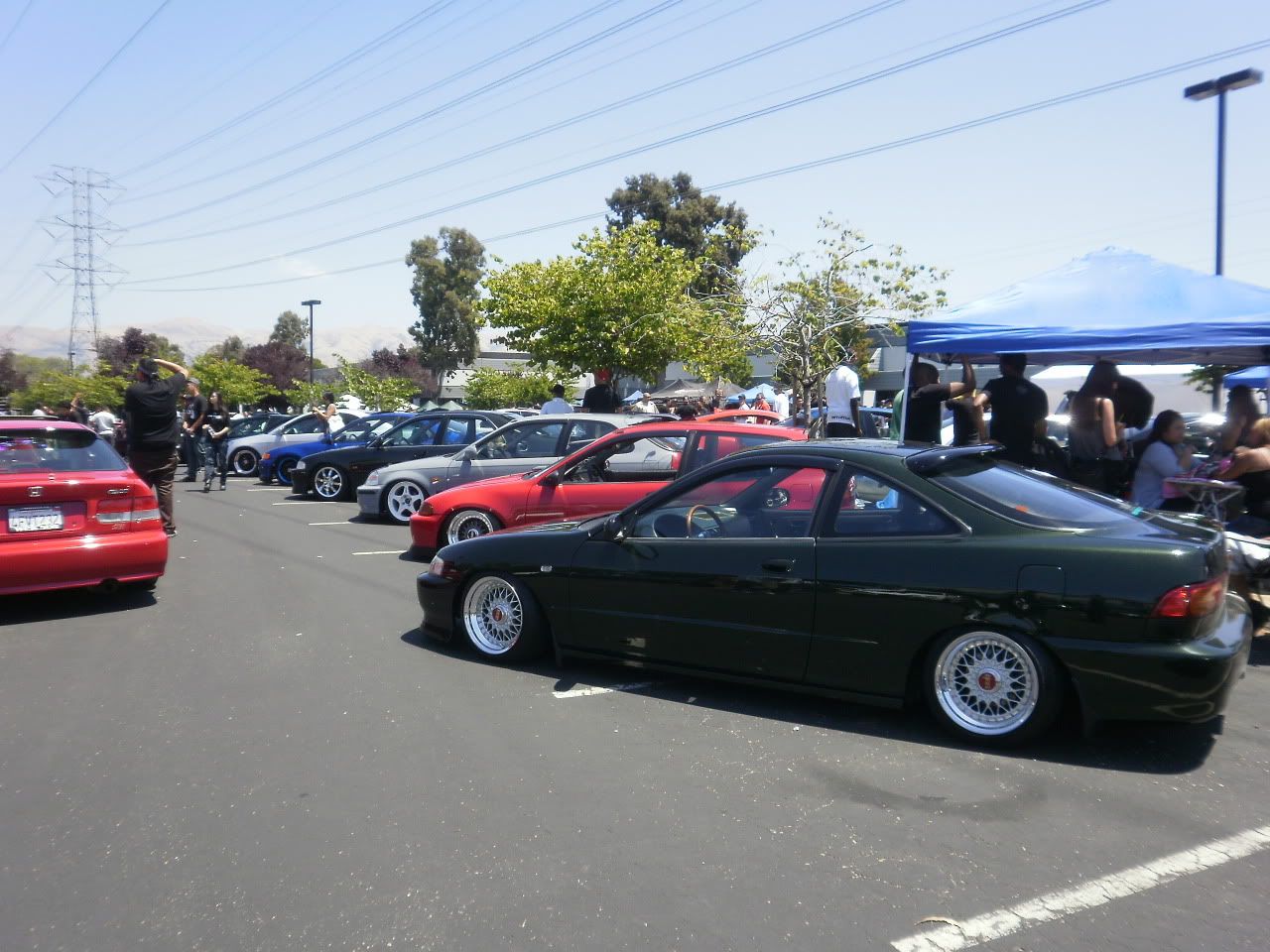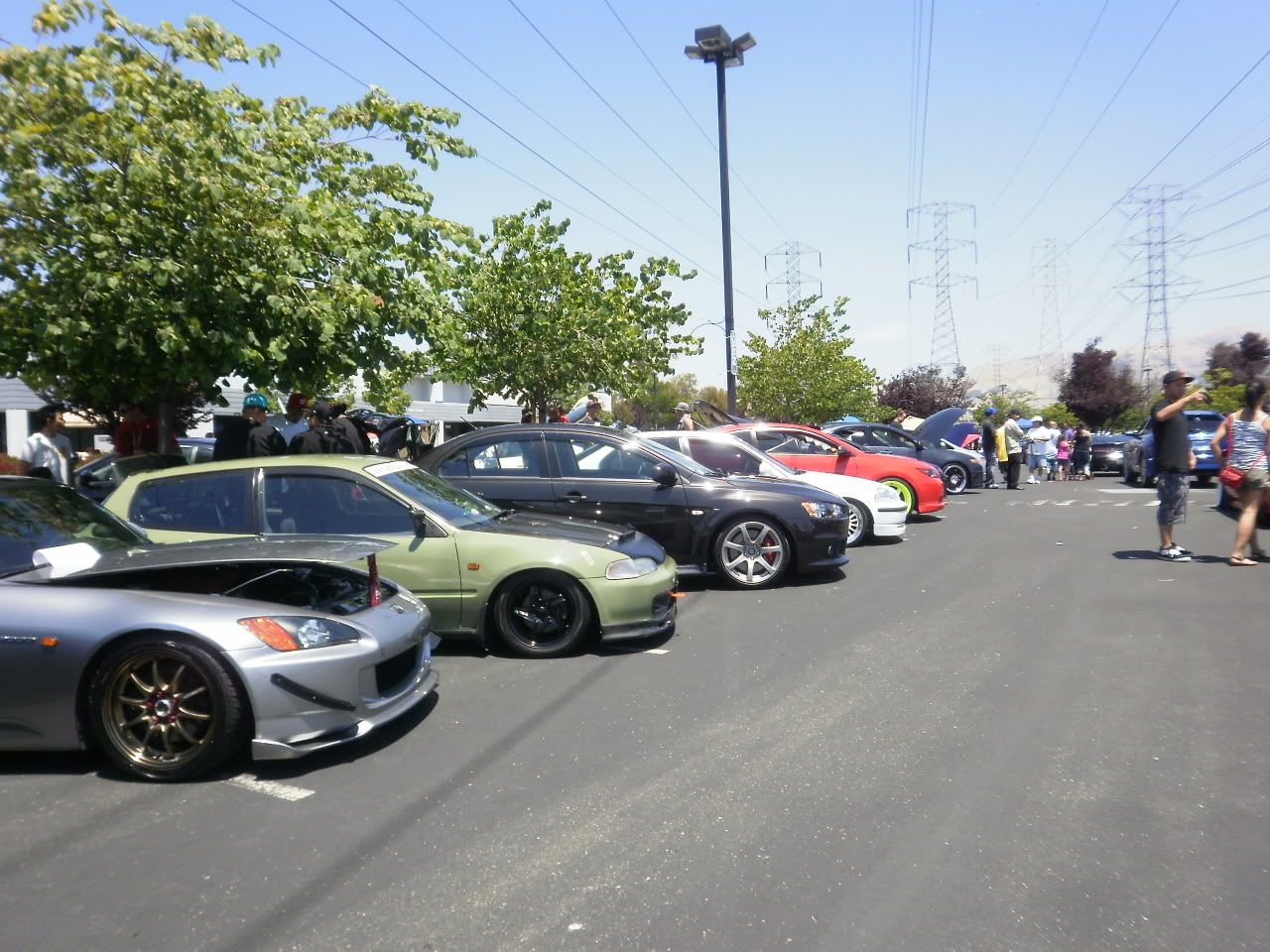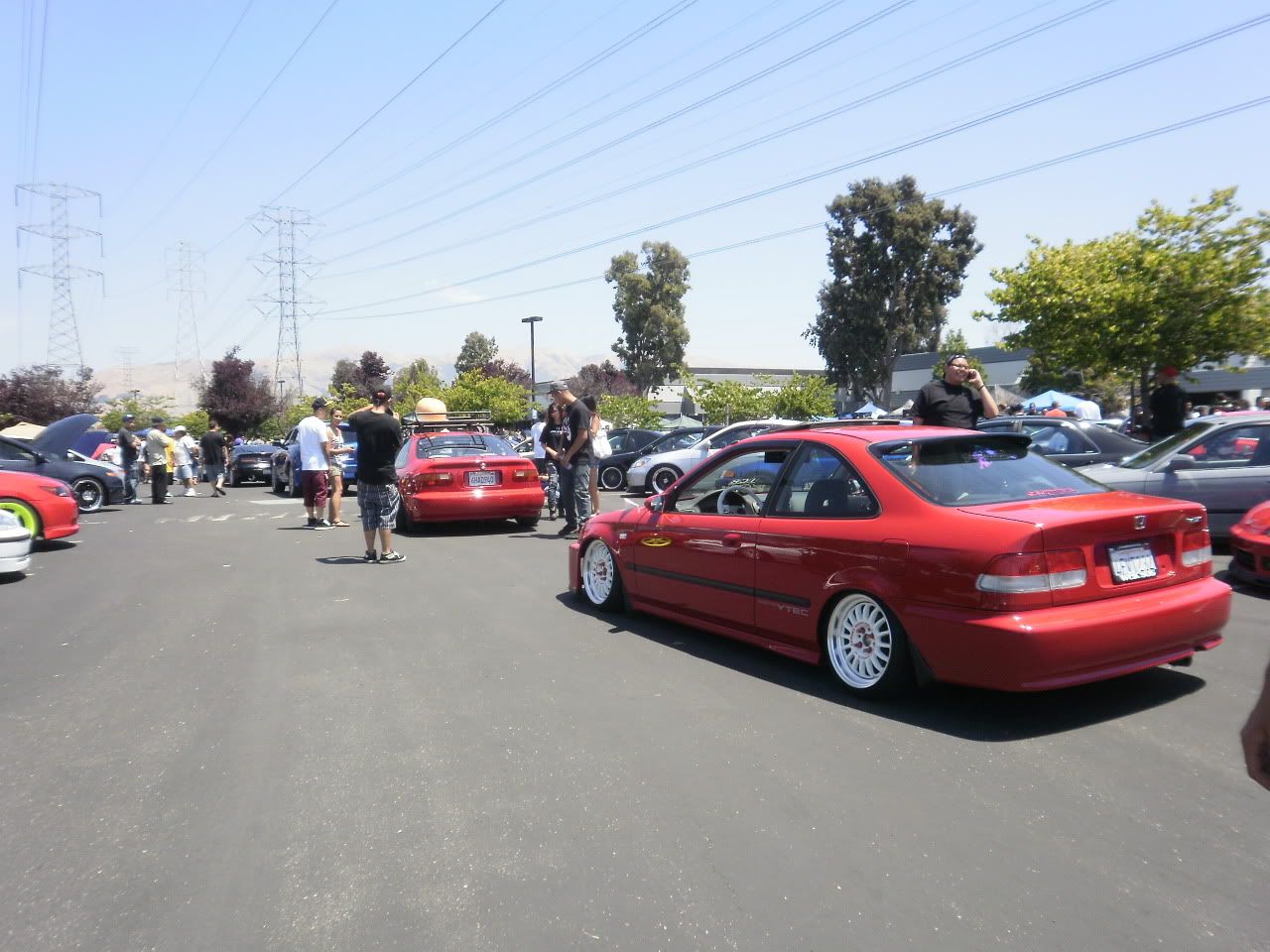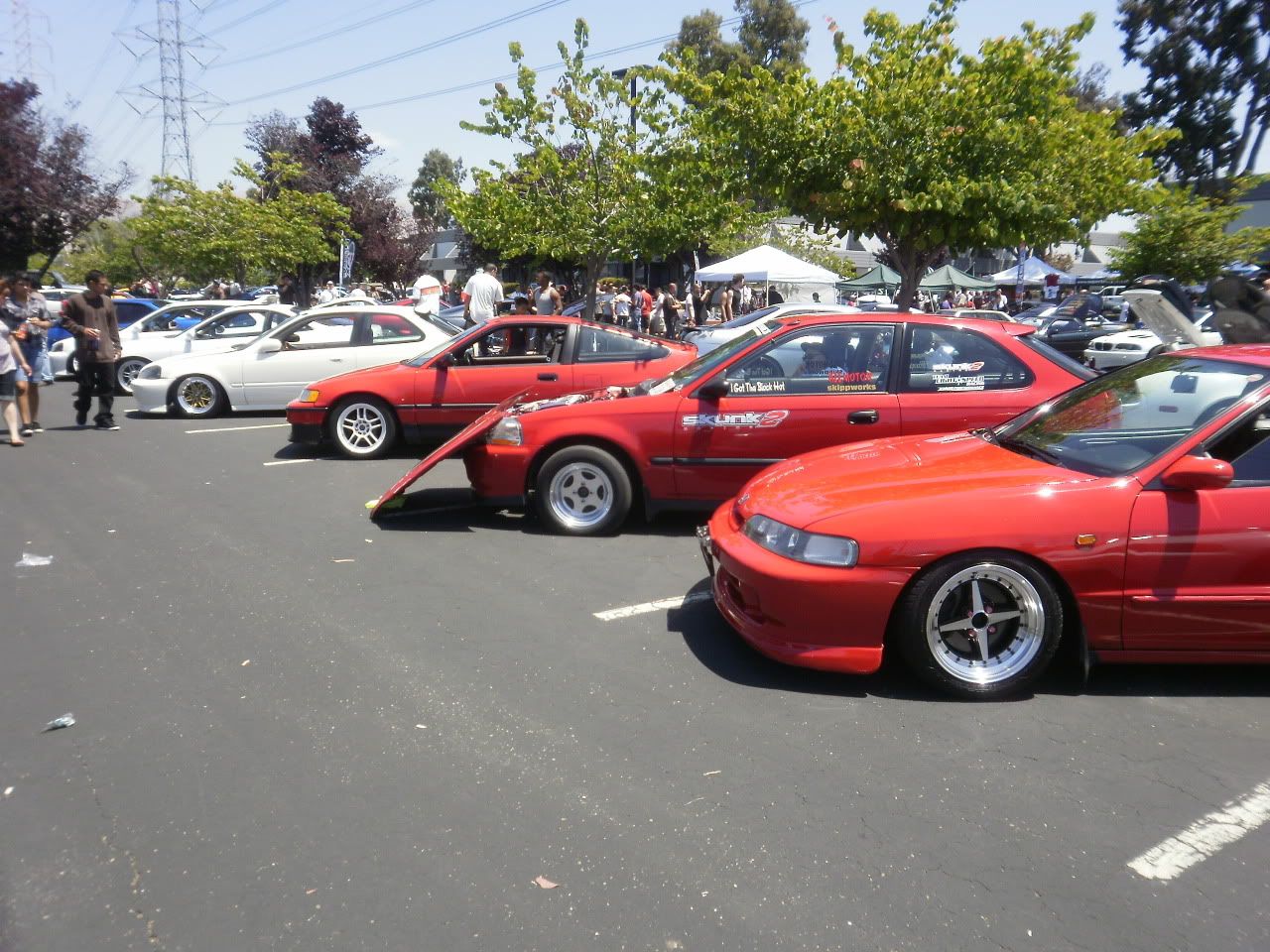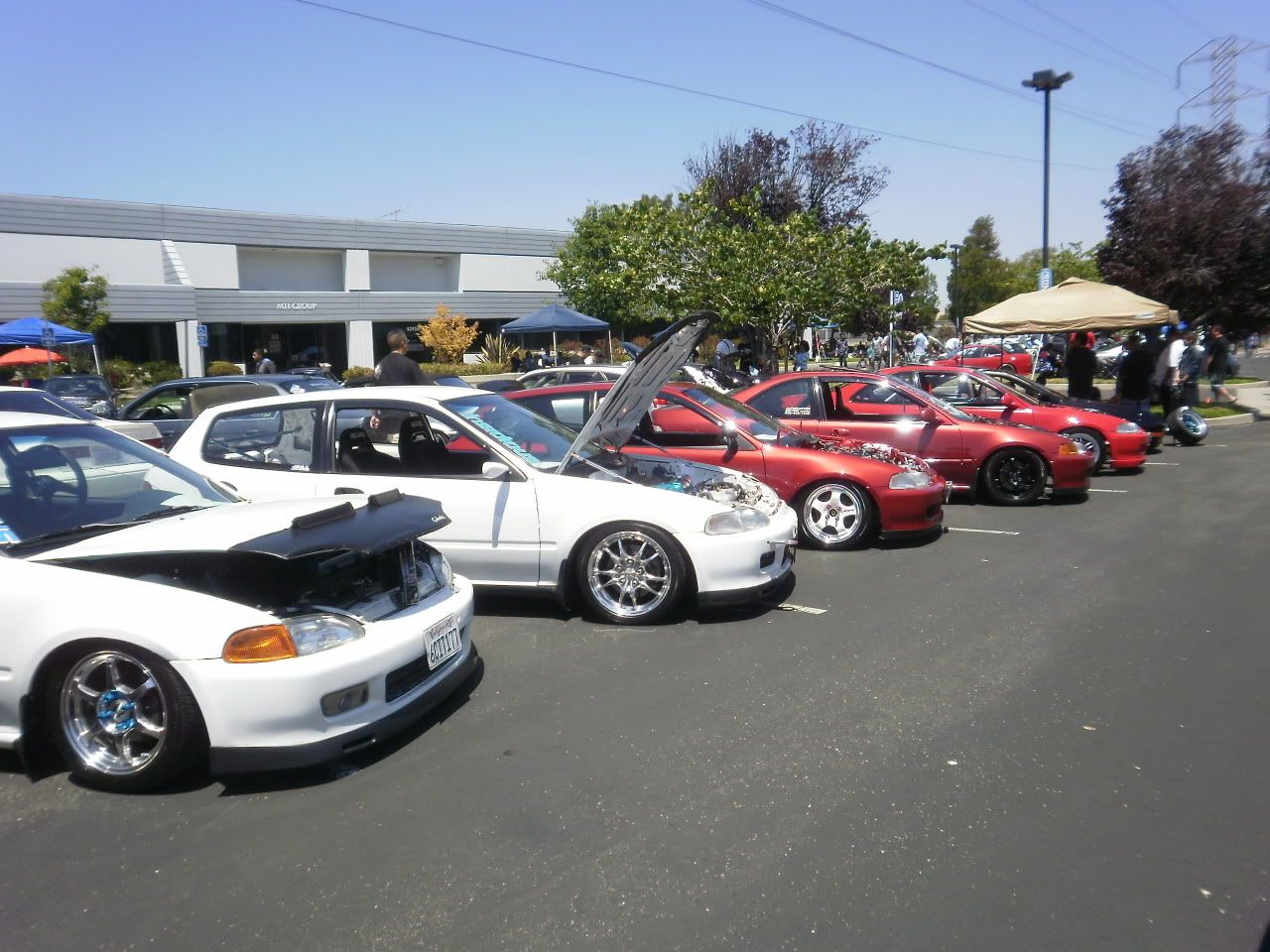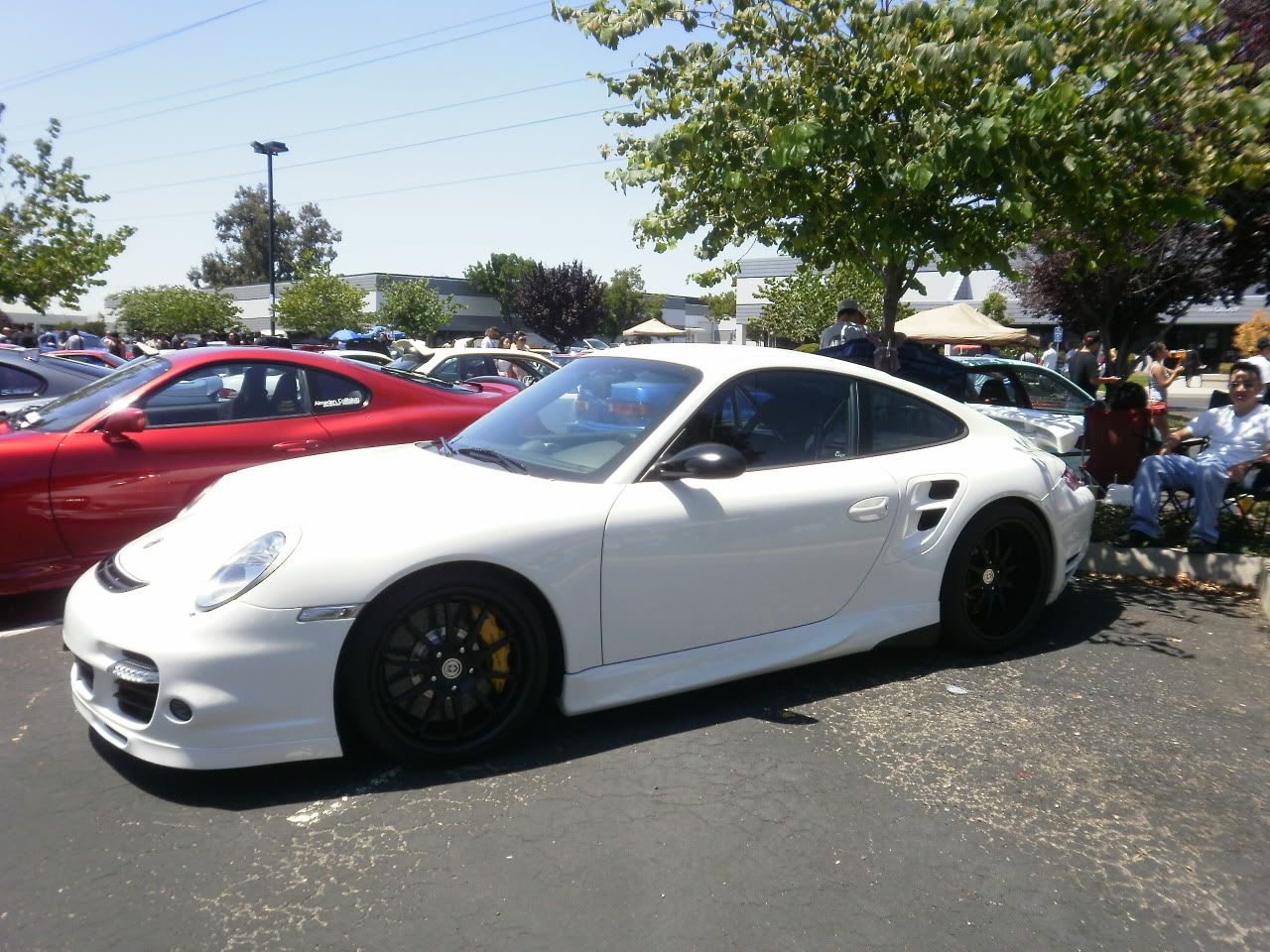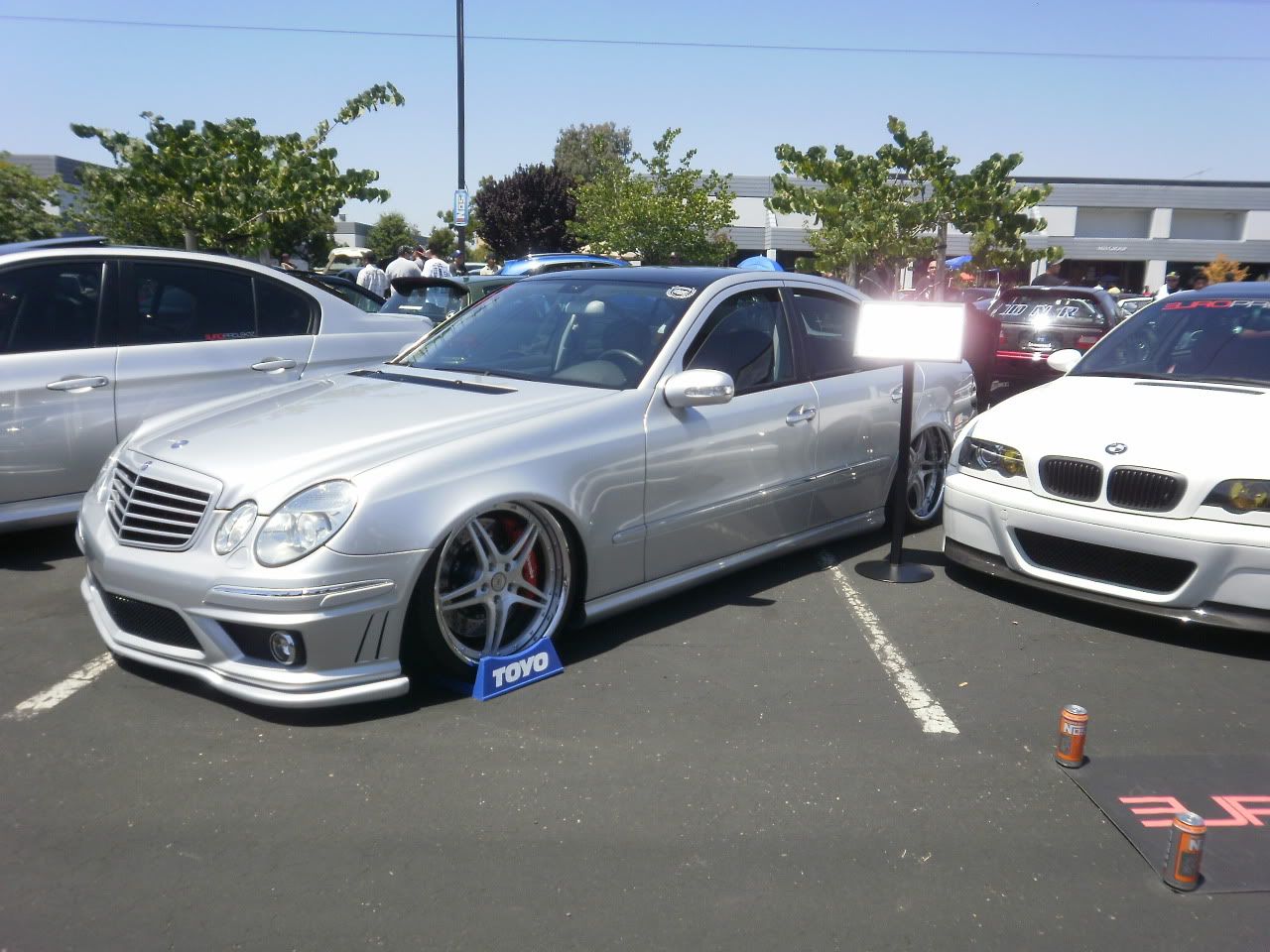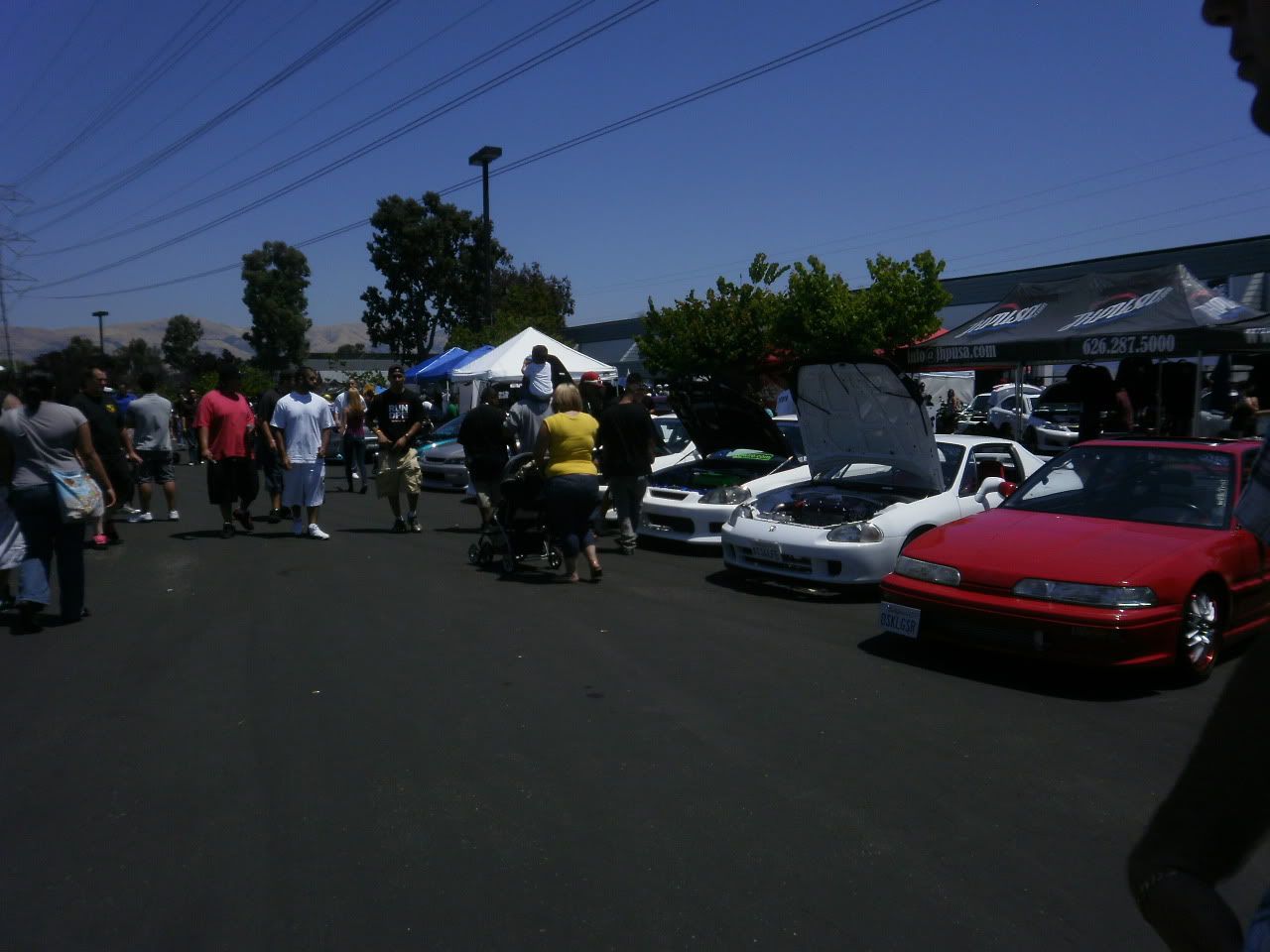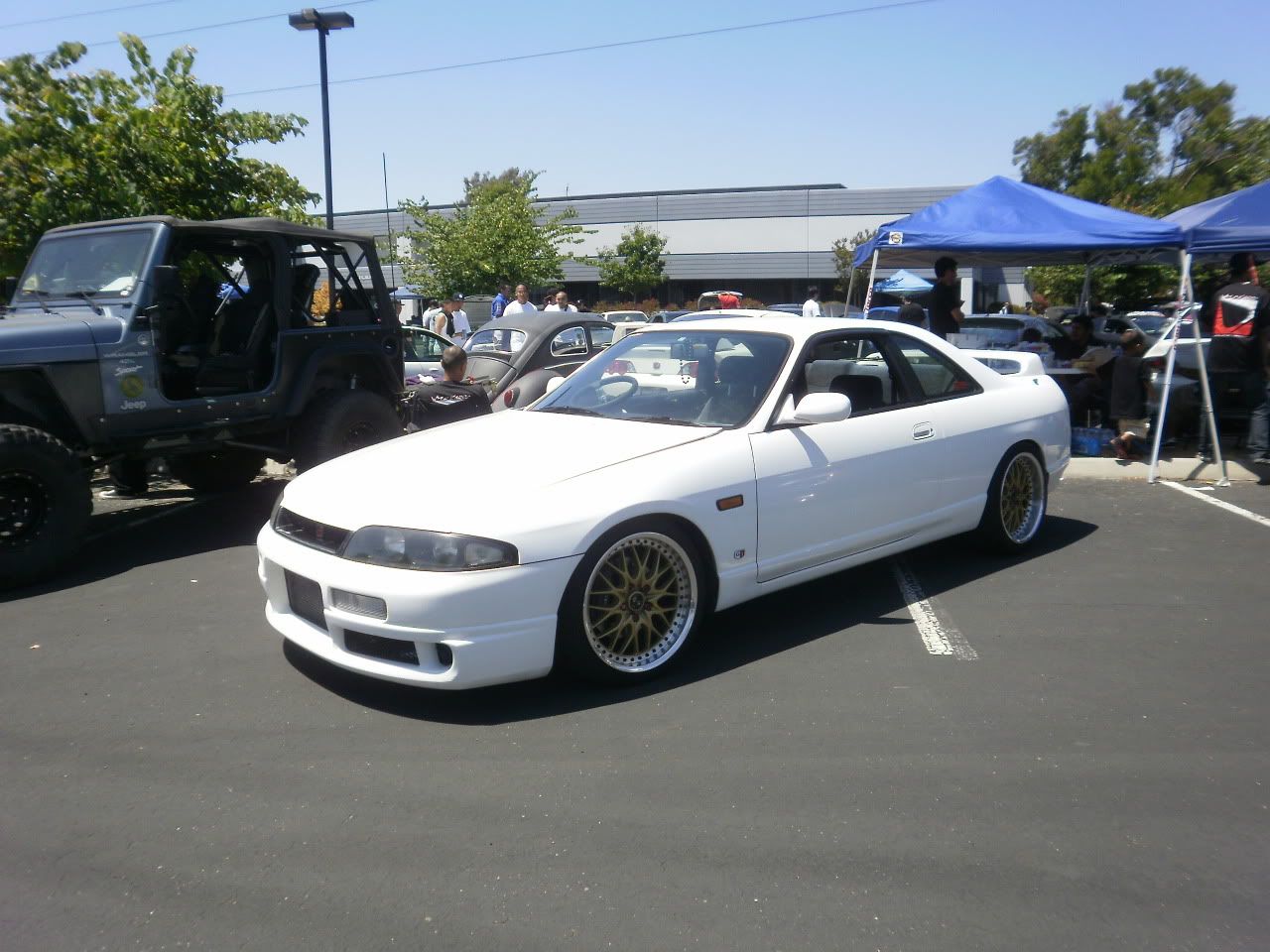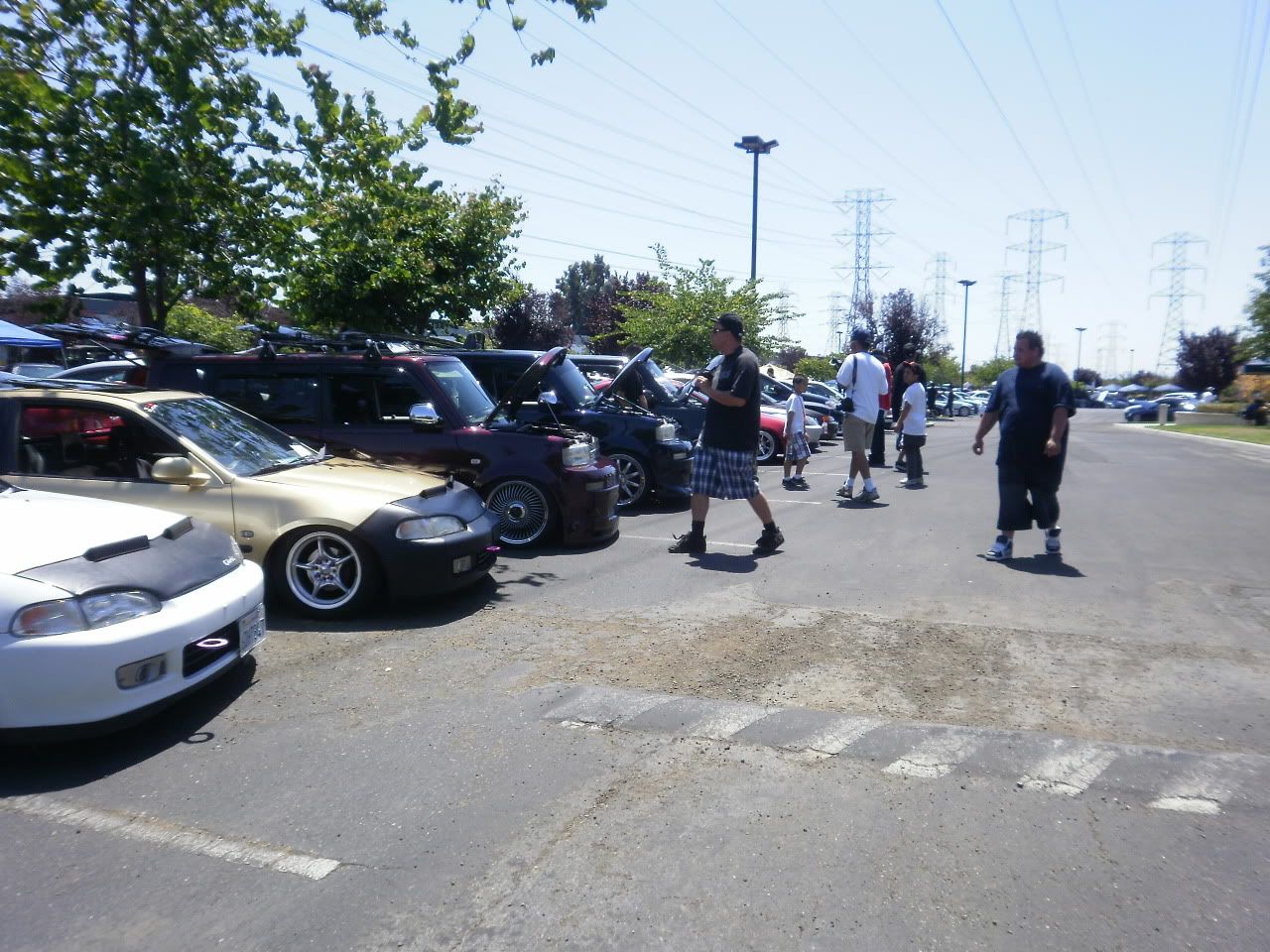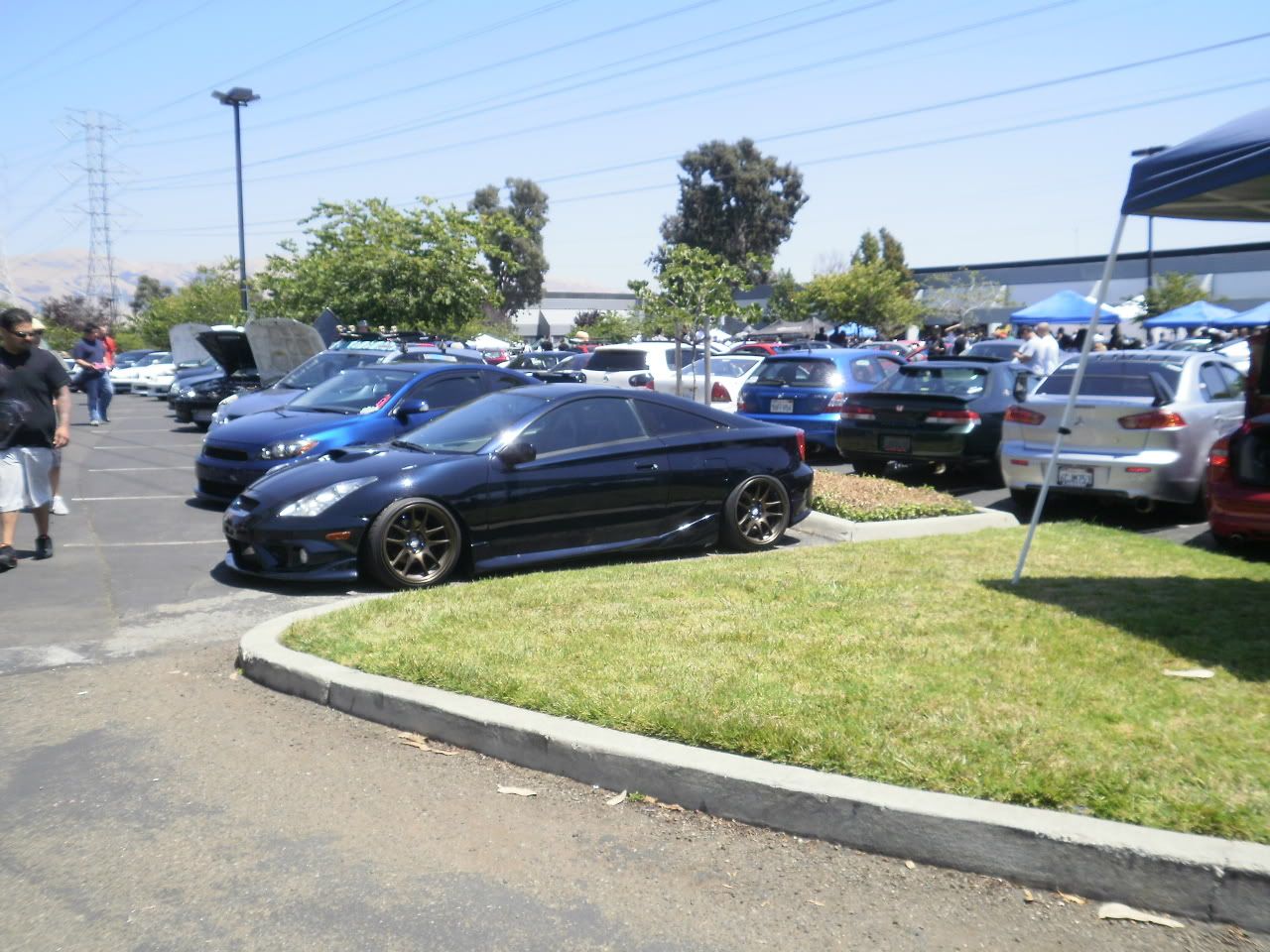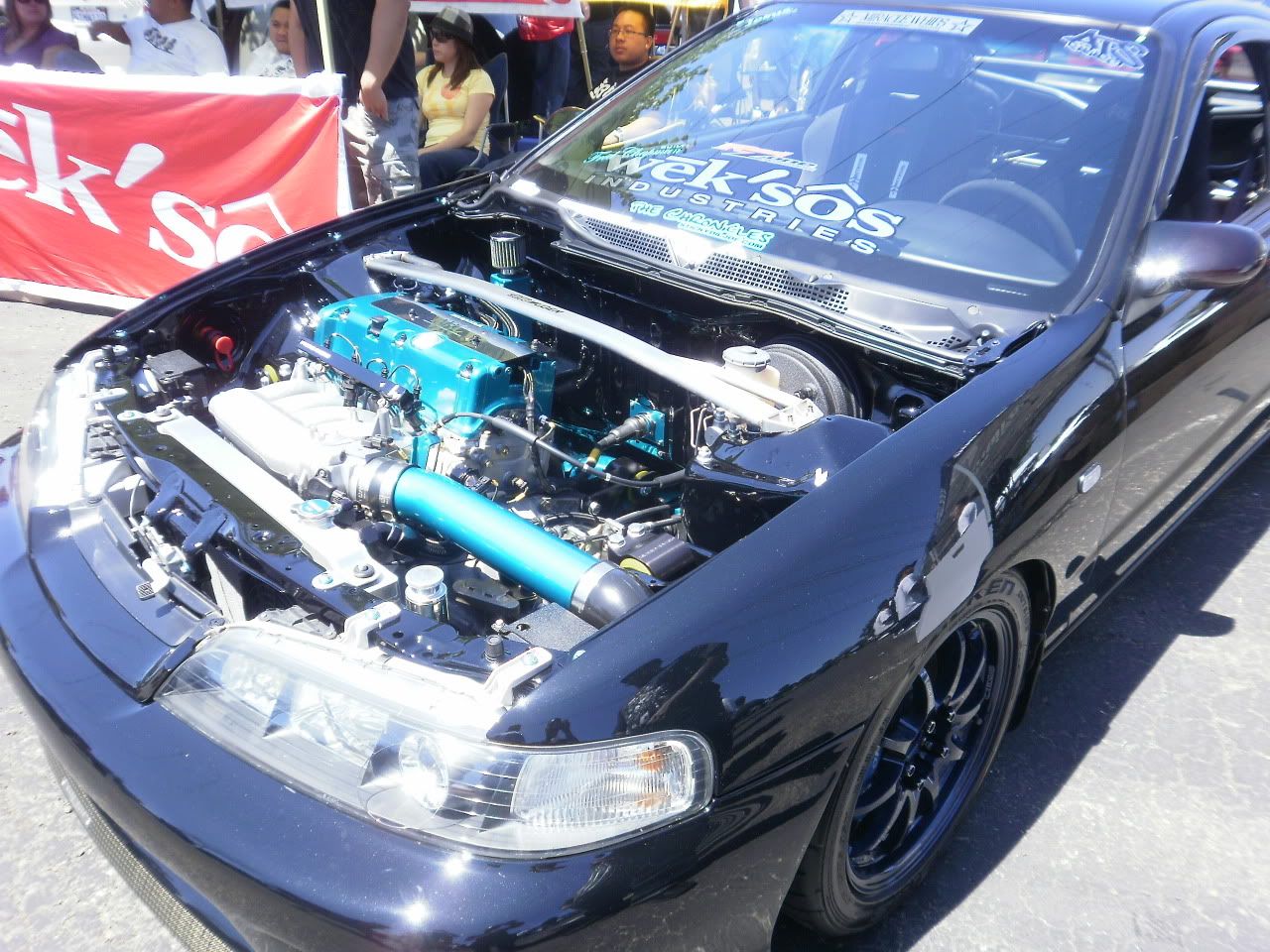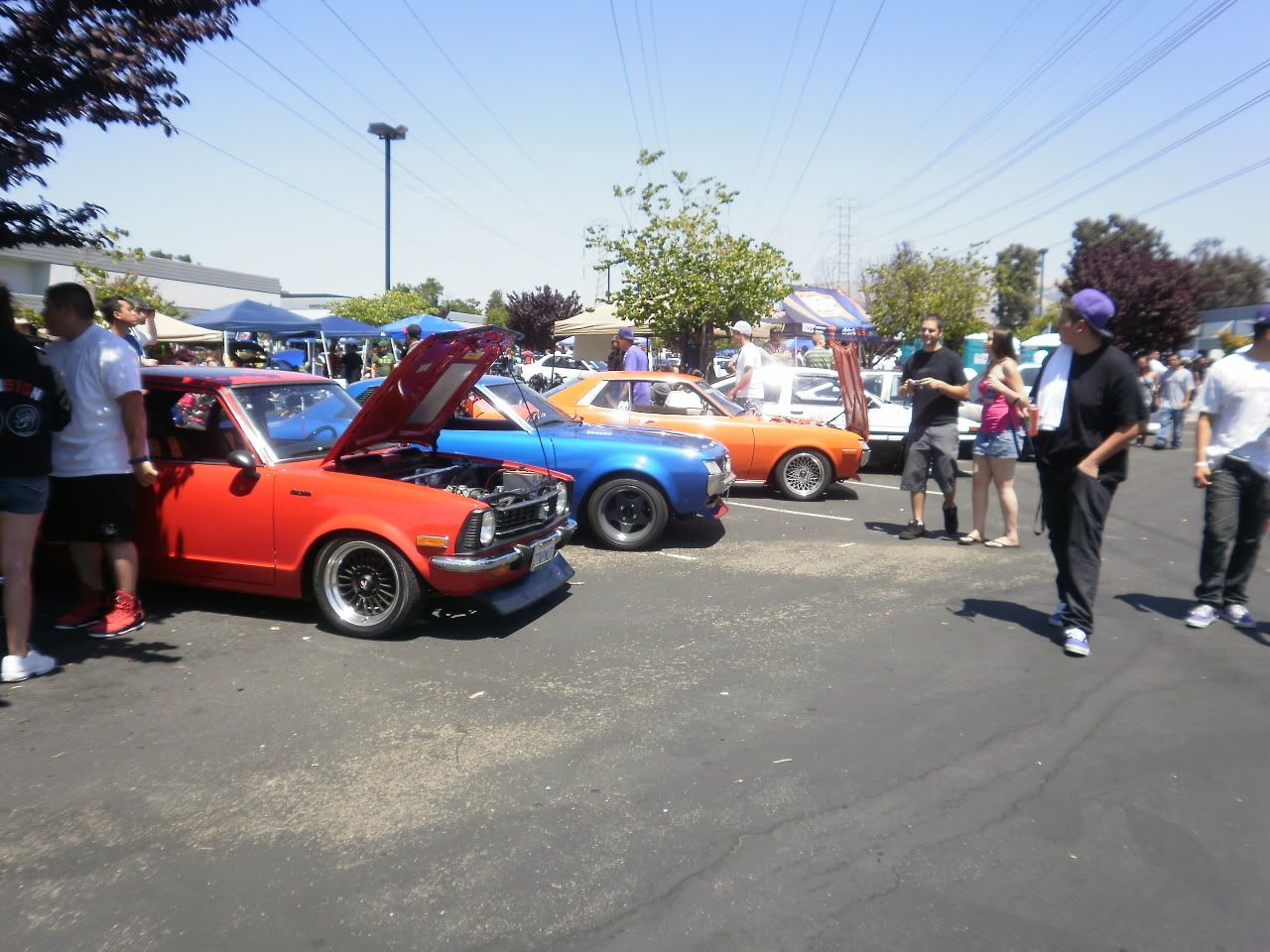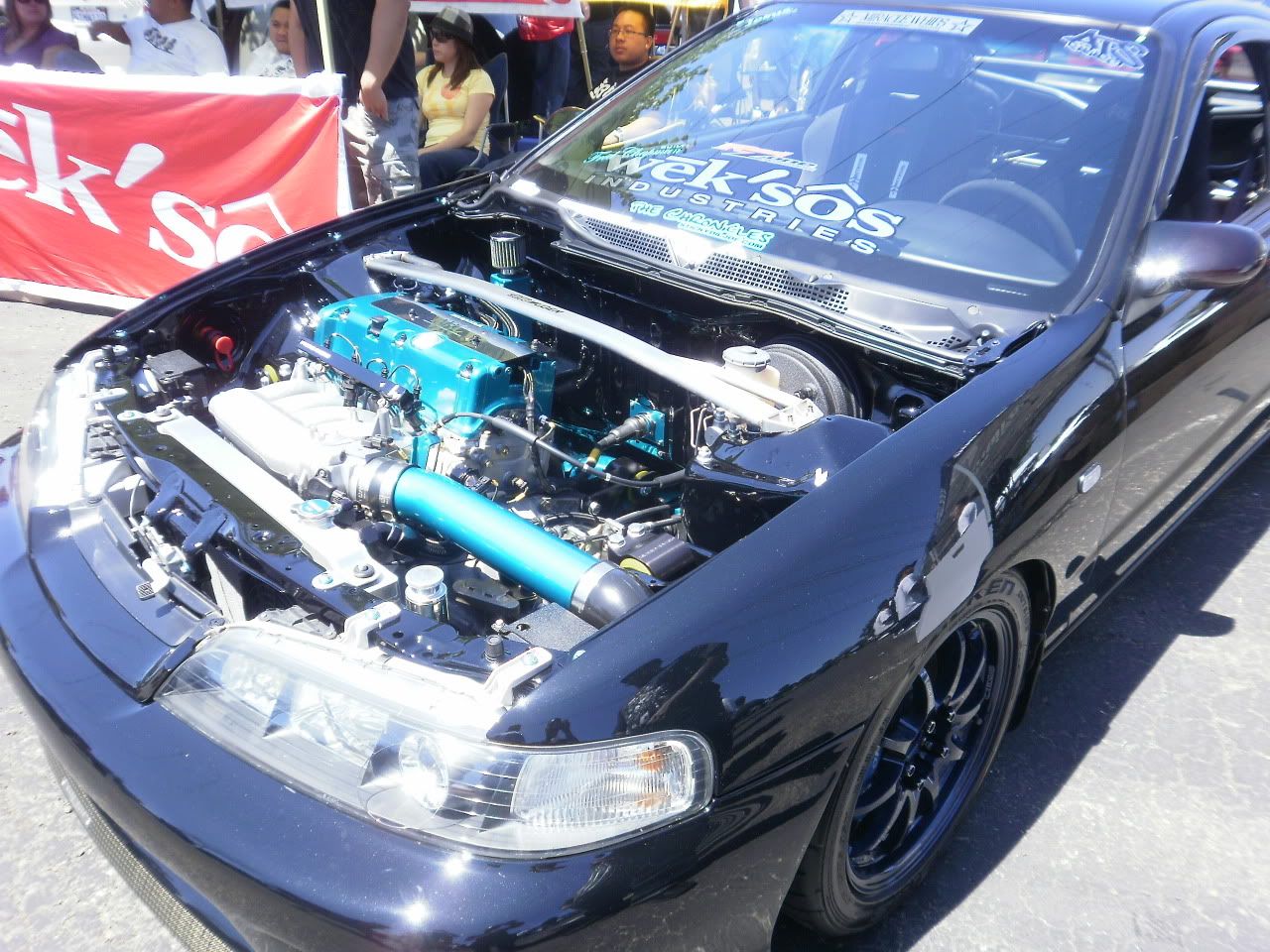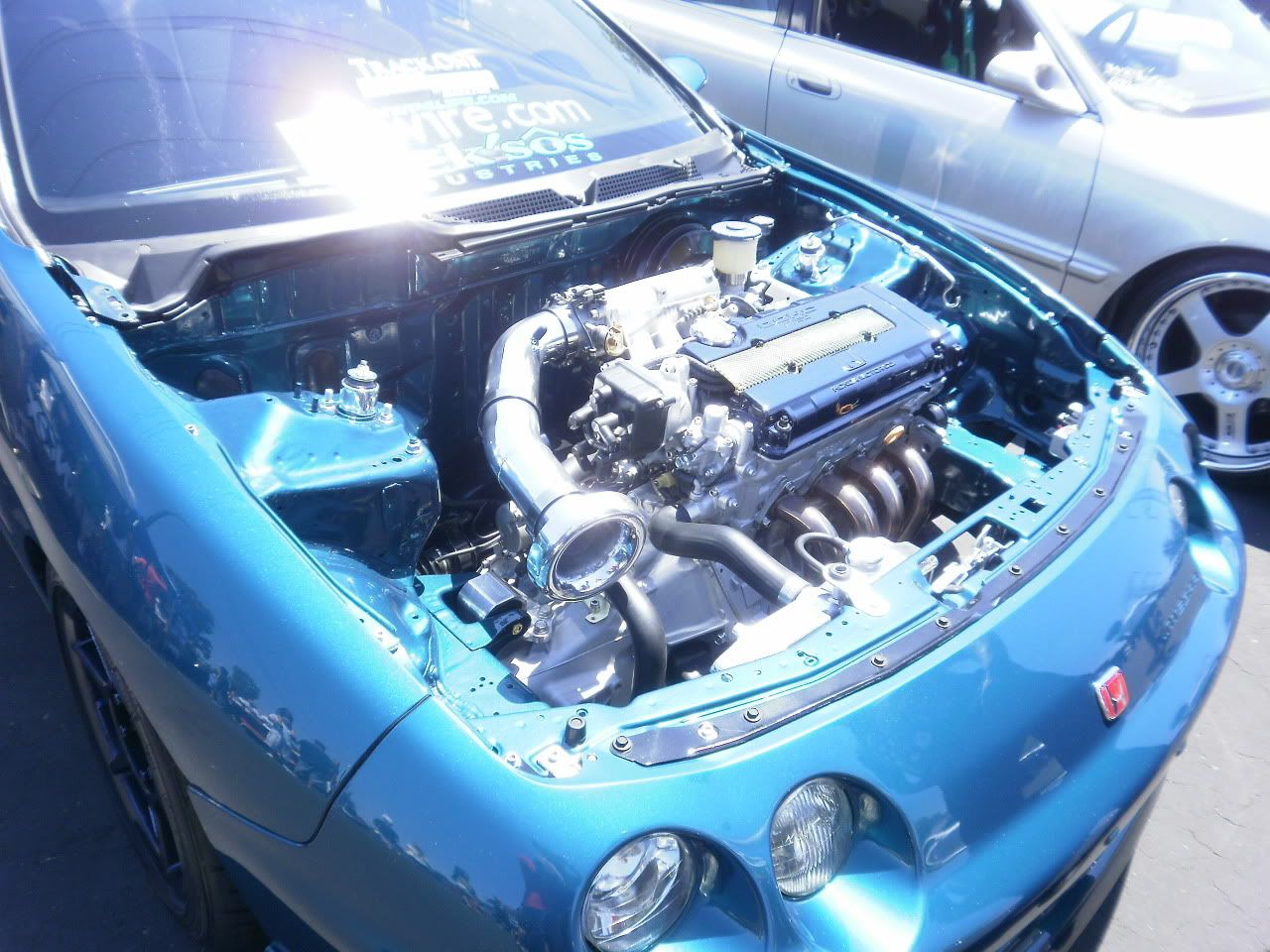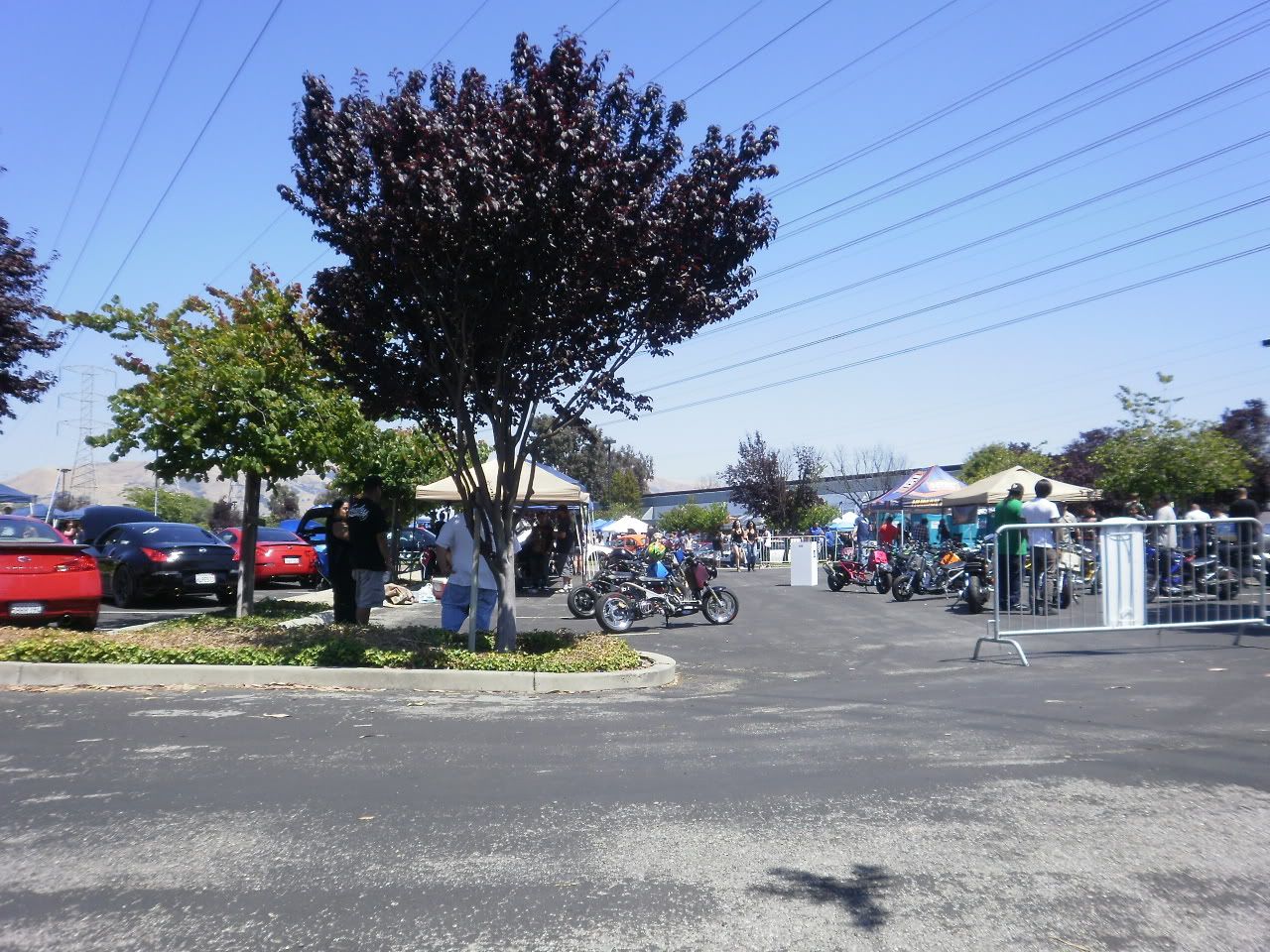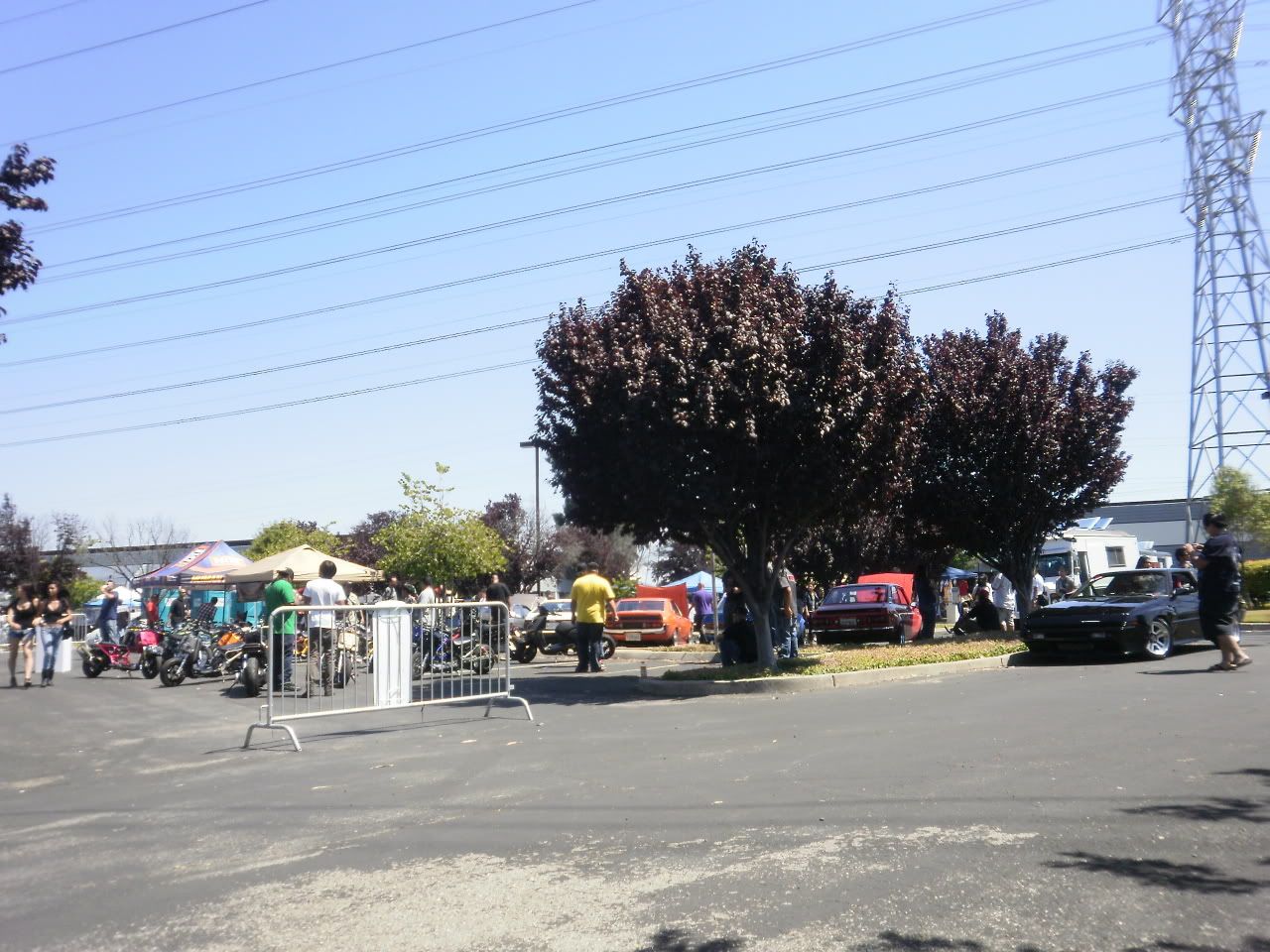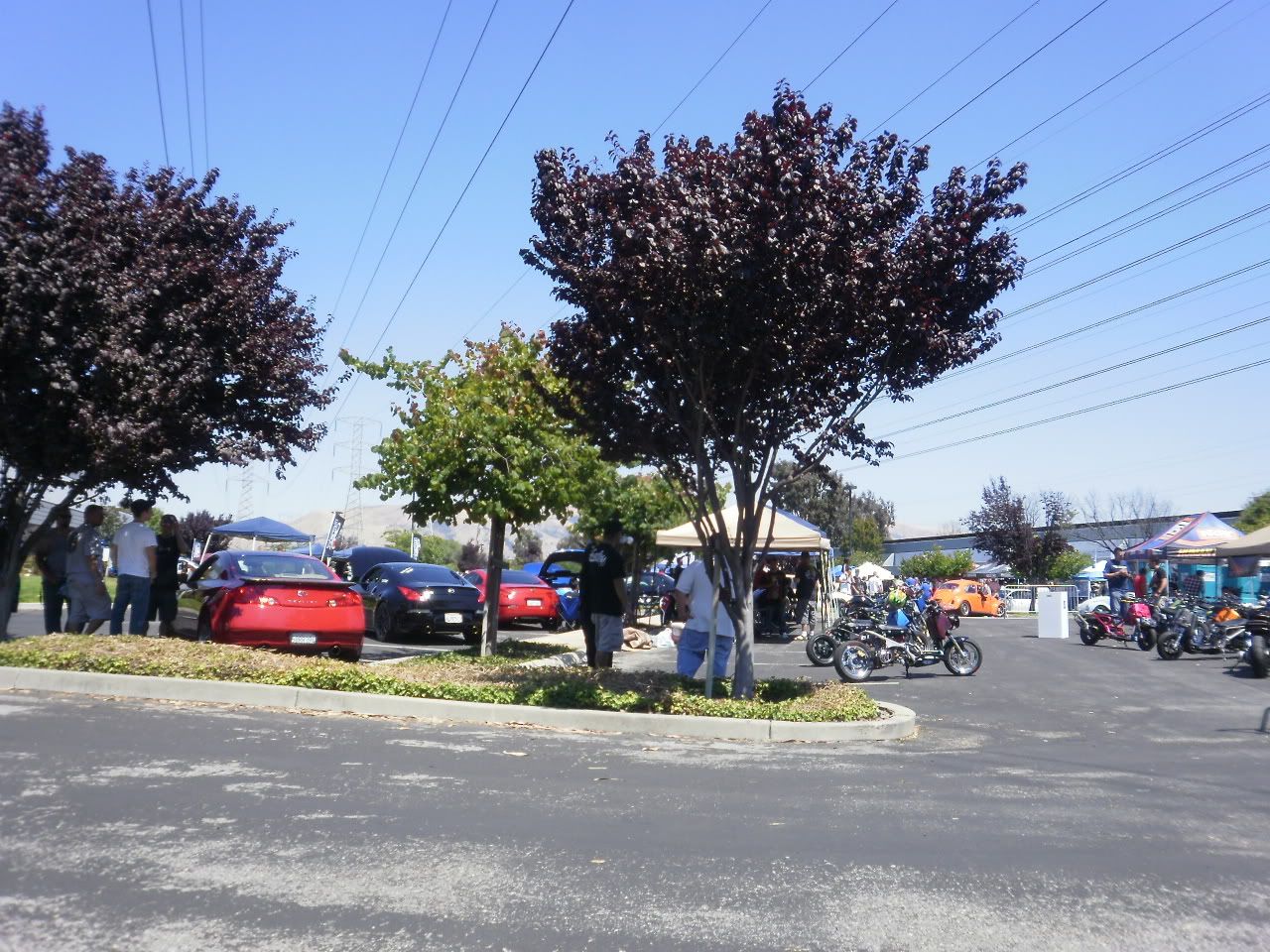 And the Ruckuses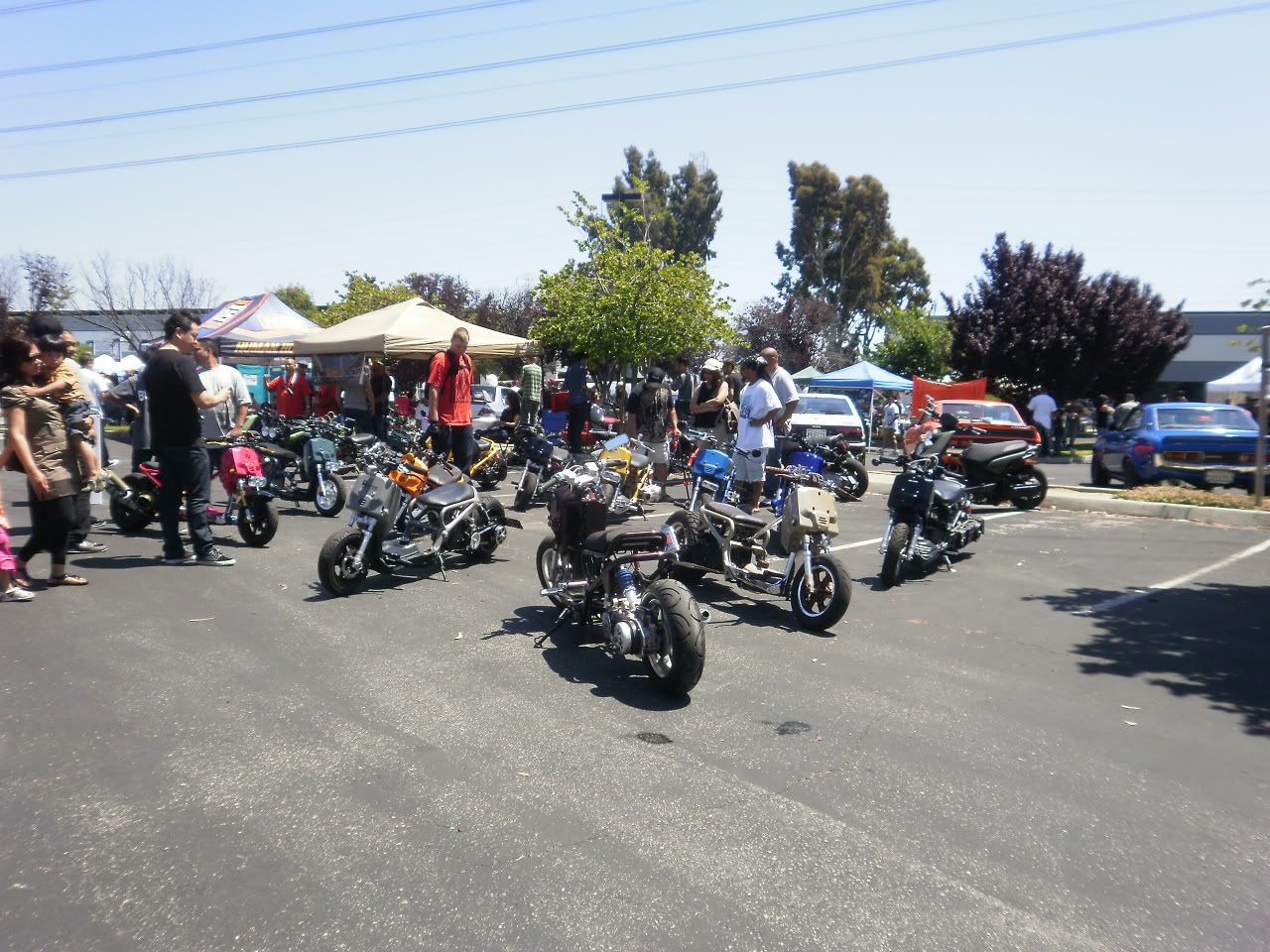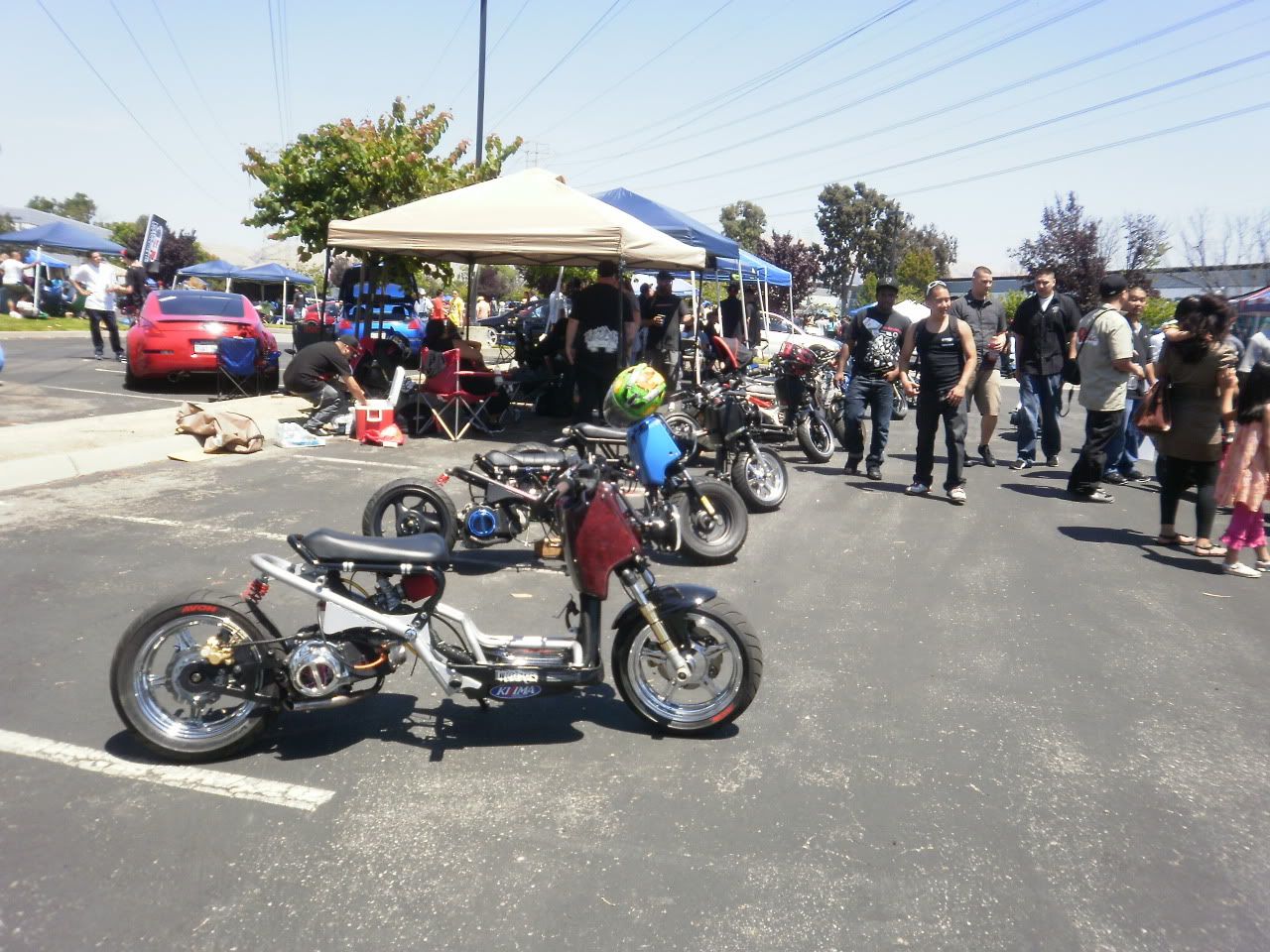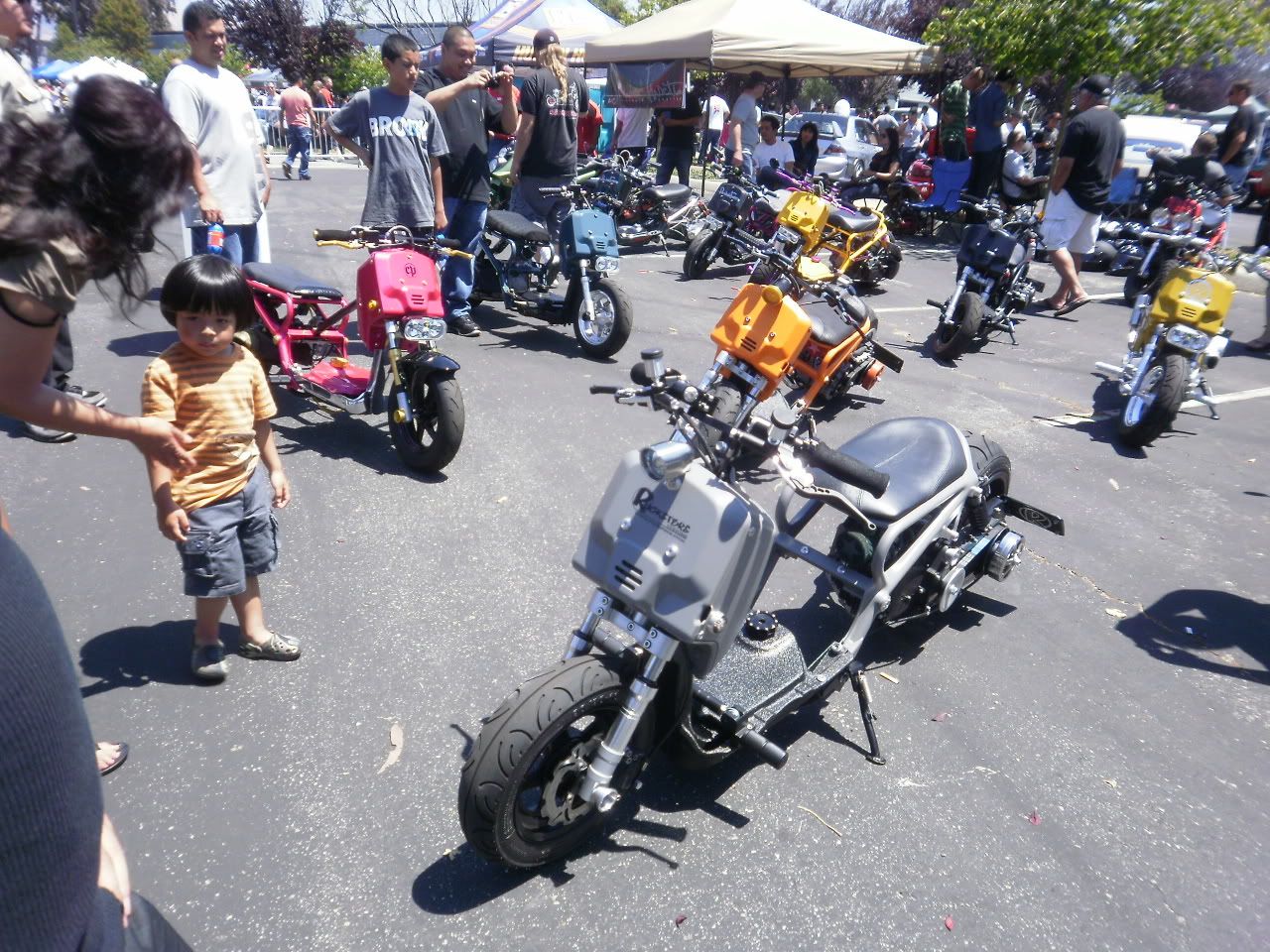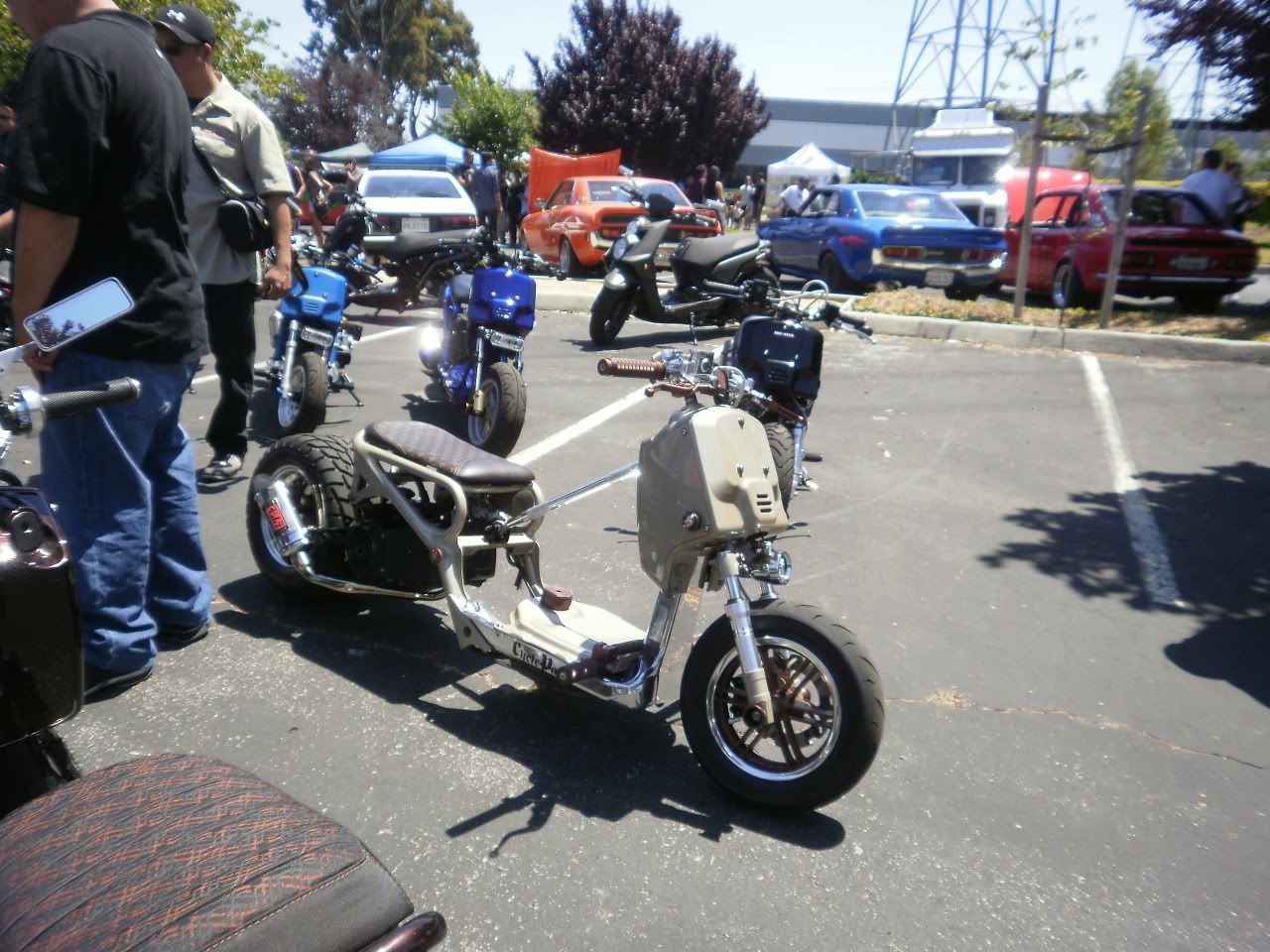 Corey shredded his serpentine belt on the way back so we got off he freeway until June and Will were able to find one at a nearby Kragens, but it turned out the tensioner was just done for.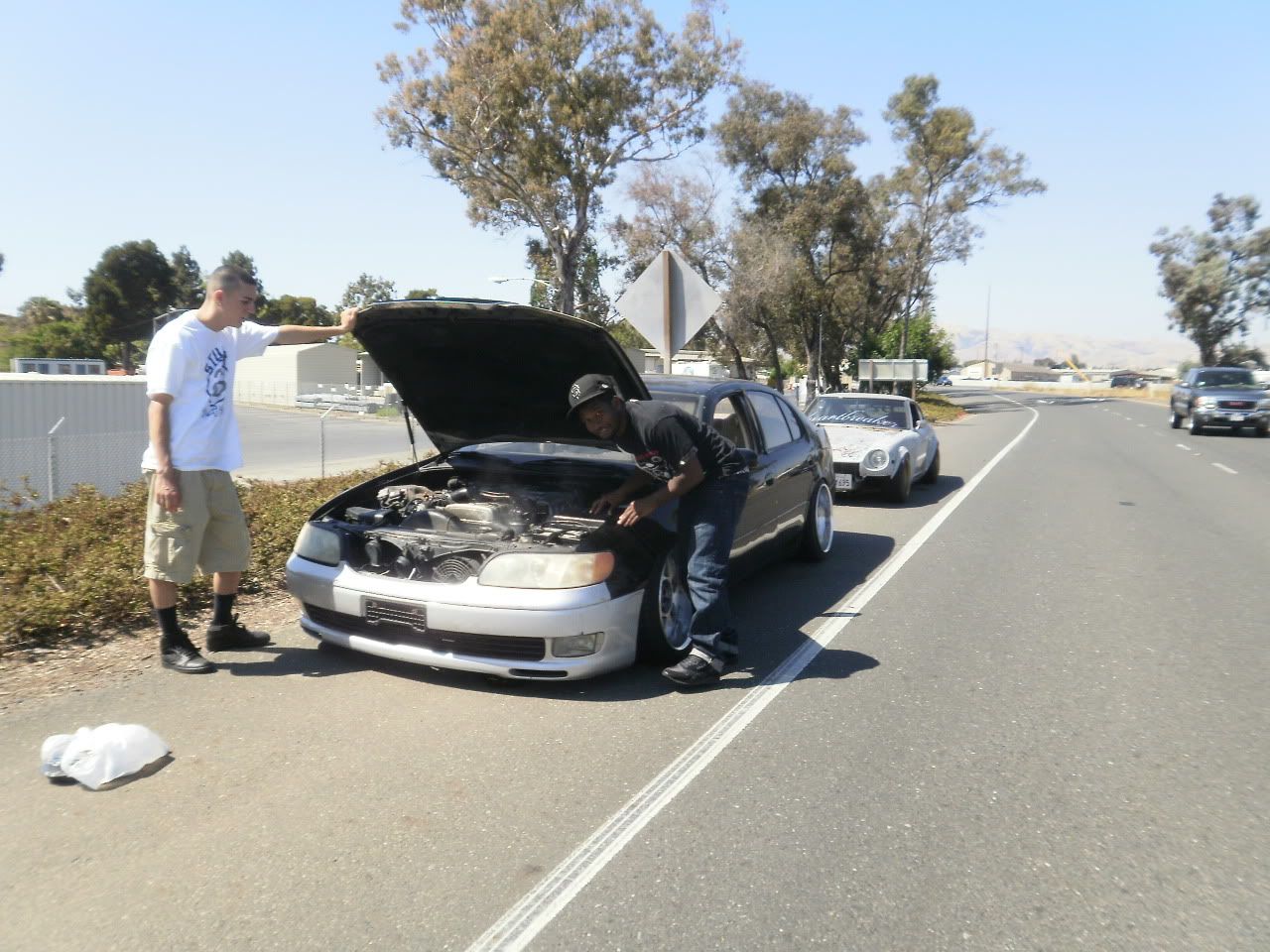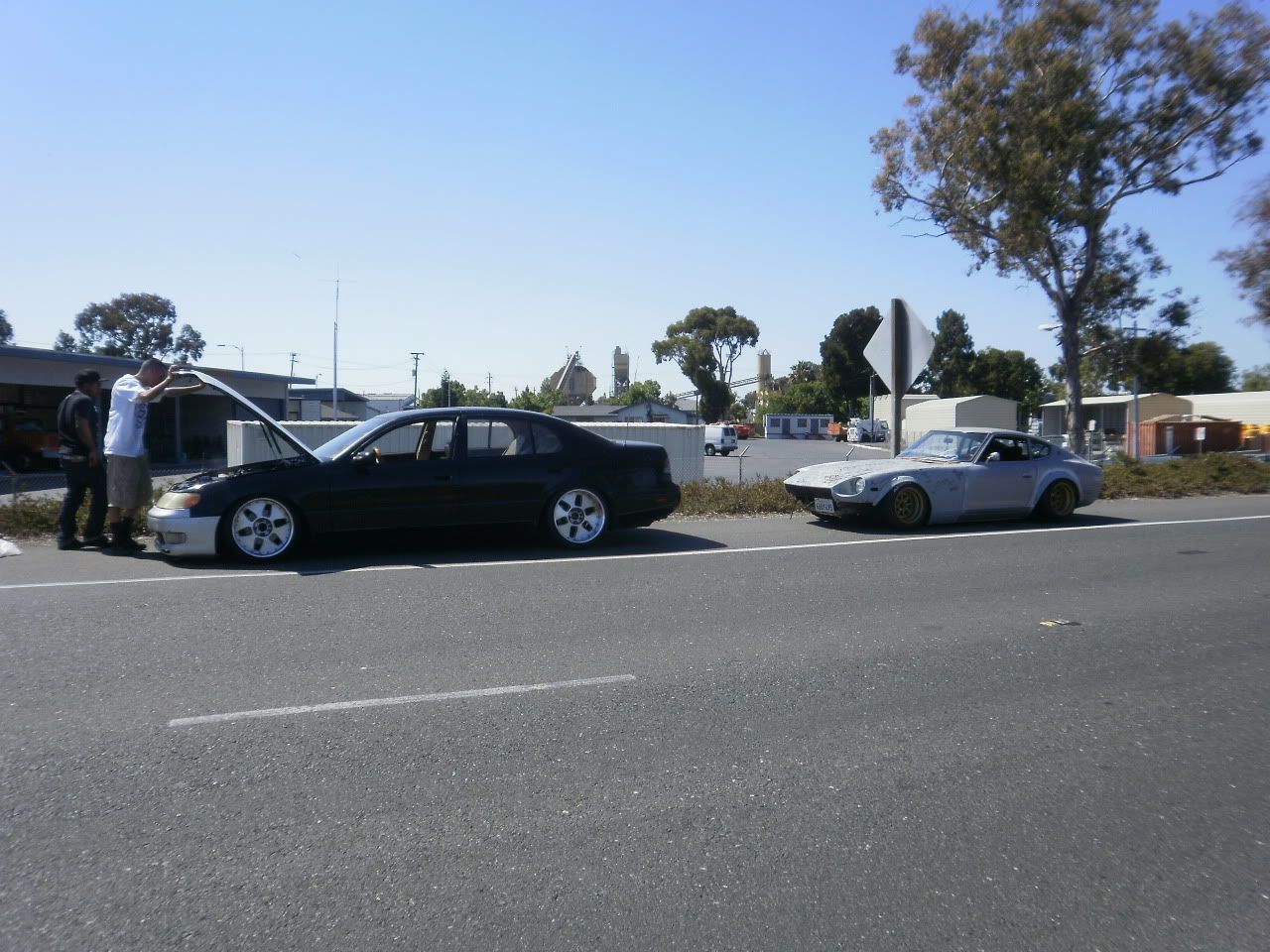 Then we went to Obon and hung out with Will and June's homies.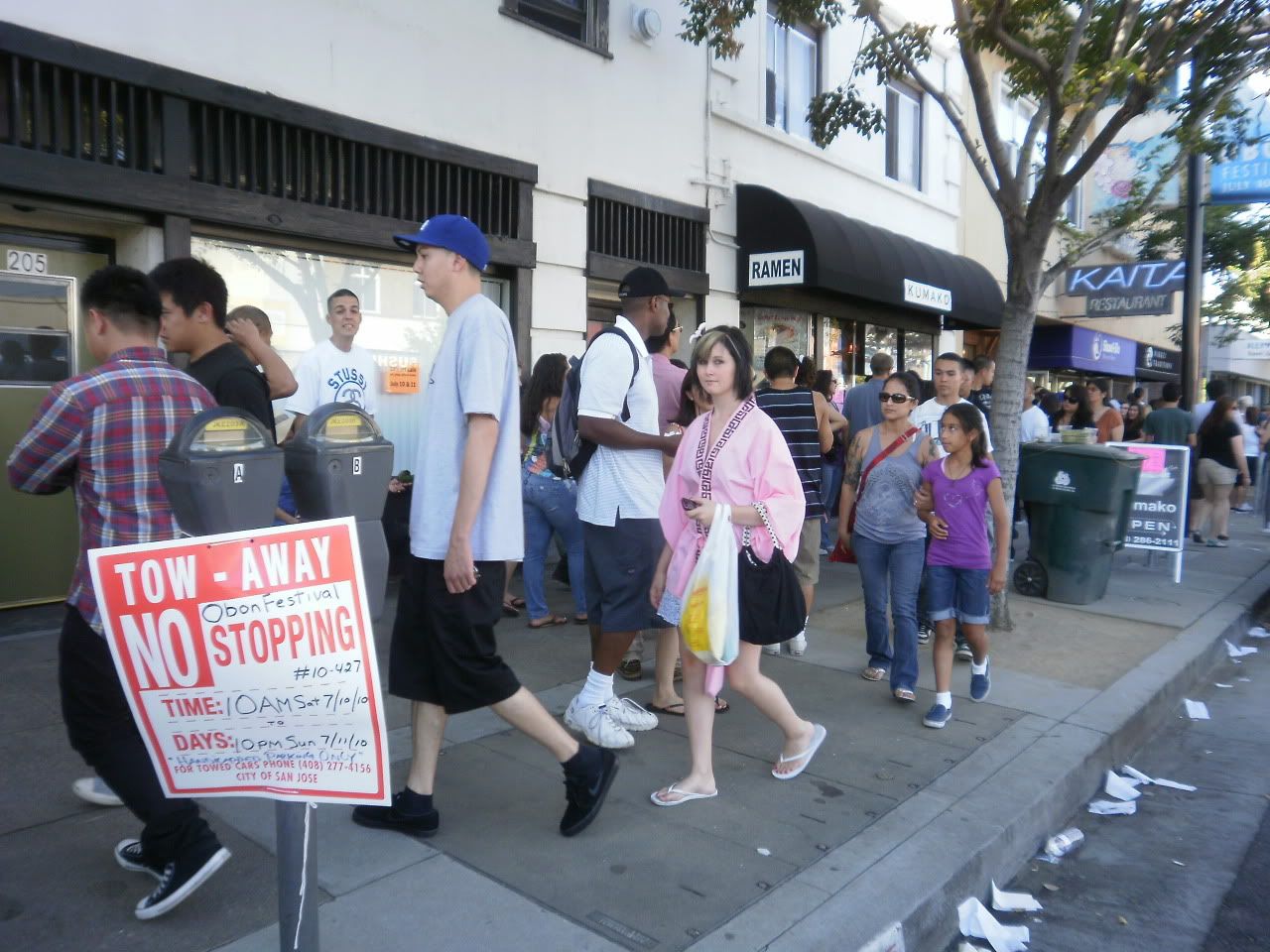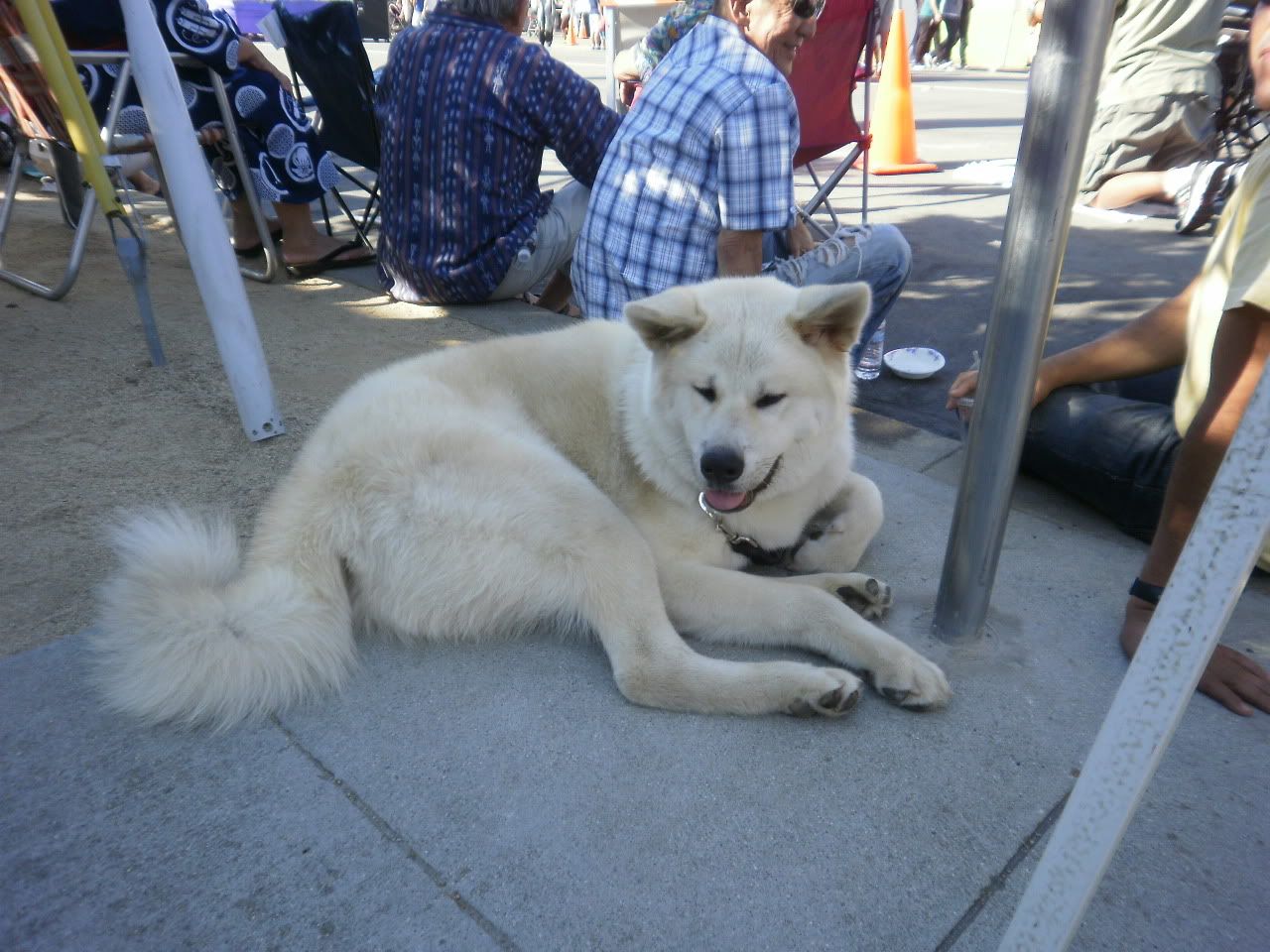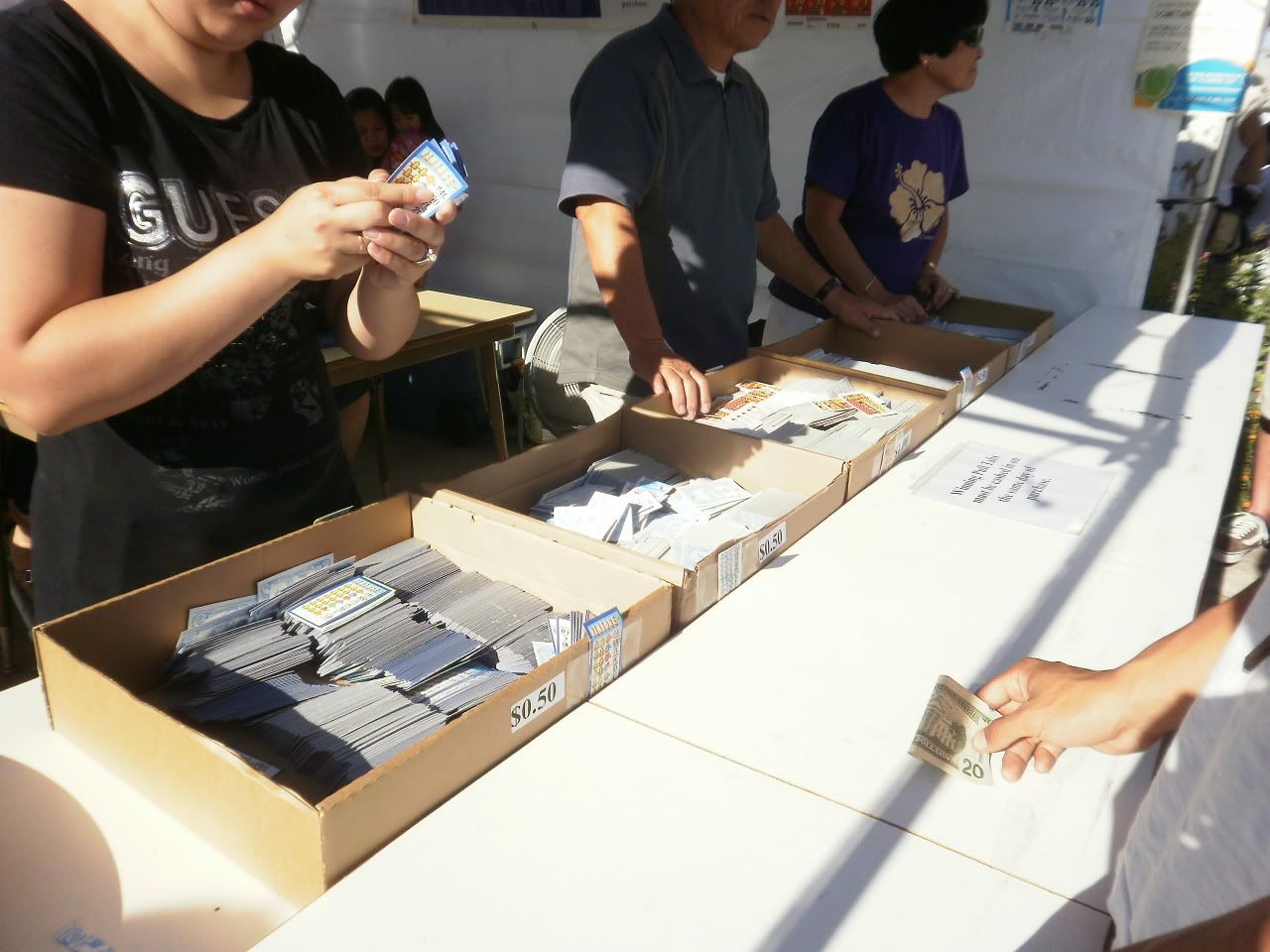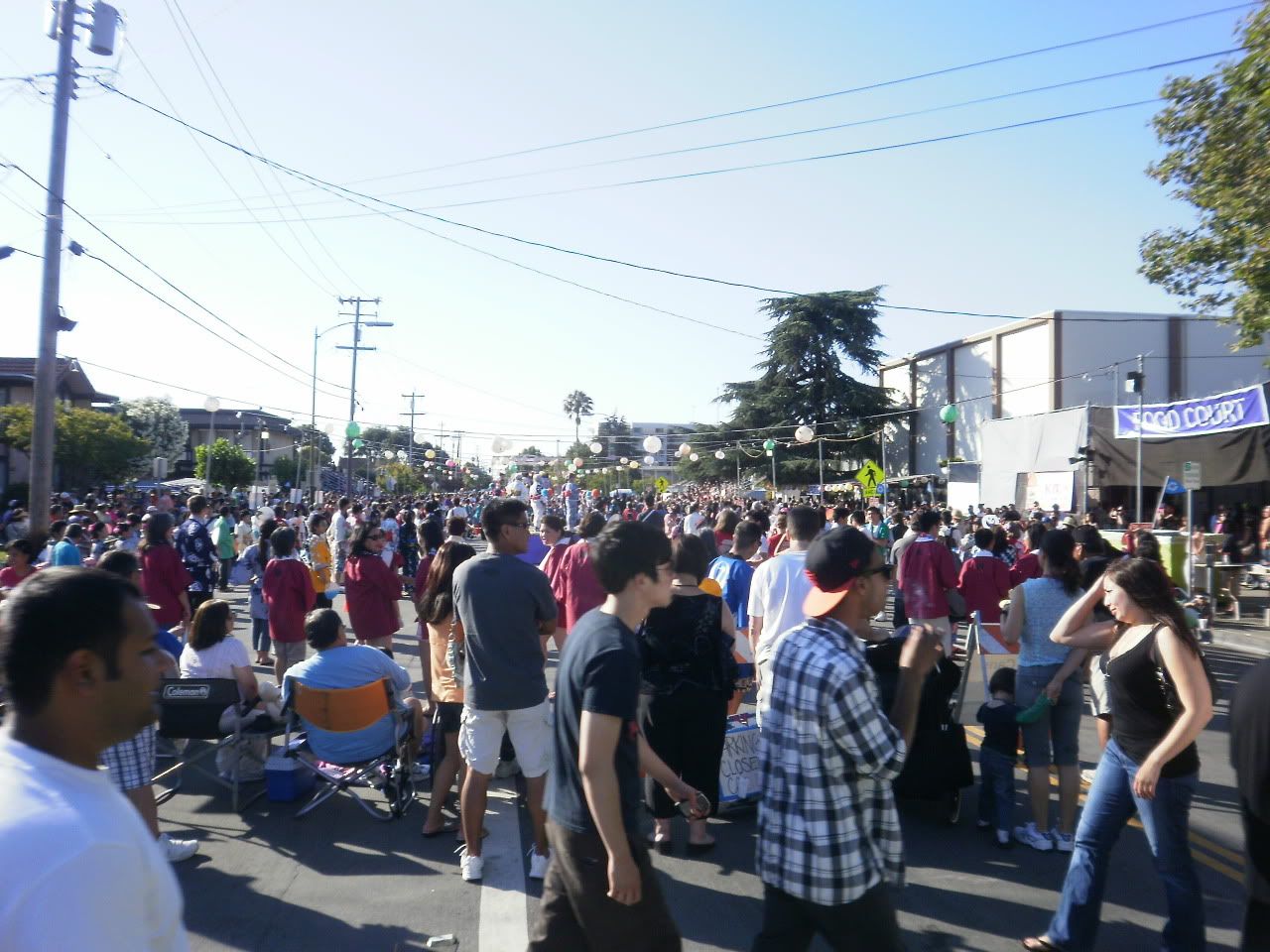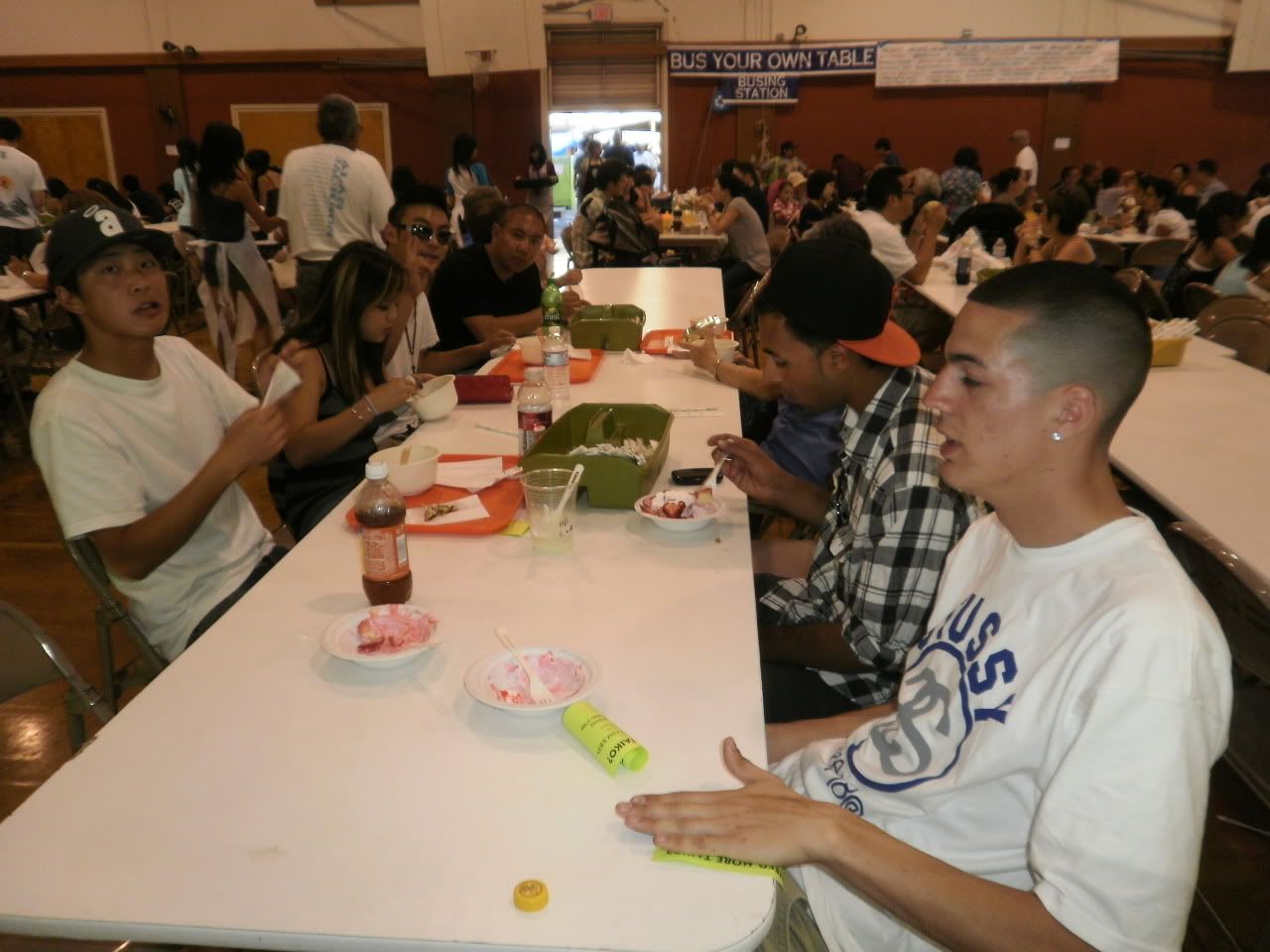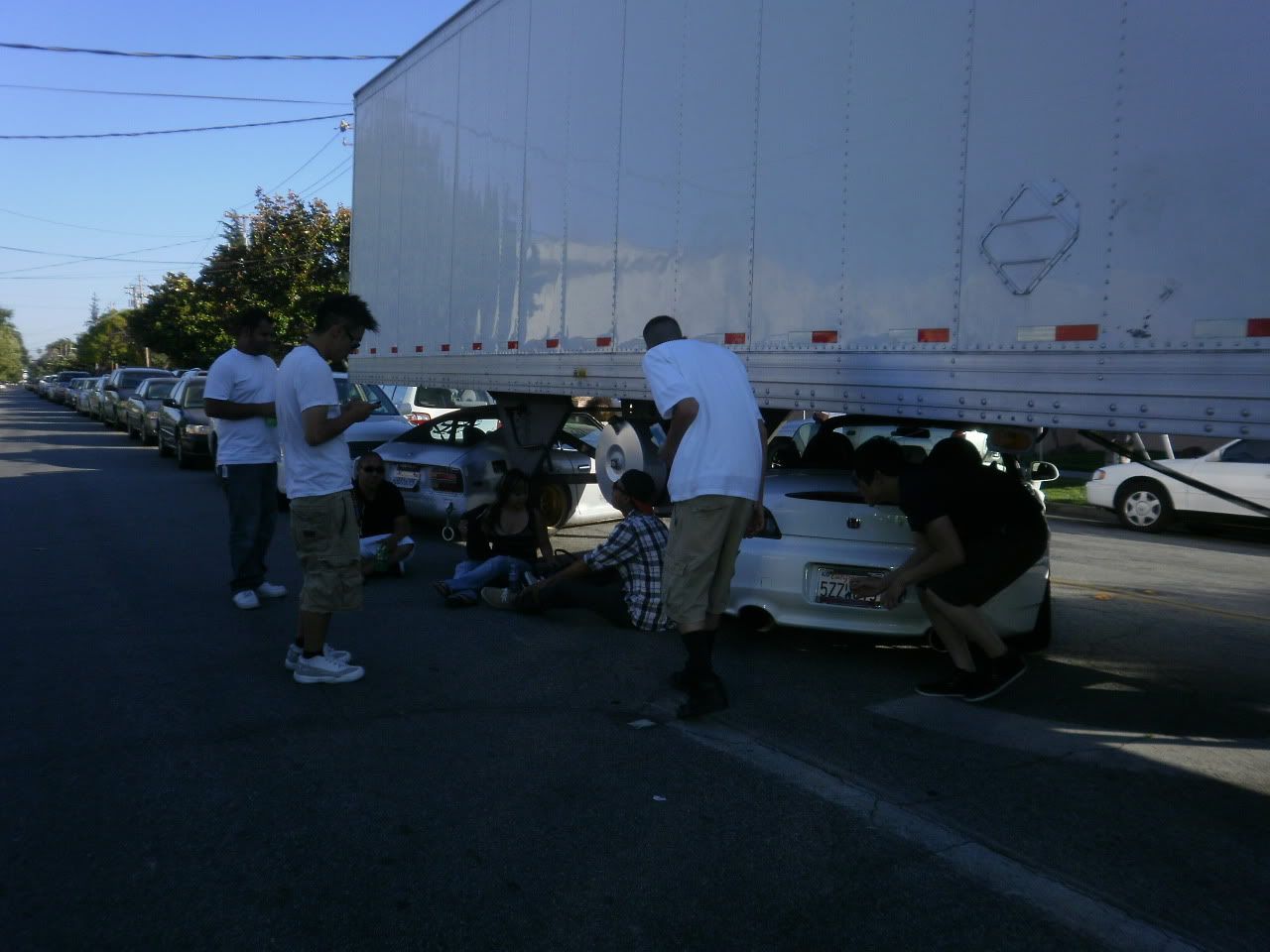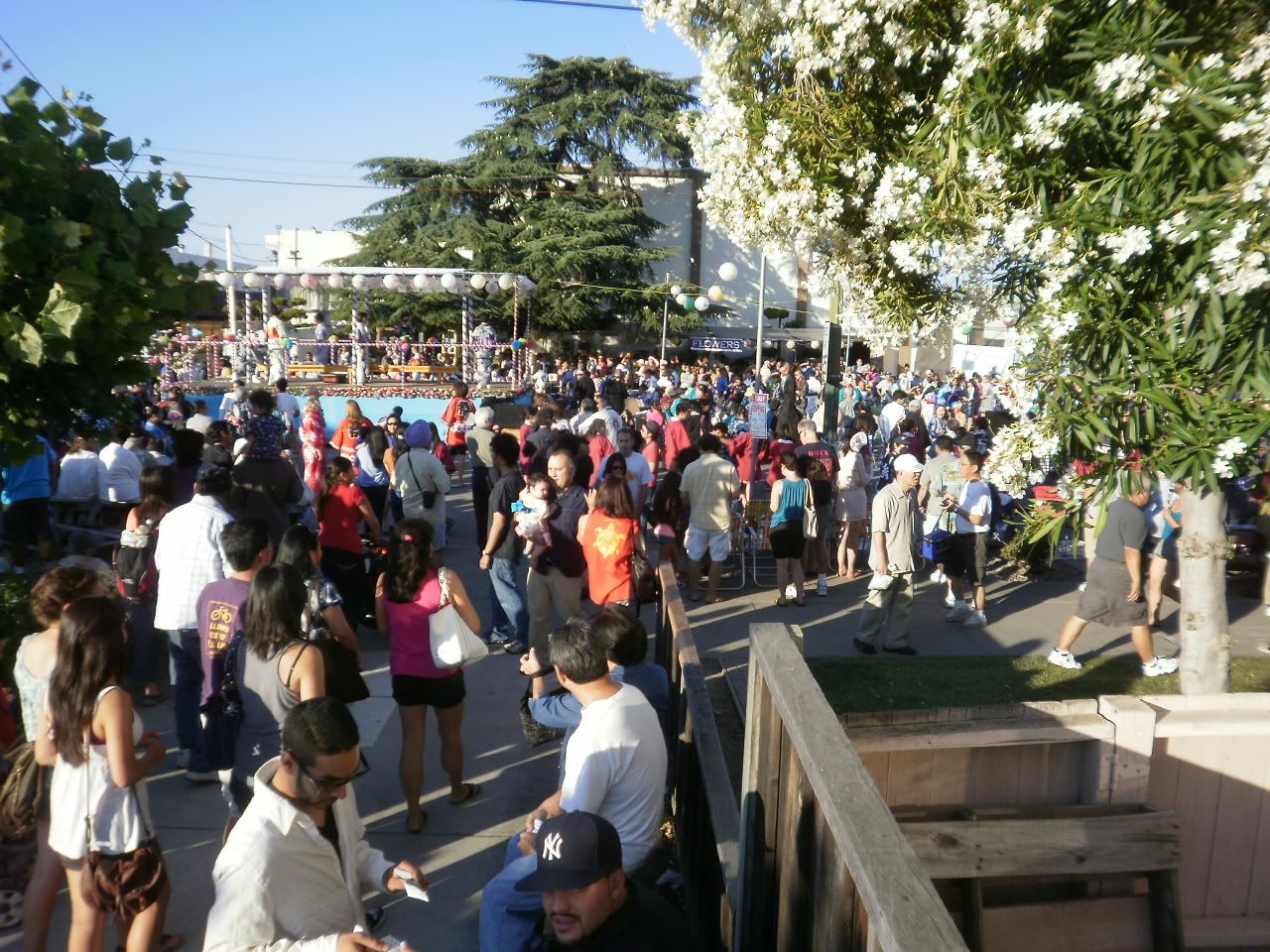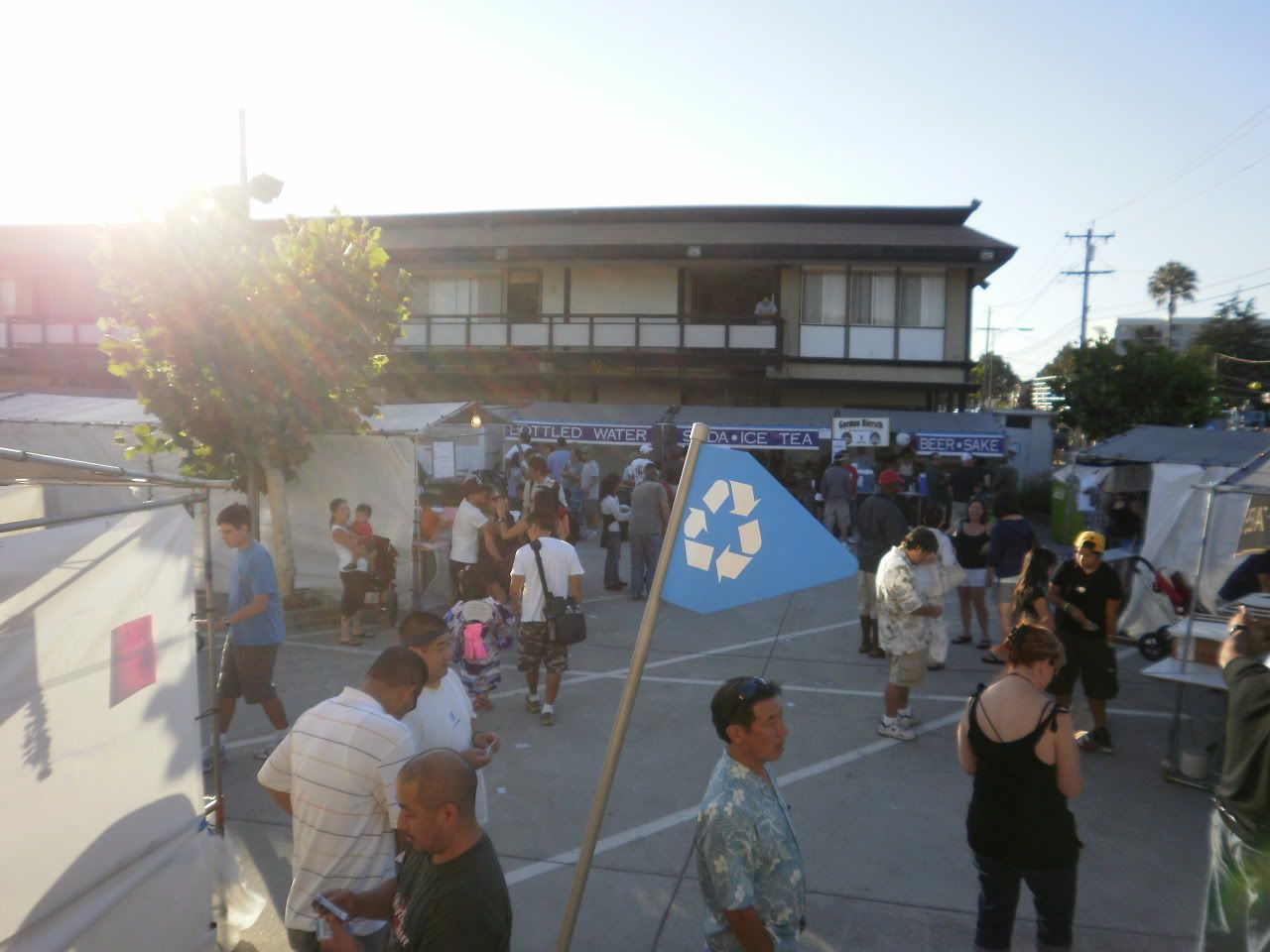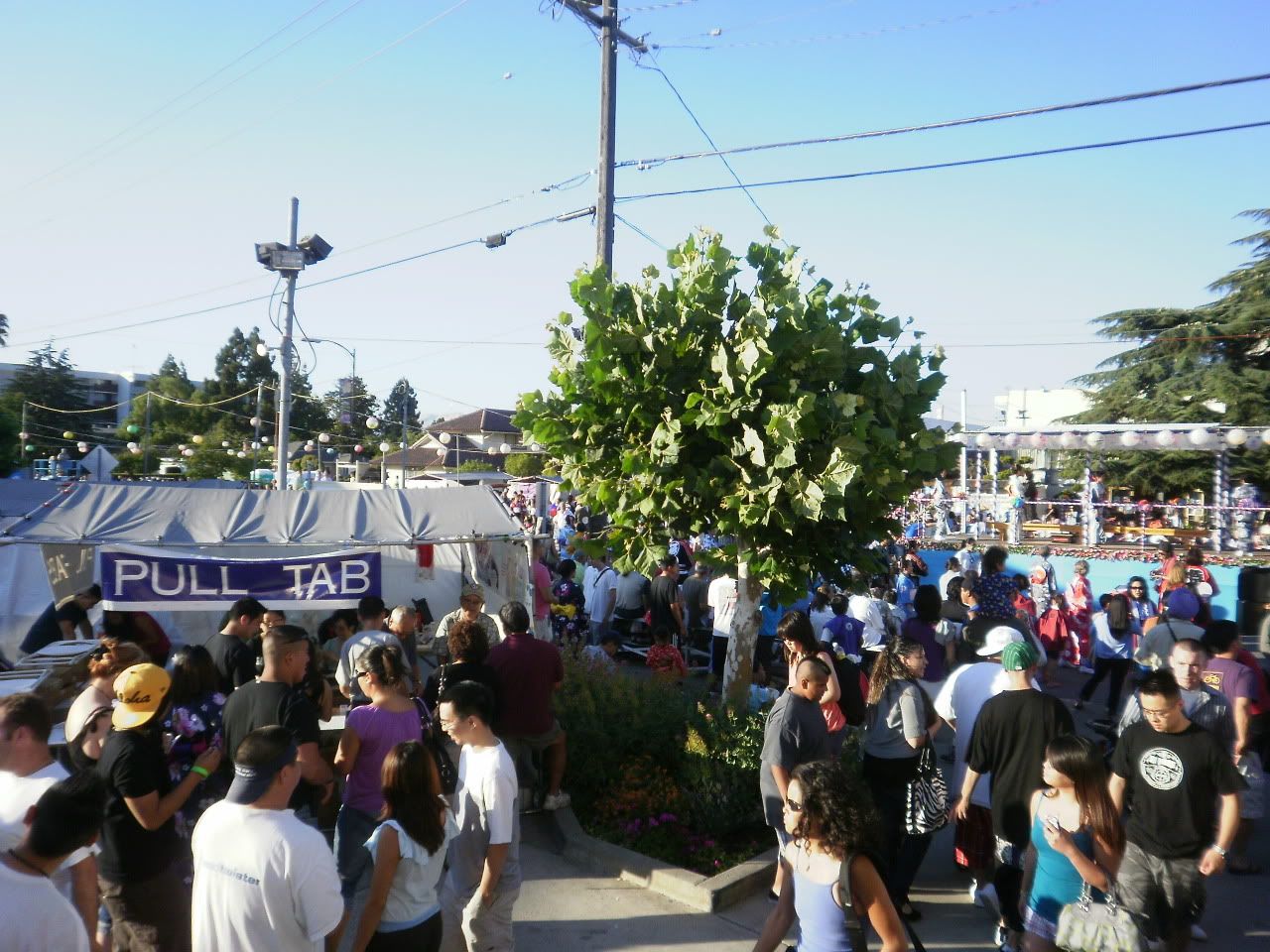 Me and Sachiko's Cousin, Joseph
And some amazing photo's taken by Ron's friend
Ejay Marte
, we actually found these on his site, very cool.