Who would have thought that this would be a three day ordeal? Shit is taking forever.
First we wire brush the fuck out of the Header, then shorten it, then weld a flange on.
I think this might be the shortest 240z header ever haha.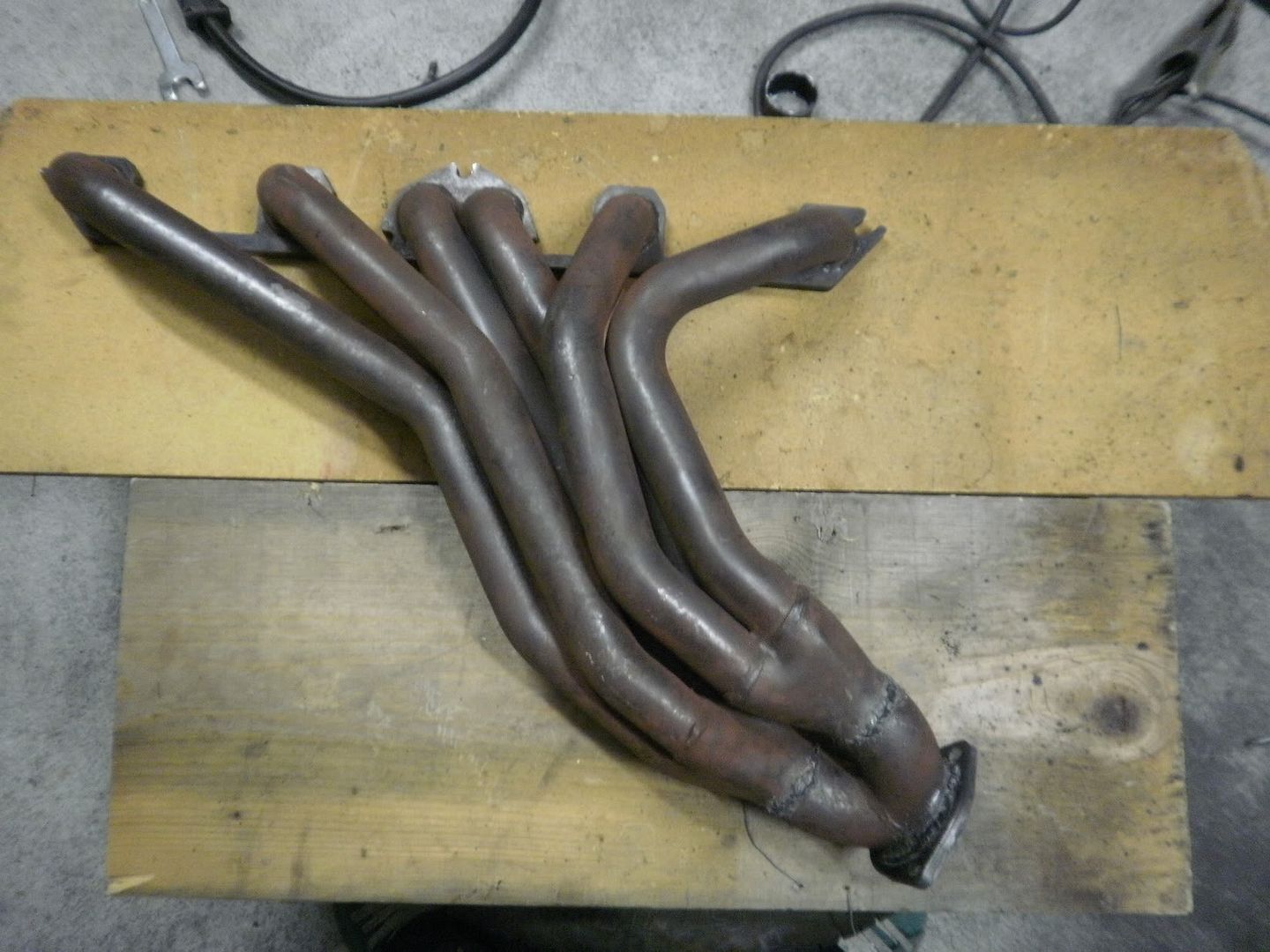 I loved the sound of to 6 to 1 but alas, over time the lower two runners became pancakes and the exhaust started blowing out between the head and header.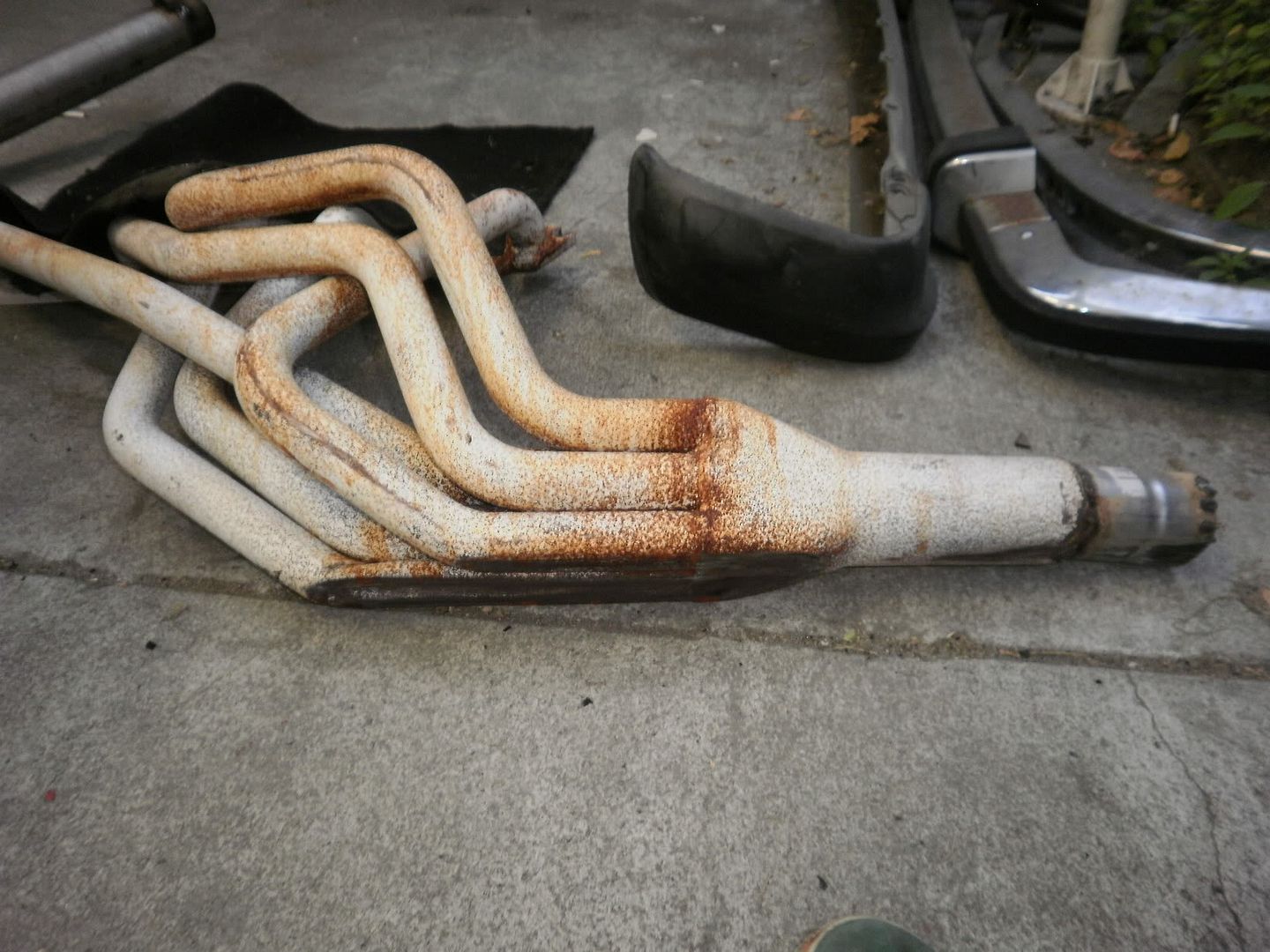 The old piping was also done for, so i made a new one out of five feet of 2.5" piping and a U-bend.
i tried to make it as nice as possible and tuck it as close to the body as i could.
here it is next to the old pipe.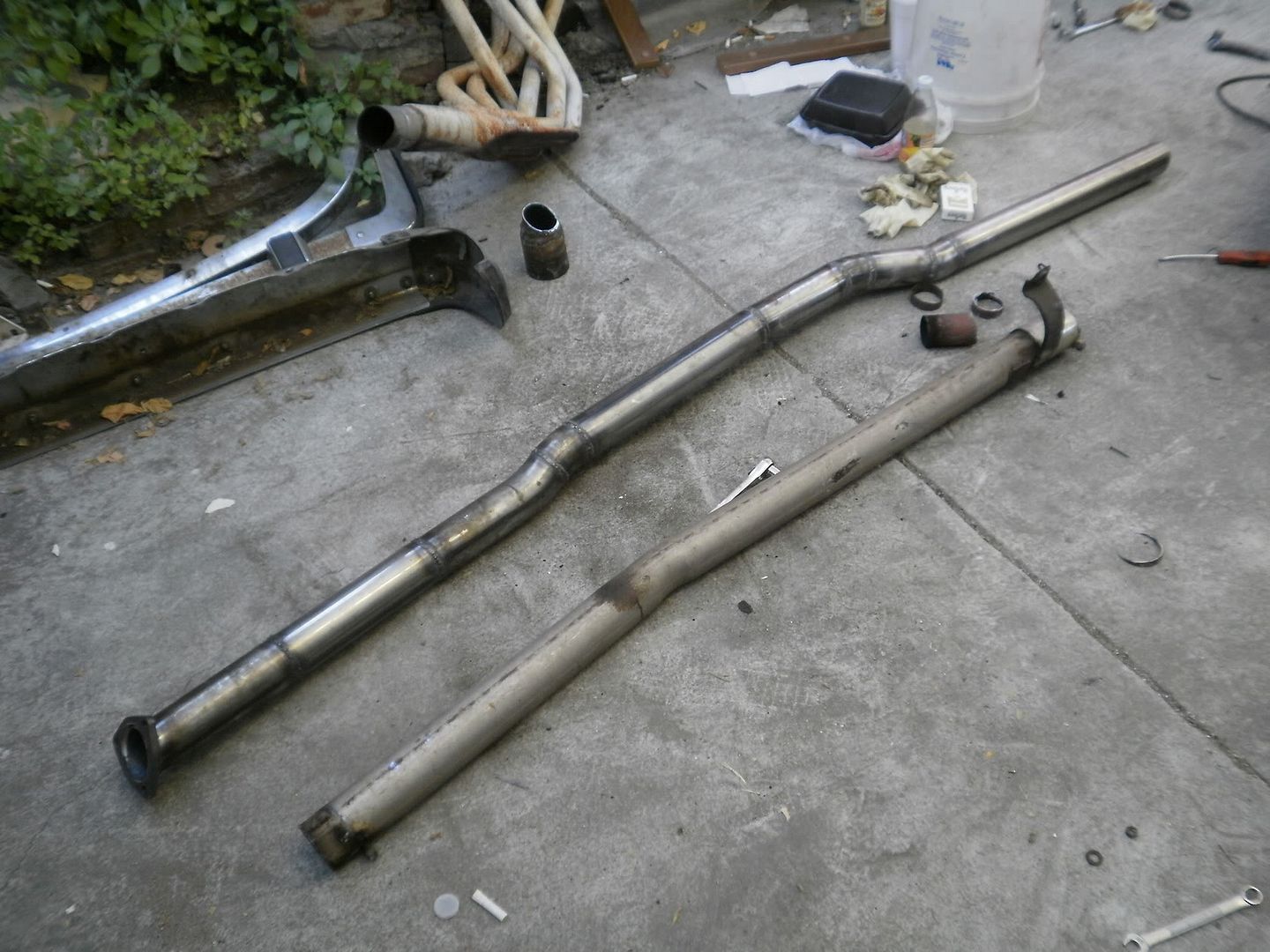 one of the nicer welds of the day, please keep in mind that all i have is a Flux core MIG before you judge me haha.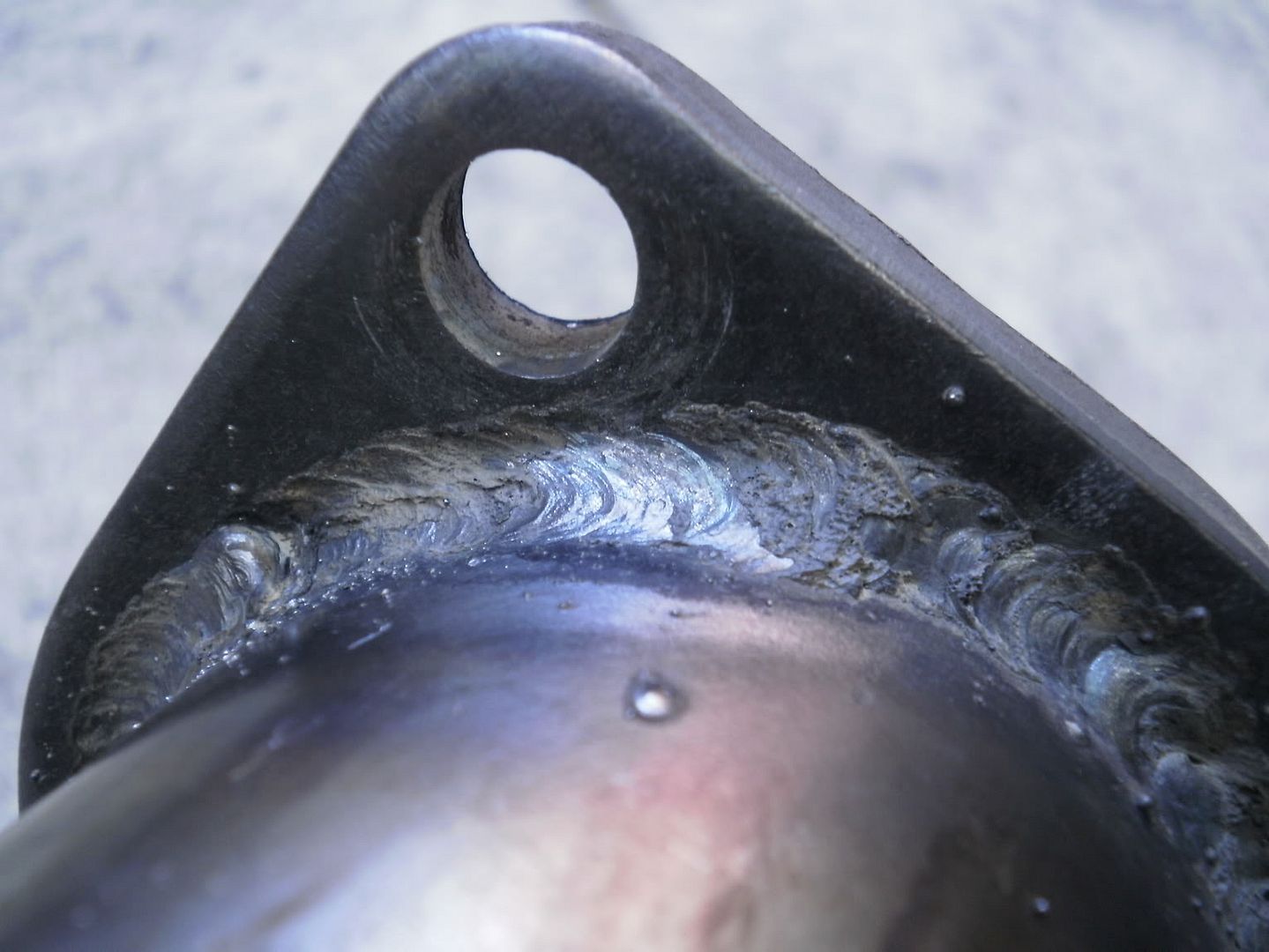 Ill finish the rest tomorrow, the rest being hangars, painting the header and welding the end portion on.