So as previously stated, I commandeered Ronald's camera for the day so i went ahead and took a bunch of photos, since they are obviously not of any quality - make it up with quantity right? lol.
Corey.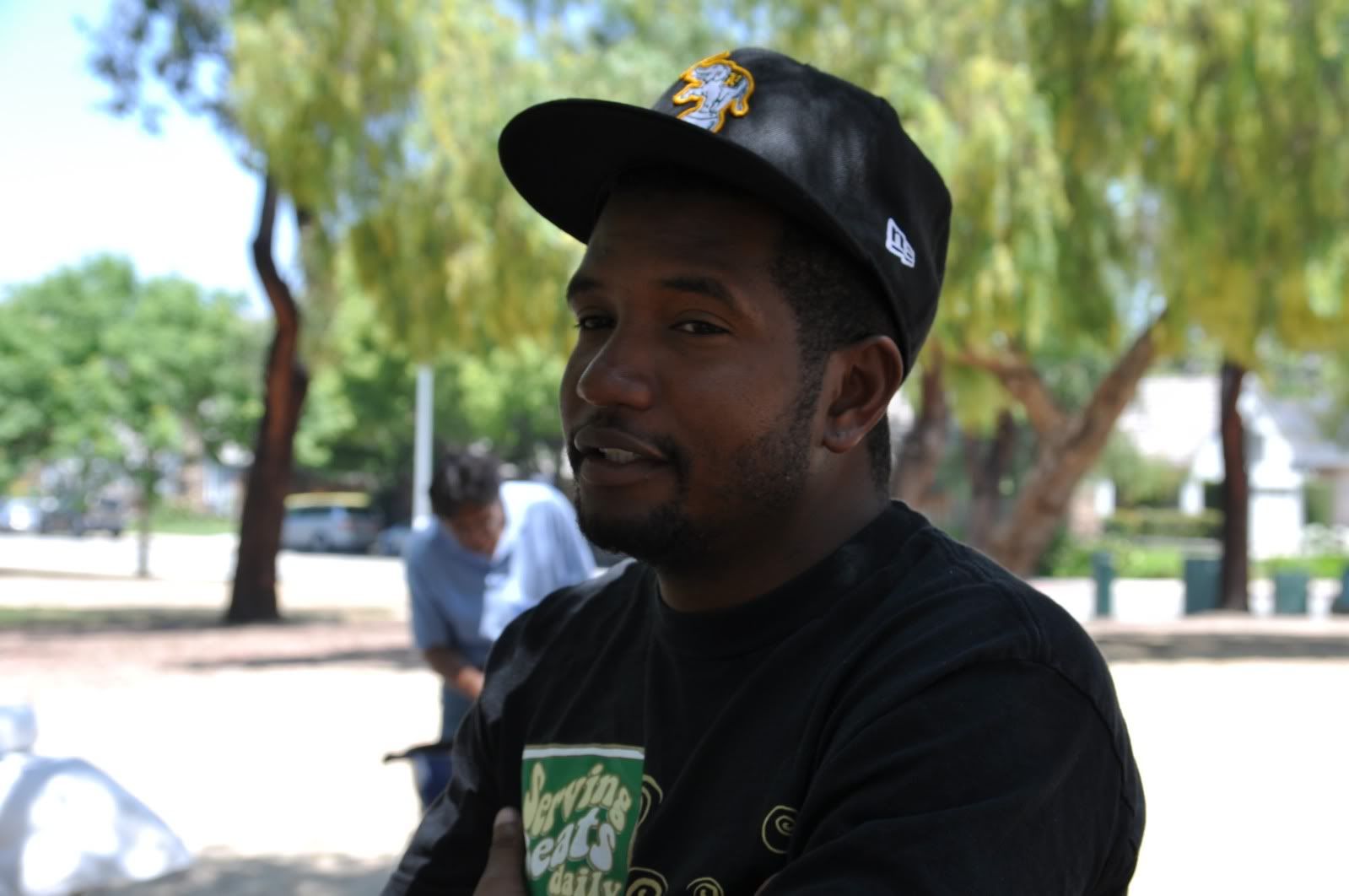 Ronald.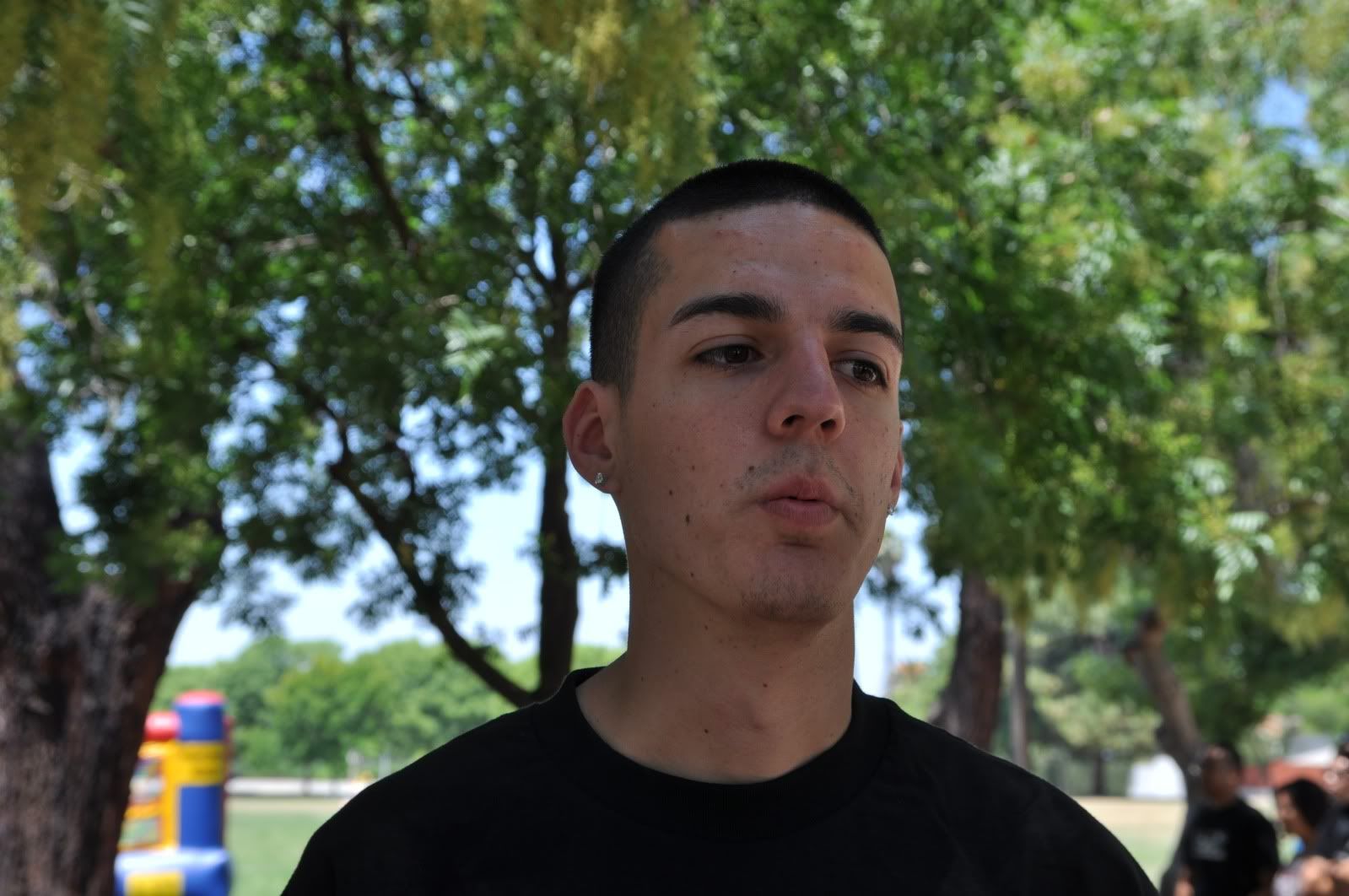 Grayson shows up, Not very surpised lol.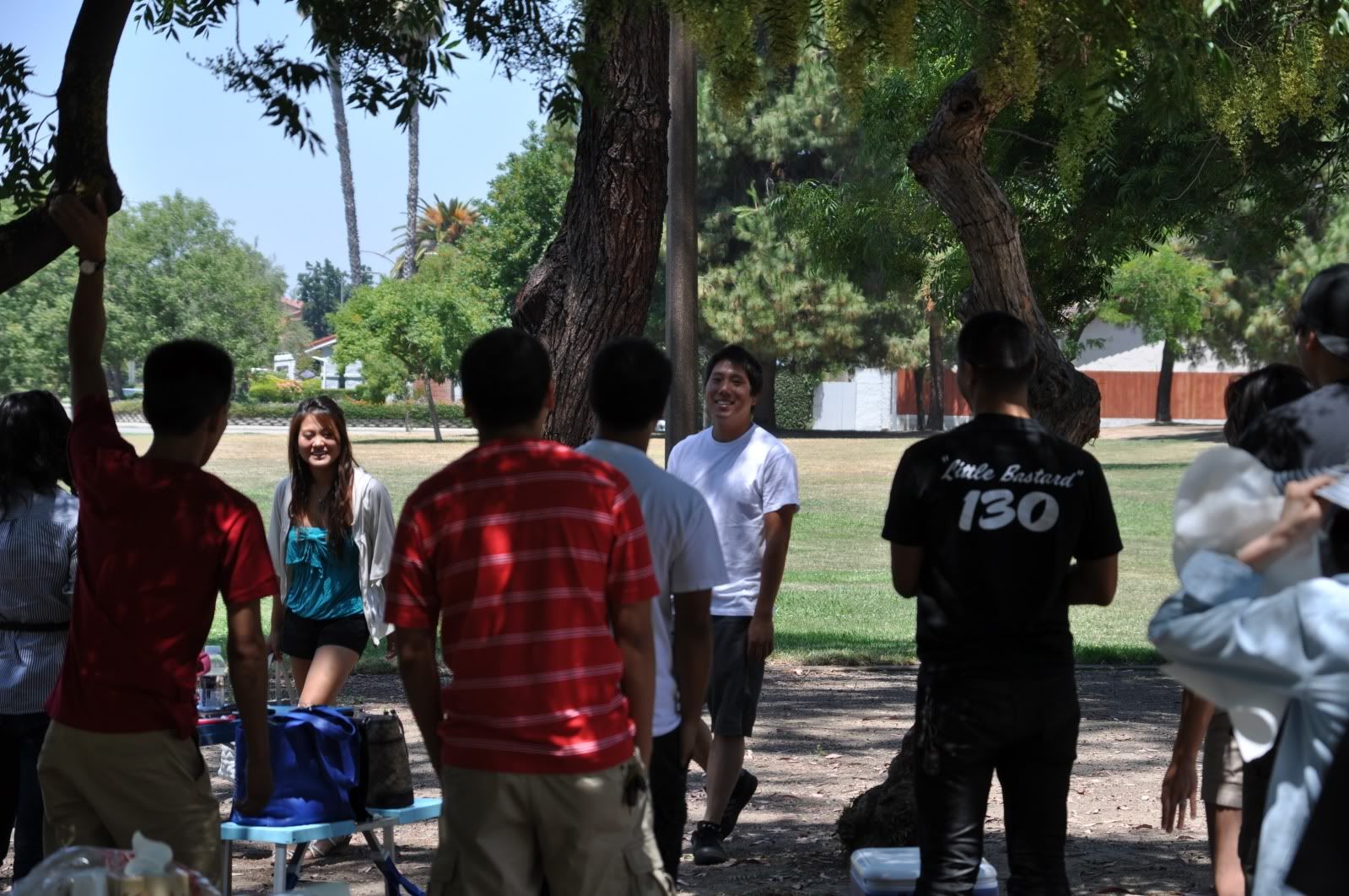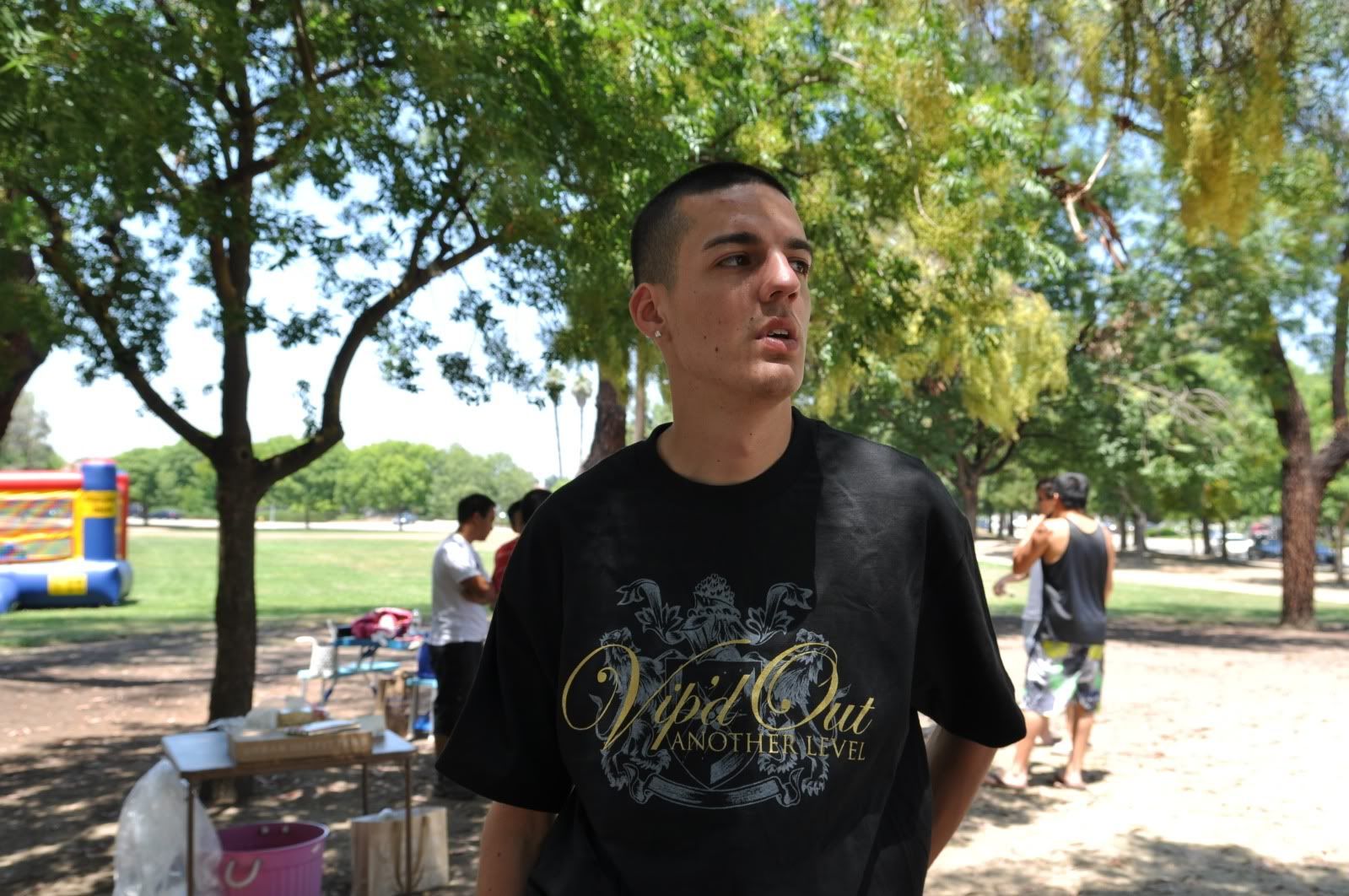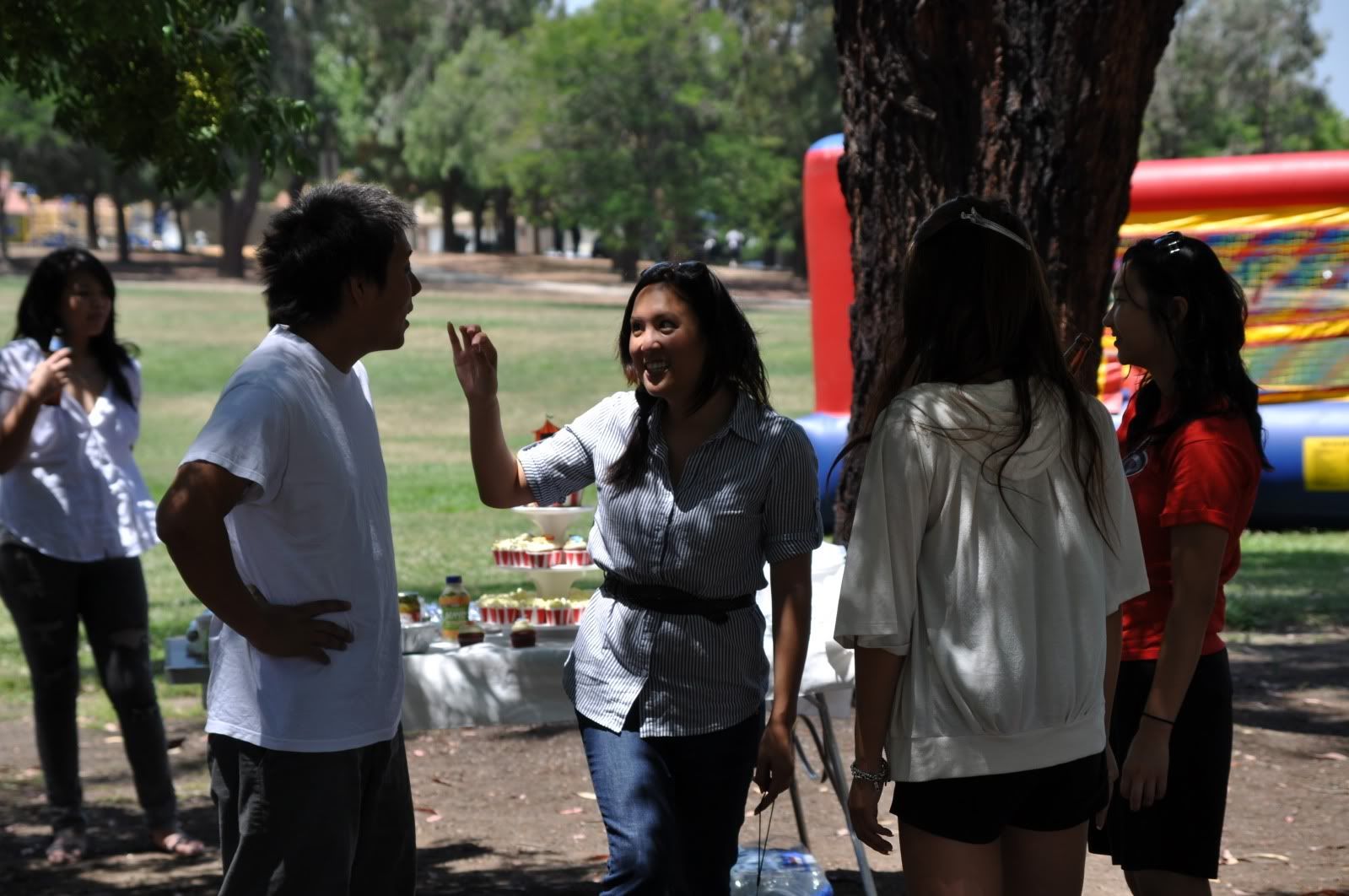 Ron likes dogs.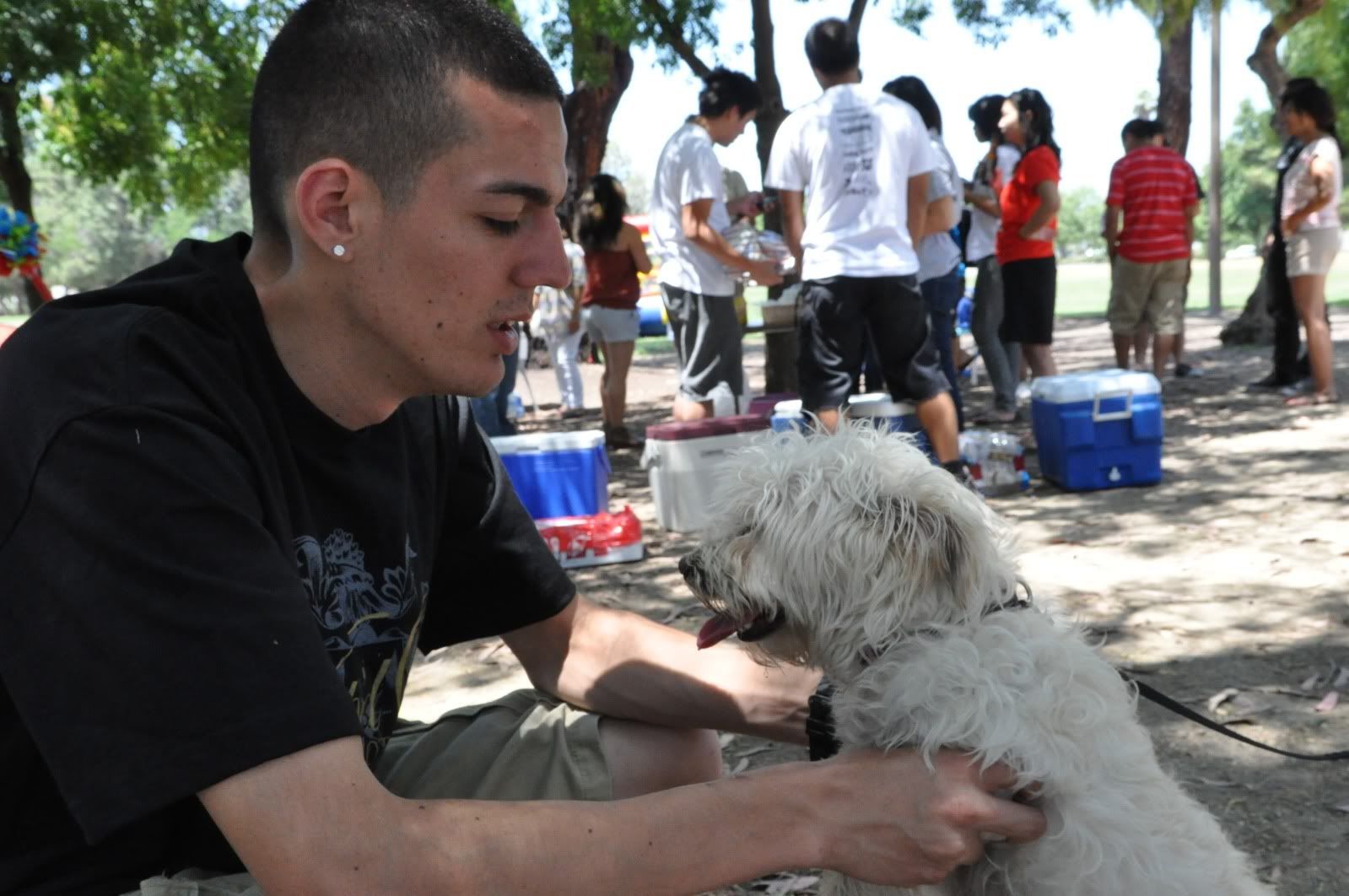 Ron likes putting stuff in his mouth.
Adam likes that peasant water.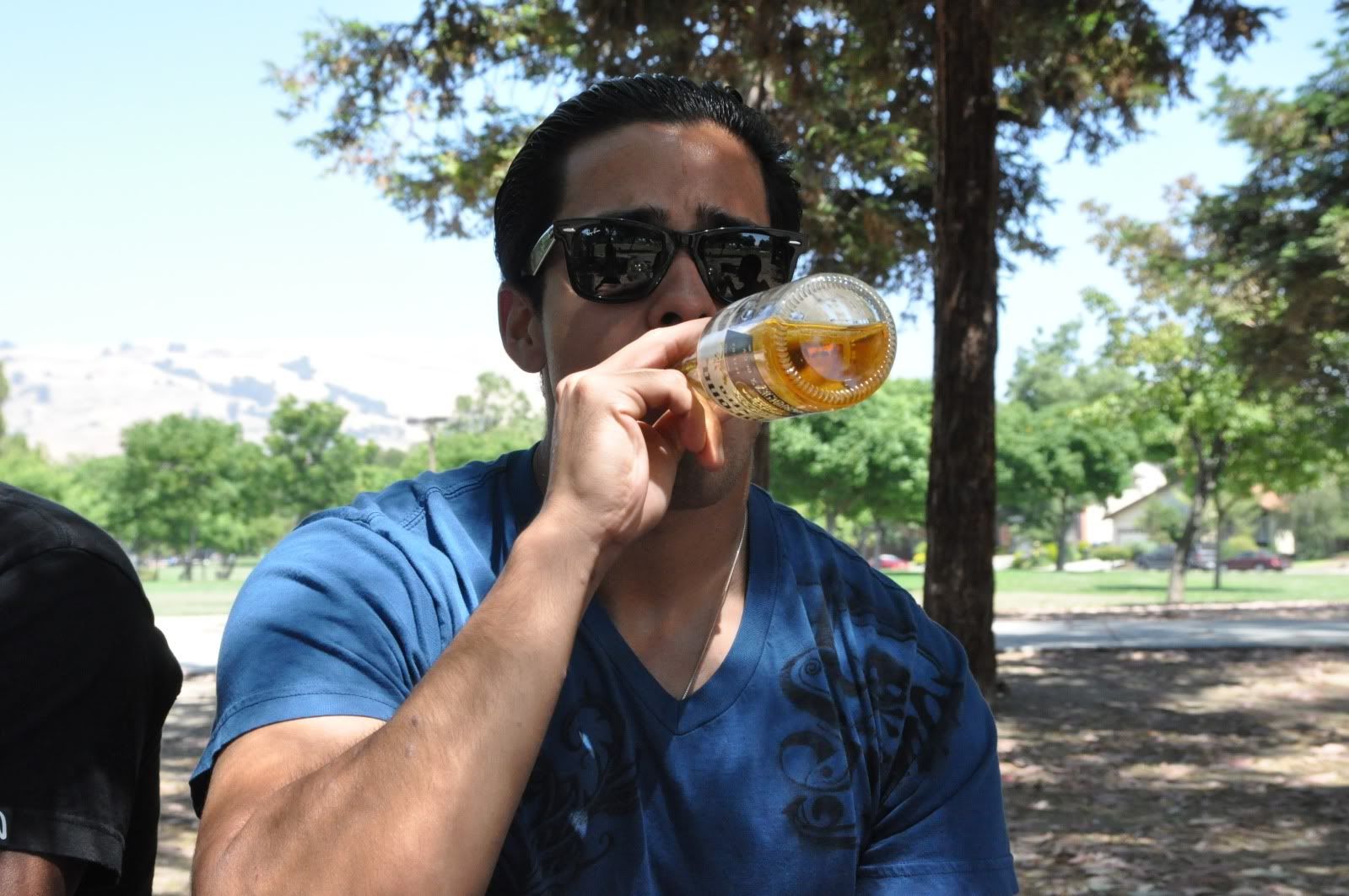 This was the most youthful birthday i have ever been to, especially considering everybody there was 25+ years old (except Ron and I) lol.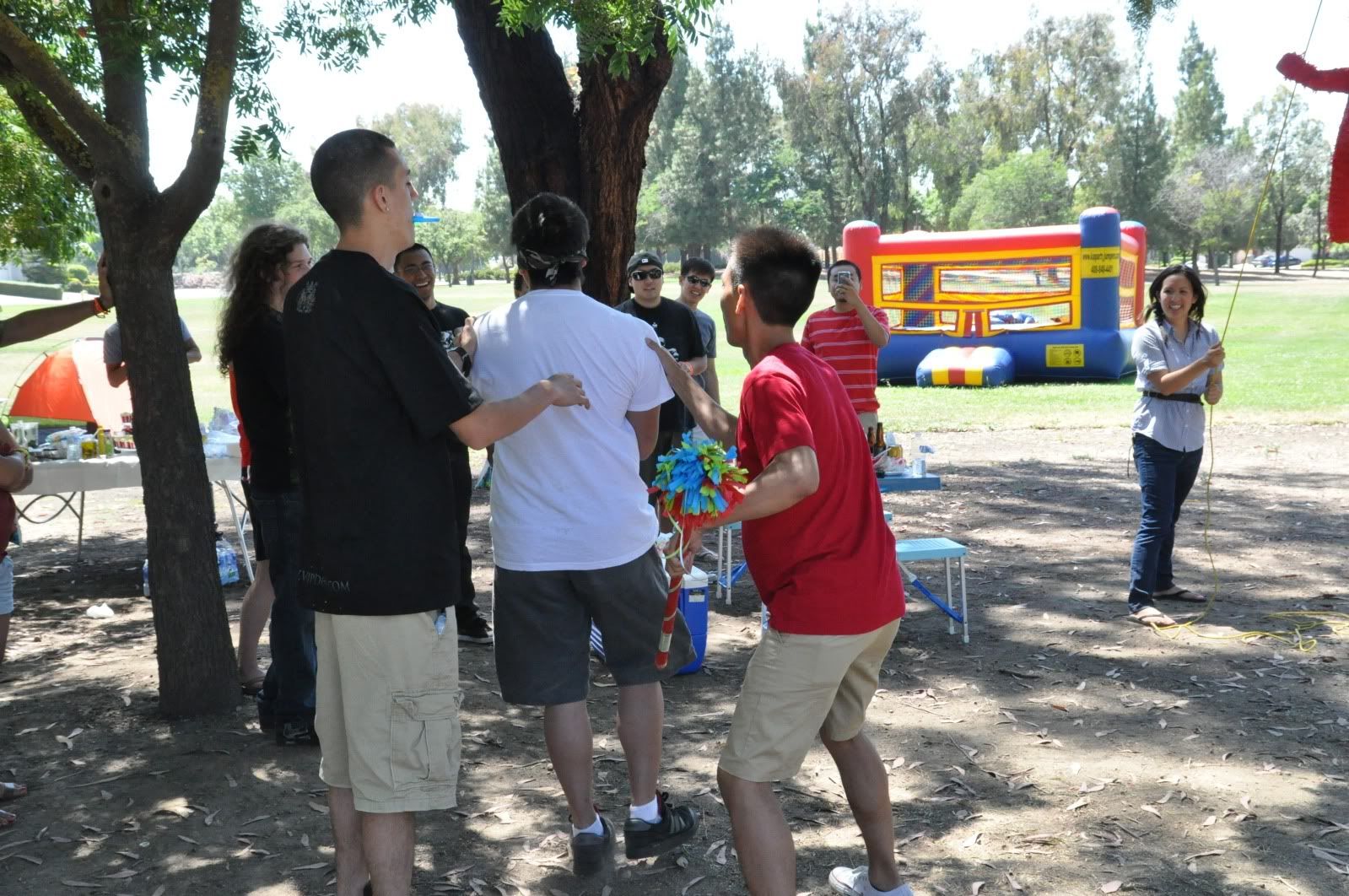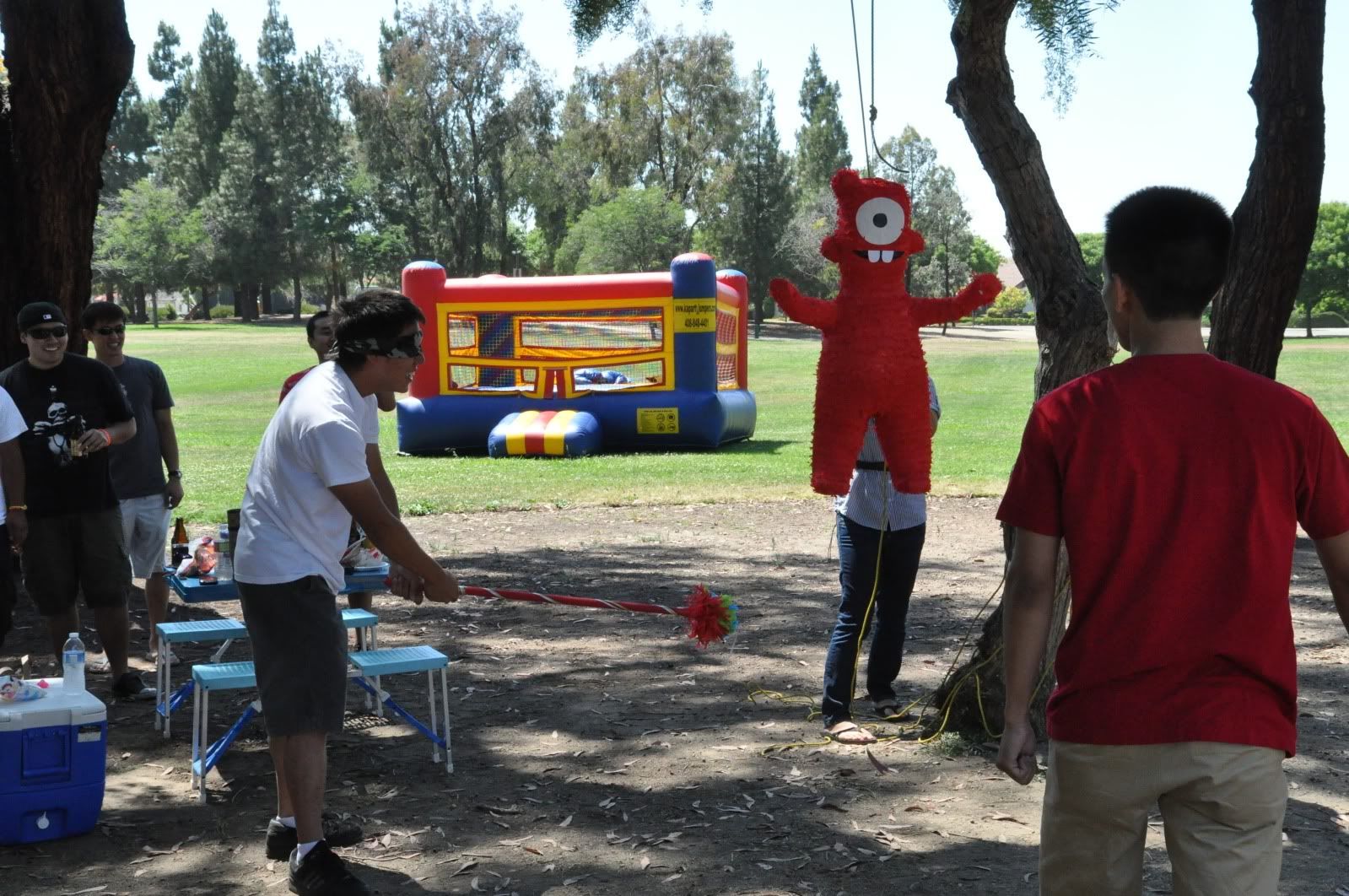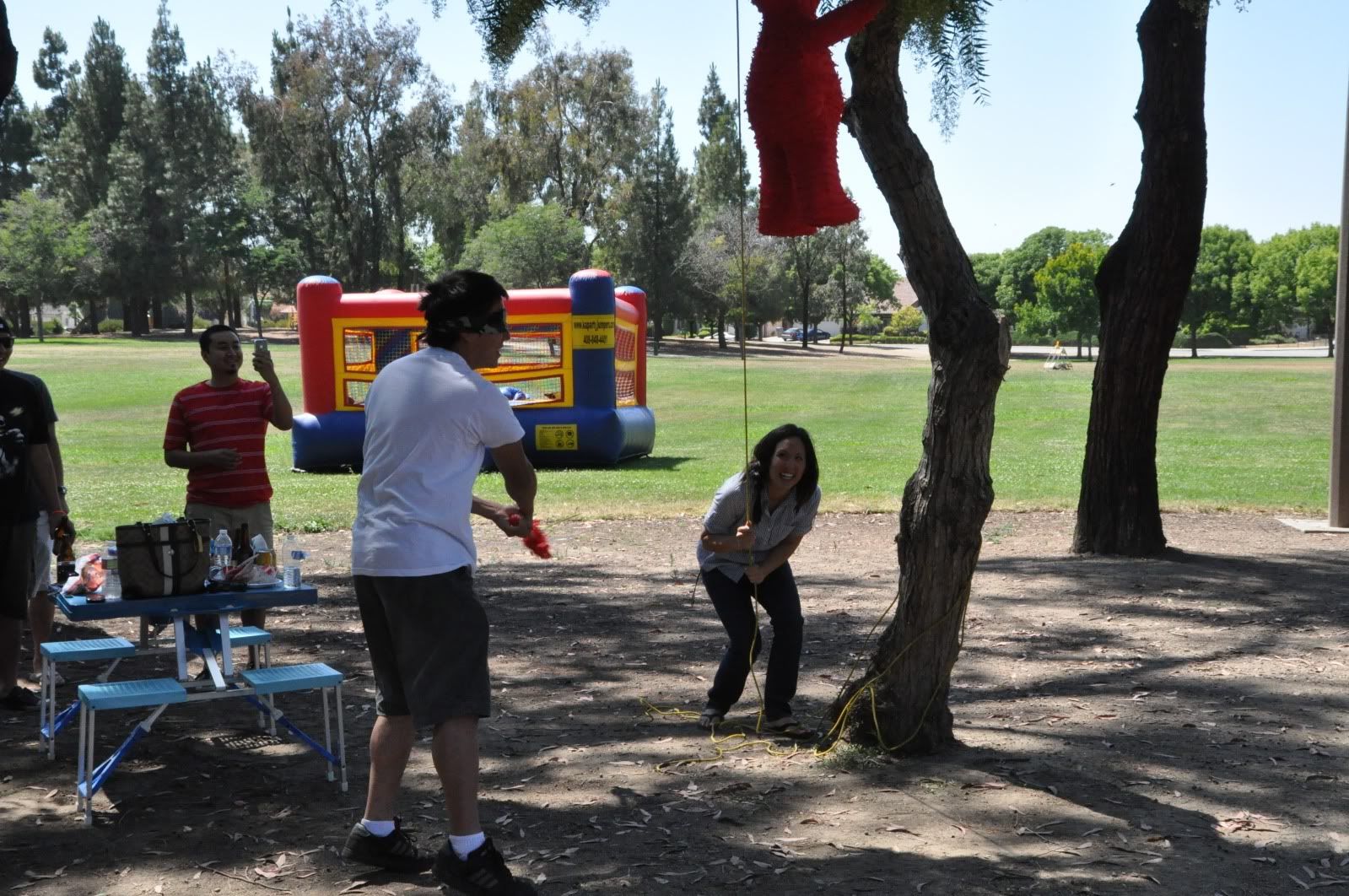 They even had a jumper boxing ring. So Adam and Ryan went at it.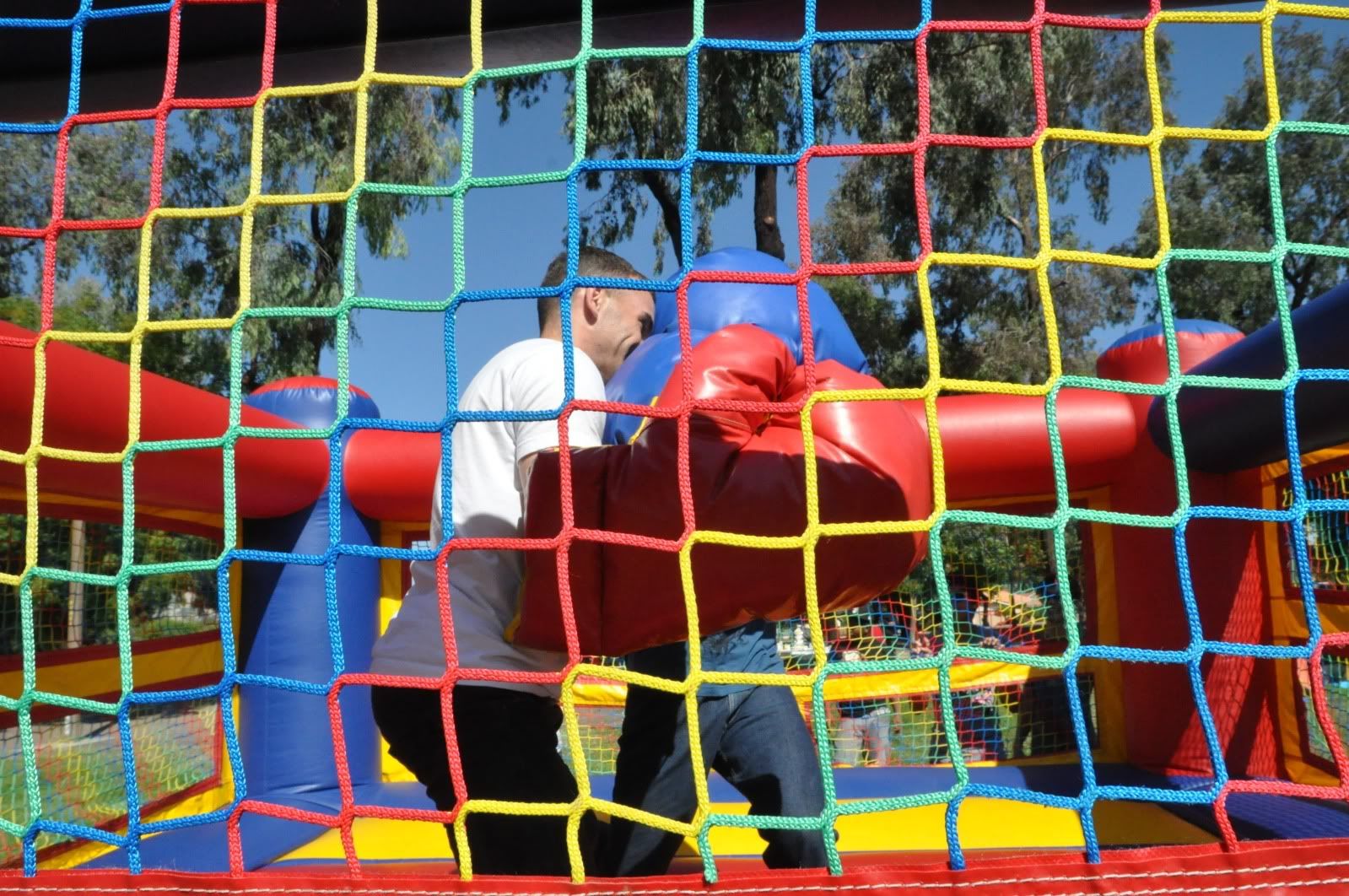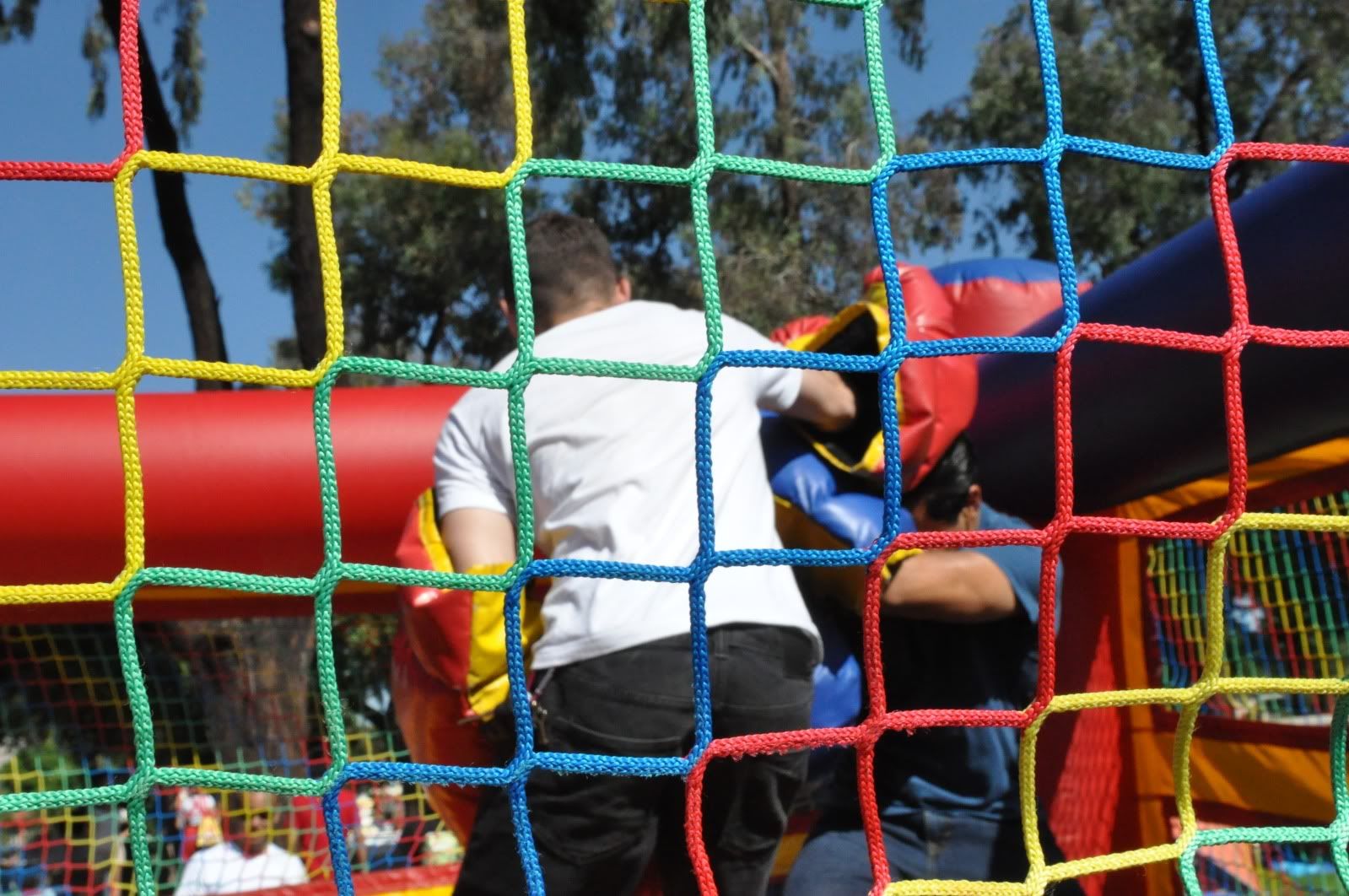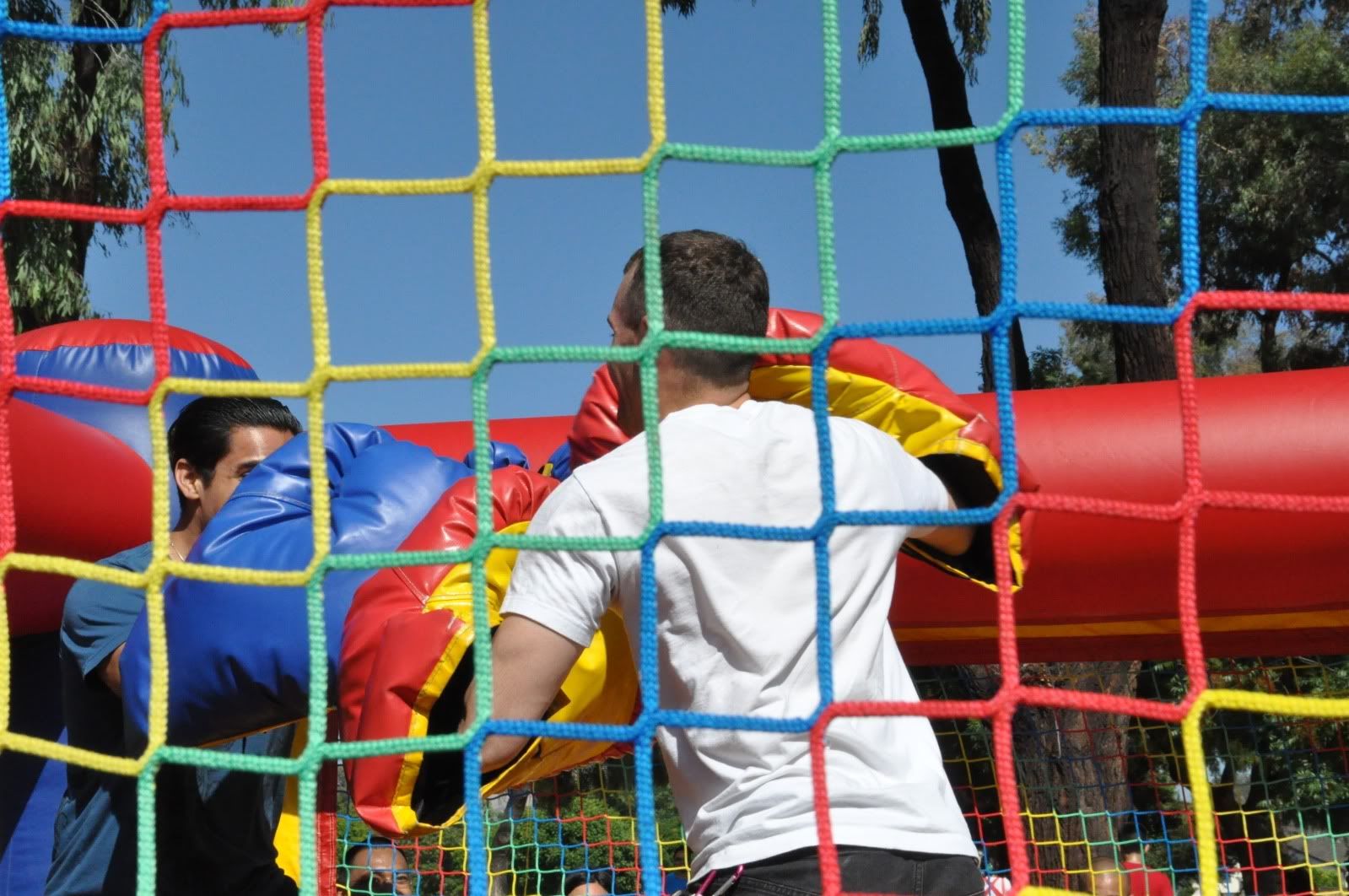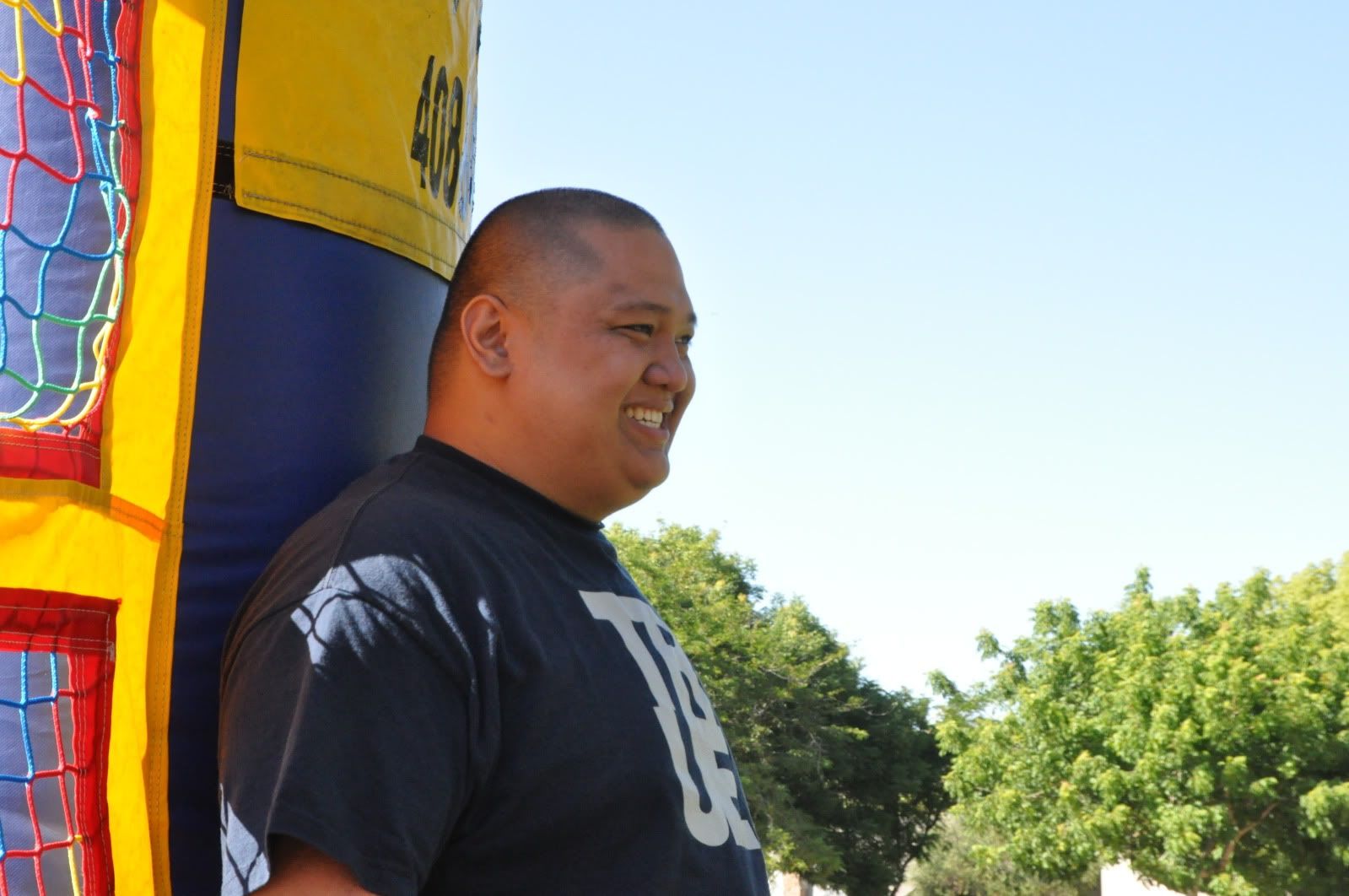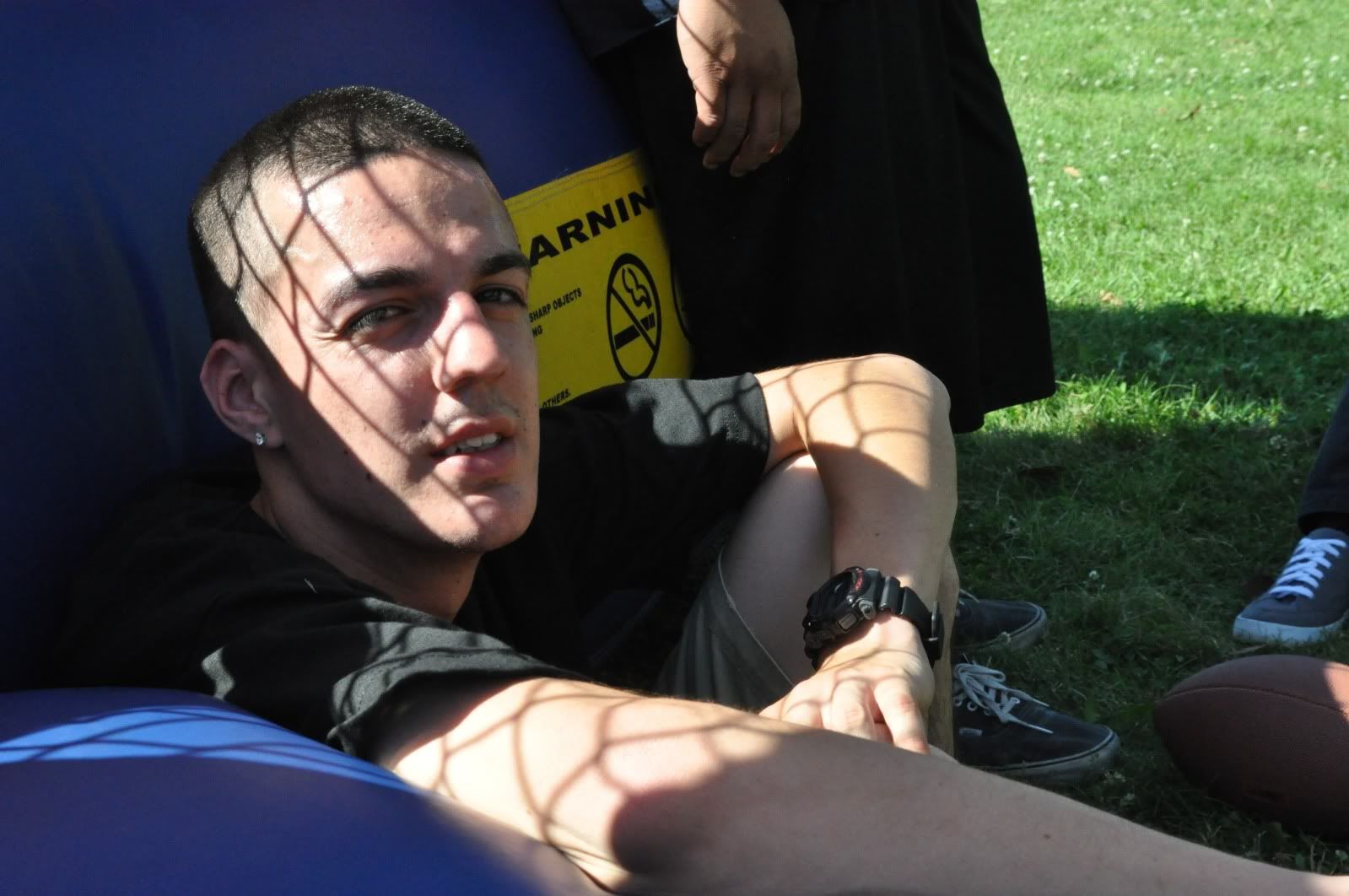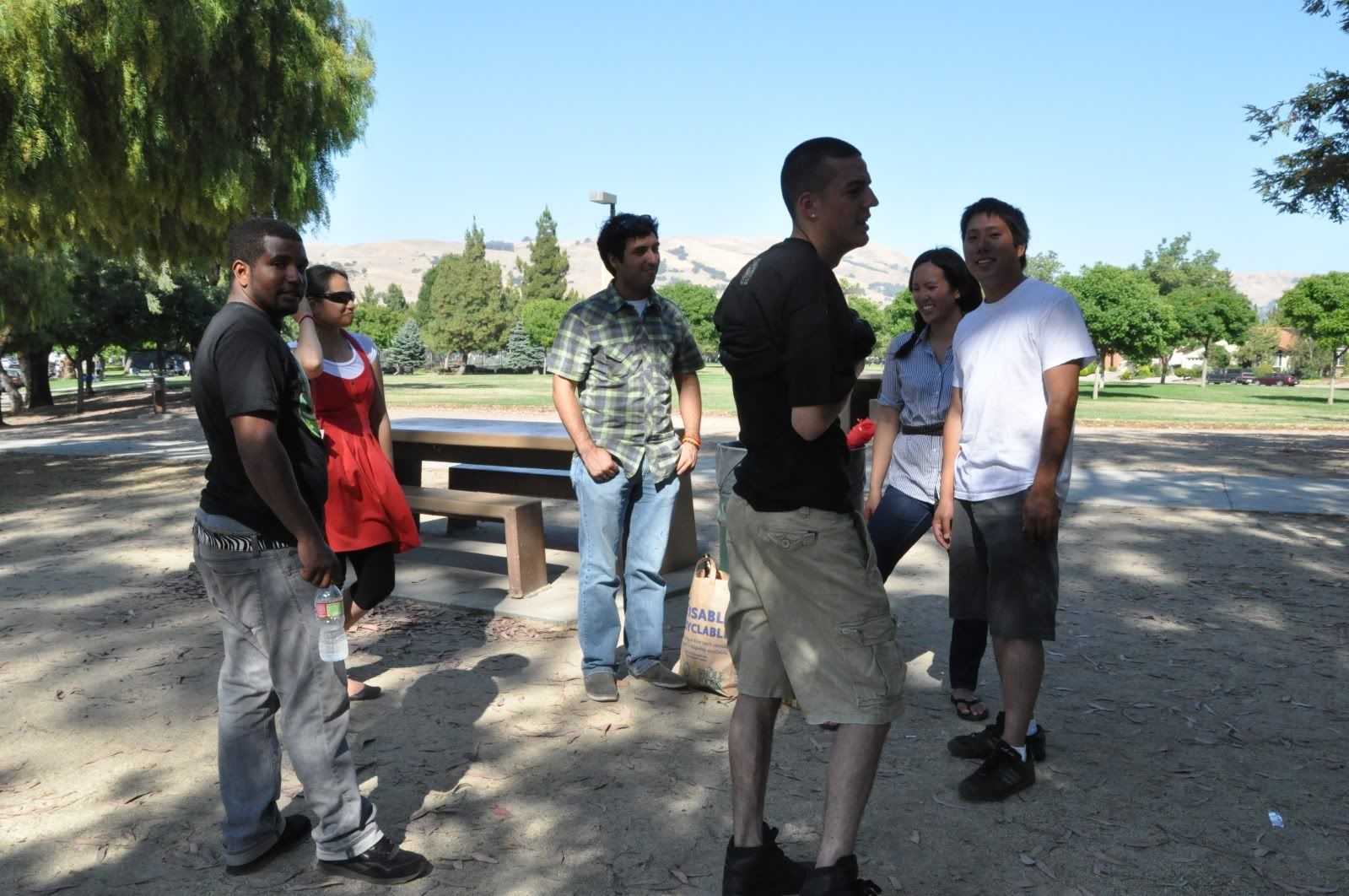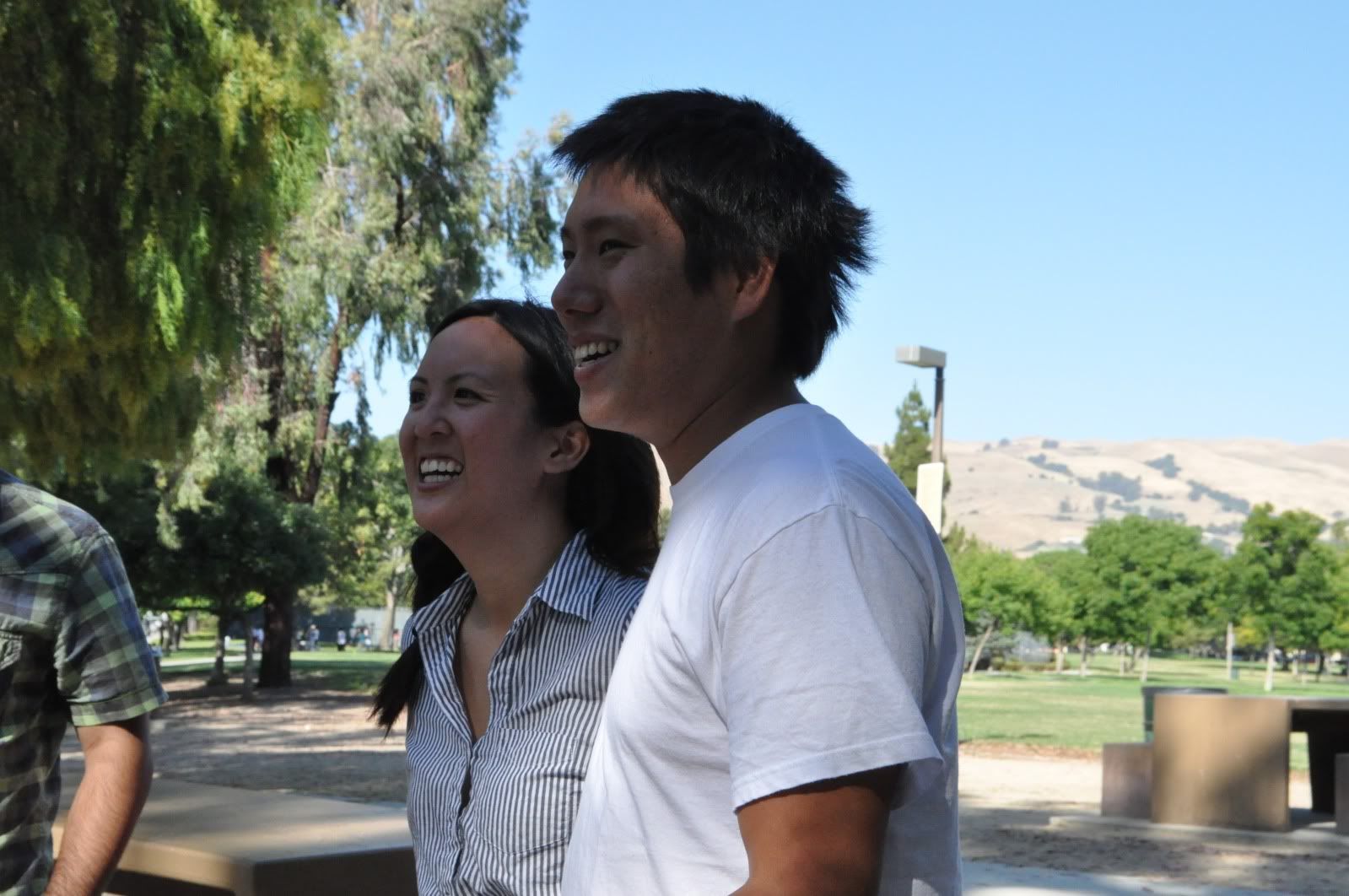 Corey being way too cool.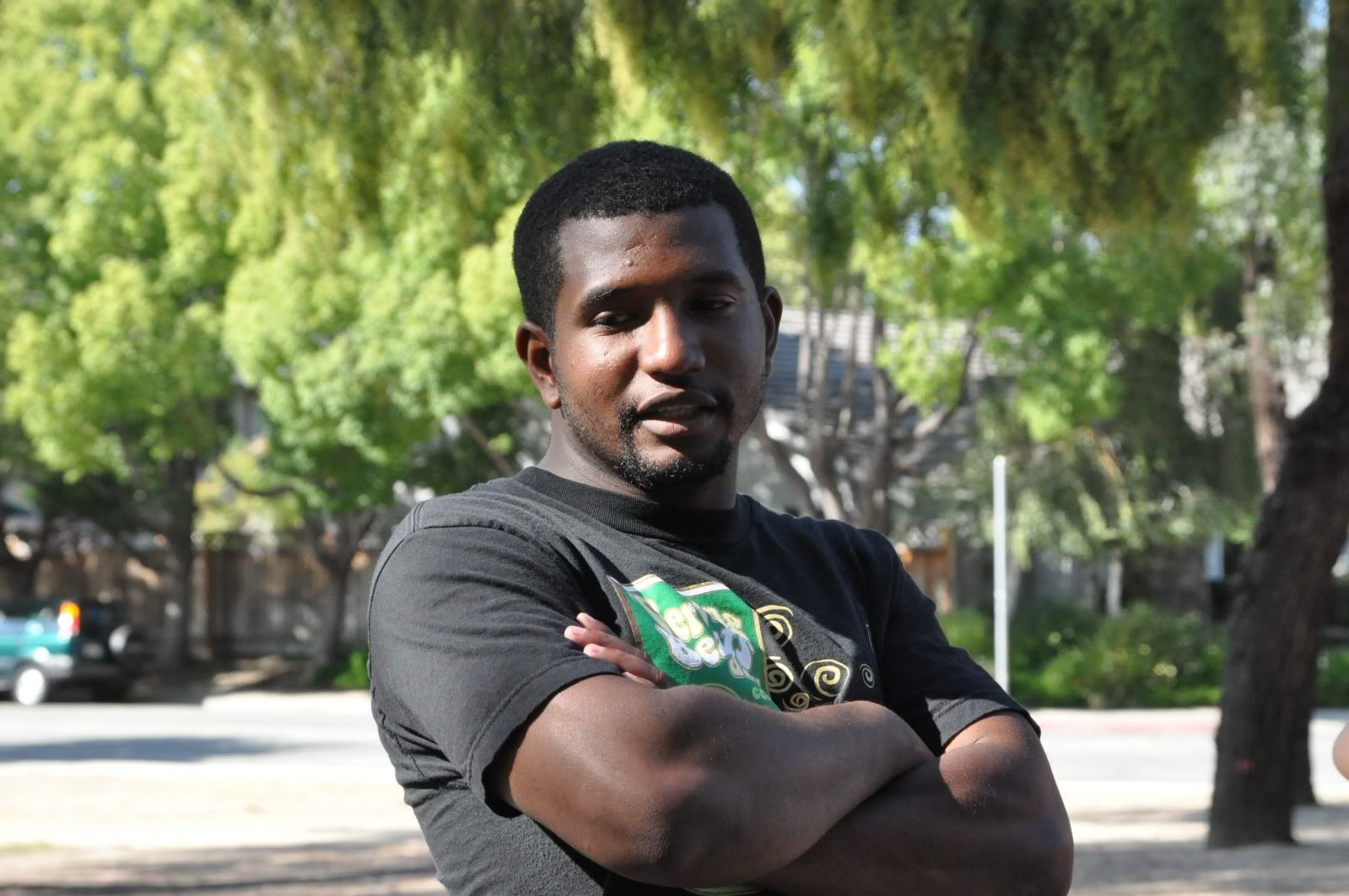 I guess Ron really likes dogs.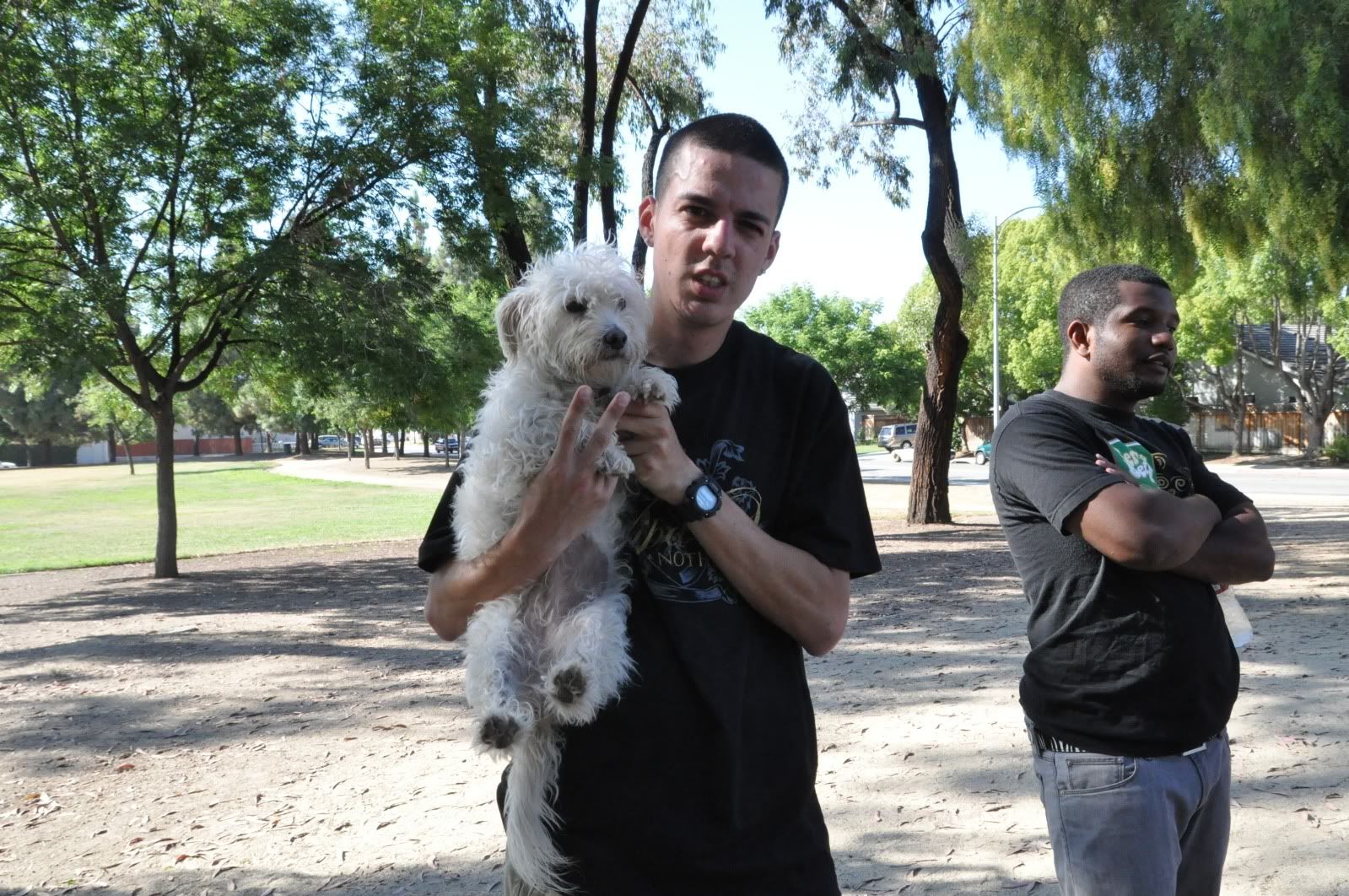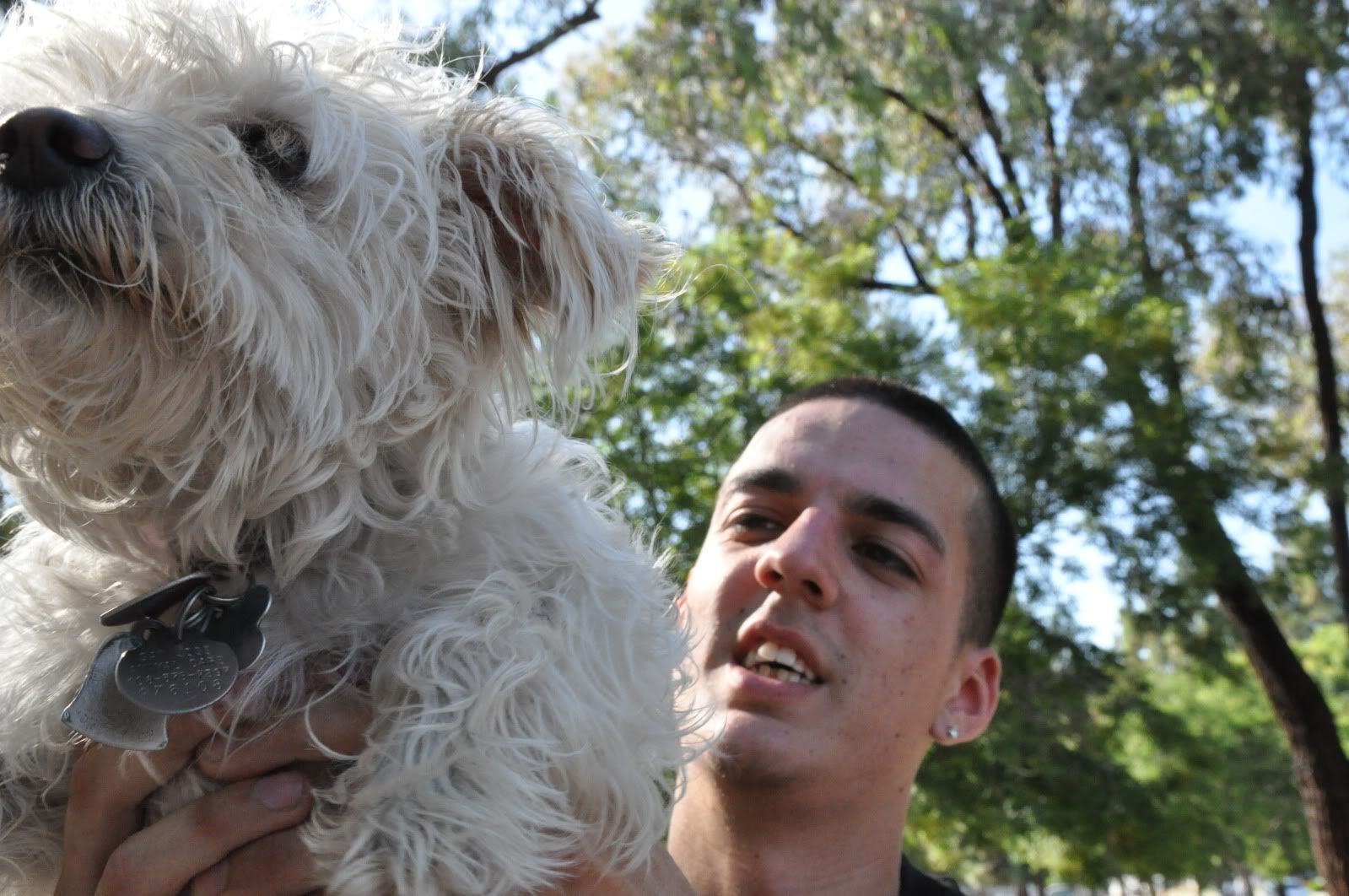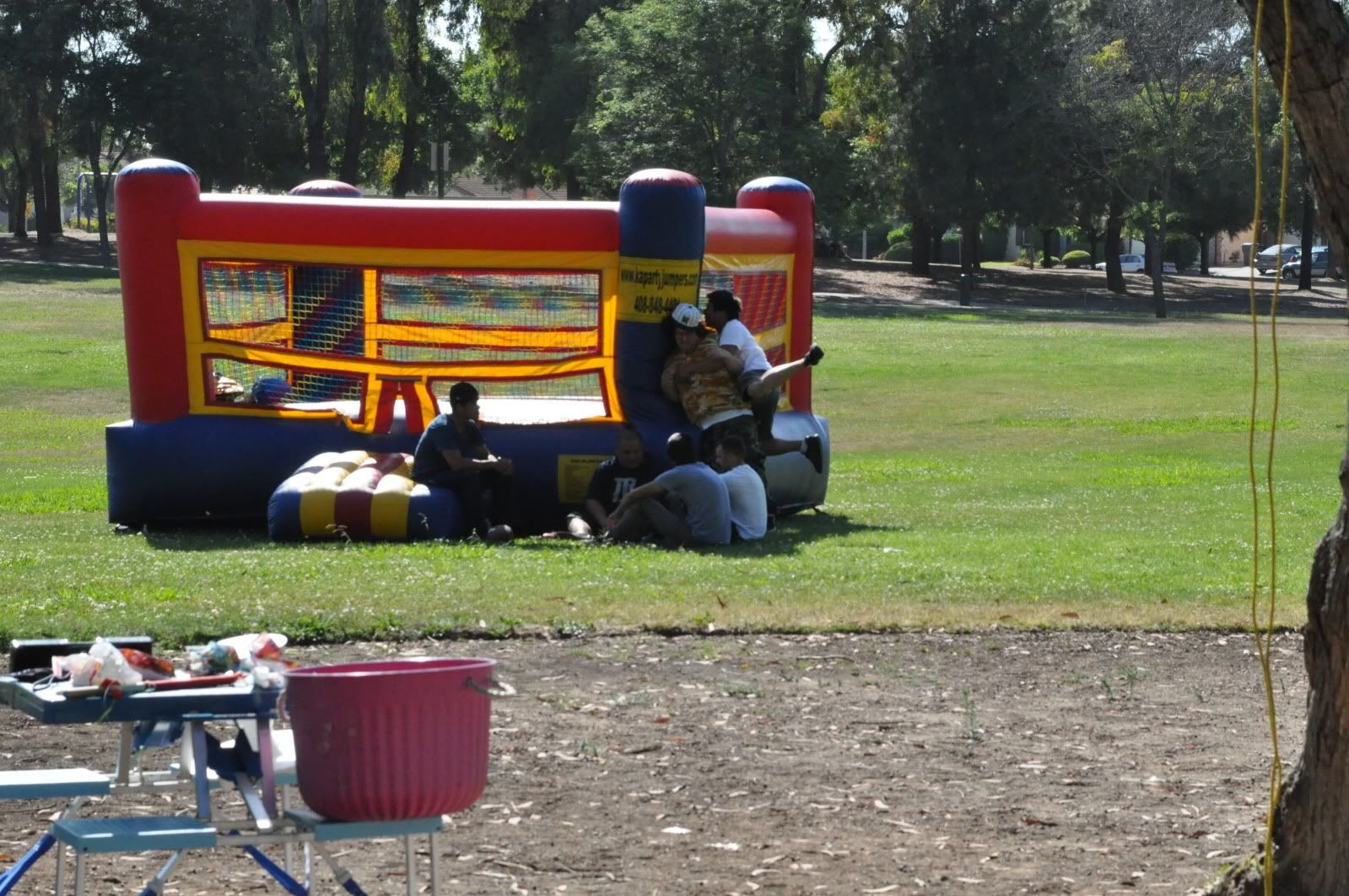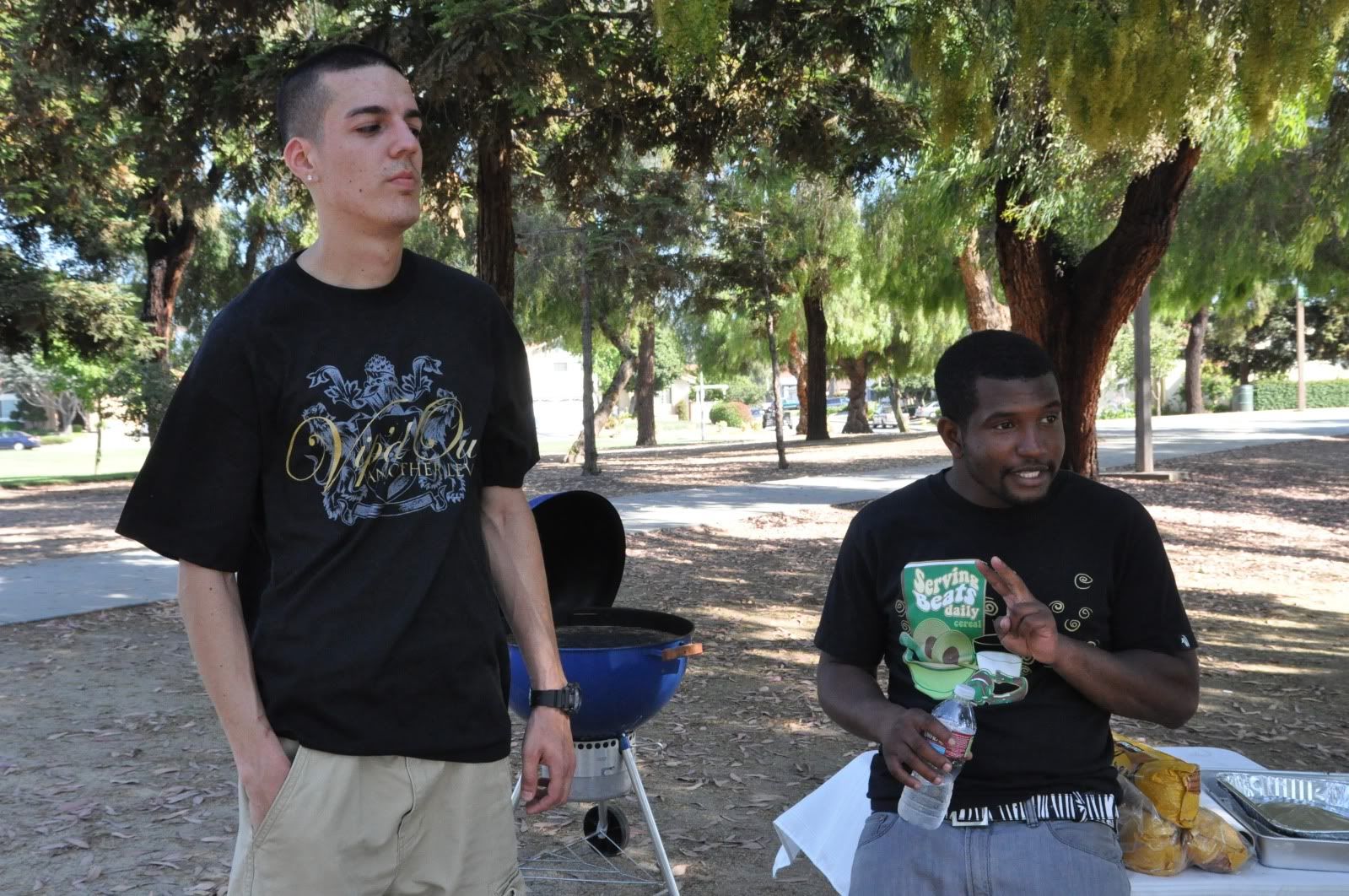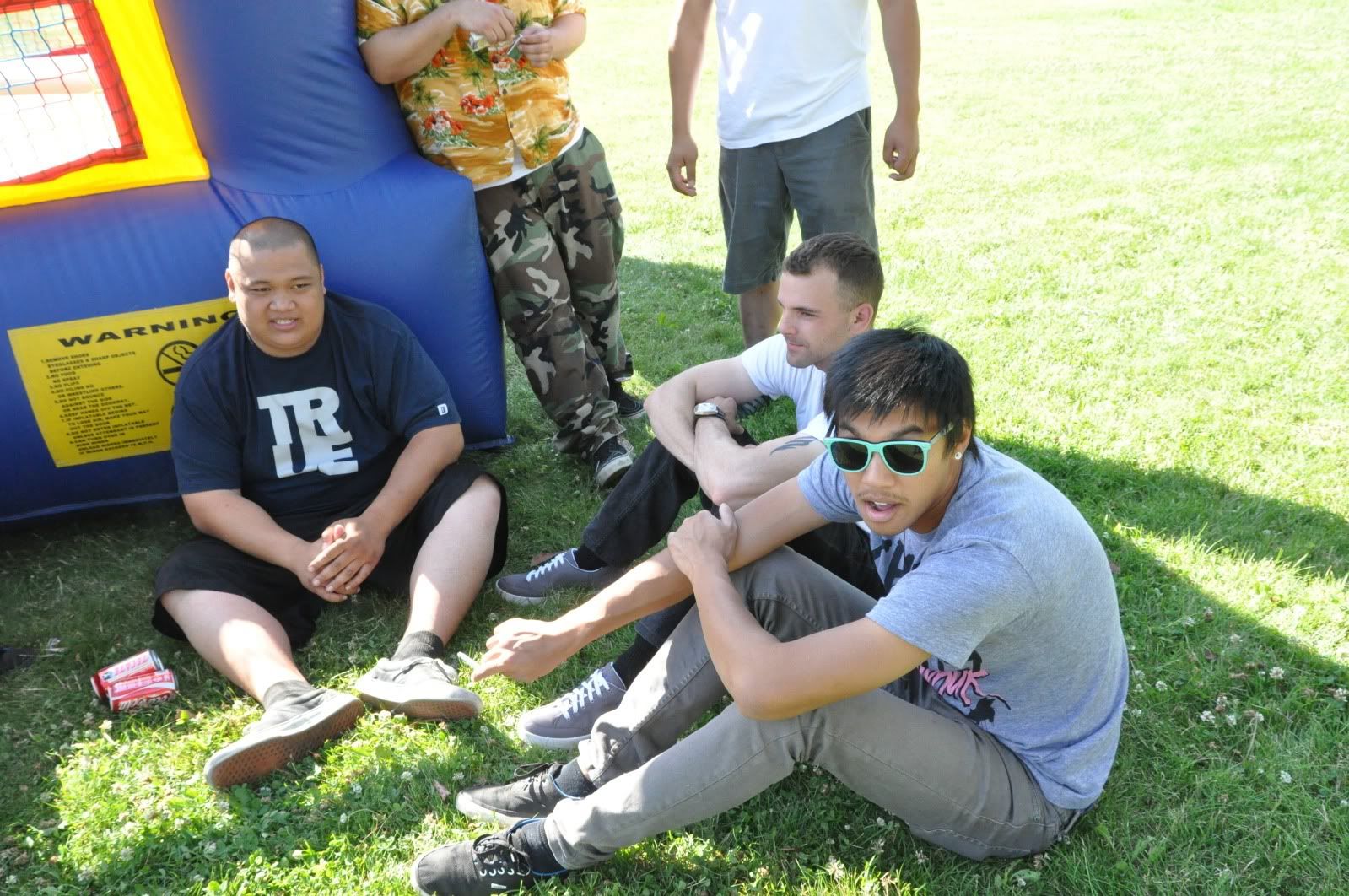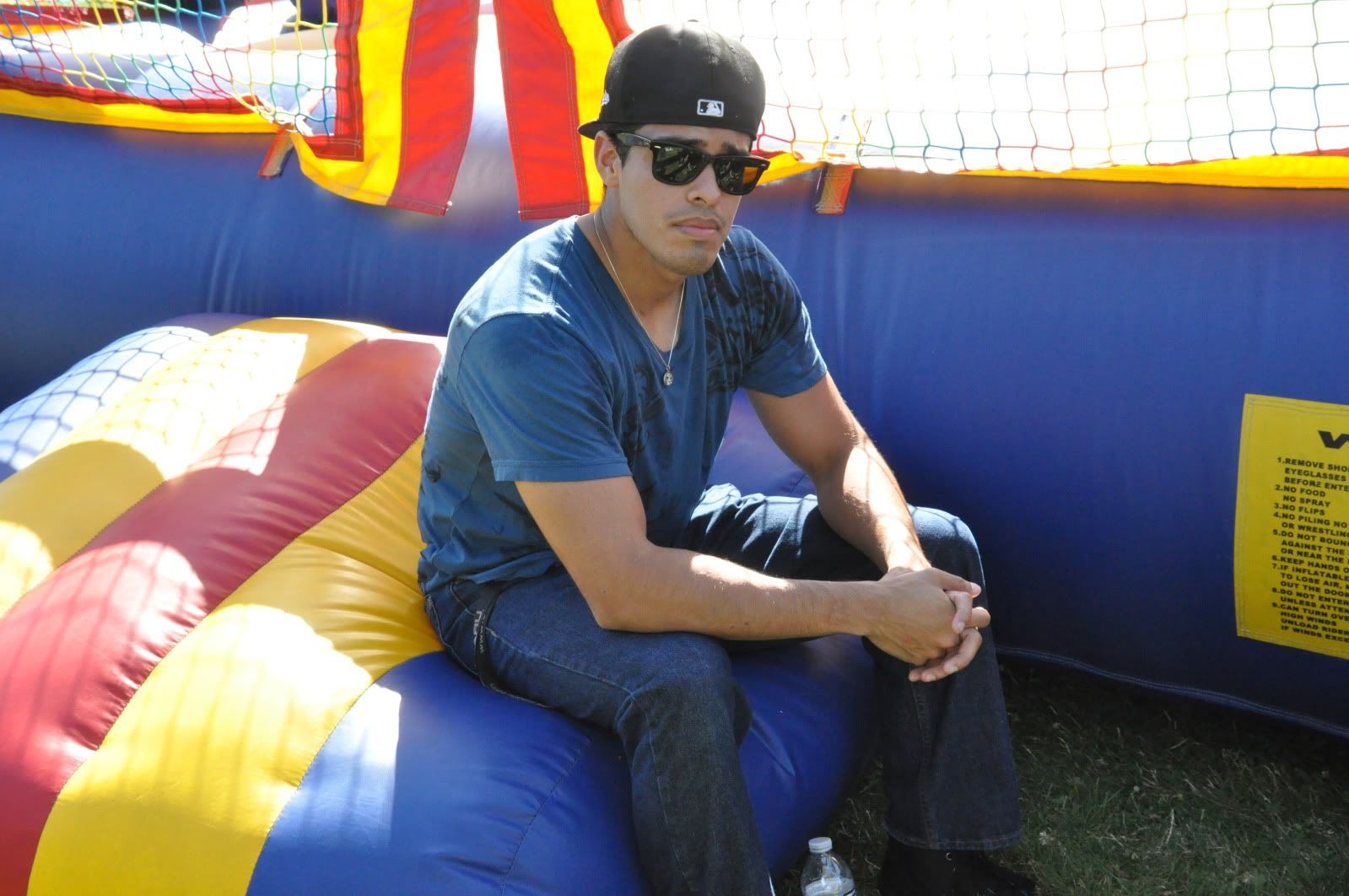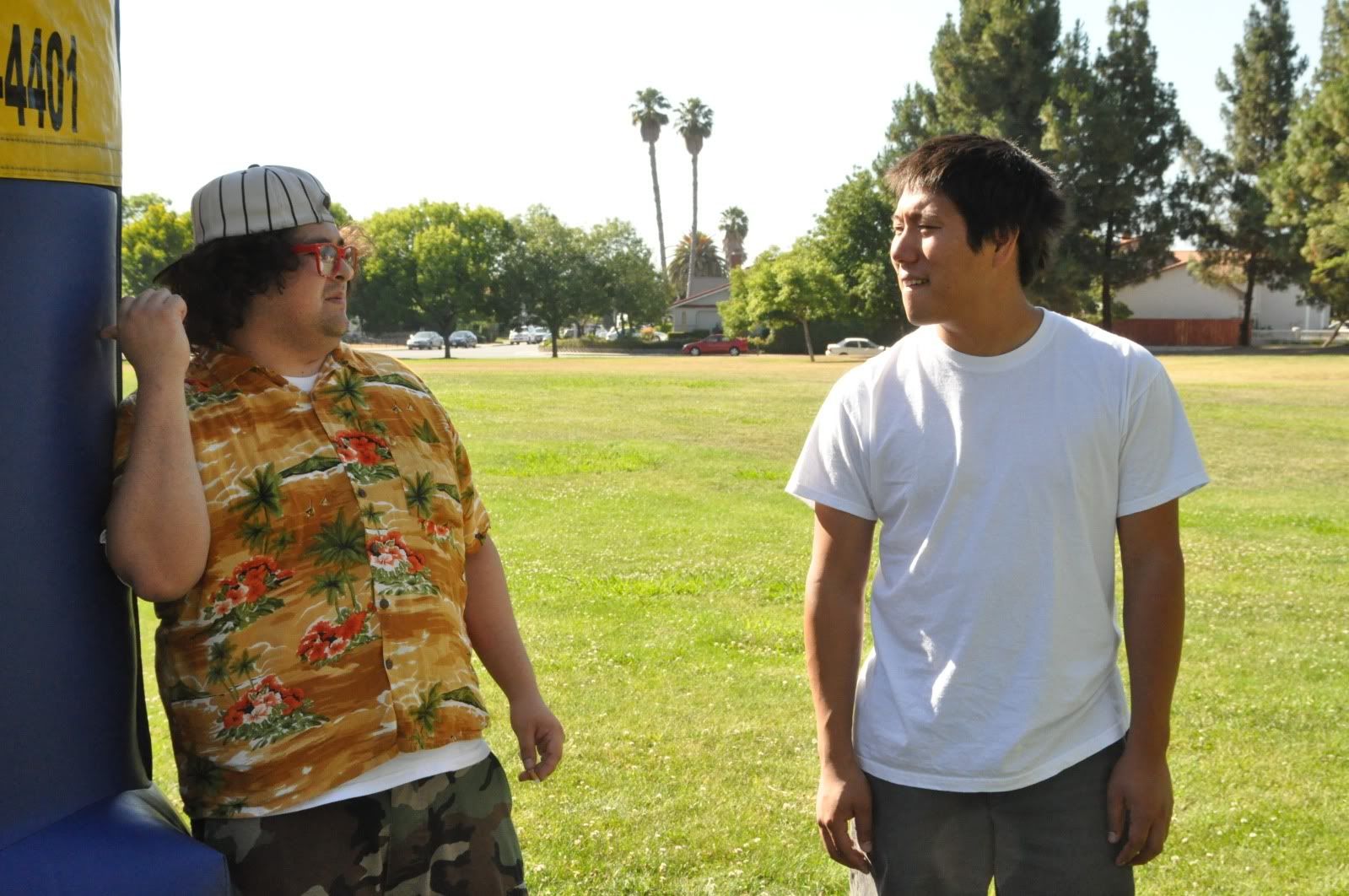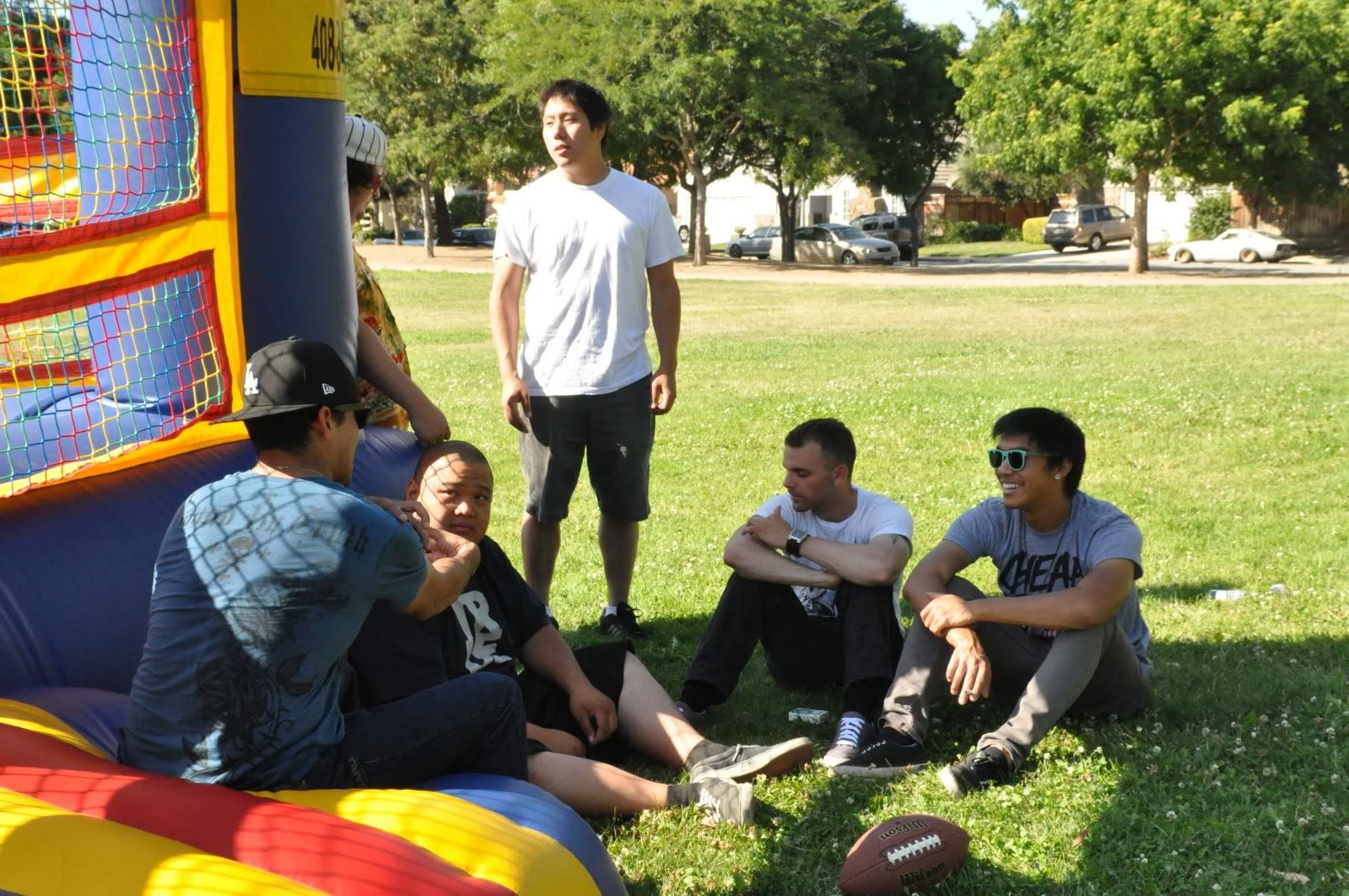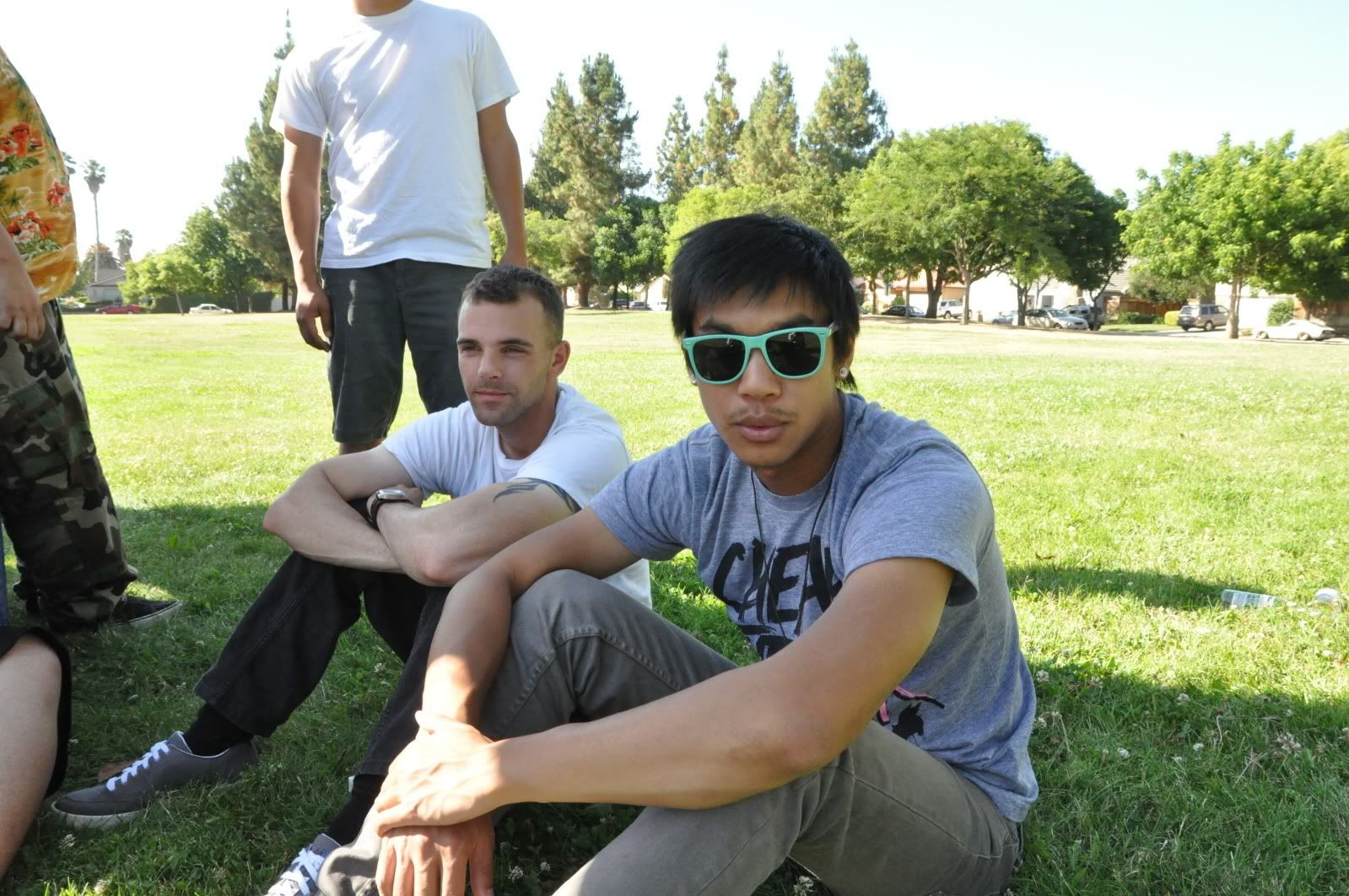 Ron putting stuff in his mouth again...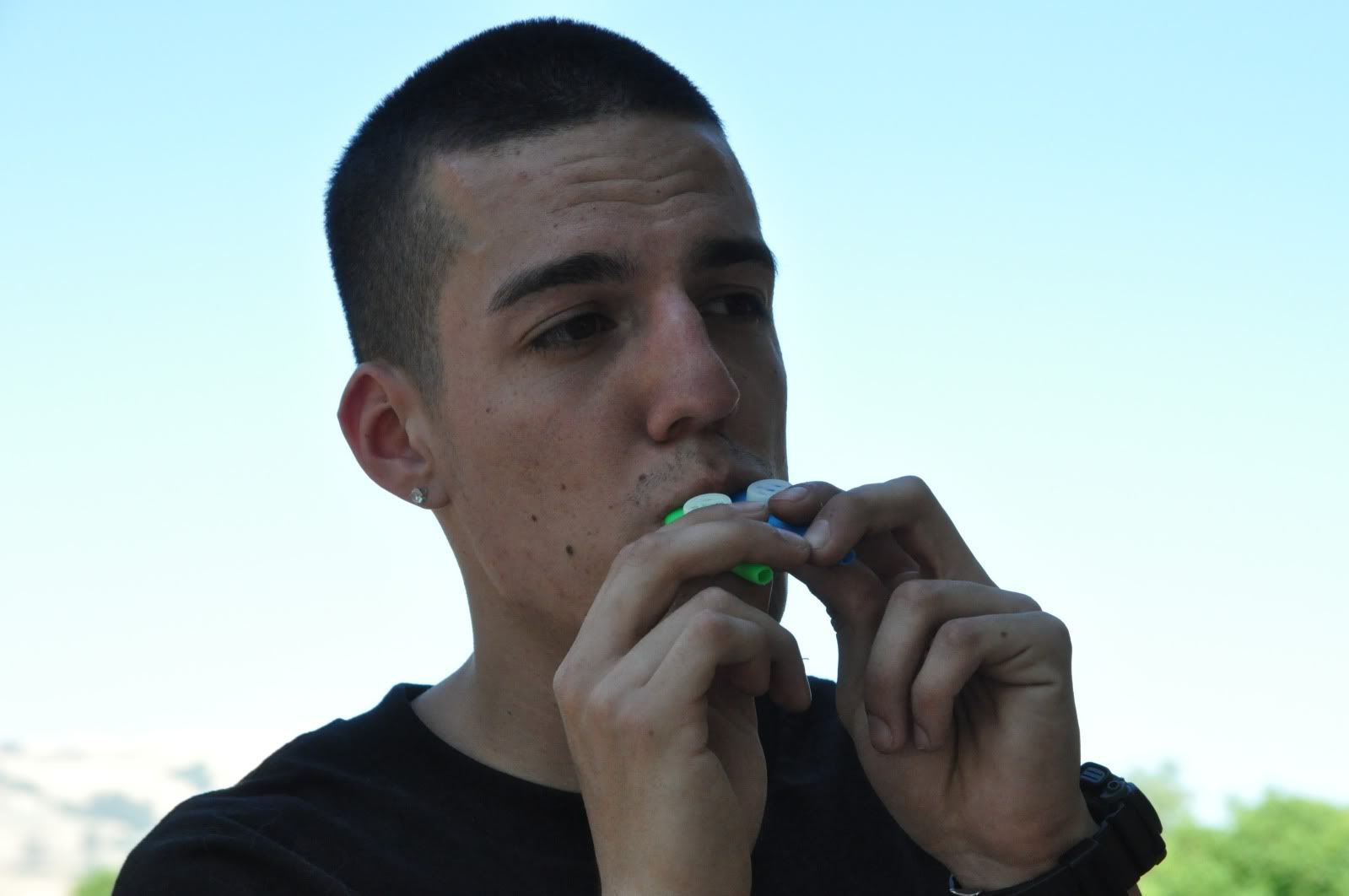 Ron with his new homie. (still has something in his mouth)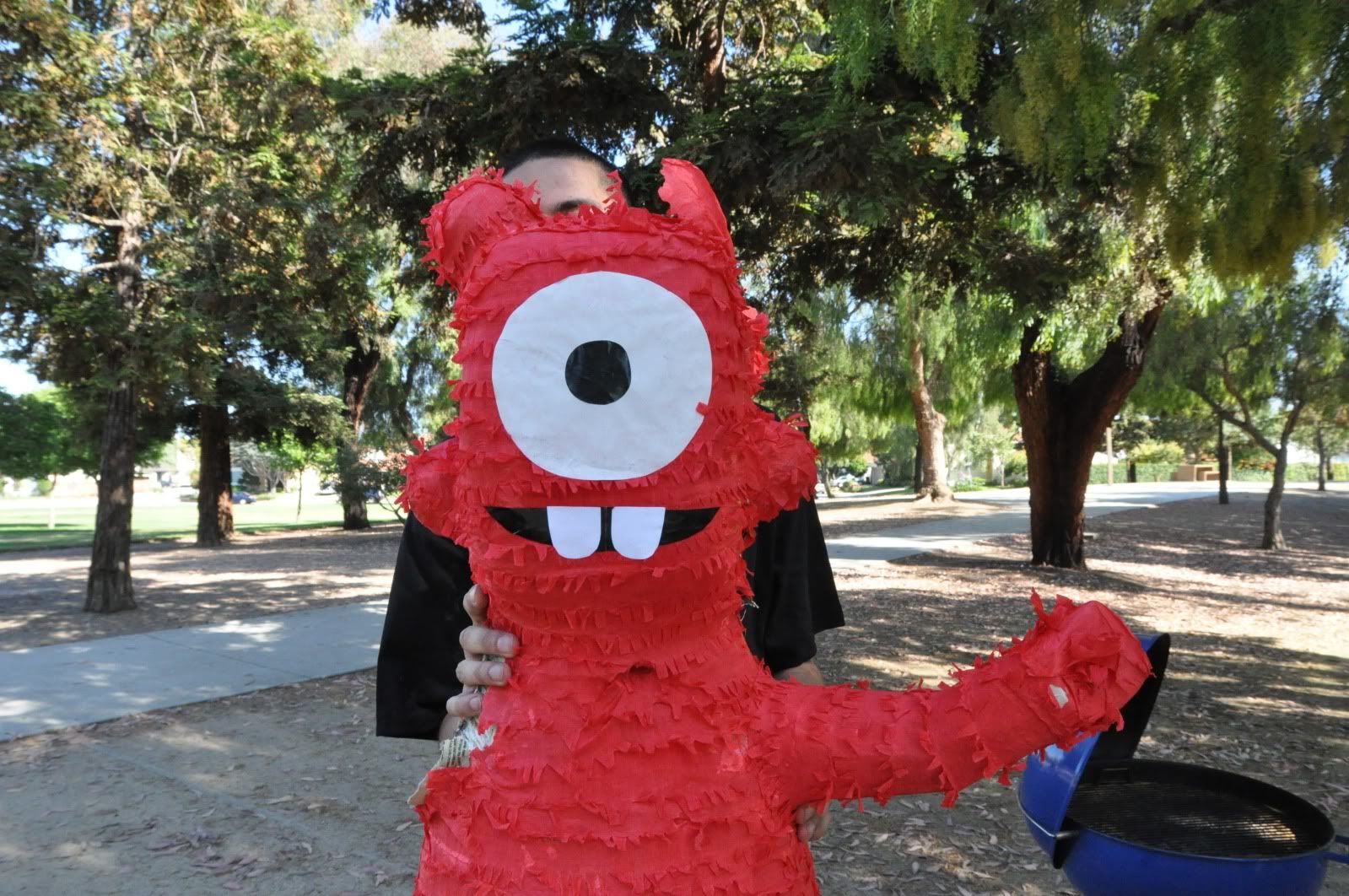 Ron then throws his homie away and commits identity theft.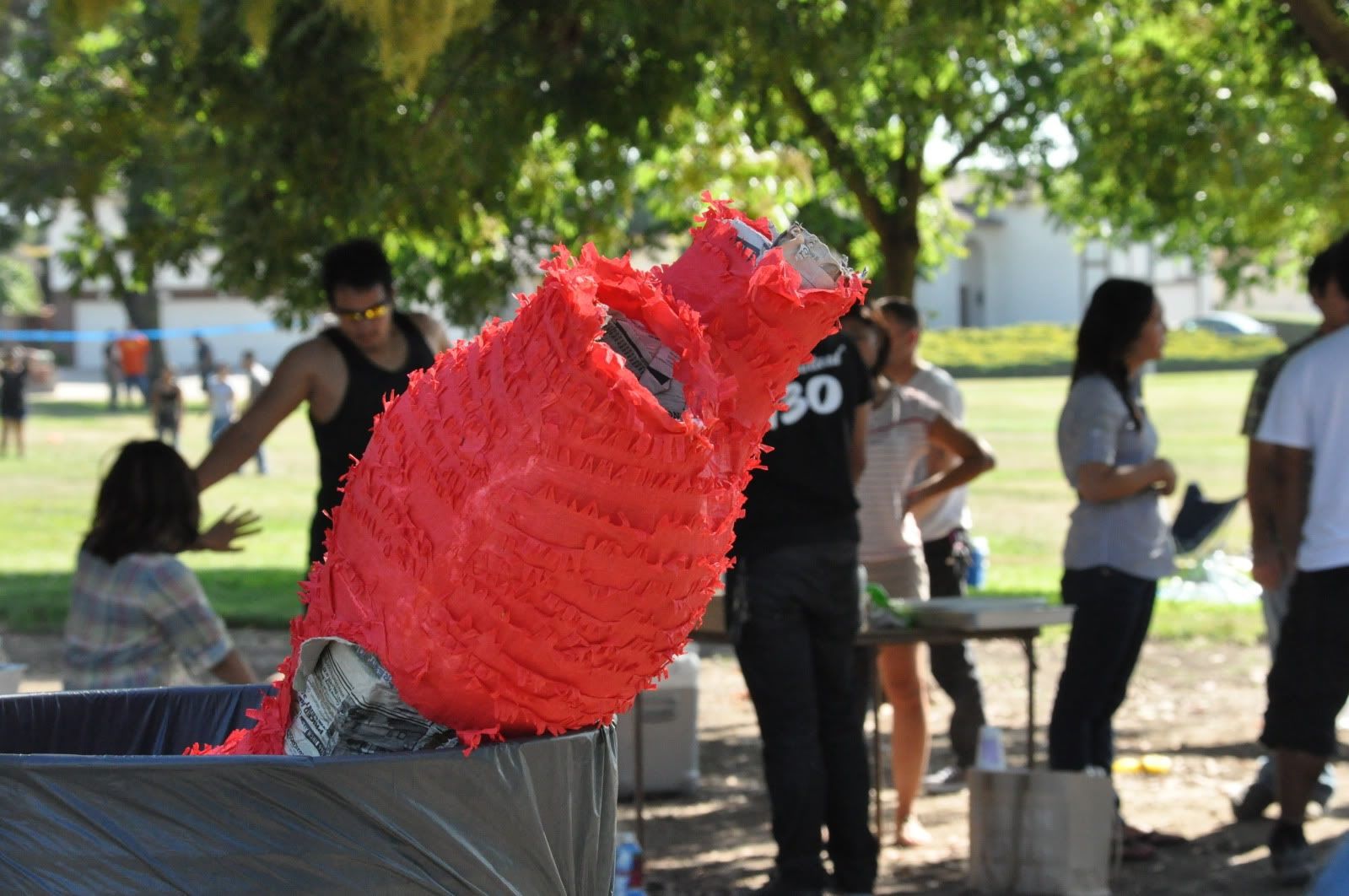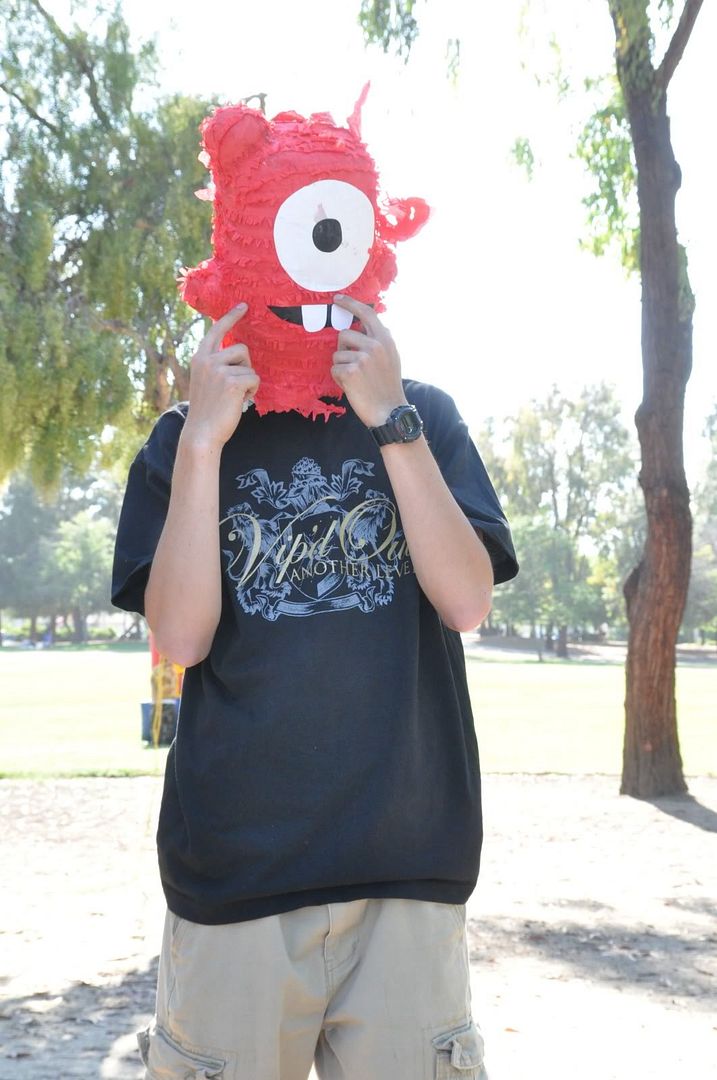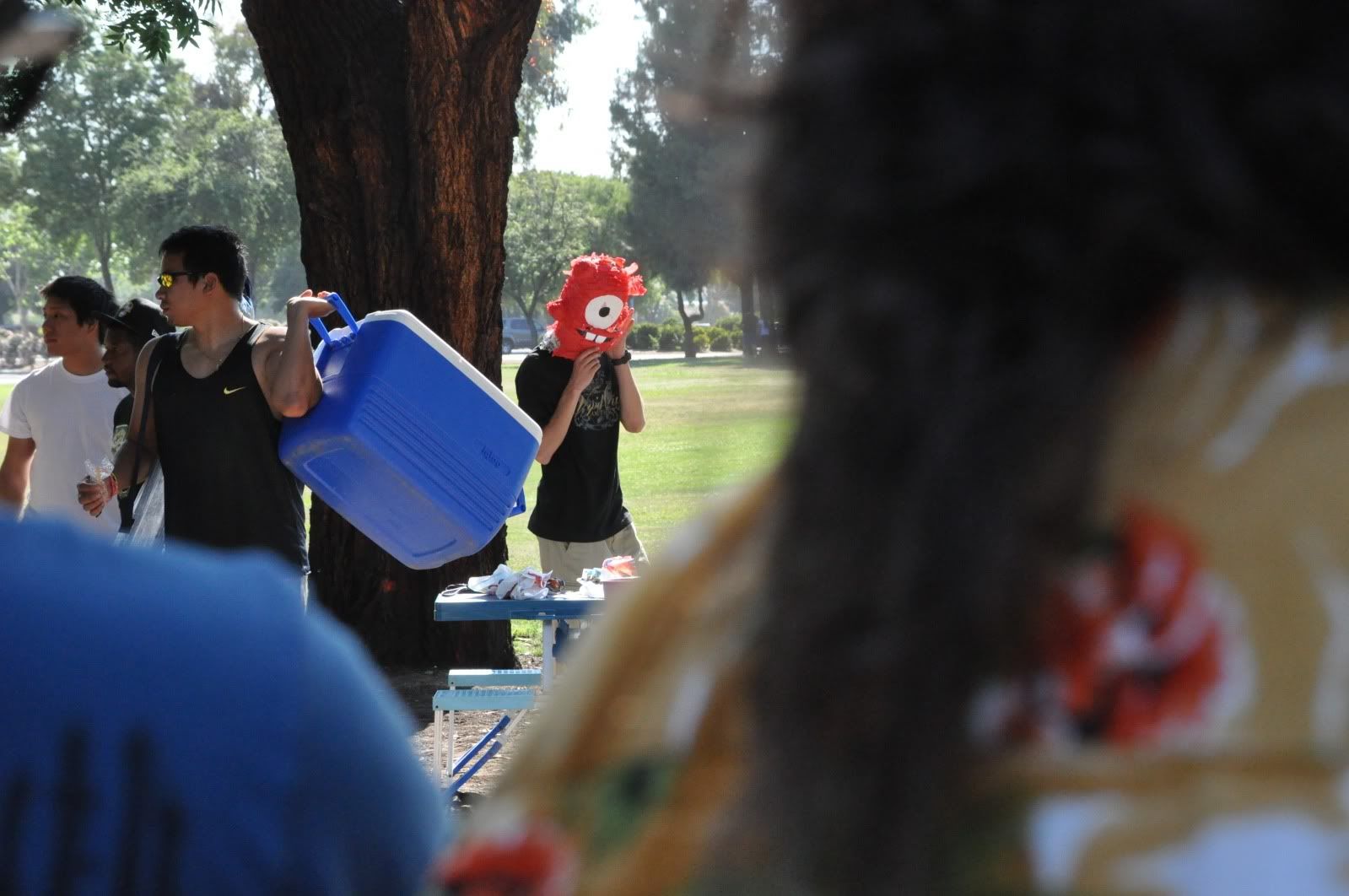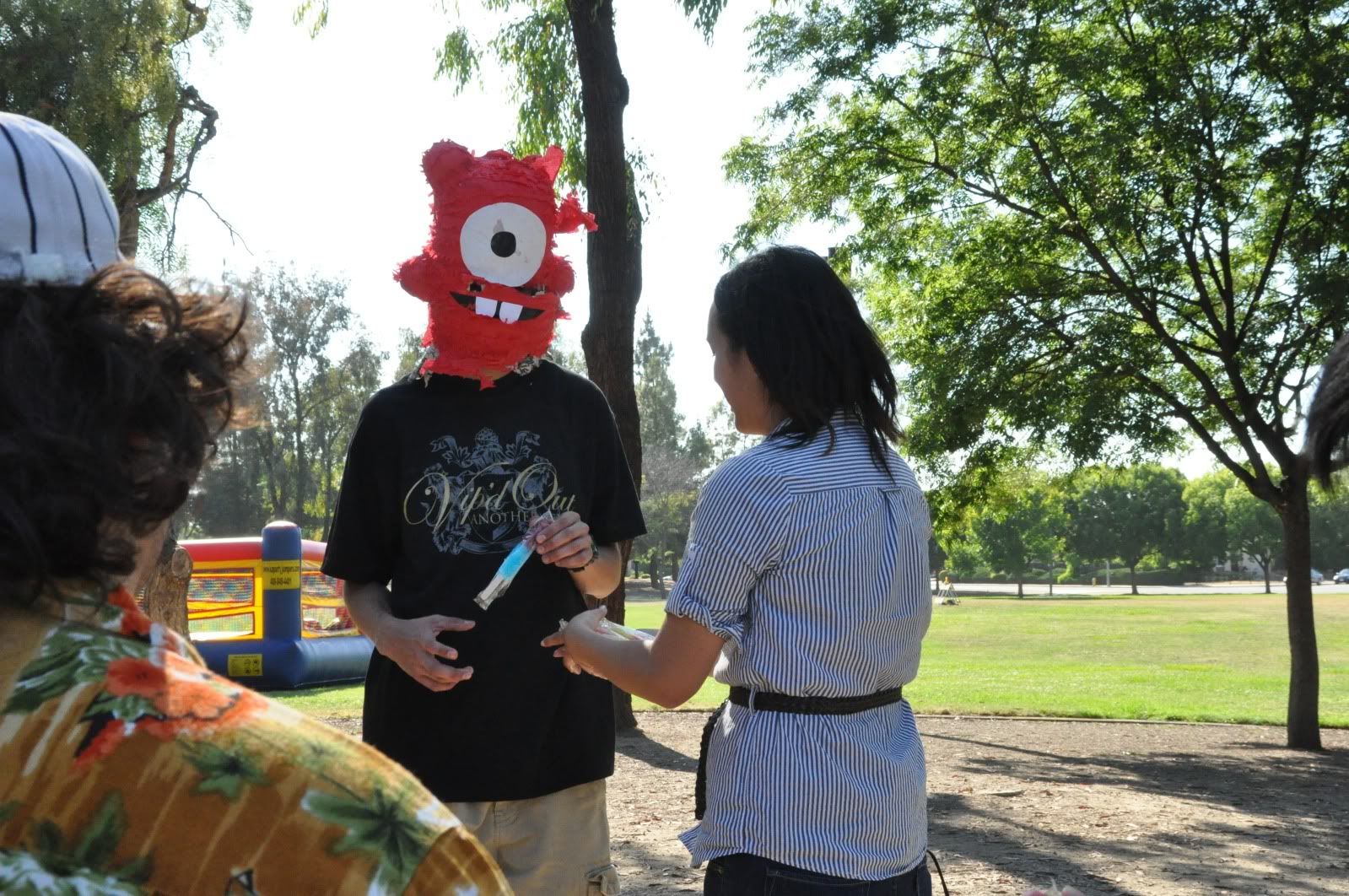 He even tries to play Henry's guitar.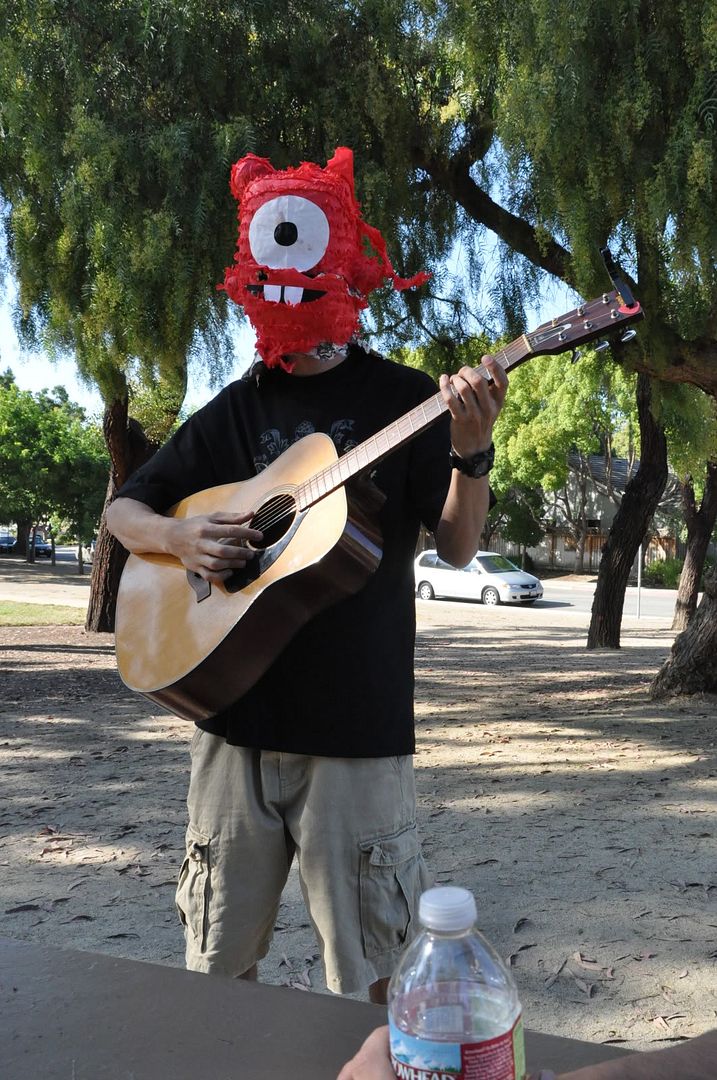 Then Ryan tries to kiss me or some shit.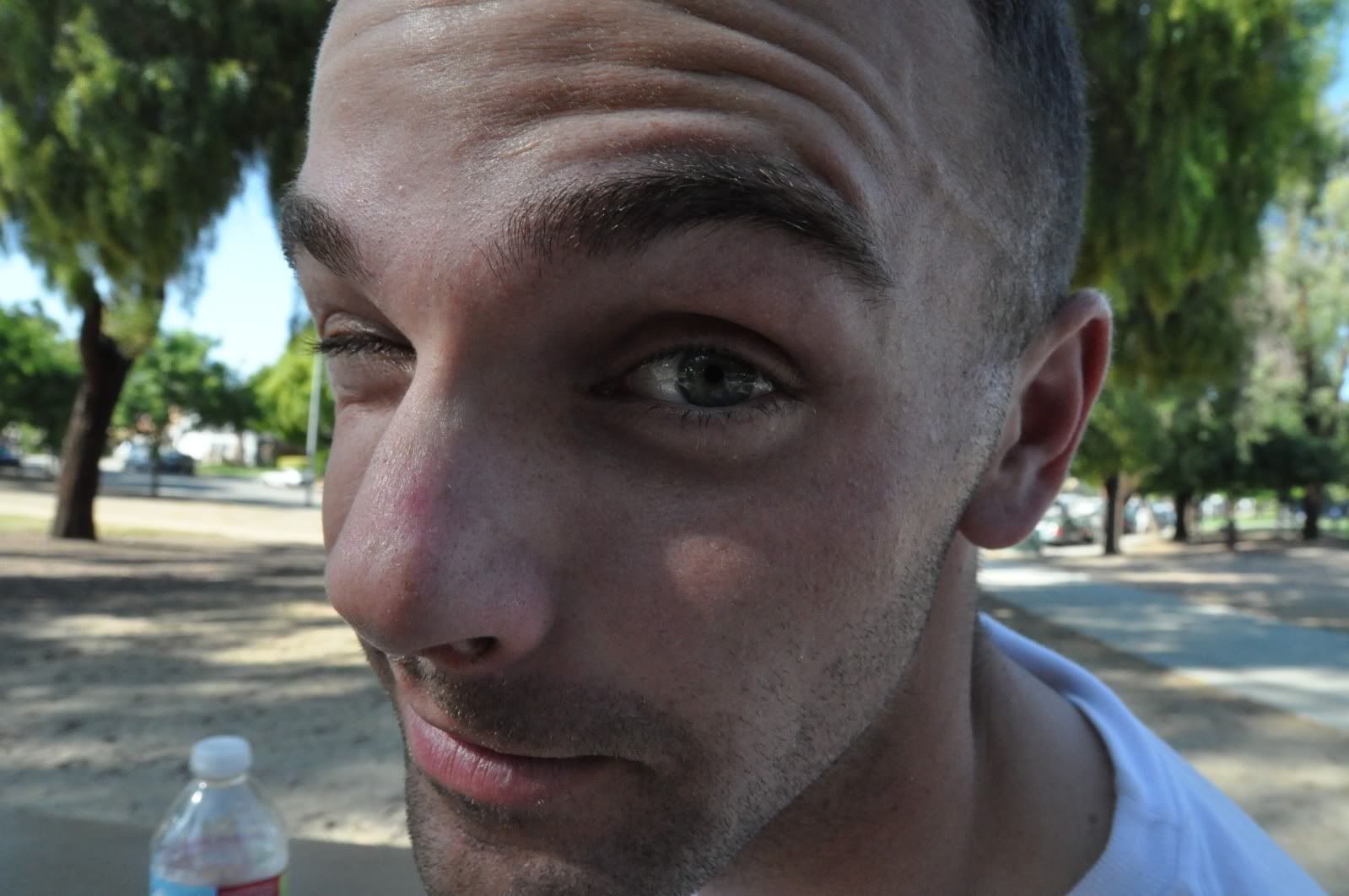 creaning up.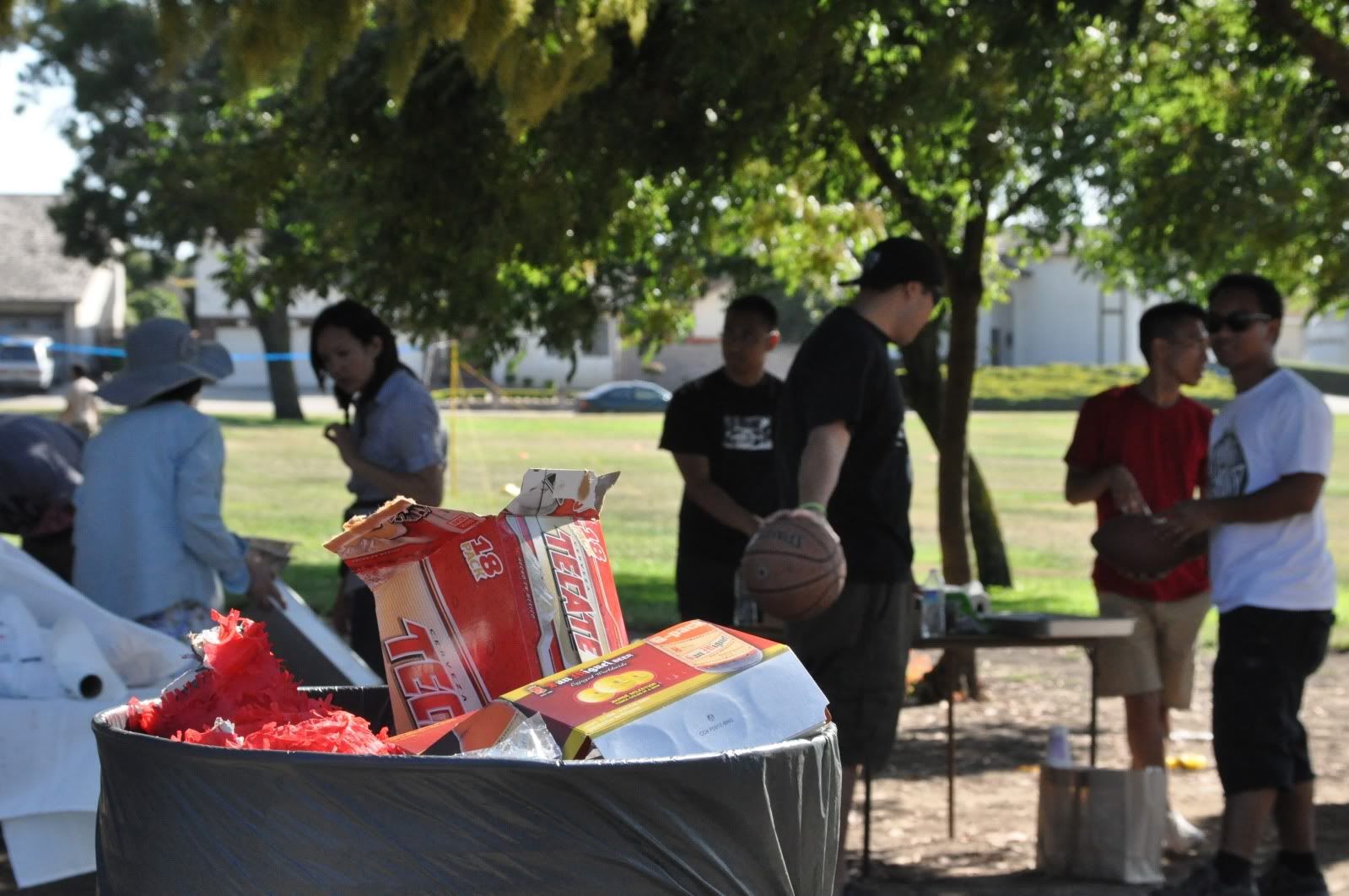 Henry being a model or some shit.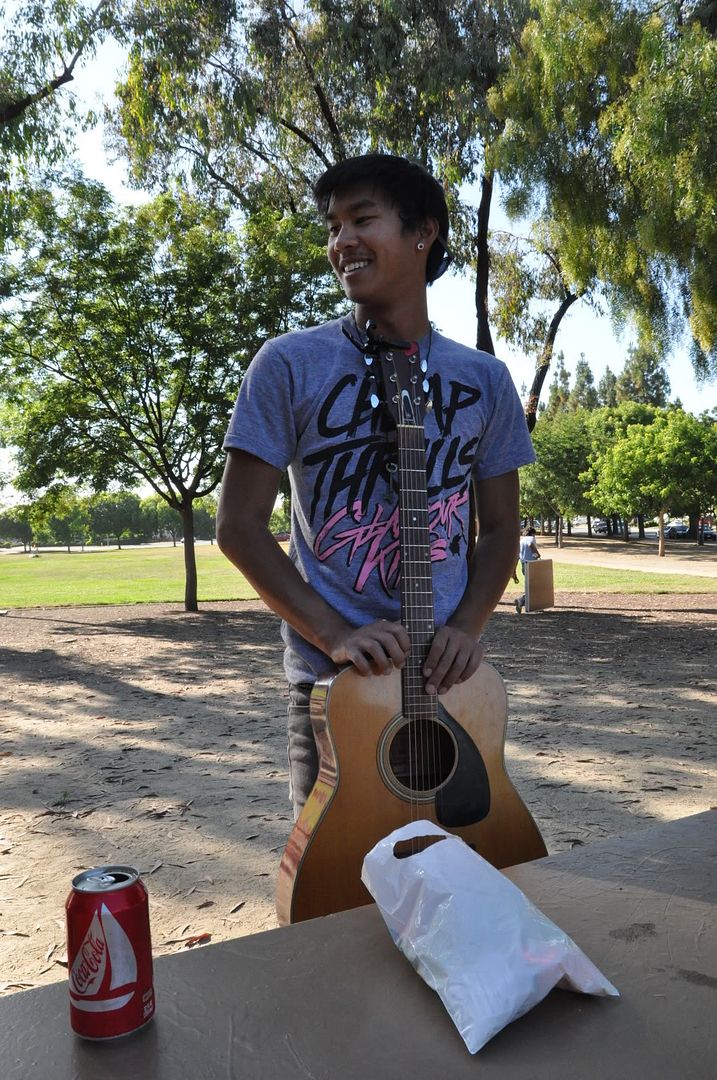 After cleaning up we went to the Obon festival in Mountain View, i didn't give Ronald's camera back just yet so ill upload those tonight.