This is what we do. It's kinda lame but its fun.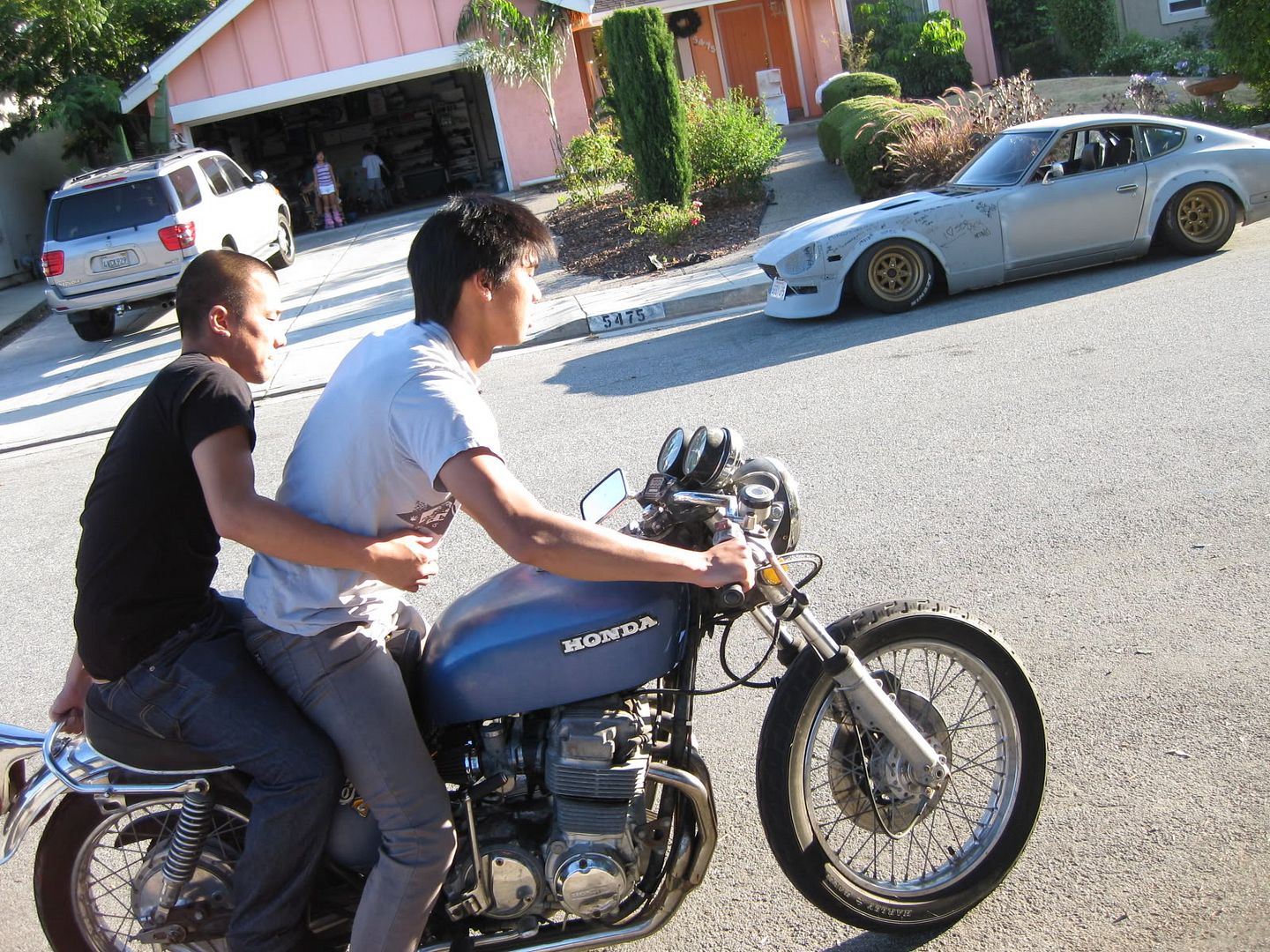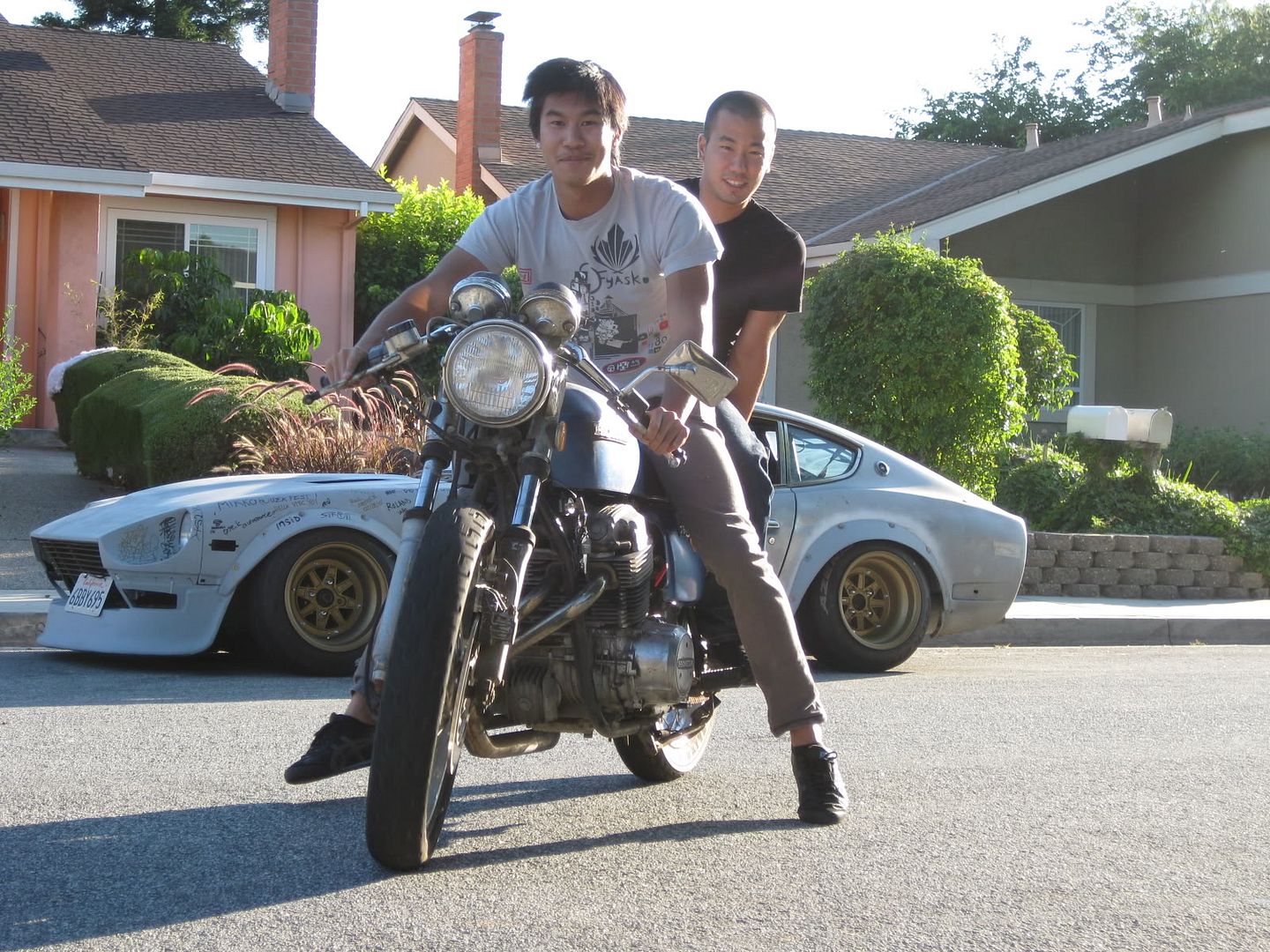 Henry got his cool bike so we rolled by Dre's house to check it out. All photos were taken with Fischer's point and shoot so don't hate! (at least they are better than the pics i take)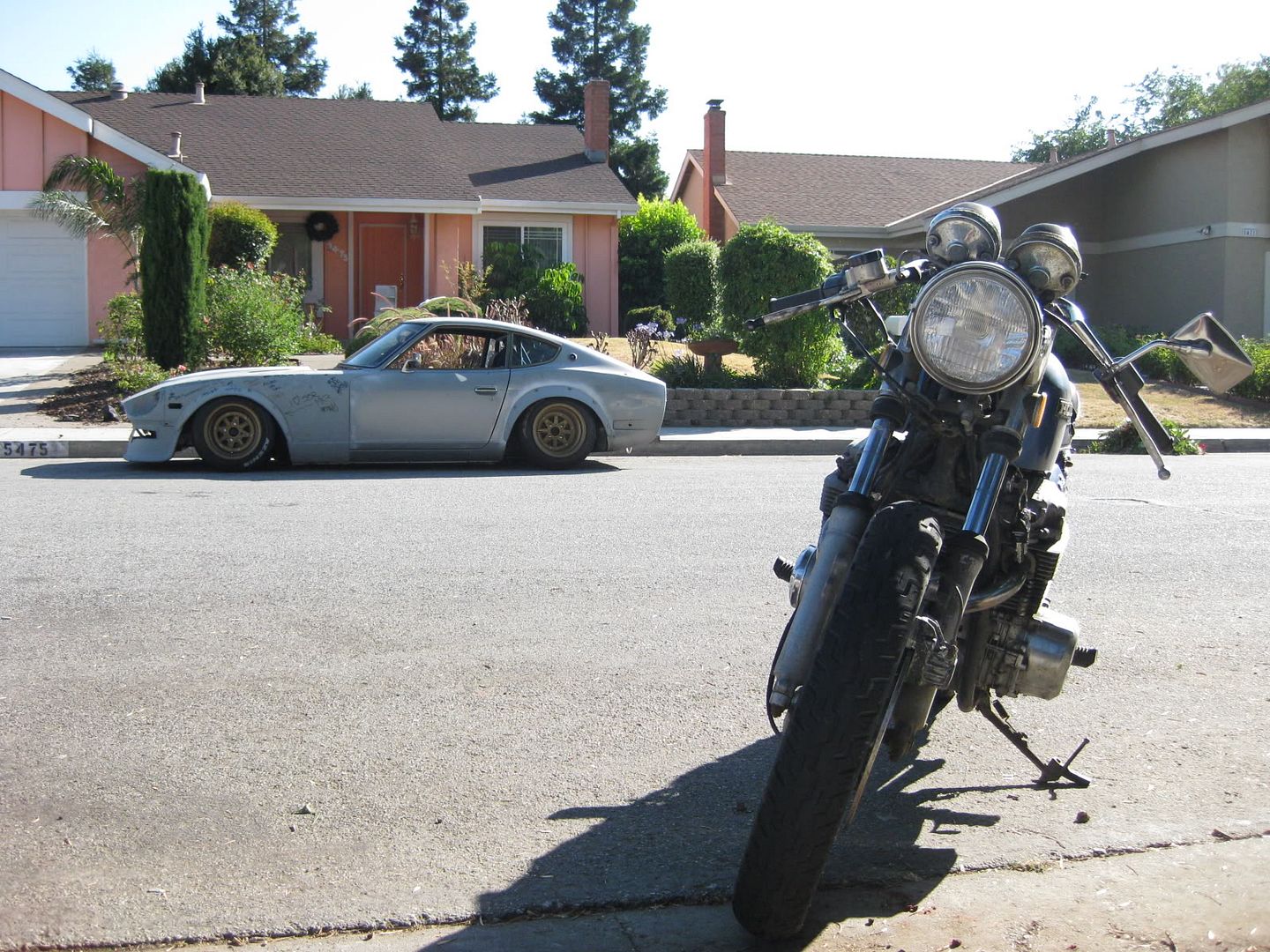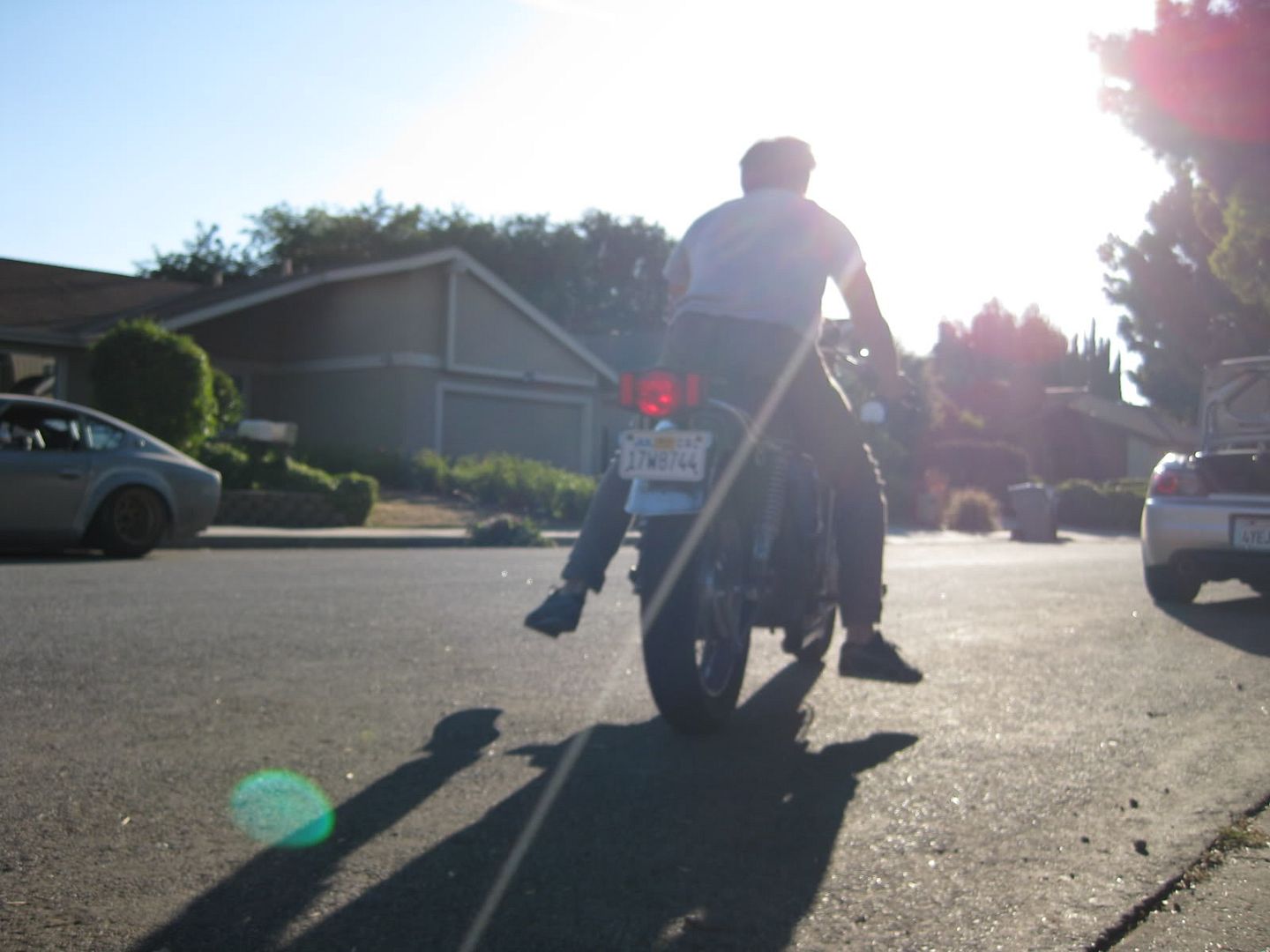 This is Fischer by the way.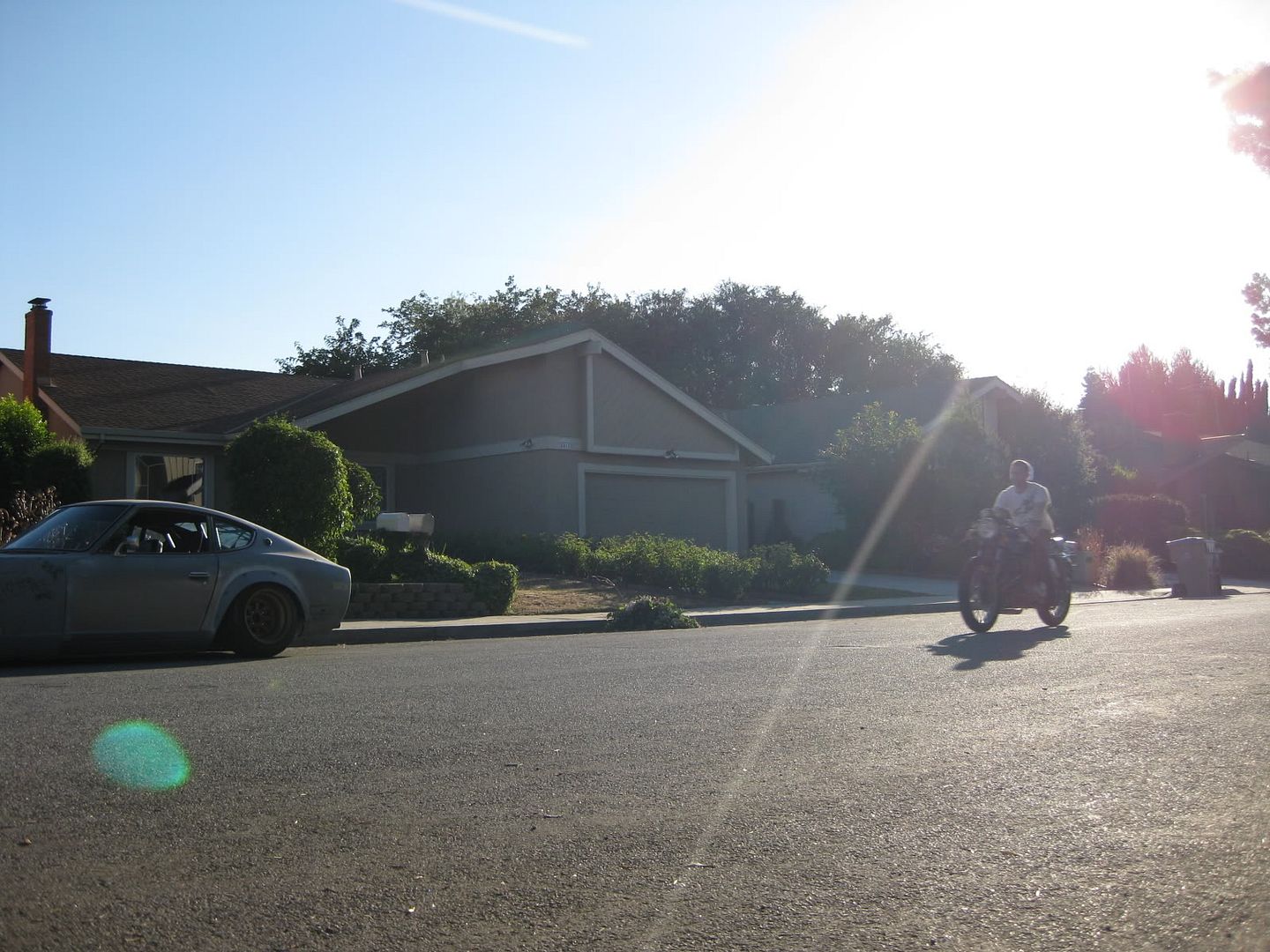 I don't know how to ride motorcycles properly so Henry gave me a ride. It's a bit homo but I was okay with it having rode scooters with my cousins in Japan plently of times.