So we went to the Obon in San Jose Japan Town. It was pretty cool, saw lost of friends, managed to avoid people i hate so that was nice. We waited in line for an hour so Ronald could get his Kakigori. I didn't take many photos but i will be going back tomorrow so i will definitely remember to do that then. Summer is pretty dope so far.
Funny story, we couldn't find any parking so we parked under a semi trailer. Fast and the Furious style!
Will and I.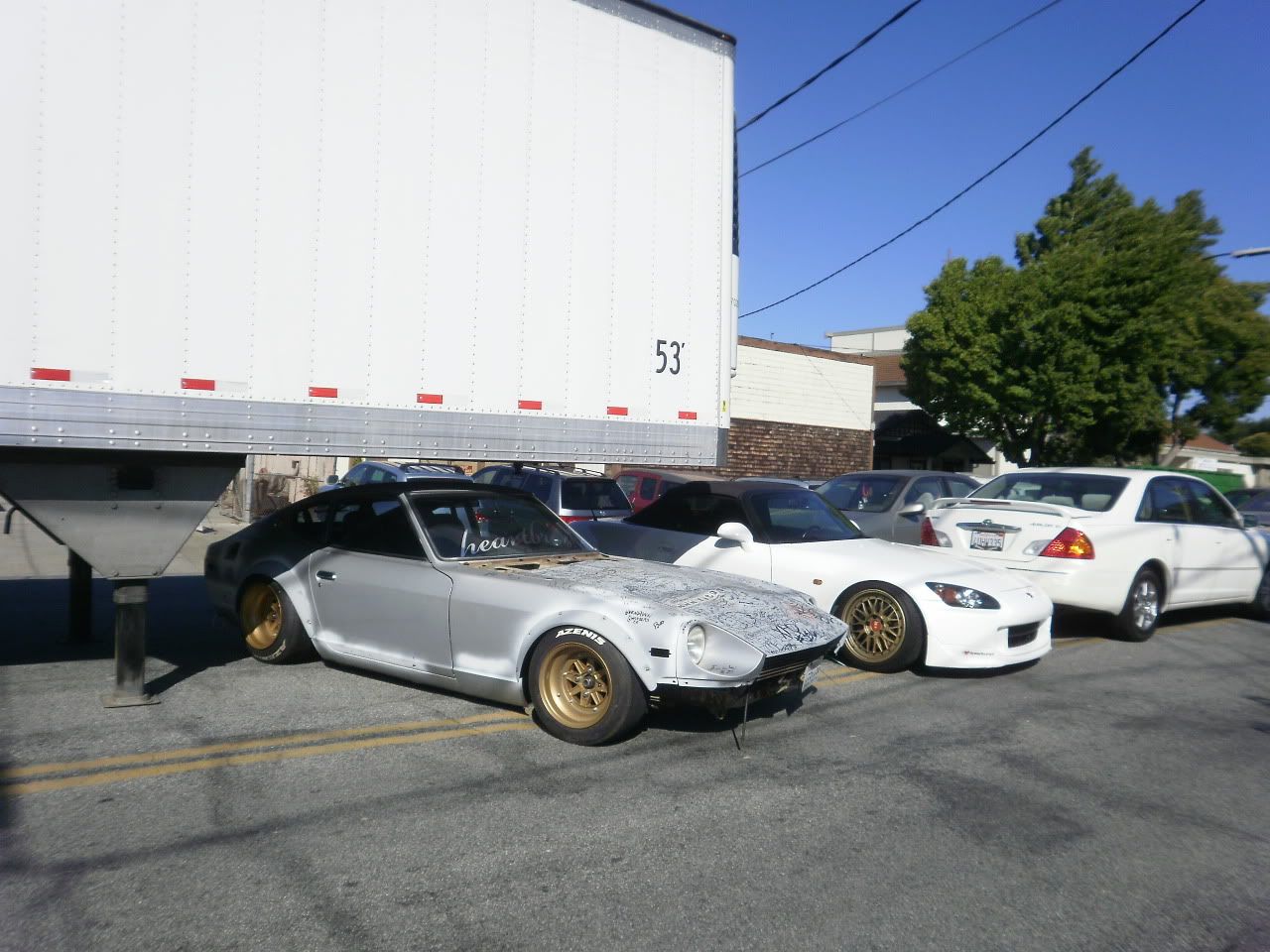 Sachiko and I. (i am 5'5 and she is 4'10 or something so the trailer is not super tall!)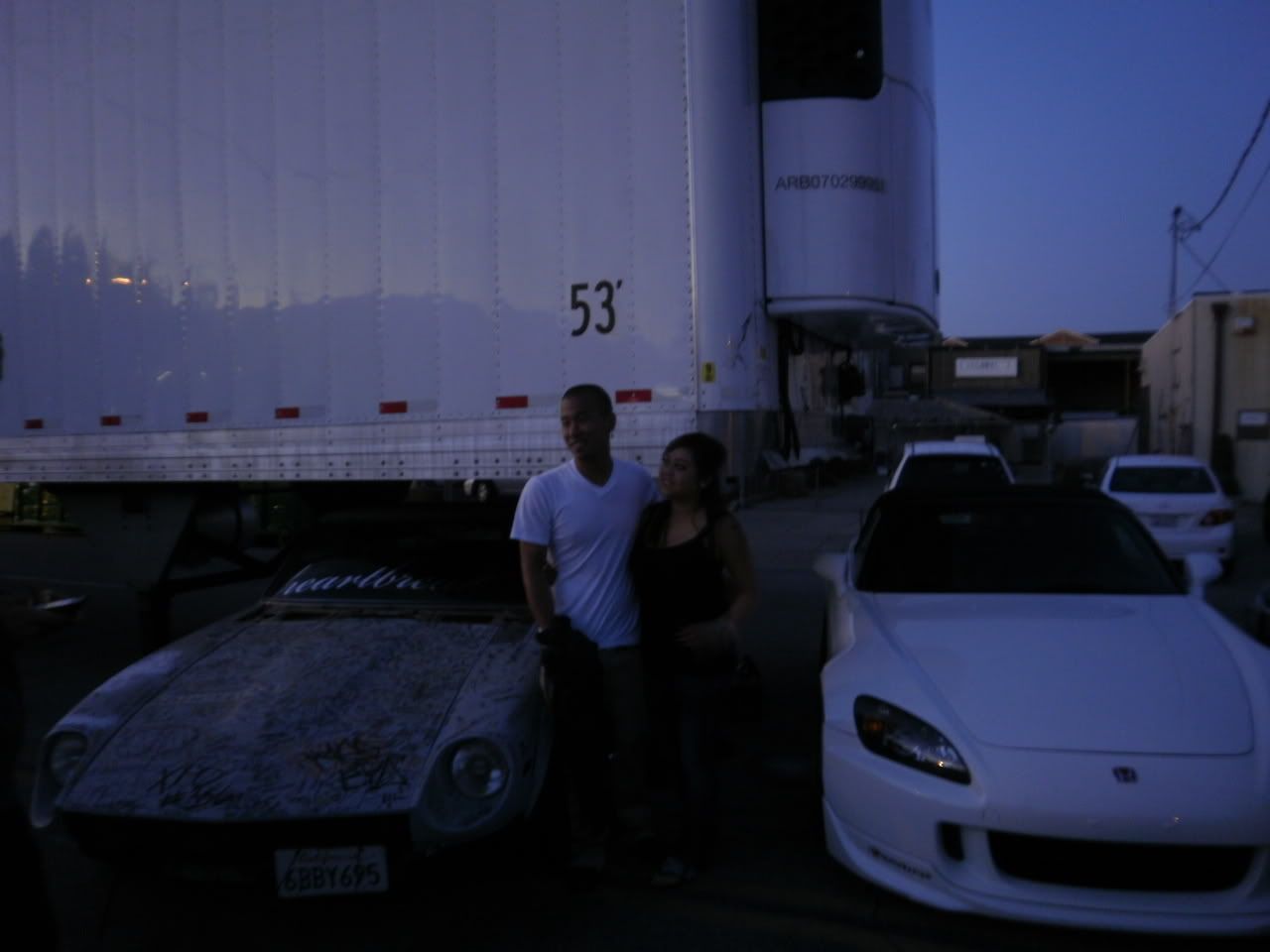 Will and i once again.