Once again hanging out at Corey/Bryon/Yuya's place of residence.
Their room mates E36 with E46 M3 swap.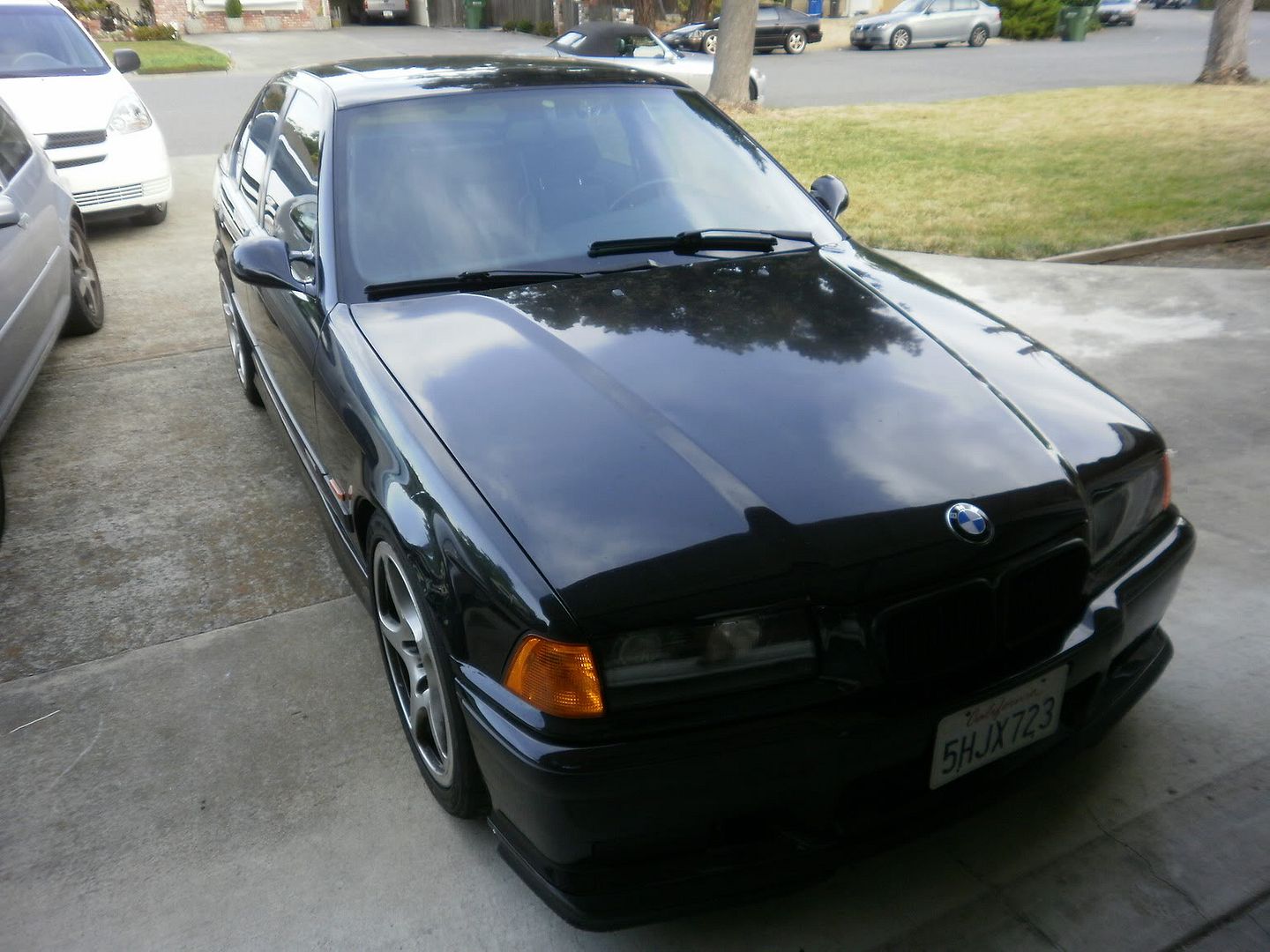 Corey's Daily, Matt's van, extra cars.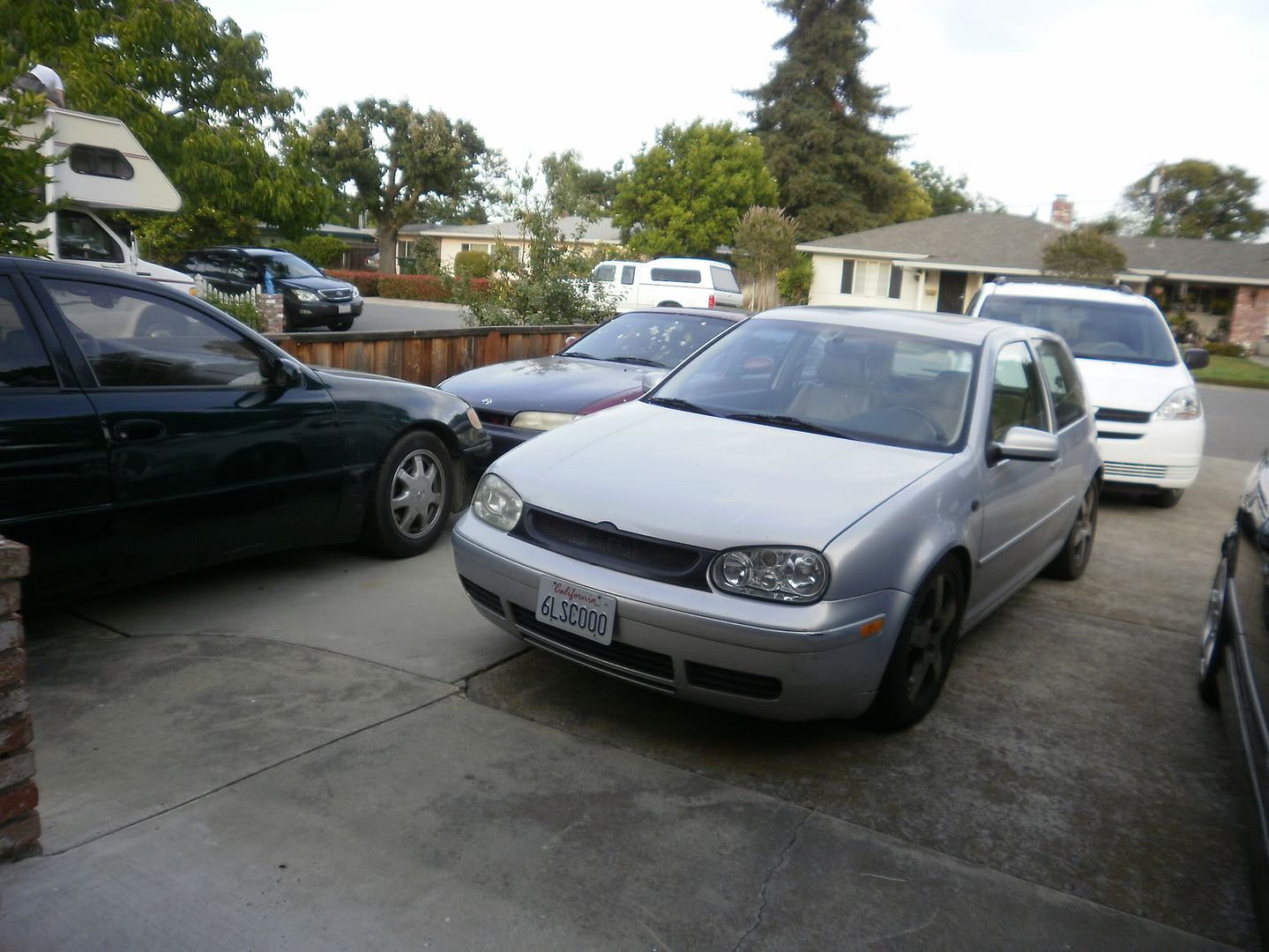 Matt9000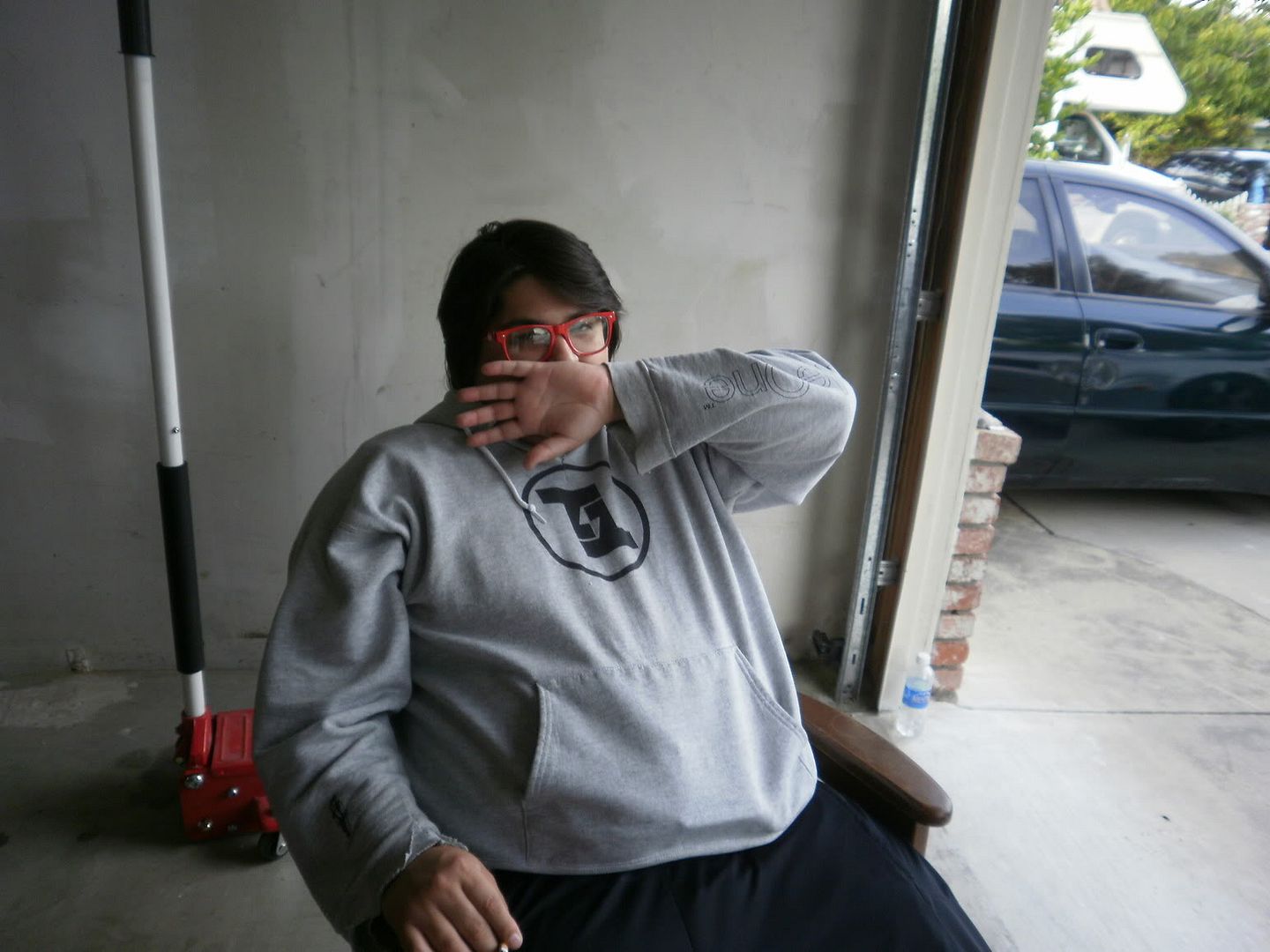 Hentai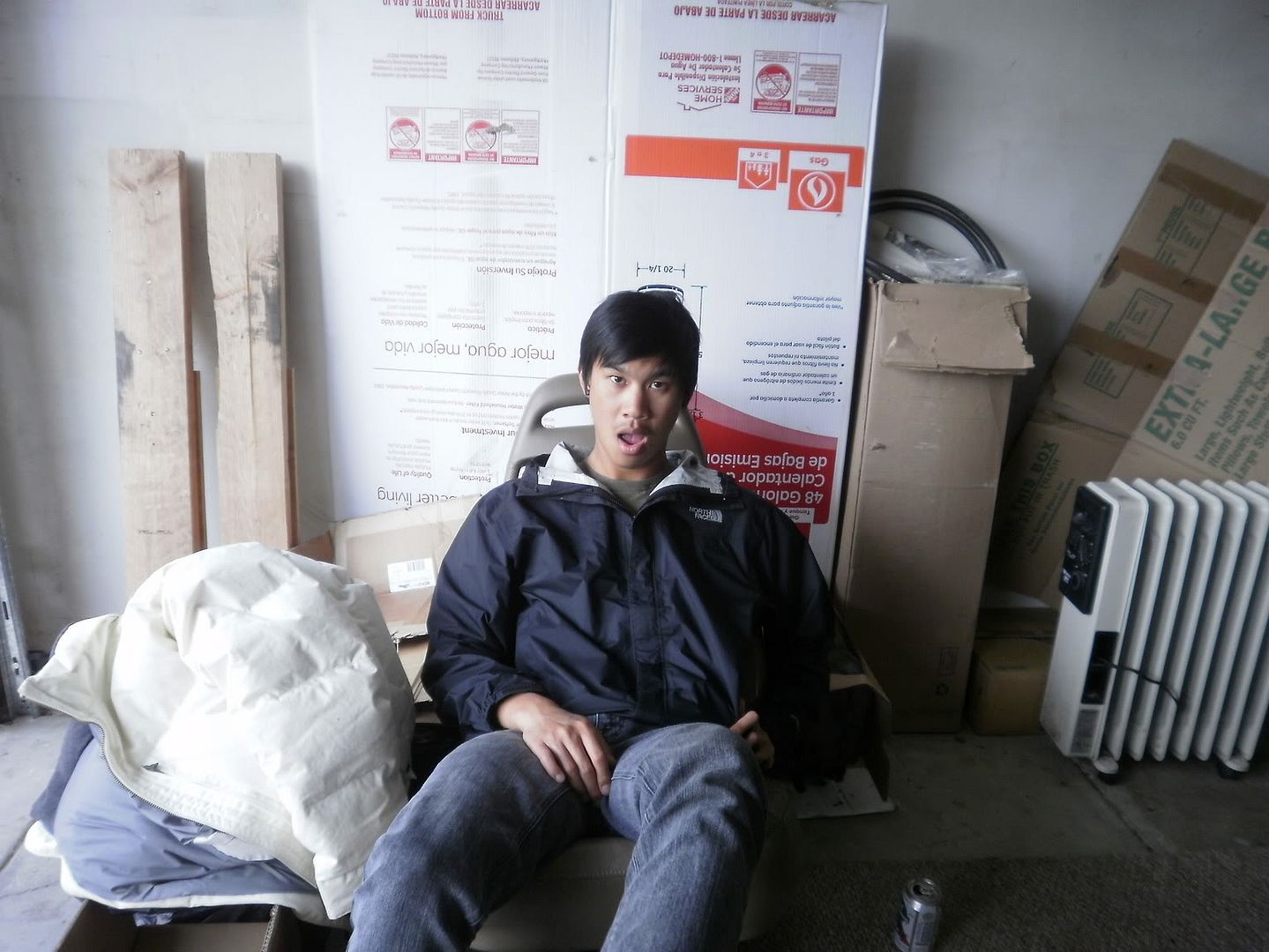 Henry the Hentai riding Bryon's bike.
Bryon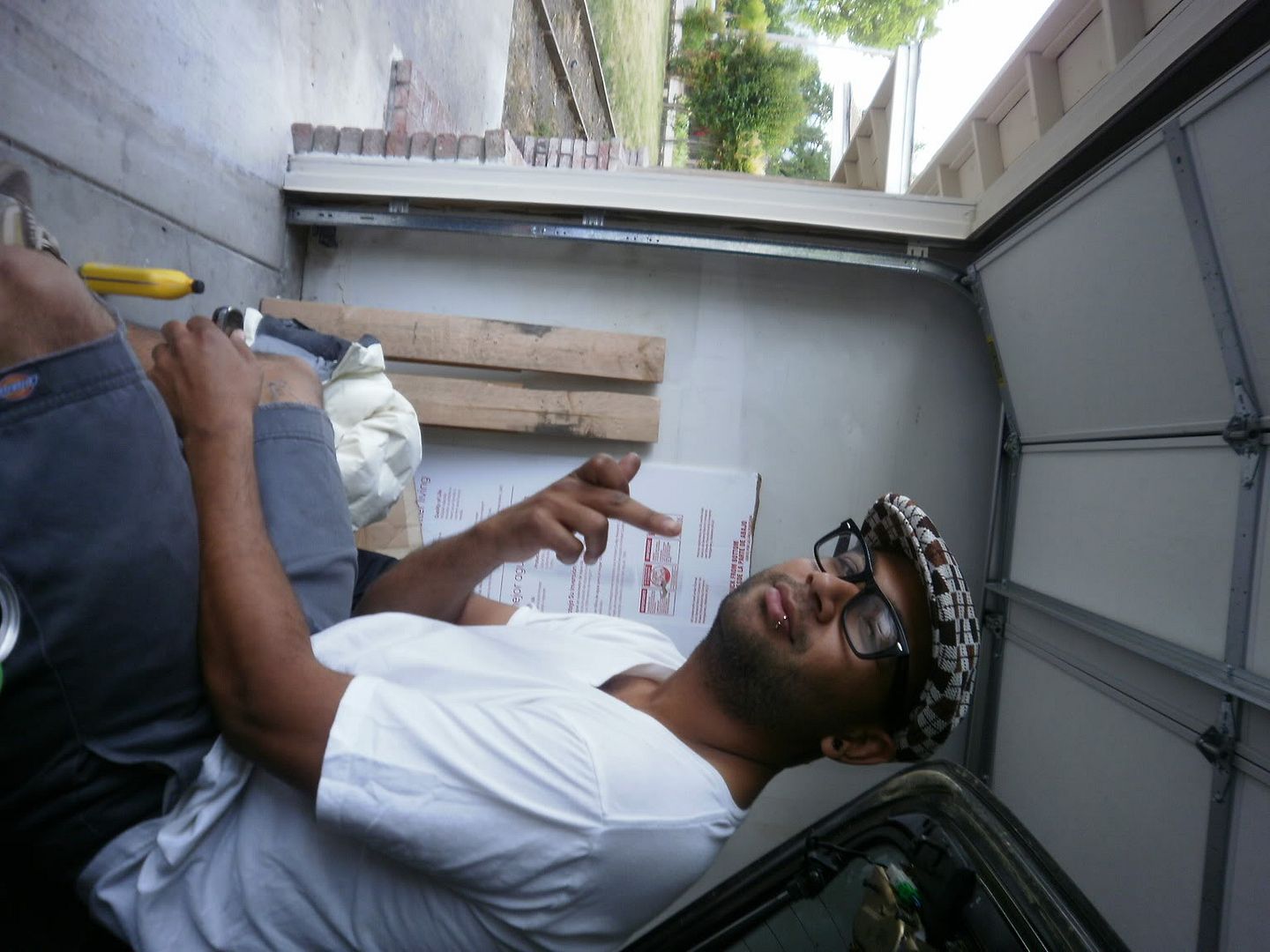 Corey's big ass box of DiamondGrips.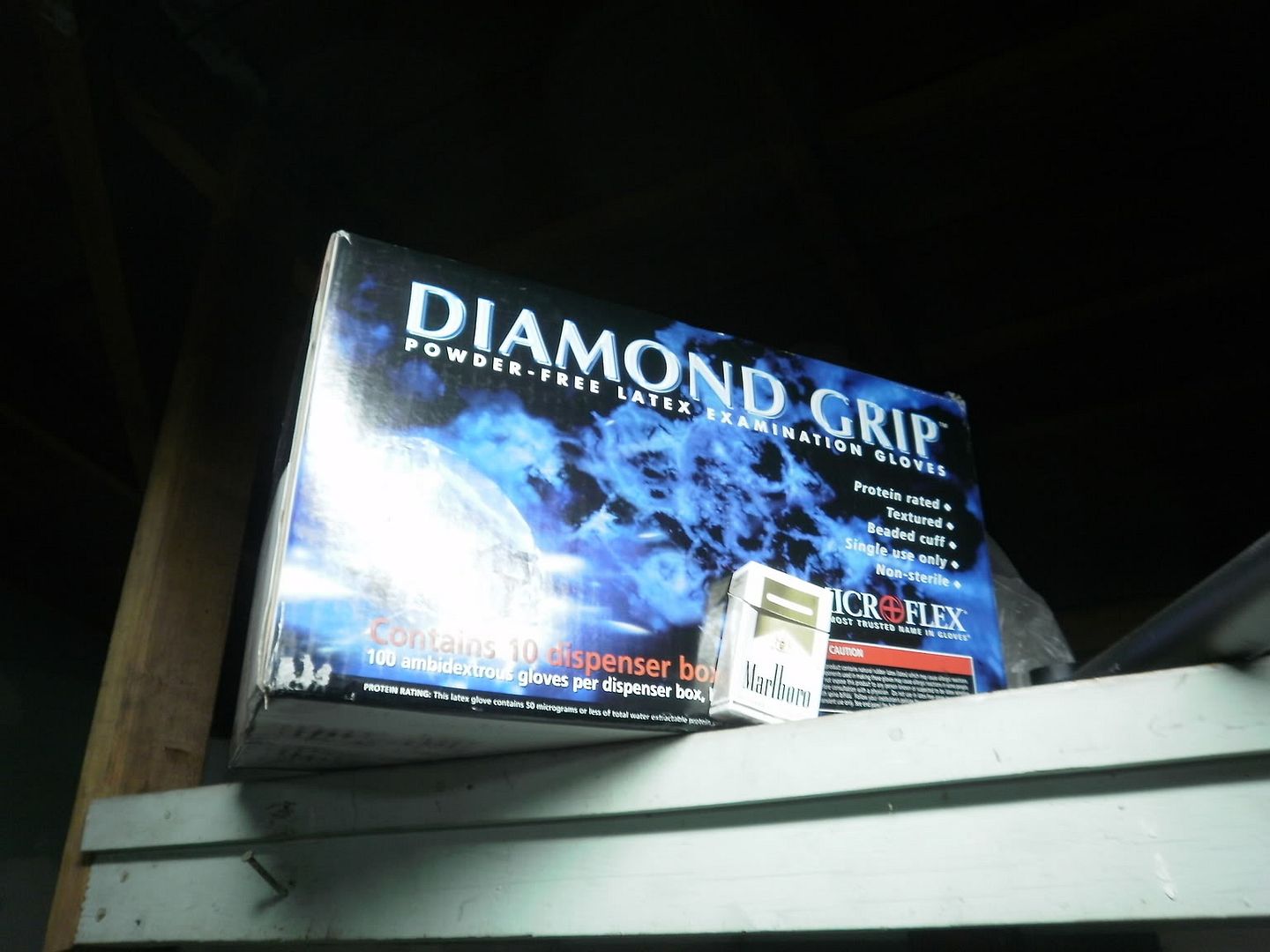 Bryon's street style FC3S, dont be mad because he's stylin' on ya.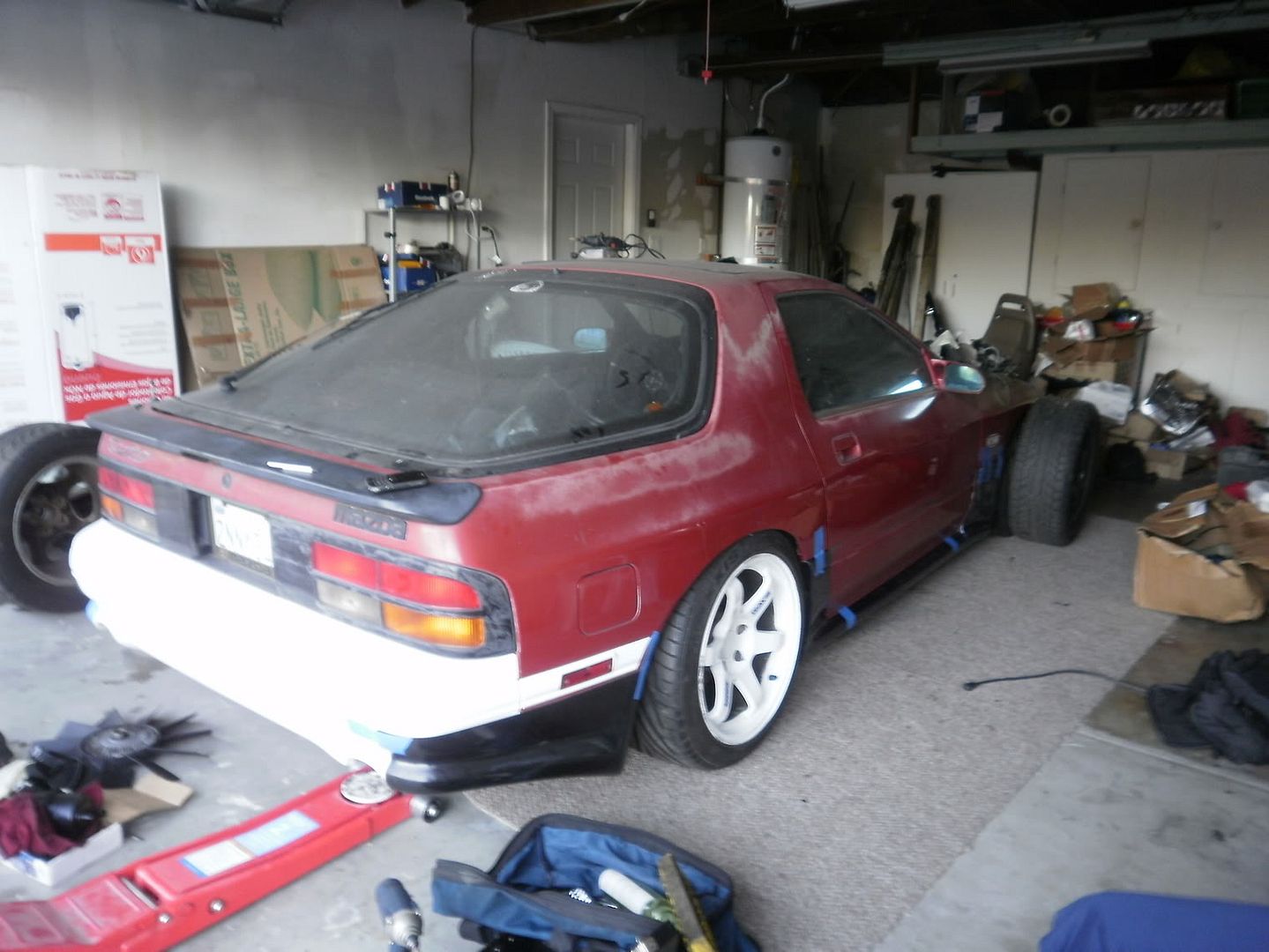 Bryon's seats, the IDEAL setup - Zeta III + Brix, i am so jealous.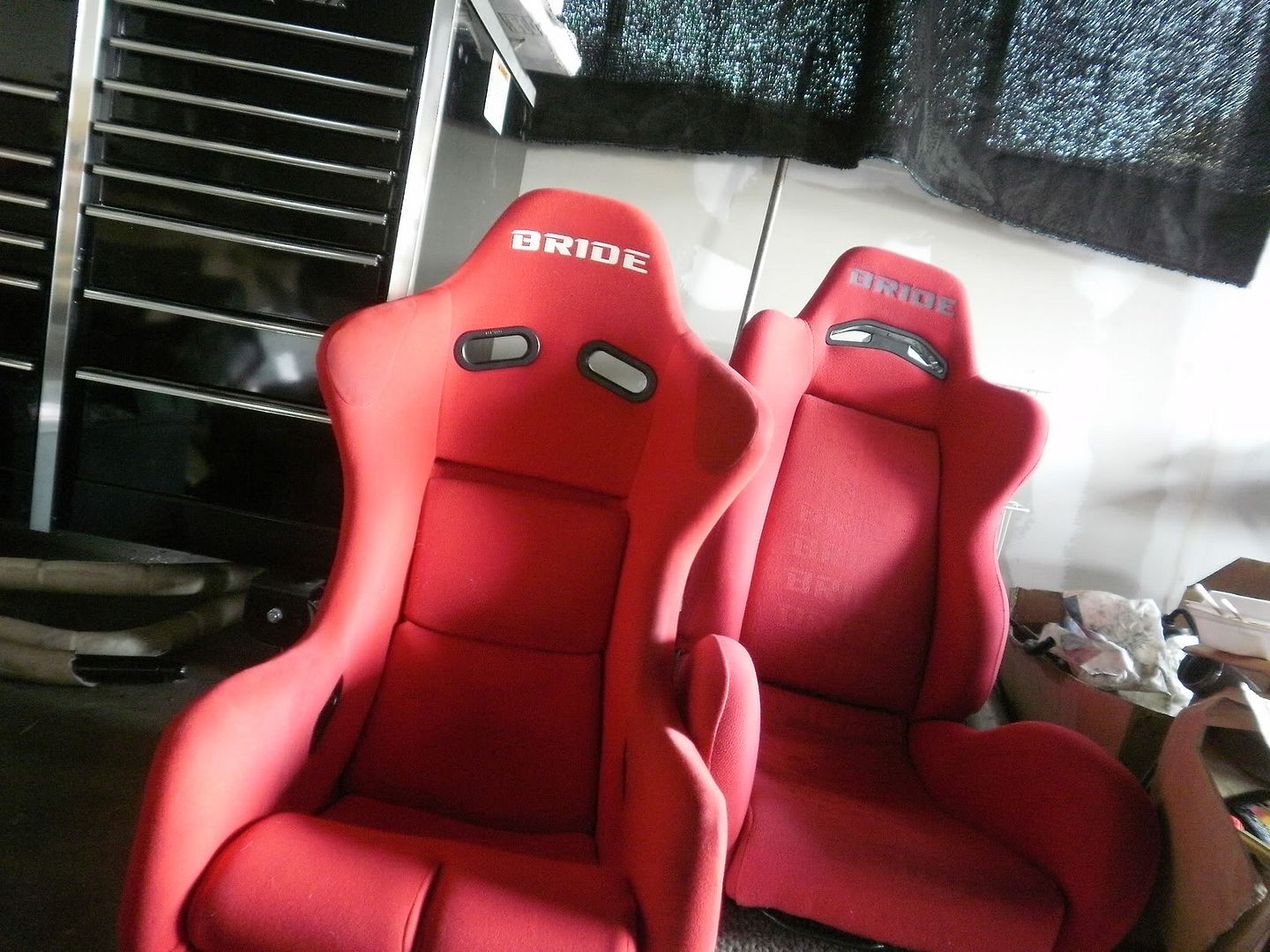 Henry enjoying the Zeta III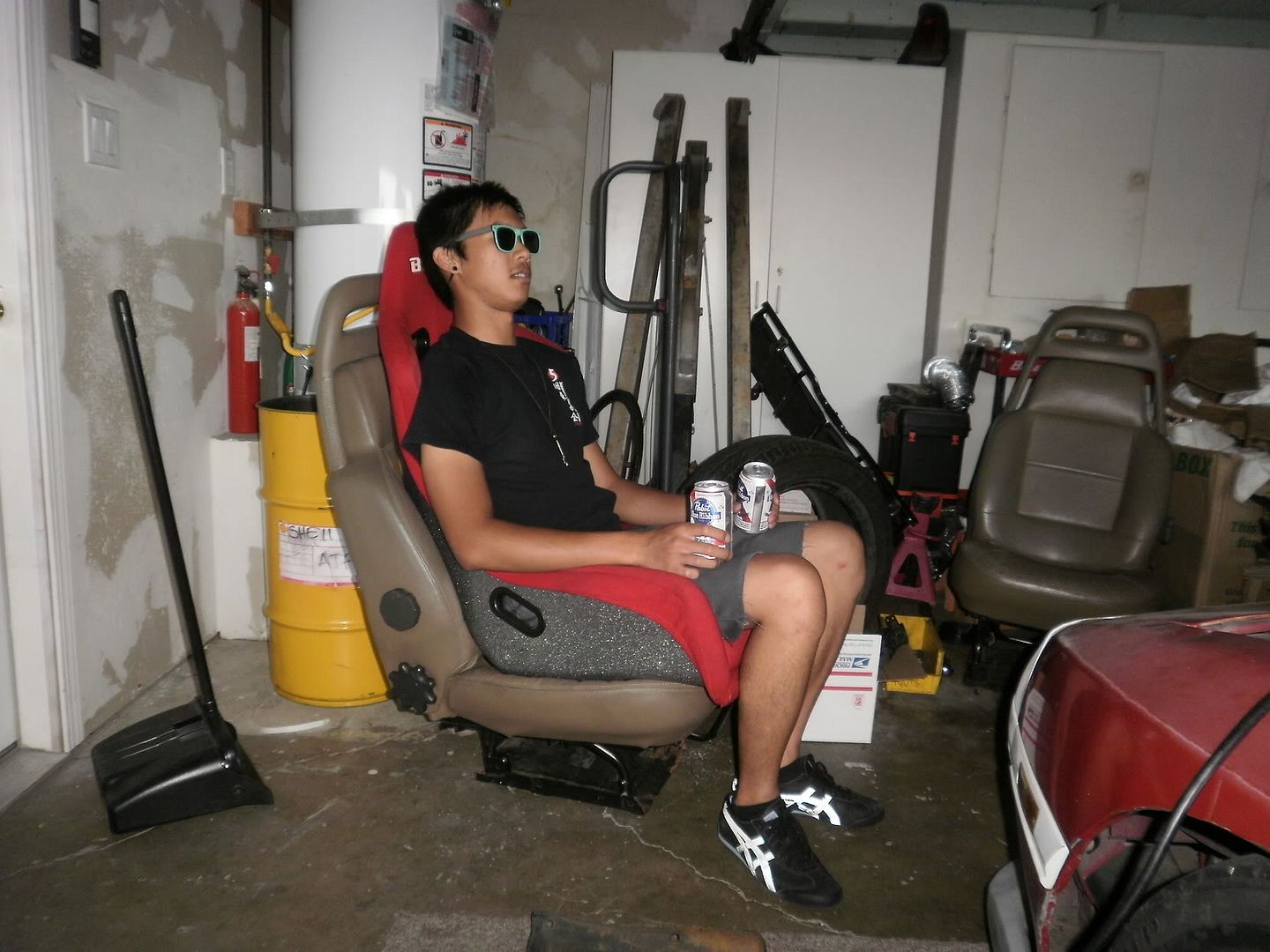 For Matt, saw this car randomly at Mitsuwa.