So Alex (my roommate) and I went to home depot to buy some stuff to make shelves in his room.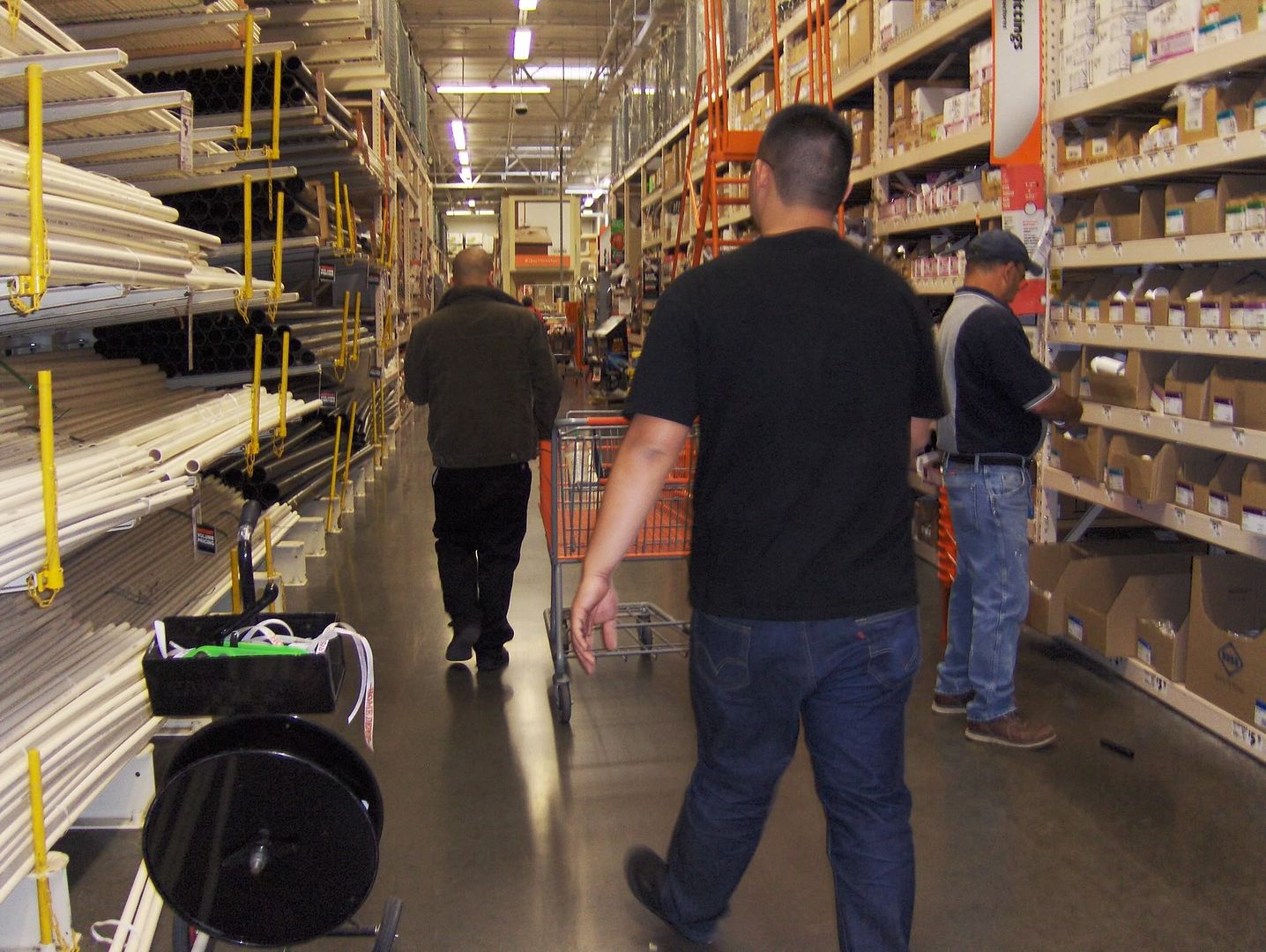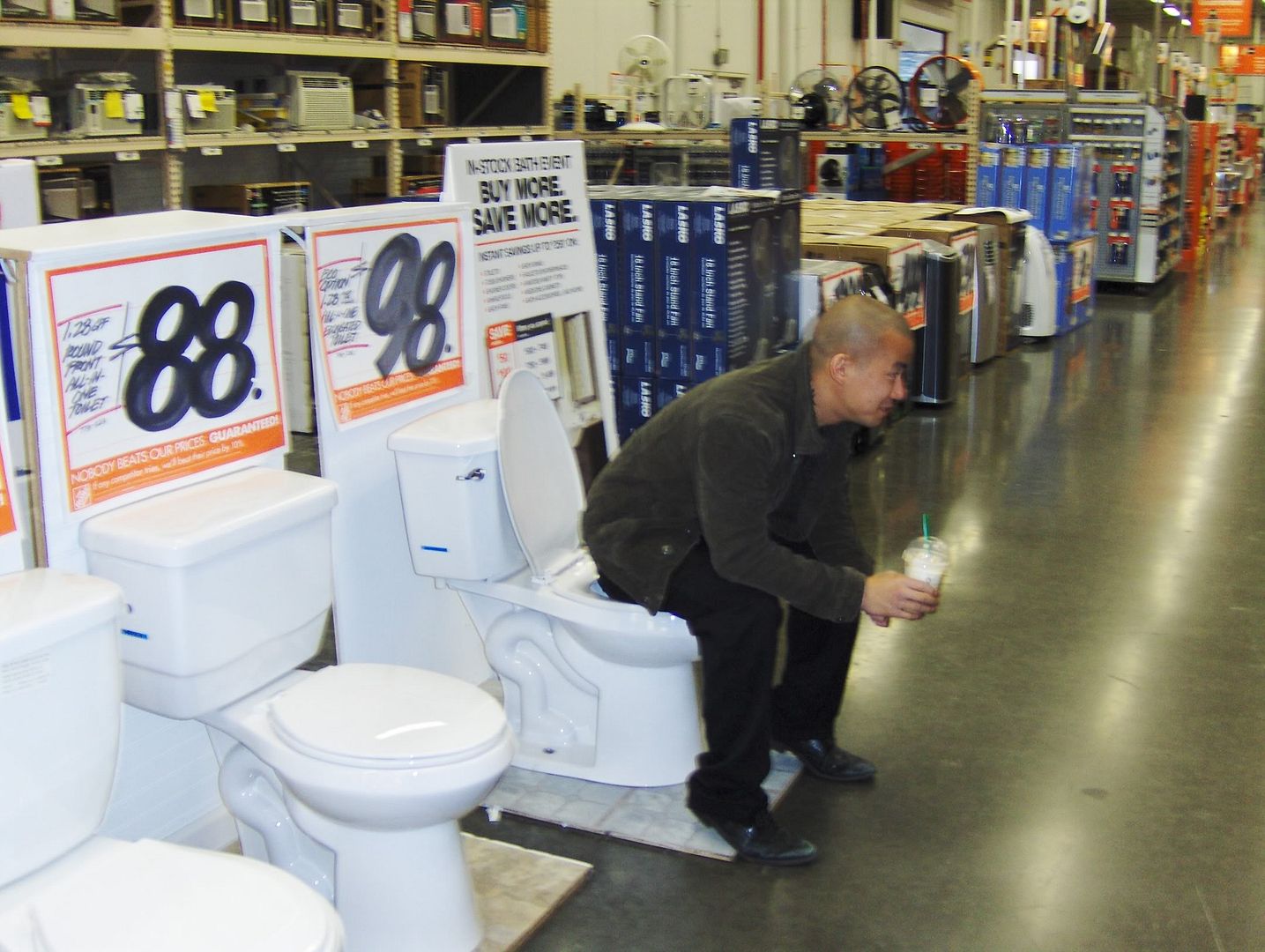 and i had Alex shave my head for me, and he did the obligatory mohawk thing and took photos.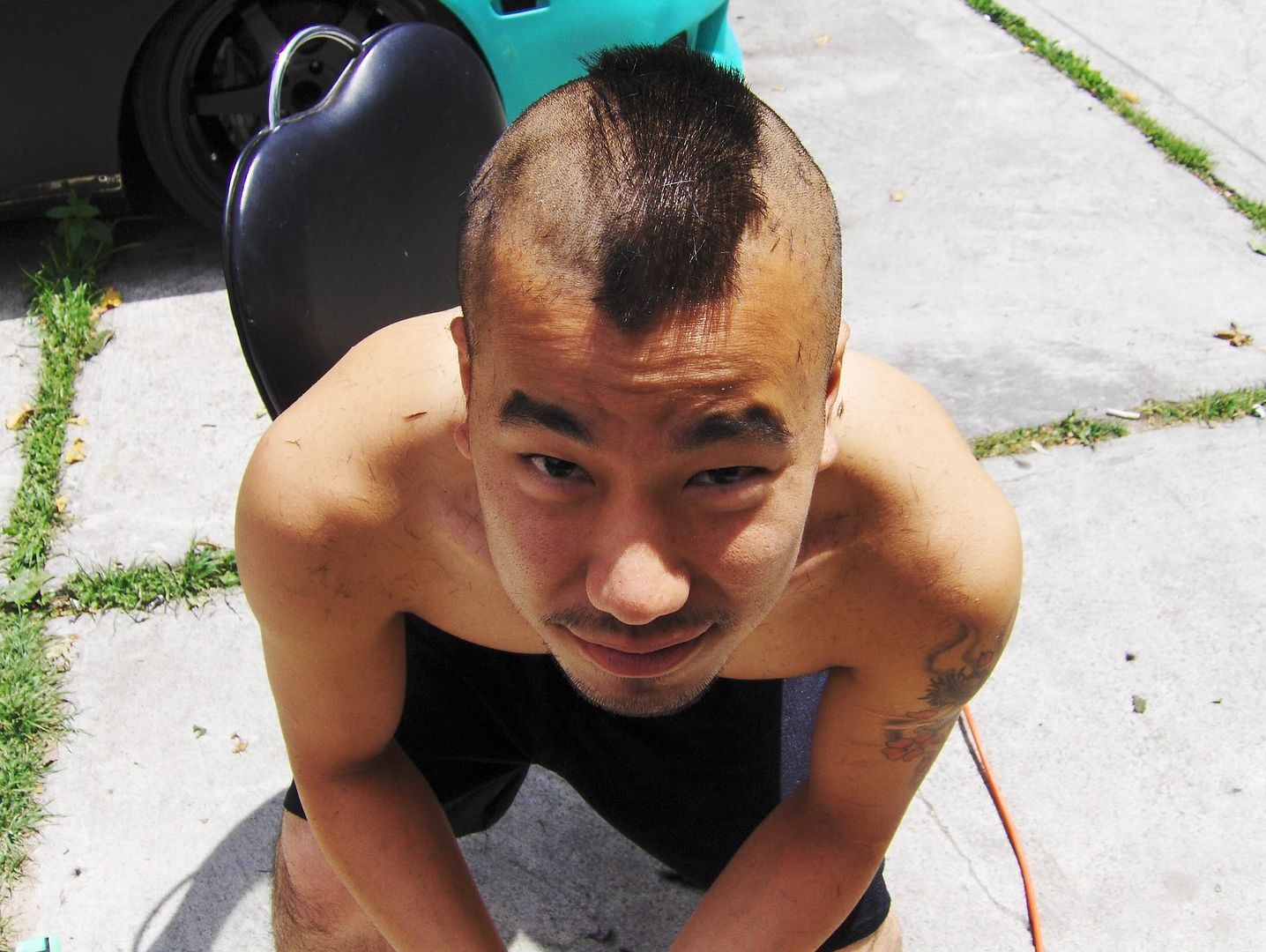 So Alex got this sweet camera from like 1985 but it shoots video, so i think im gonna incorporate a video into the blog as often as possibly.