So the folks over at
Koyo
where nice enough to send me a radiator for my SC. Here are some photos of me putting it in the car. It is a JZA80 supra application but it fits perfectly in the SC.
look at the size of that thing.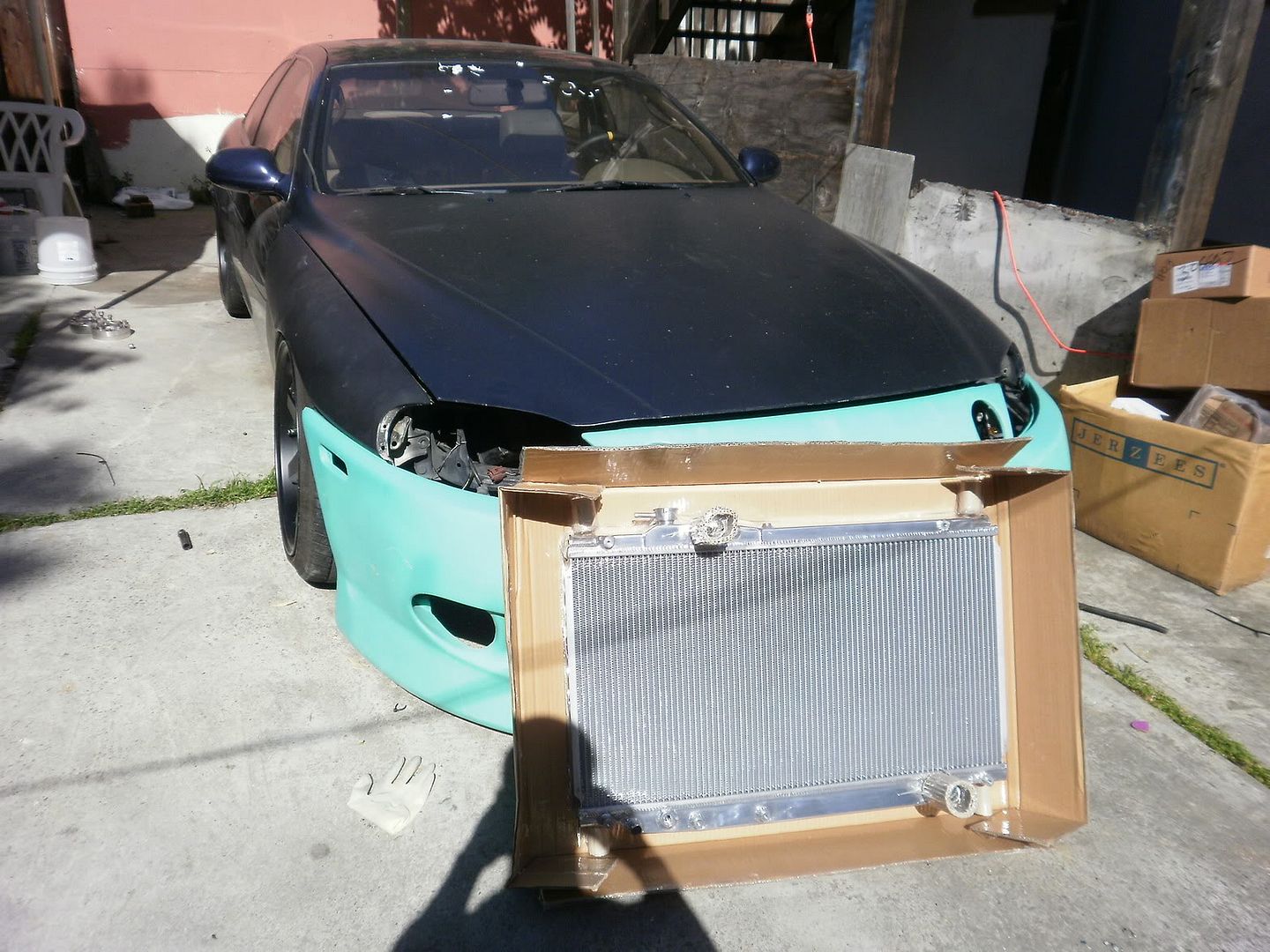 They packaged it super nice, its actually shrink wrapped to the cardboard, which goes in a box with more cardboard over the inlet/outlet to protect them.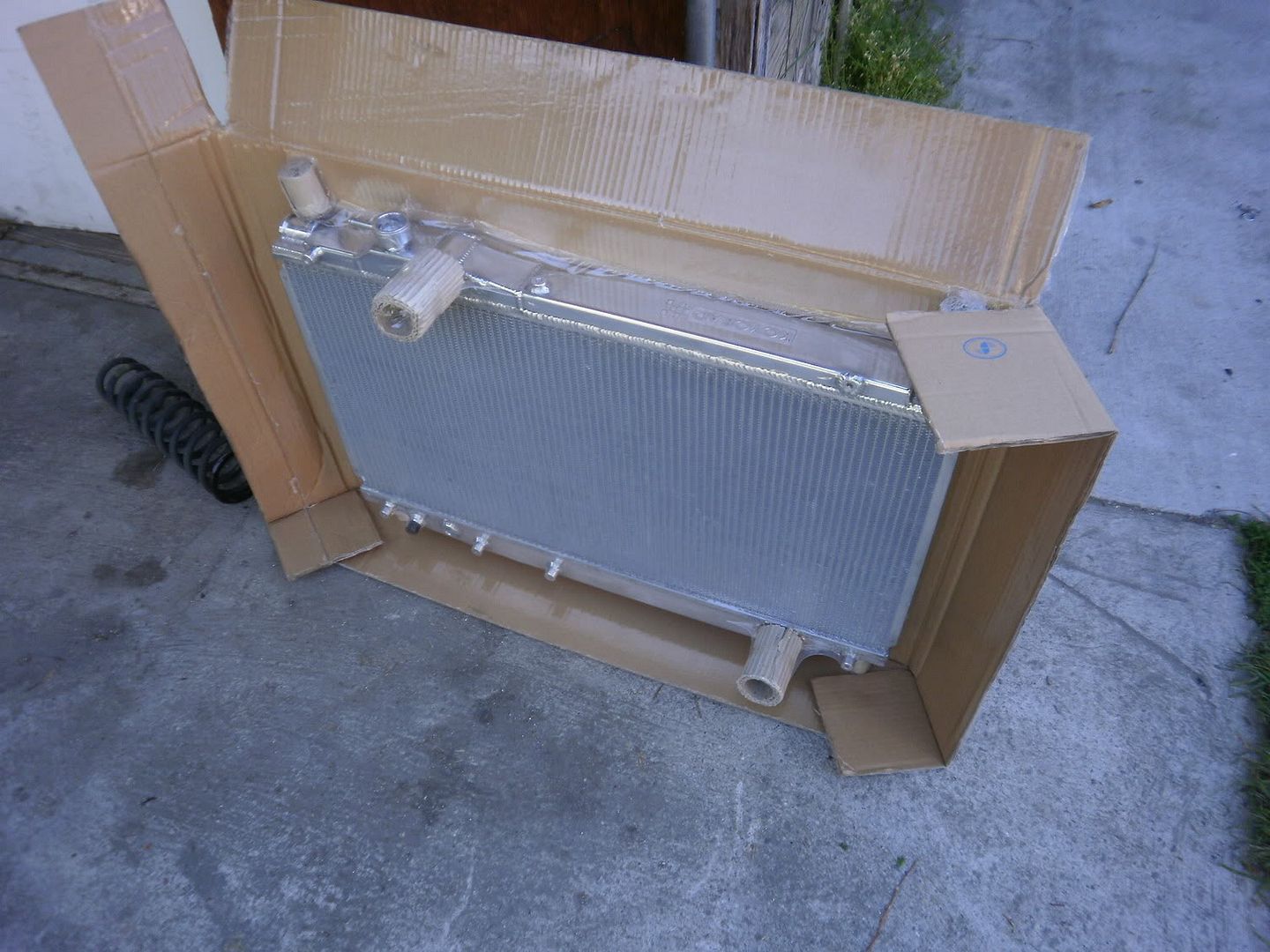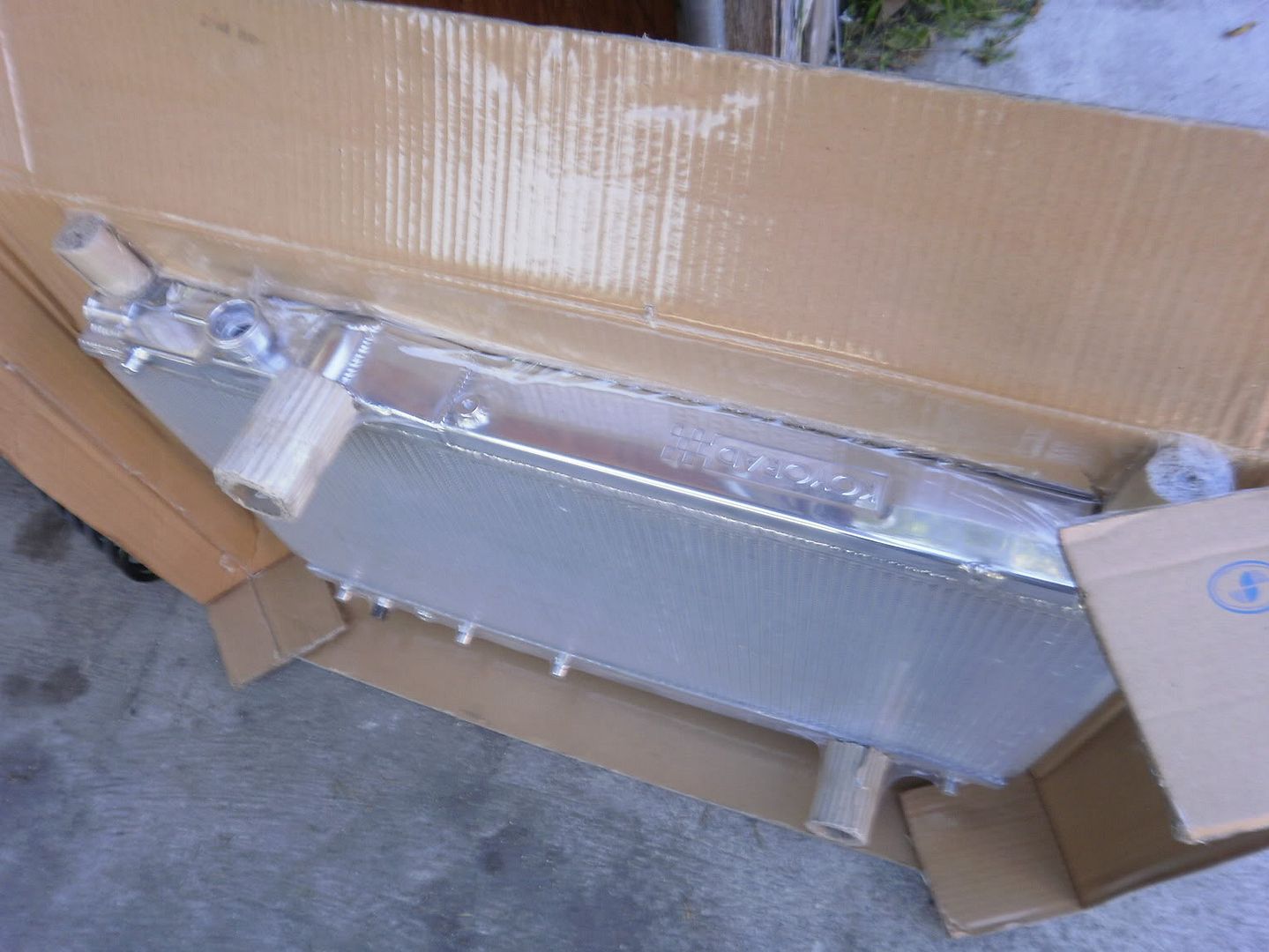 Lets get that old radiator out of the car.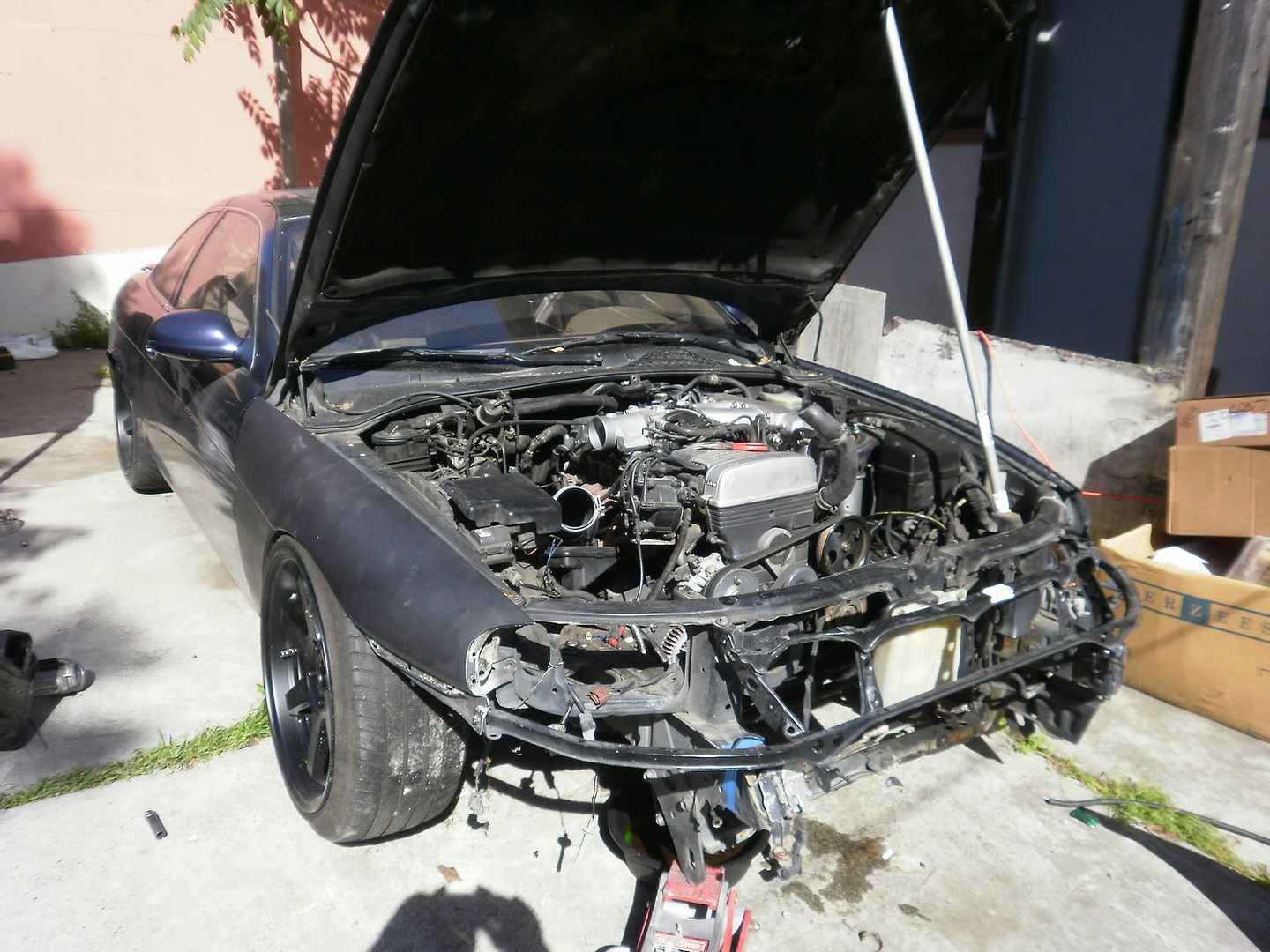 comparison of thickness.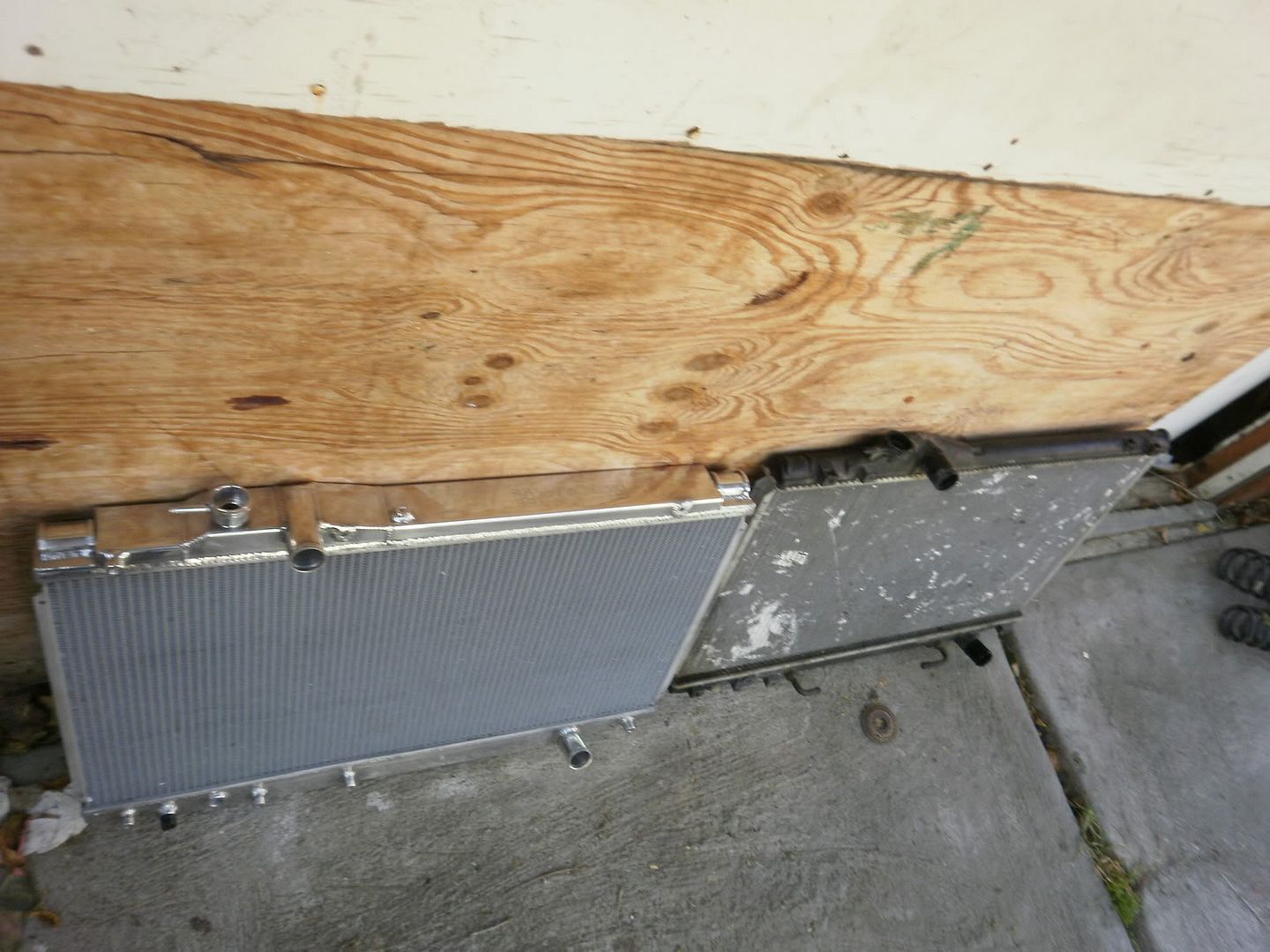 into the car it goes.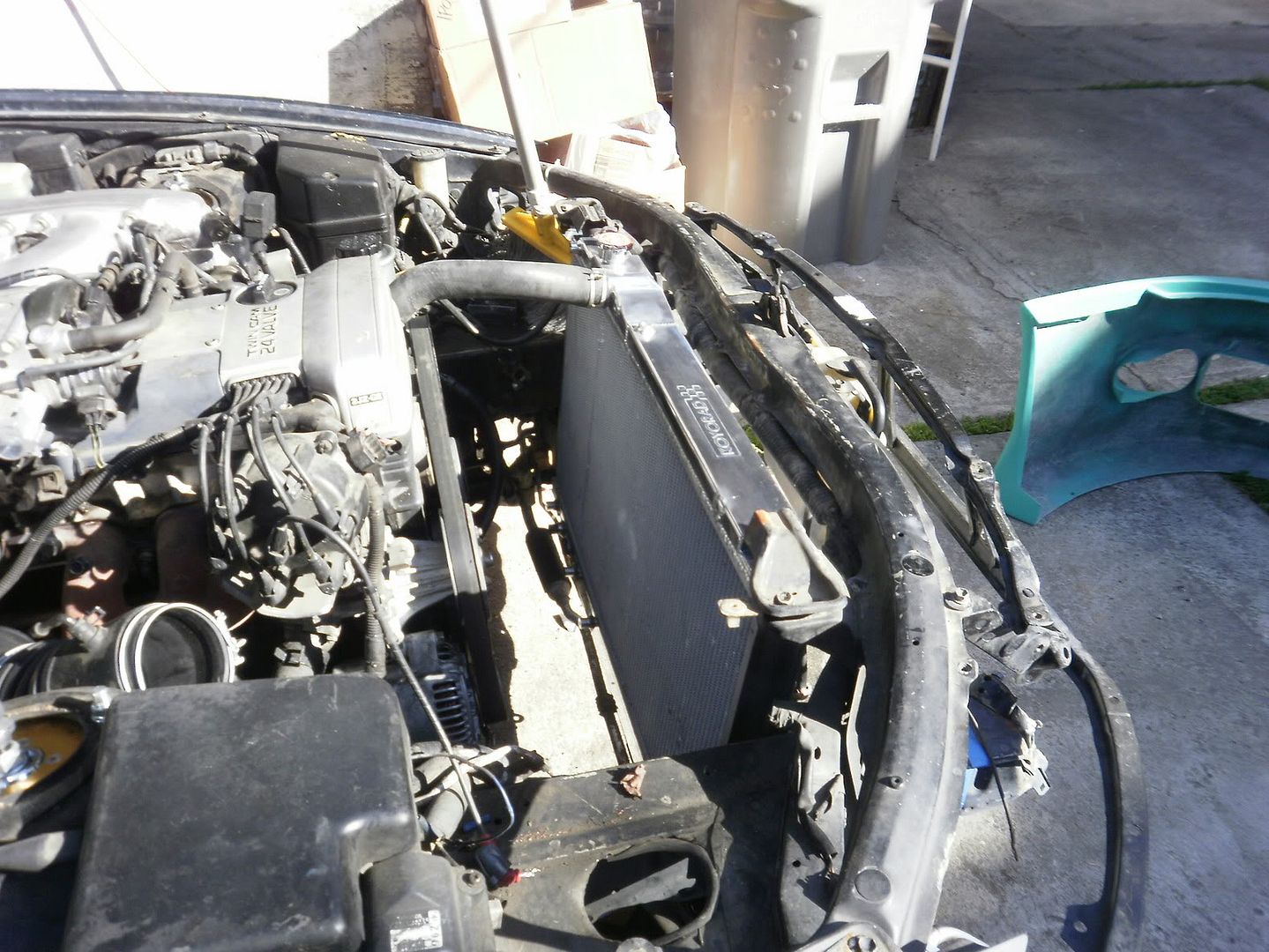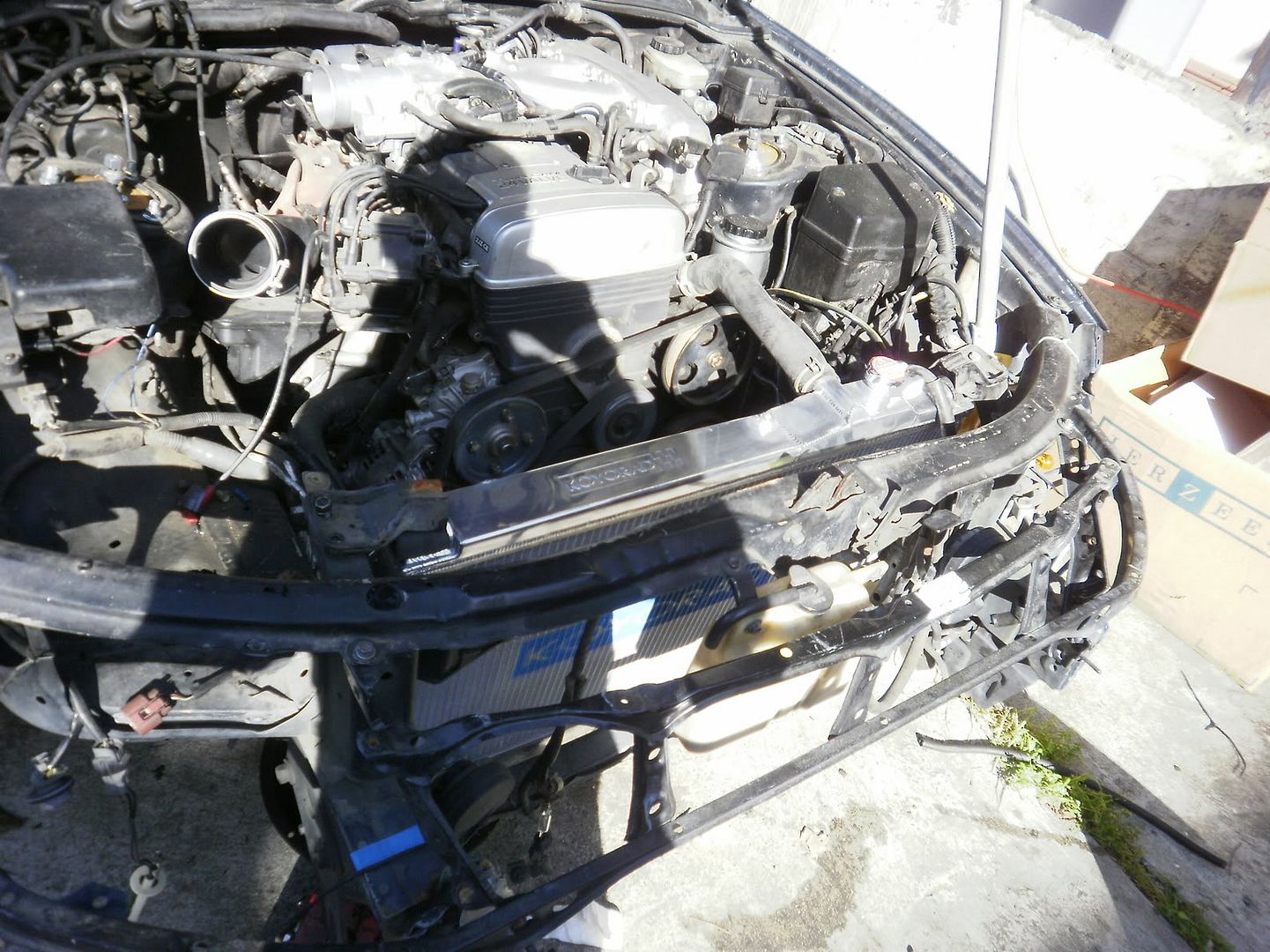 Big thanks to Koyo Radiators and to Mr. Benson Hsu for setting me up with them!
They are also sending me one for the Z once its released so check back for that!