Ron
came by with his camera and i was fucking around with it, took a bunch of photos. I took these from his blog, i hope he uploads more haha. In case you haven't figured this out yet i am horrible with these camera things so please bear with the fact that most of these photos are focused on the background lol.
The Ron. Mr.
Hella Flush
.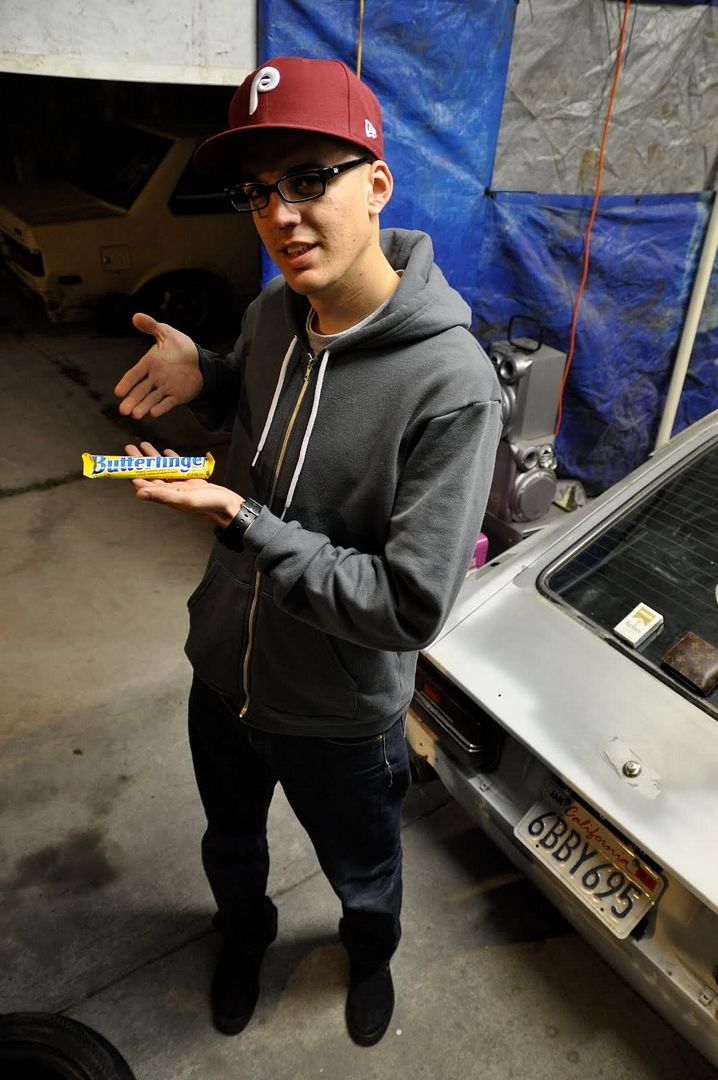 Ron sitting in the Z.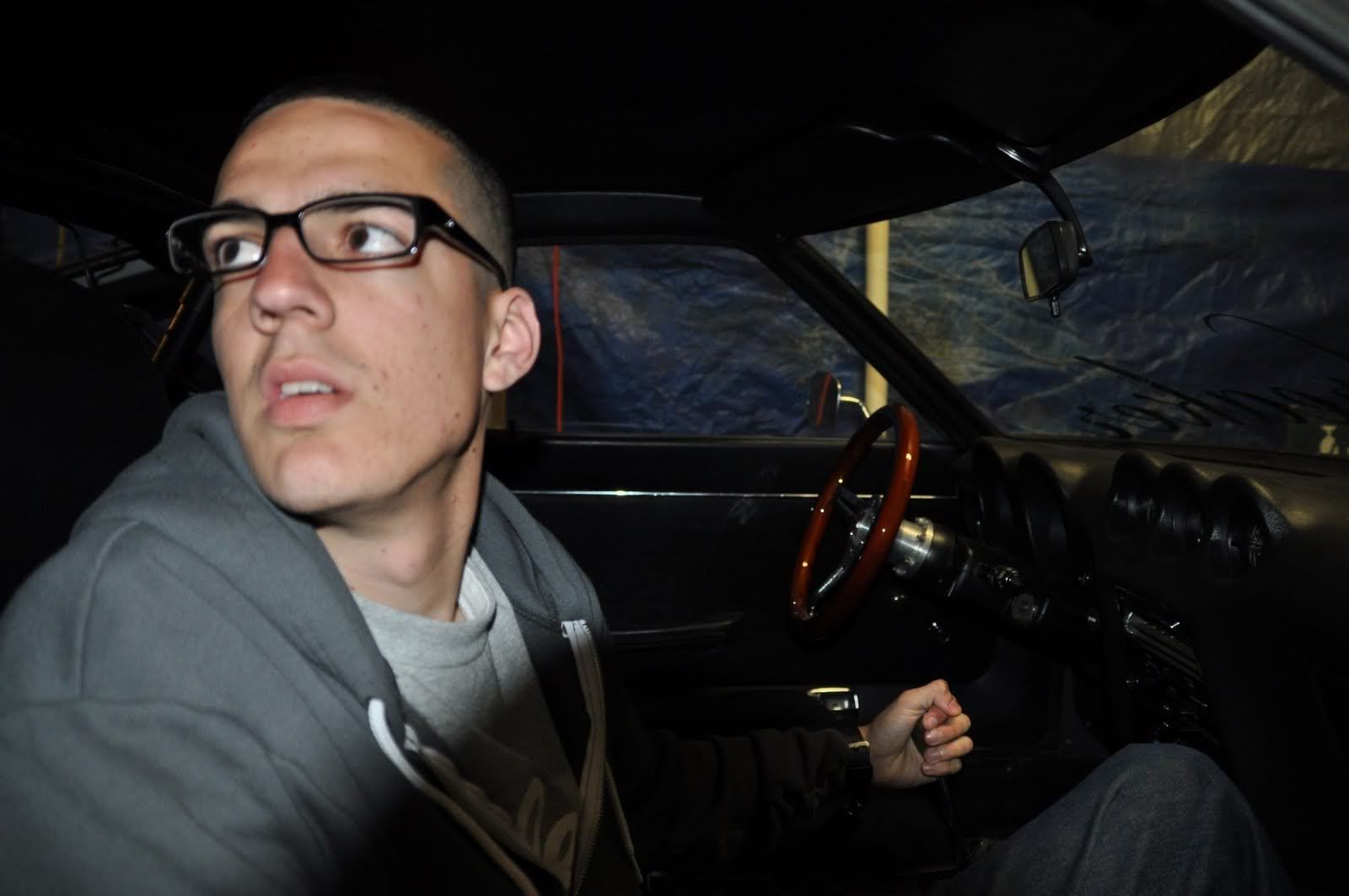 MATT9000 and Ron.
Luis.
Yuya.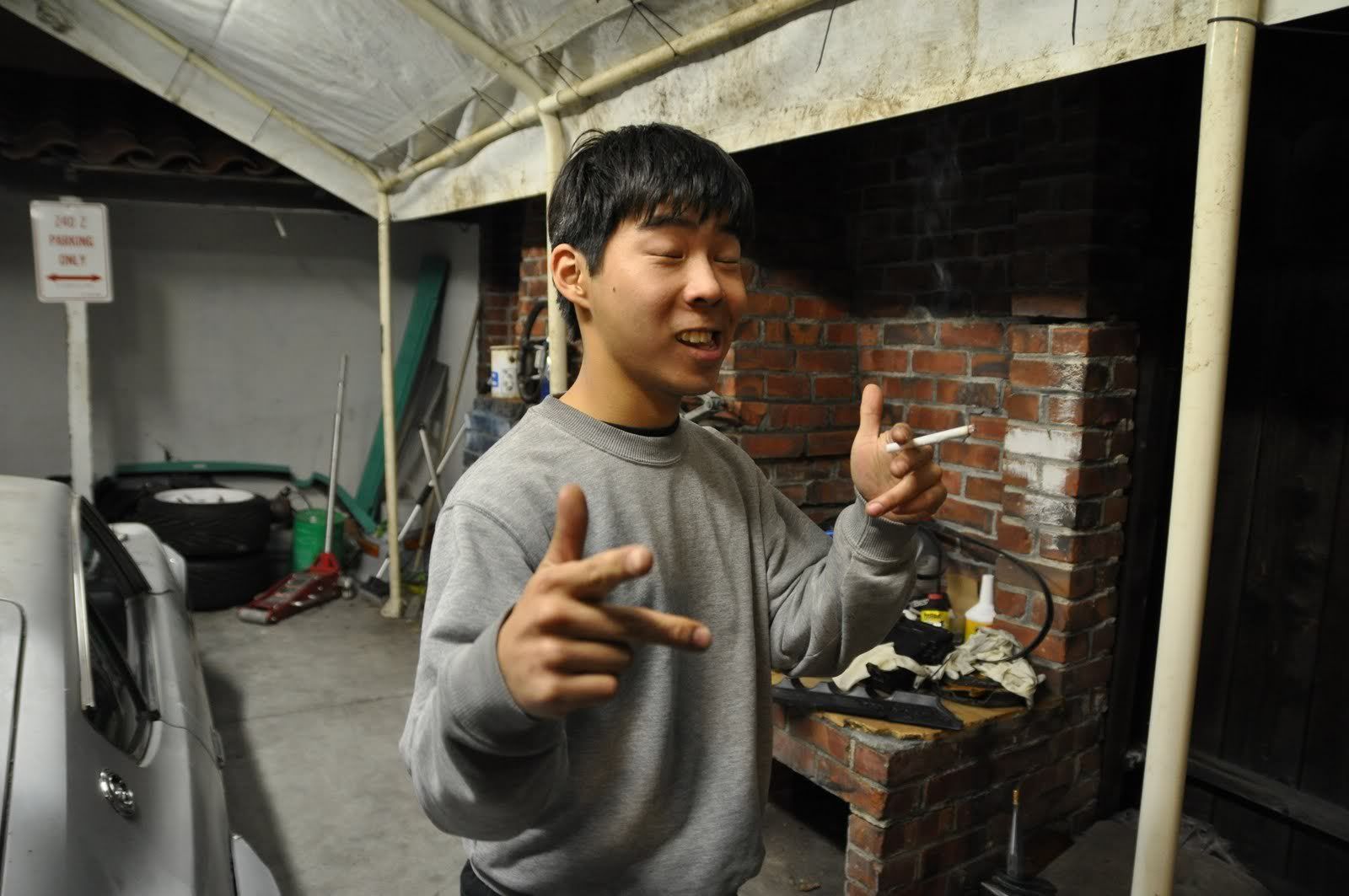 The Roommate/Landlord Alex.
Safe Gabe.
Erik's girlfriend and Erik's crazy dog.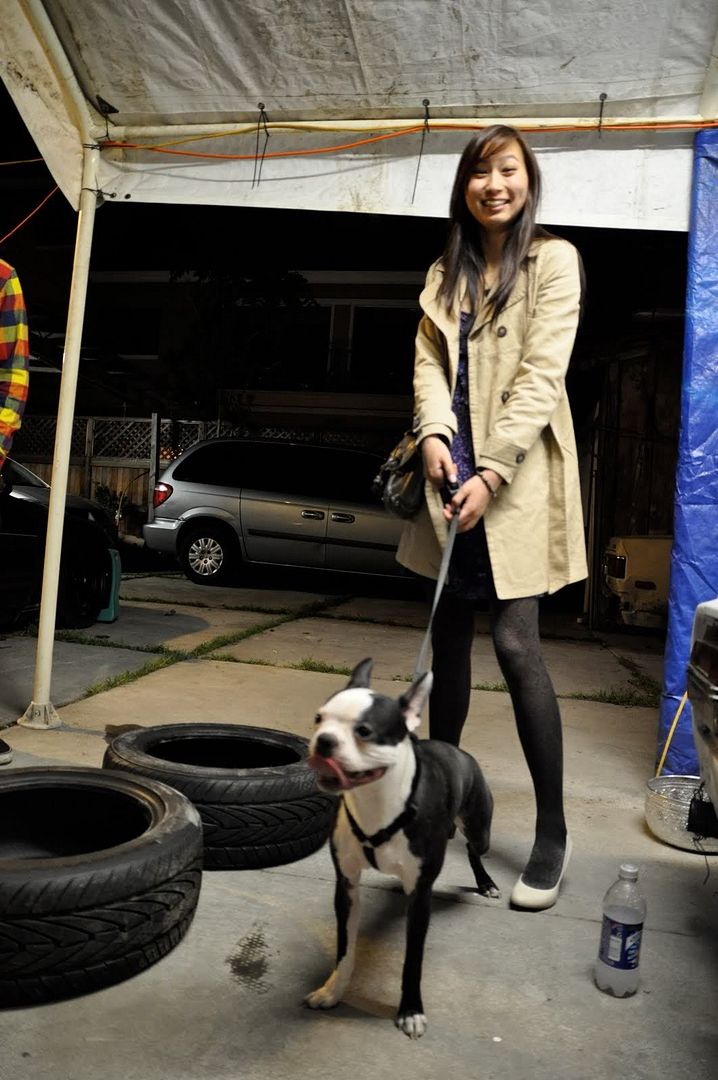 Erik calming his dog down.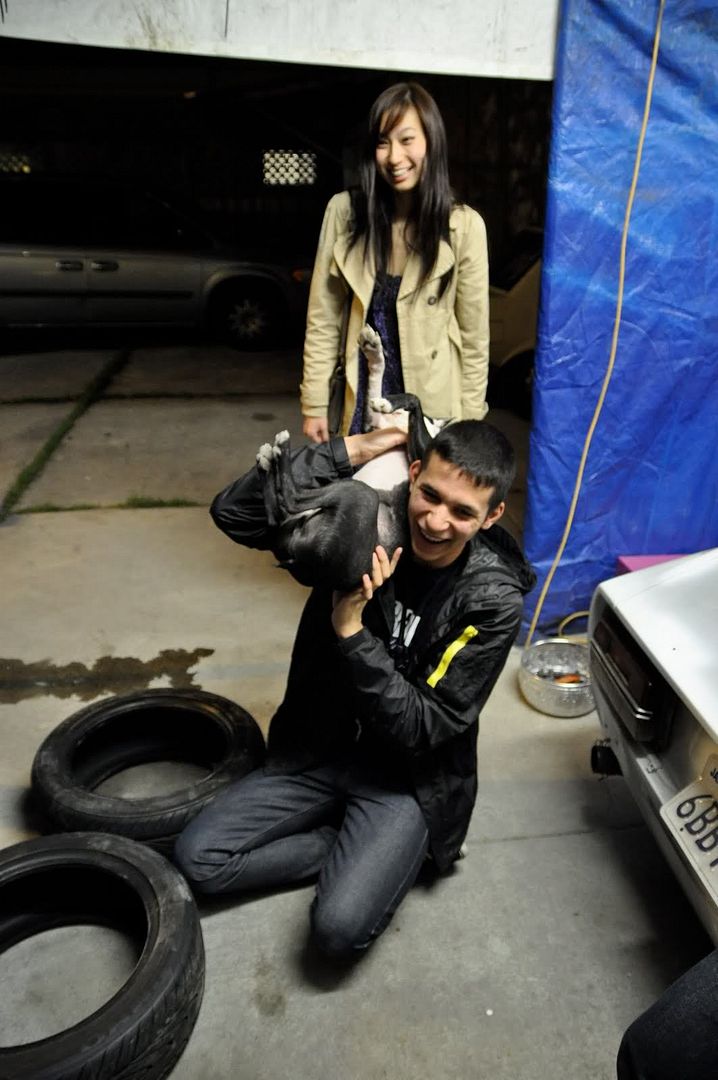 Henry reading his feature on Super Street.