So say, hypothetically, what would be the best route for a very much lowered car to travel from San Jose, Ca to Kansas City Mo in June? I figure Matej would at least want to meet up, perhaps even join us to Chicago so i made Kansas City our first stop. Scenic routes are awesome, as are Asian friendly areas (I lived in Montana for a bit and everybody looked at me weird haha). Also, i realize that i am going out on a limb here but would anybody be down to let two dudes crash on their couch on any of these routes?
Main points:
I don't want to drive through a flat, straight boring desert for 3 days.
I would like to see what kind of beauty America has to offer the road trip-per.
I would not like to go off roading as my car has less than an inch of clearance.
I would like to see some cool larger cities as well.
Nightlife and such are not a factor because getting to Kansas City as quickly as possible is the main point here, while passing through cool areas.
The 3 main routes seen to be Via I-80, I-70, and I-40. they are all within 10 miles of each other as far as distance is concerned.
I-70 seems pretty appealing, going through colorado which i hear is beautiful.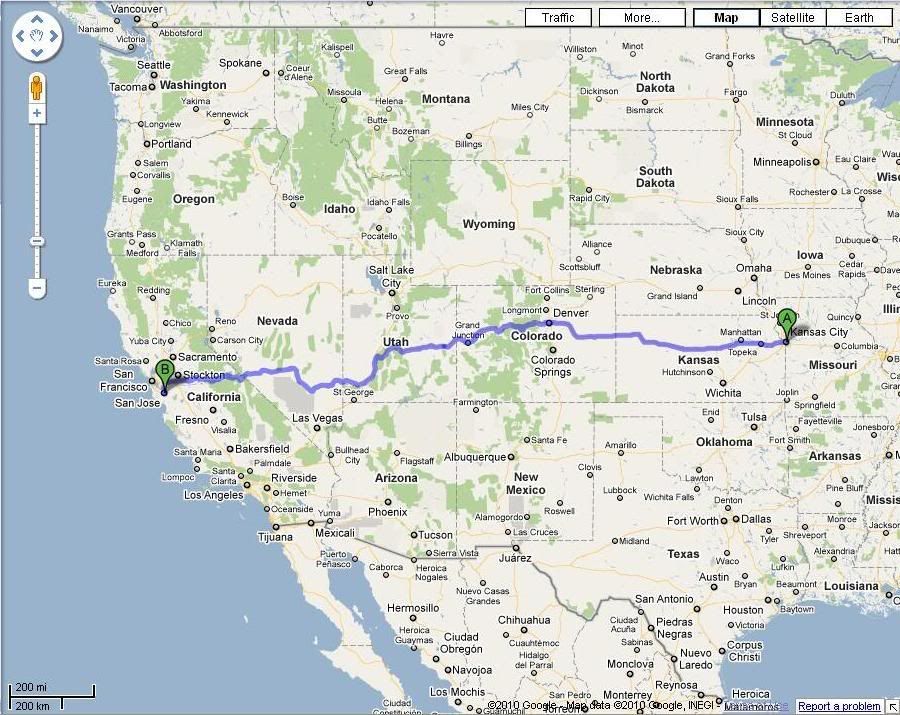 I-80 seems equally appealing, going through reno and salt lake city, but missing out on colorado entirely.
I-40 appears the least appealing, everything just looks boring - but i have no idea what im talking about so perhaps somebody can let me know that i am wrong.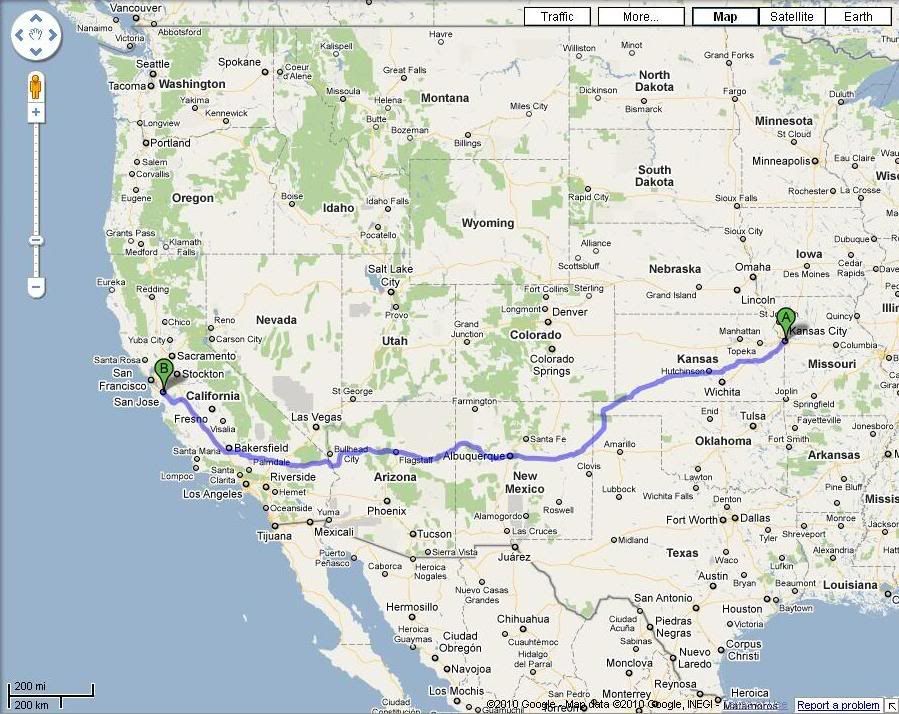 please give me your insight on what would be the best idea and why.