So jumped on the train and met up with Chihiro-san and his brother at the Hashimoto station, where they picked me up by car. Super awesome people.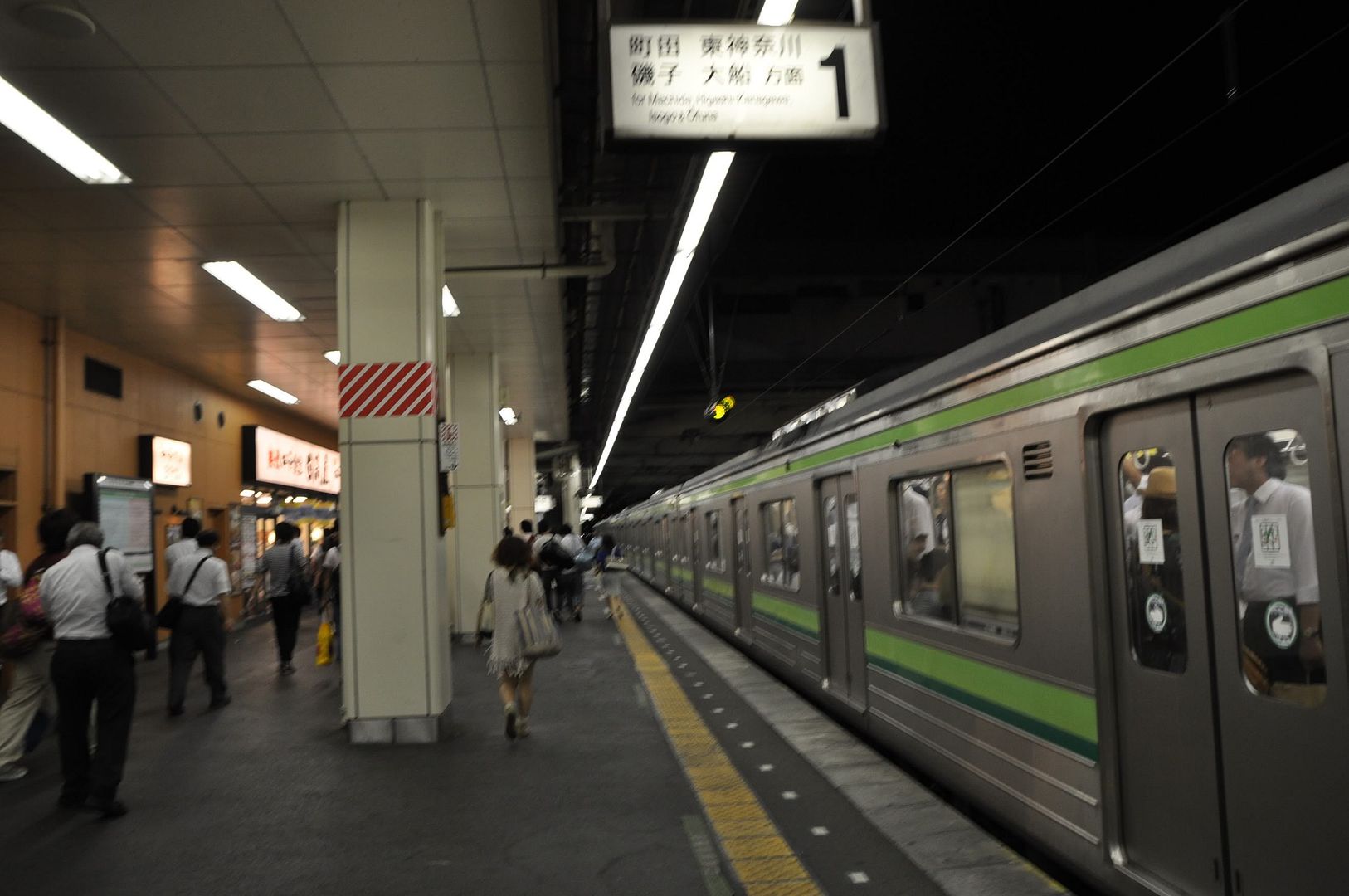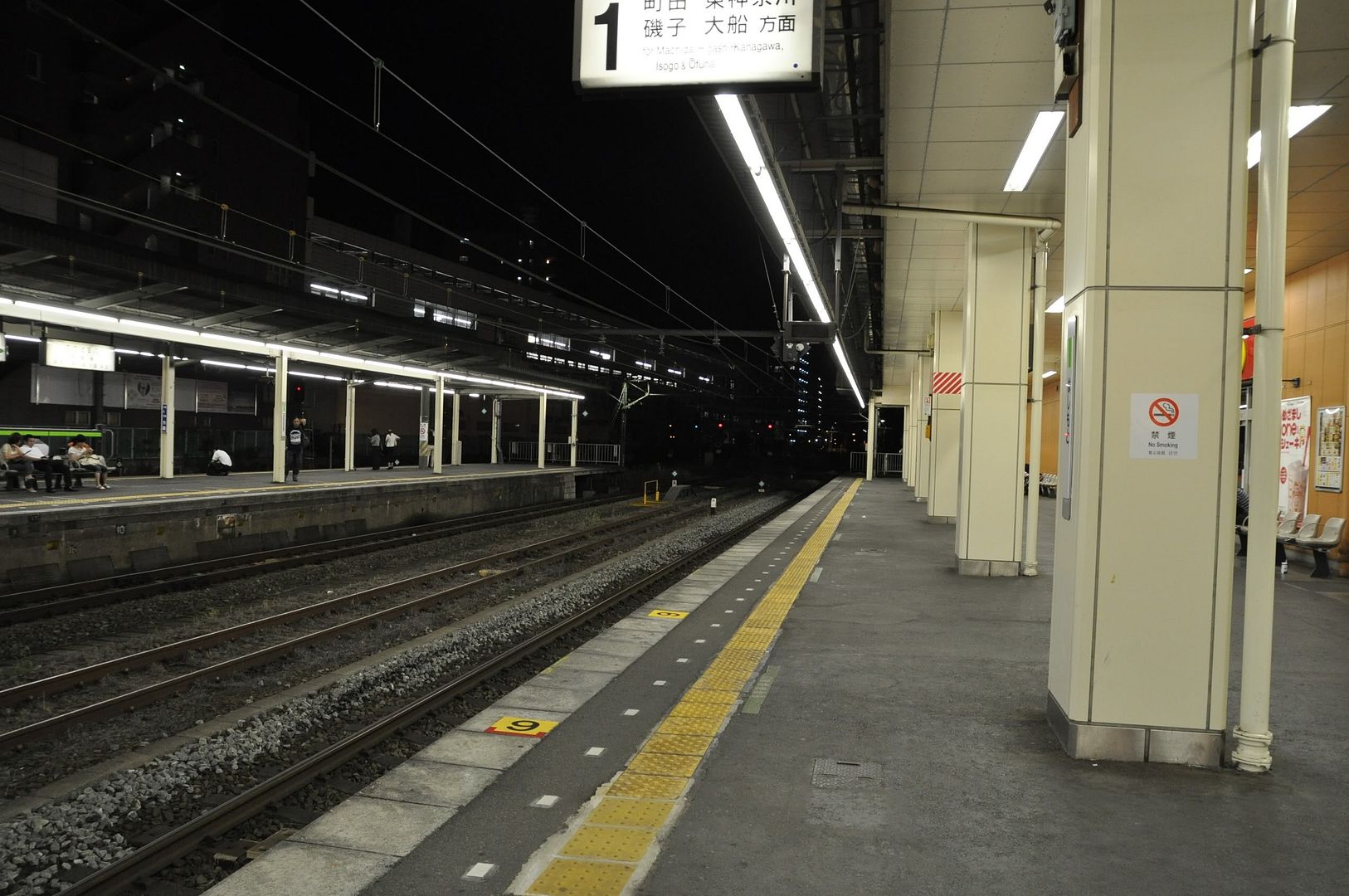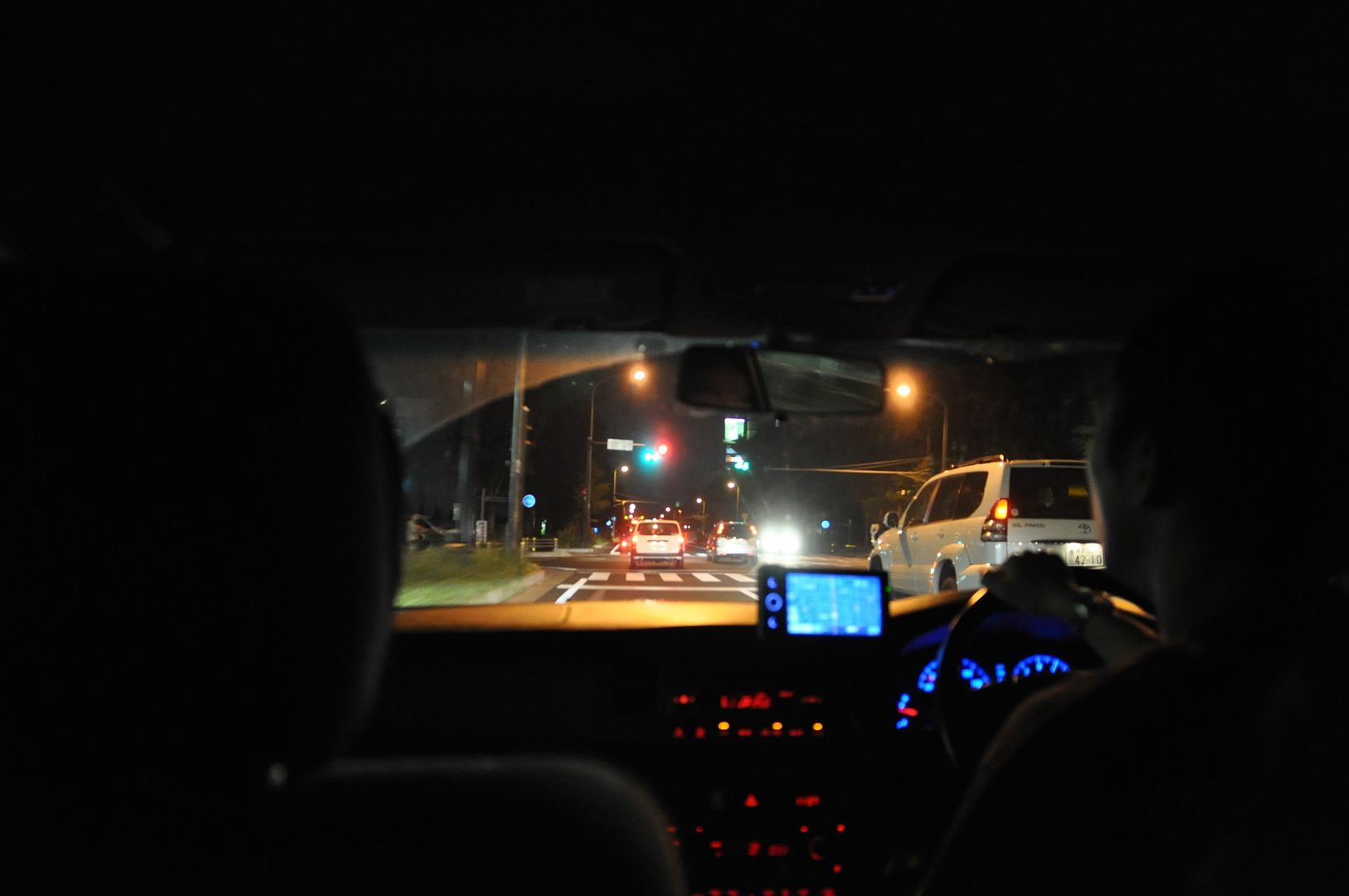 saw a 100 Chaser on R34 wheels on the way there haha. I was all juiced and they were hella whatever.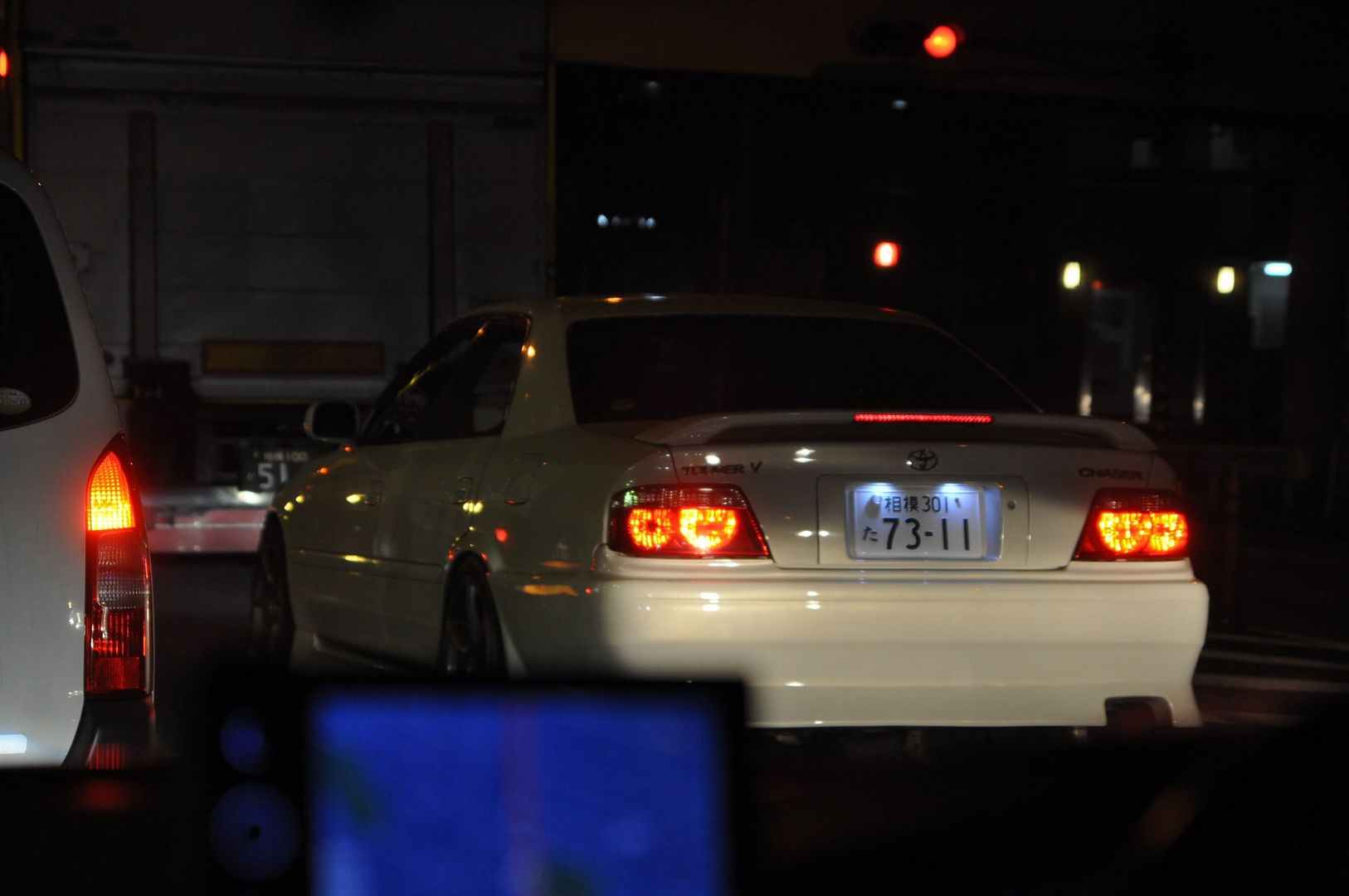 driving, i cannot take photos for shit.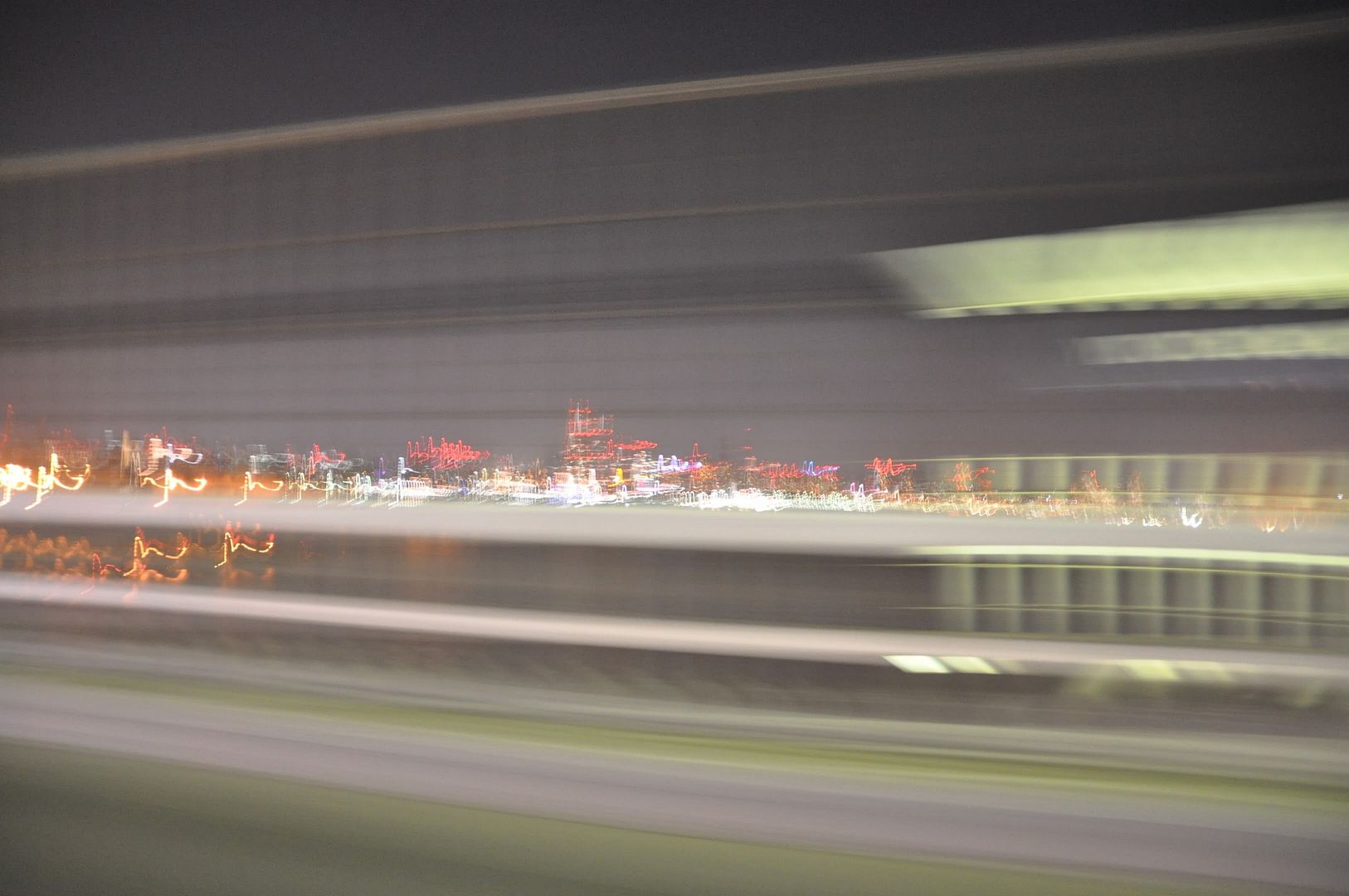 we got there around midnight and it was pretty empty.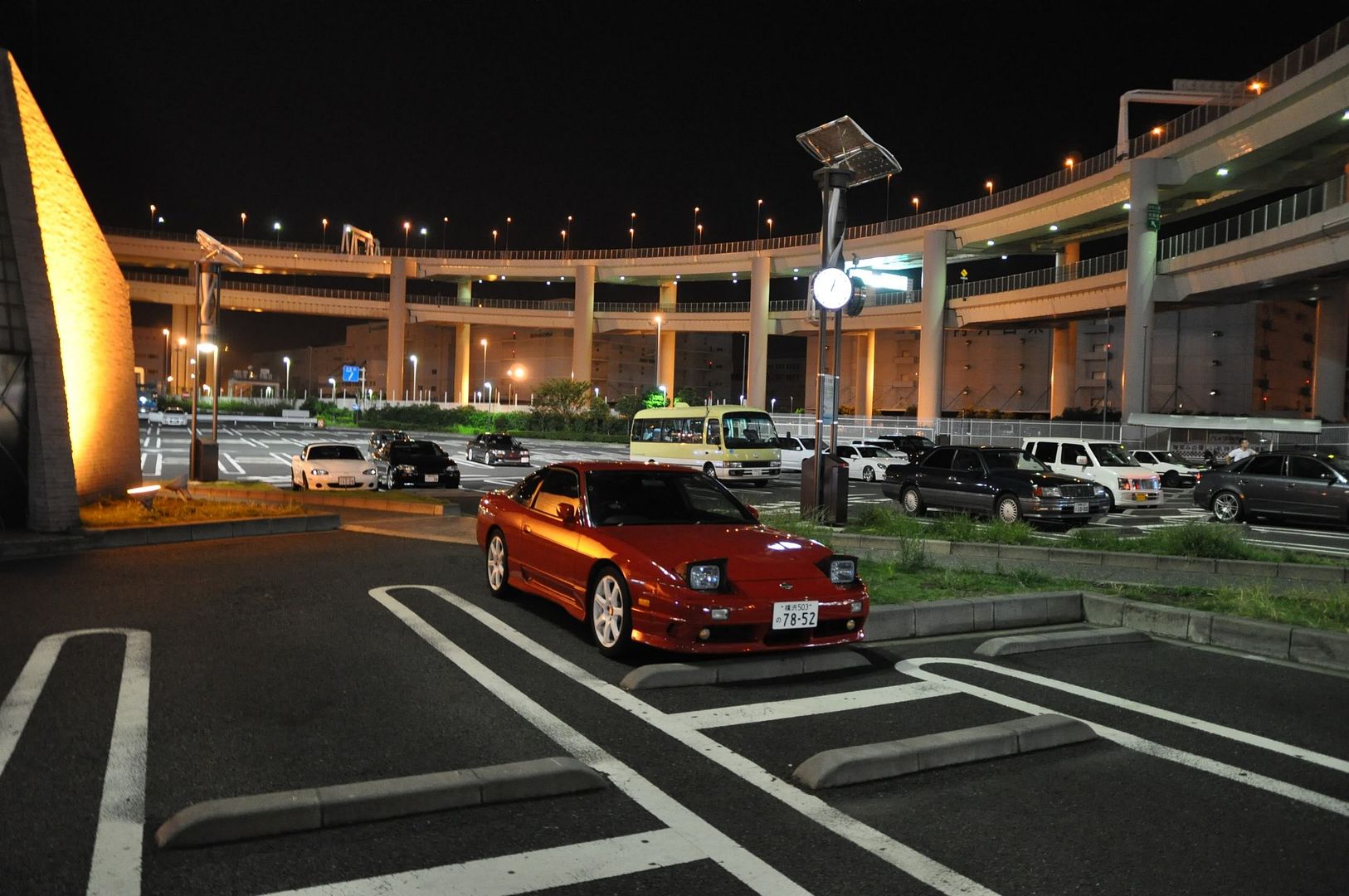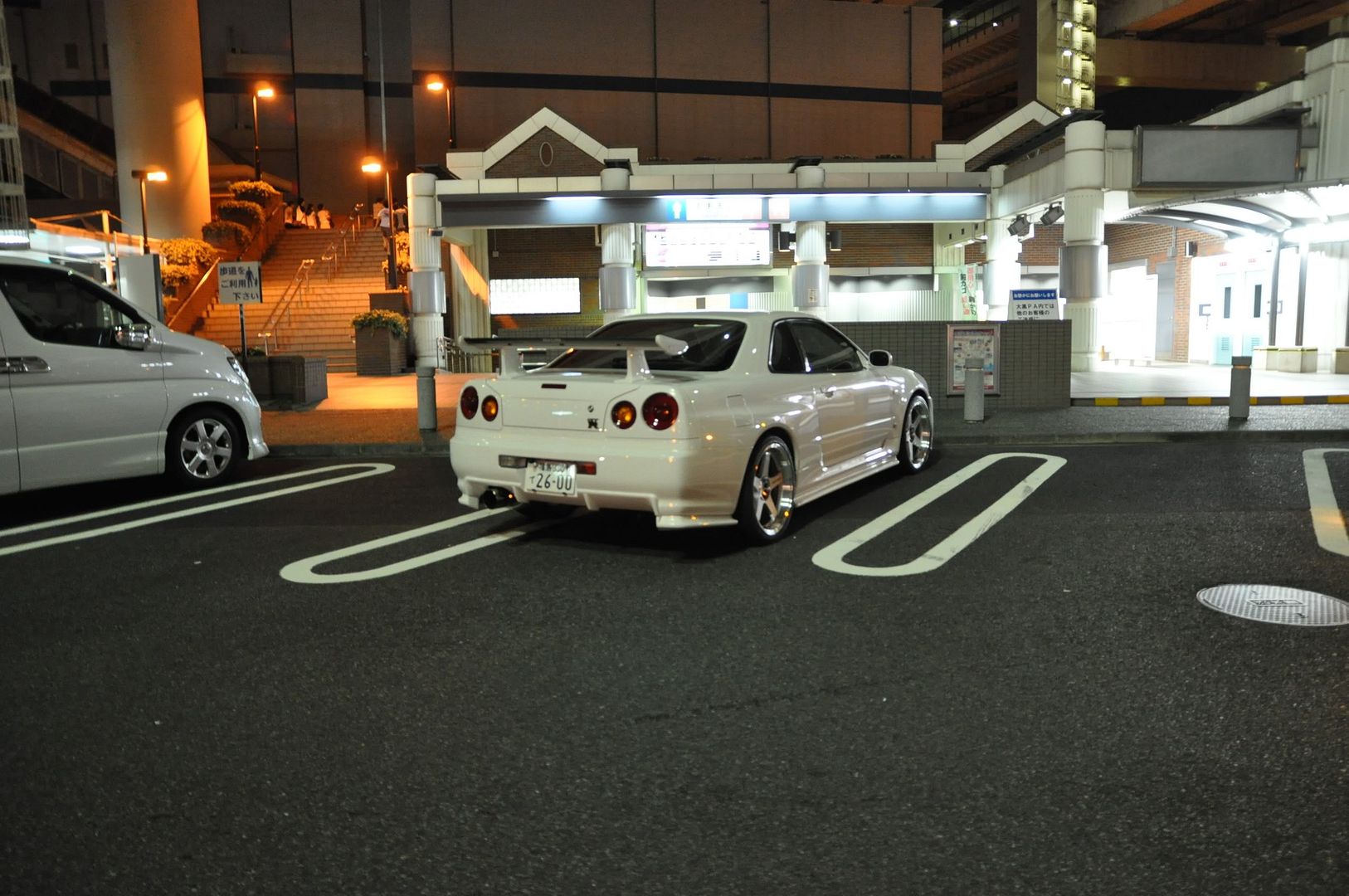 So we decided to check out the drifting in front of the police station. (i know my photos suck and i apologize, oh well, ill figure it out sooner or later).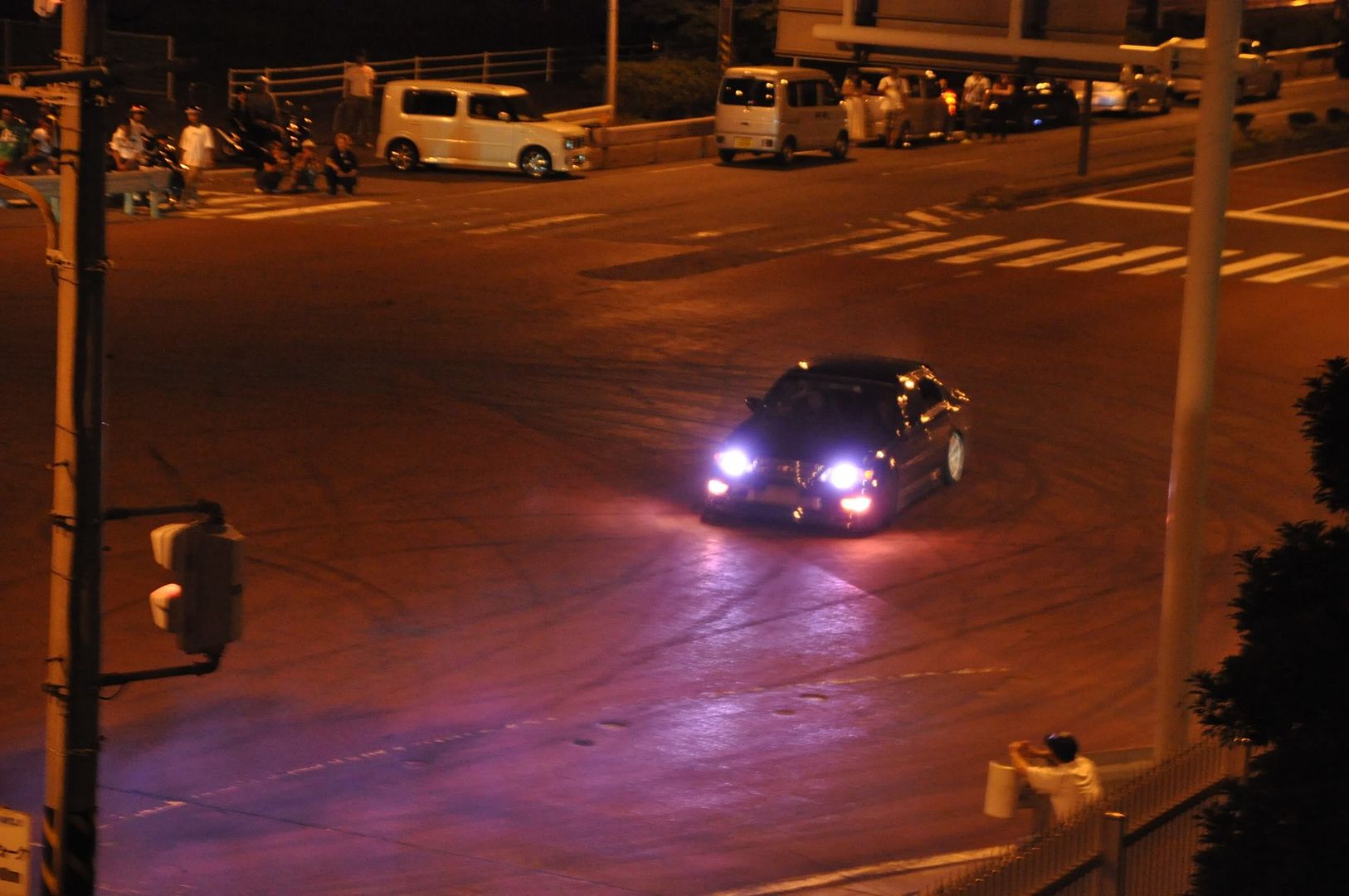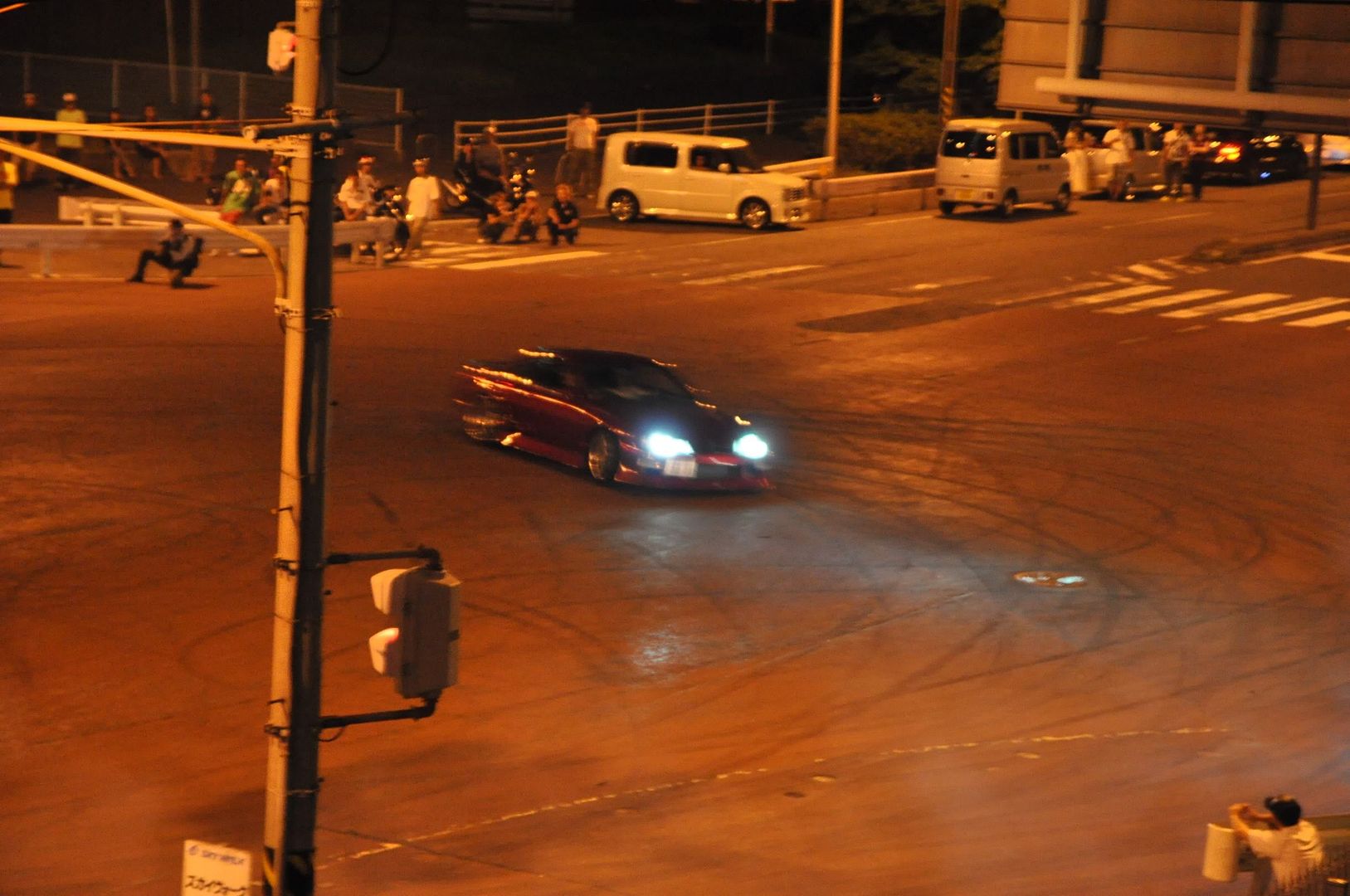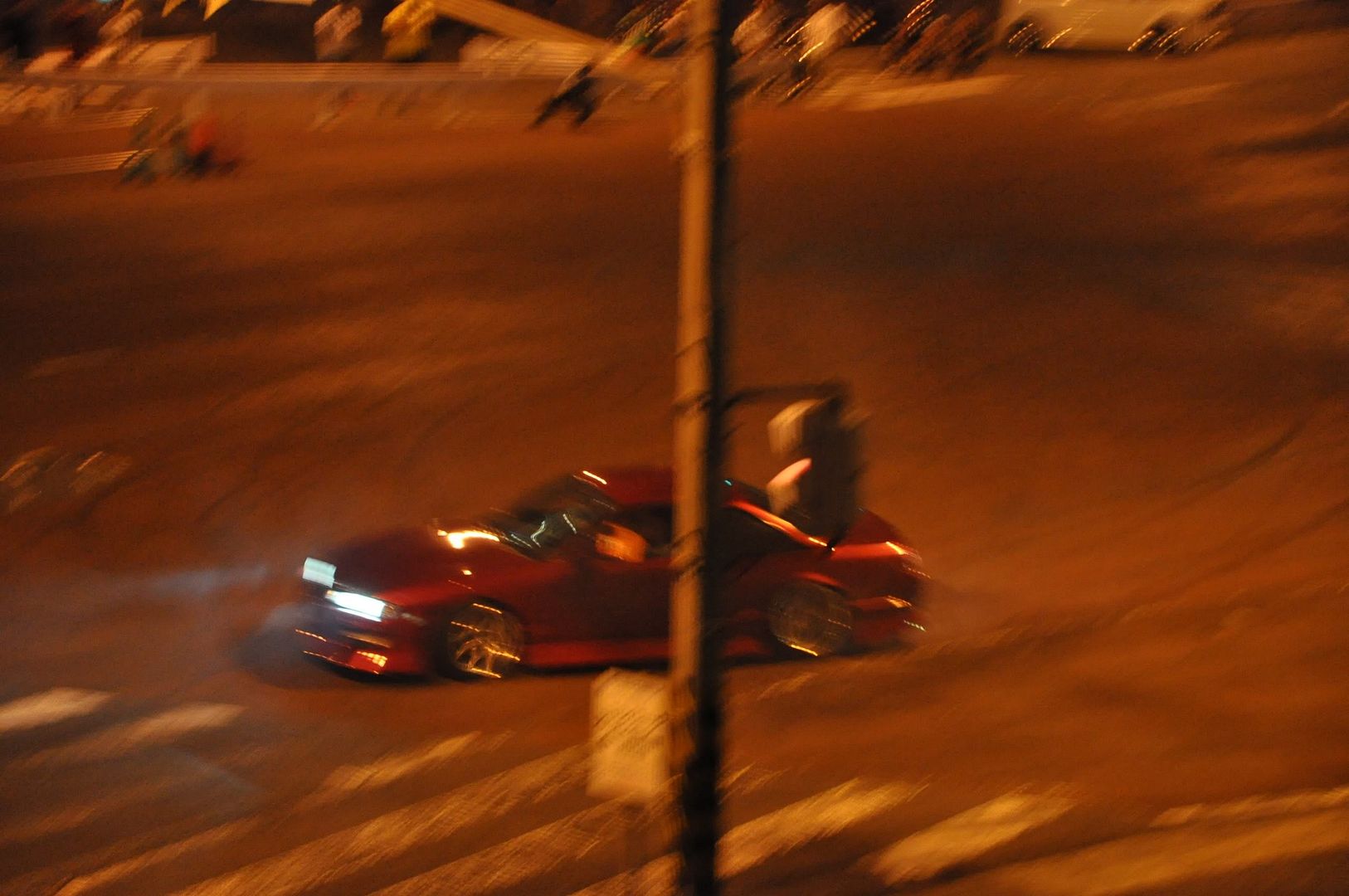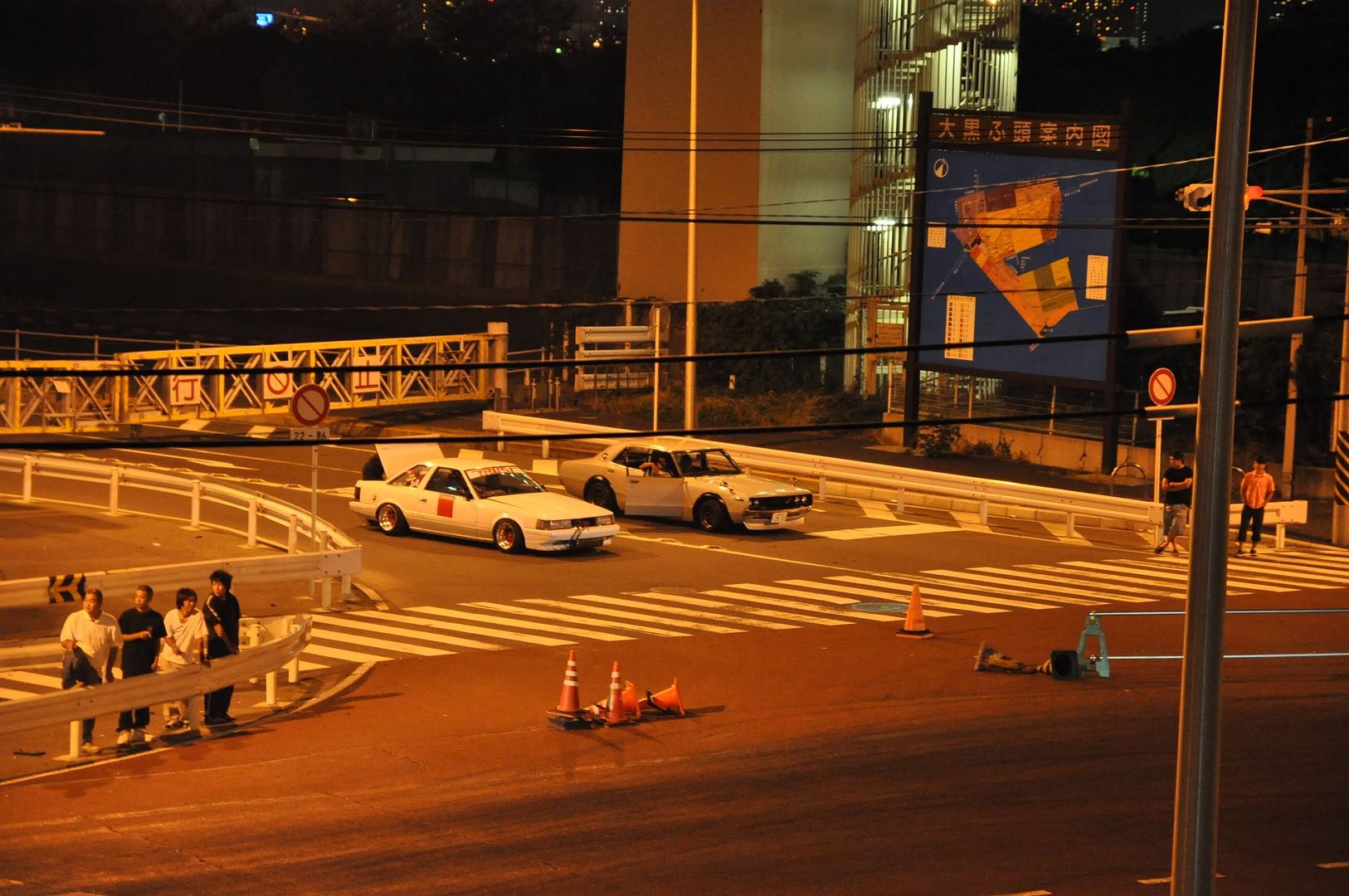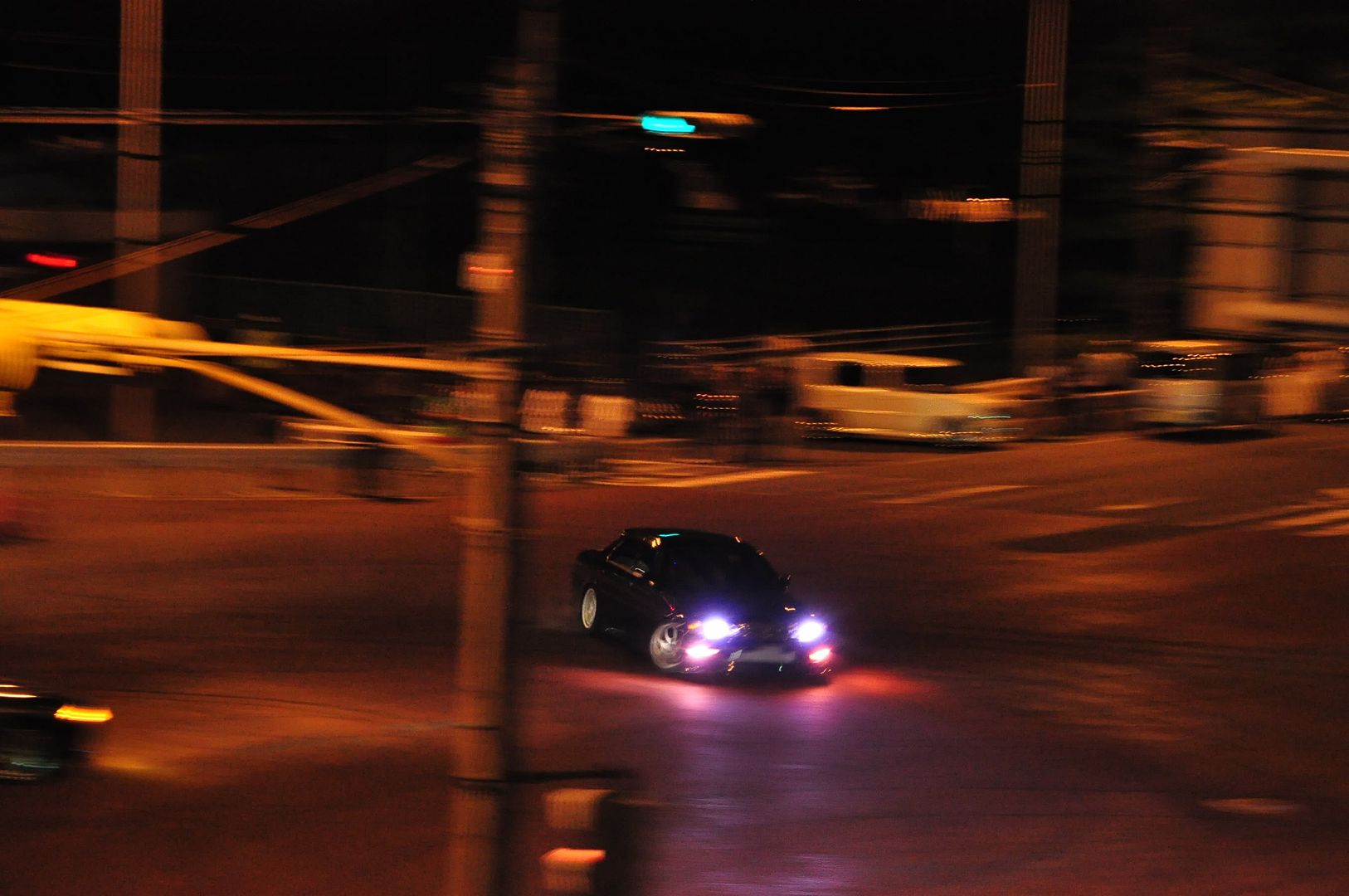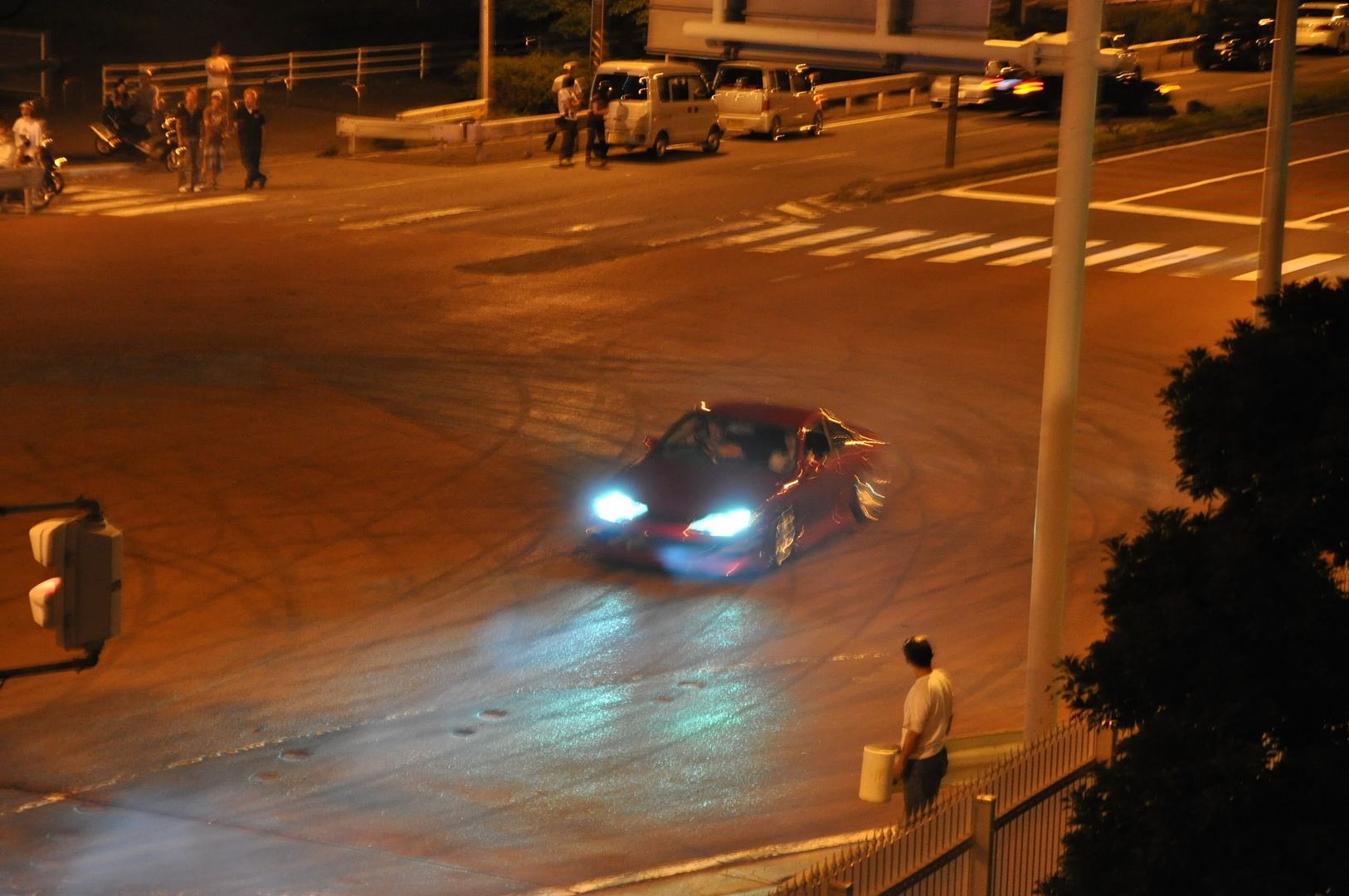 Then the bosozoku and polices rolled through and everybody bounced.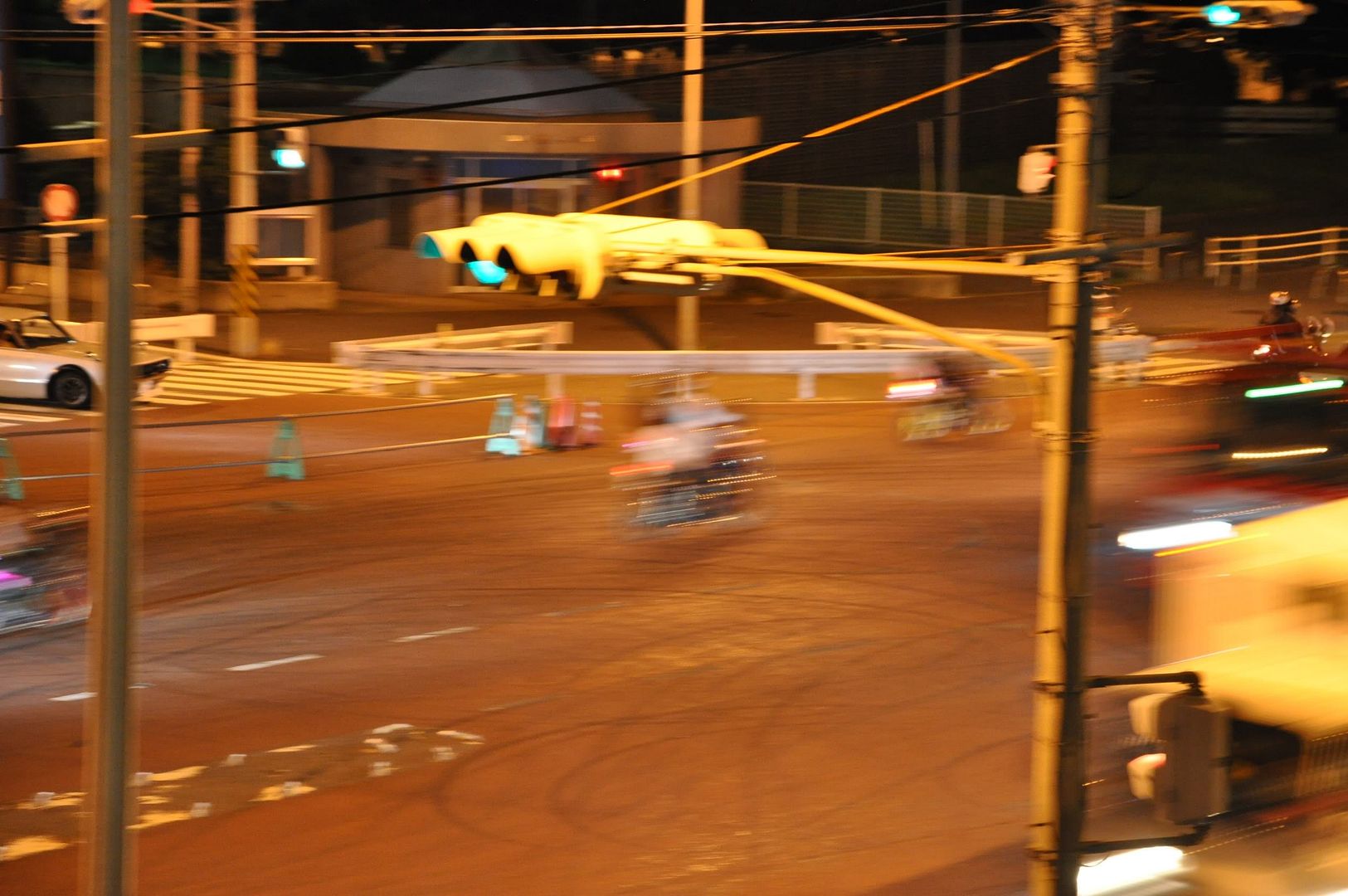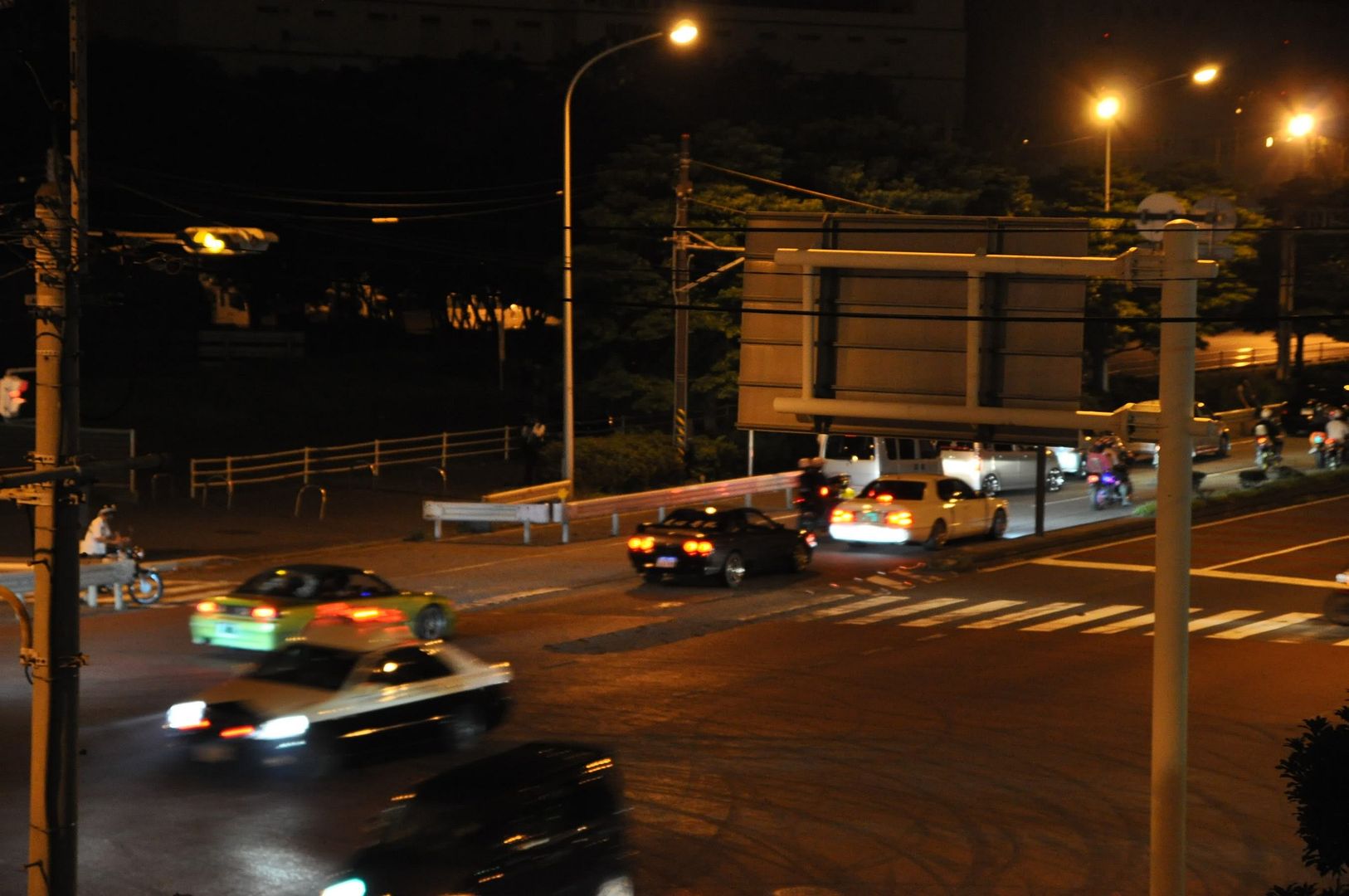 So we left to check out Umihotaru.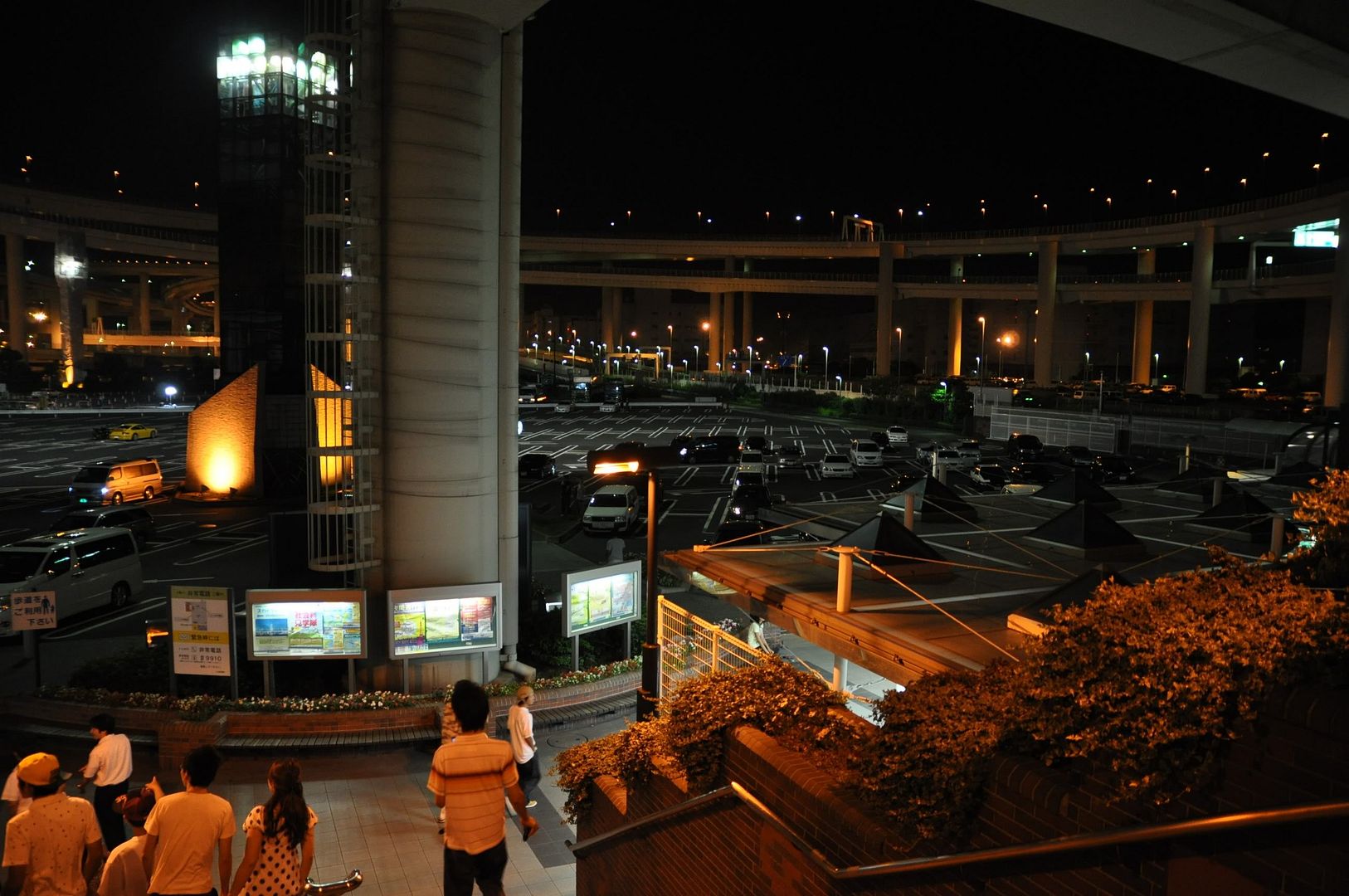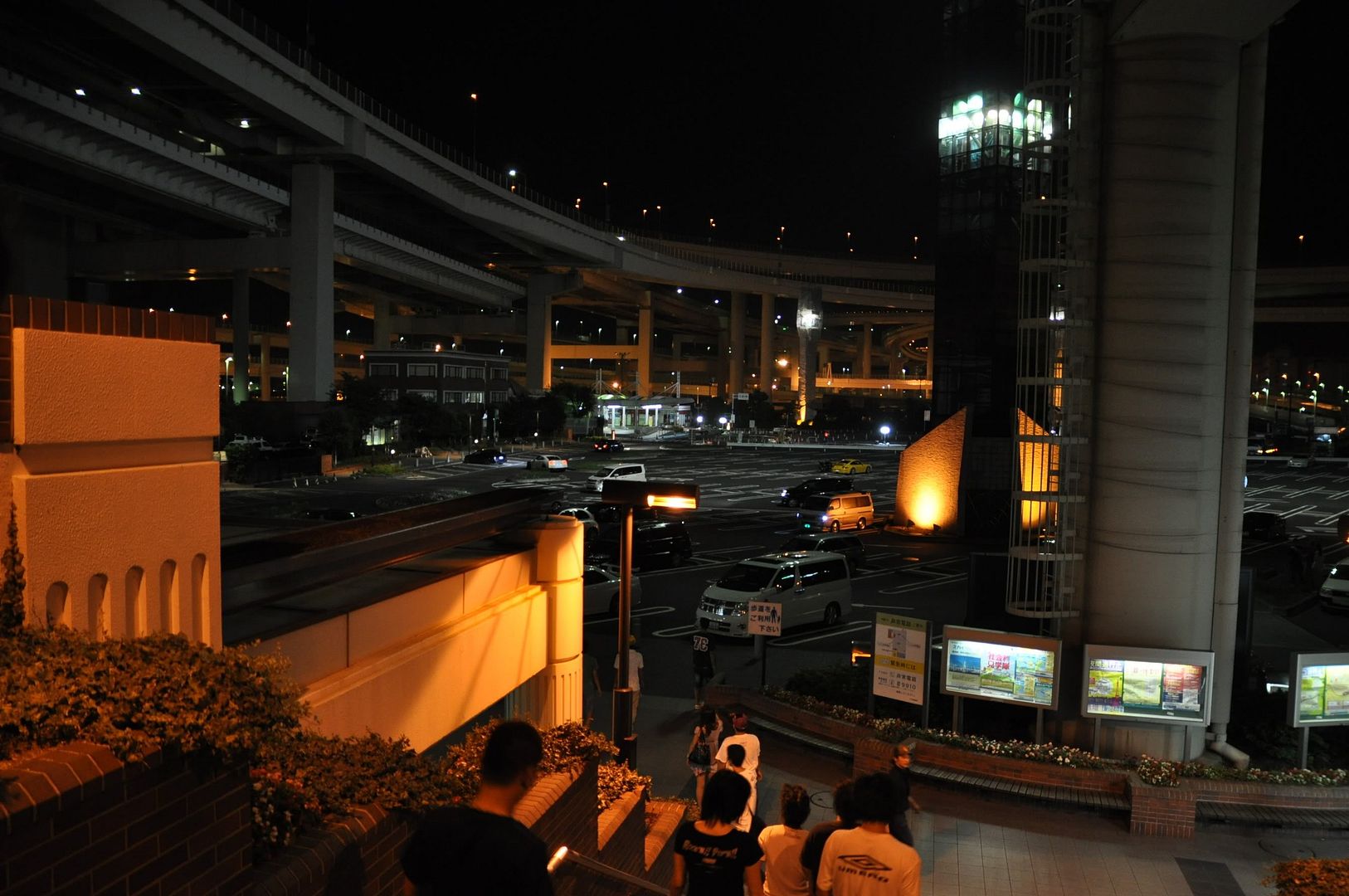 Ill get that up later today.