Well since we were in the area, We stopped by the Nissan Headquarters in Minato Mirai, Yokohama.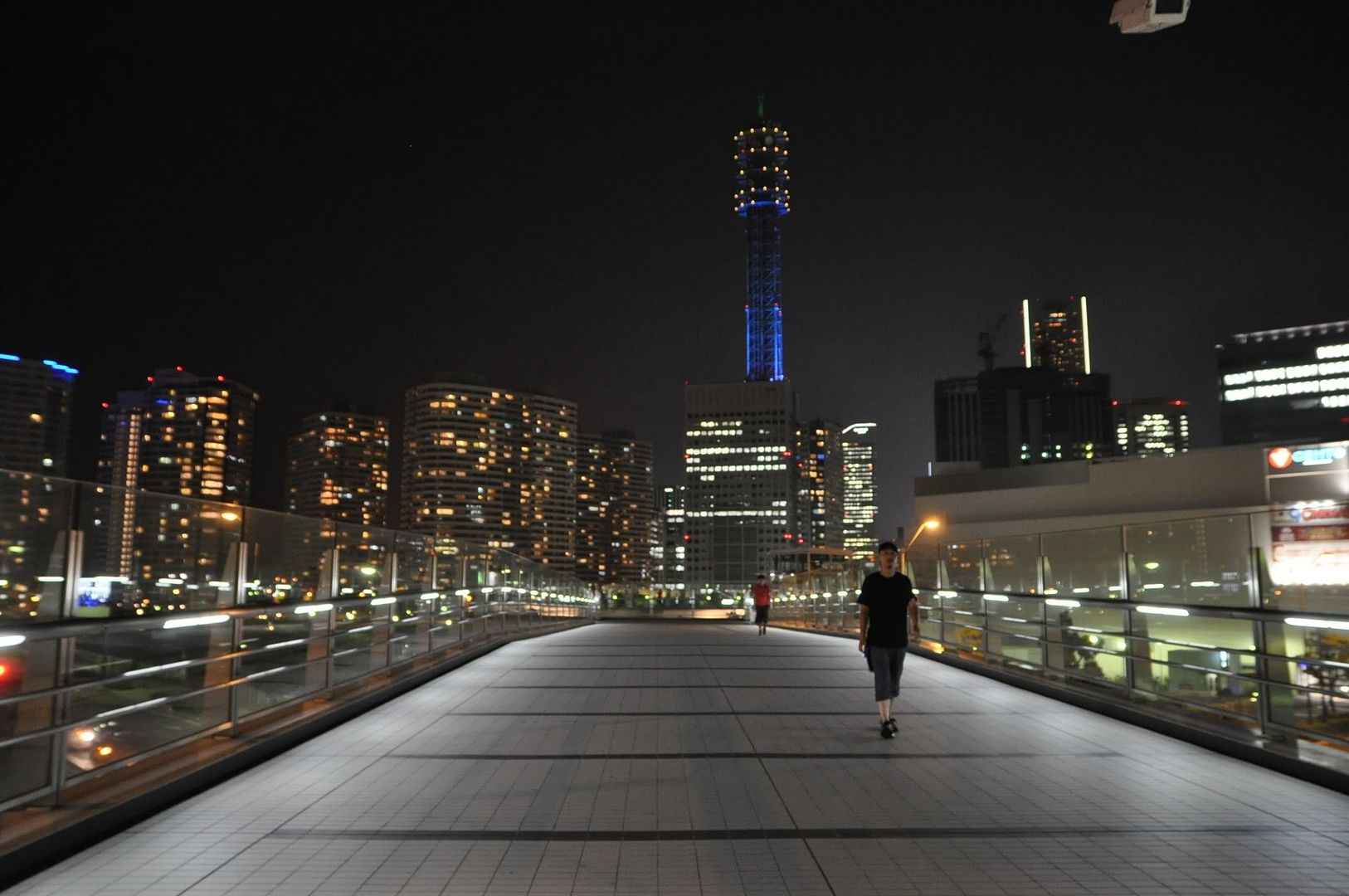 First thing that caught my eye.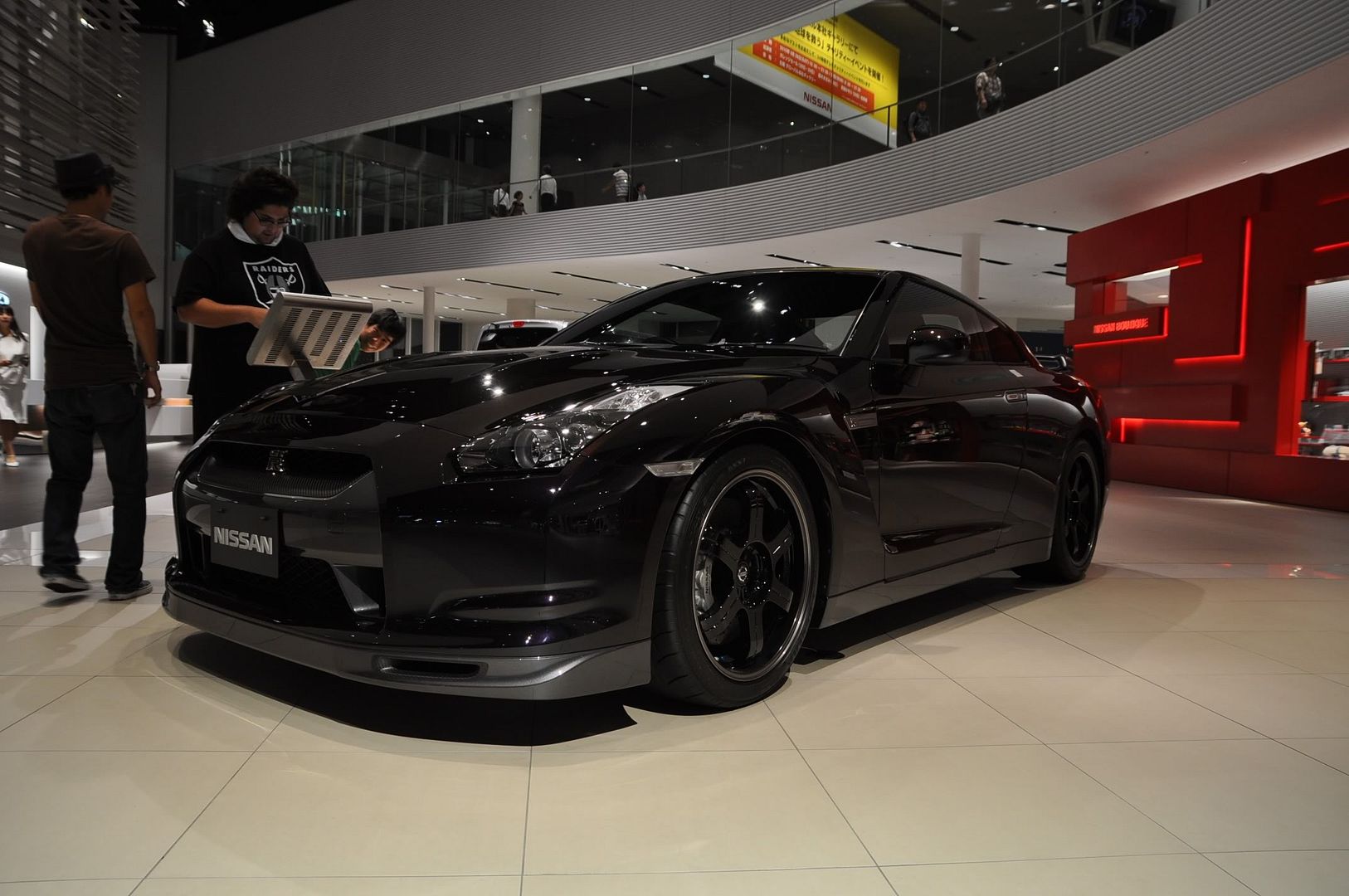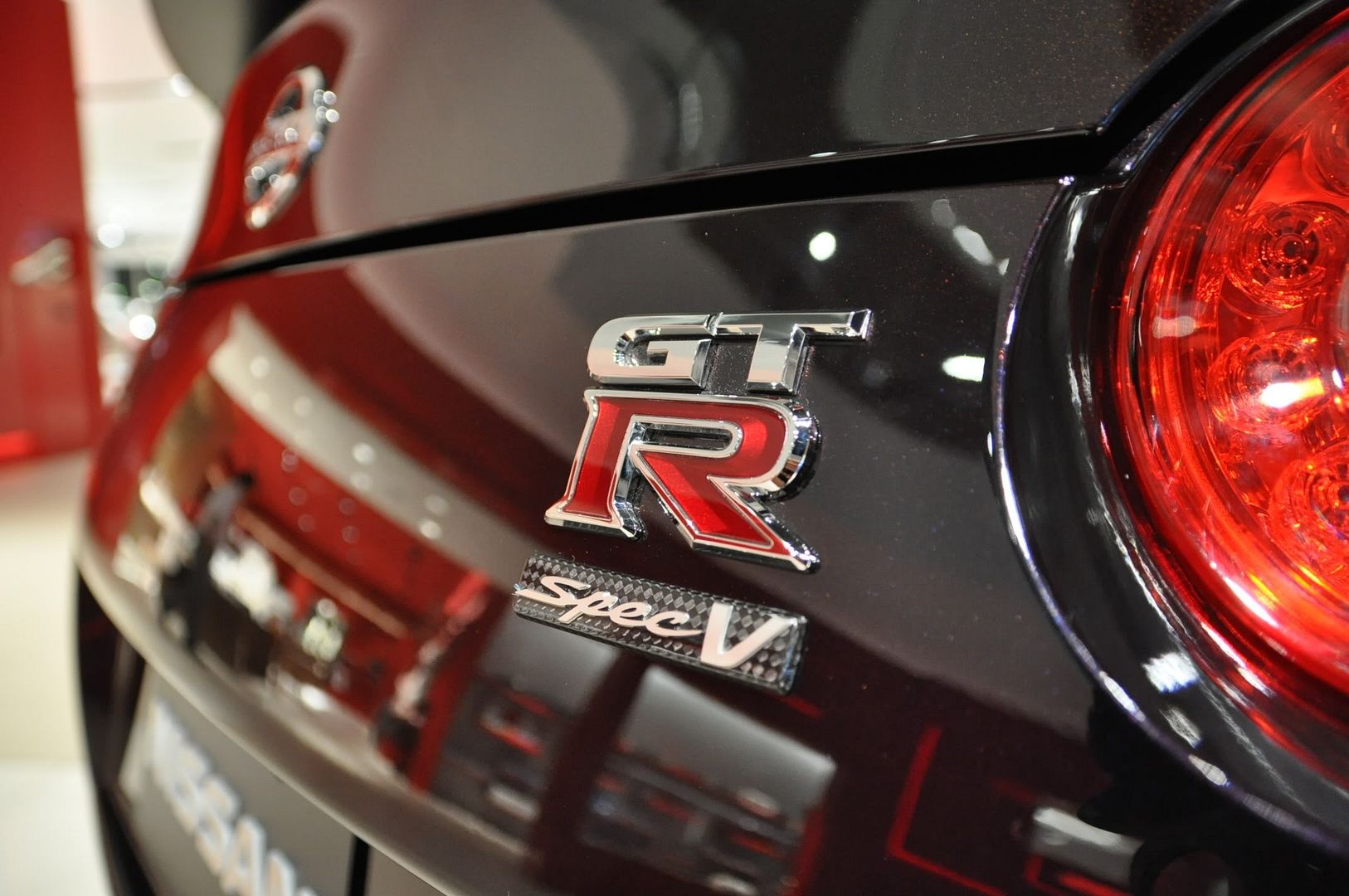 You can sit in these cars?????I'm going to pretend like I'm driving.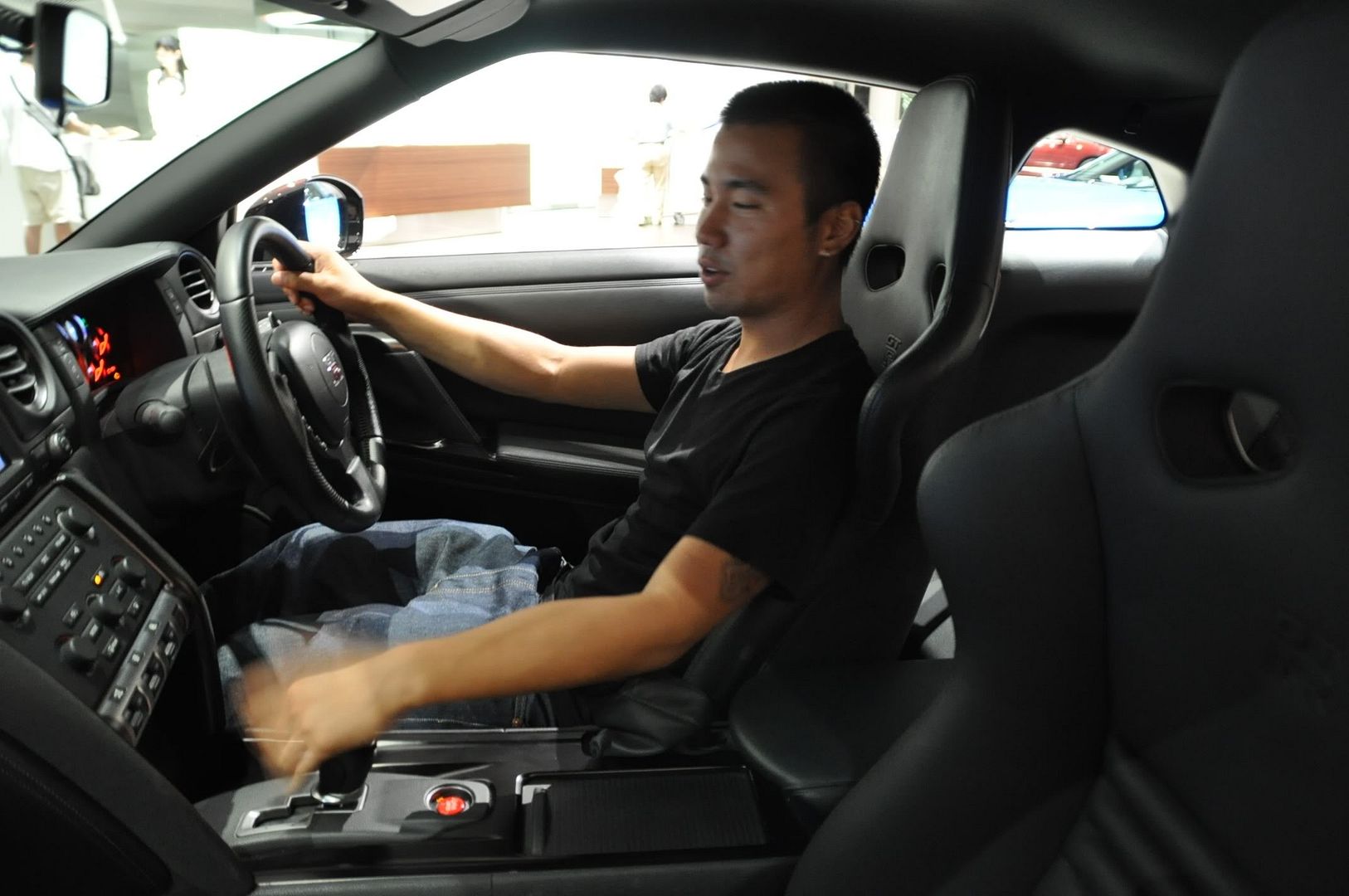 LOL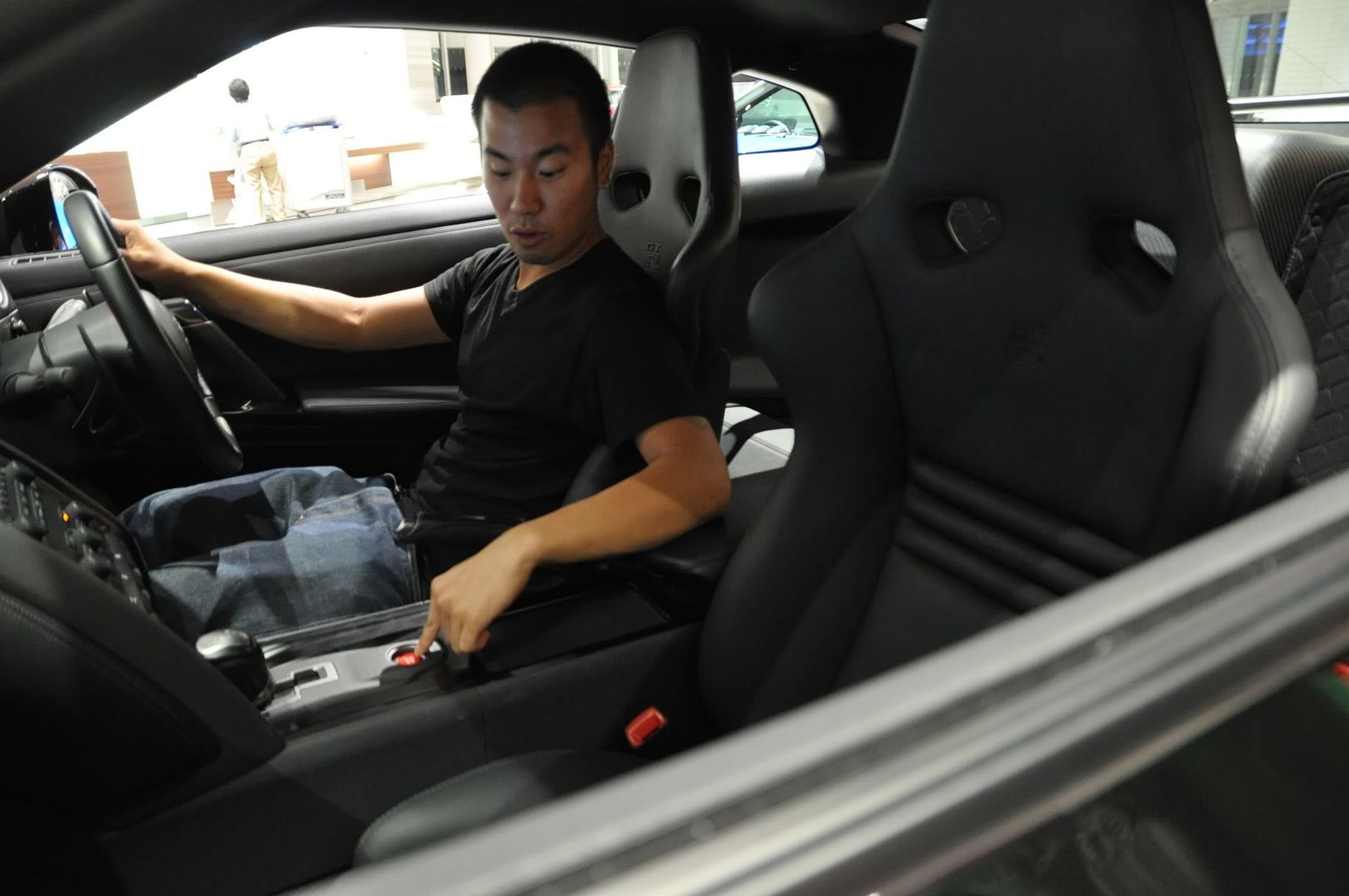 The interior was beautiful.
carbon front buckets and no rear seats for the spec V?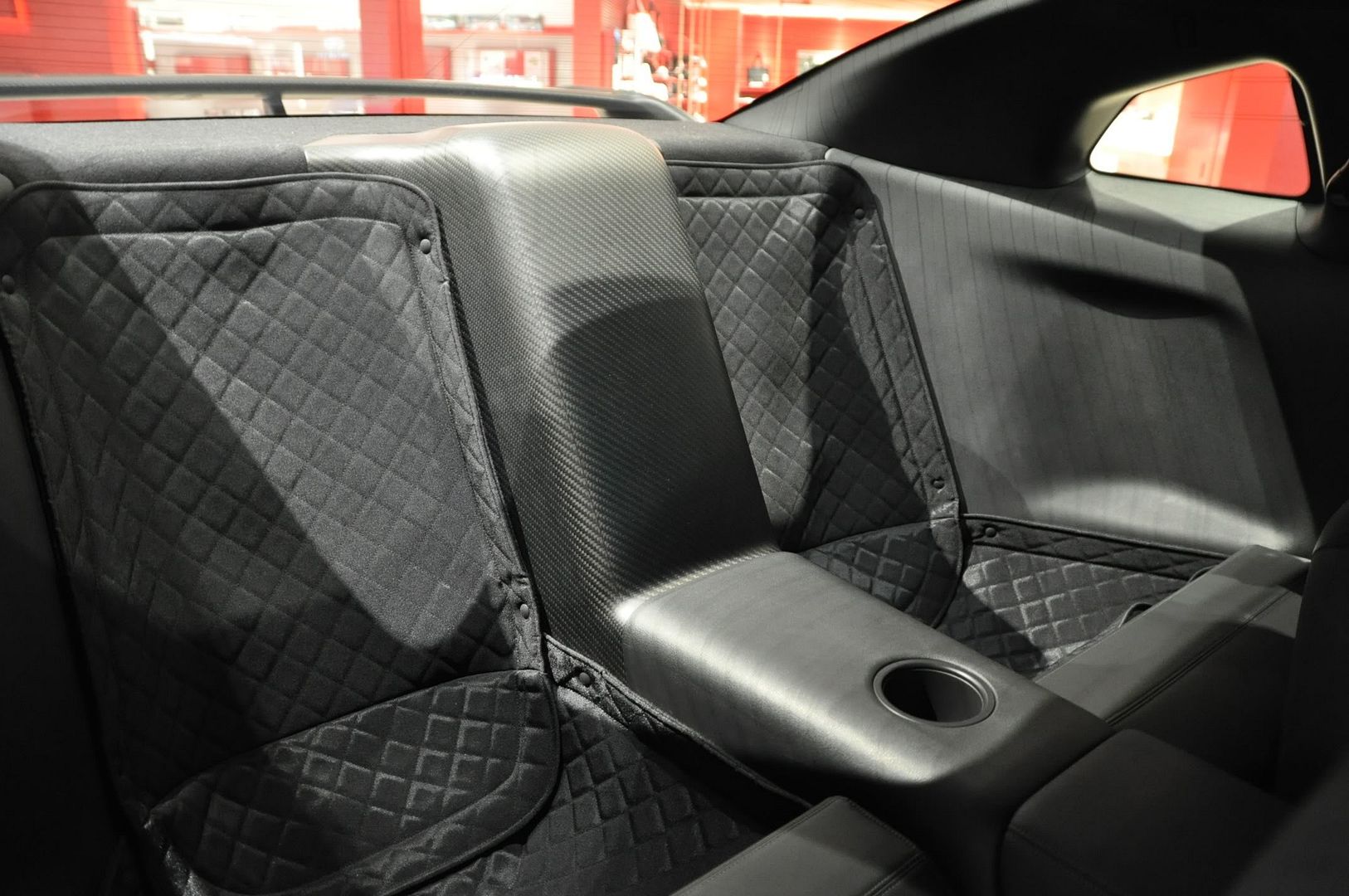 speaking of seats, they were awesome.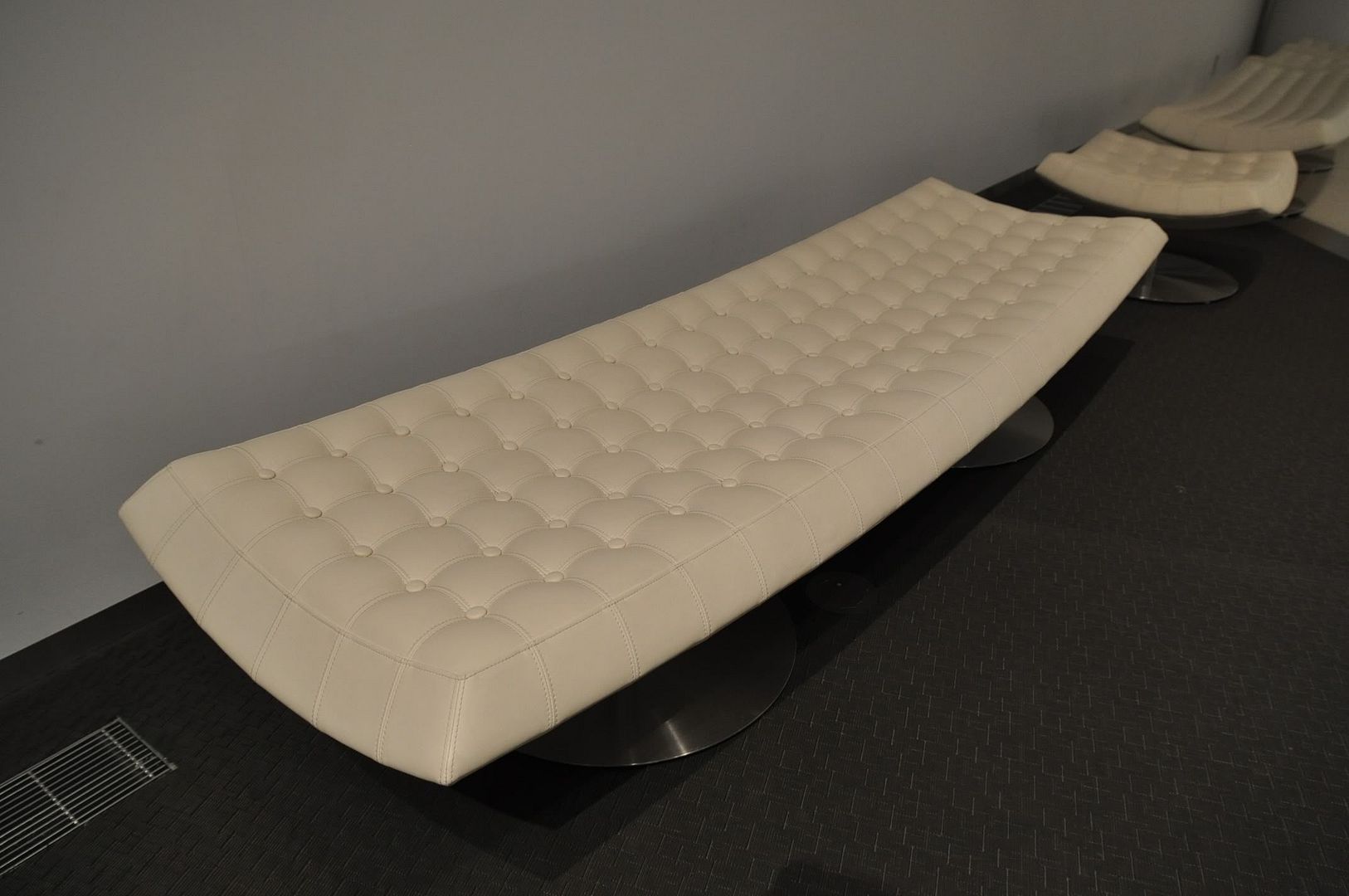 Some pretty self explanatory pics of the rest of this fine establishment.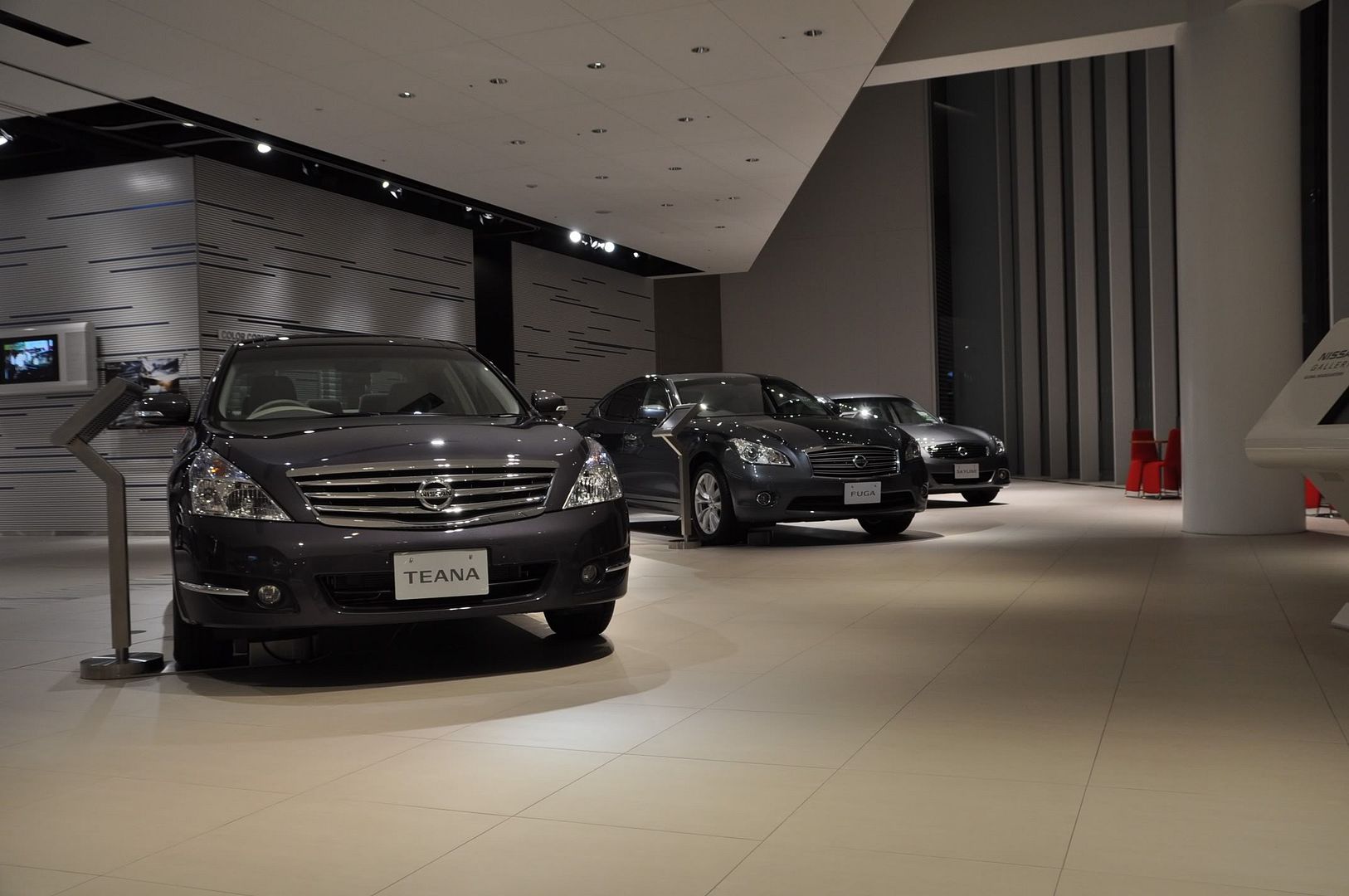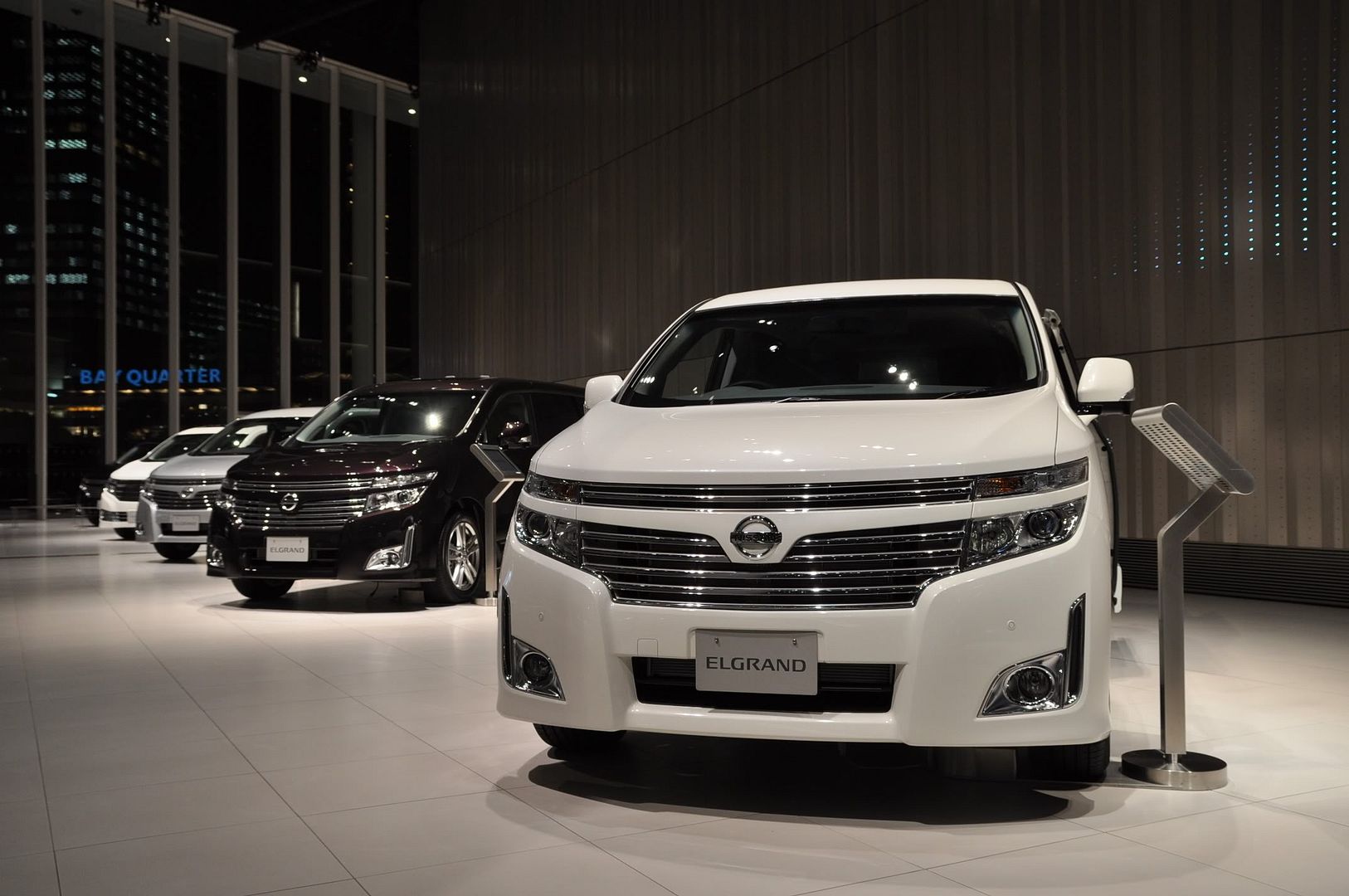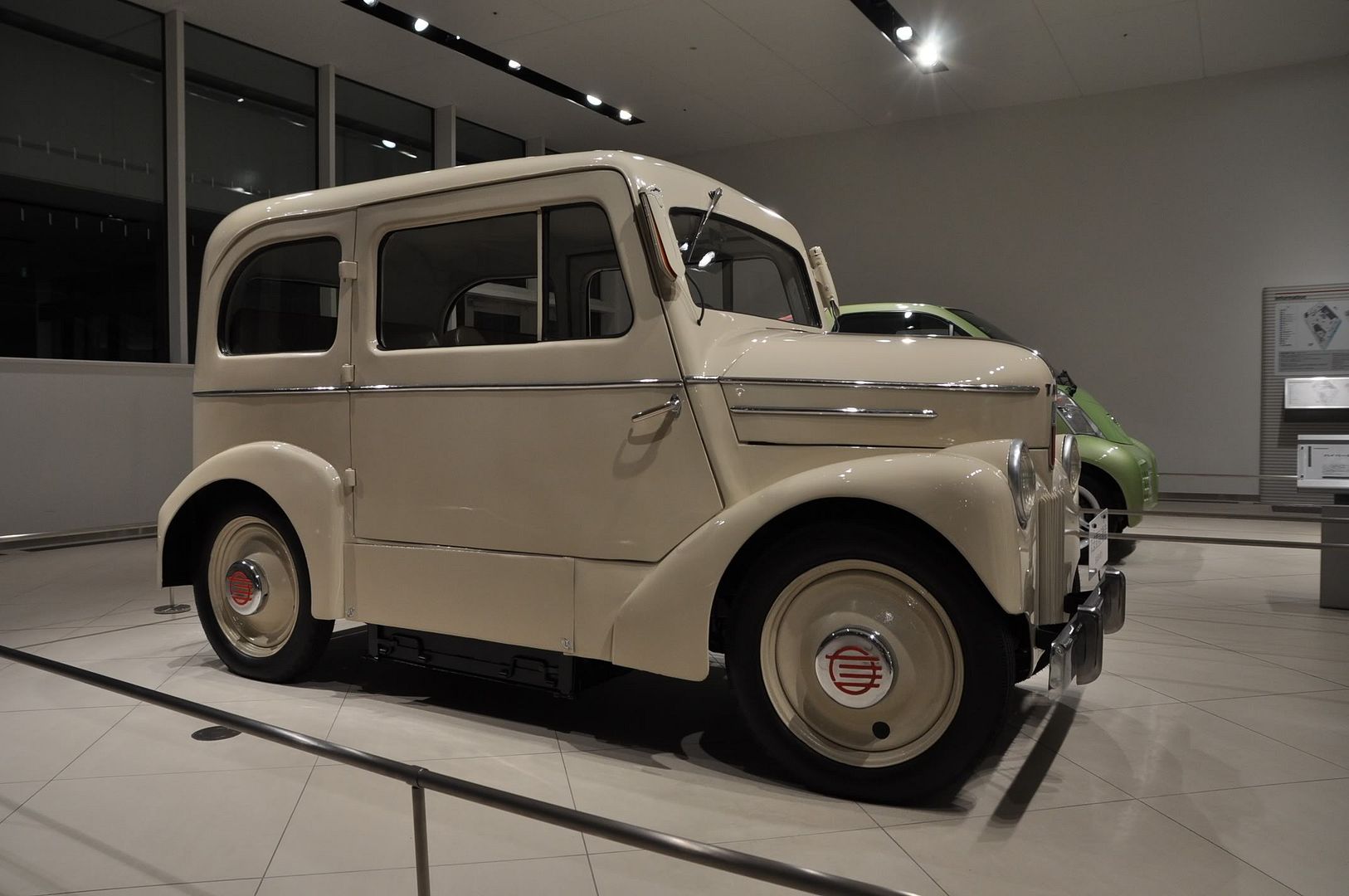 Then Chihiro won stuff!