Naps Yokohama is a motorcycle and parts store.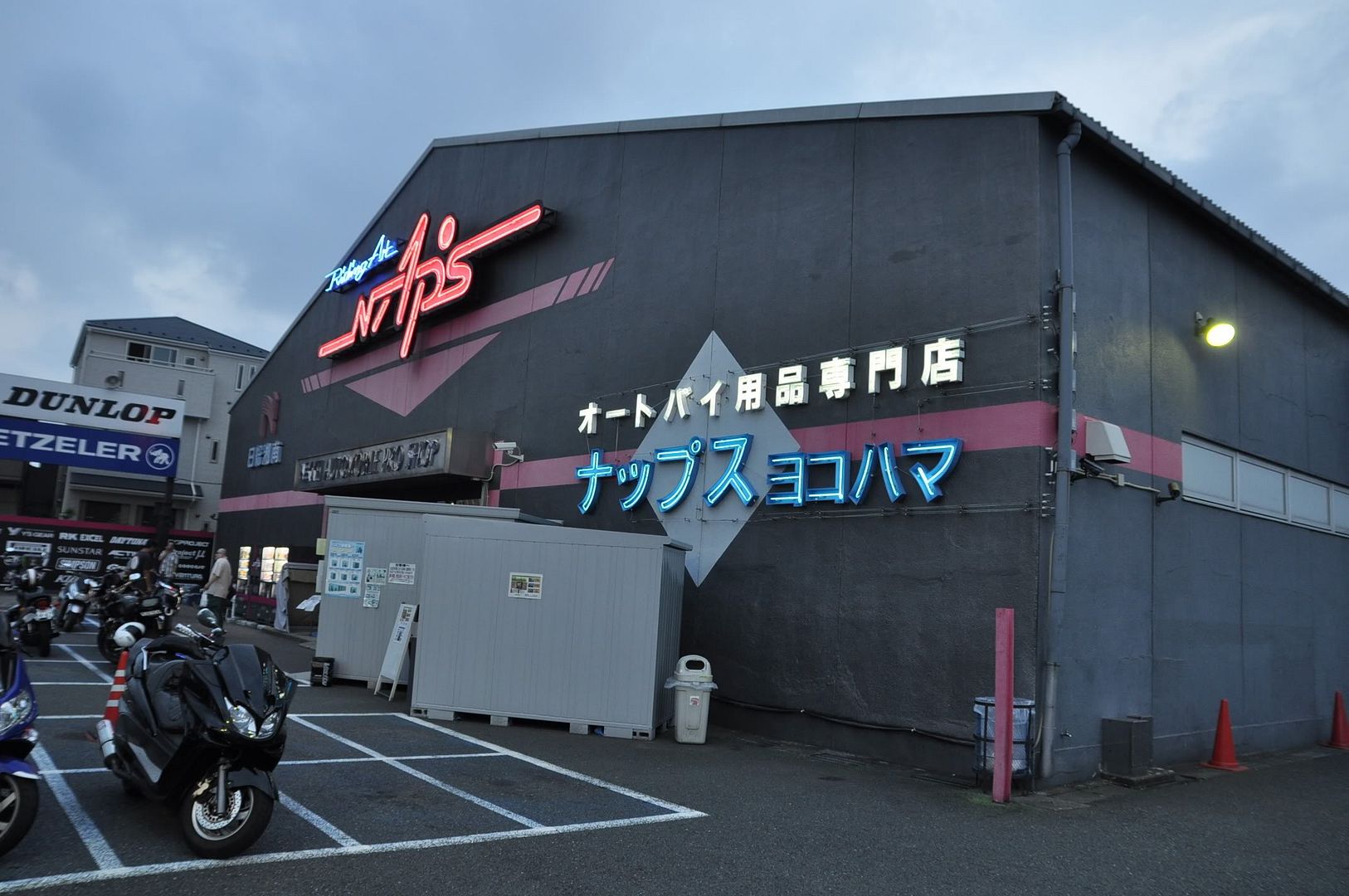 They had a bunch of cool stuff, Helmets: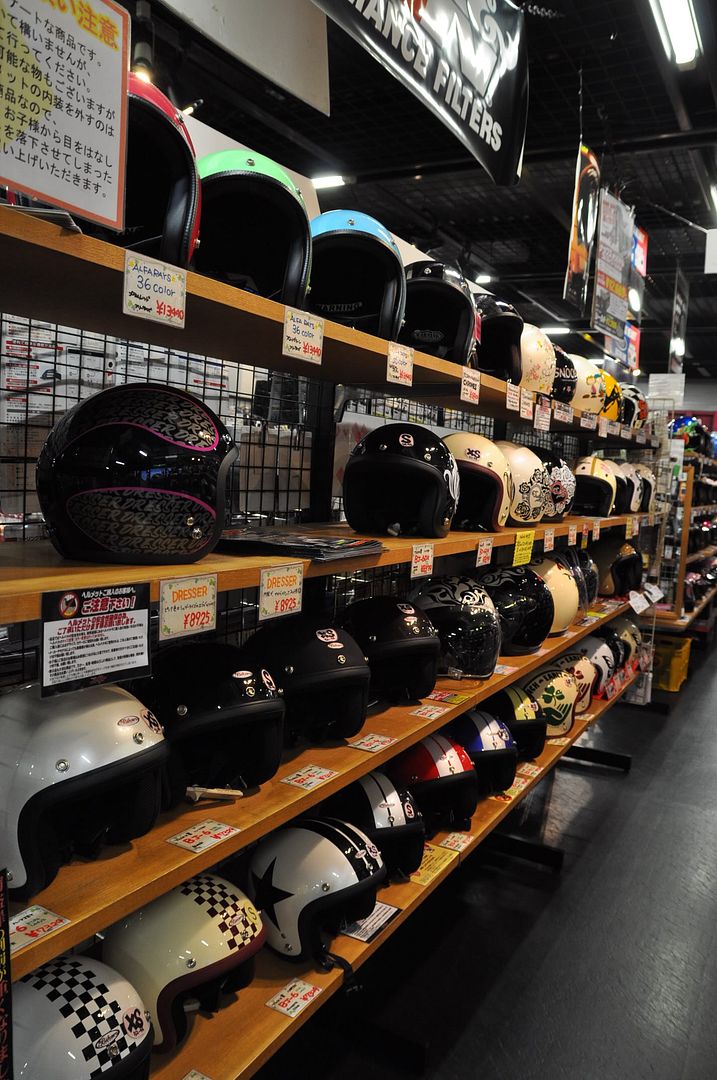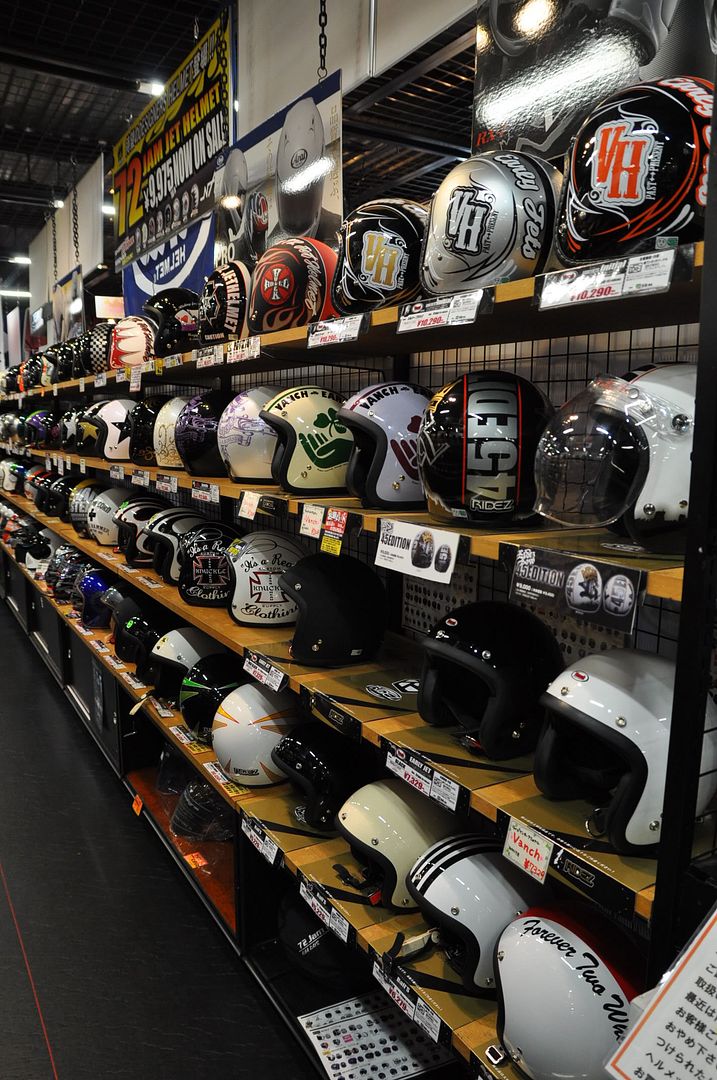 Visors: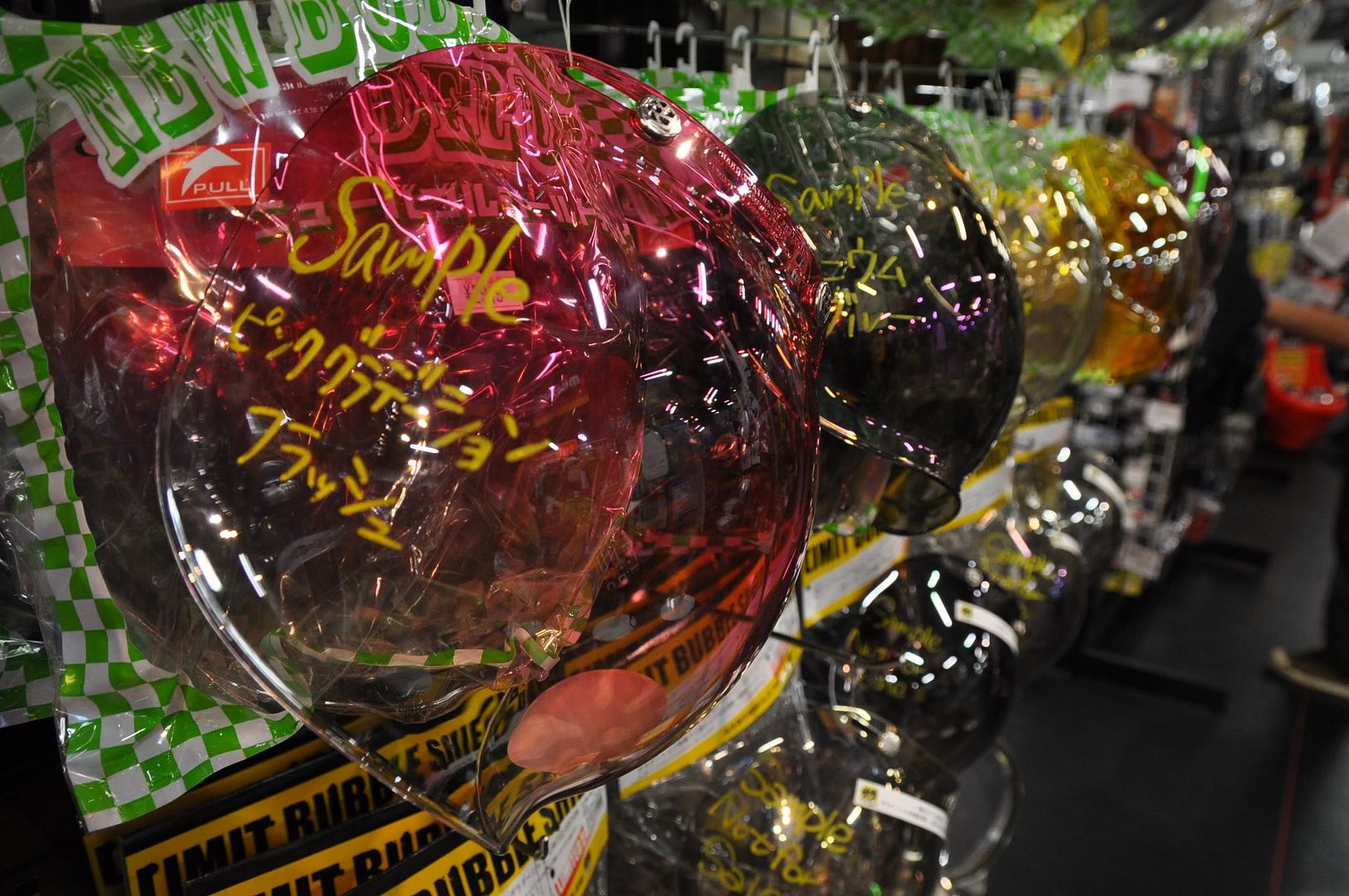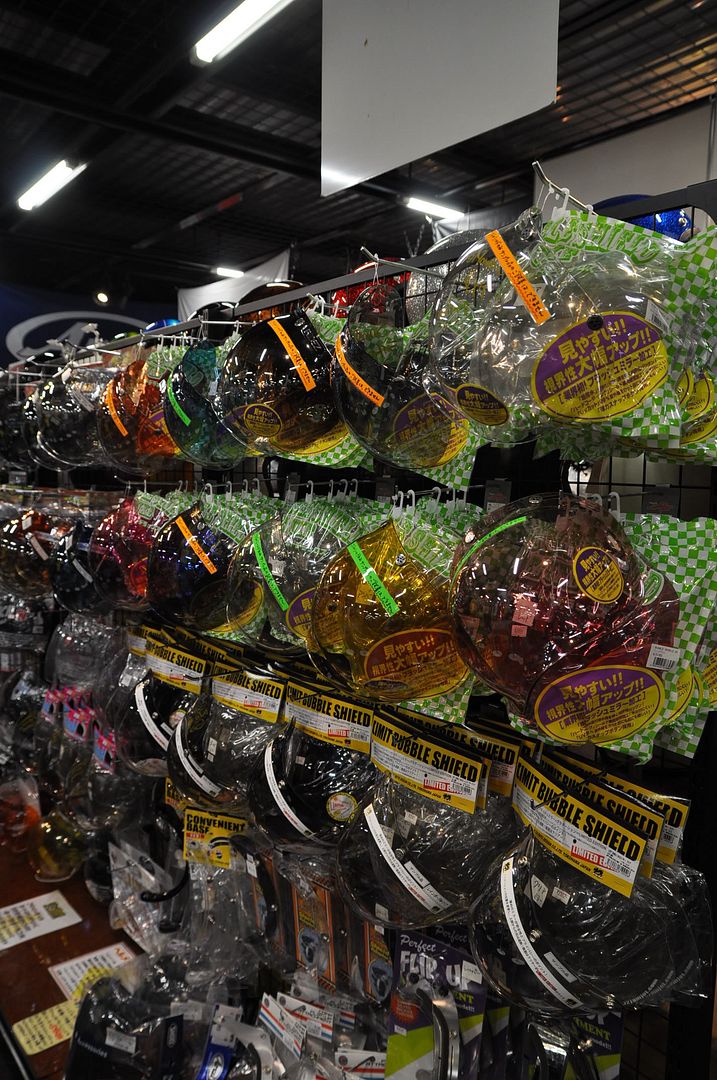 Water Closets: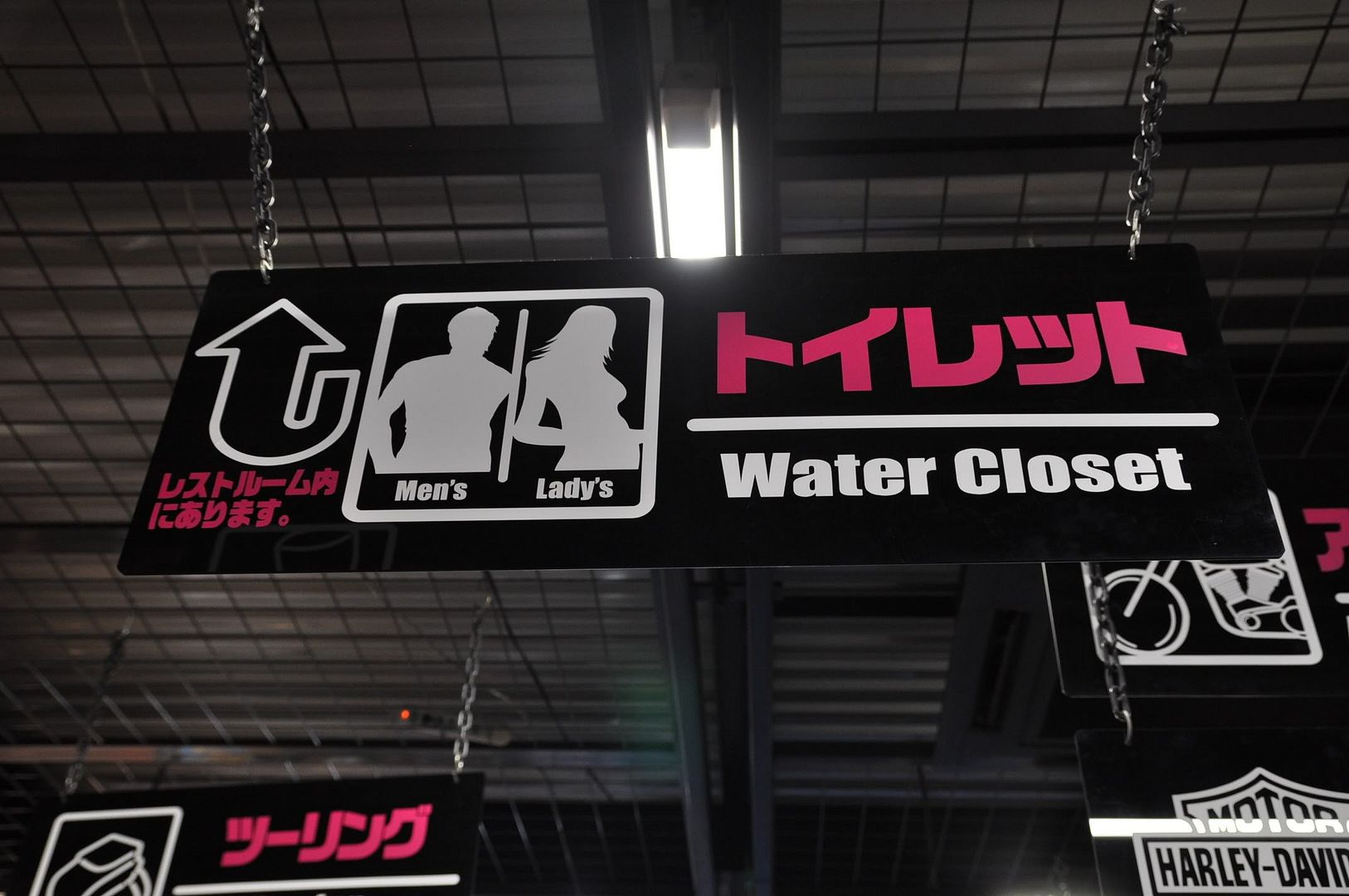 Bunch of bike parts: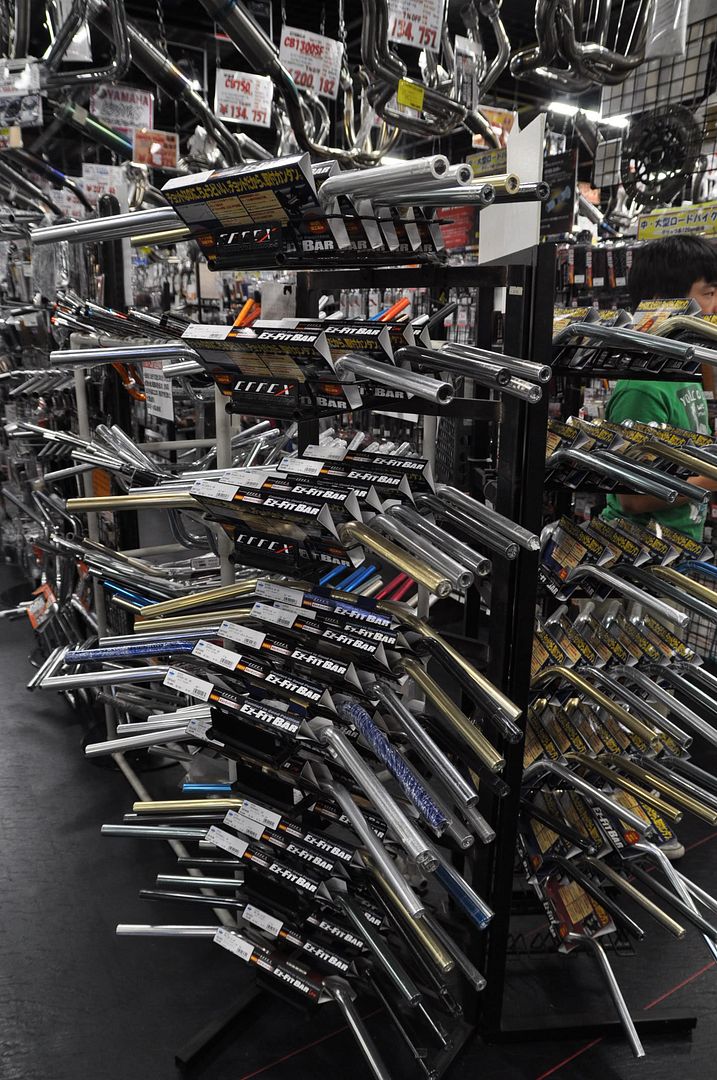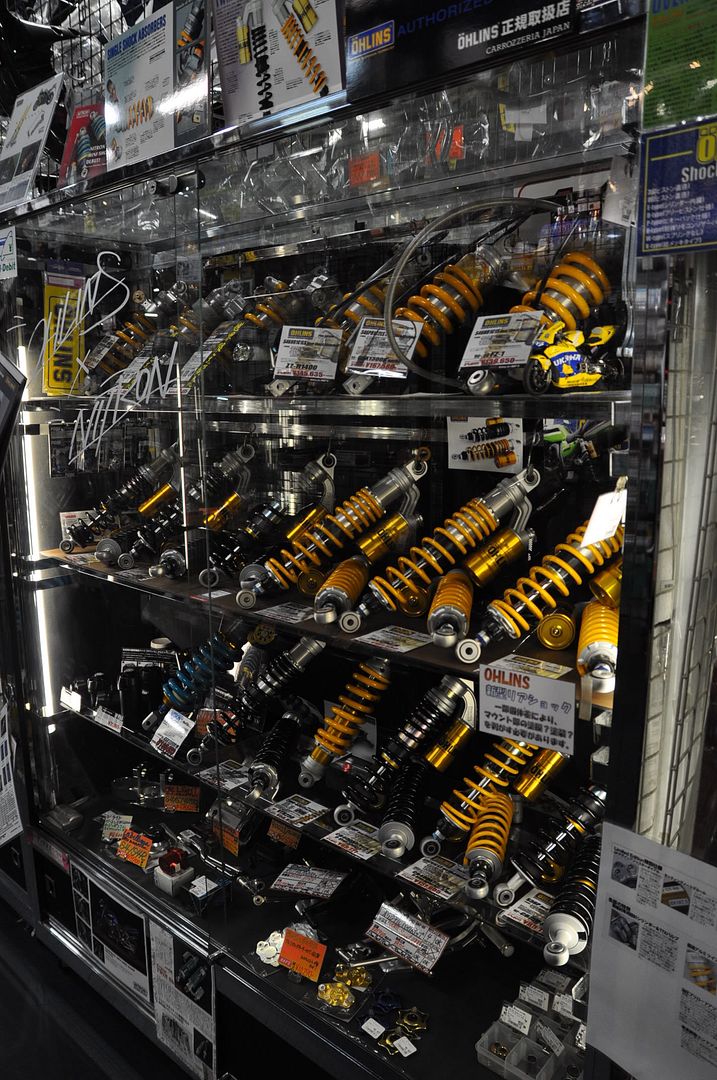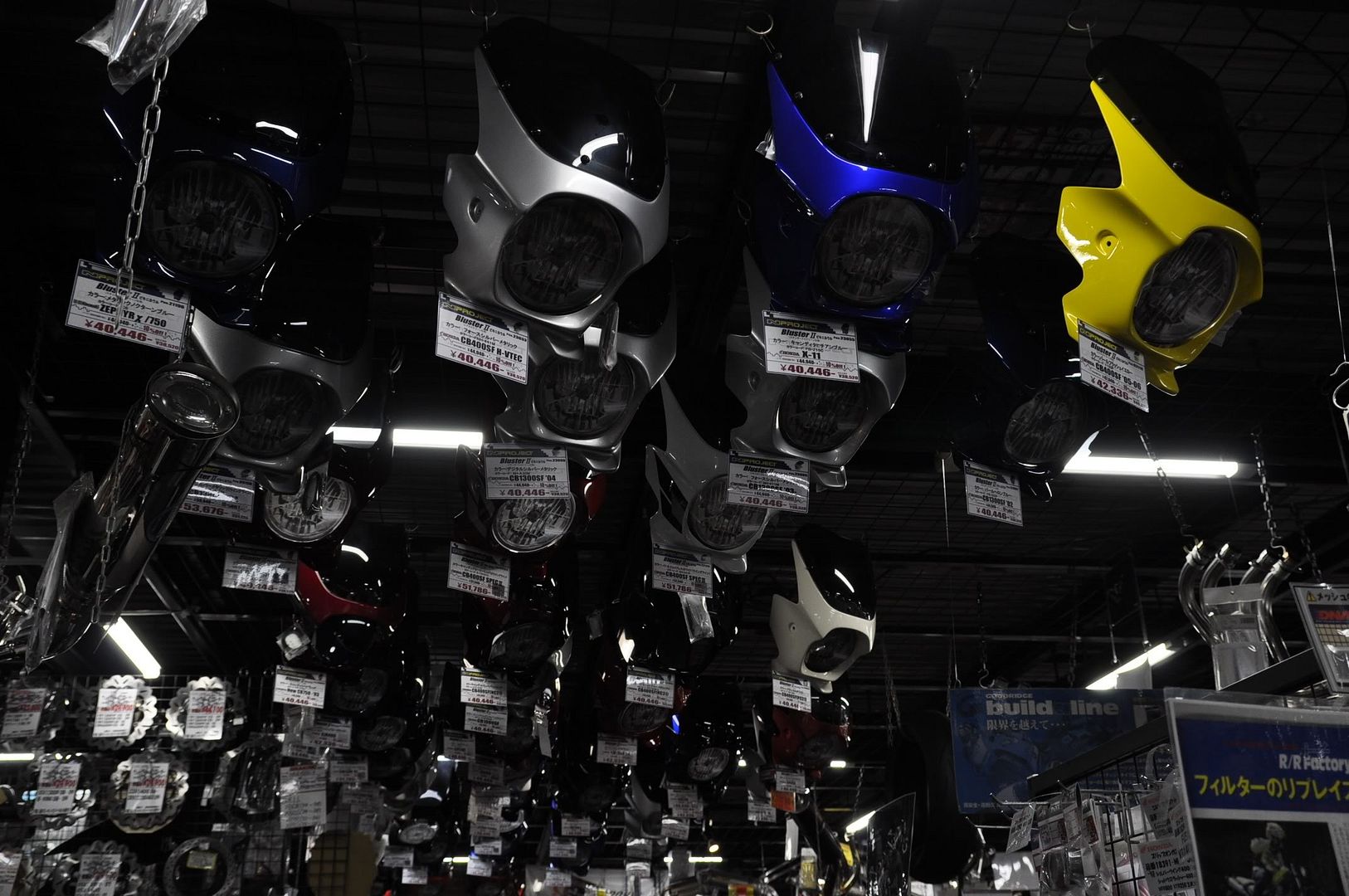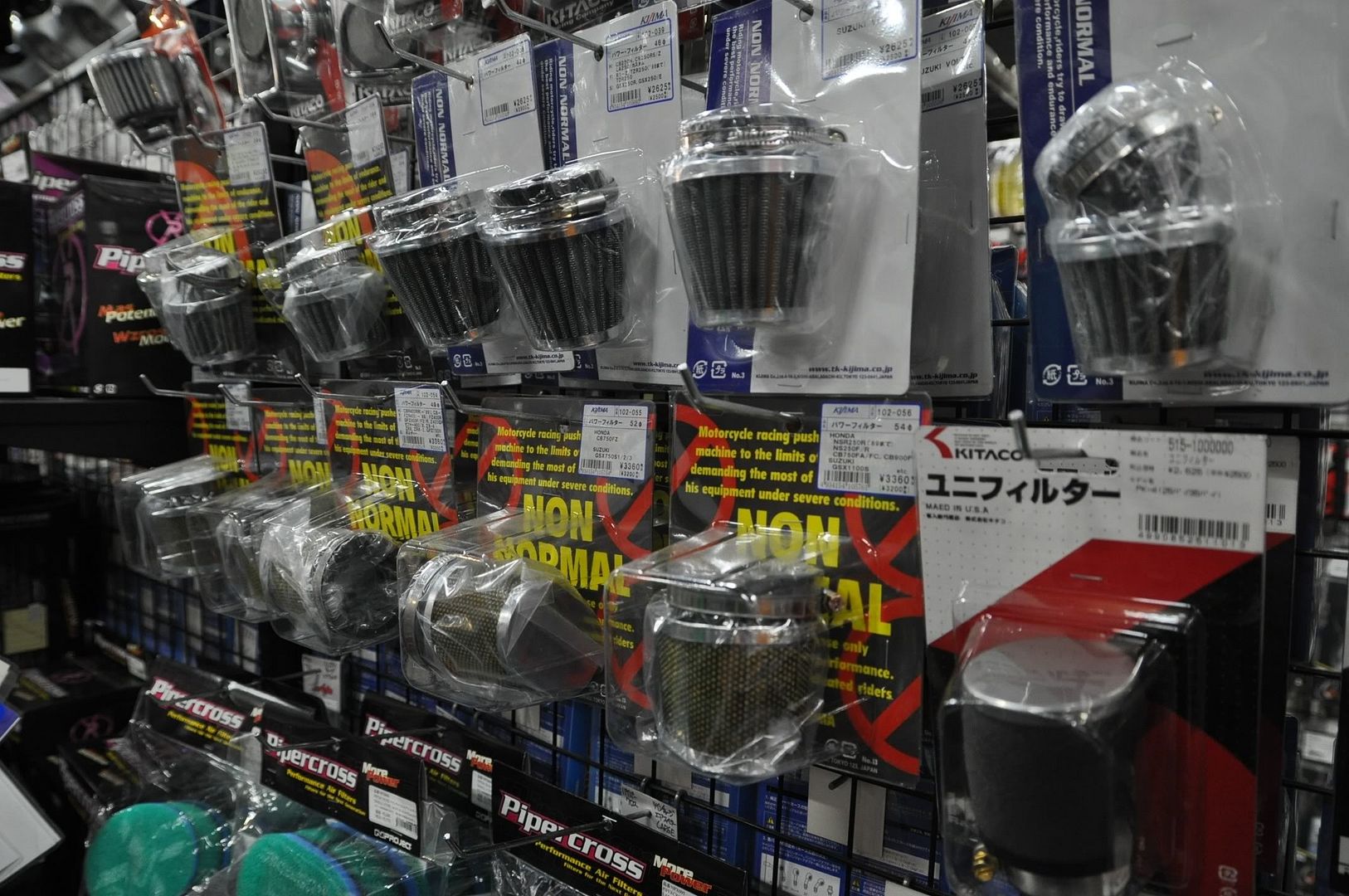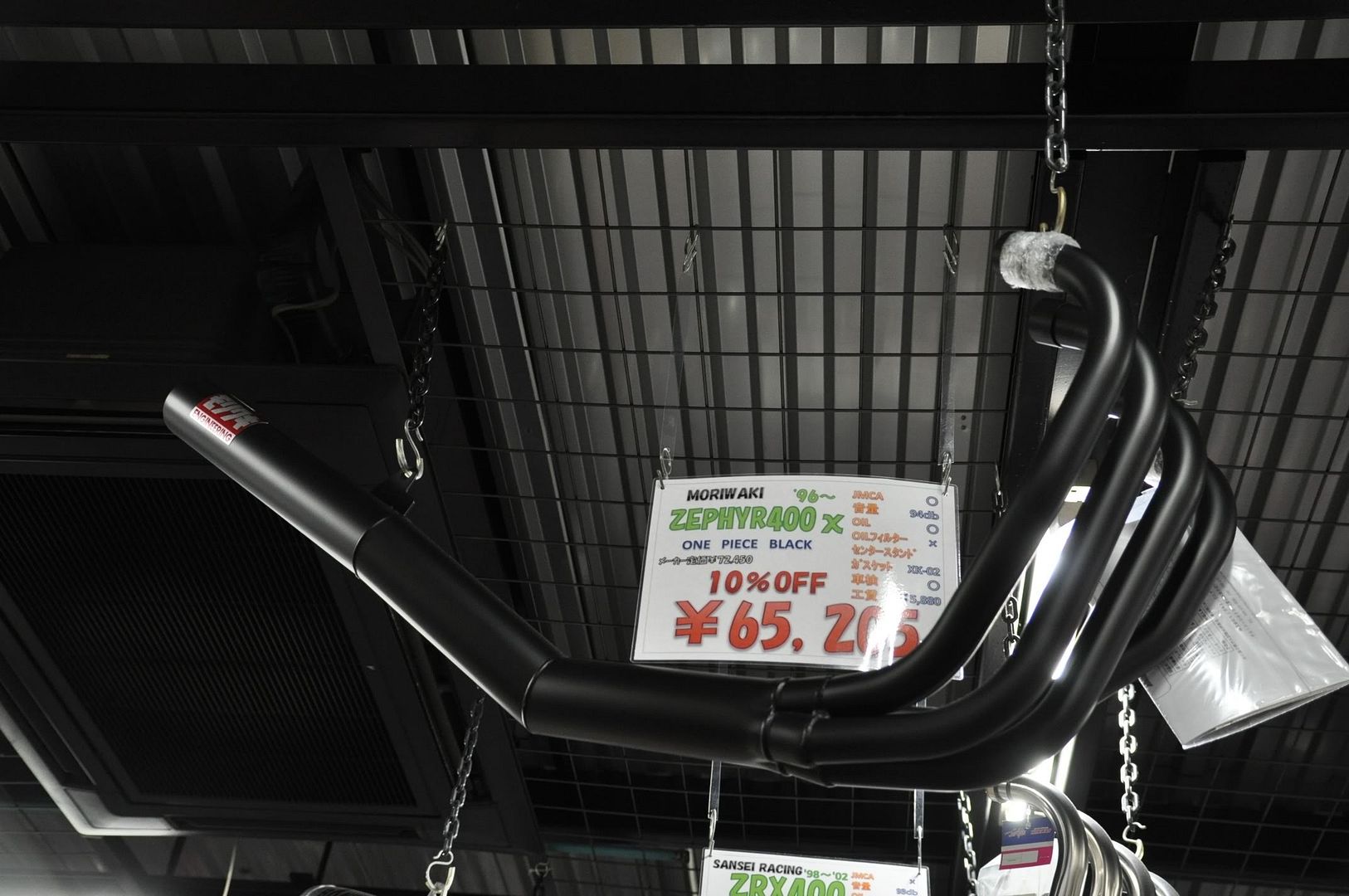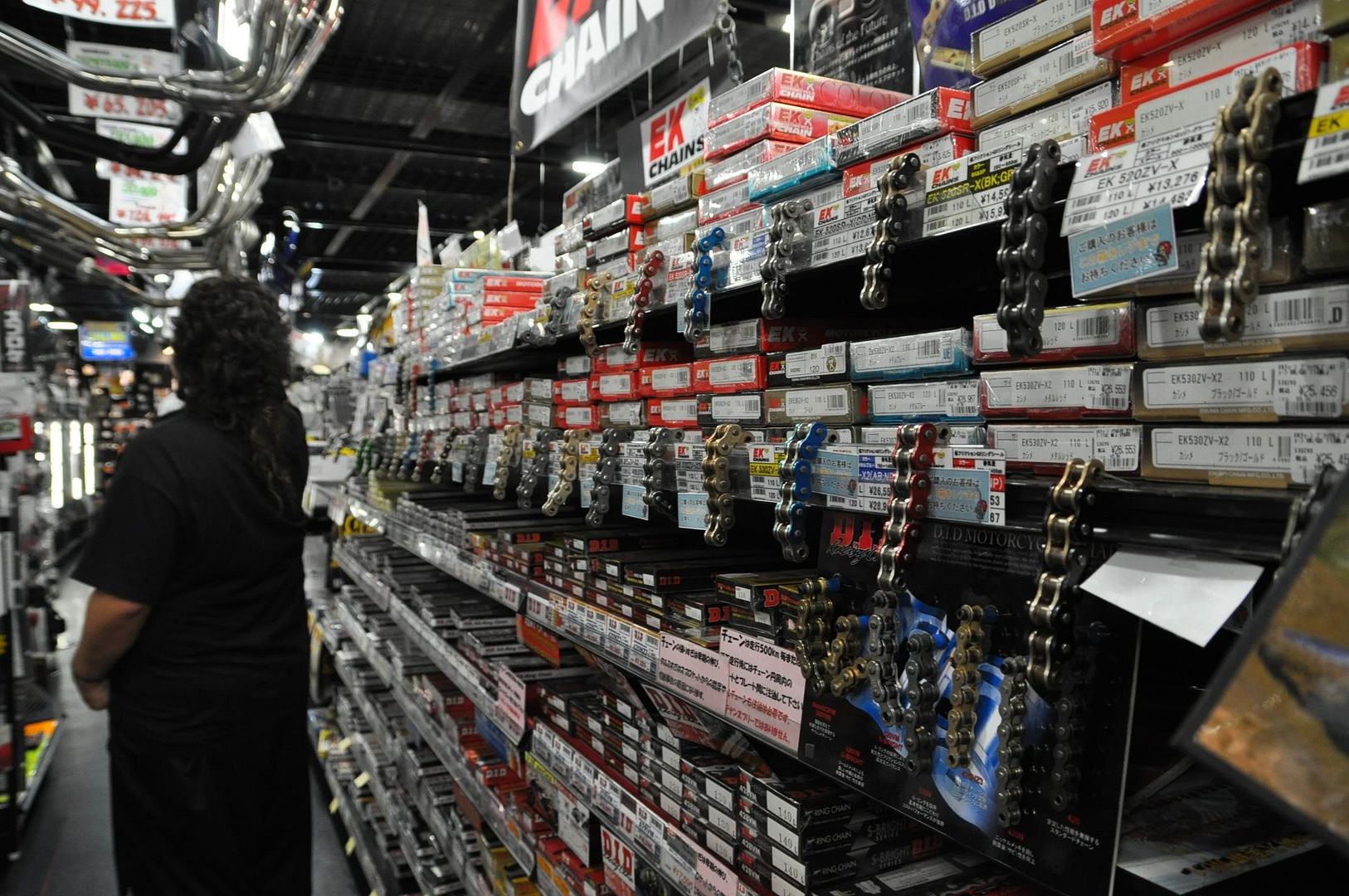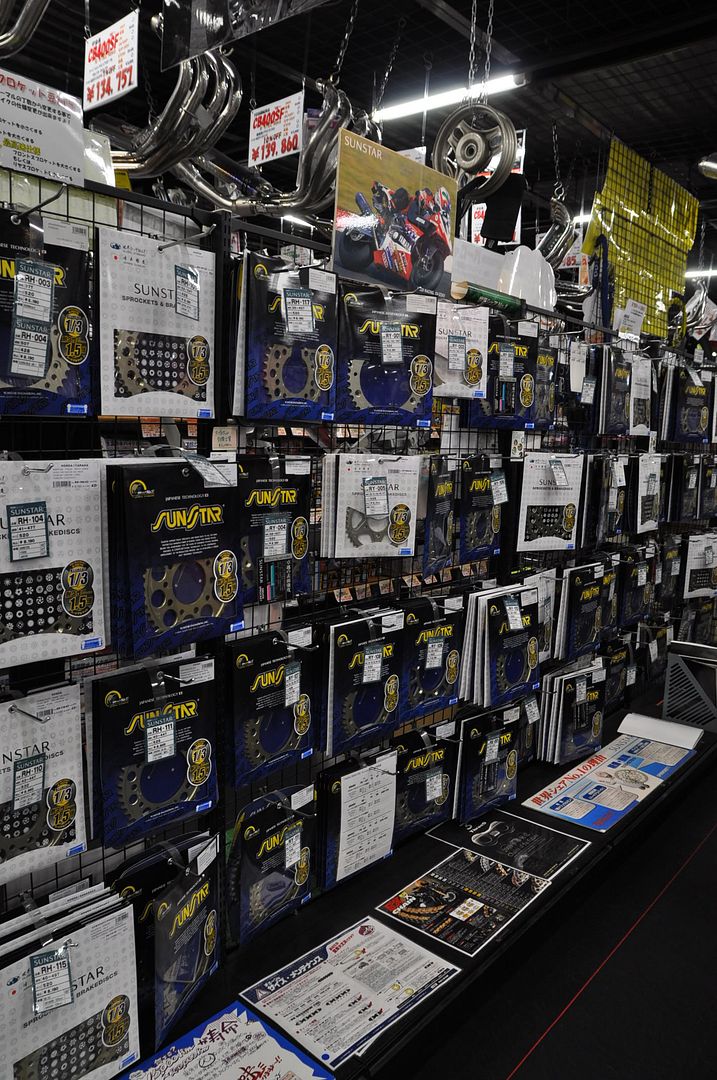 Naked girls on scooters: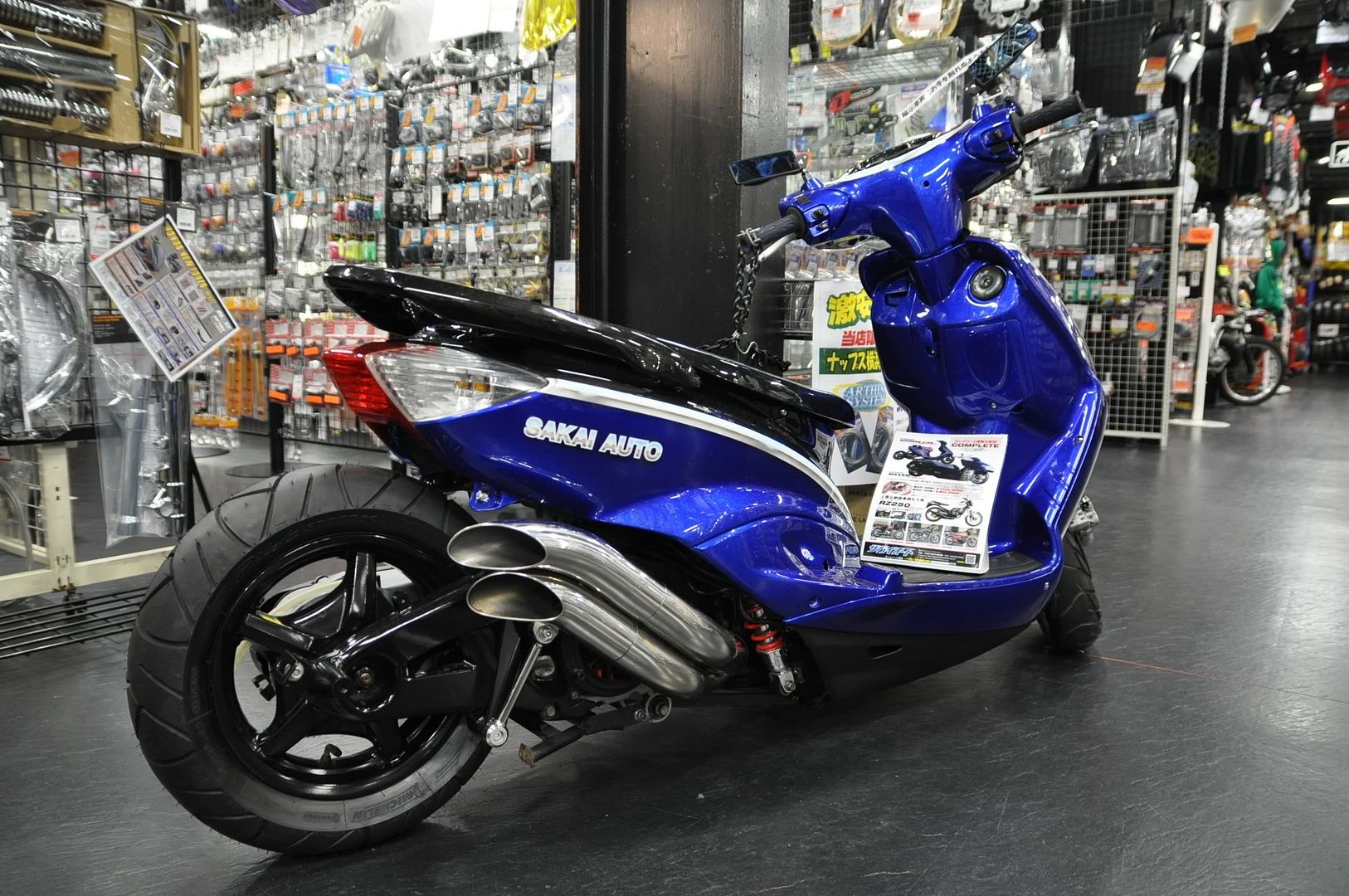 People trying on helmets, I ended up buying a black one instead.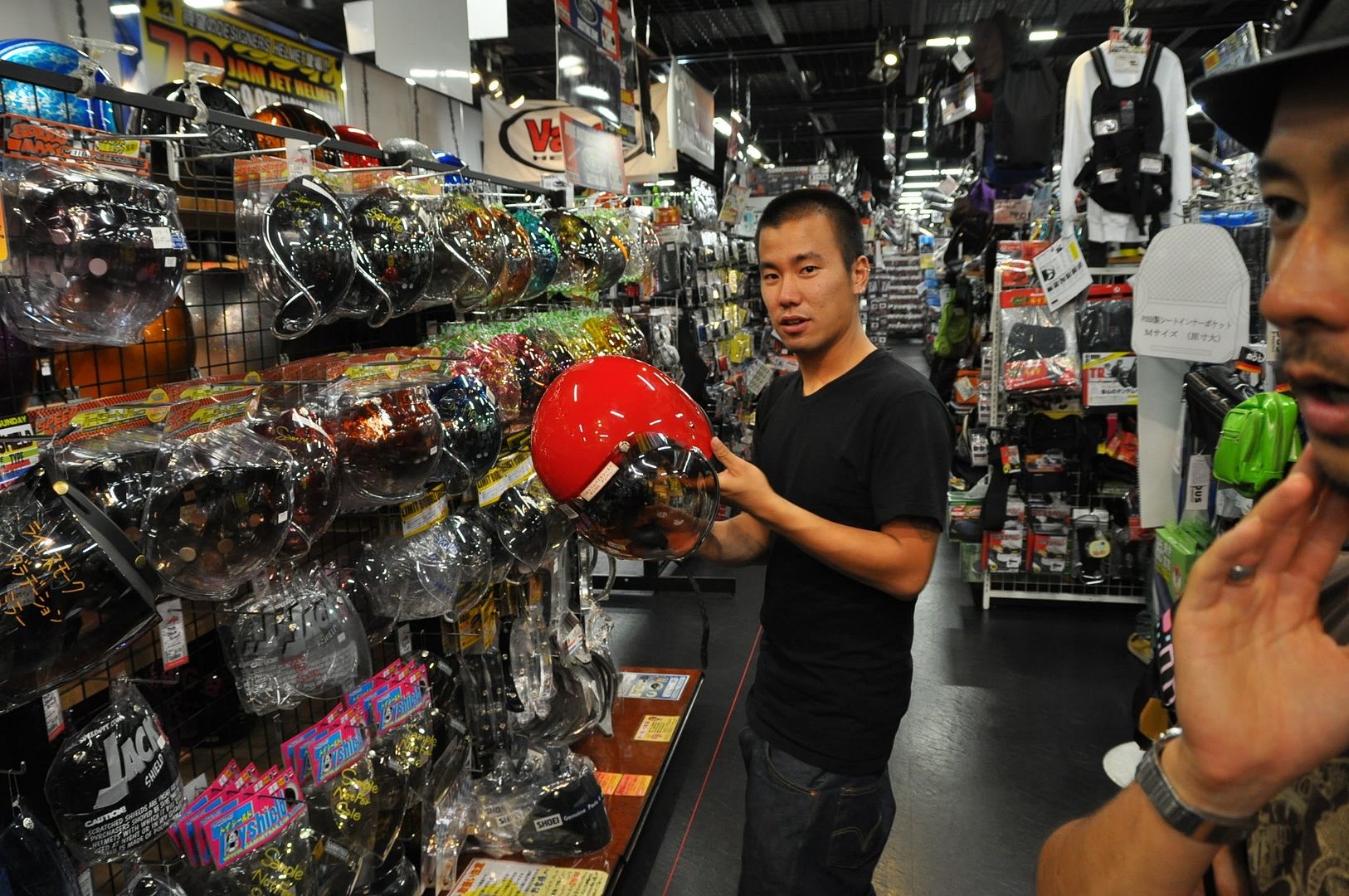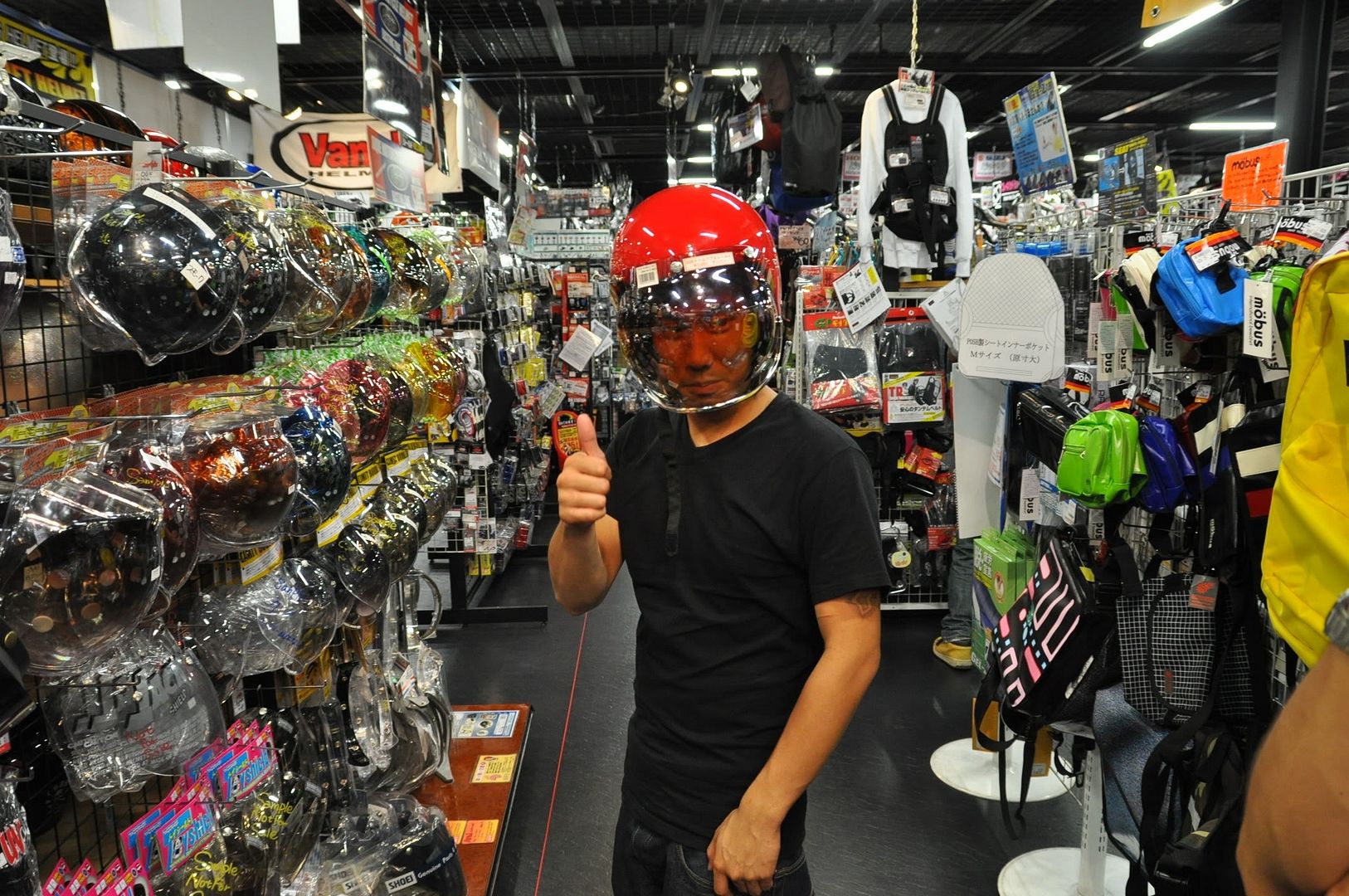 The sky was all beautiful.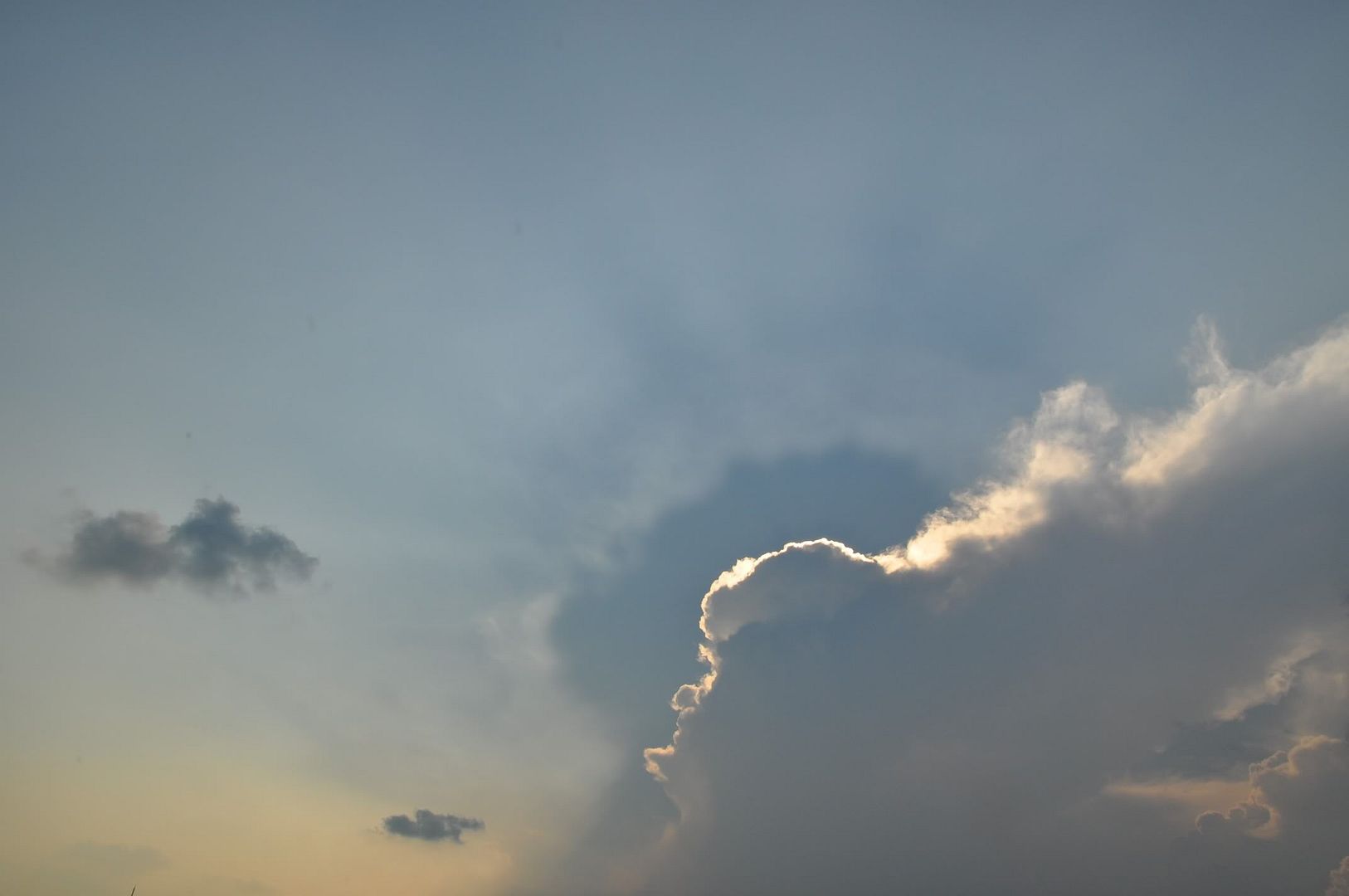 Then we stopped by Up Garage, but it was closed LOL.