So today i was able to attend a little BBQ at U' Parts Sanriku thanks to Kevin from
street sliders
. Everybody there was super cool, On to the photos:
At the station where Kevin picked me up.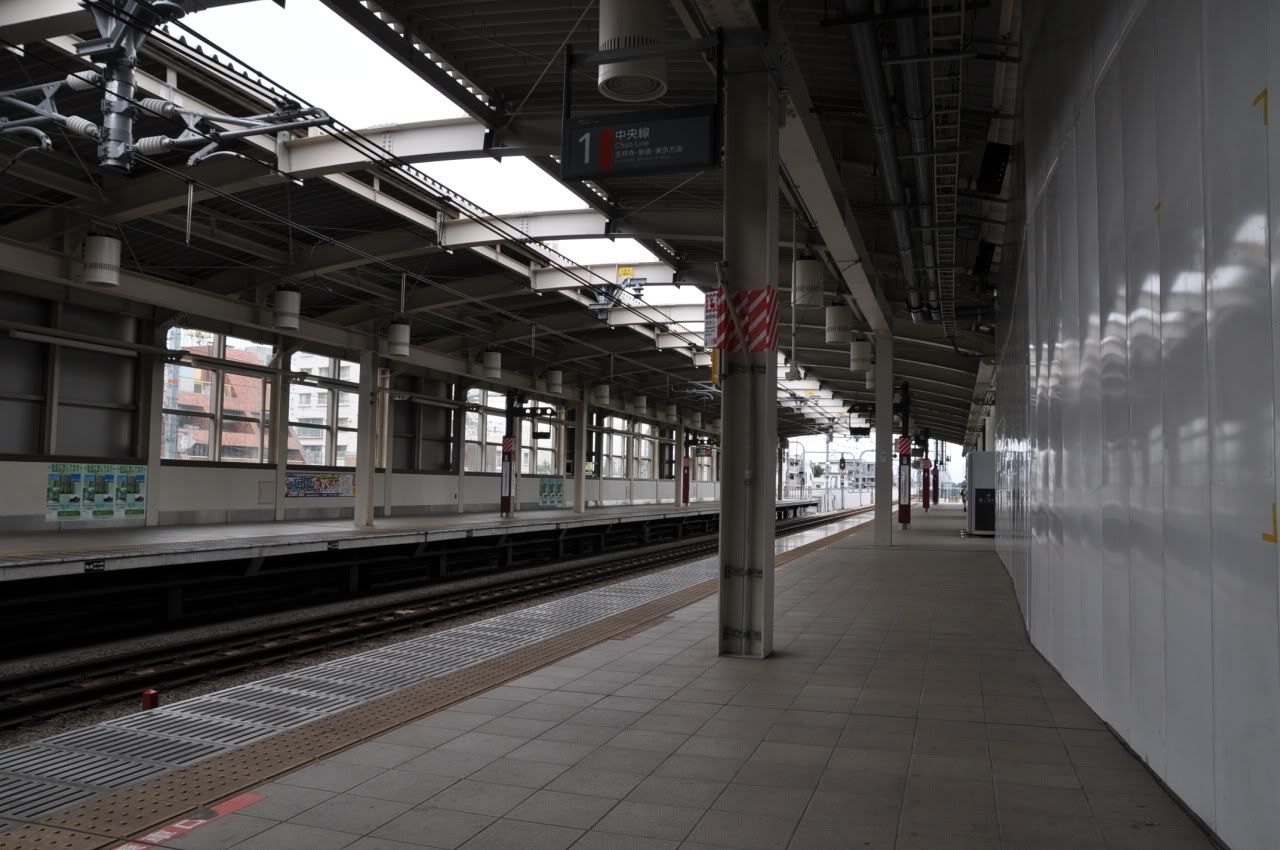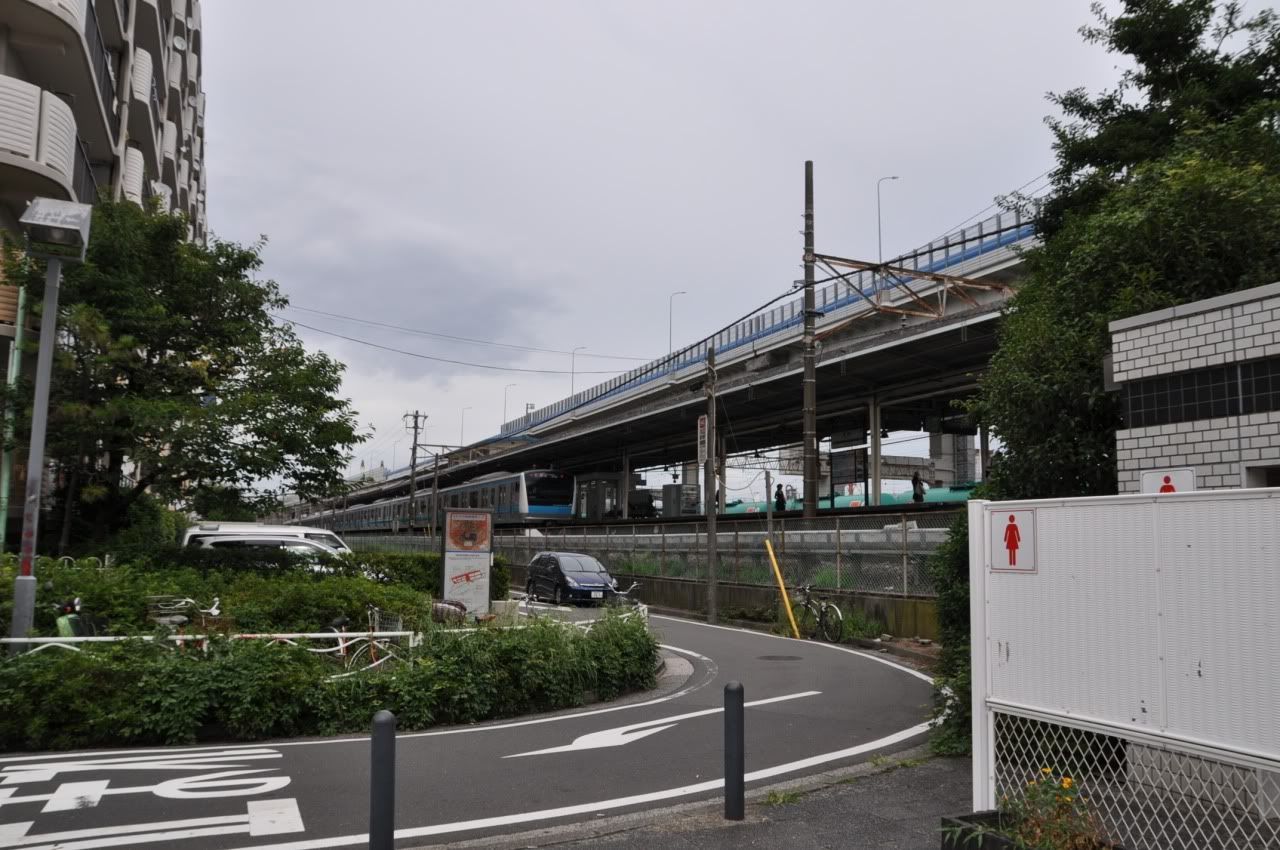 Kevin's Mark II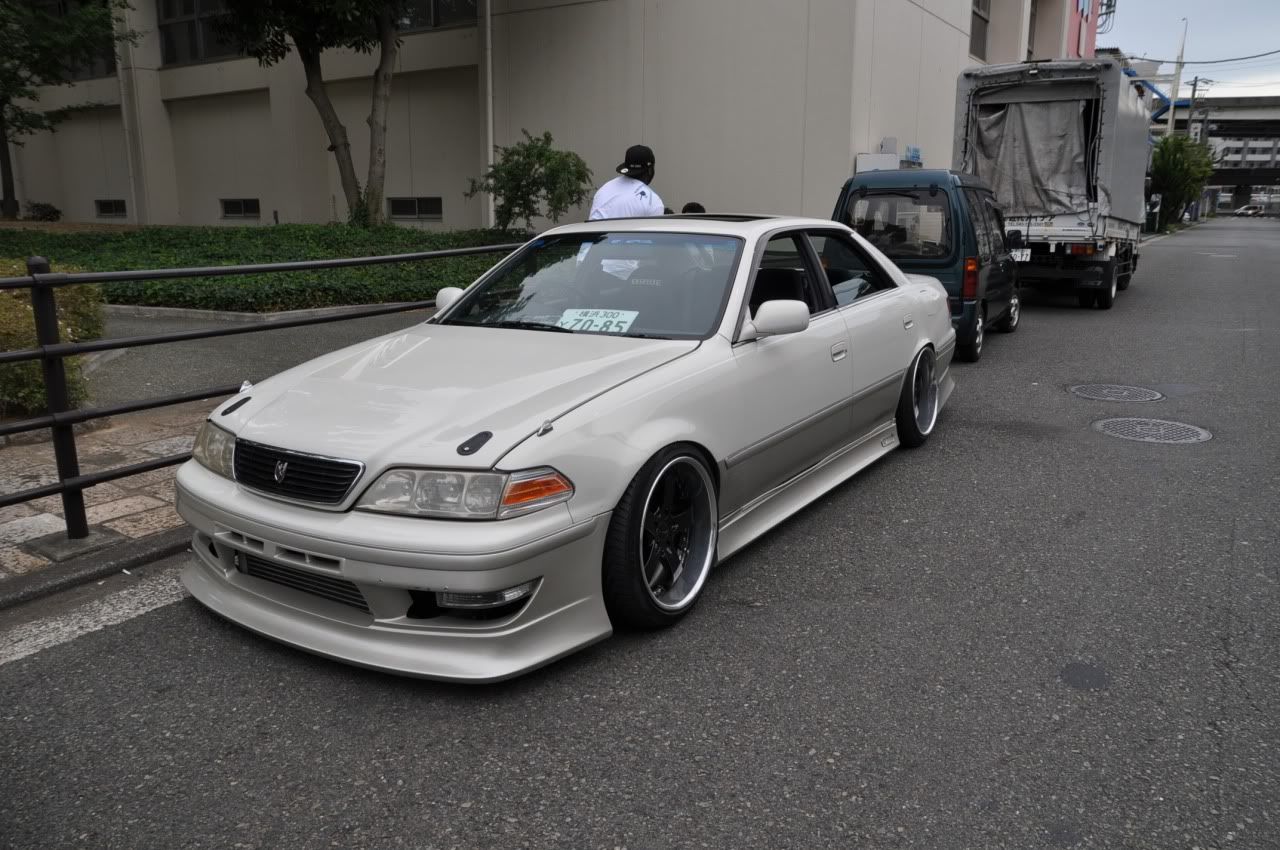 Some of the other cars that were there.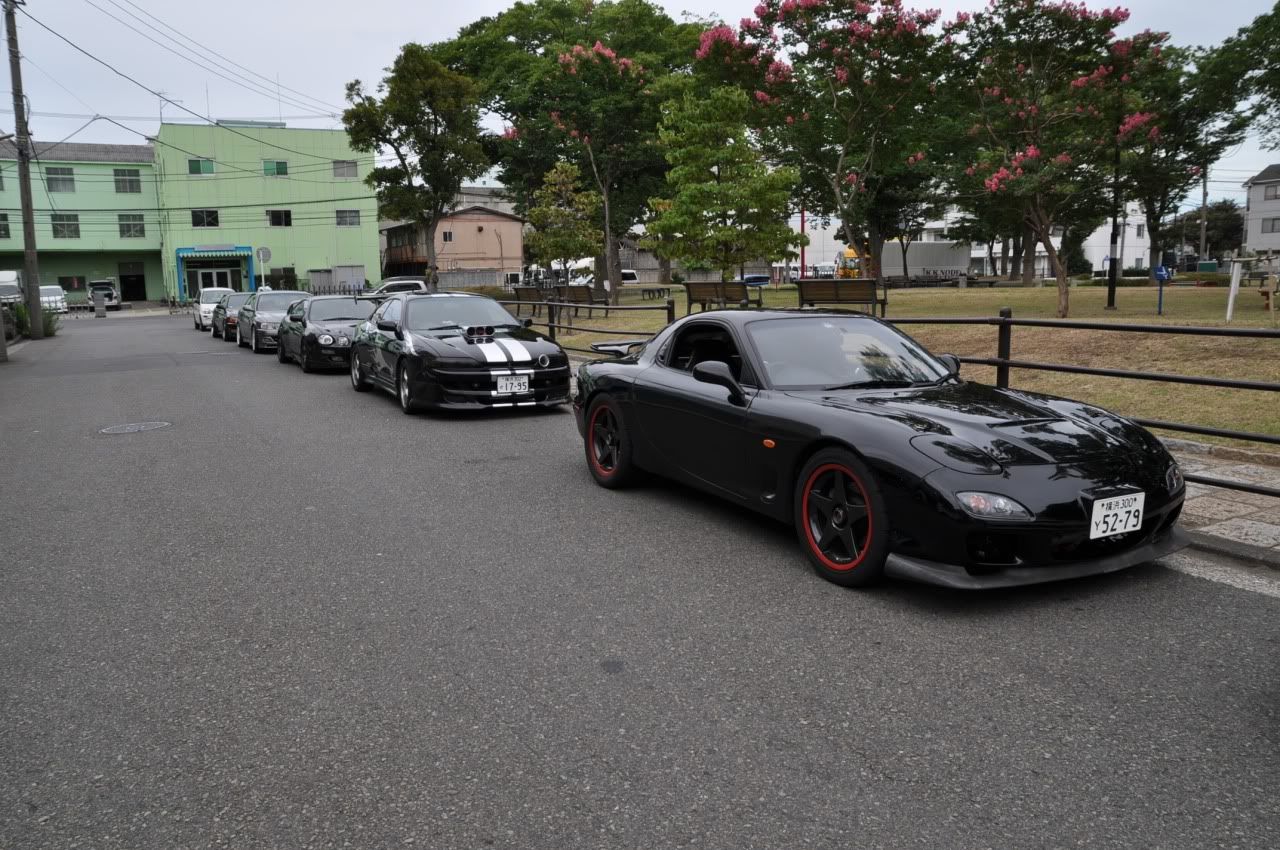 Circuit FD, i apologize but i forgot the owner's name.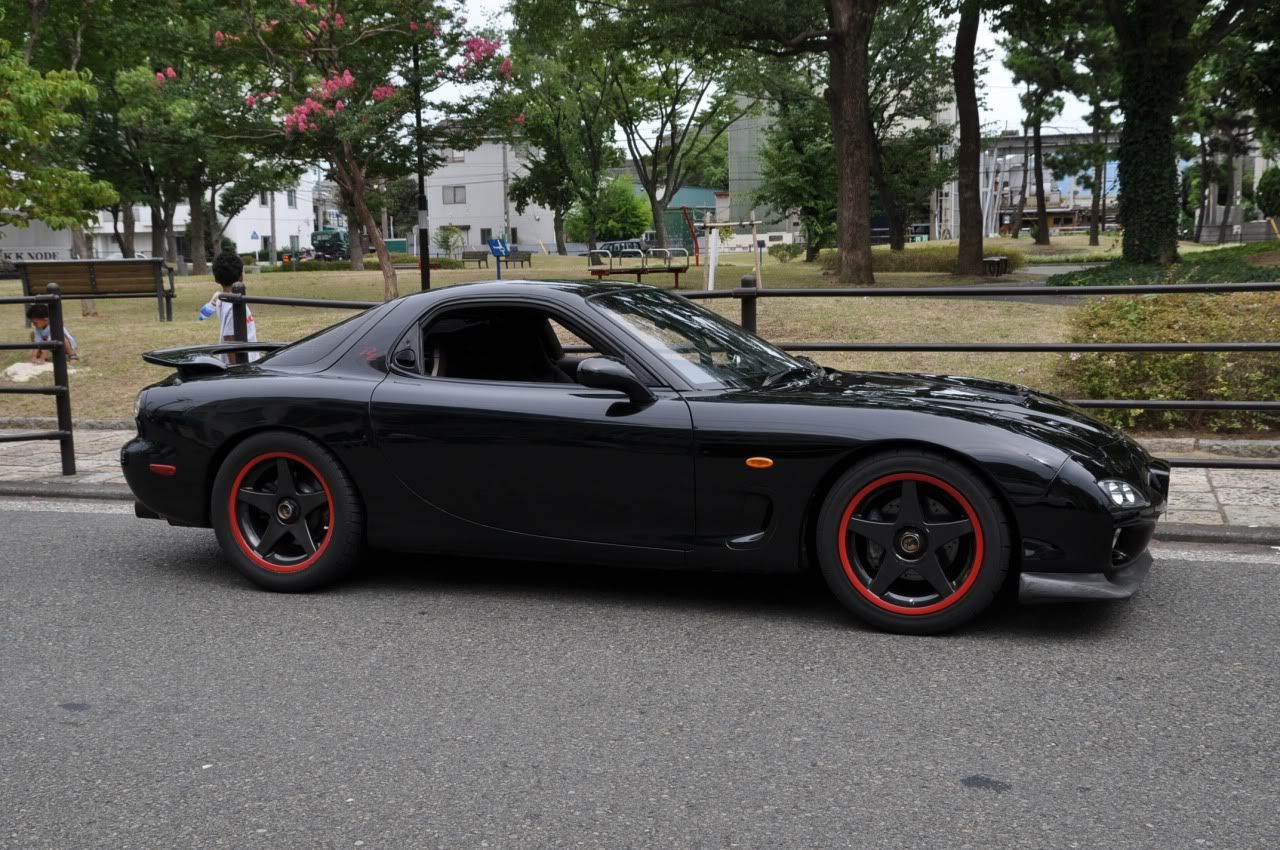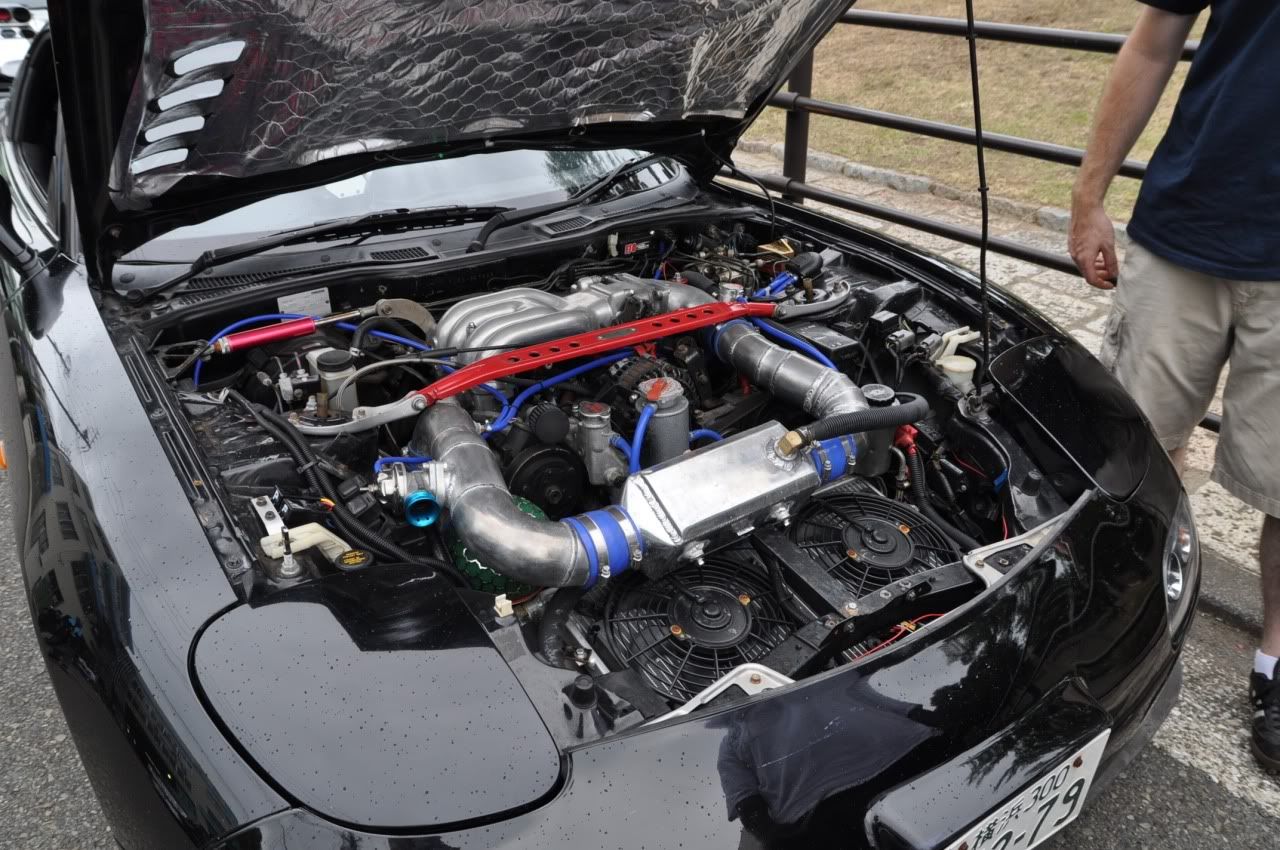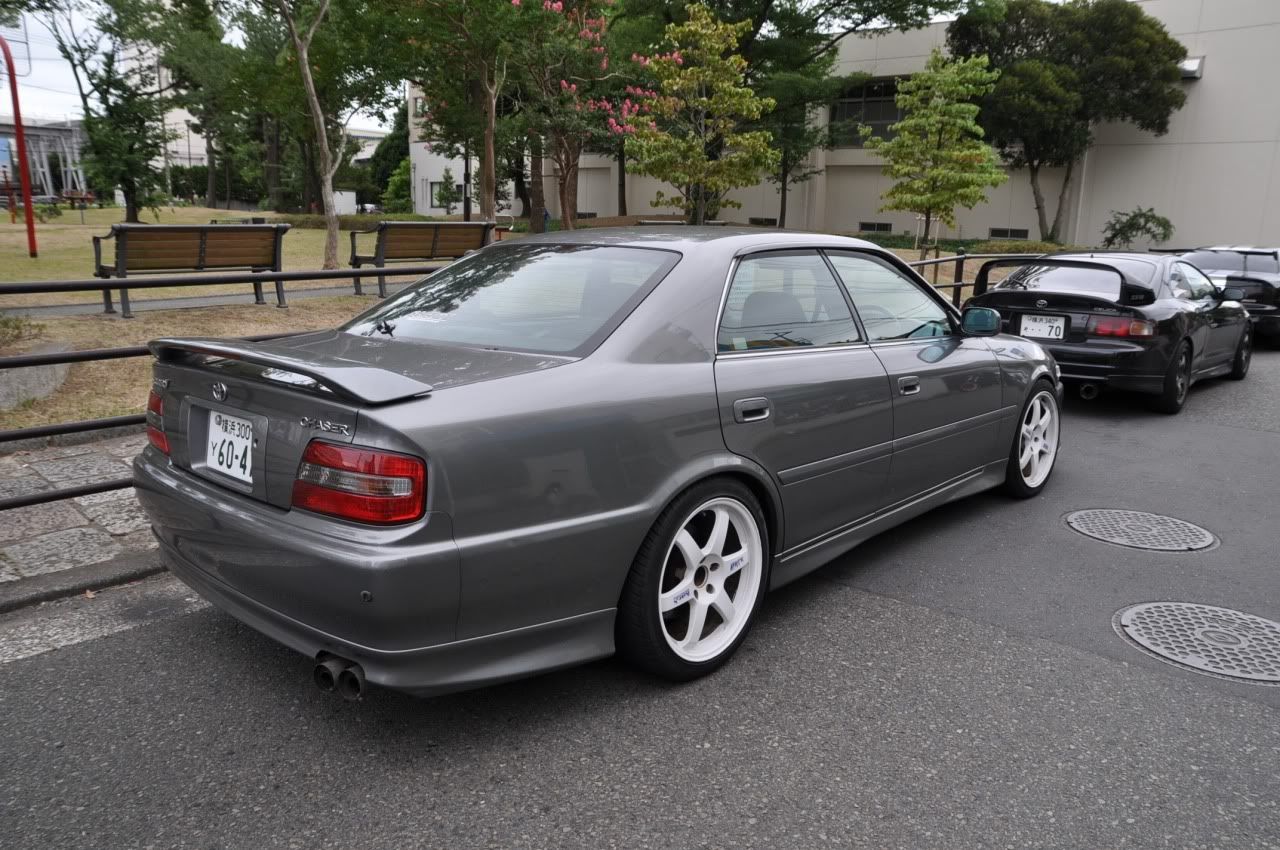 Troy's Chaser, It makes 550 horse power!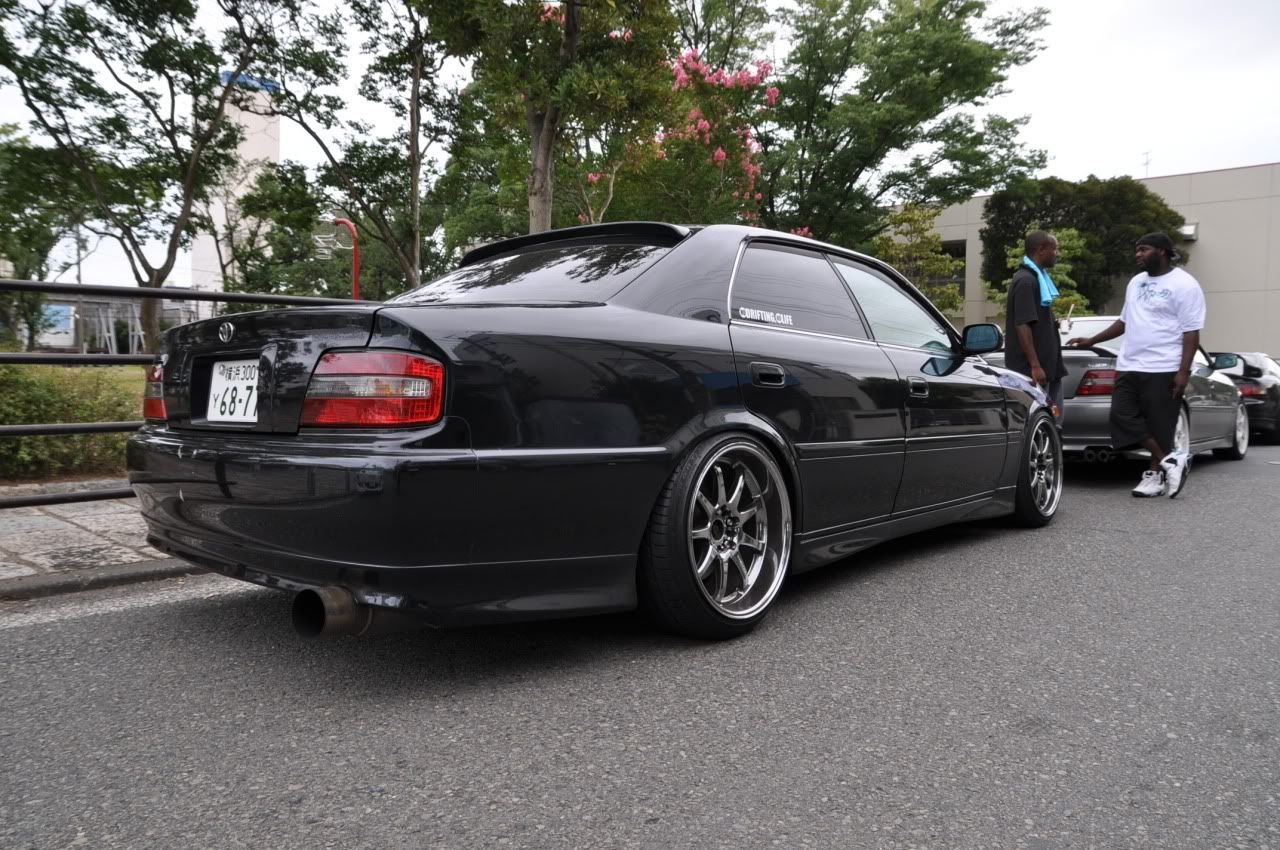 The shop itself.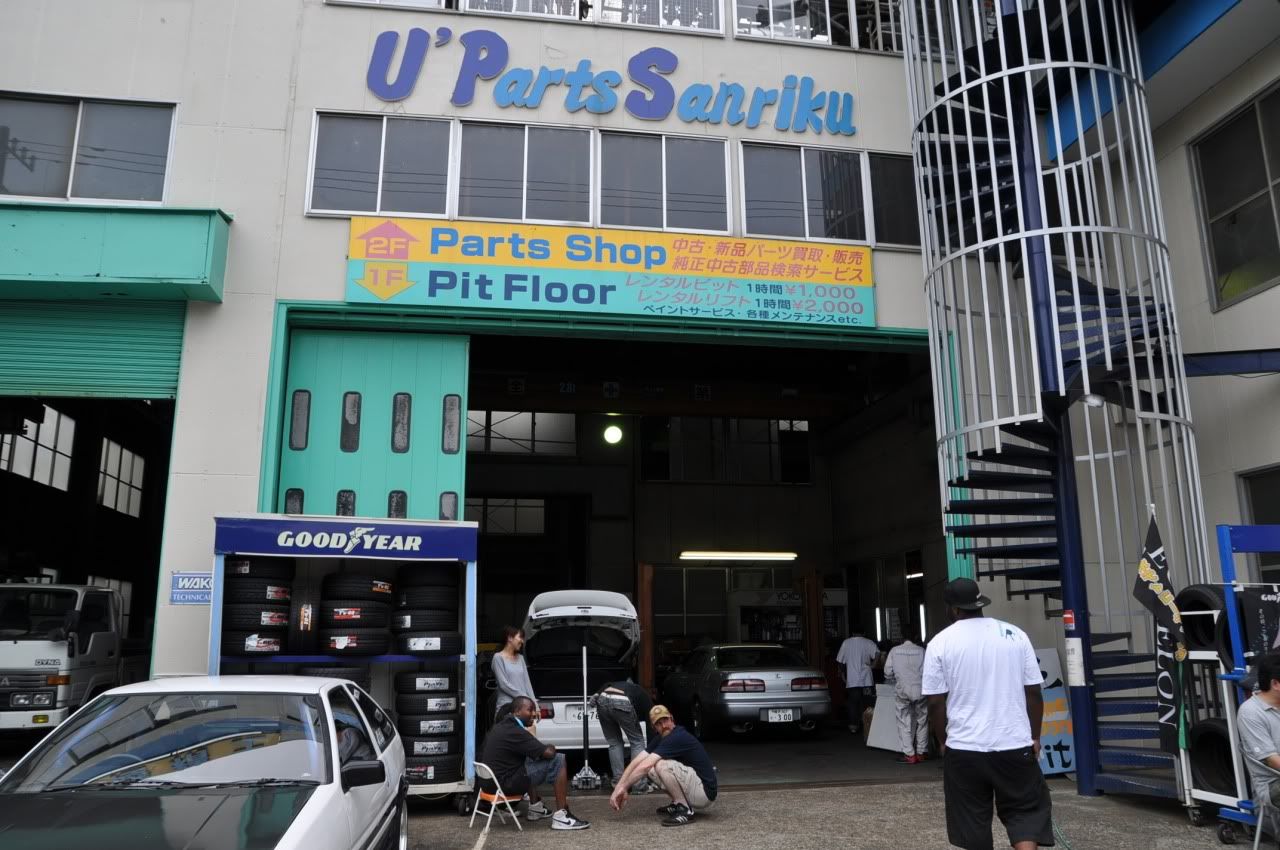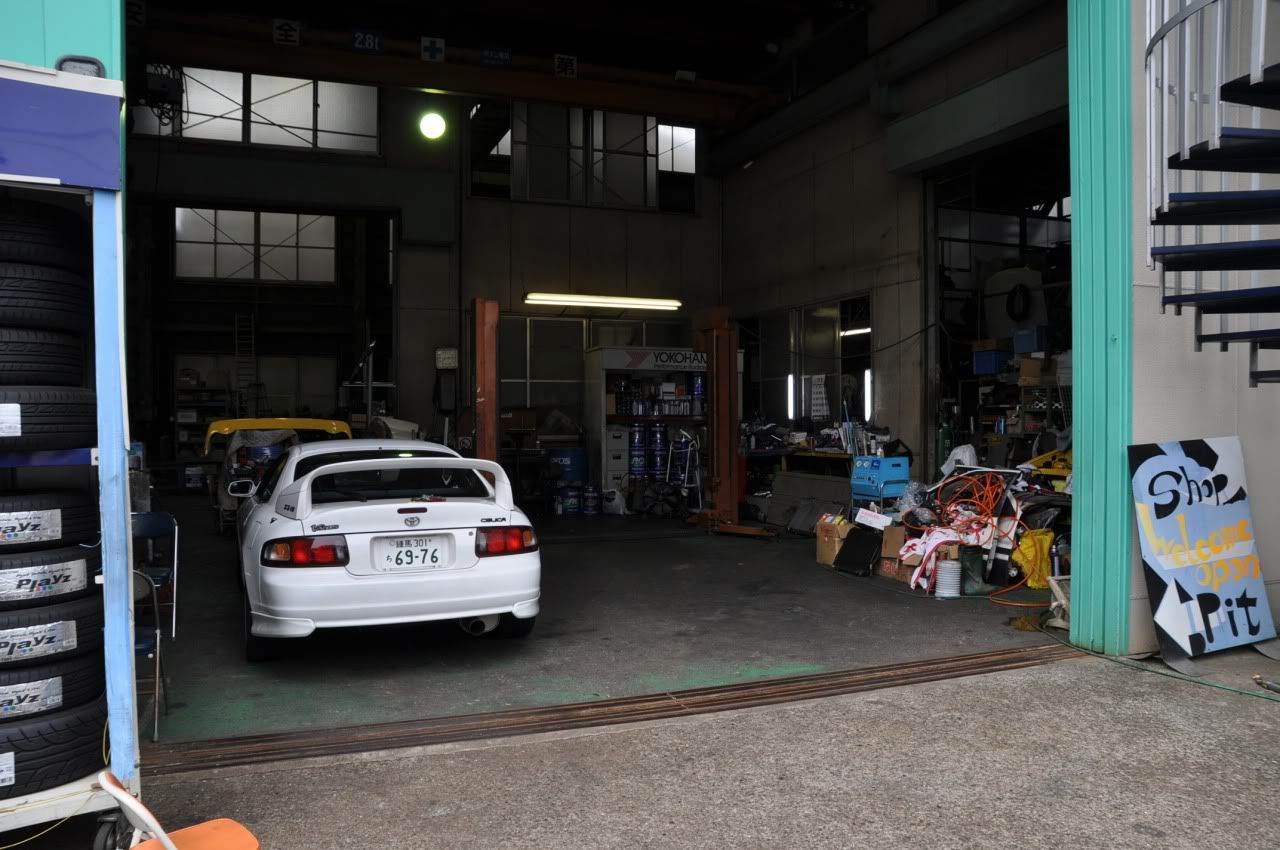 This 86 was belongs to the owner of the shop and is one of his 11 cars.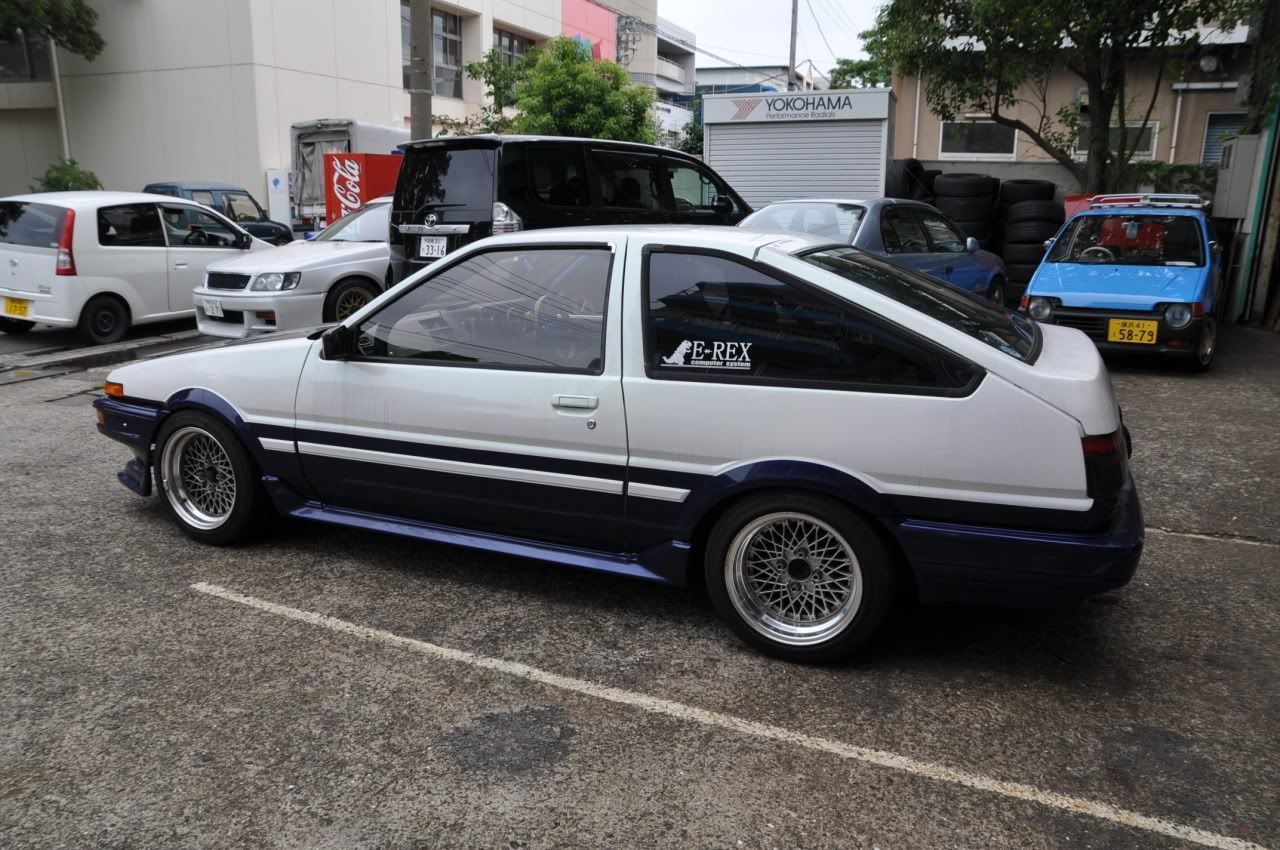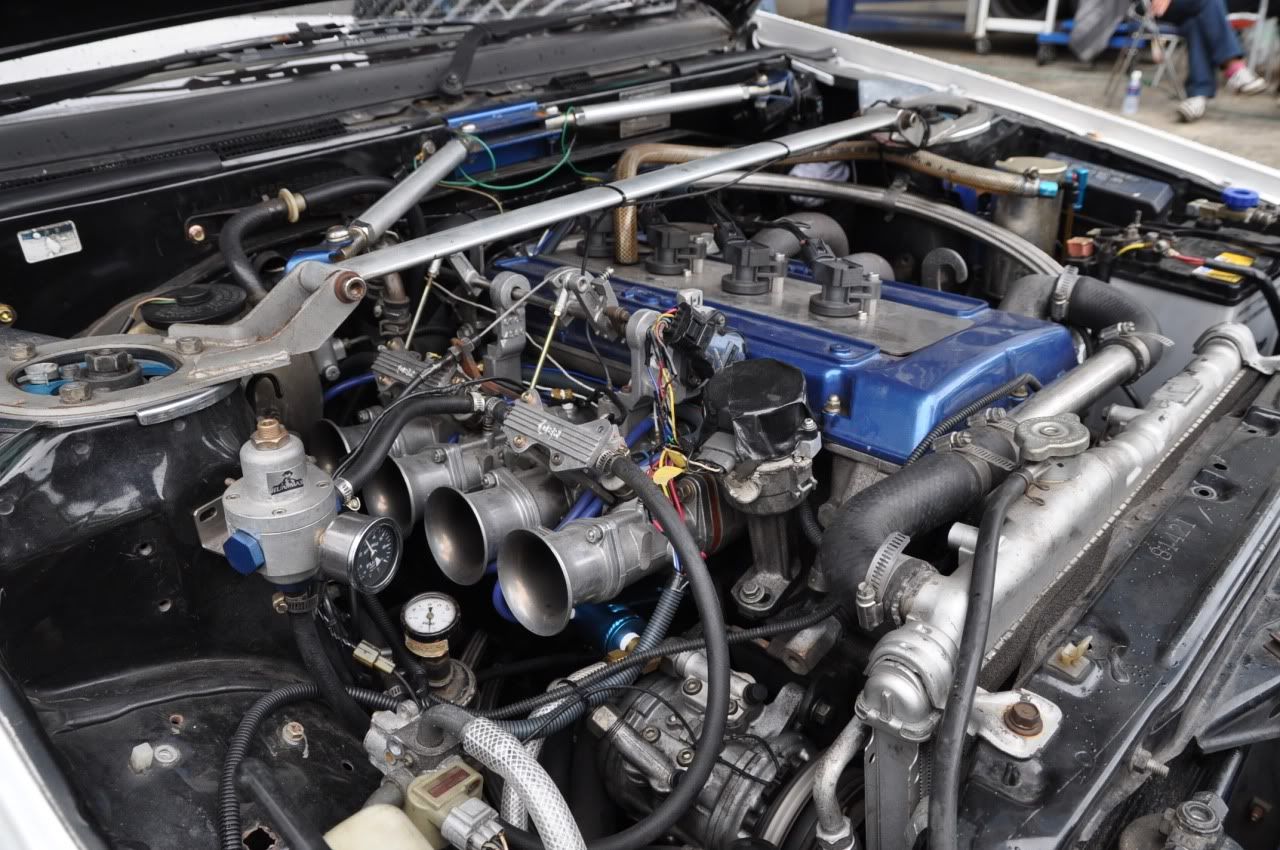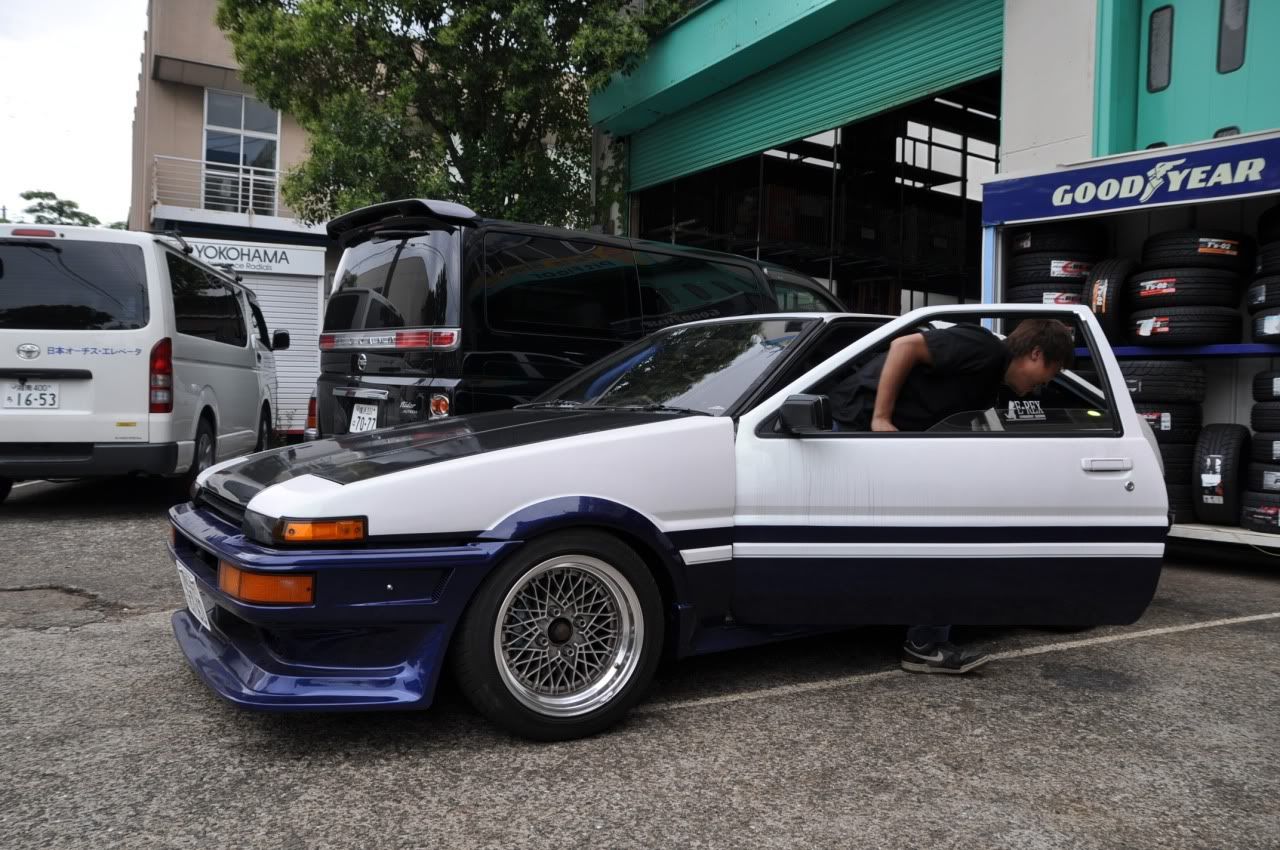 Super cool car and it drives really well, Yes, He let me drive it around the port area, it is FAST!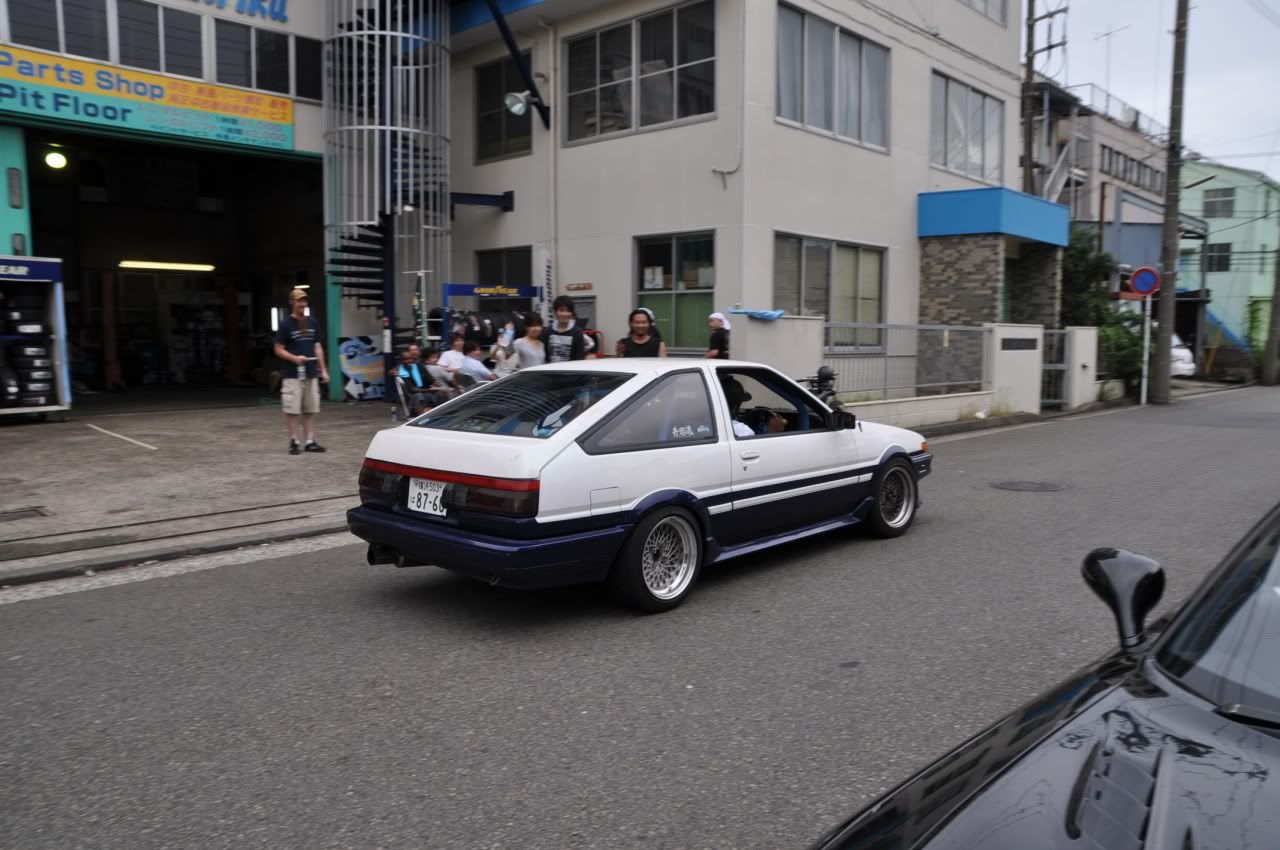 people kept rolling by, including a dude with this super cool bike.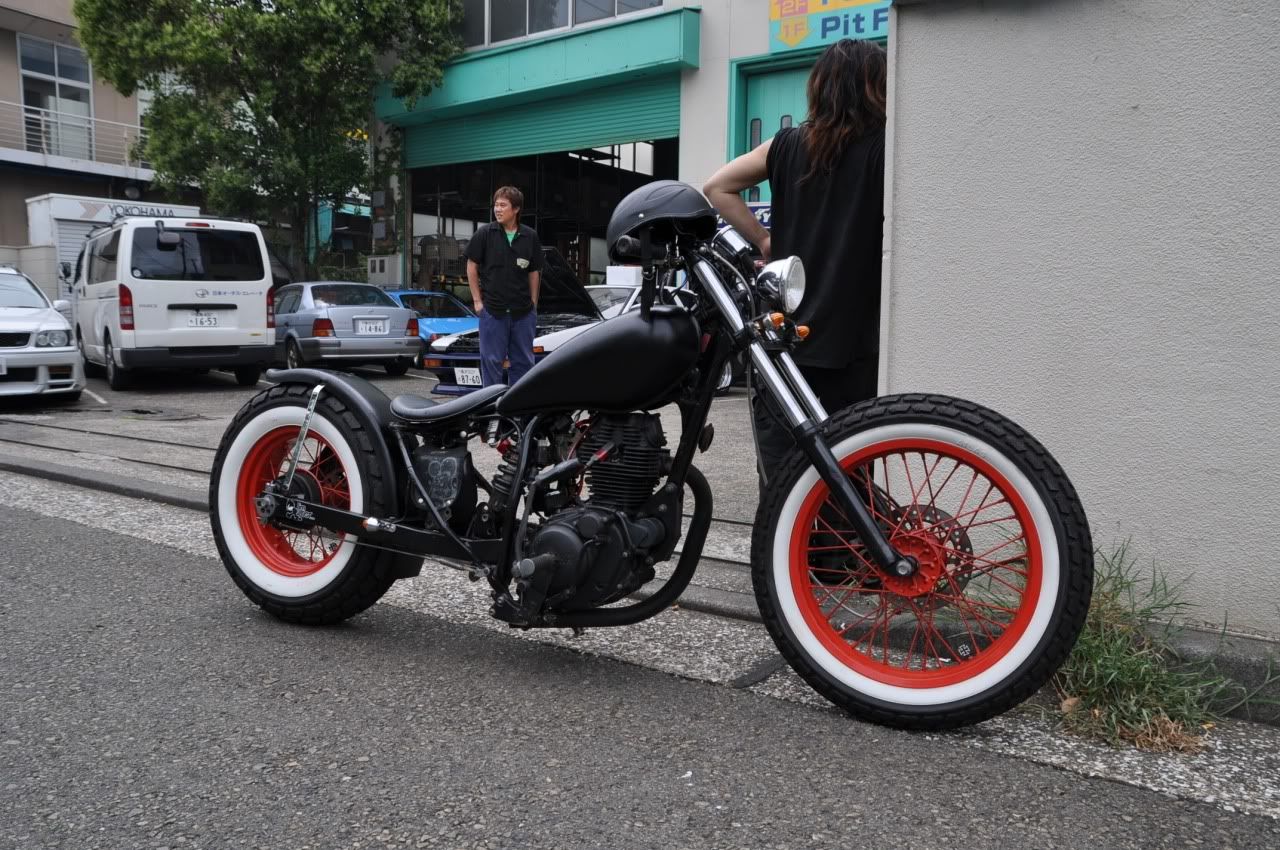 they were all pretty drunk and/or chillin, very cool people.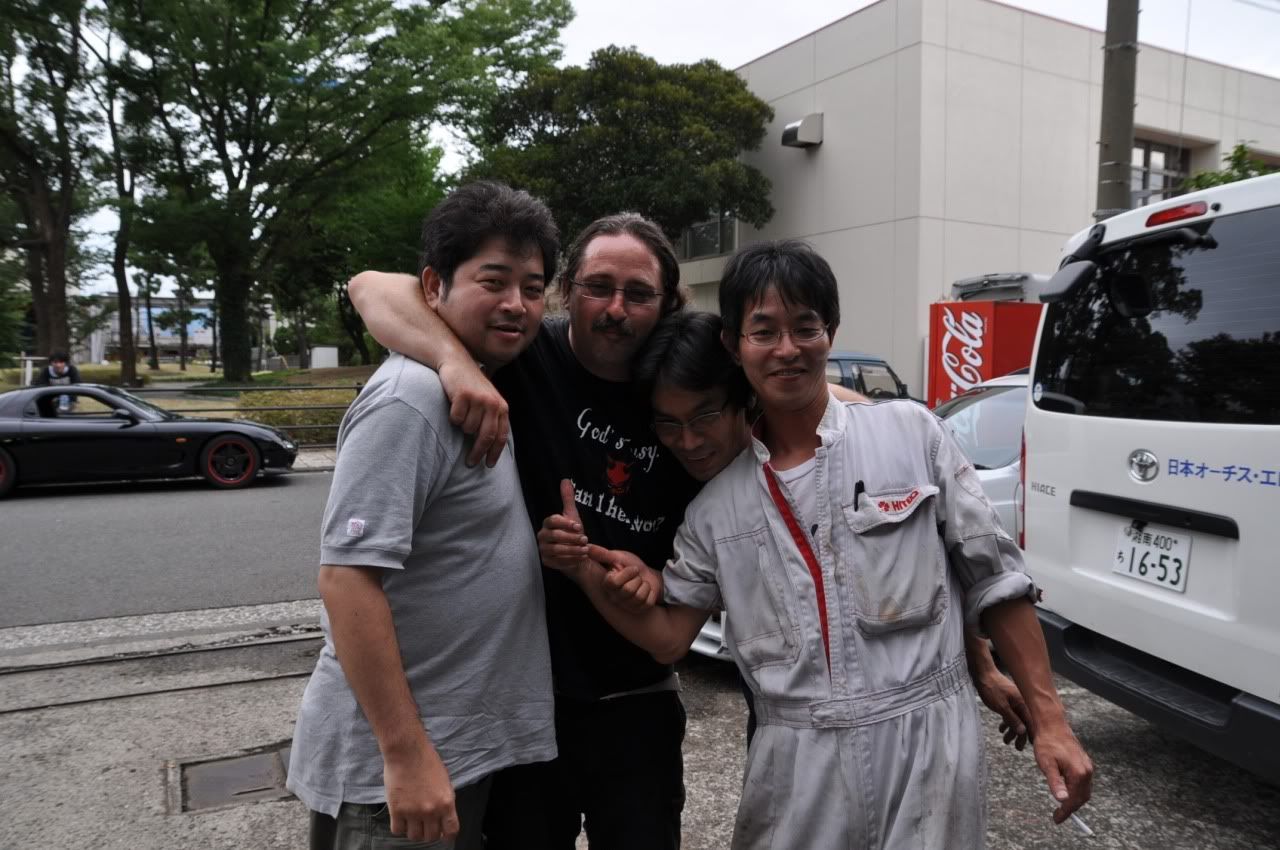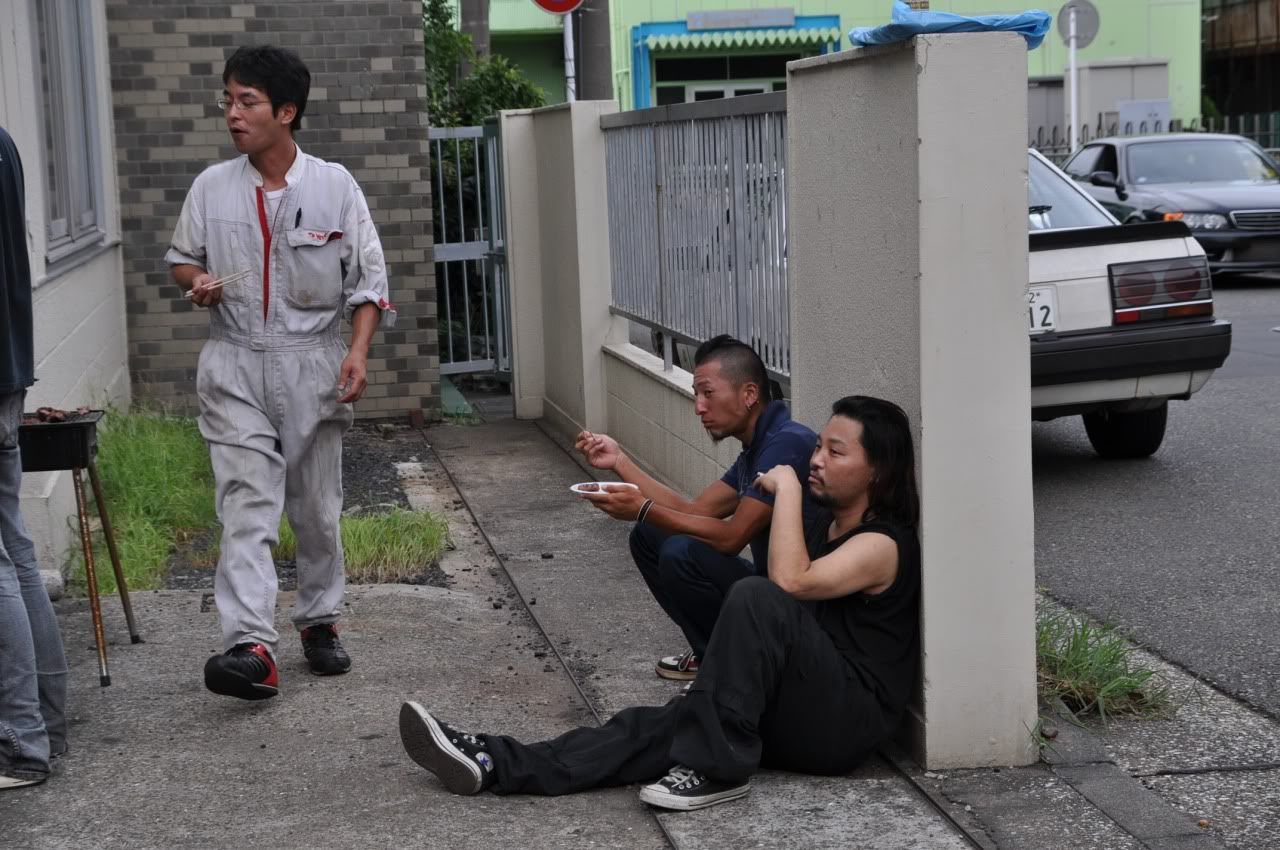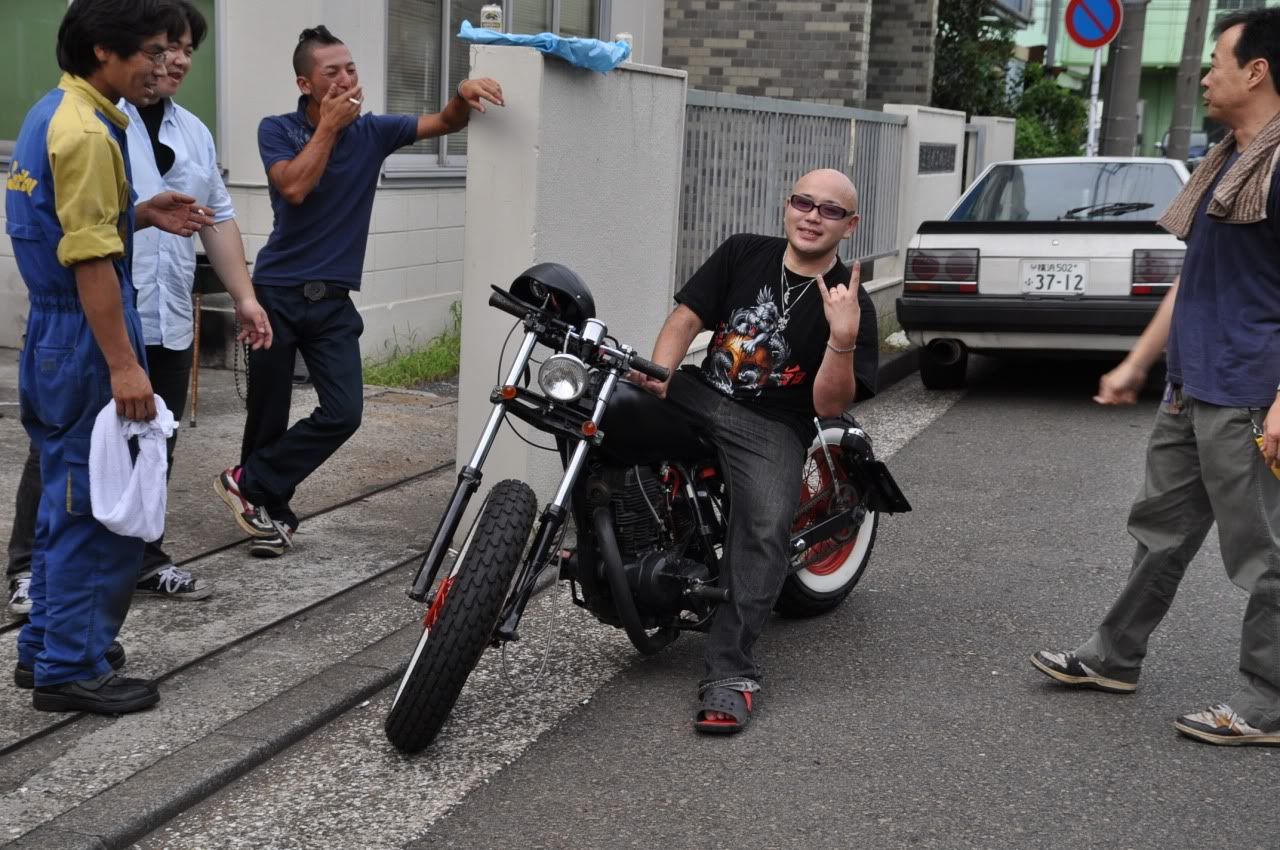 I'll have more pics up soon, but i have been told that the amount of photos has been freezing computers so ill stop here for today.