Last Friday we went to go check out the Daikoku Parking Area. It was pretty crazy to say the least, I'll go ahead and split this into two parts to make it easier to read.
The first thing that caught my eye were these Zokusha so we went ahead and parked near them.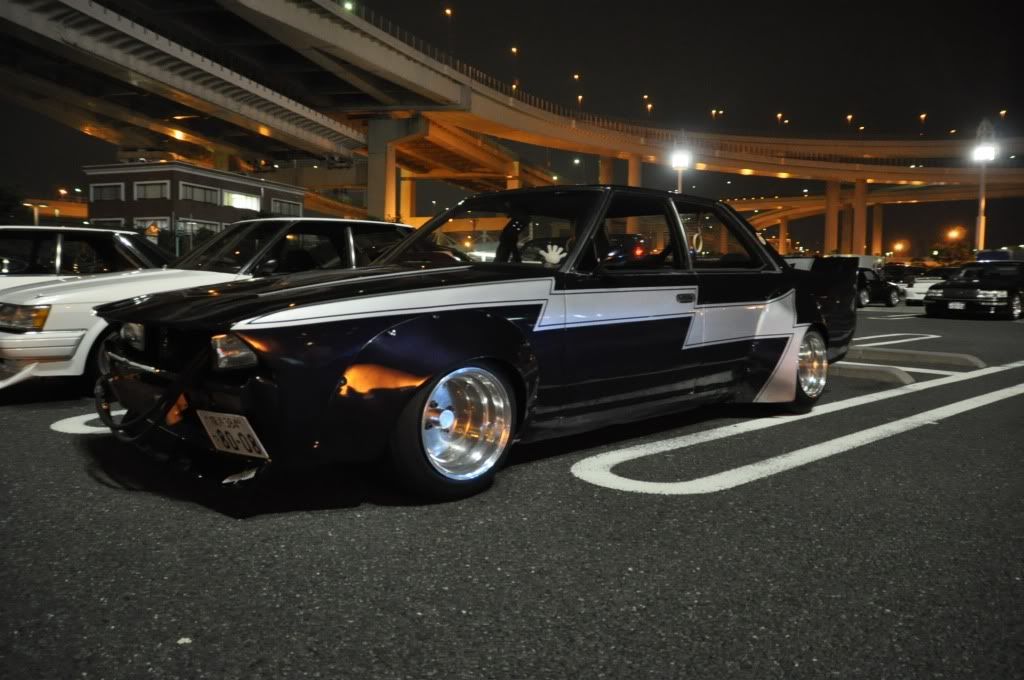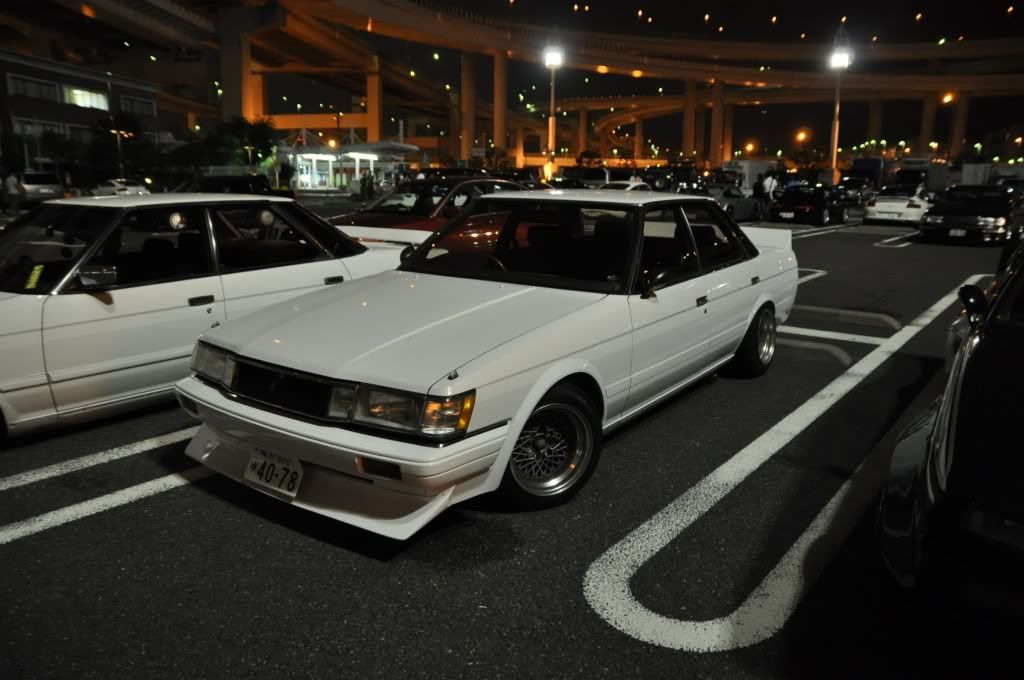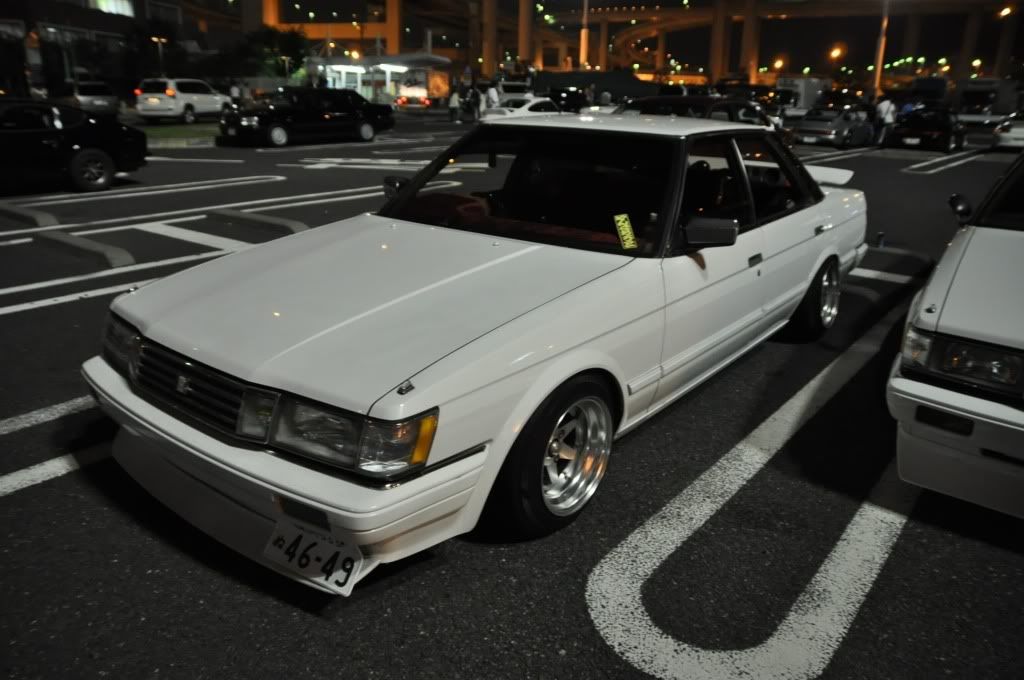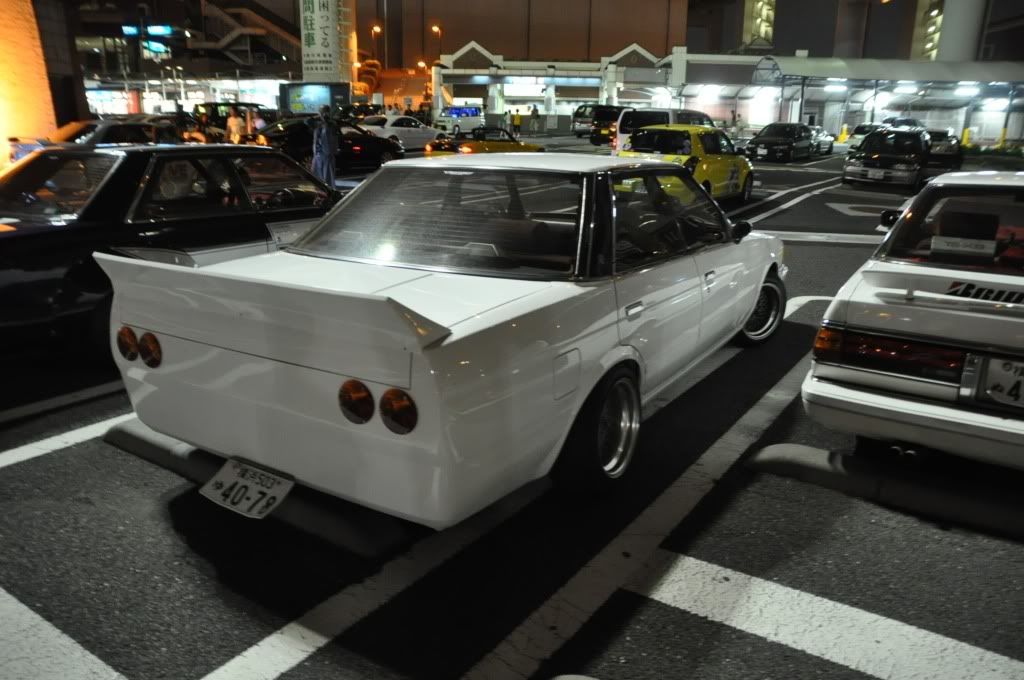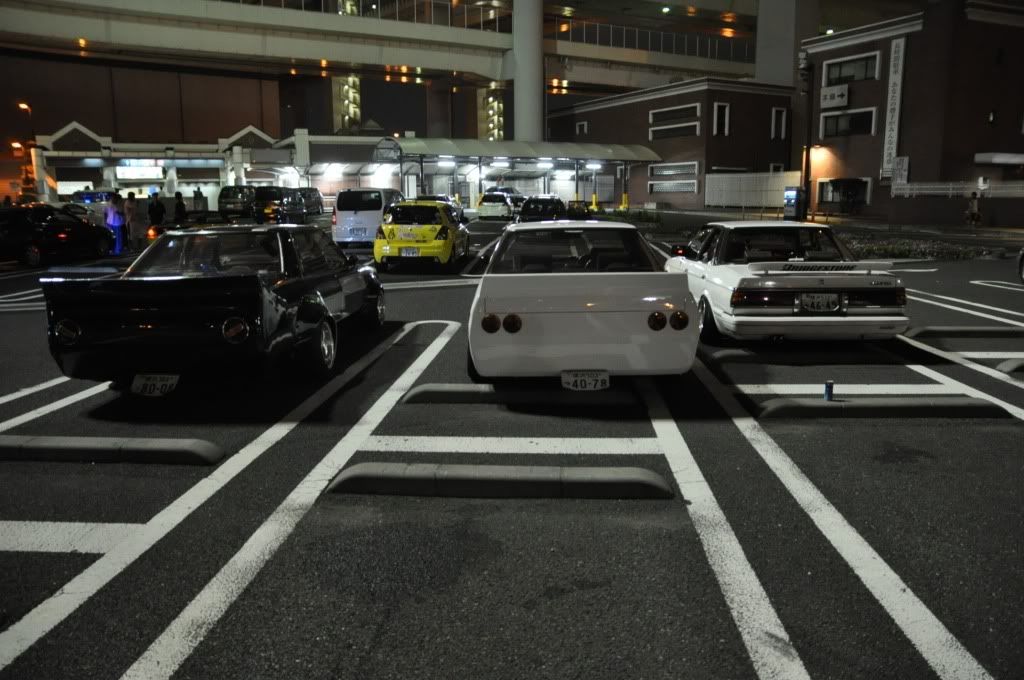 I was super digging these cars! But to move on we made our way to check out some of the european cars.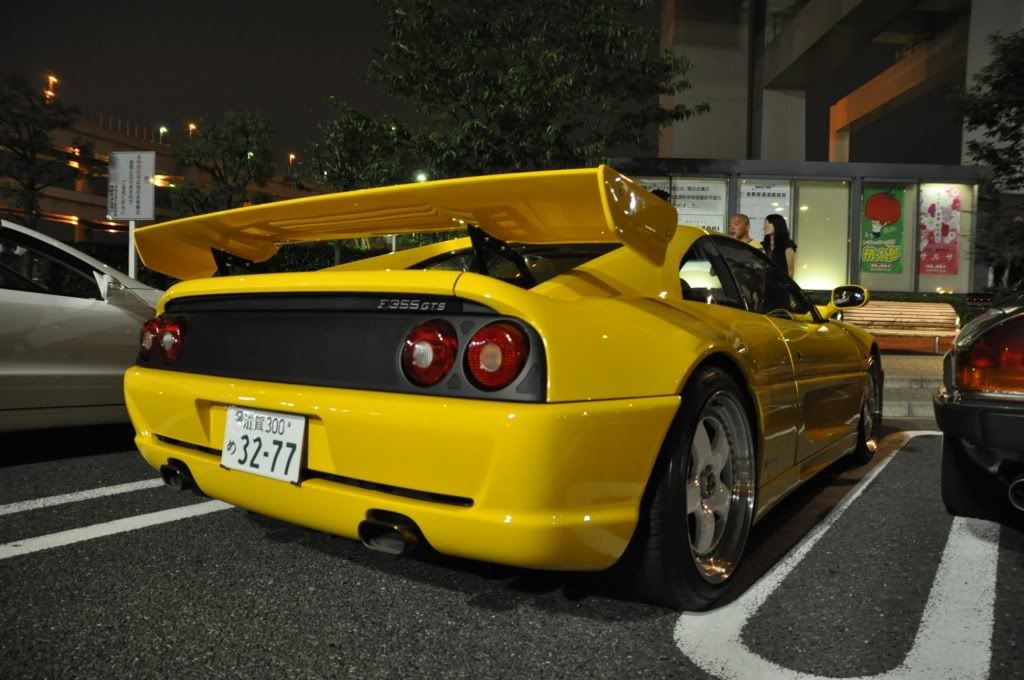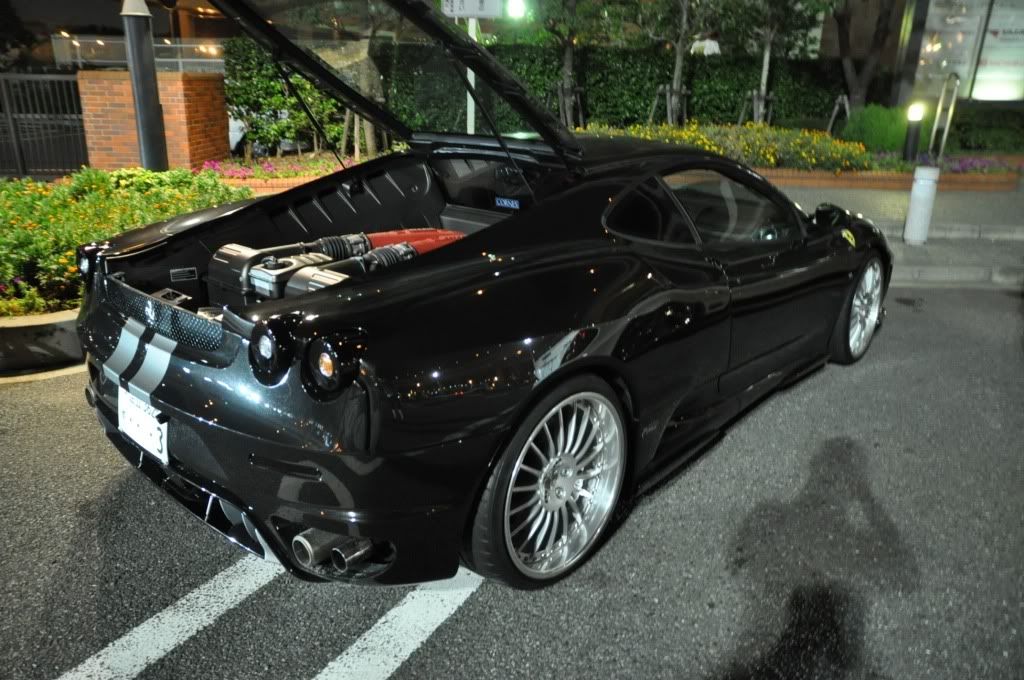 plus this R33 lol.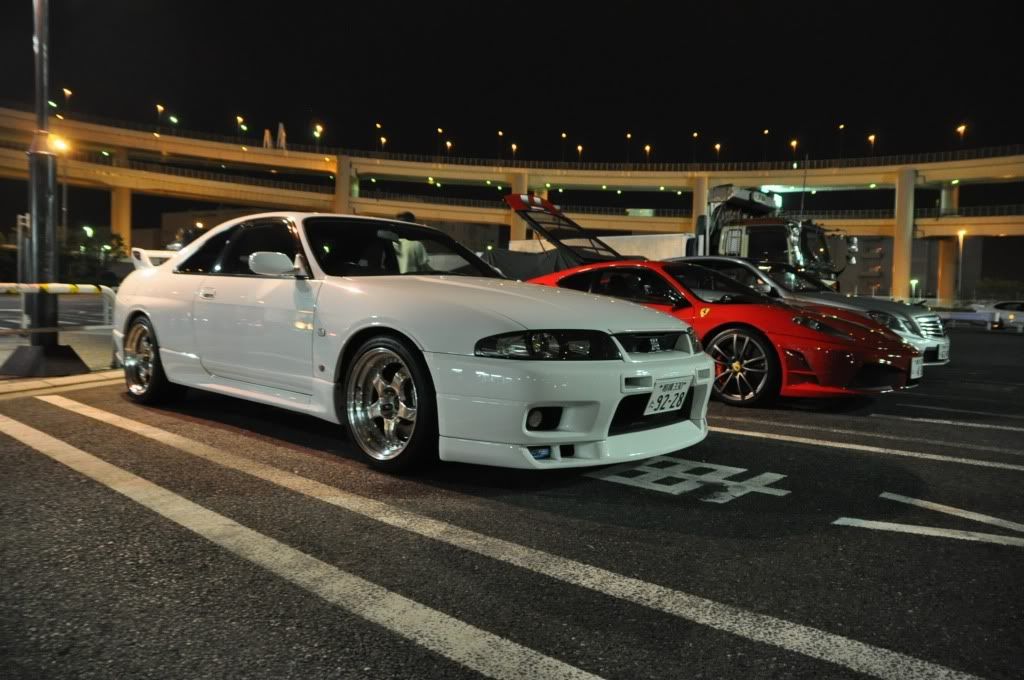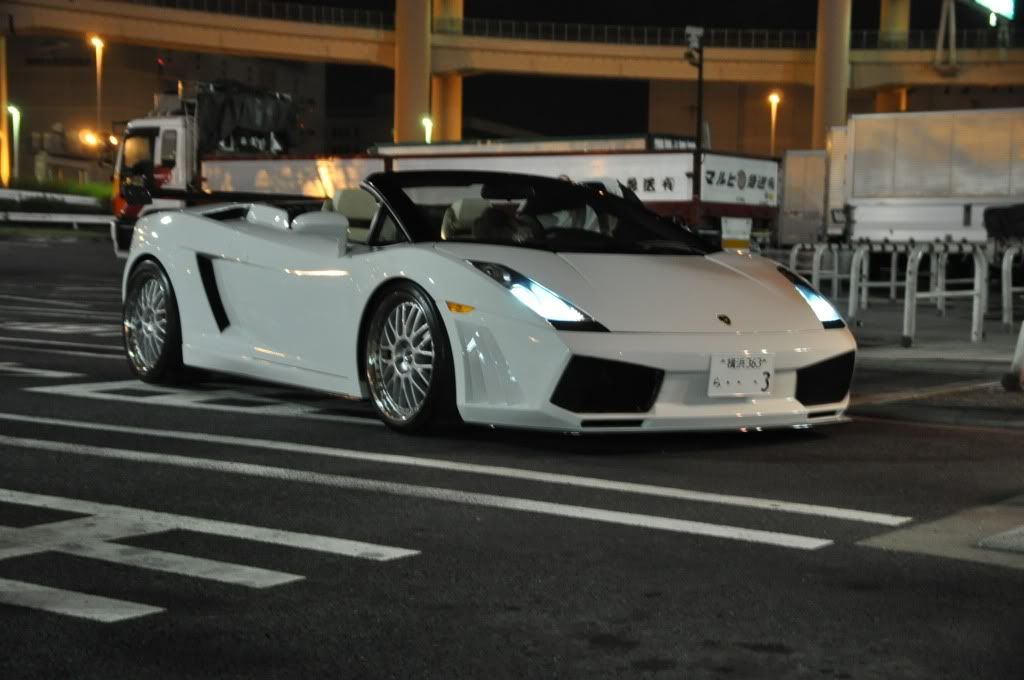 Ronald, this is for you. We went to go talk to the VIP dudes. Awesome cars and cool guys.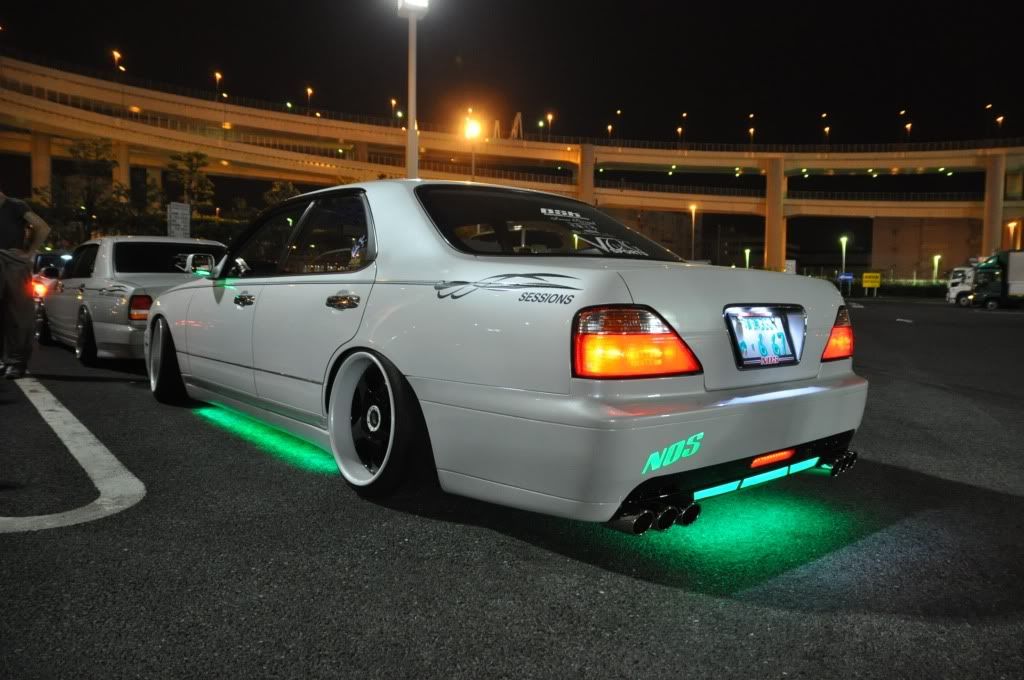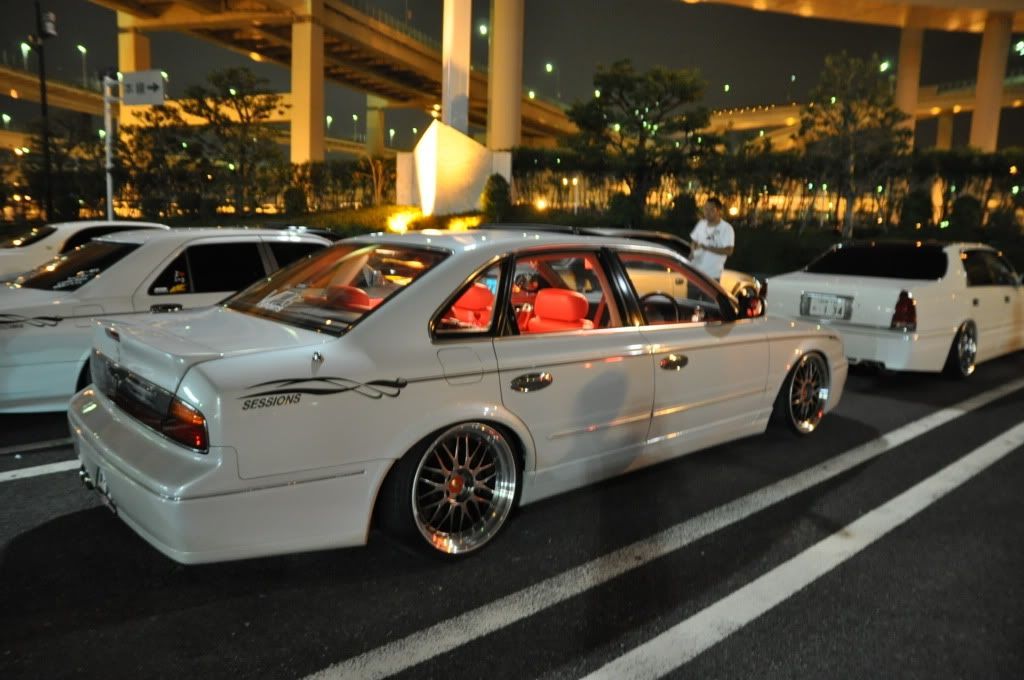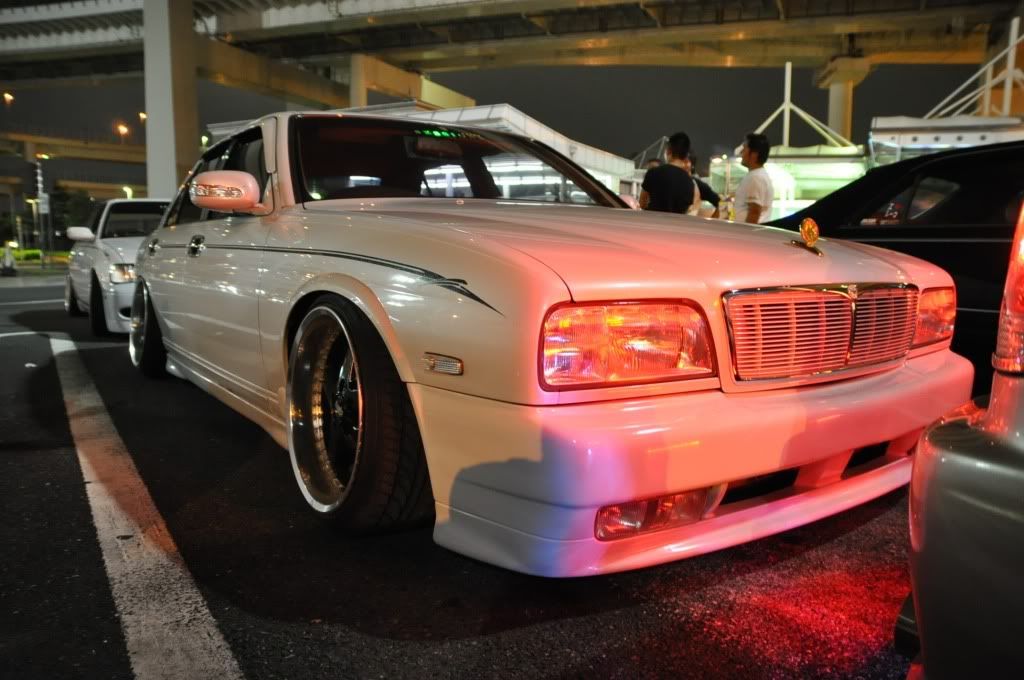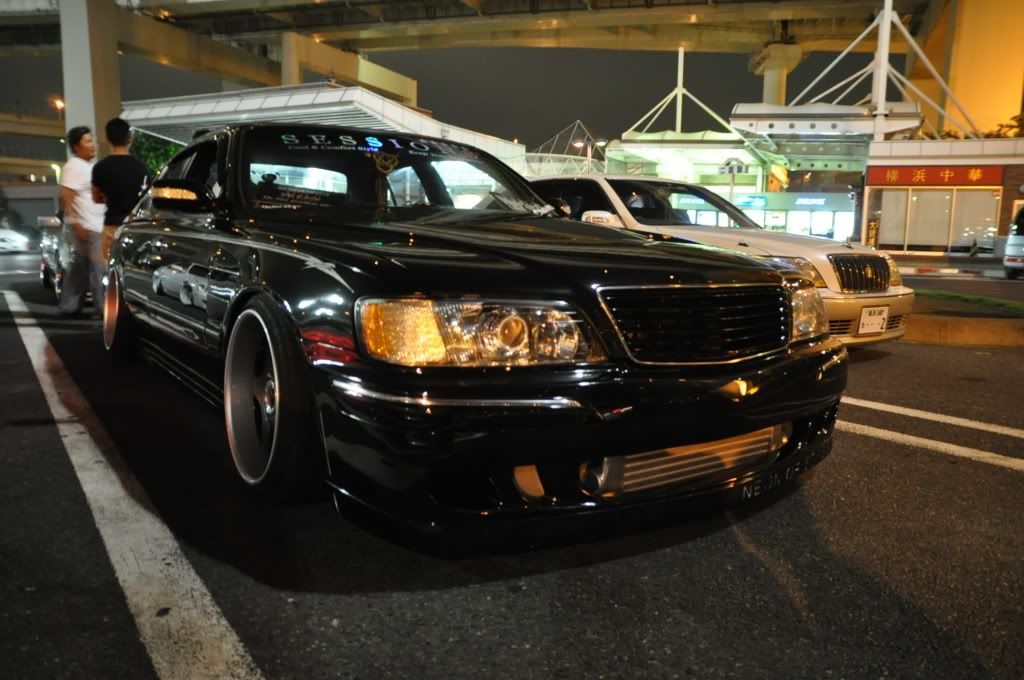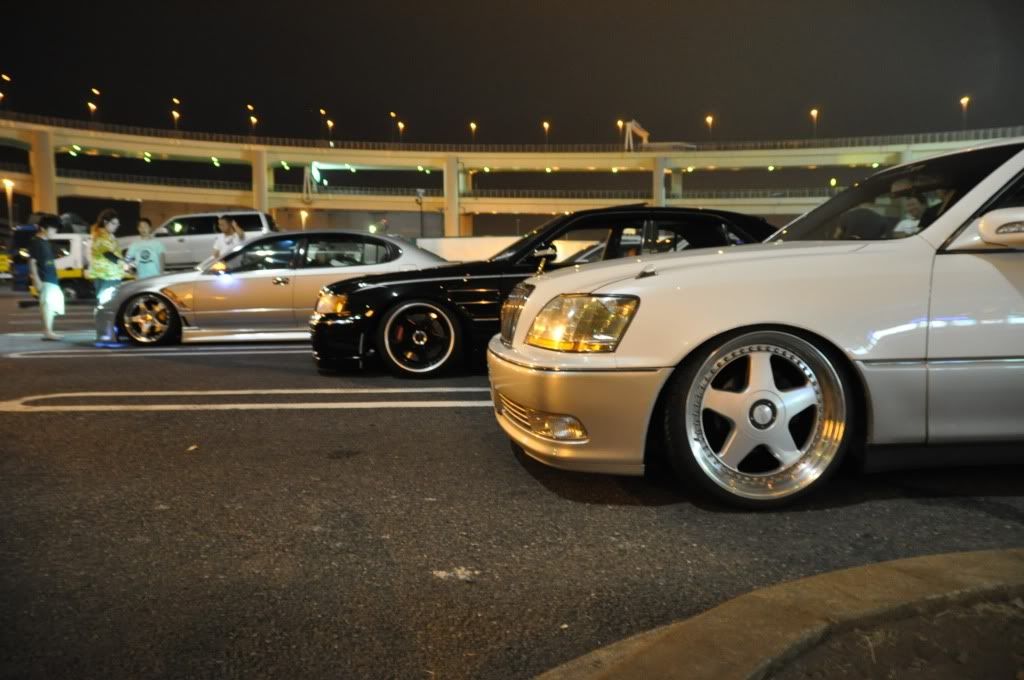 As i was taking some of these photos, These guys rolled up.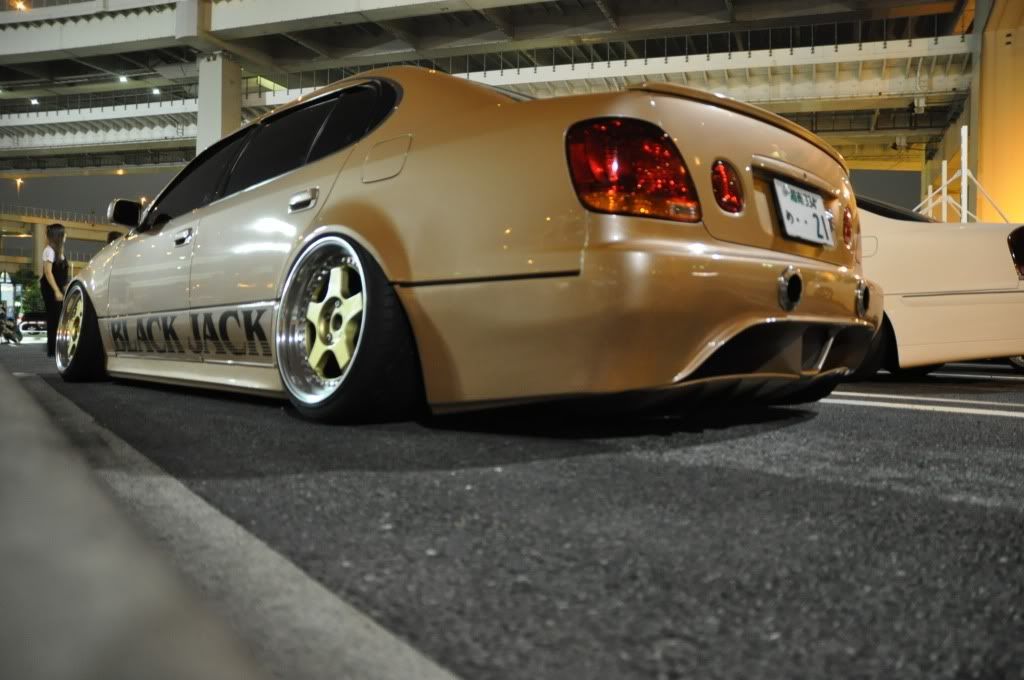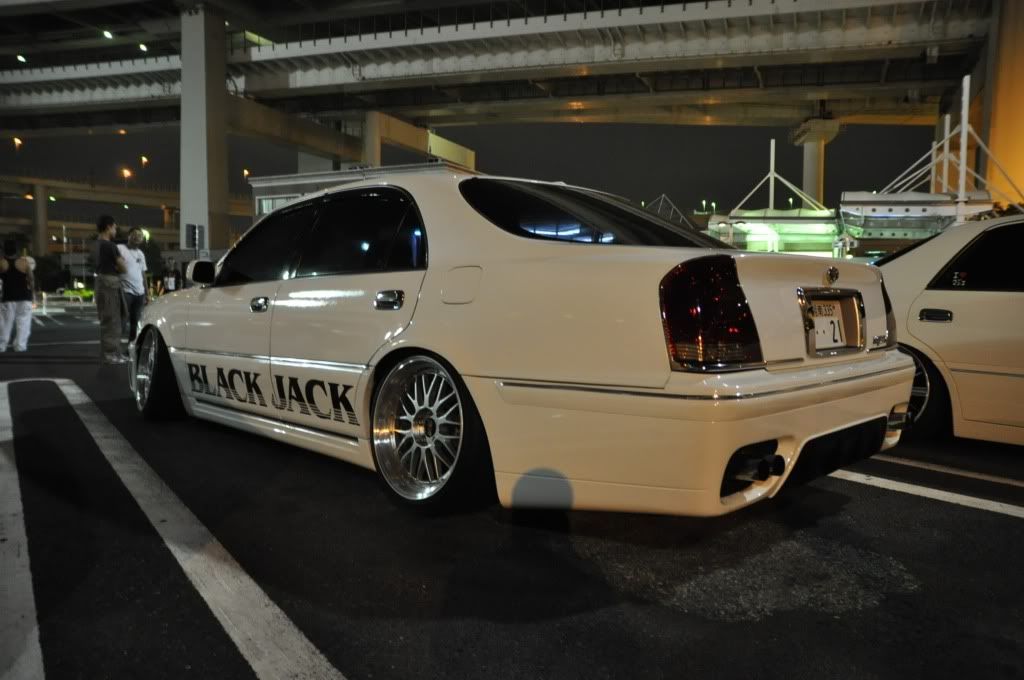 Check out his exhaust!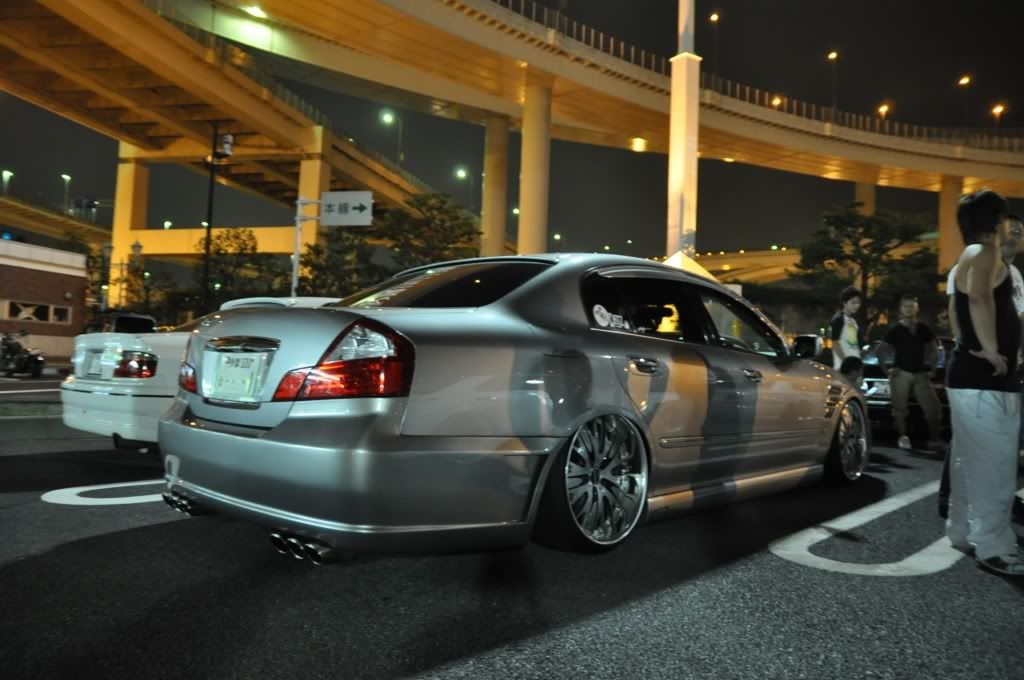 Ill post the rest of the photos from that night a bit later!