Yuya and I woke up kinda early to check out the Hakone Touge.
On the way there. (we did not expect it to take us 3 hours lol)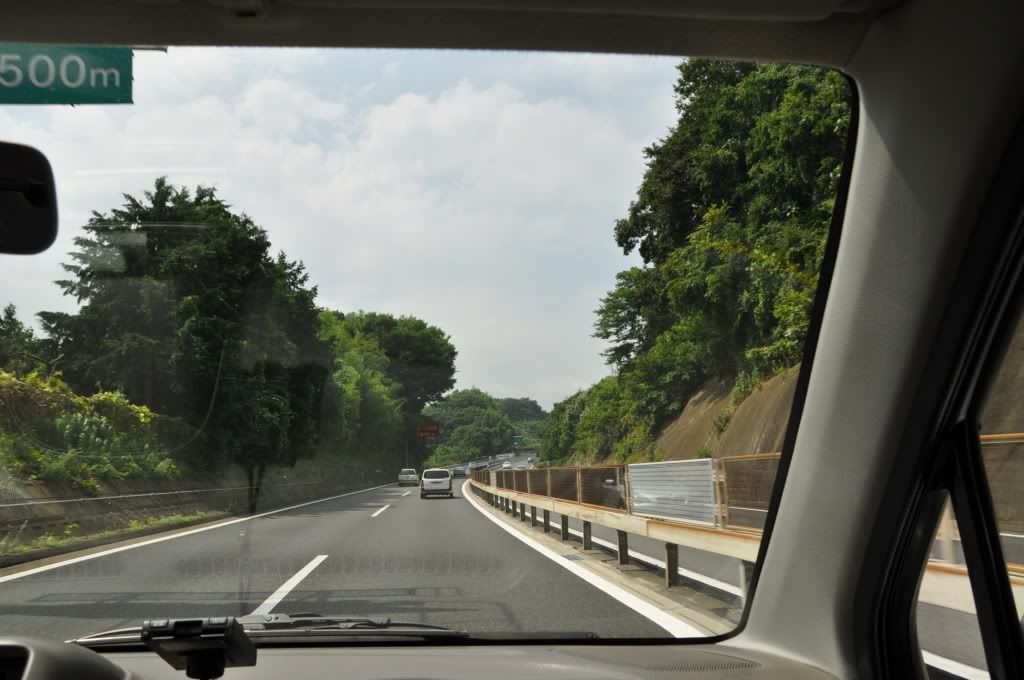 Me
Yuya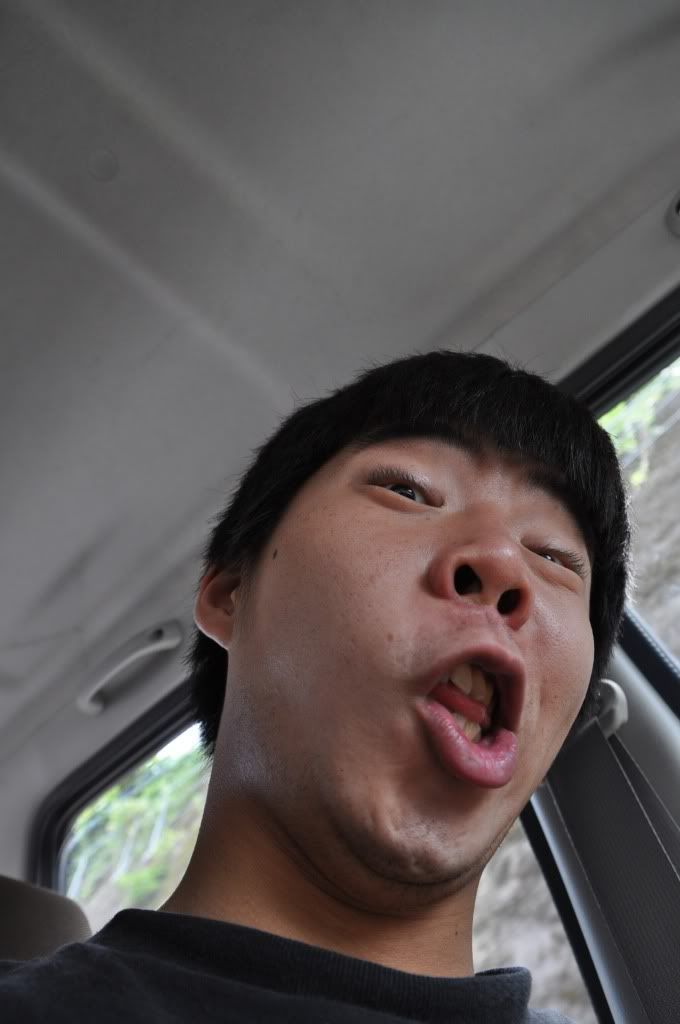 It's getting rural!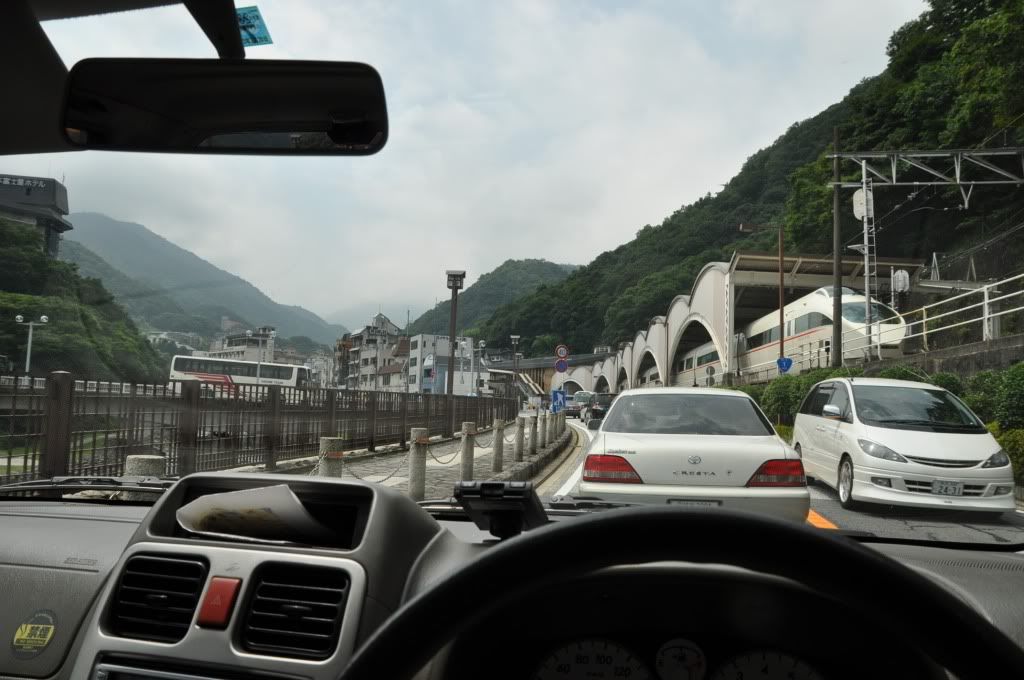 Actually on Hakone!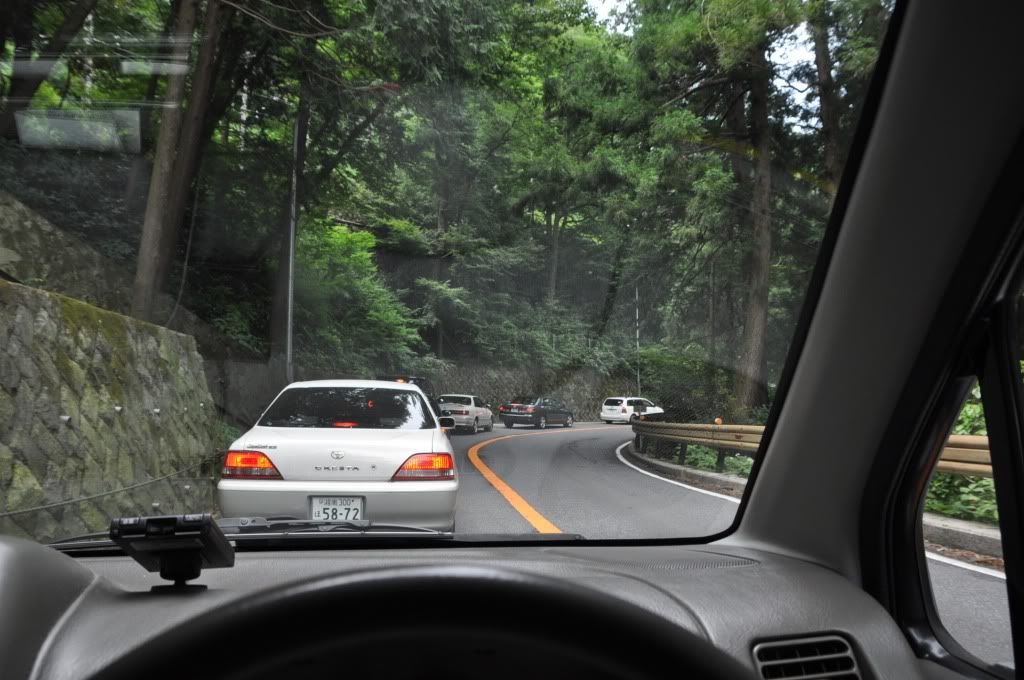 Cable car sounds fun!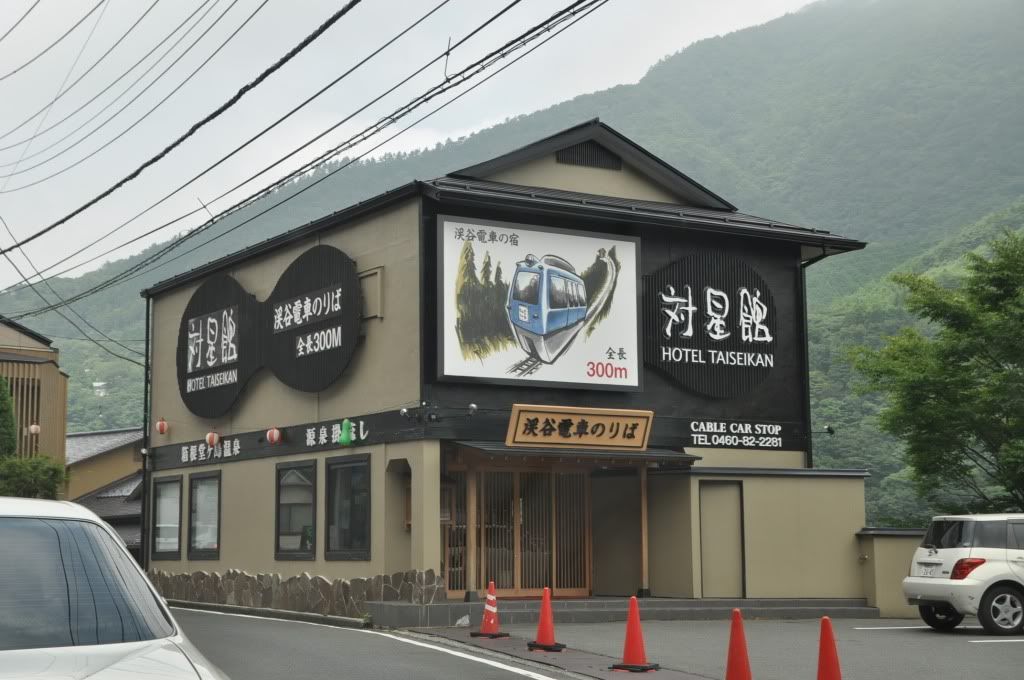 The Navi showing us what the road looks like.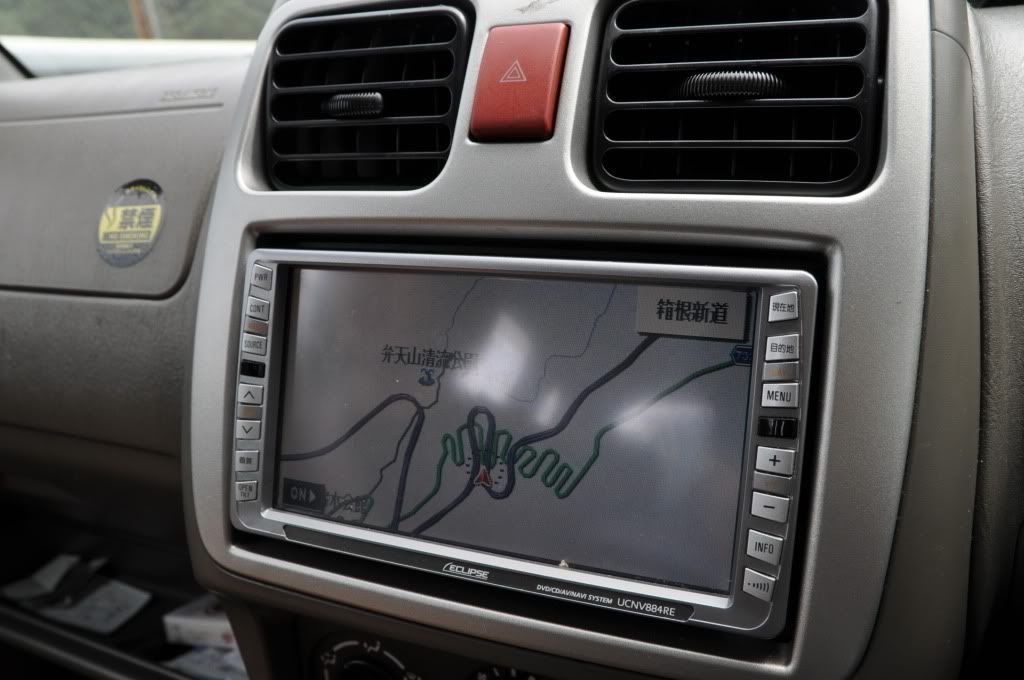 Driving to Chigasaki, along the water.