So today, or perhaps yesterday, i left for Japan.
Matt dropped me off at the airport.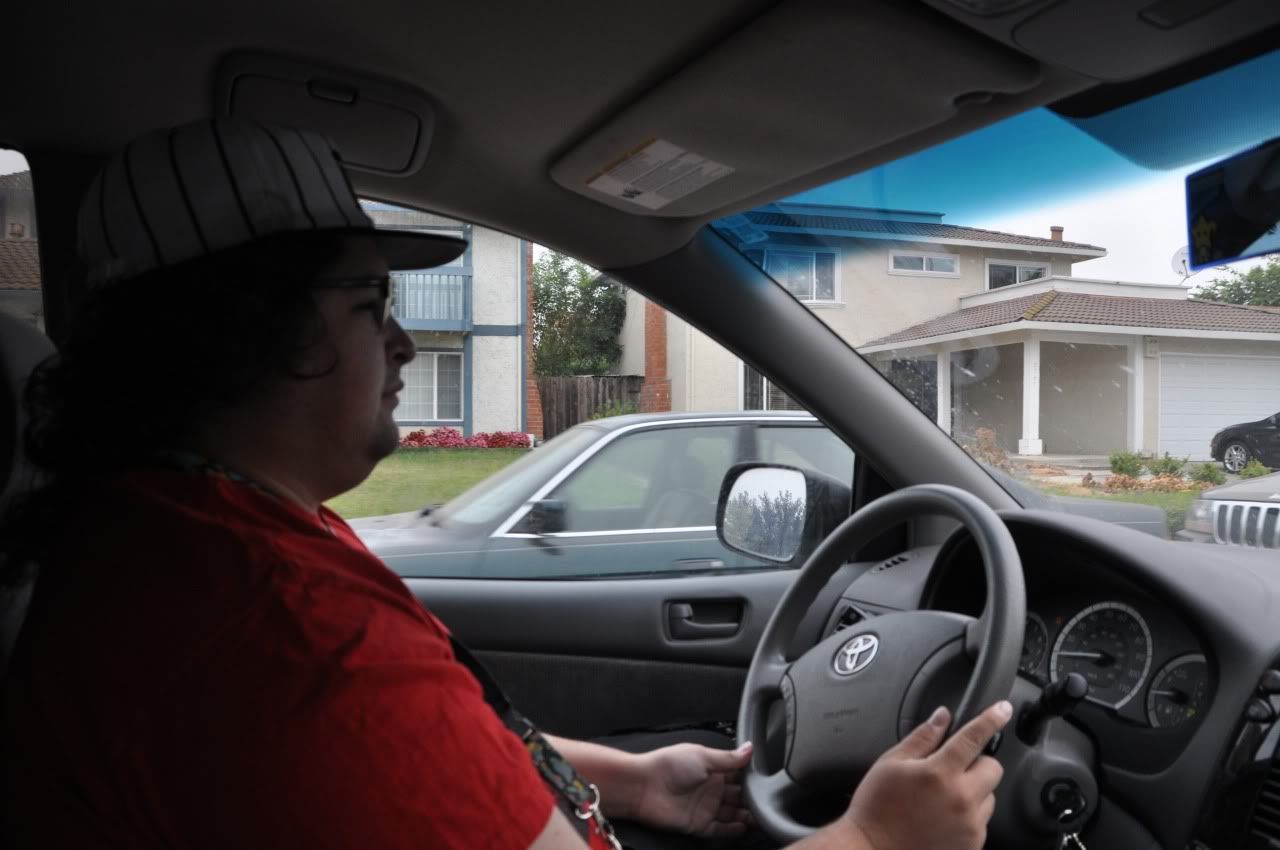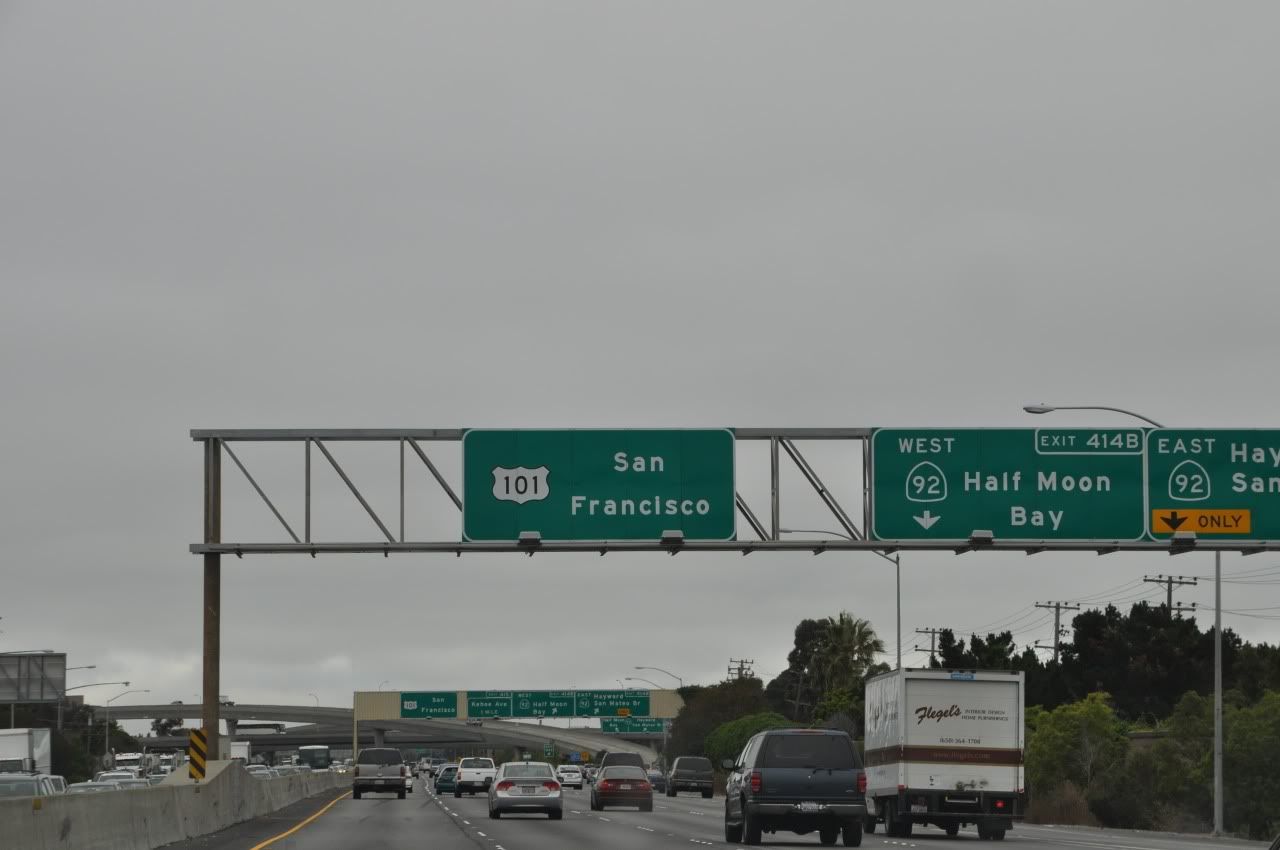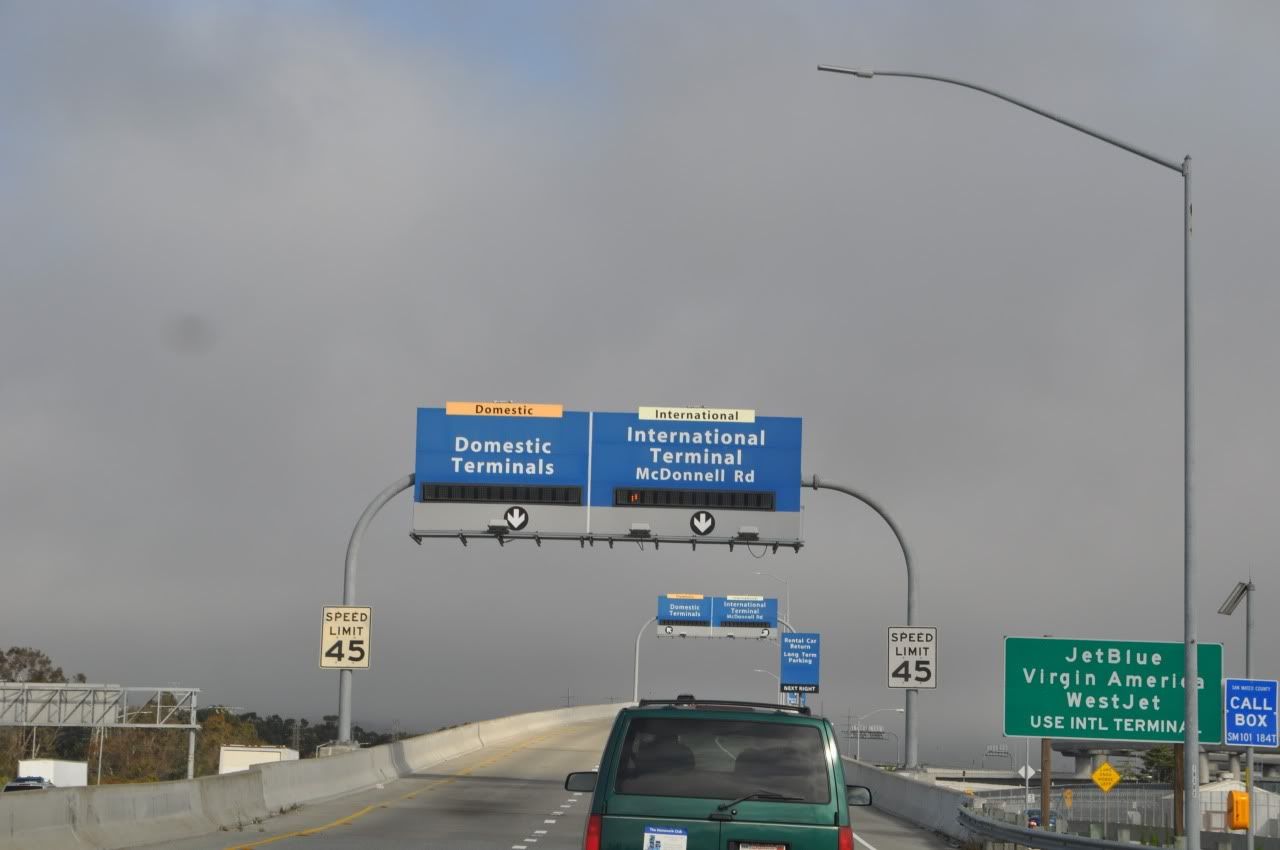 Inside, everything was very quick, surprisingly.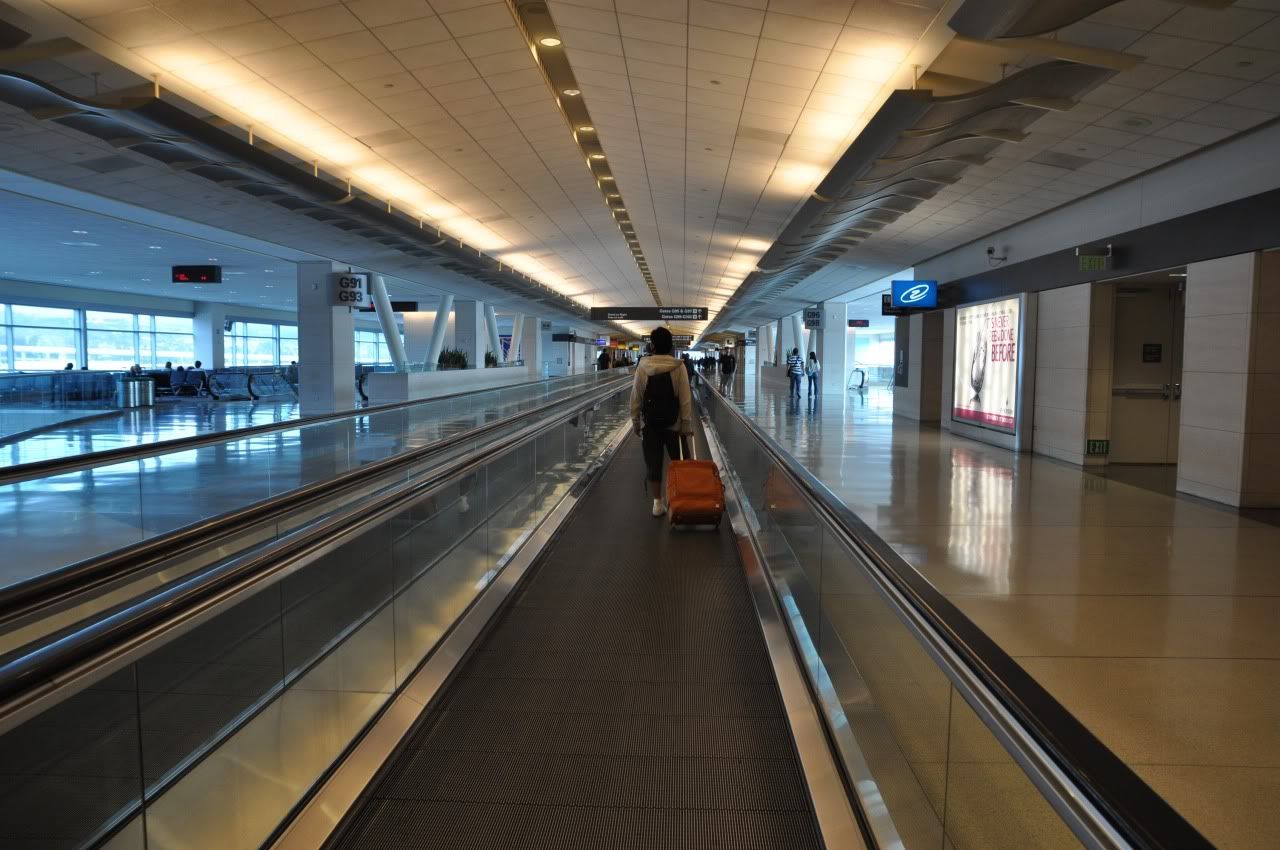 The plane, it was hella old lol.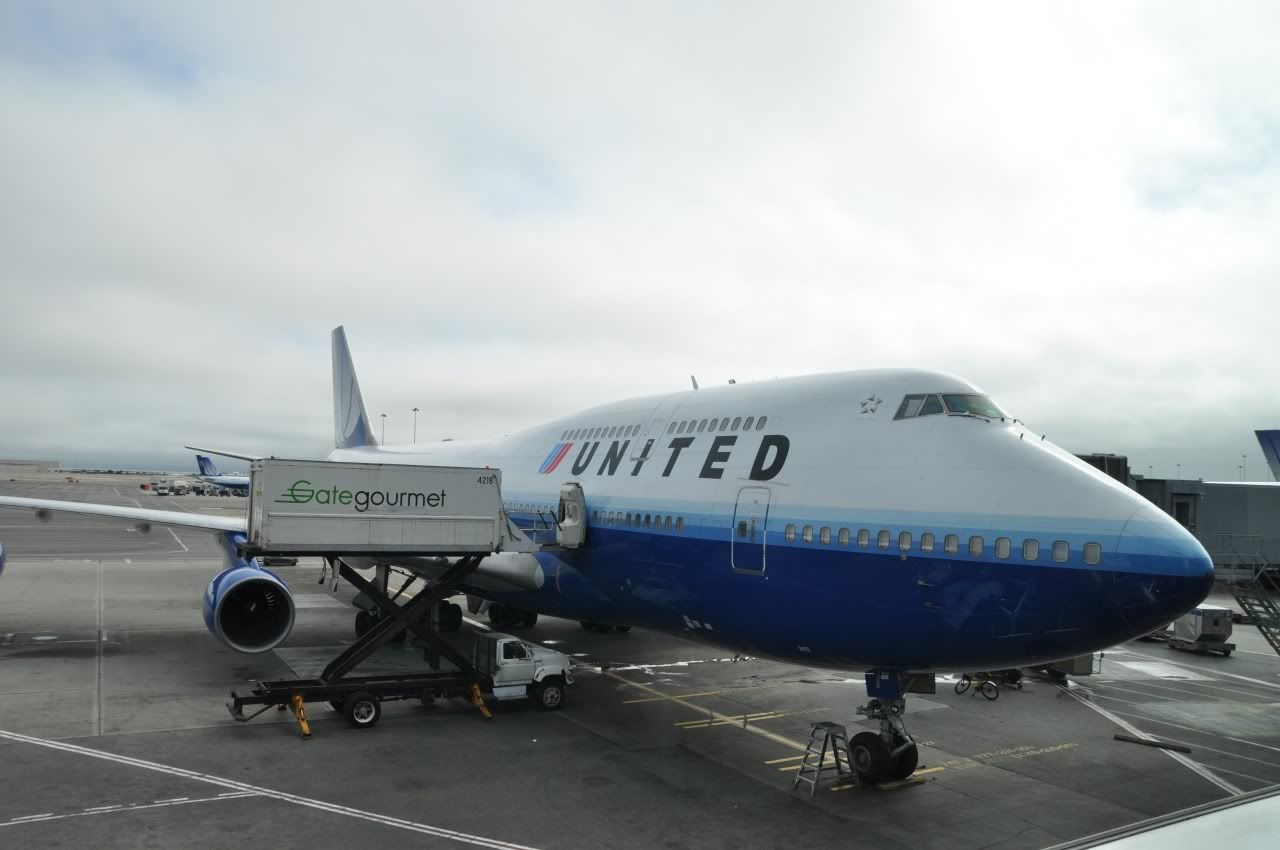 getting on.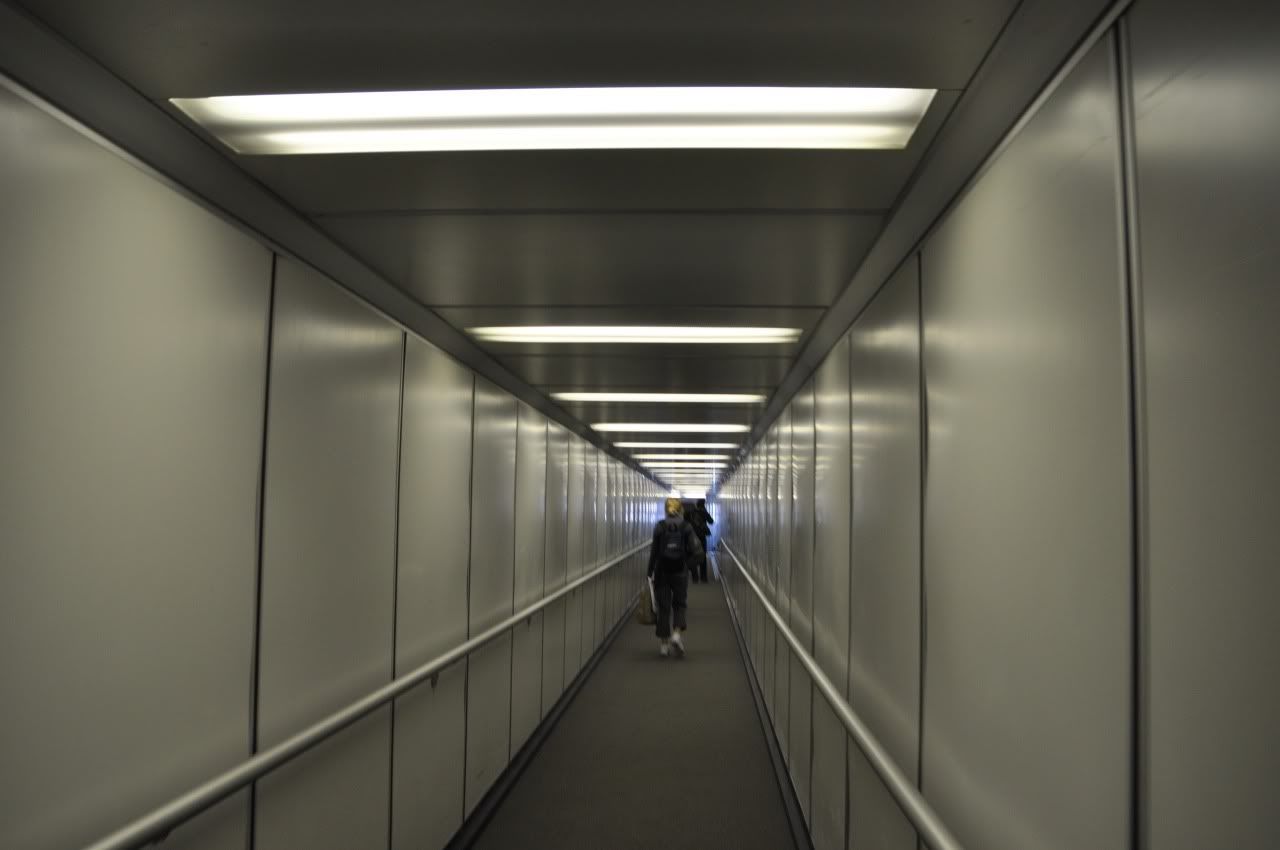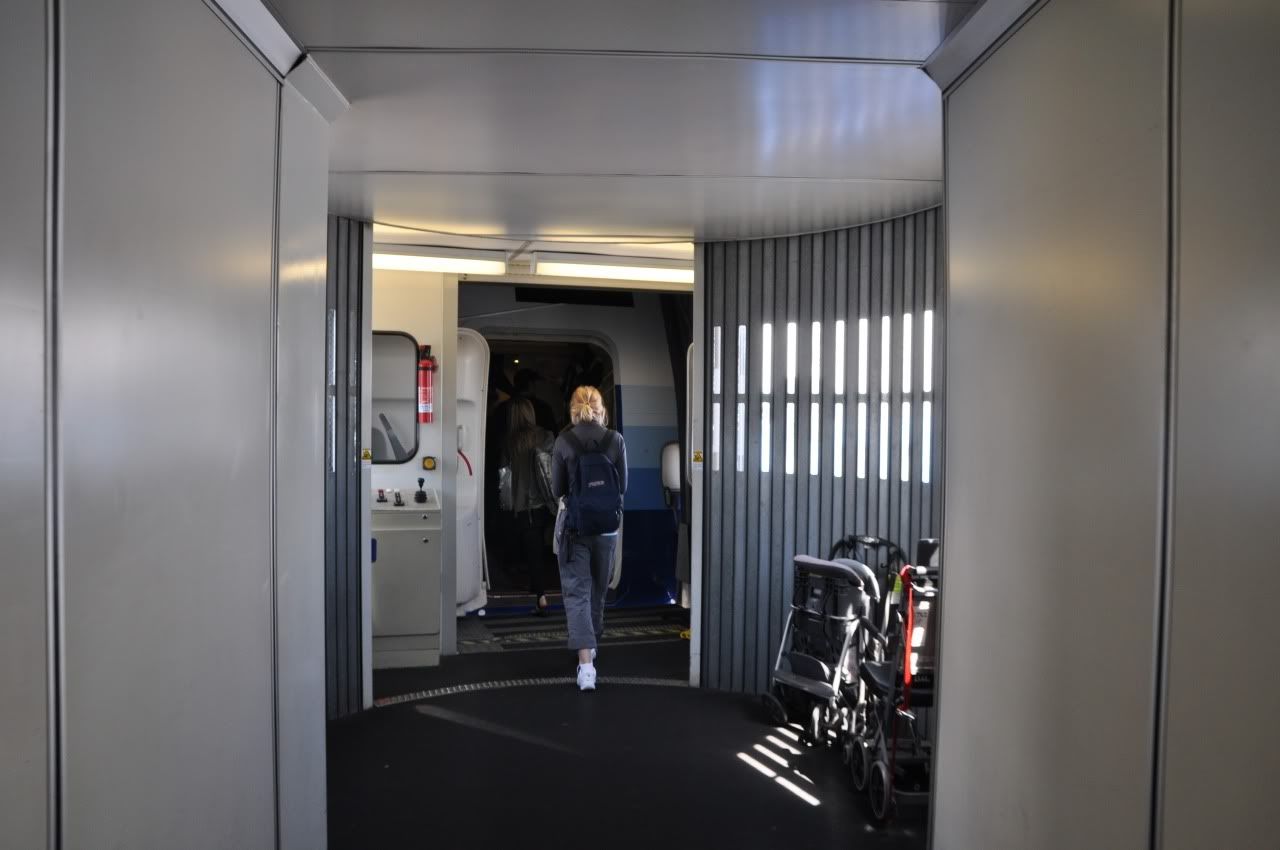 looking around.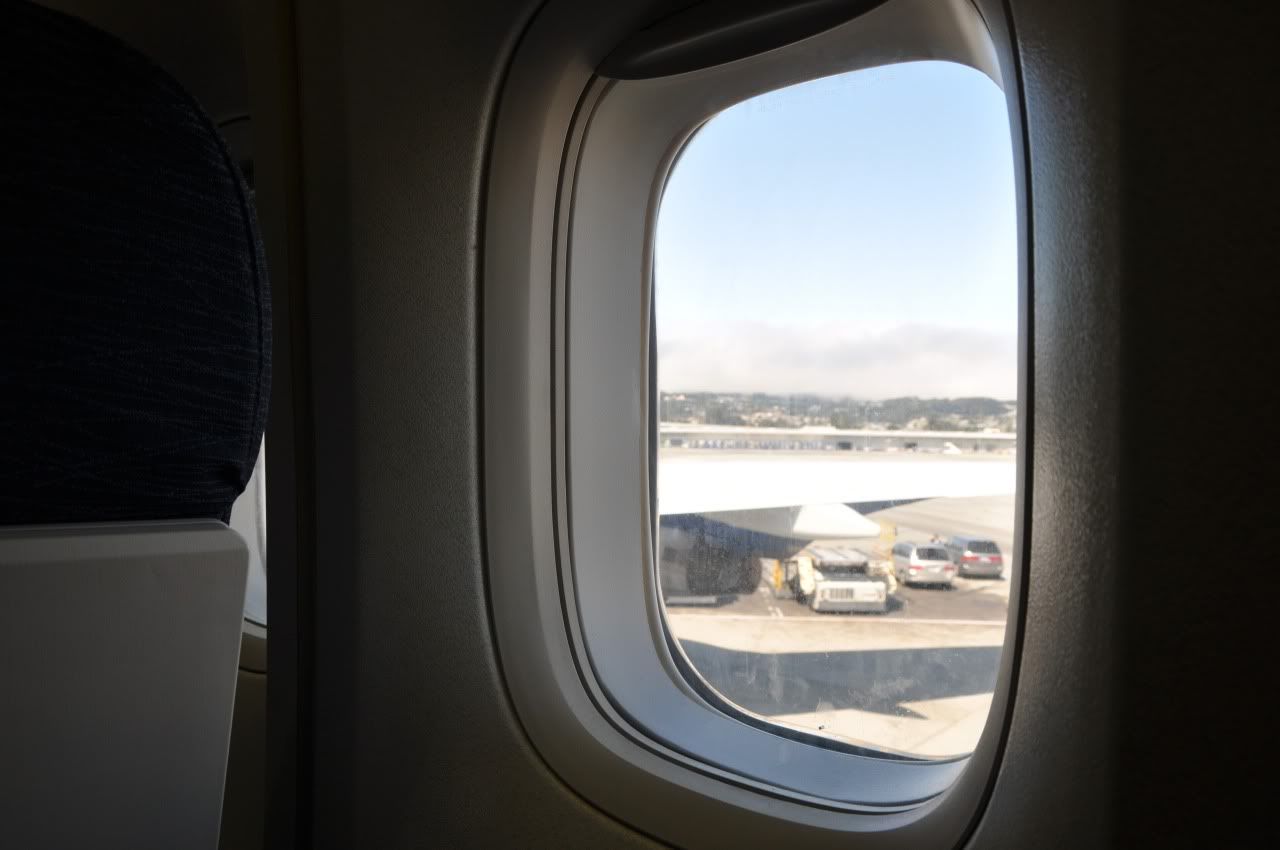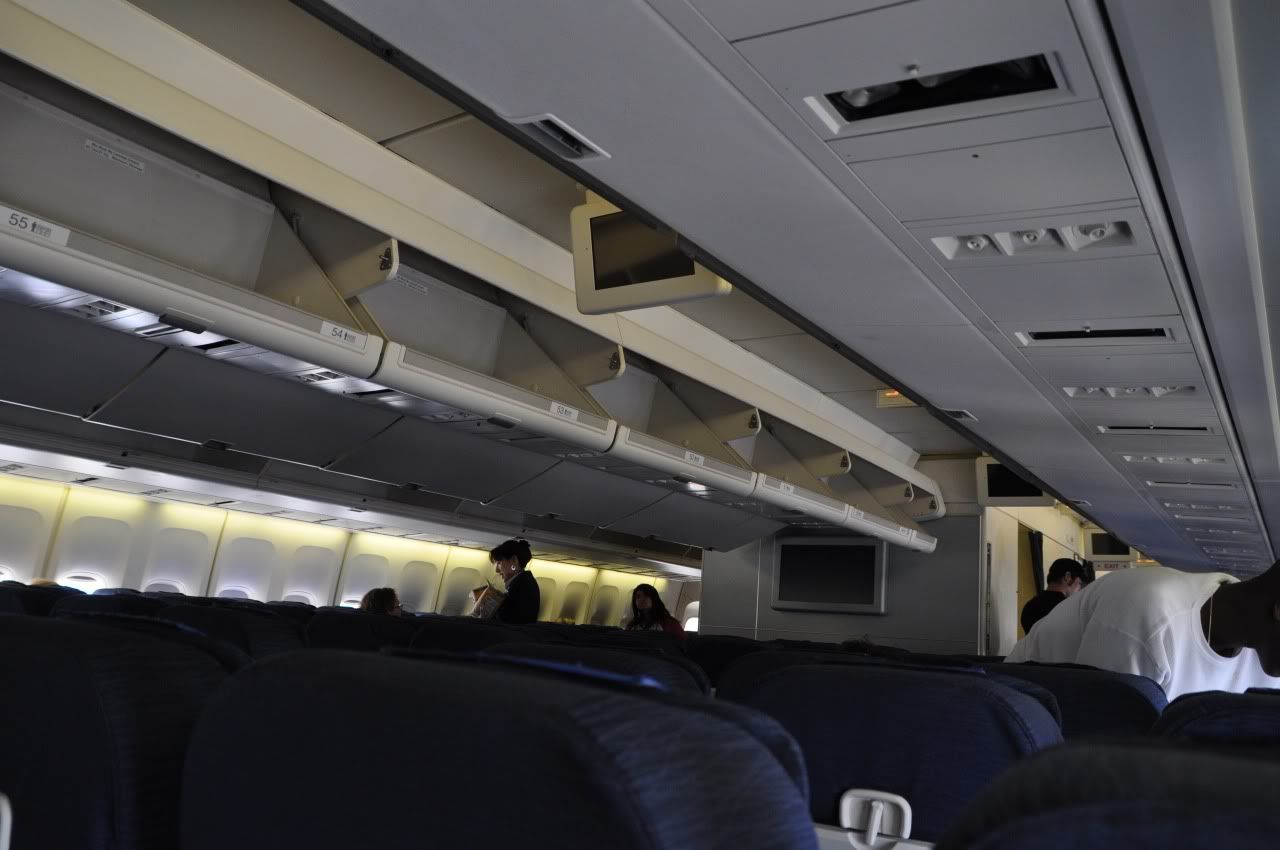 56K lol.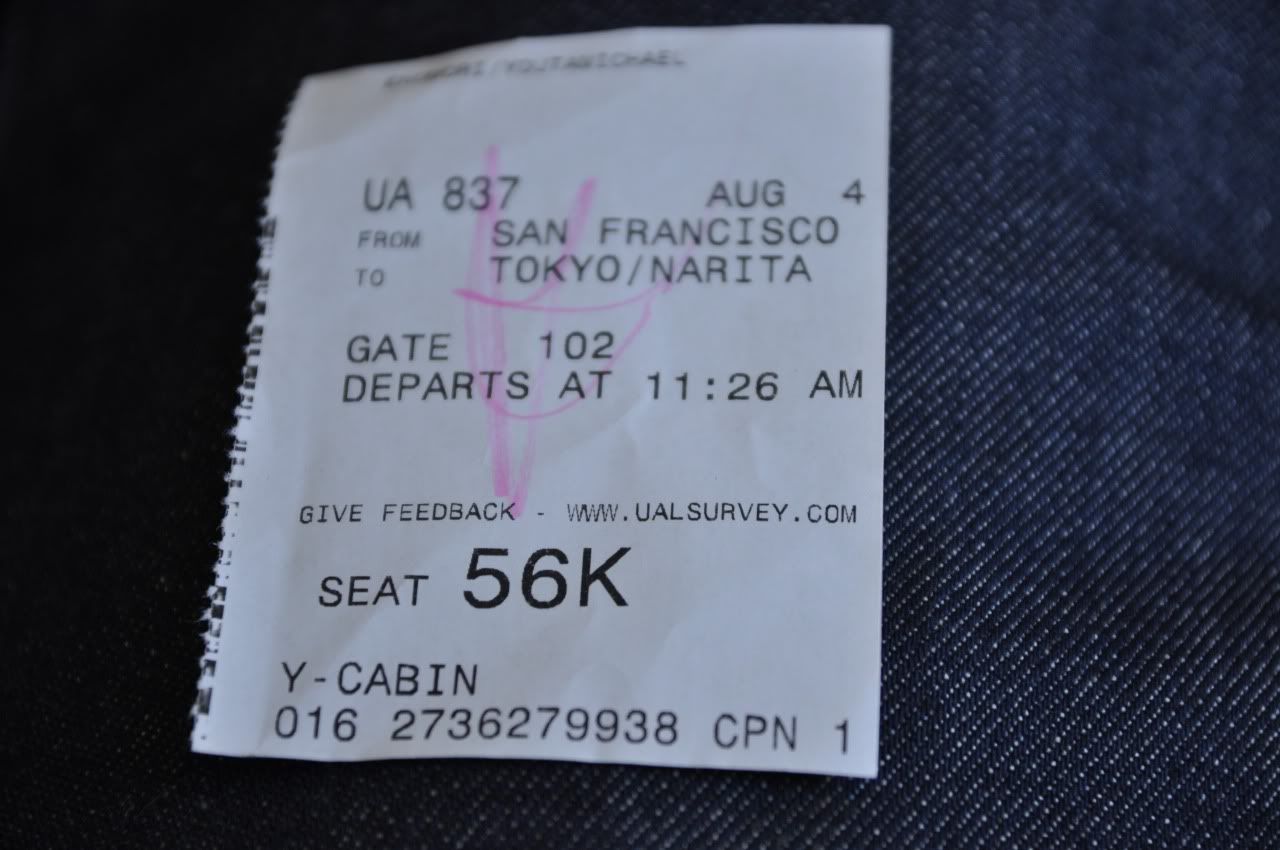 Why is there a plumber on the tarmac?
Taking off.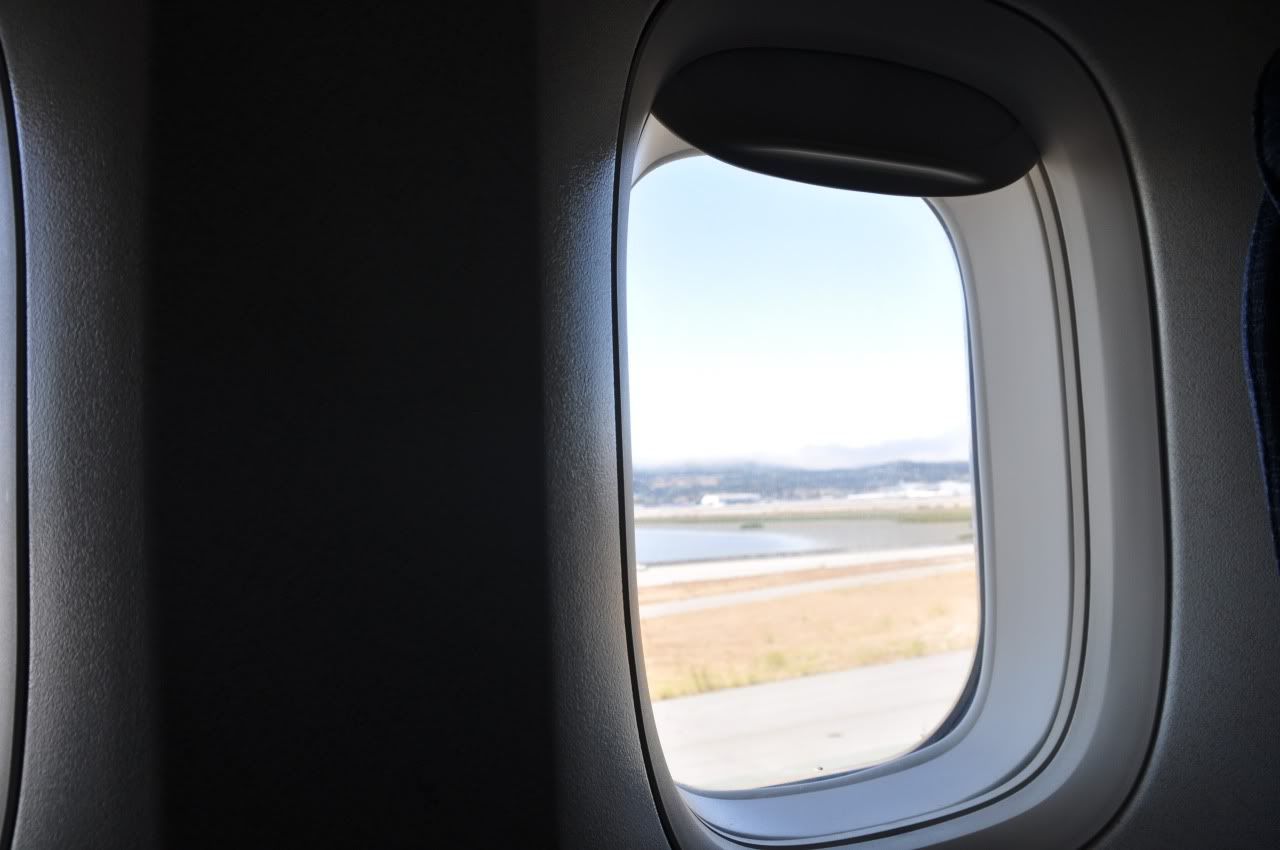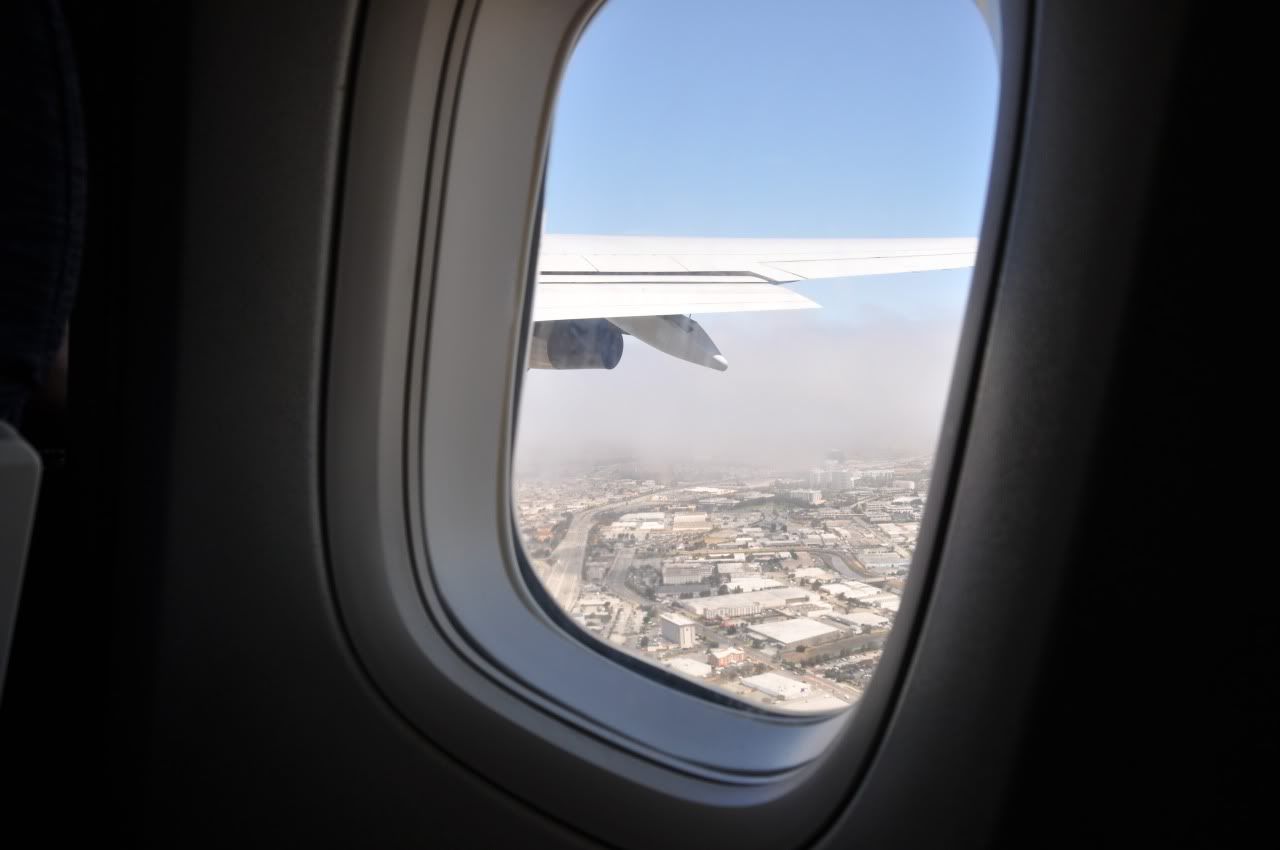 Watching "Taiyou No Uta" on my netbook.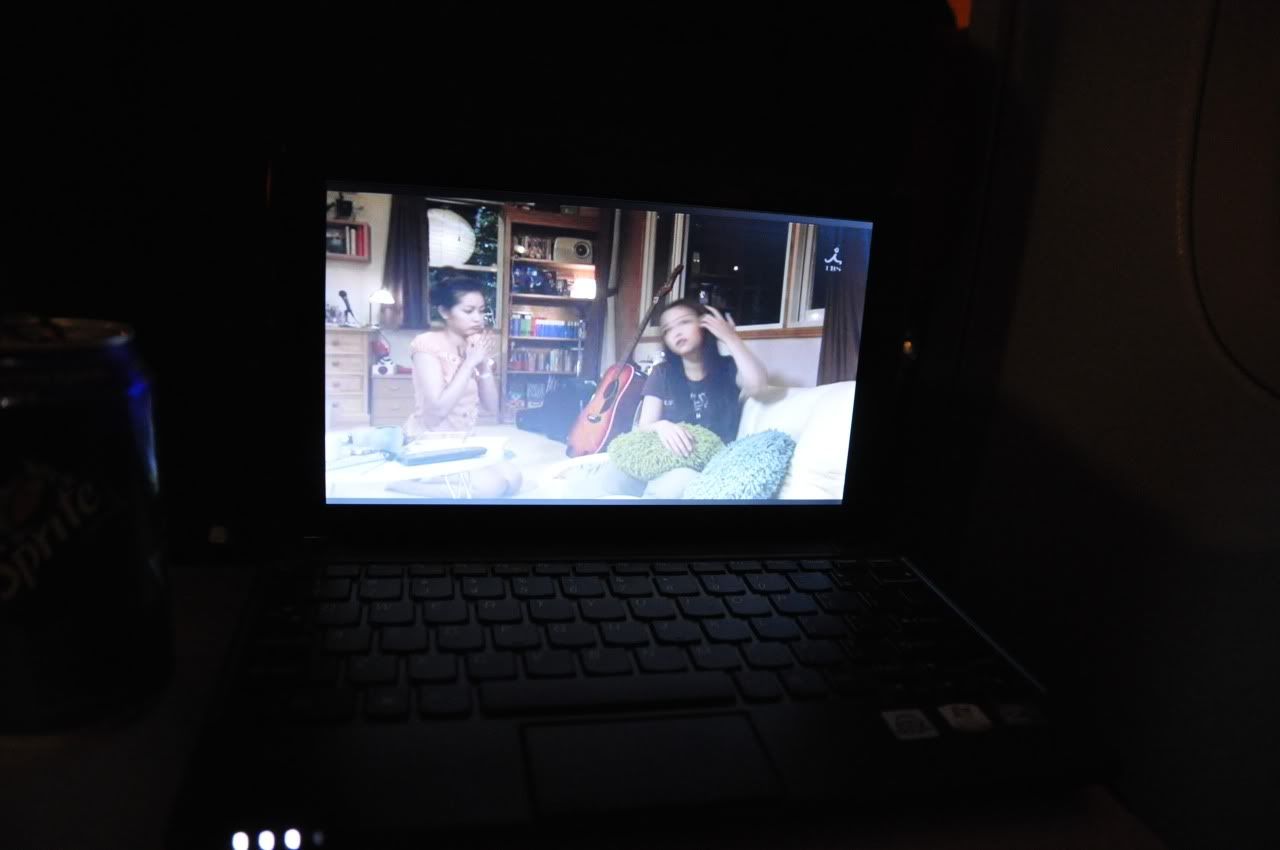 frosty windows.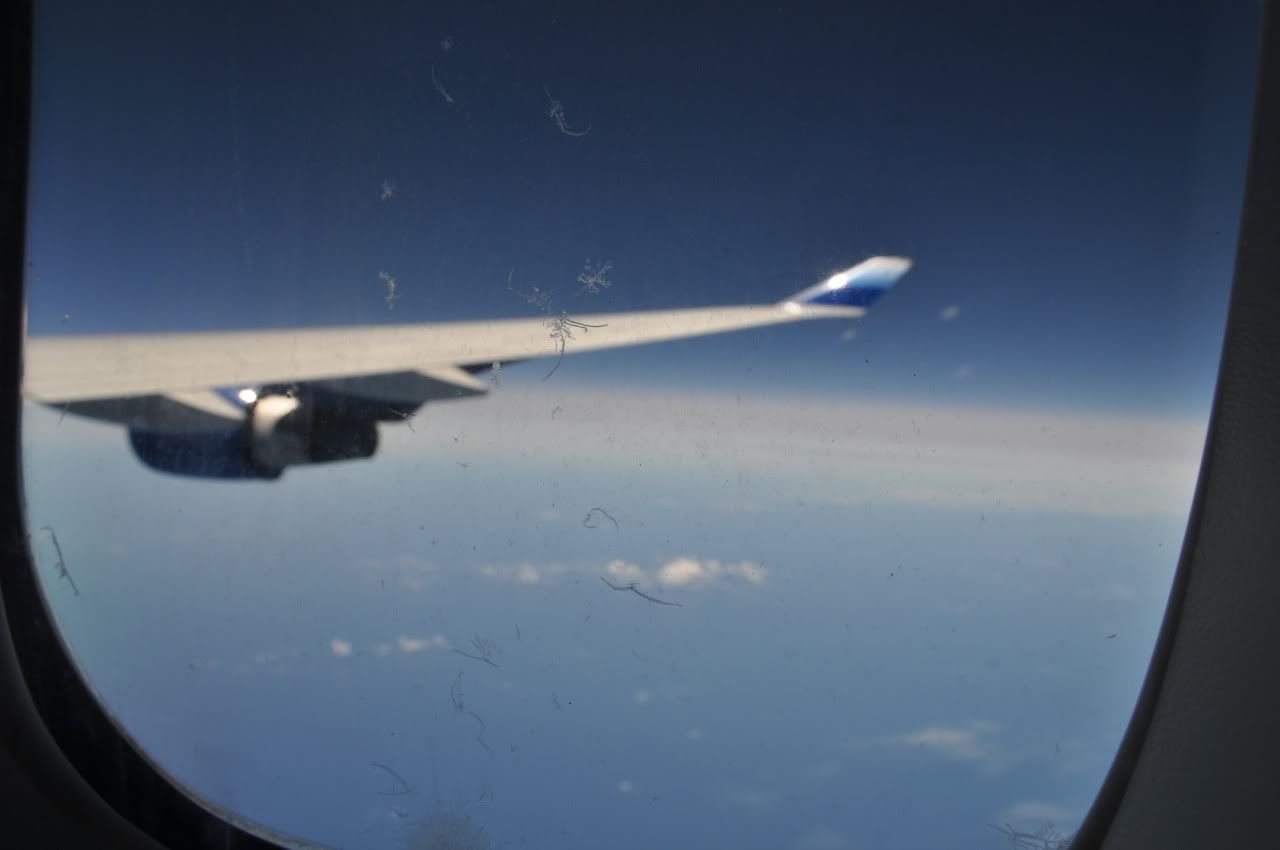 nifty map thing.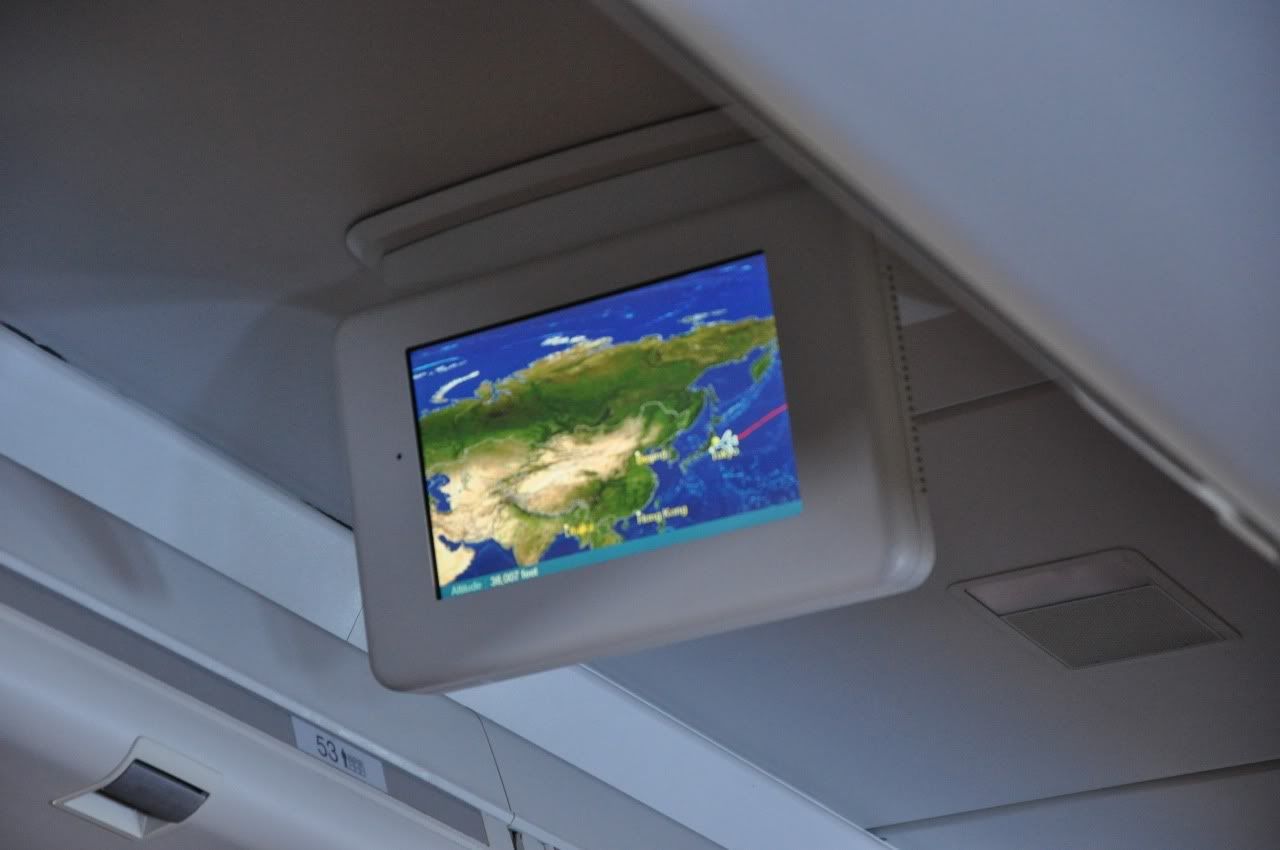 Oh, seeing Japan for the first time in like six years.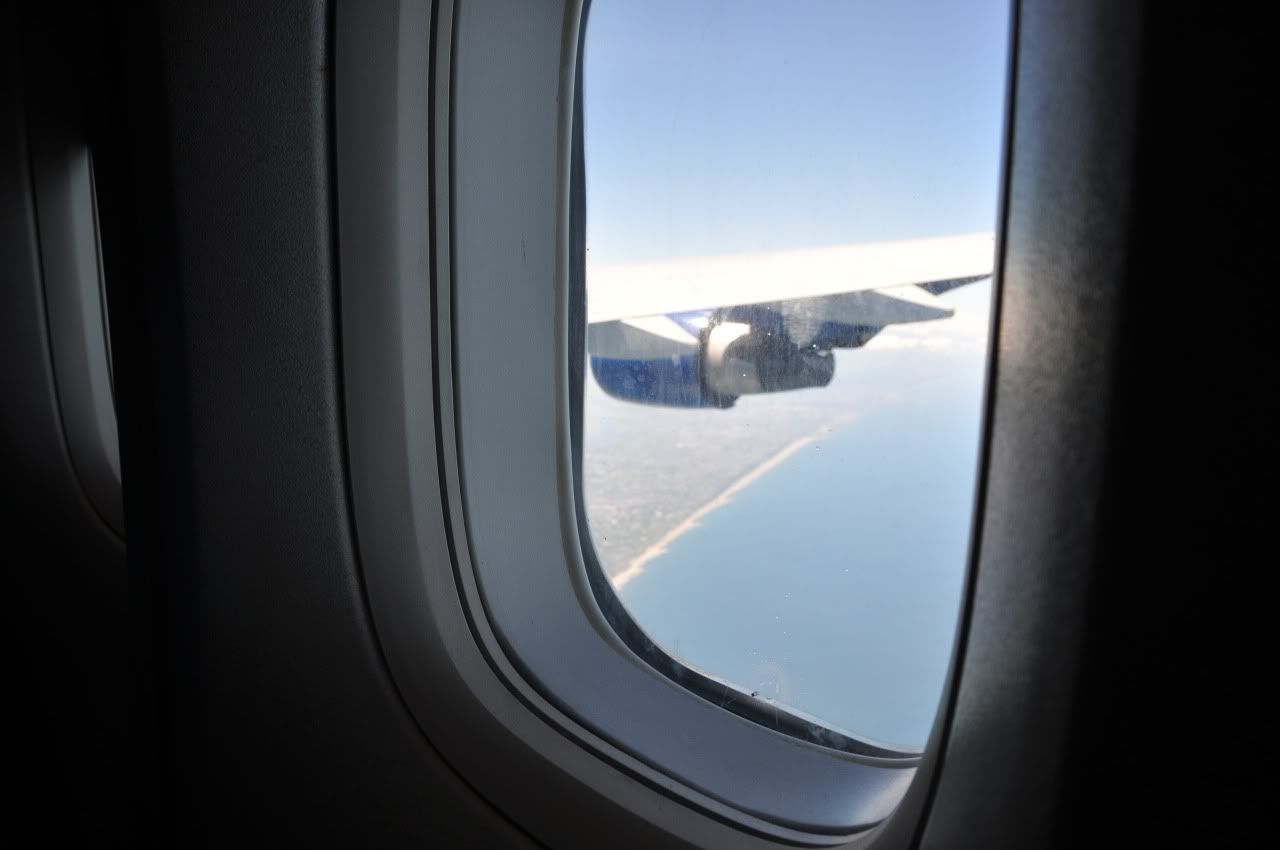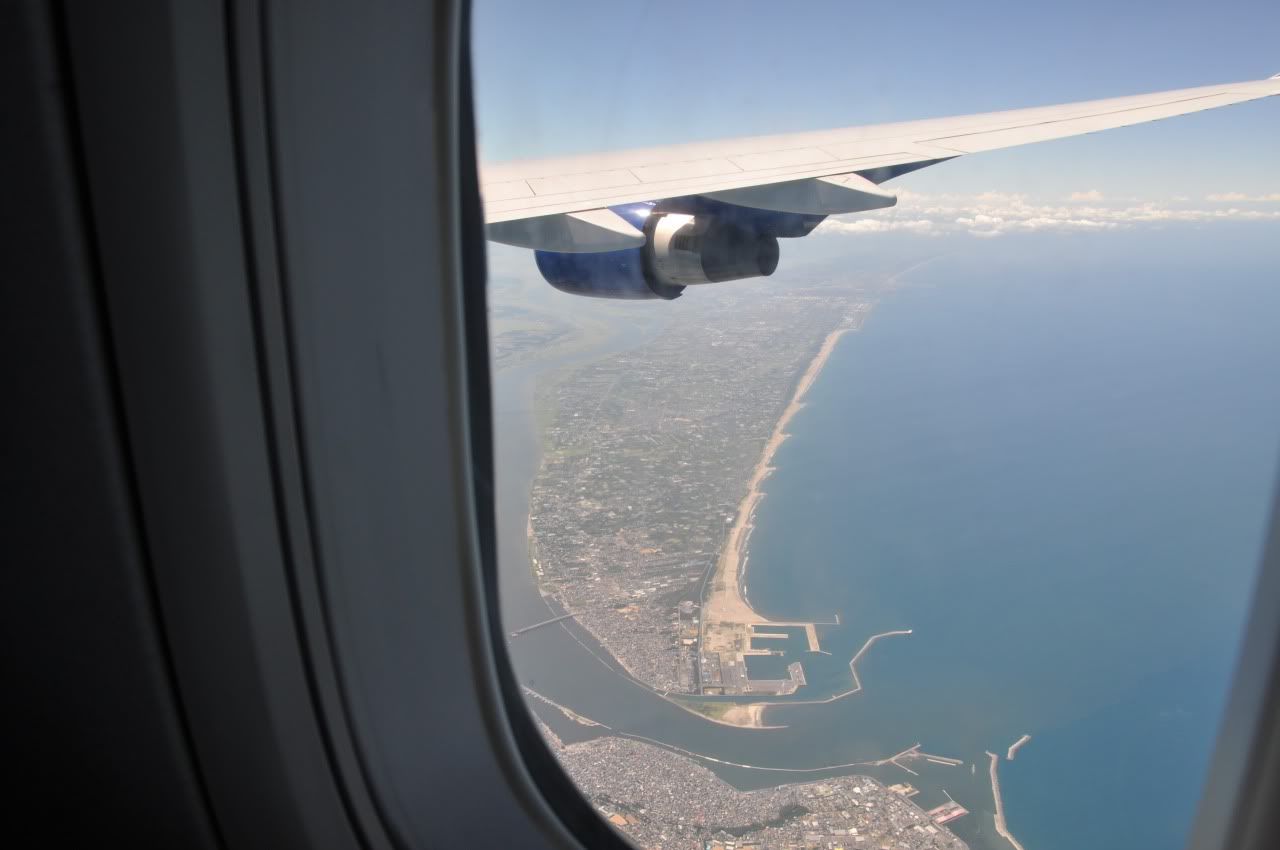 What are these things?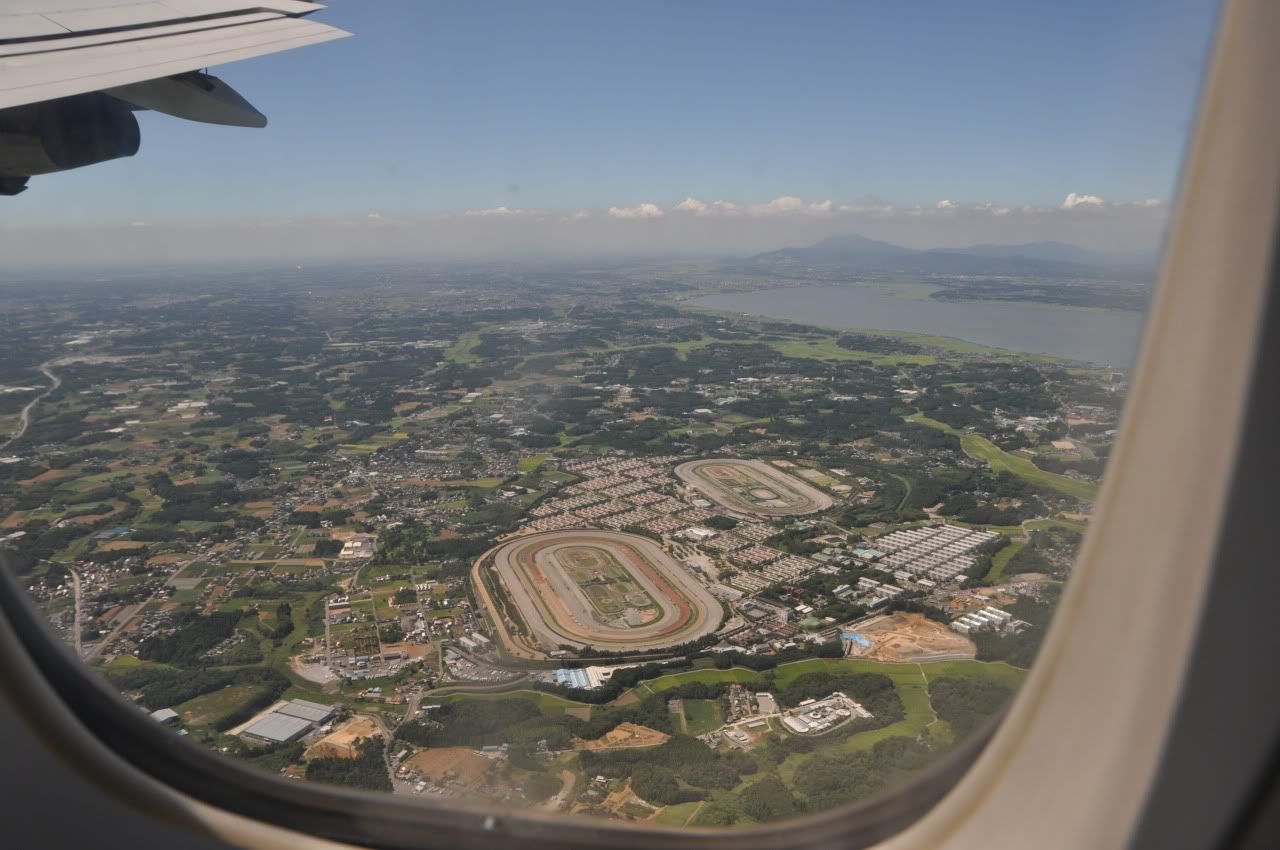 getting off the plane.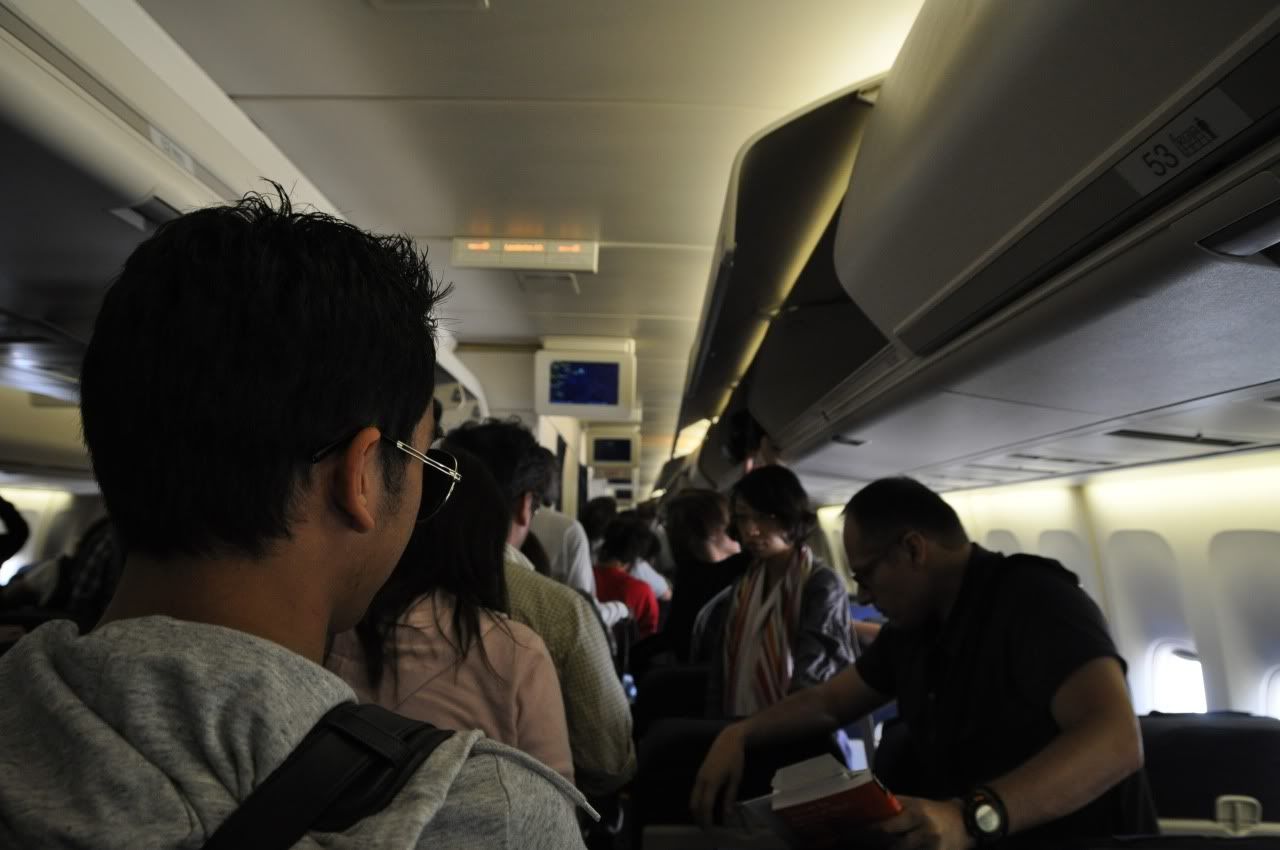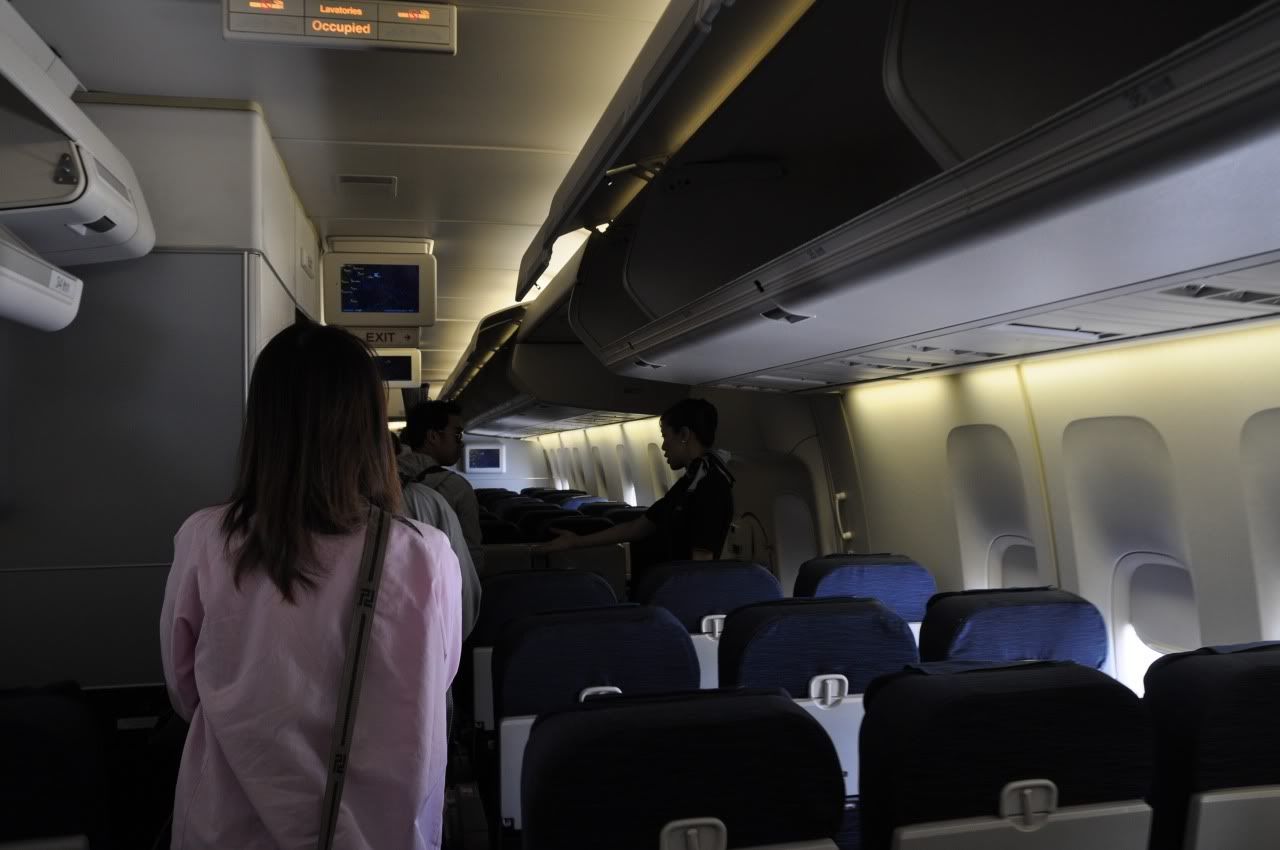 and making my way through Narita. (sorry for taking your photo, random people)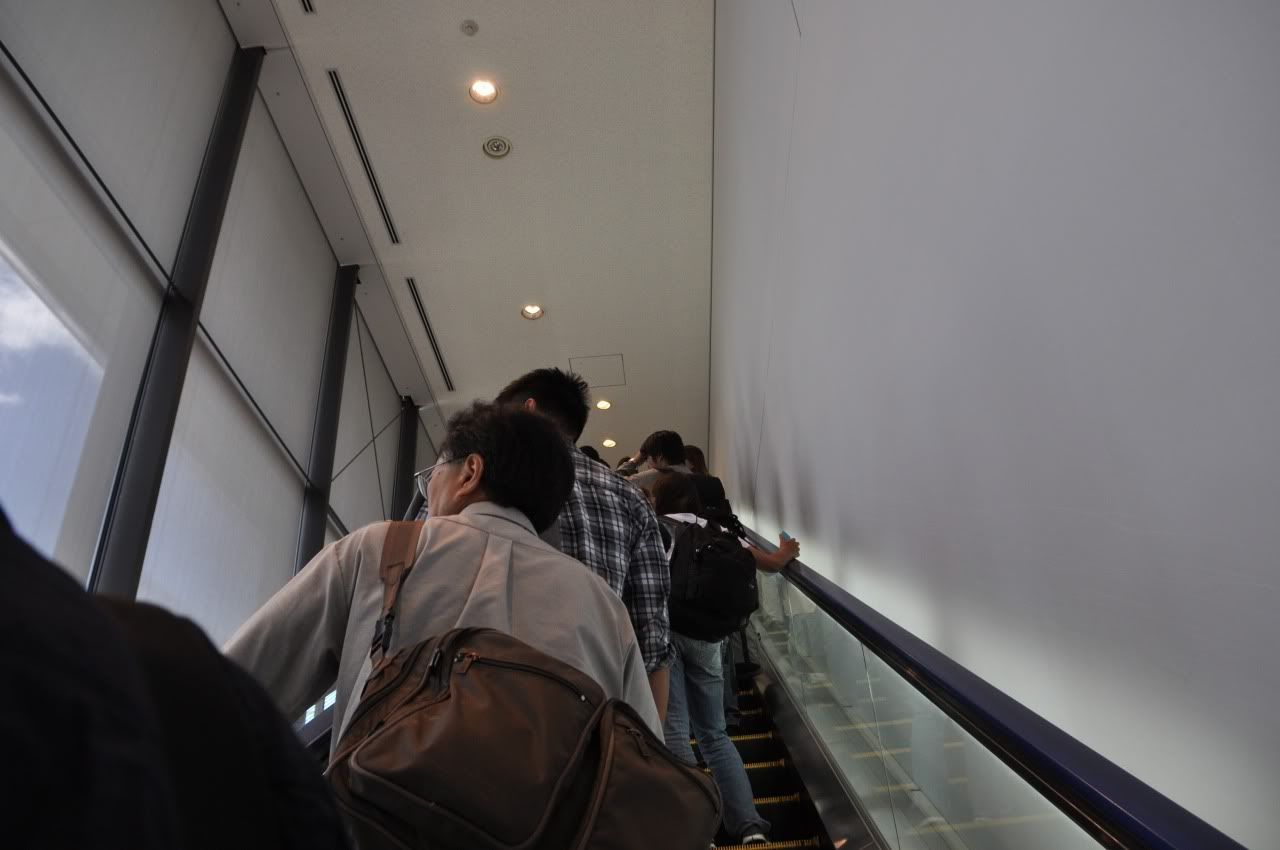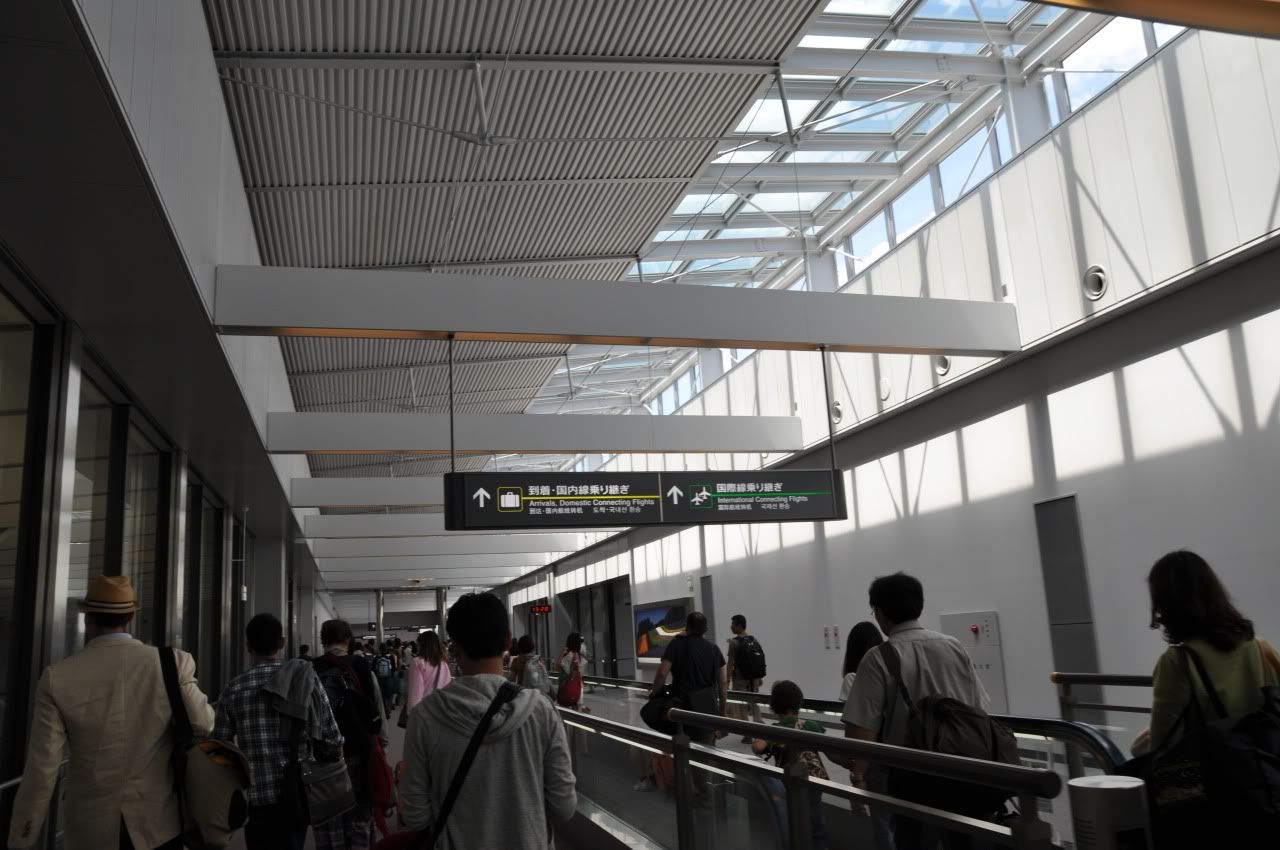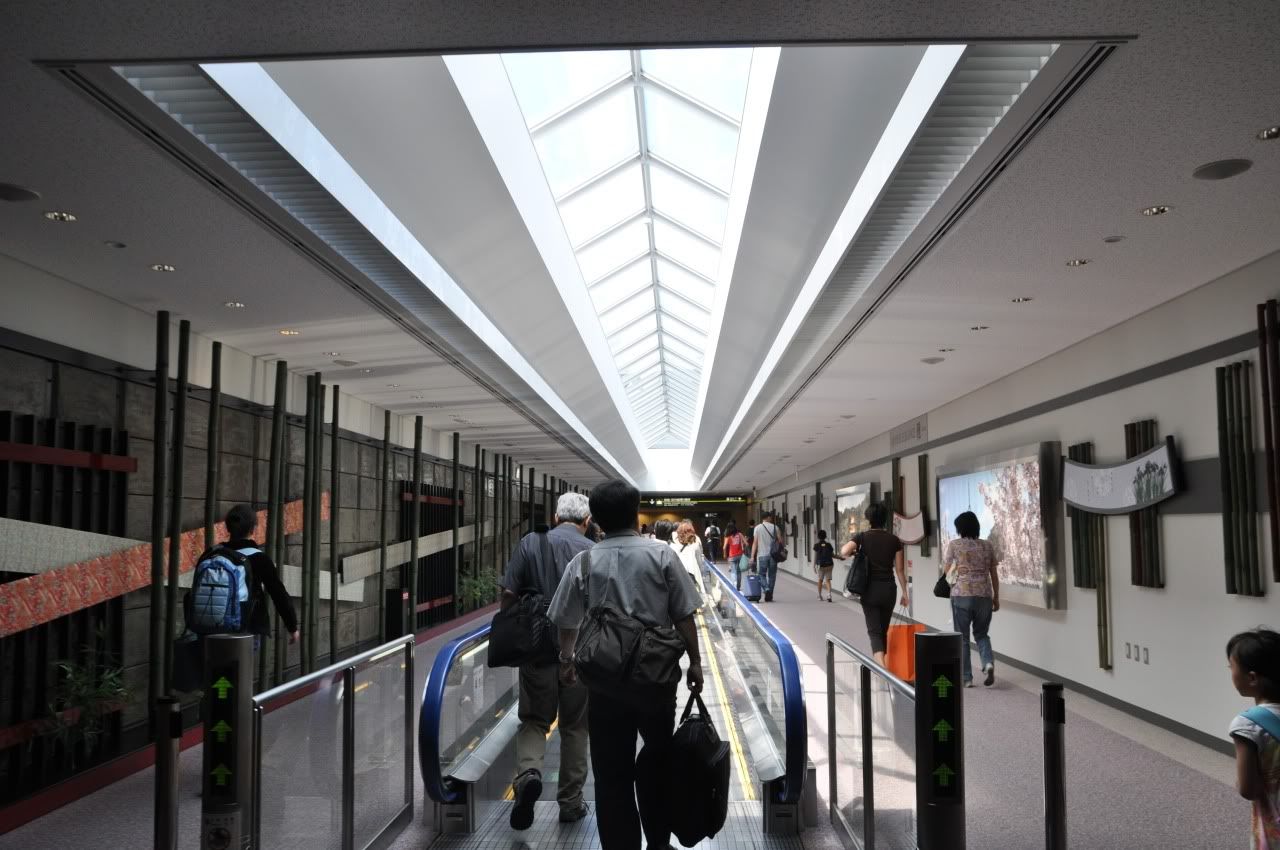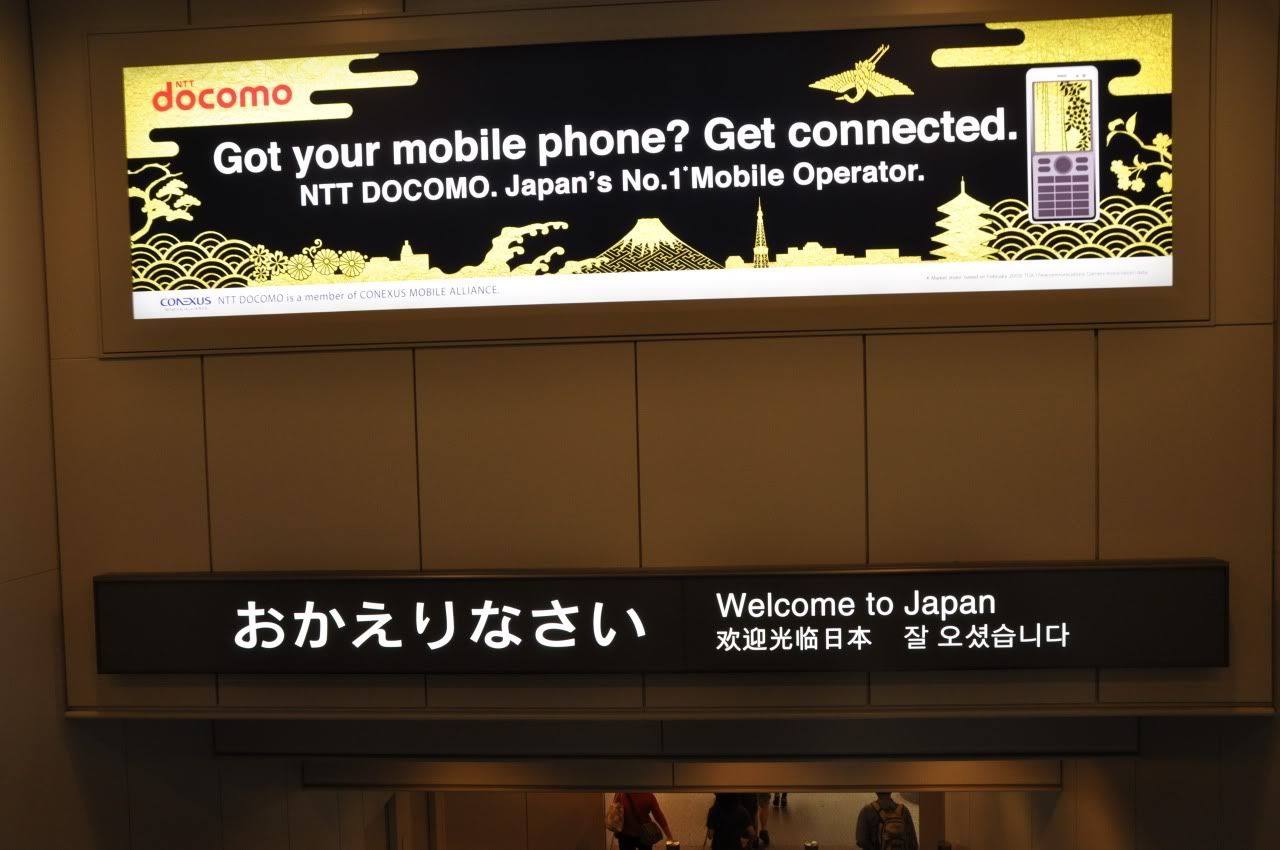 as soon as i stepped outside, i needed a cigarette BAD.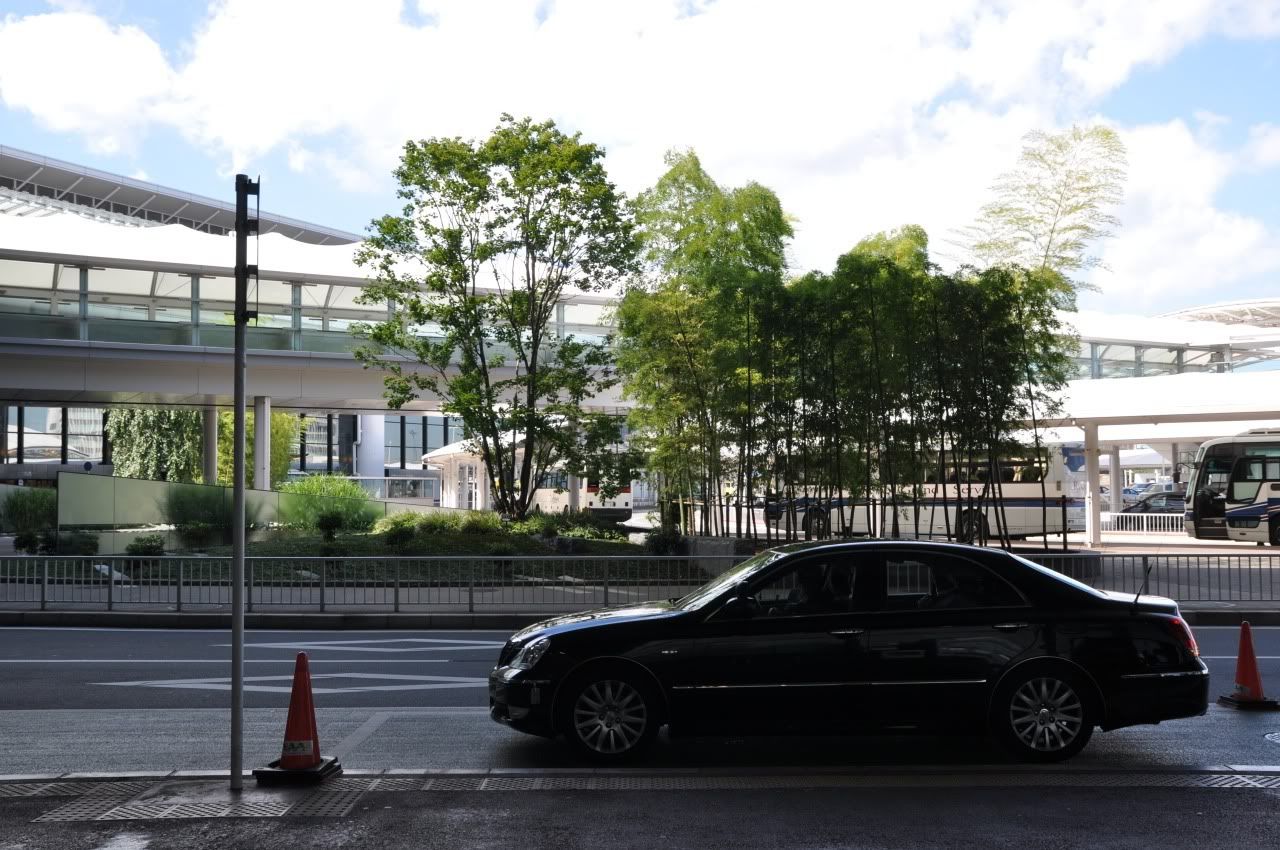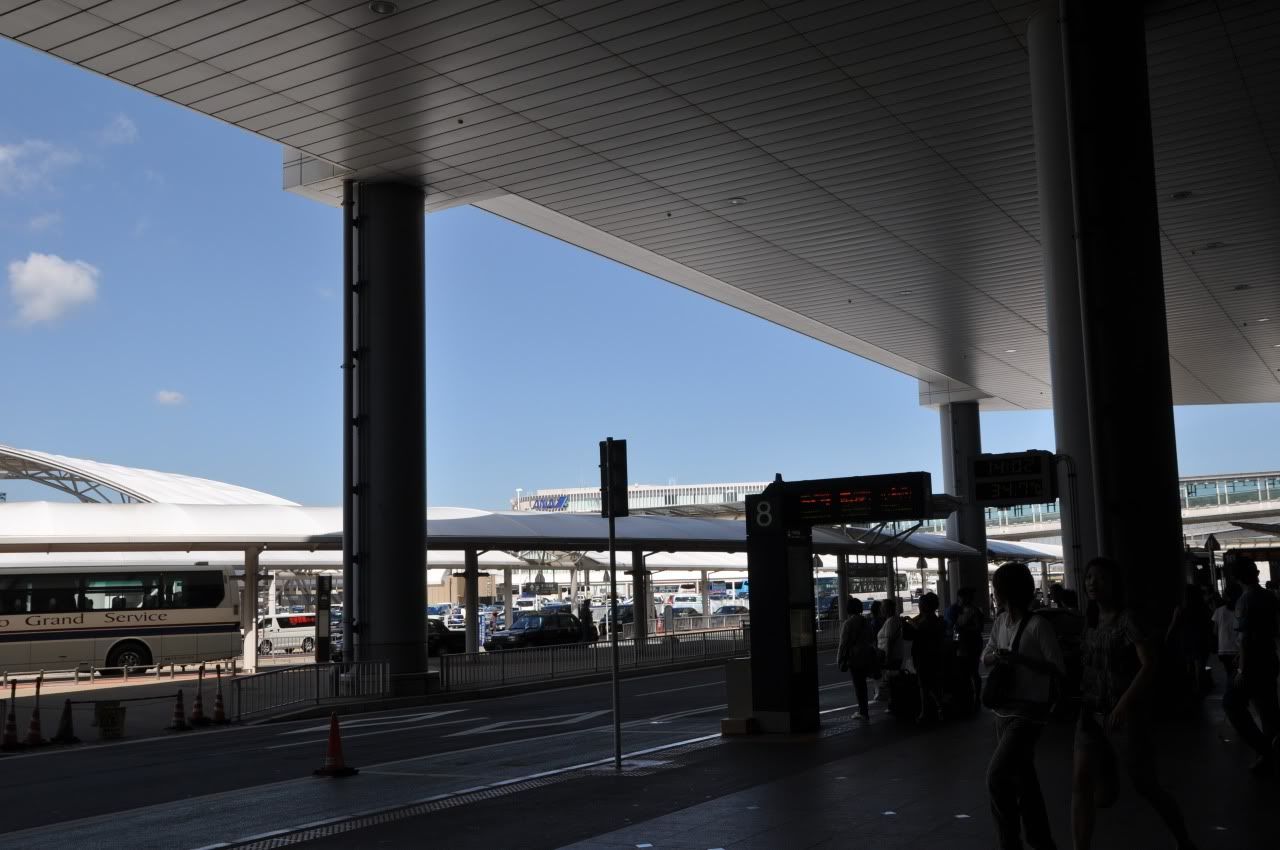 It is HOT here.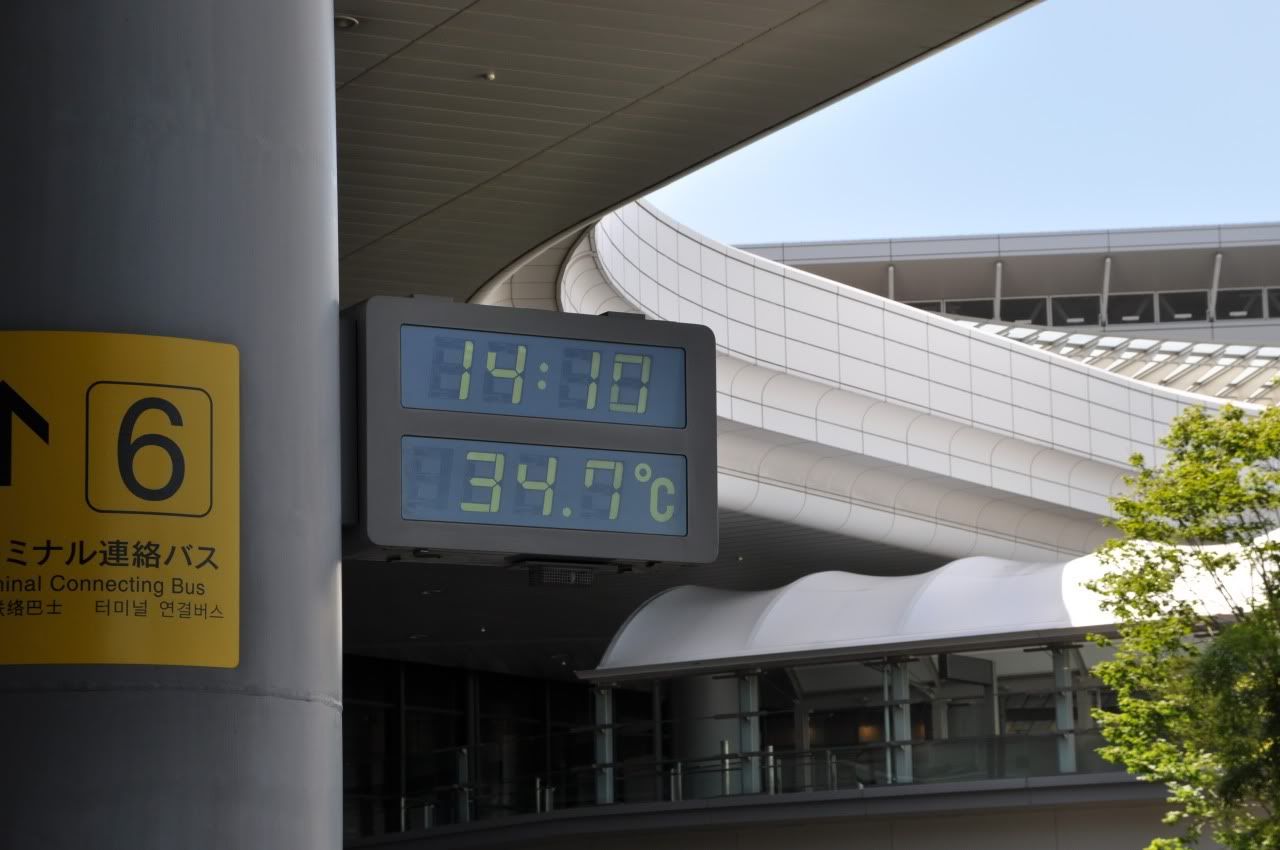 Found my mom.
Taking the bus to the train station.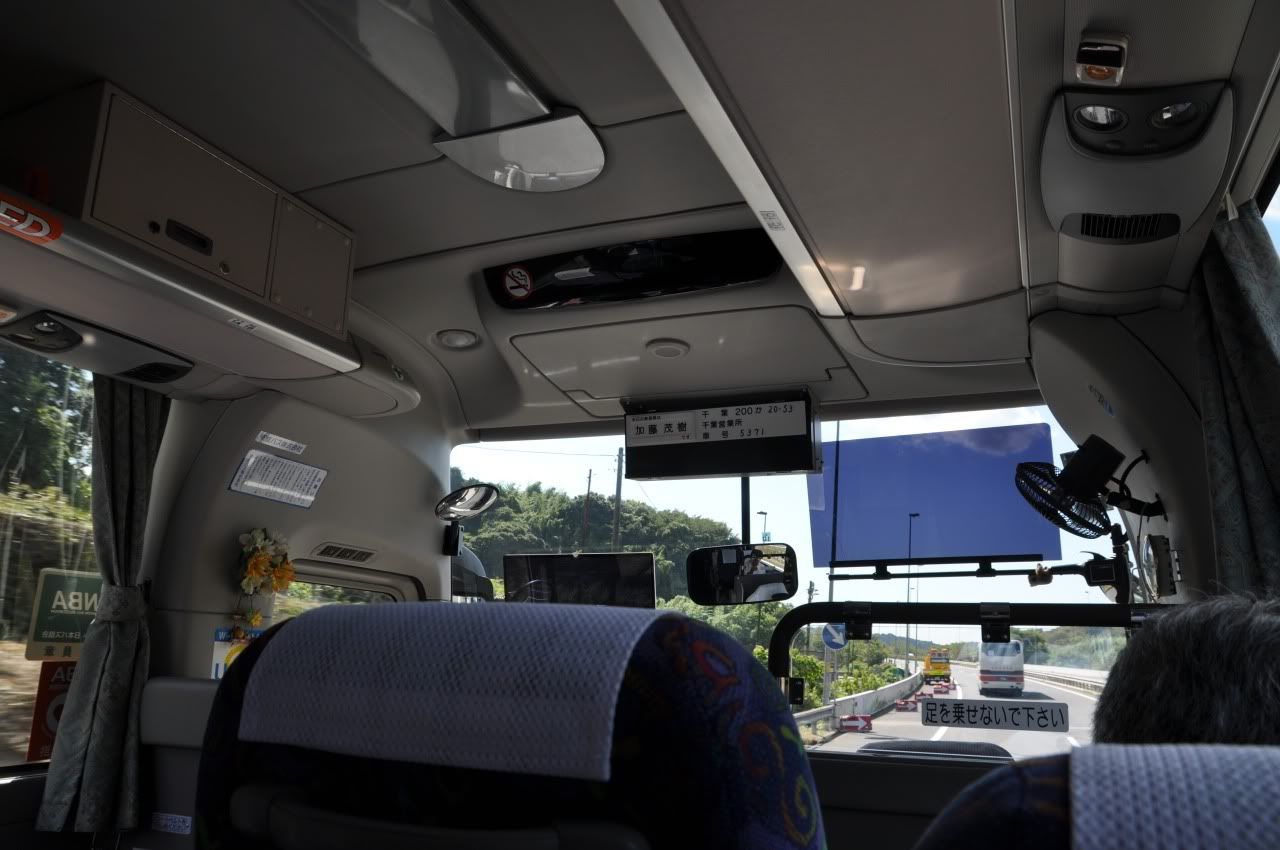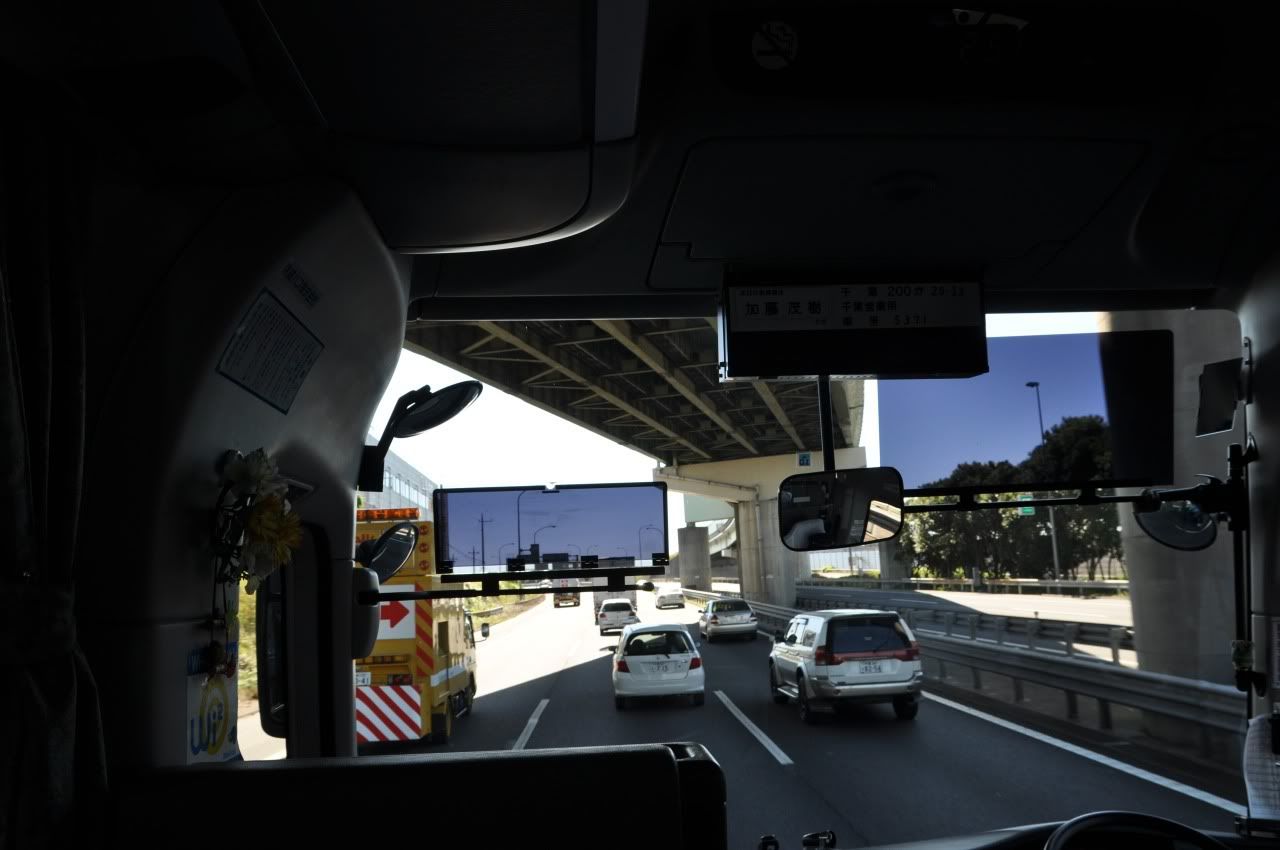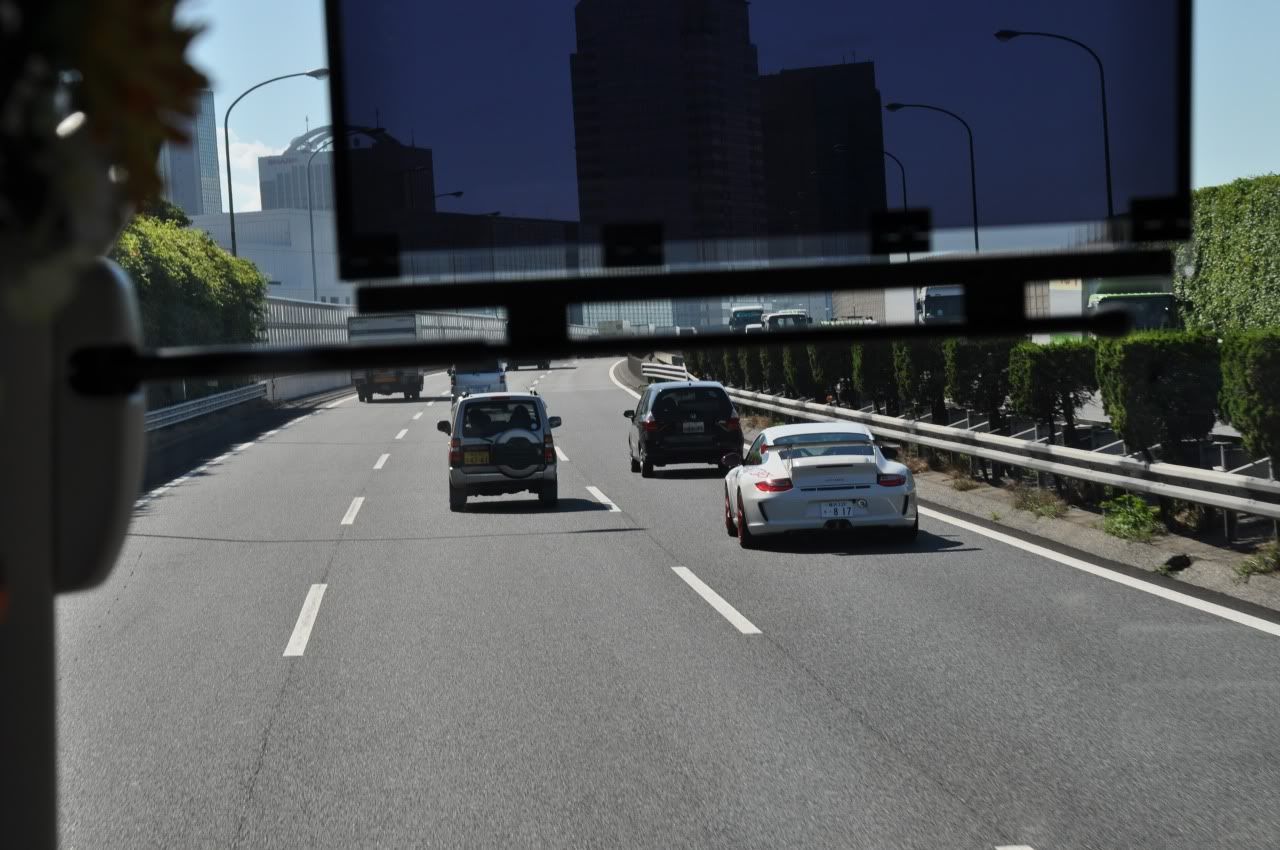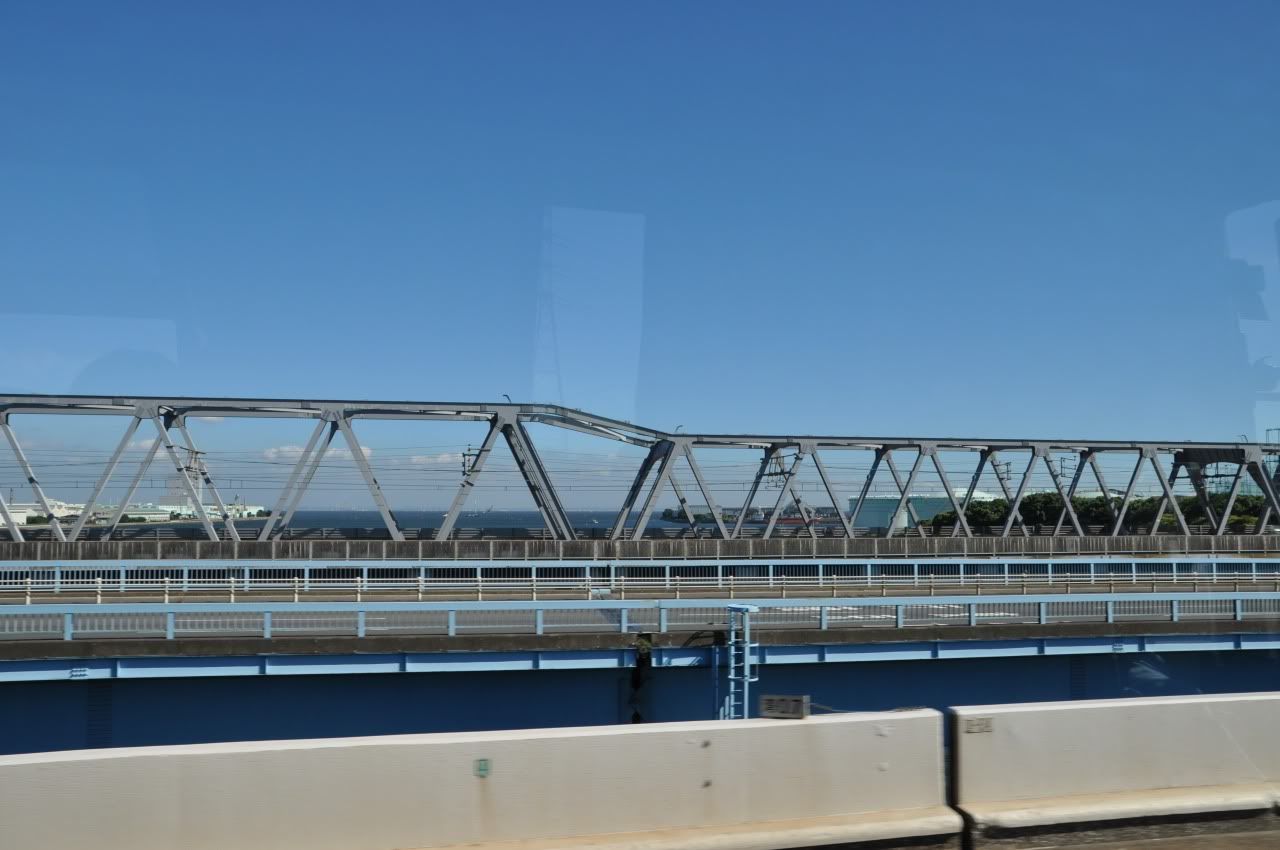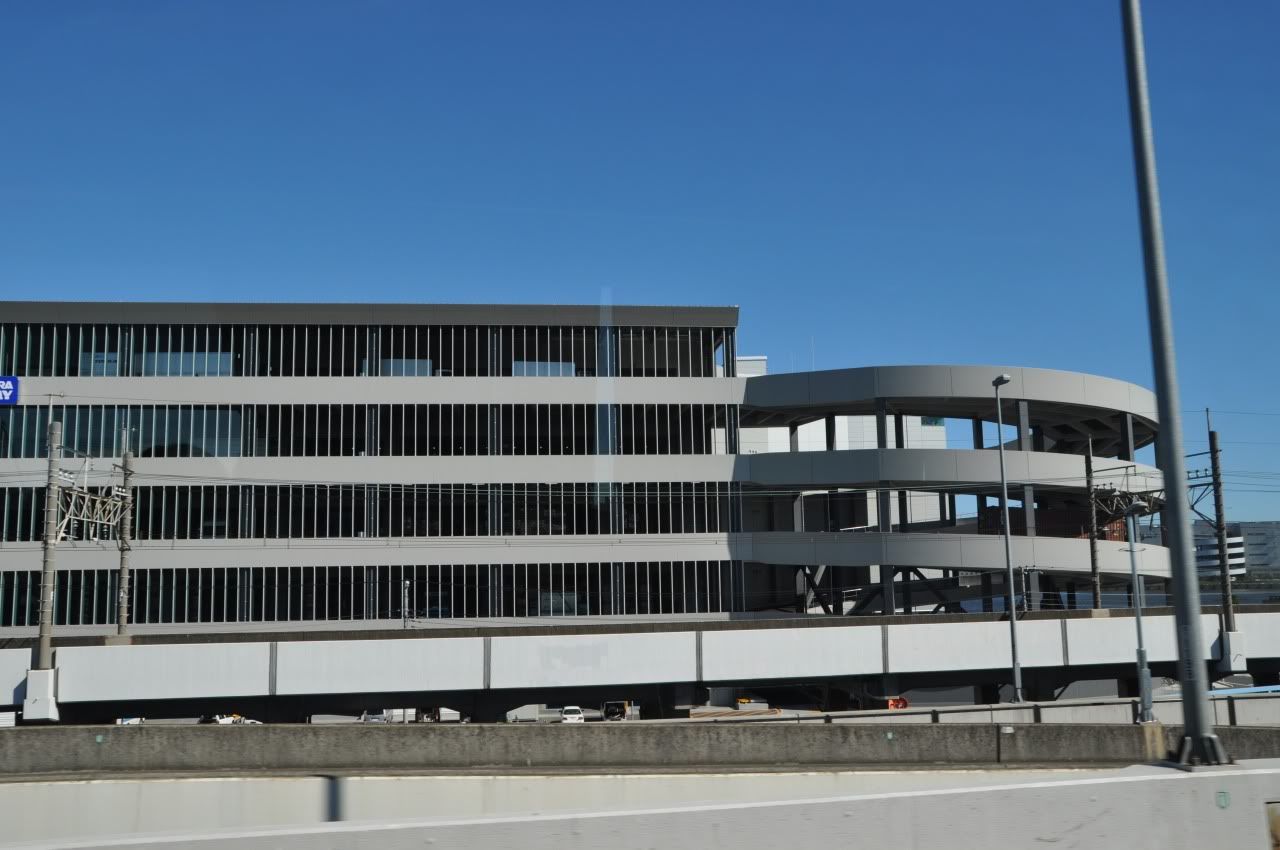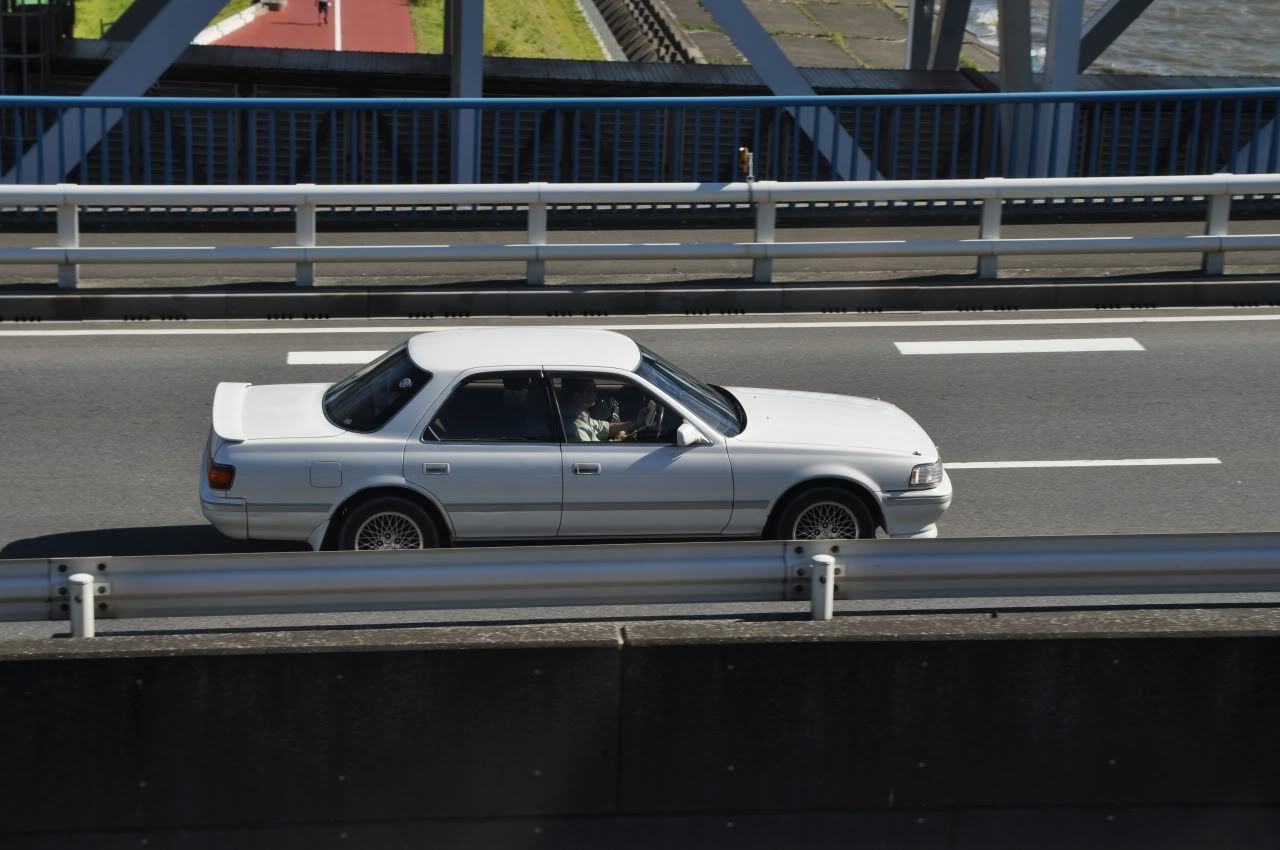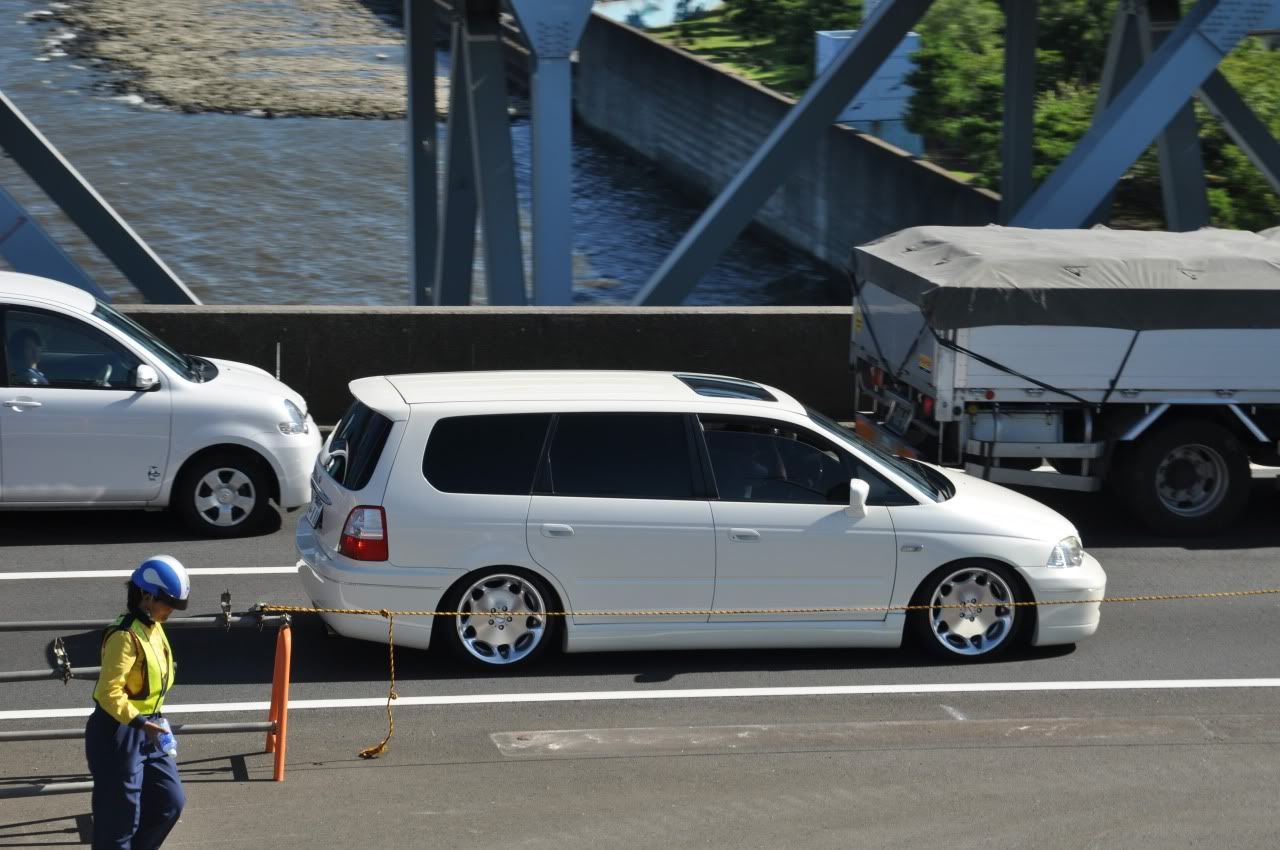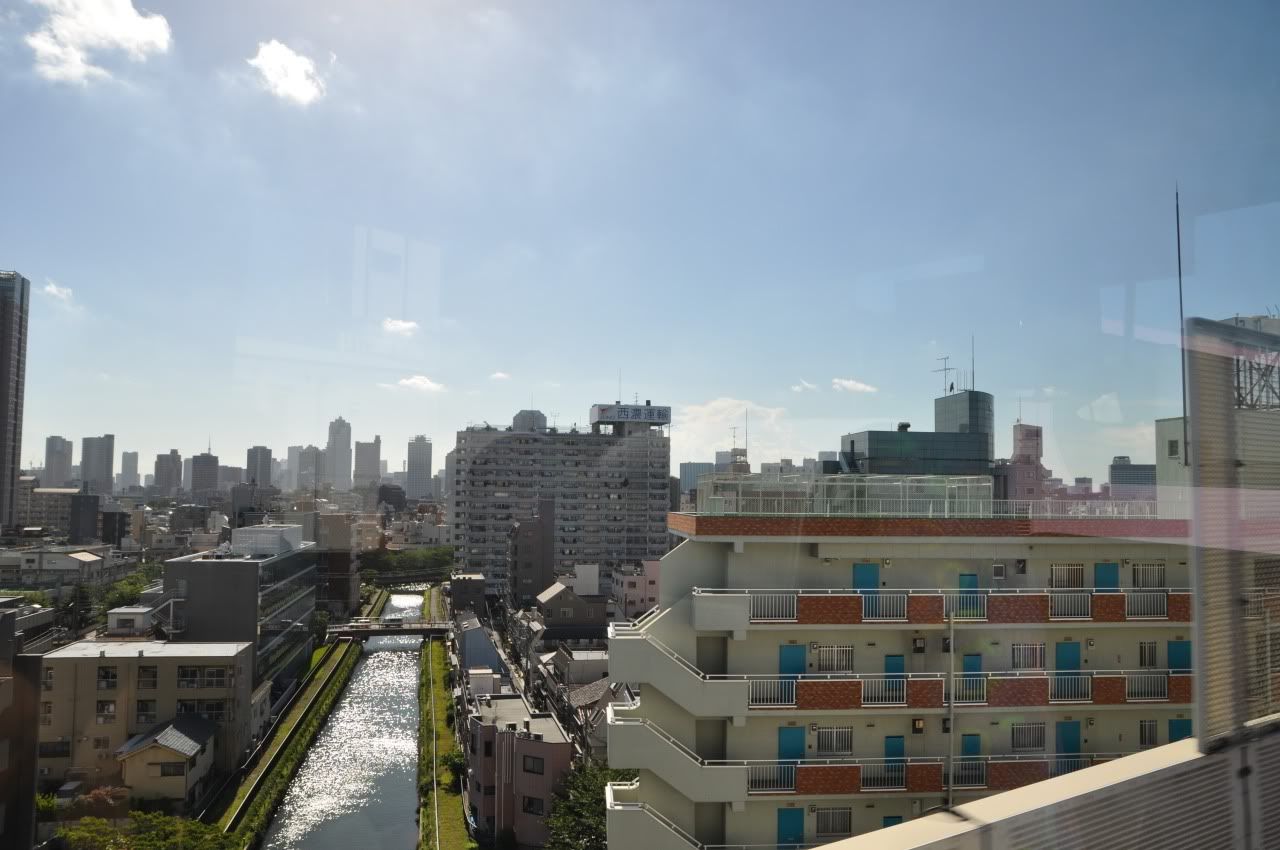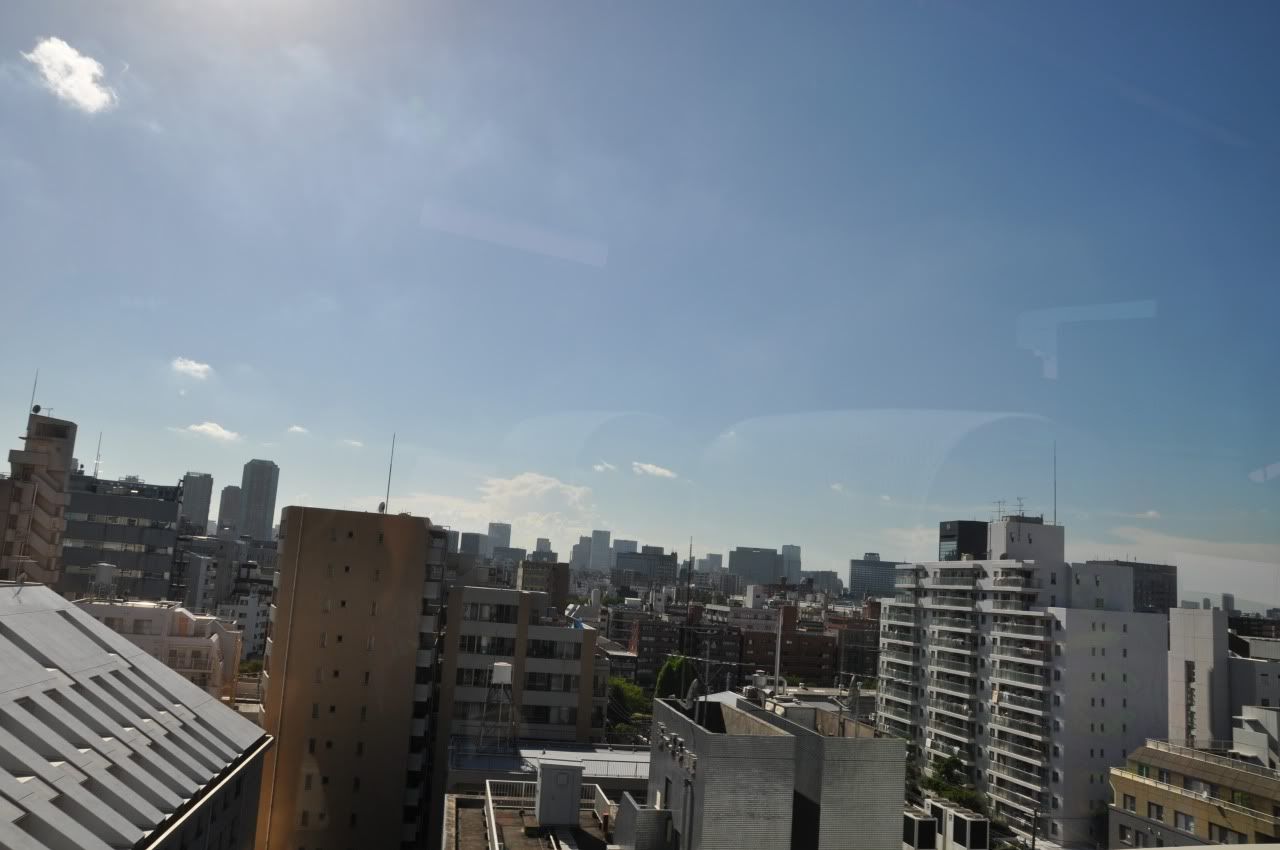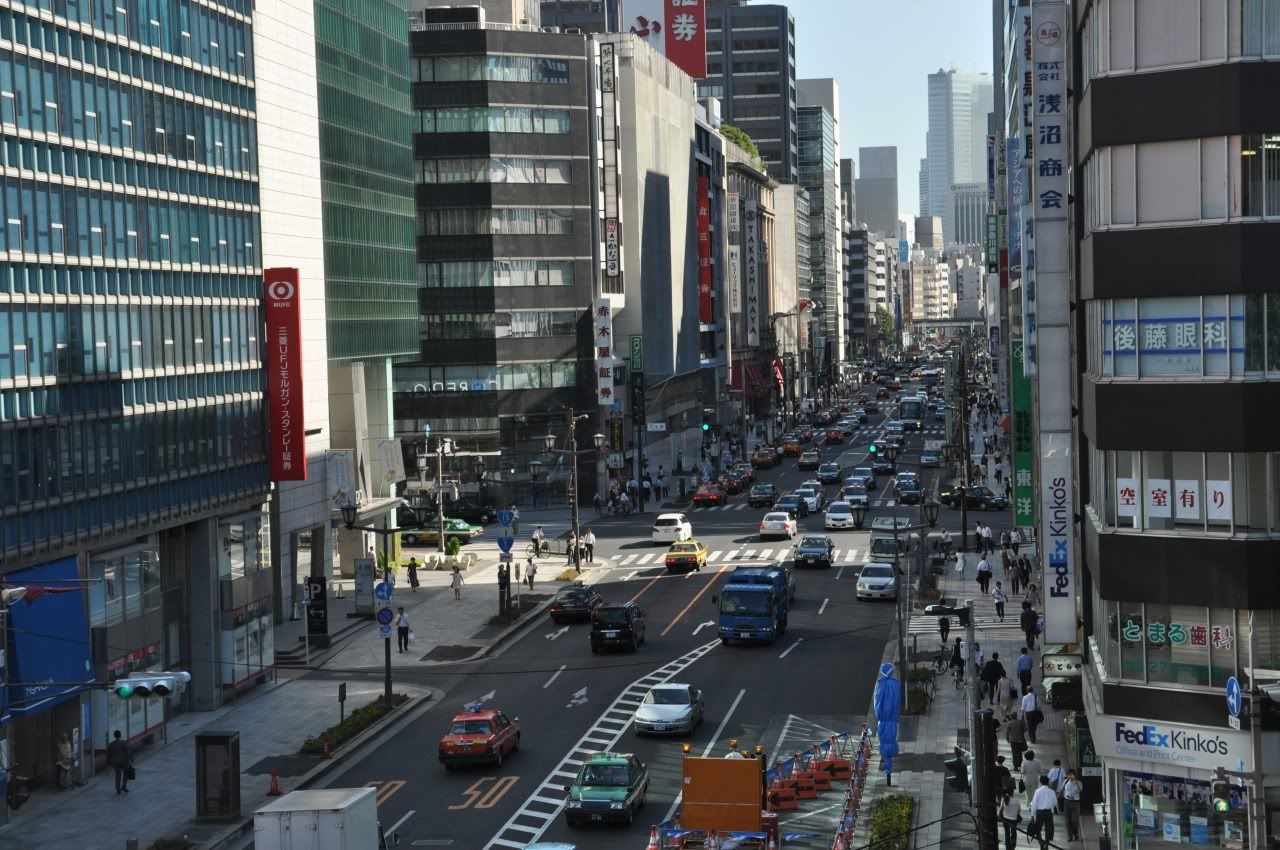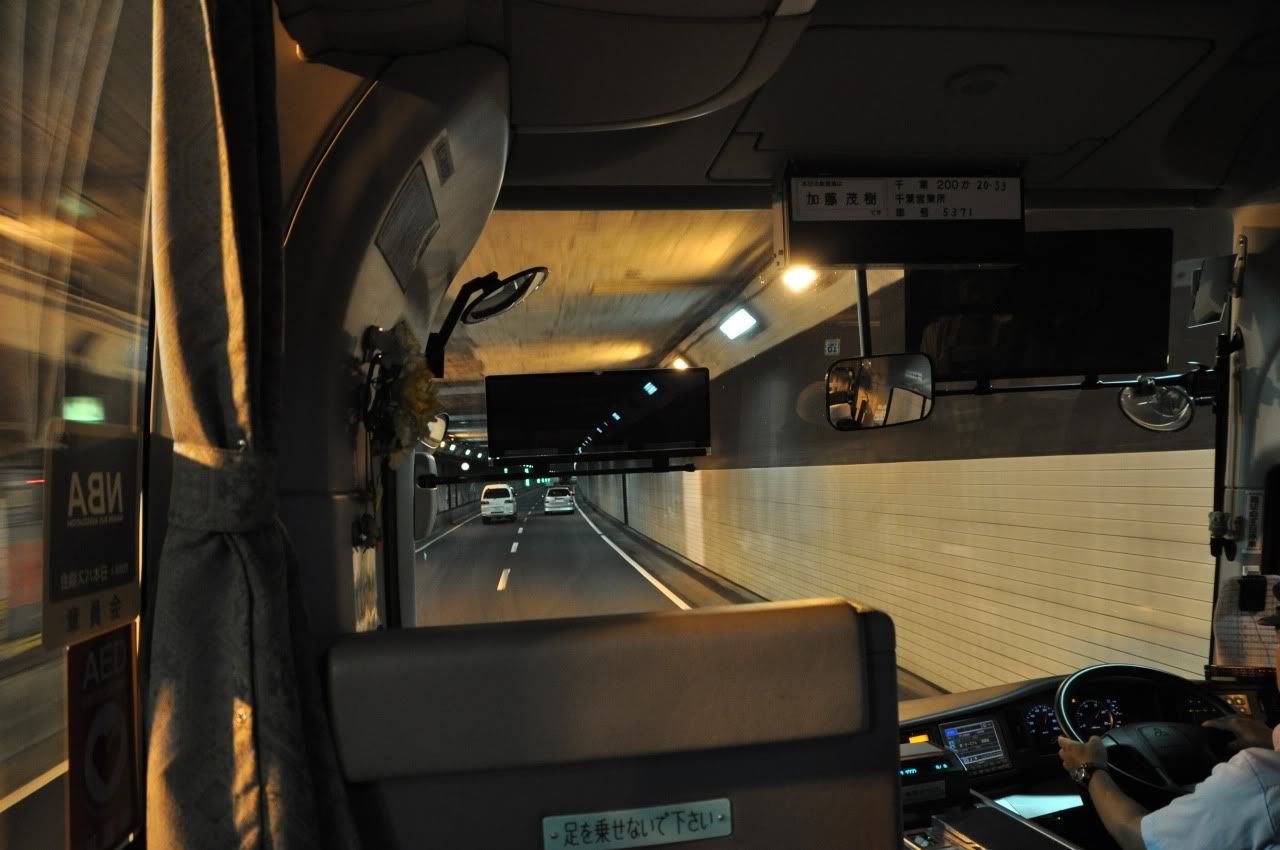 At the station.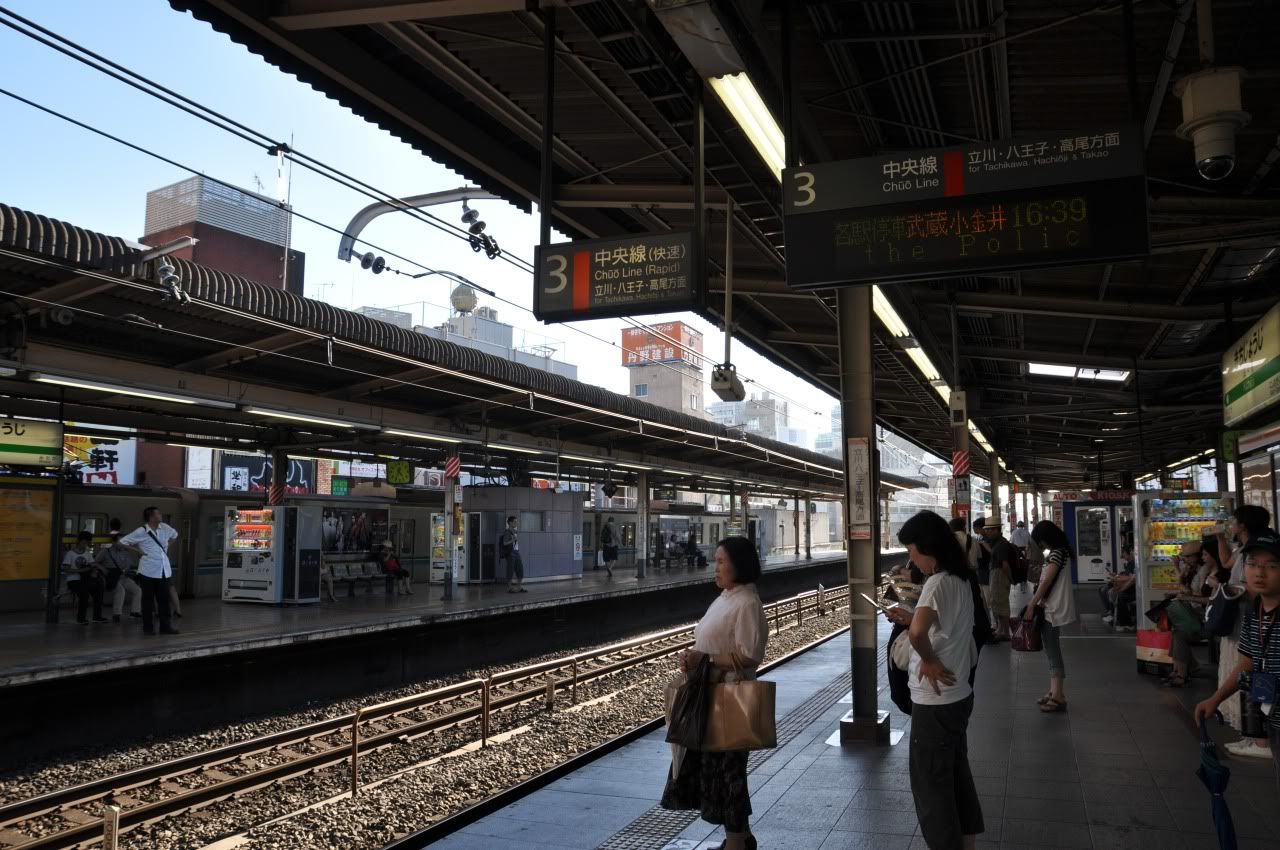 grabbed some food.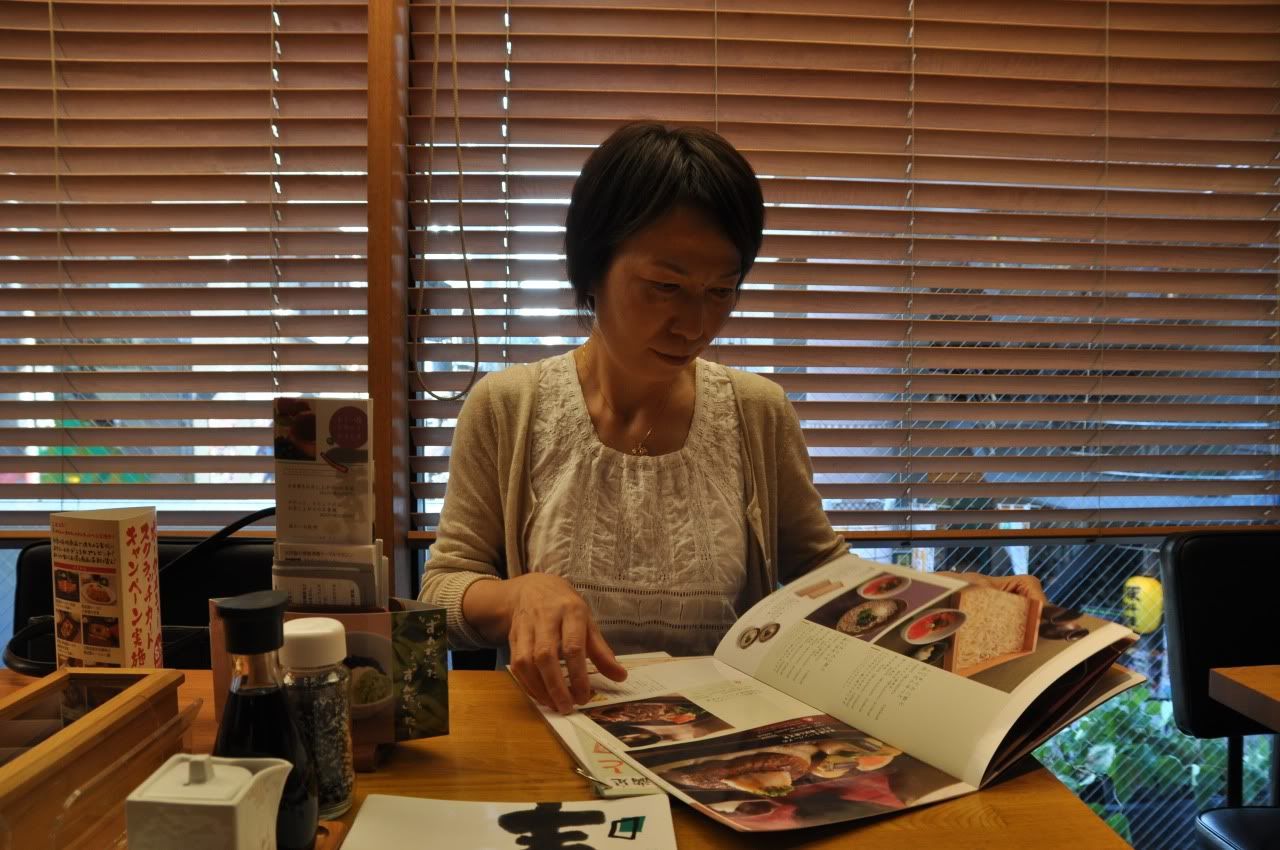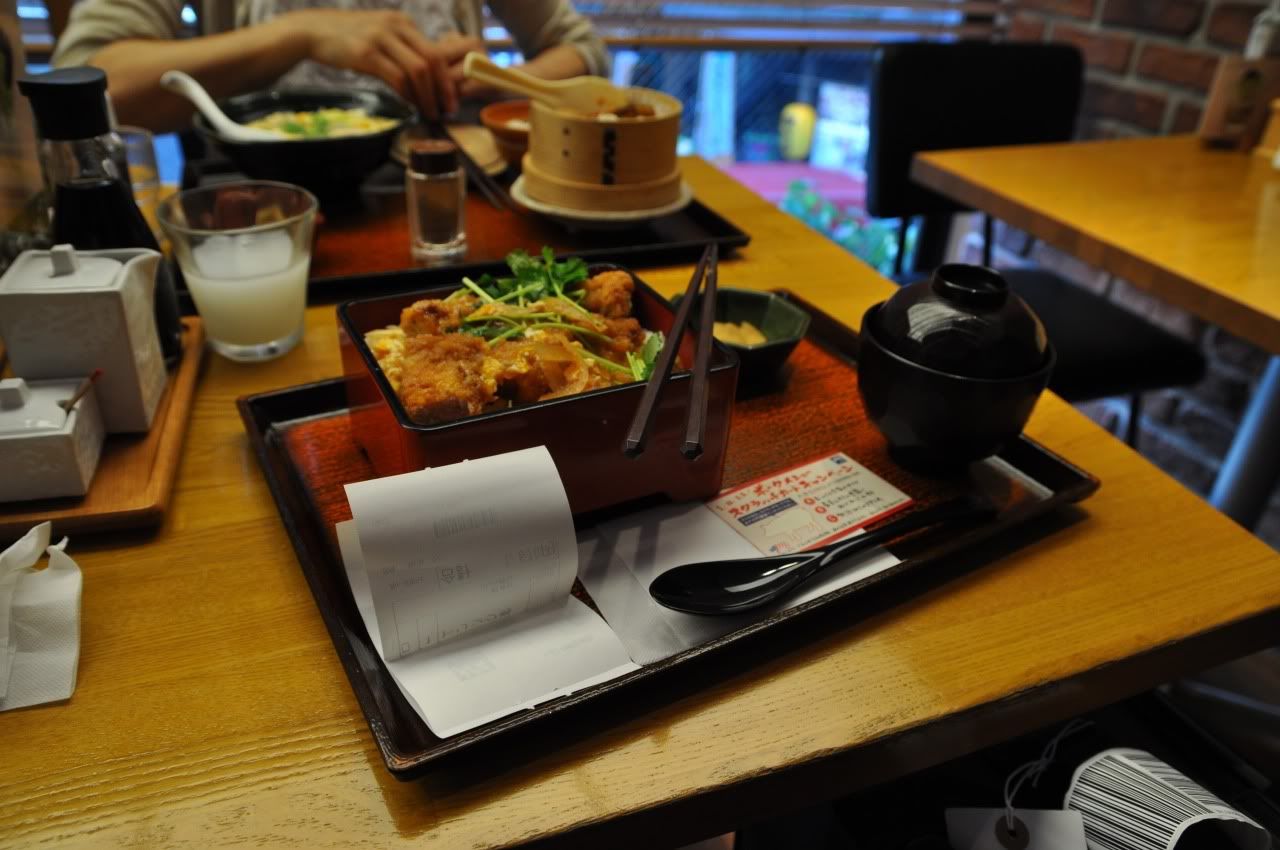 and my home for the next month.