My uncle has a home and a garage on a fairly large plot of land in Chiba Prefecture. I've always loved the garage setup so i took some photos to share with you guys.
A view from outside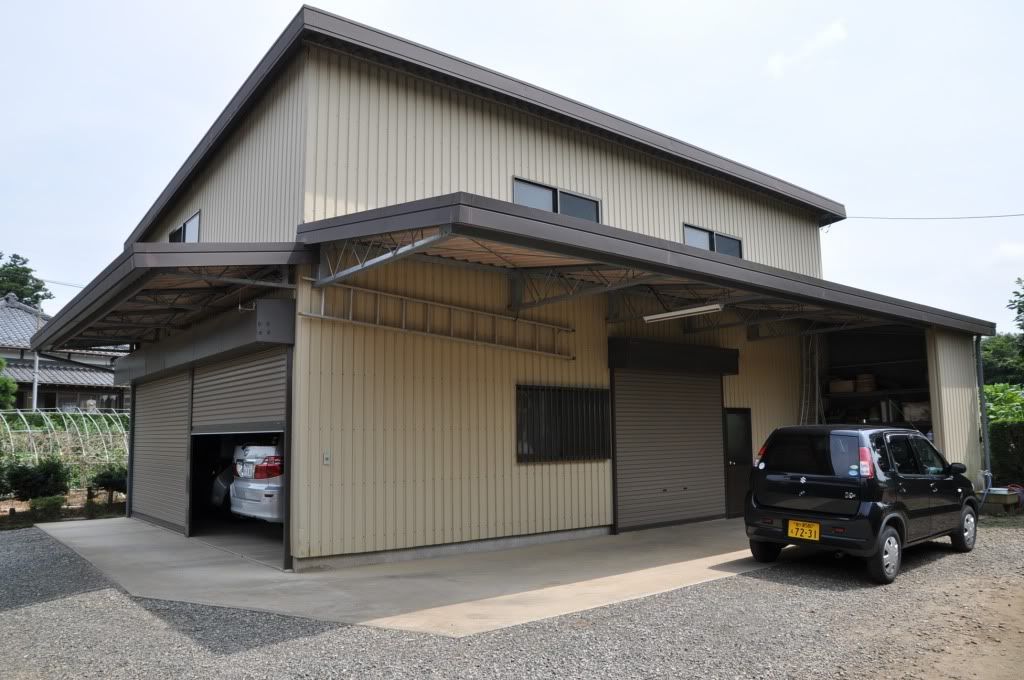 Their dog.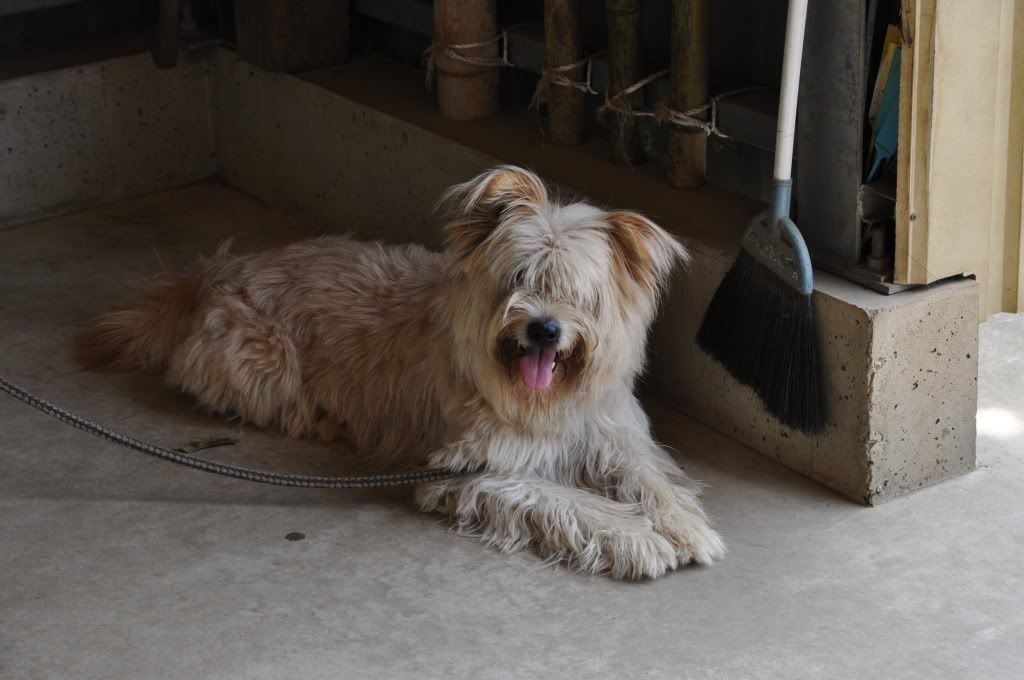 My uncle has owned a Toyota Hiace for as long as i can remember, Buying a new one every four years. I guess this time he opted for an Alphard.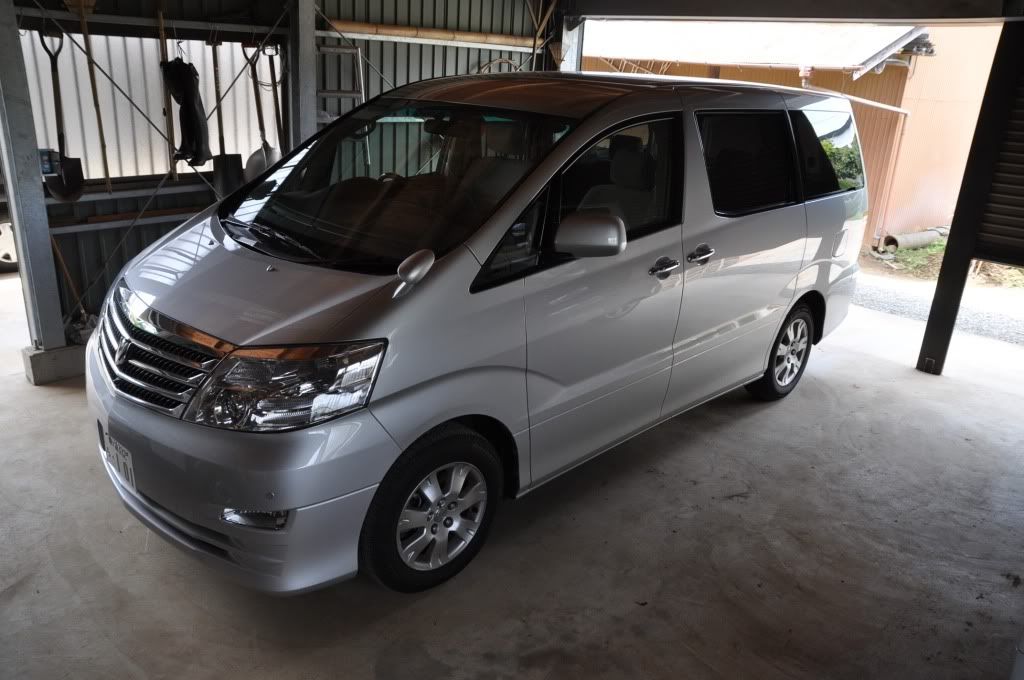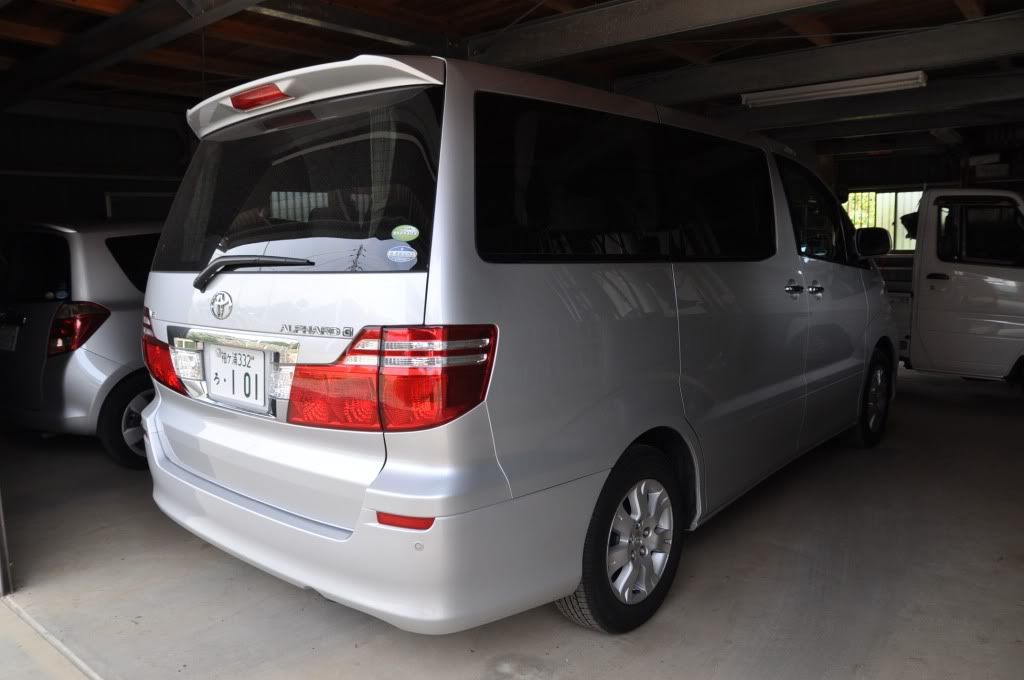 And my aunt's car, i forgot what it was.
Also my uncle's Kei-truck.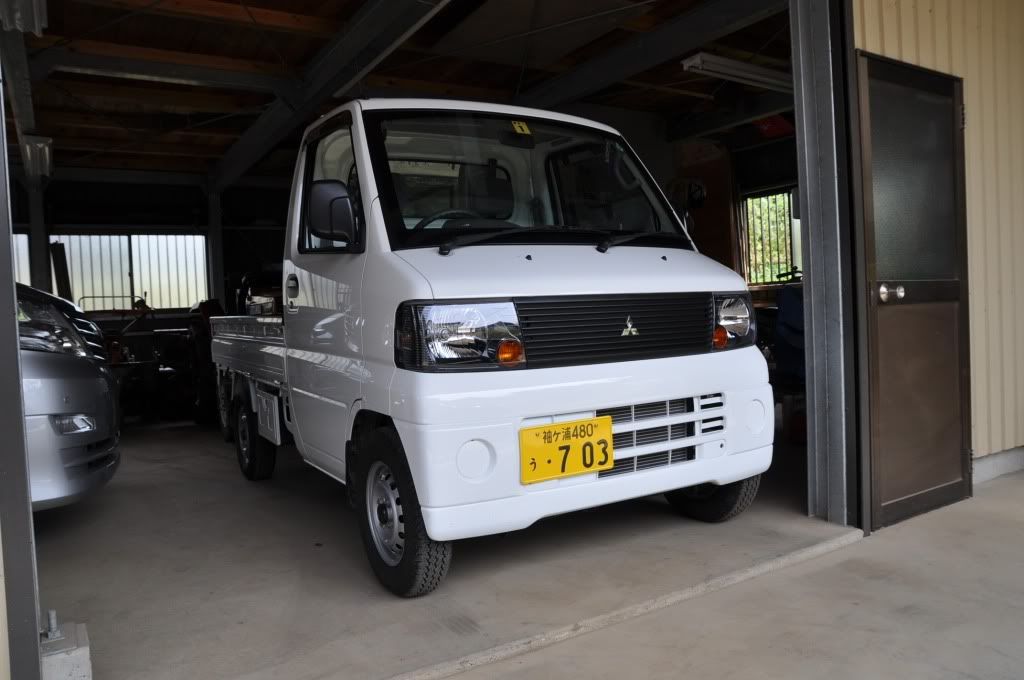 The garage also has an upstairs section that is quite nice.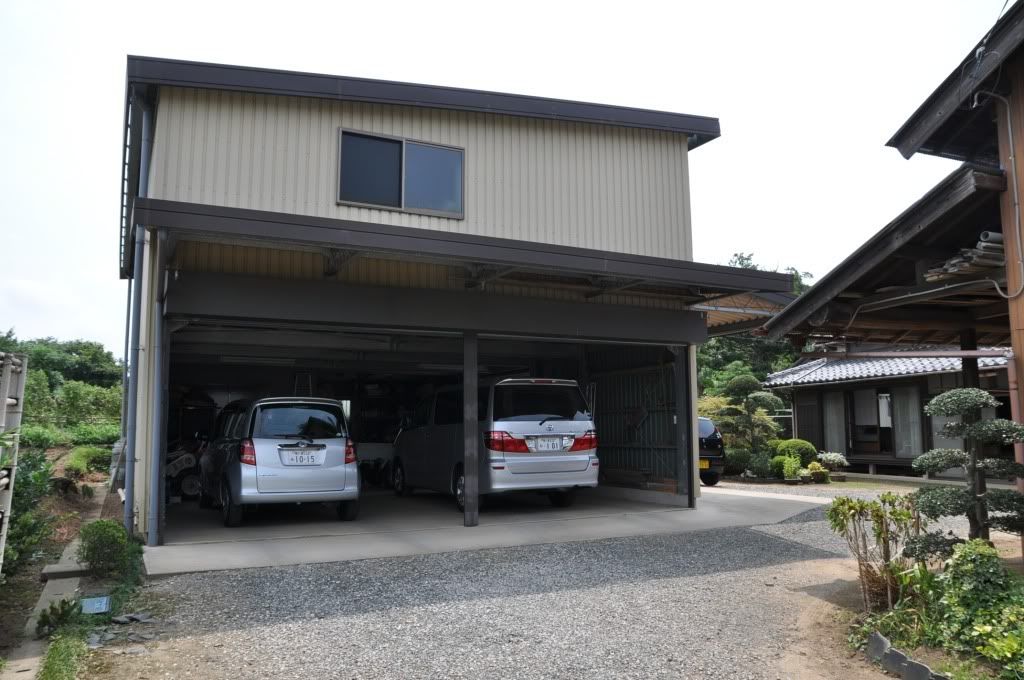 The rest of the house is actually quite dope also, It was built by my grandfather.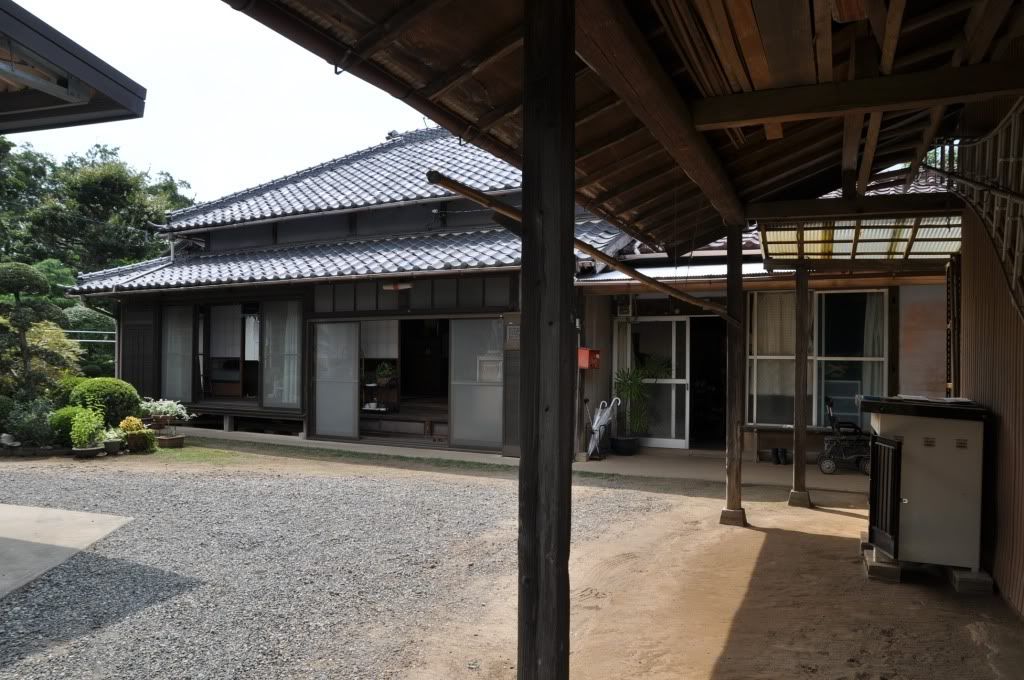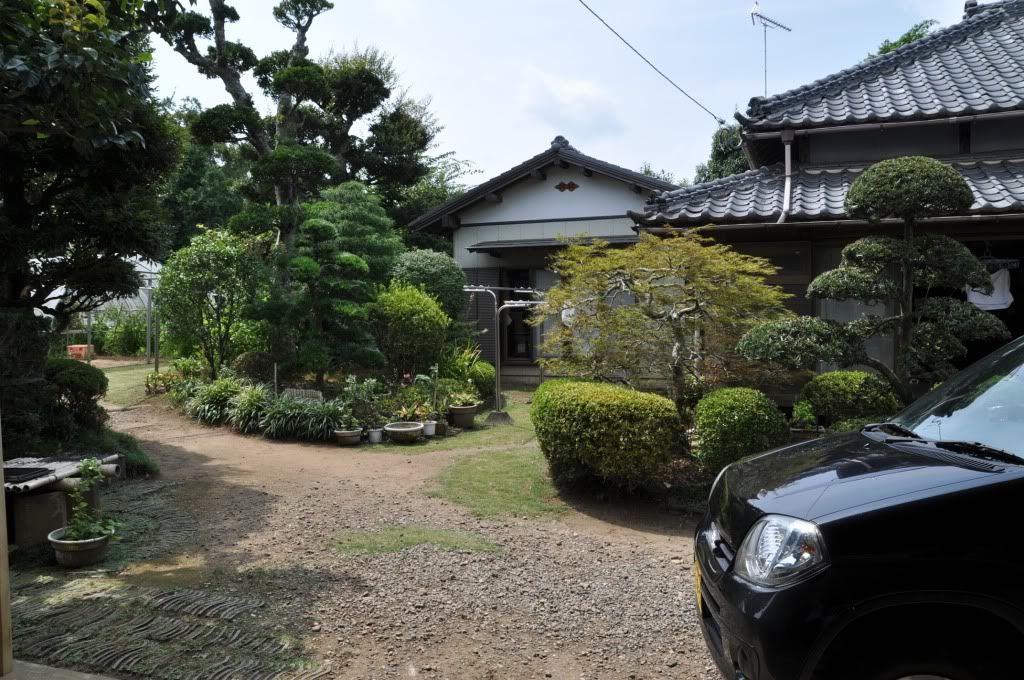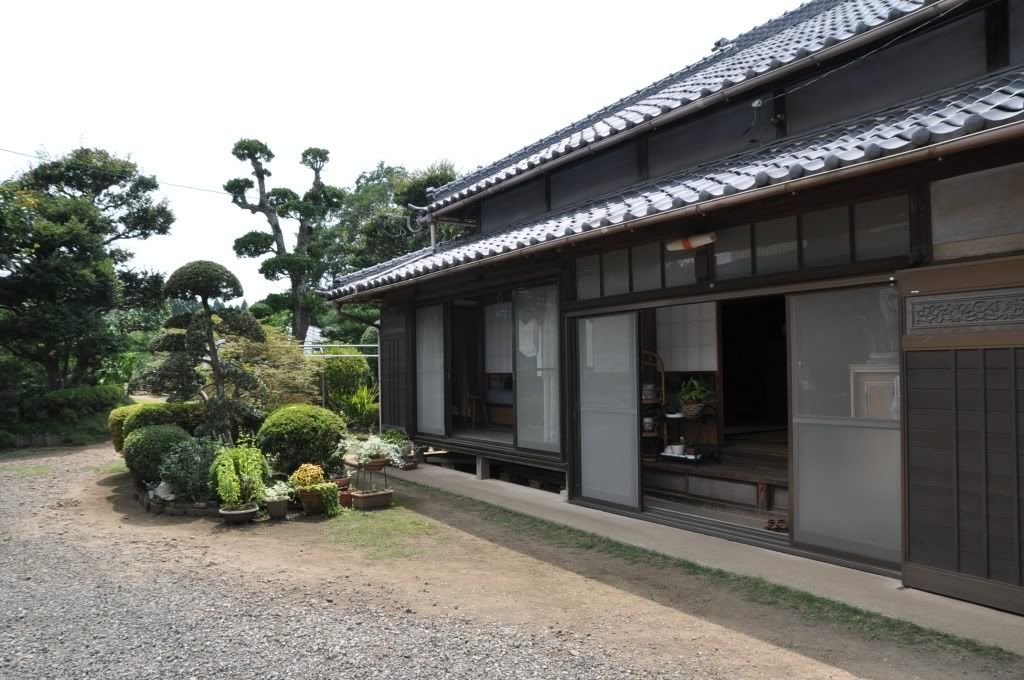 They also have a storage "shed" which is quite large.