We walked around Umihotaru for a minute, It was kinda funny being there with two dudes LOL. It was pretty cool though.
A photo of myself in the bathroom lol.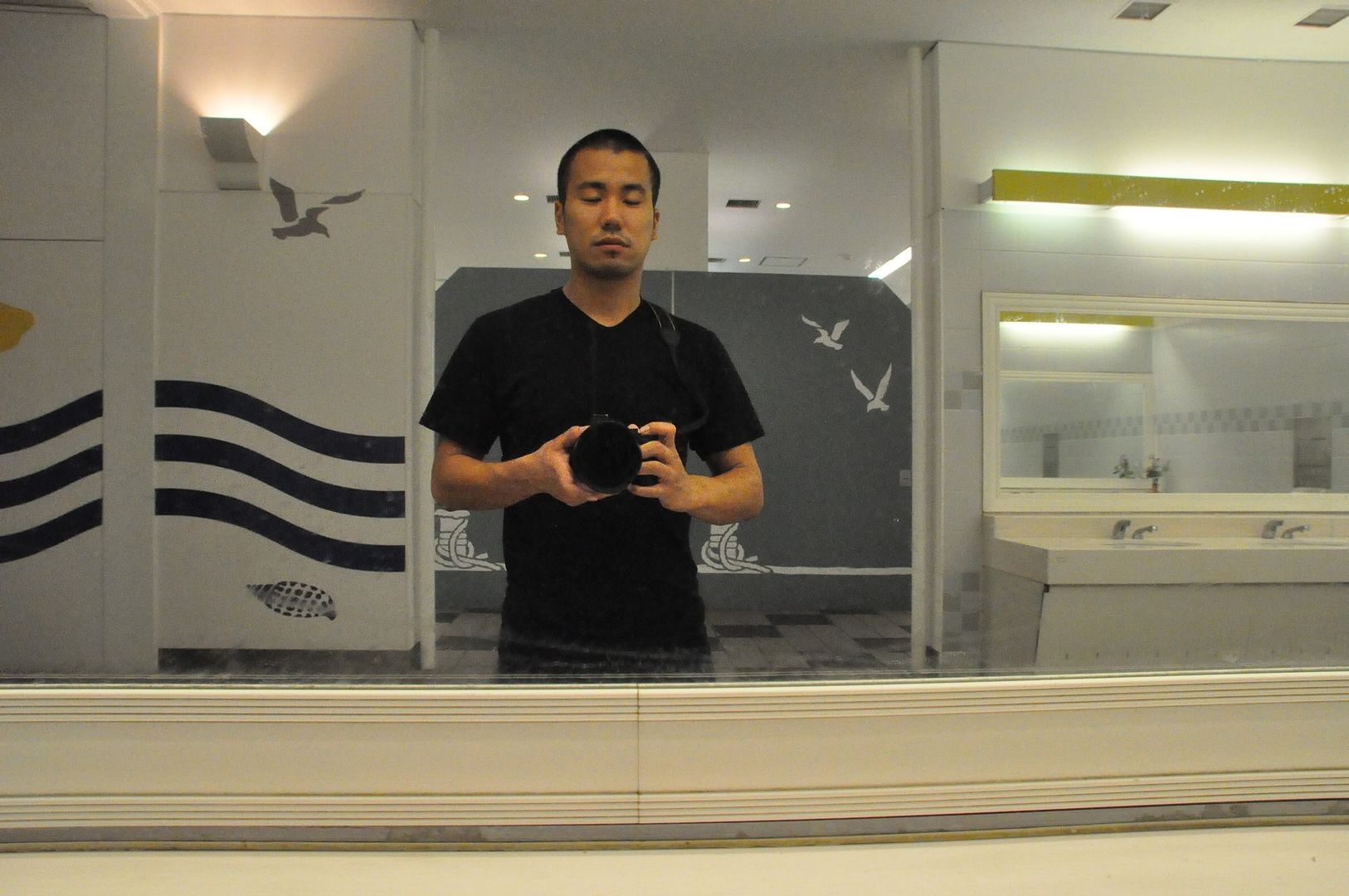 This is a rest stop? there are a lot of restaurants and stores here!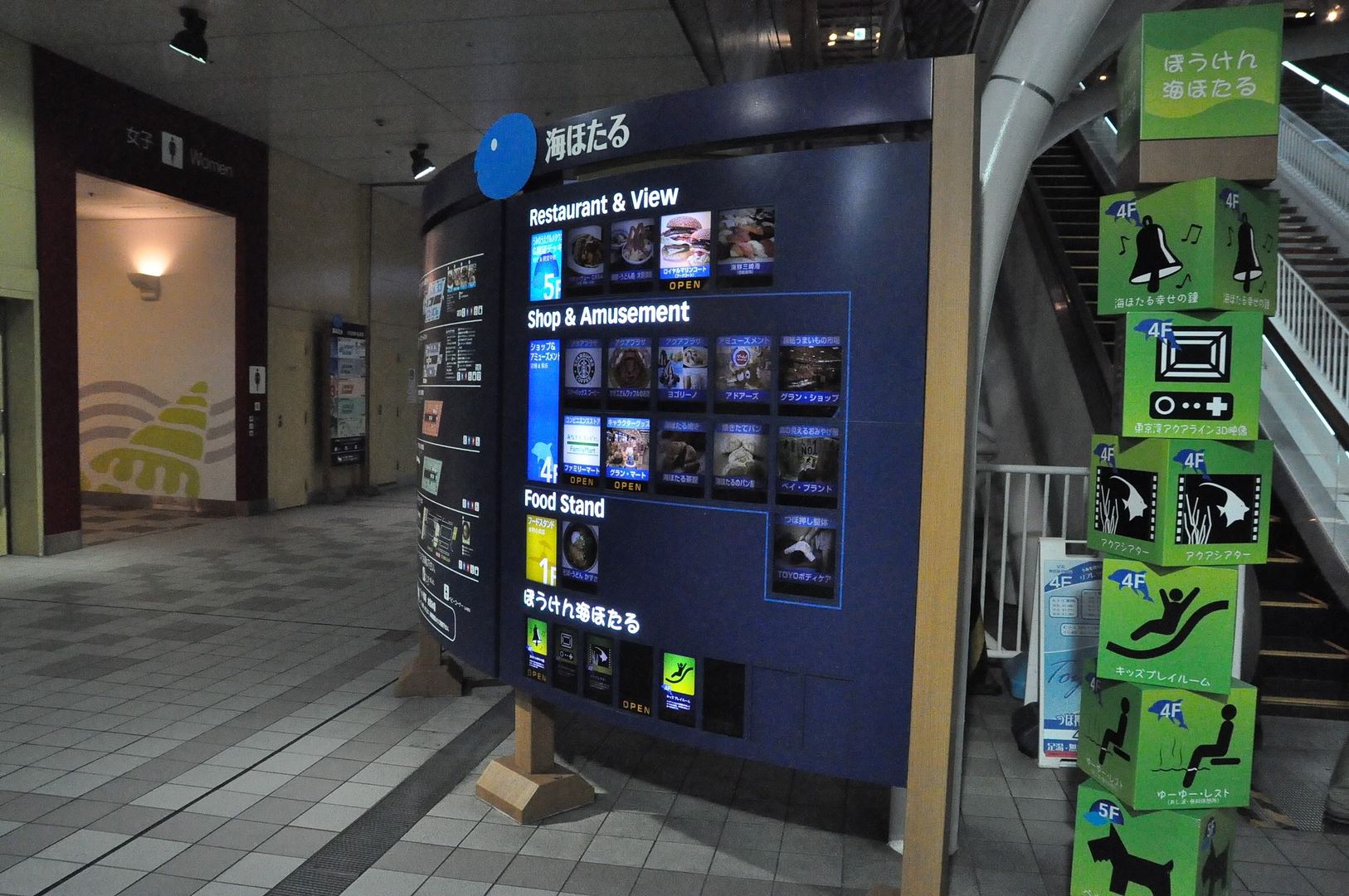 Chihiro-san and his Brother.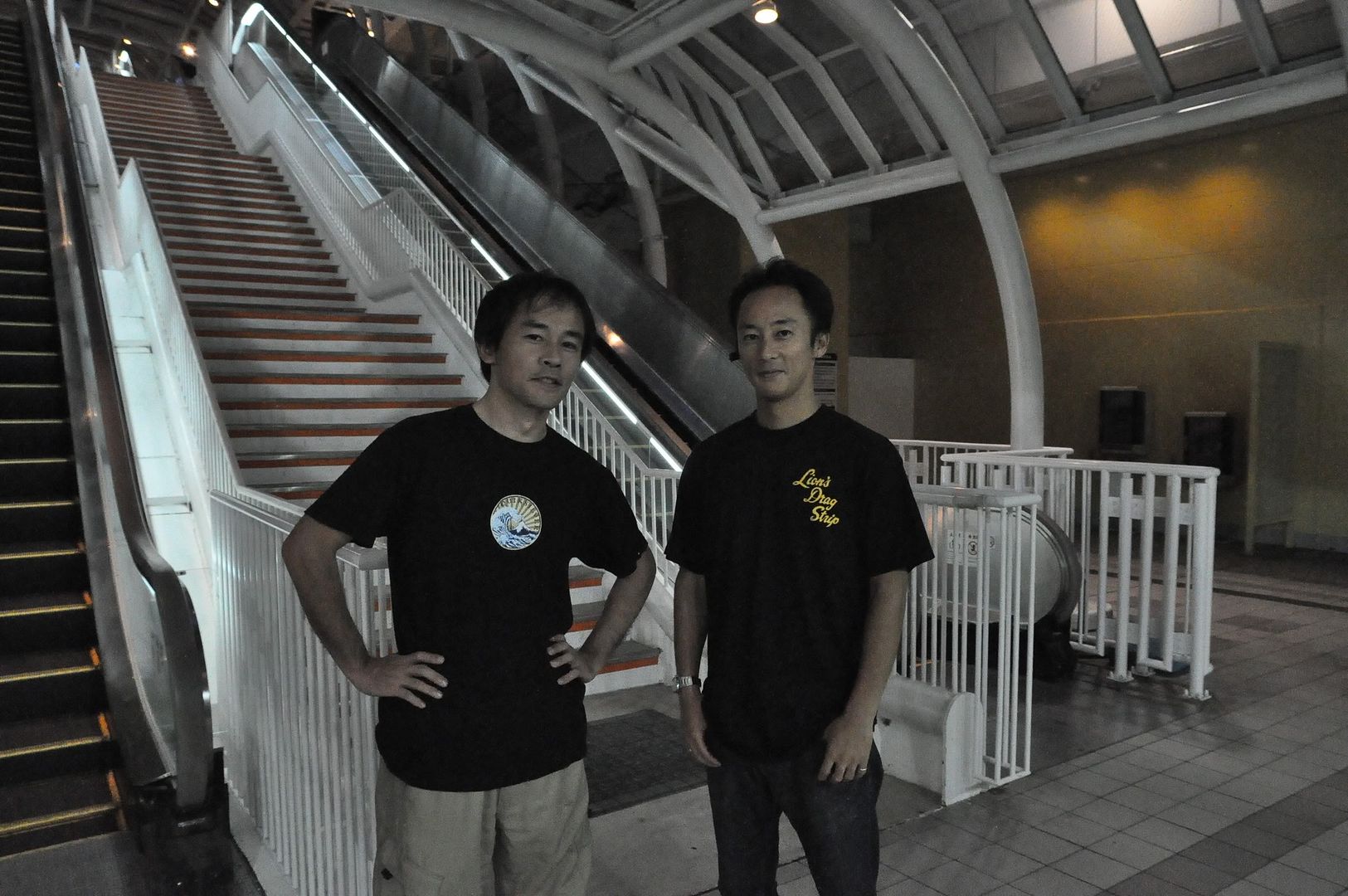 bought a drink and some cigarettes.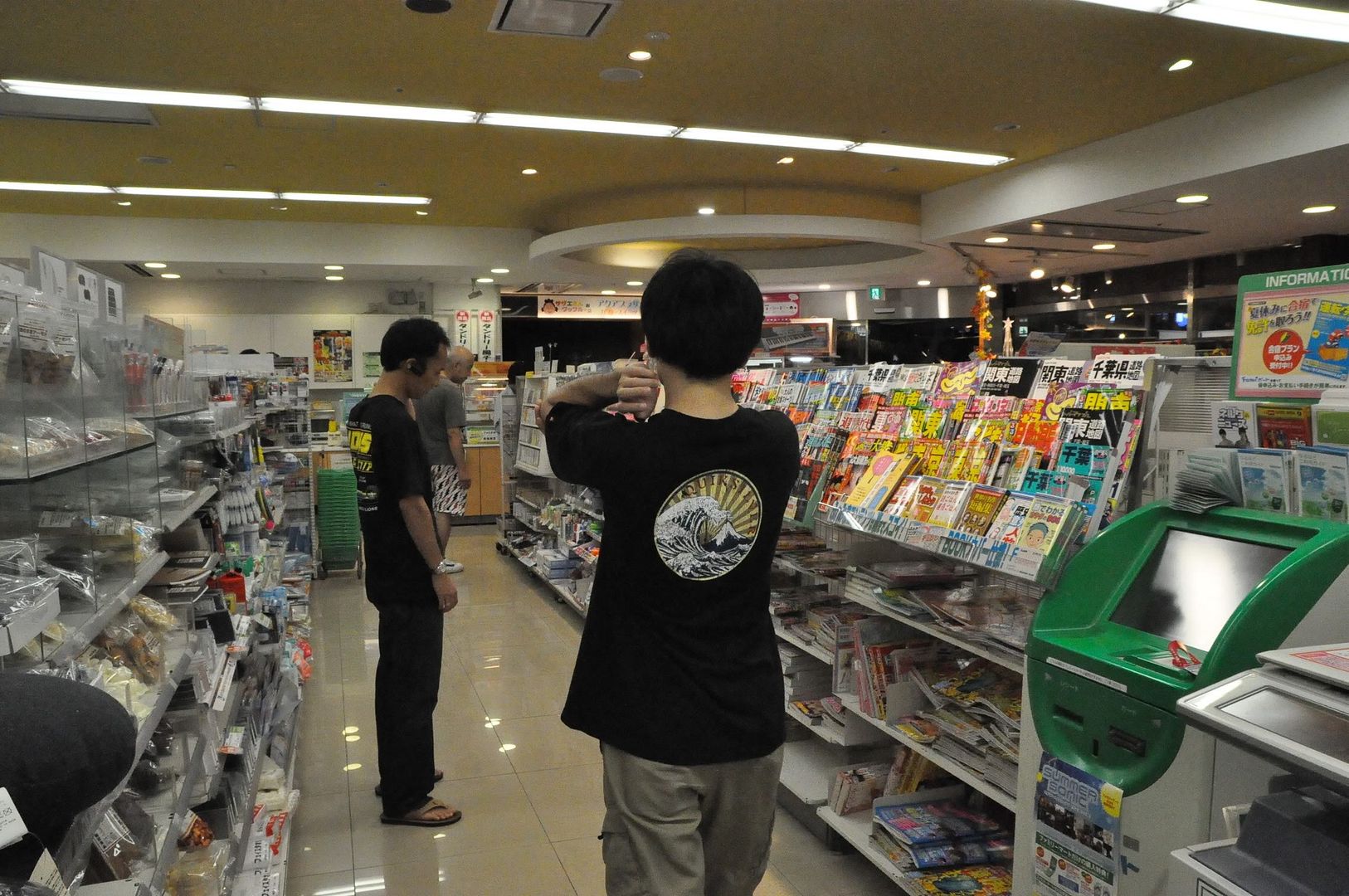 The top floor of Umihotaru, that place is a straight up date spot!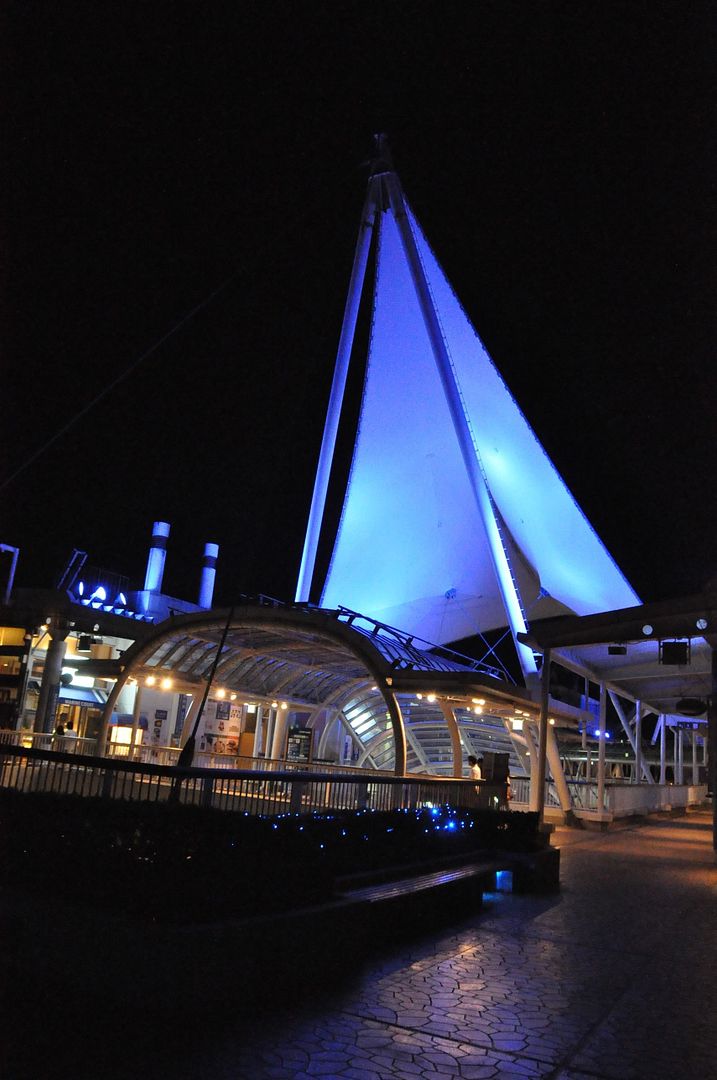 So we left to Chihiro-san's brother's personal garage.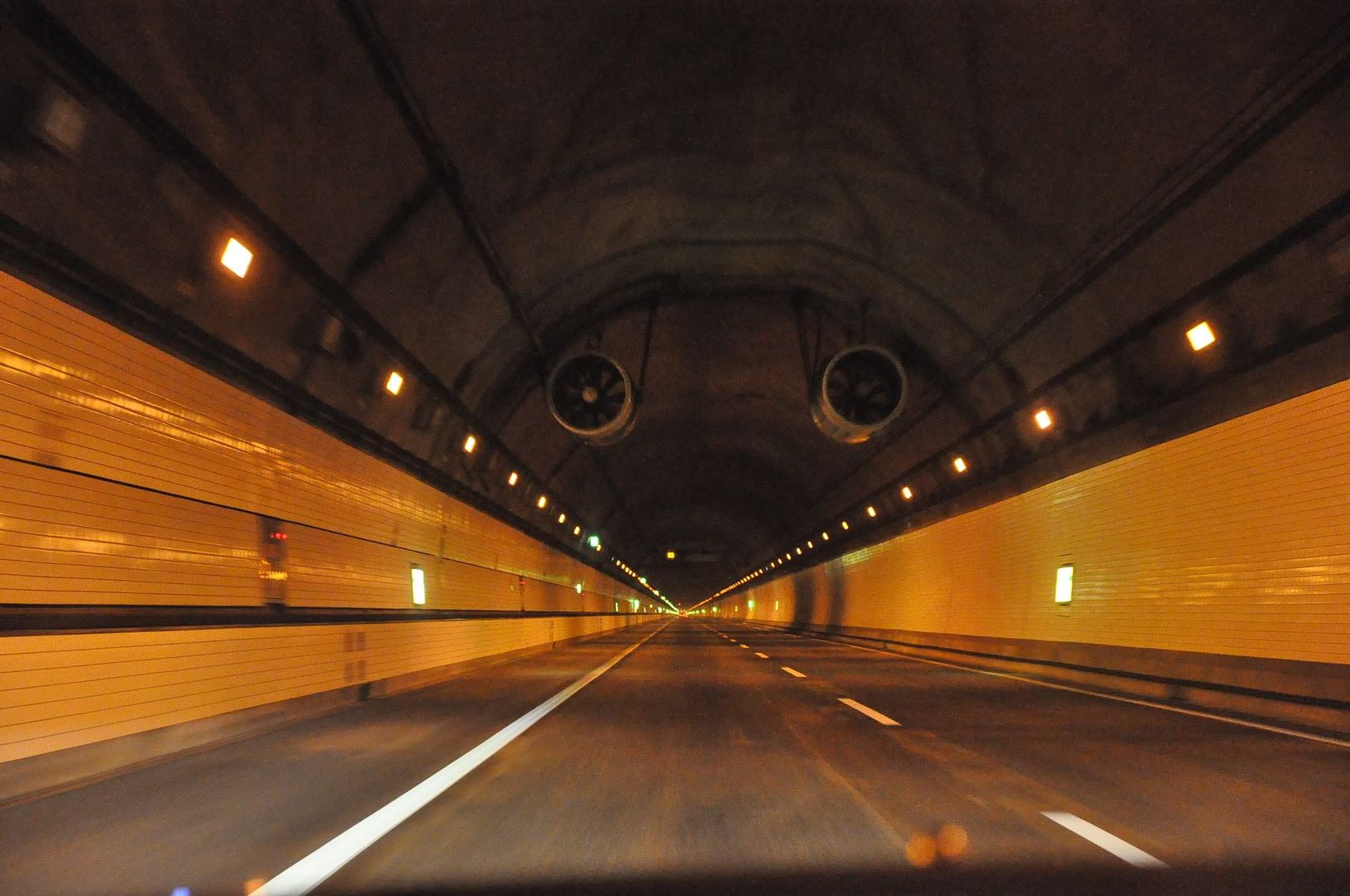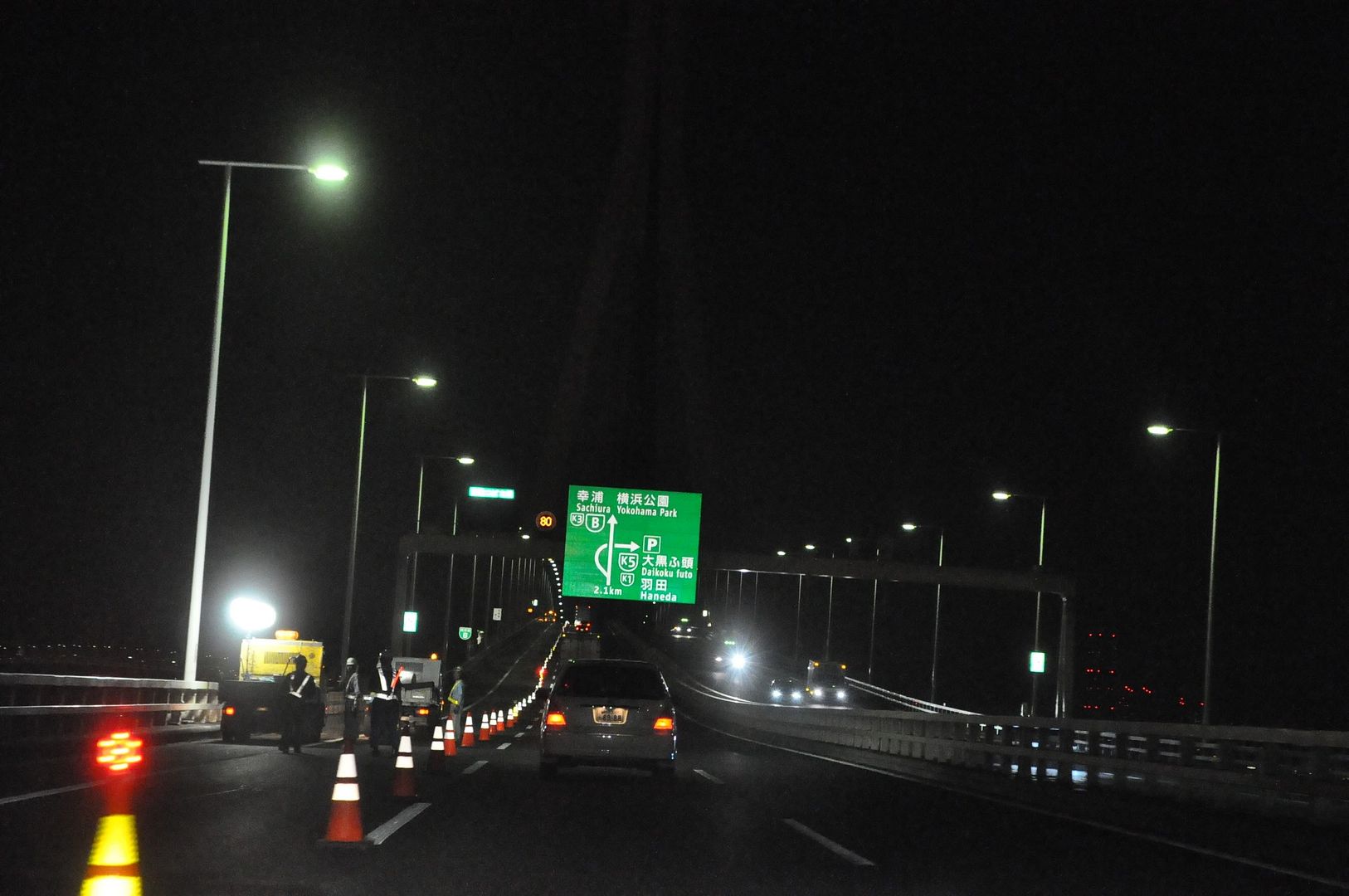 The place is amazing, Its a very nice one car garage with stairs that lead to the apartment upstairs, I'm definitely gonna look for a place just like this!
Chihiro-san's brother's Levin, so good. MKIIs are amazing on 86s.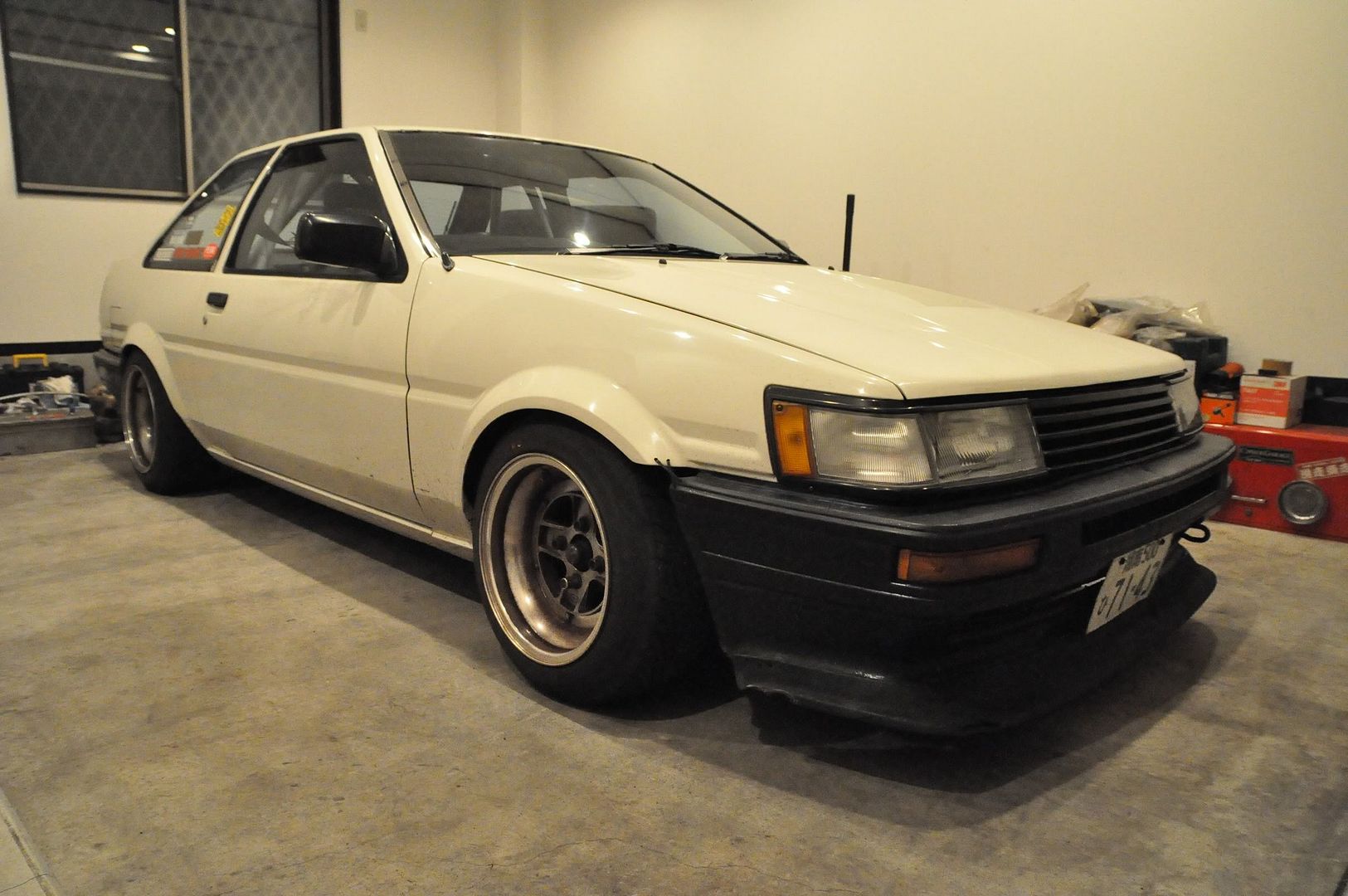 had some coffee and a cigarette (notice the awesome oil can ashtray). then Chihiro-san took me to my Mother's apartment.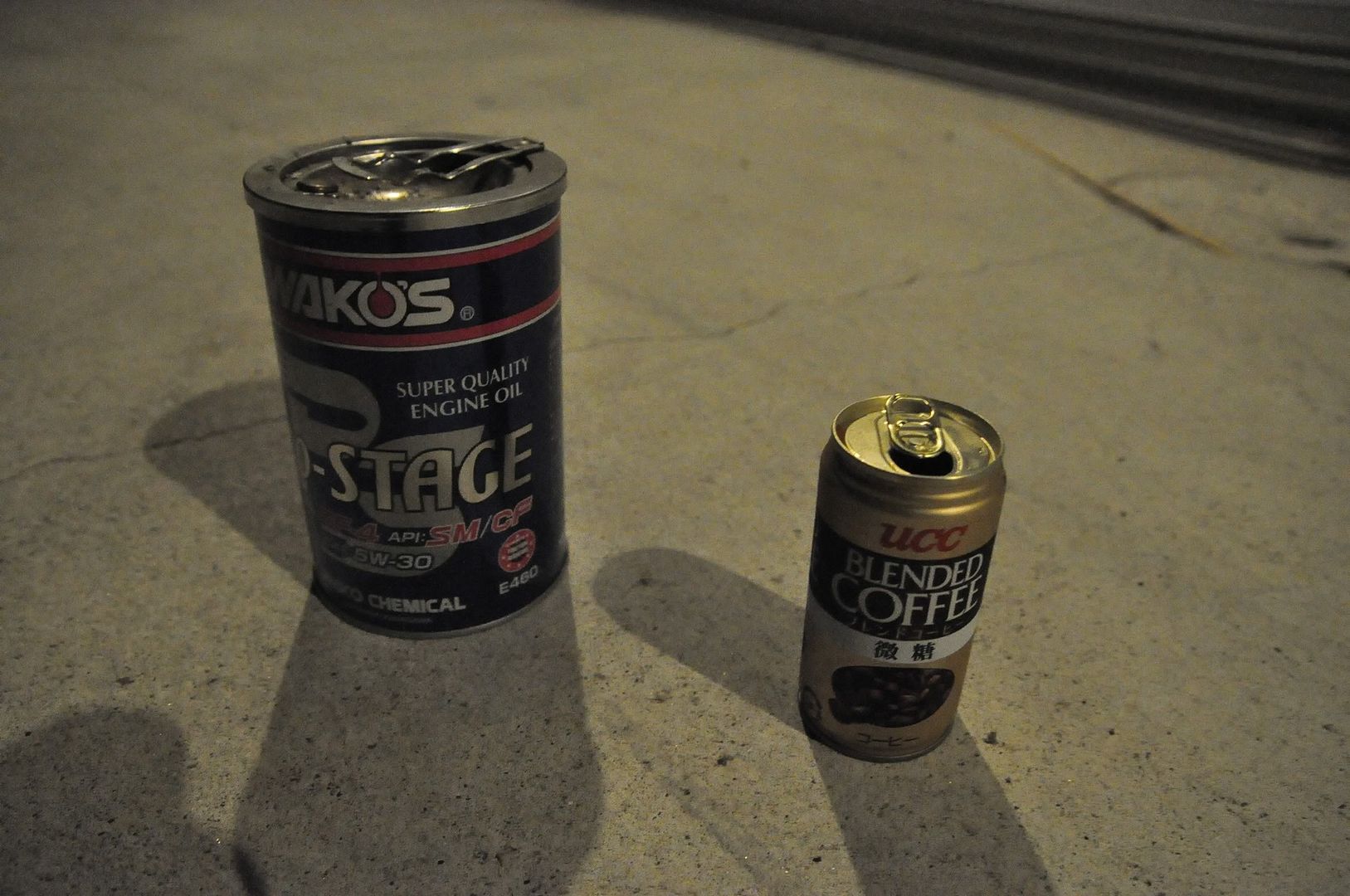 Huge thanks to Chihiro and his brother for taking me around and showing me all these cool things, also thanks to Ron for letting me use his camera.