Continuing the photos from Daikoku Parking Area.
I started to walk around some more. Baller people.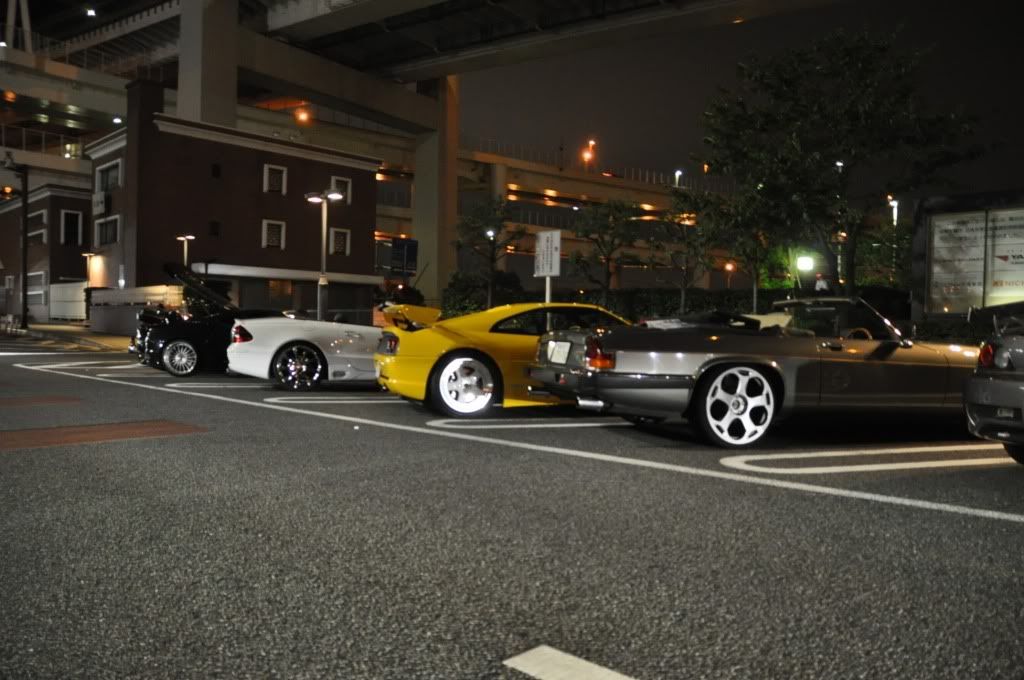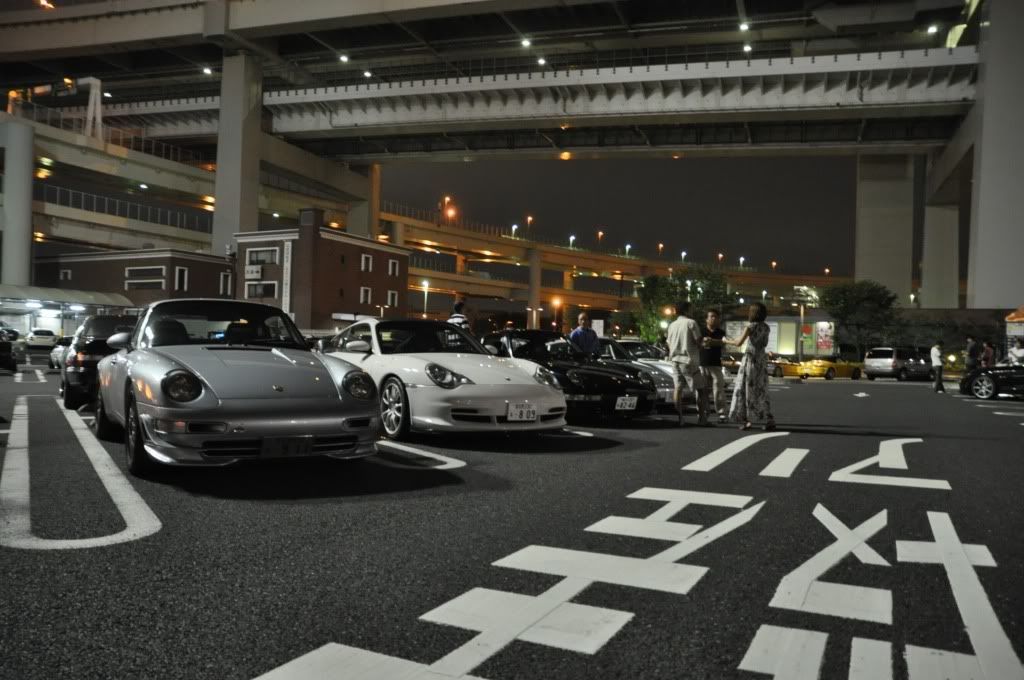 This super normal looking 180sx had a club in his trunk.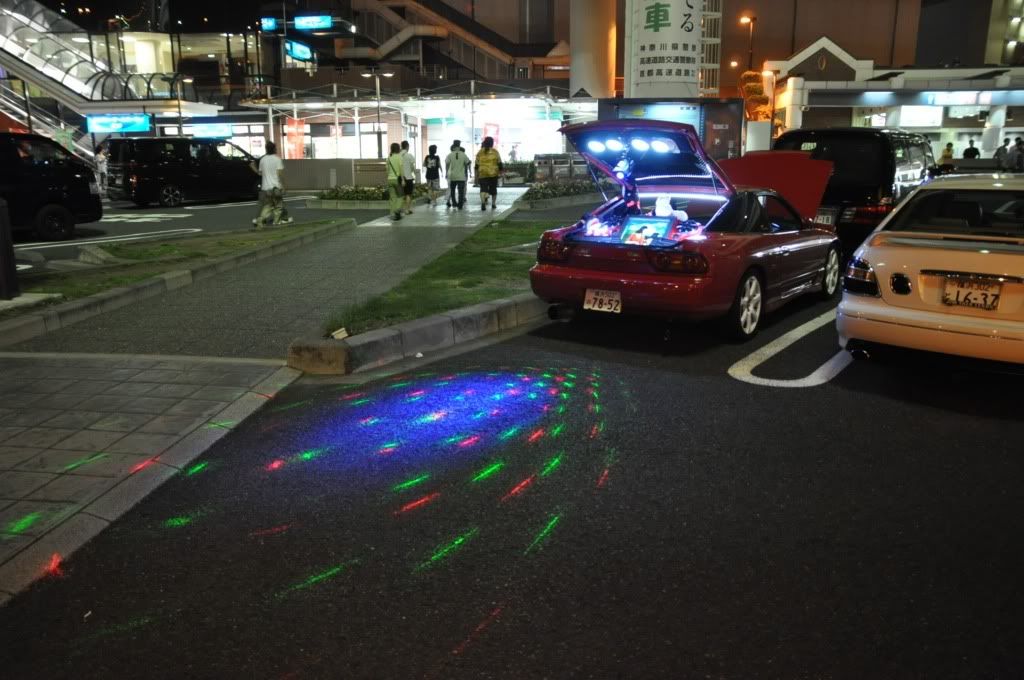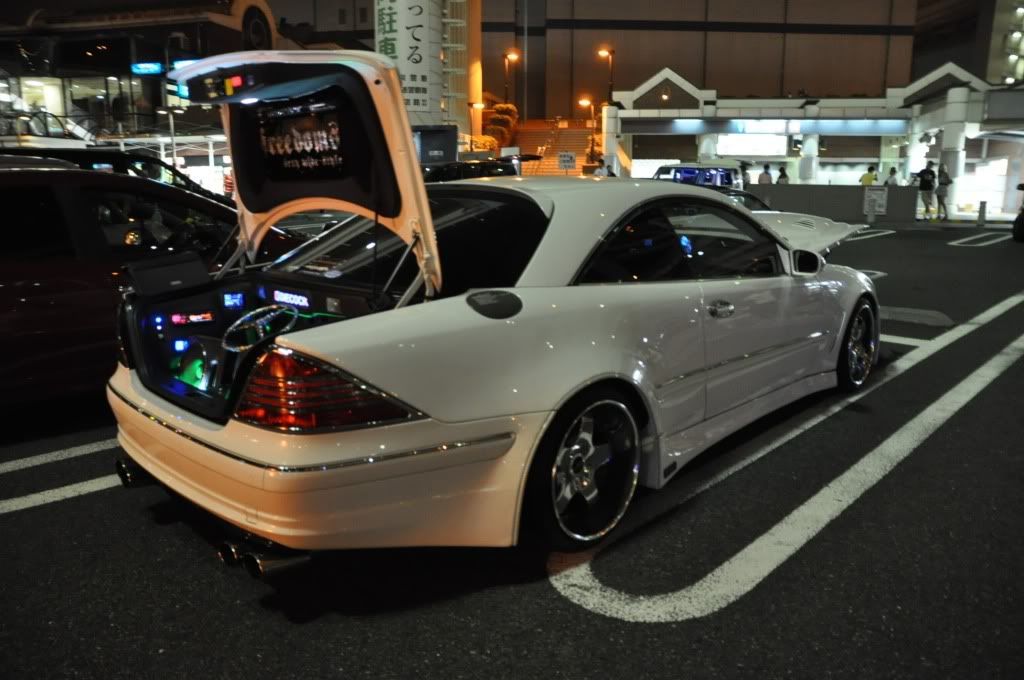 The amount and volume of music in this parking area is ridiculous.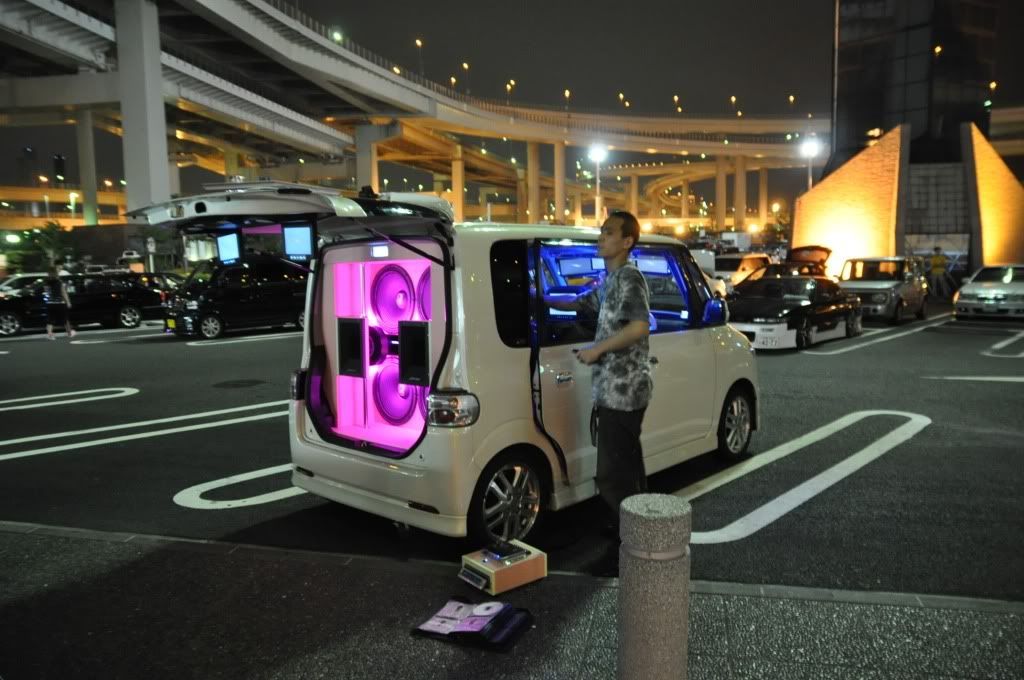 This Stepwagon was SICK.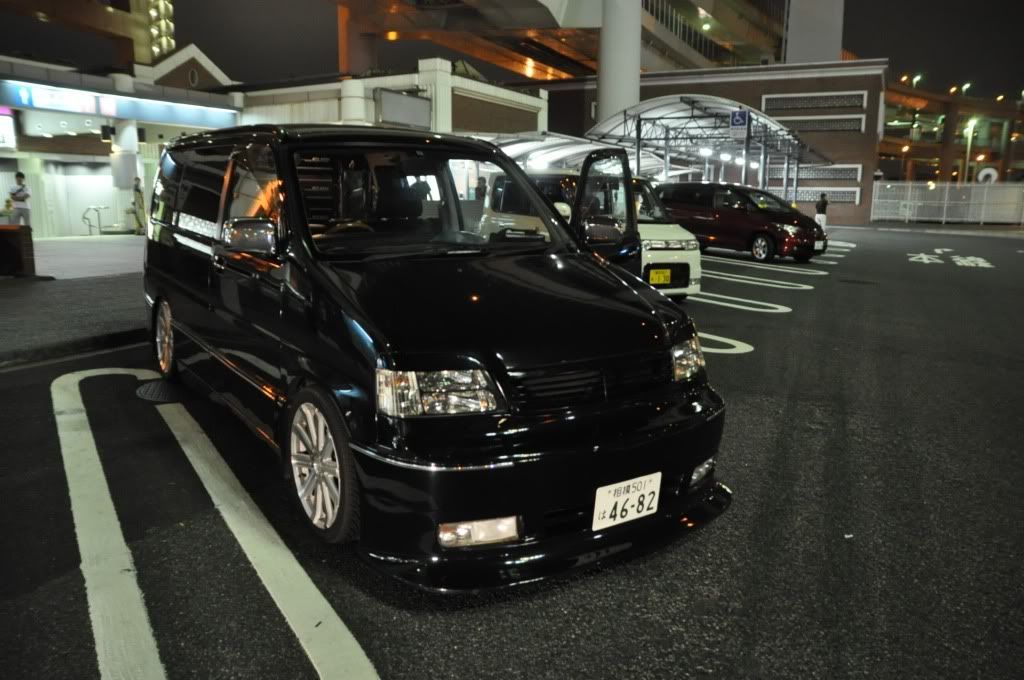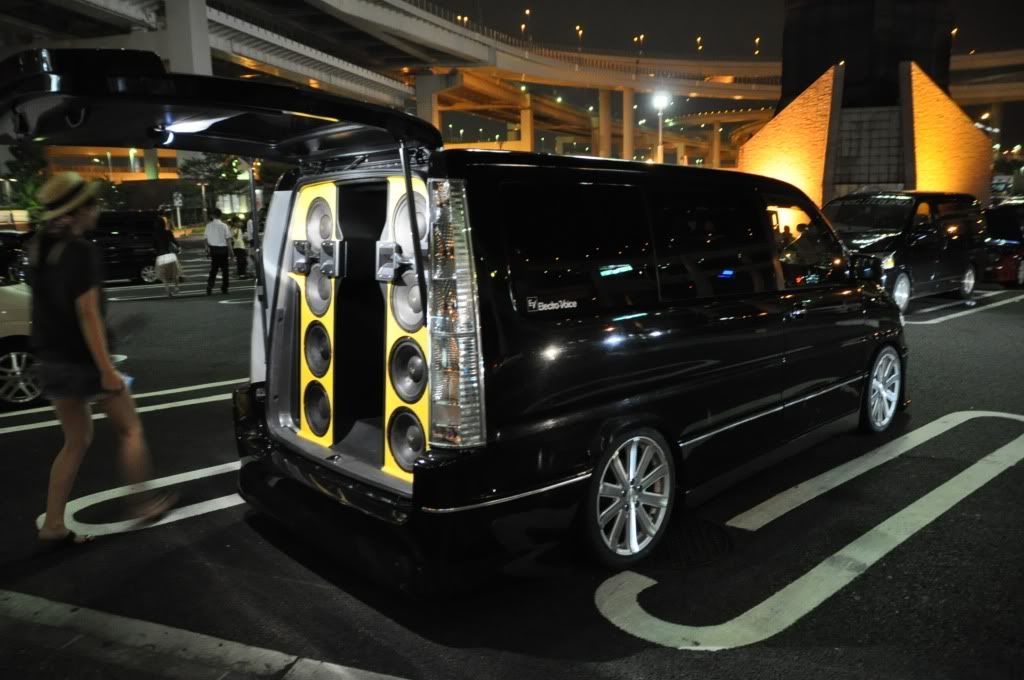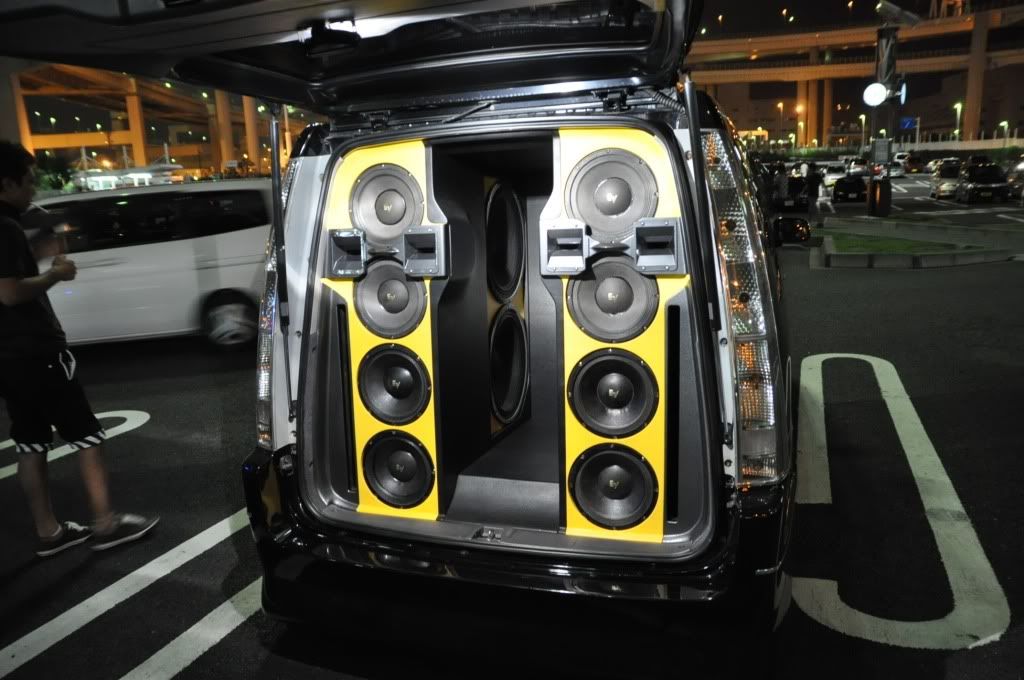 Cops are coming, close your shit!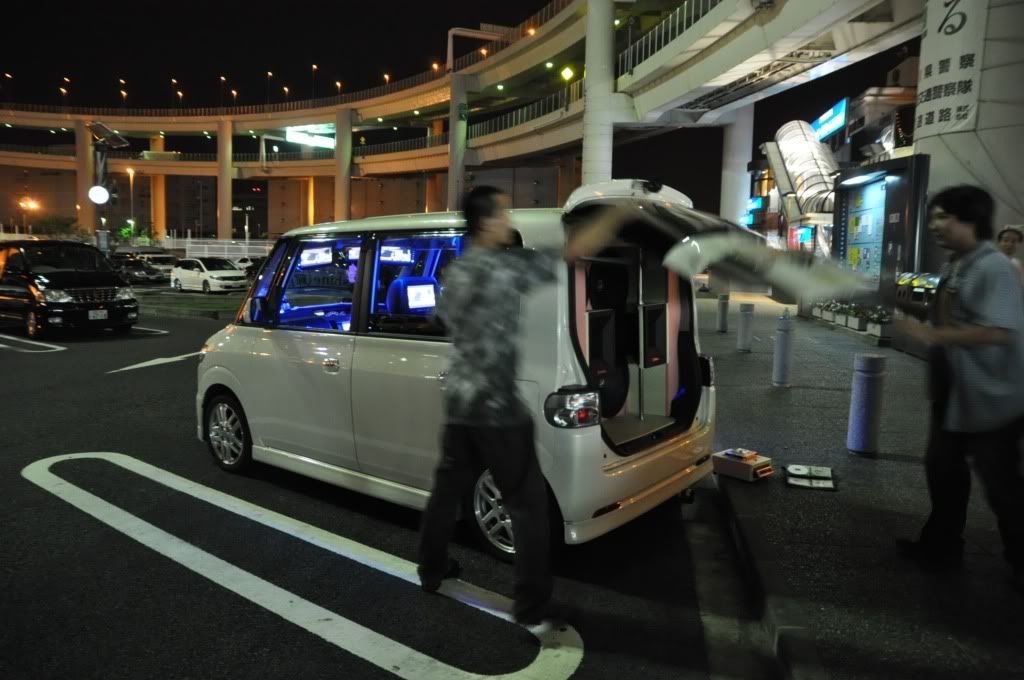 oh hey what's up?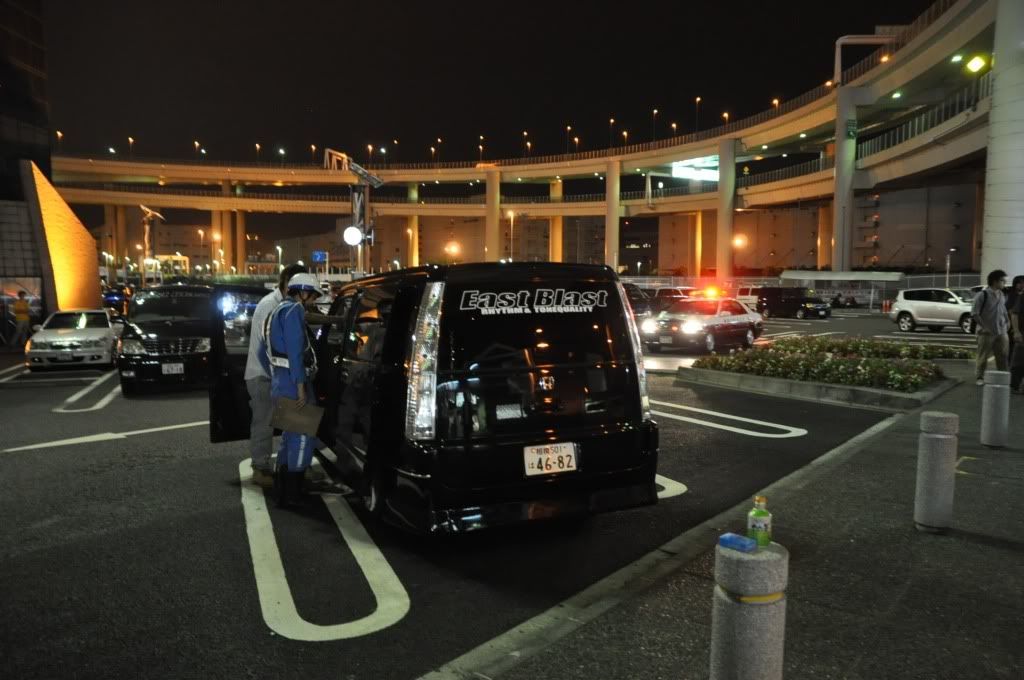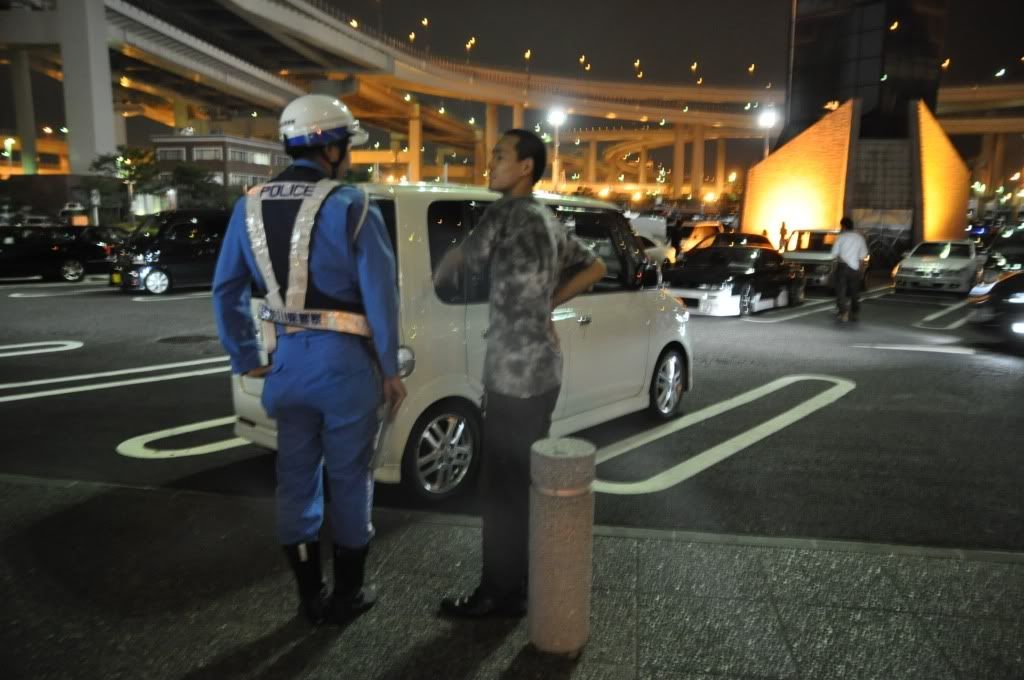 This awesome Publica truck rolled in.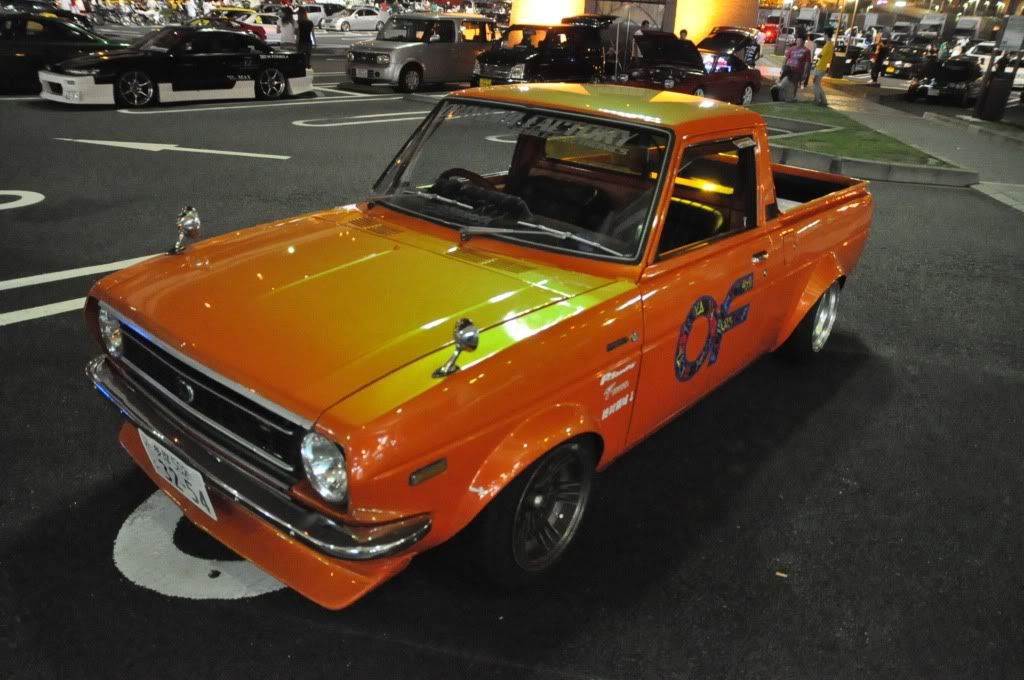 Along with like 150 bosozoku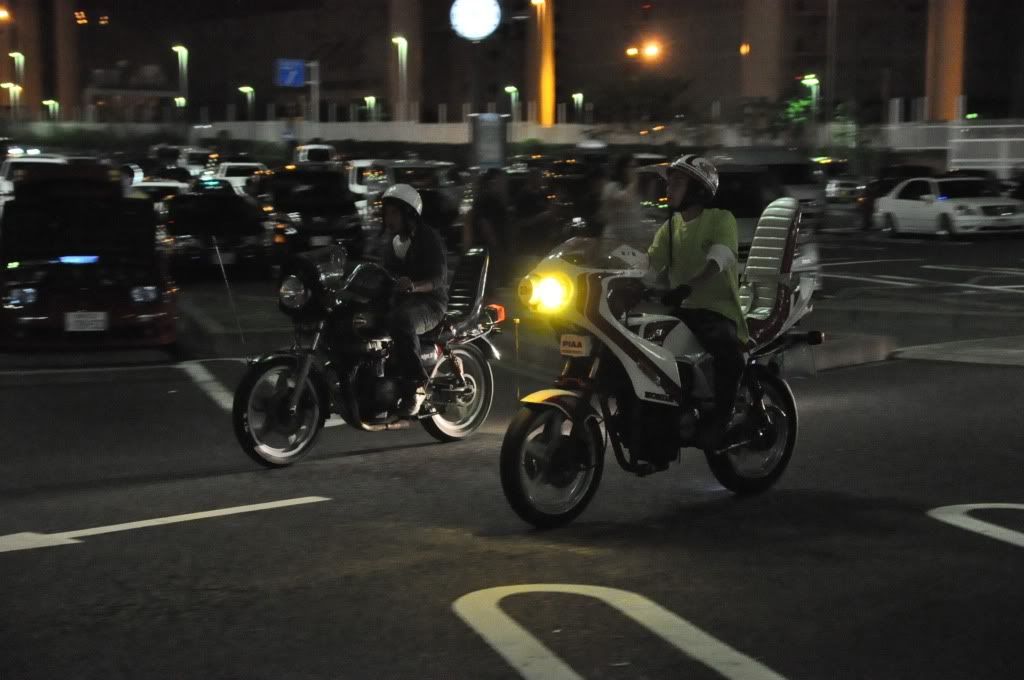 so i decided to walk over and get some photos of their bikes. saw this crown on my way across the parking lot.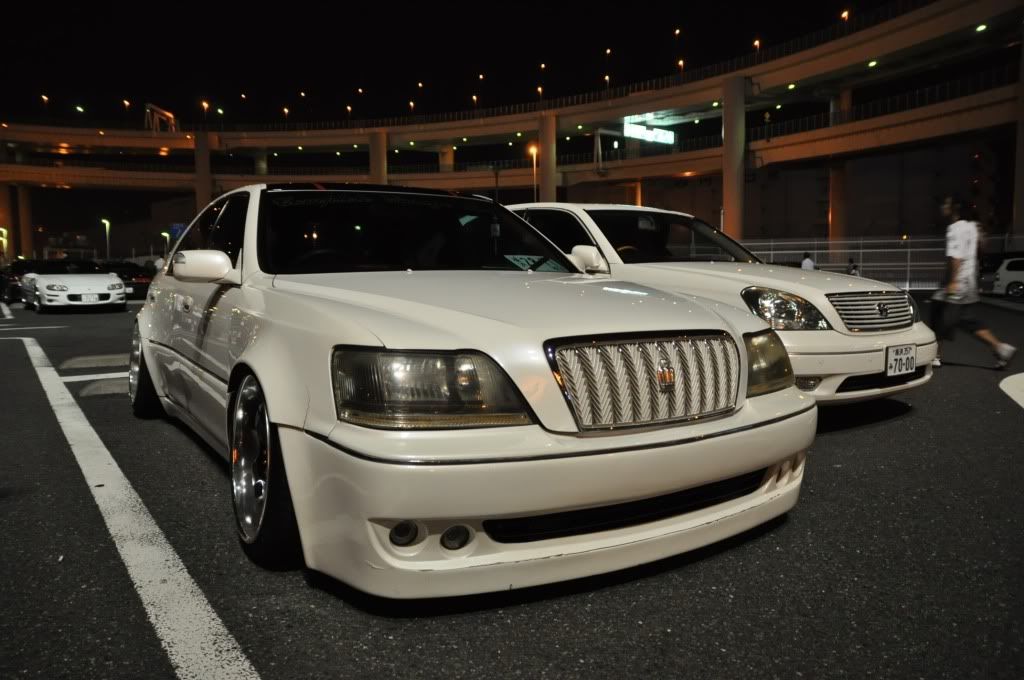 The bikes, pretty cool stuff.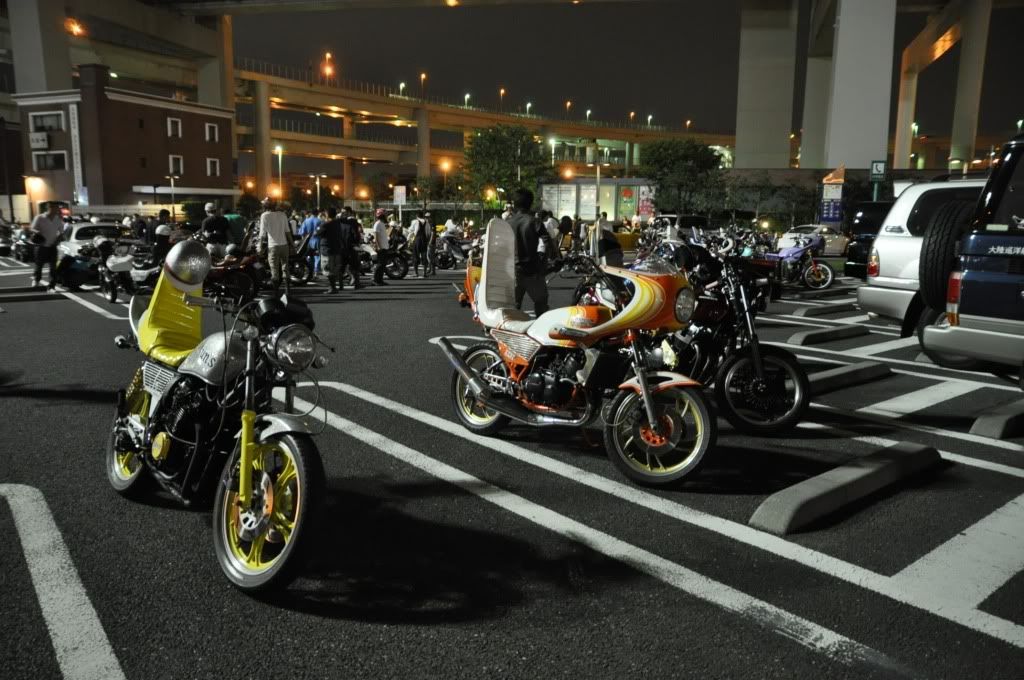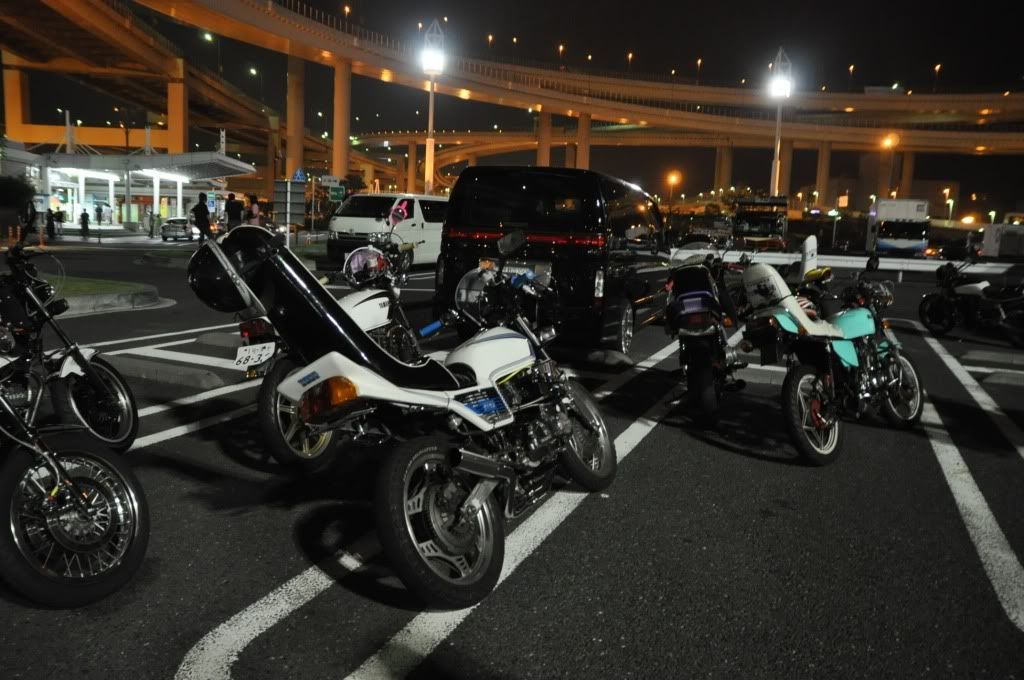 Watching some drifting again.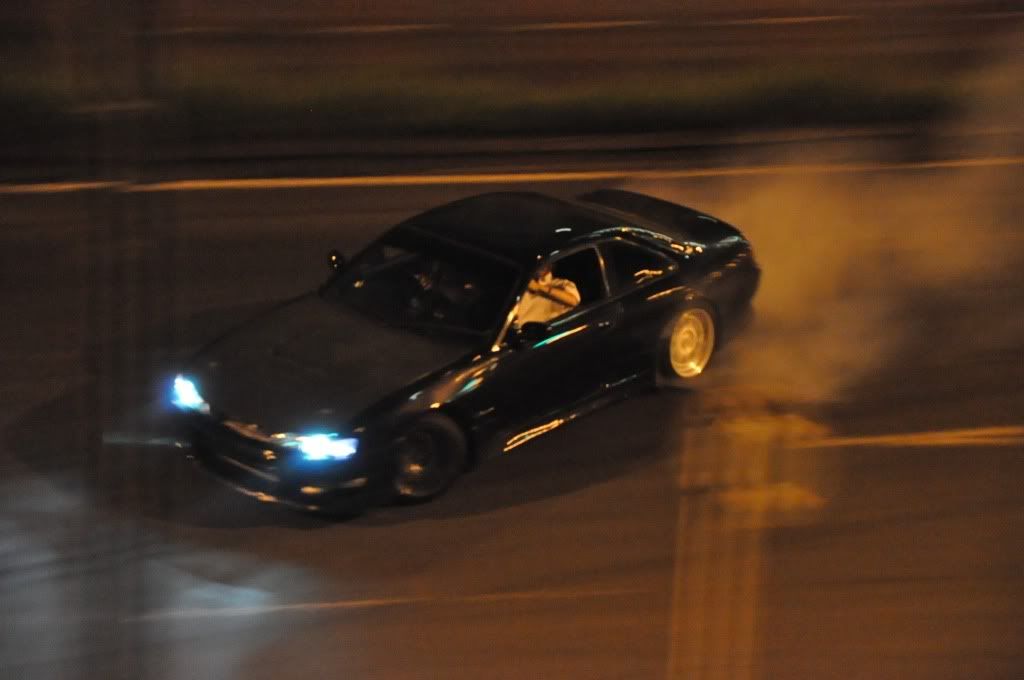 Then we decided to go home, as everybody was leaving anyways, but took a quick snap of this NSX on the way back to the car.