Stopped by Flyrat after visiting Up Garage on the way to Daikoku PA. Very cool cars here.
This 86 was the first thing that caught my eye, I absolutely love it.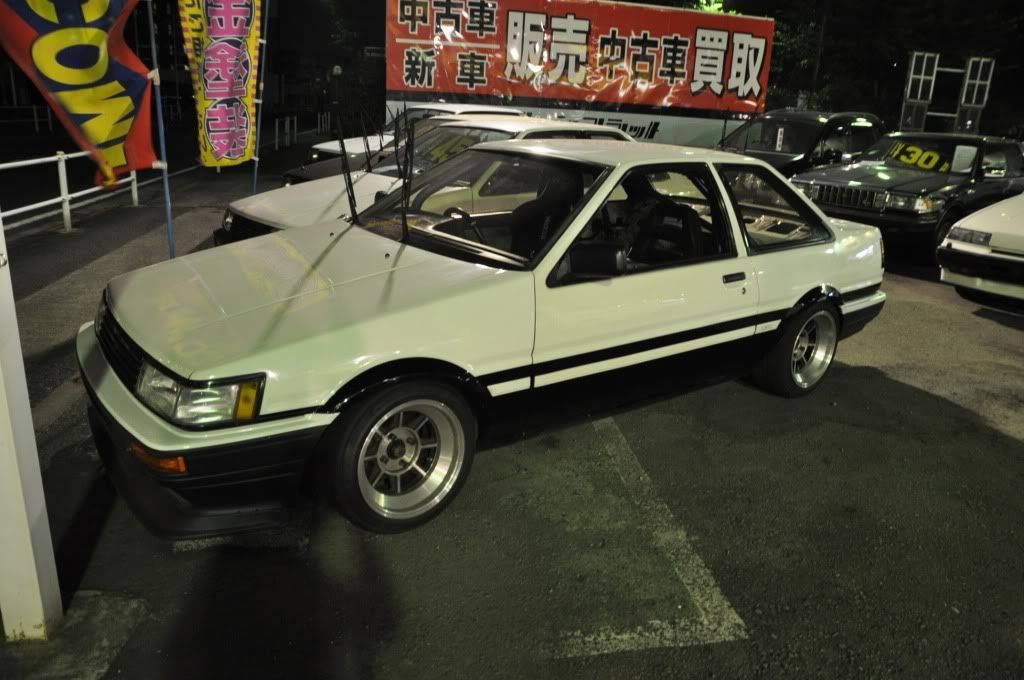 And of course this.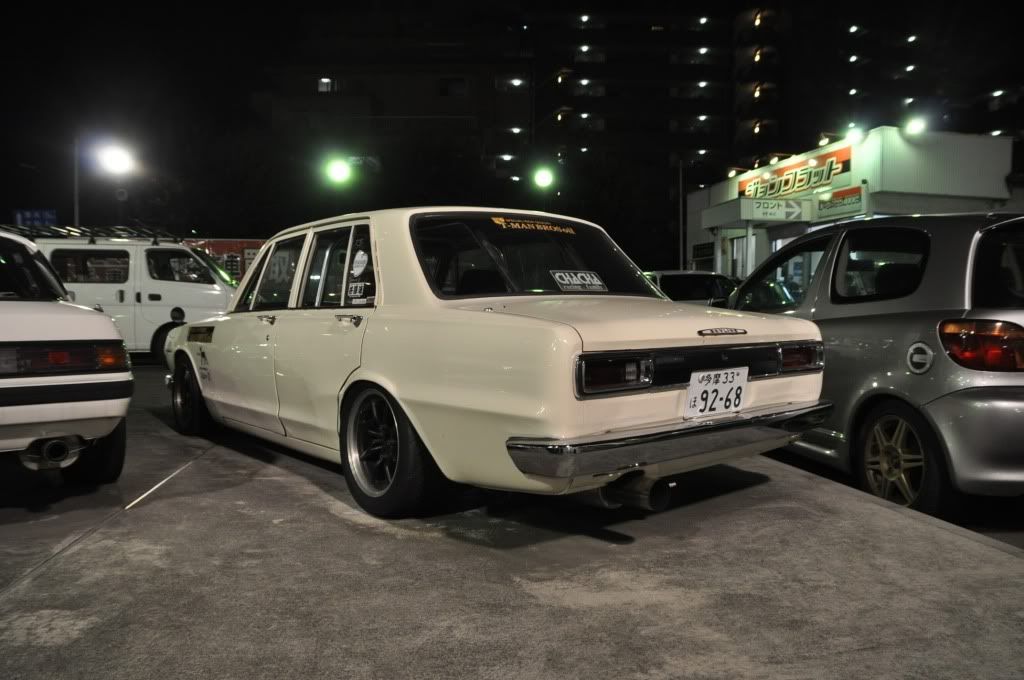 The rest of the cars were also very cool.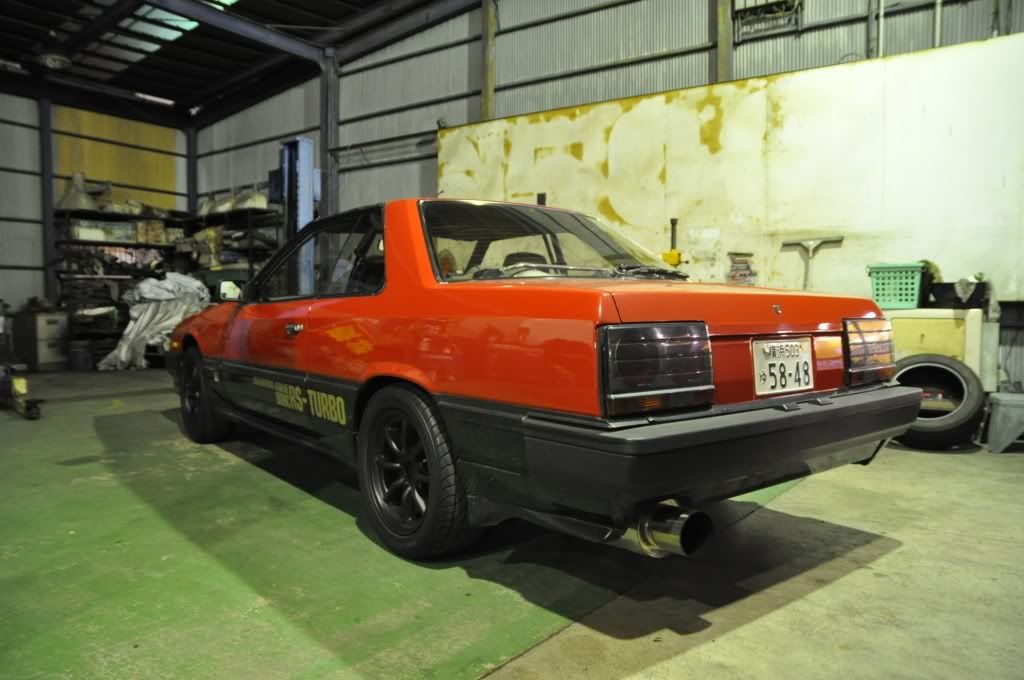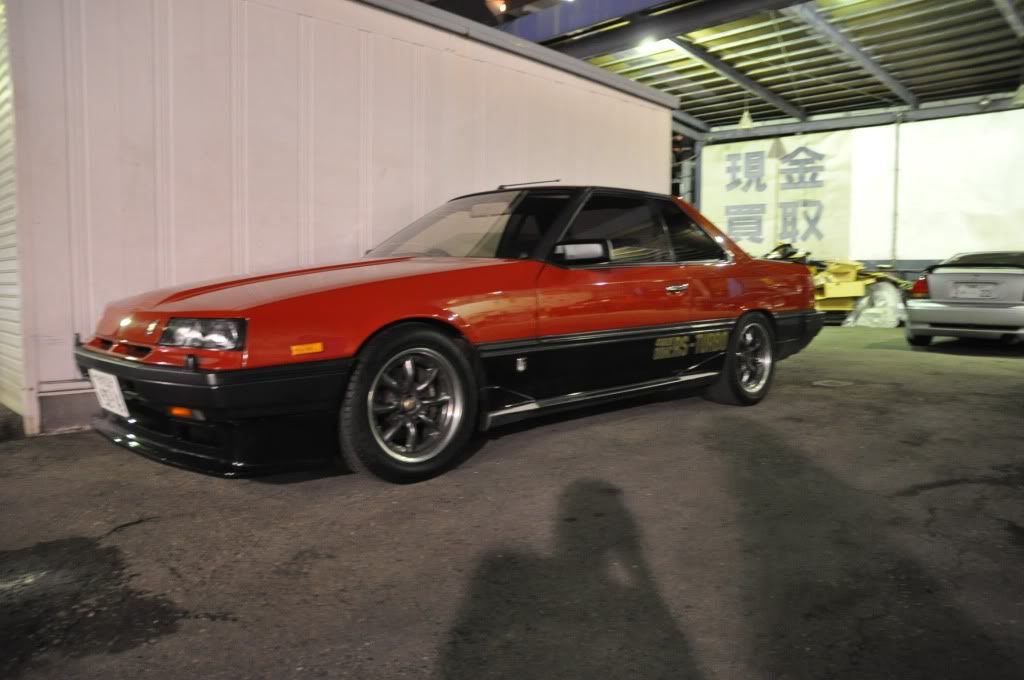 And next door there was a used car store, with five GTRs just parked.