I rented a car in Tokyo, I was walking to the rental car place and i ran into Spoon Sports - LOL. I didn't take any photos however as they were closed. I seriously underestimated how difficult it is to drive in Japan, Thankfully i have yet to crash after 200~km, haha. When I got the rental car i immediately started driving to Yokohama, I did not know if what i had entered into the GPS was correct but it said 37km which is roughly 23 miles so i figured it would take me maybe 30 to 35 minutes. It ended up taking me TWO HOURS, Japanese traffic is nothing to laugh at. Okay, on to the photos.
I took a photo as i was driving.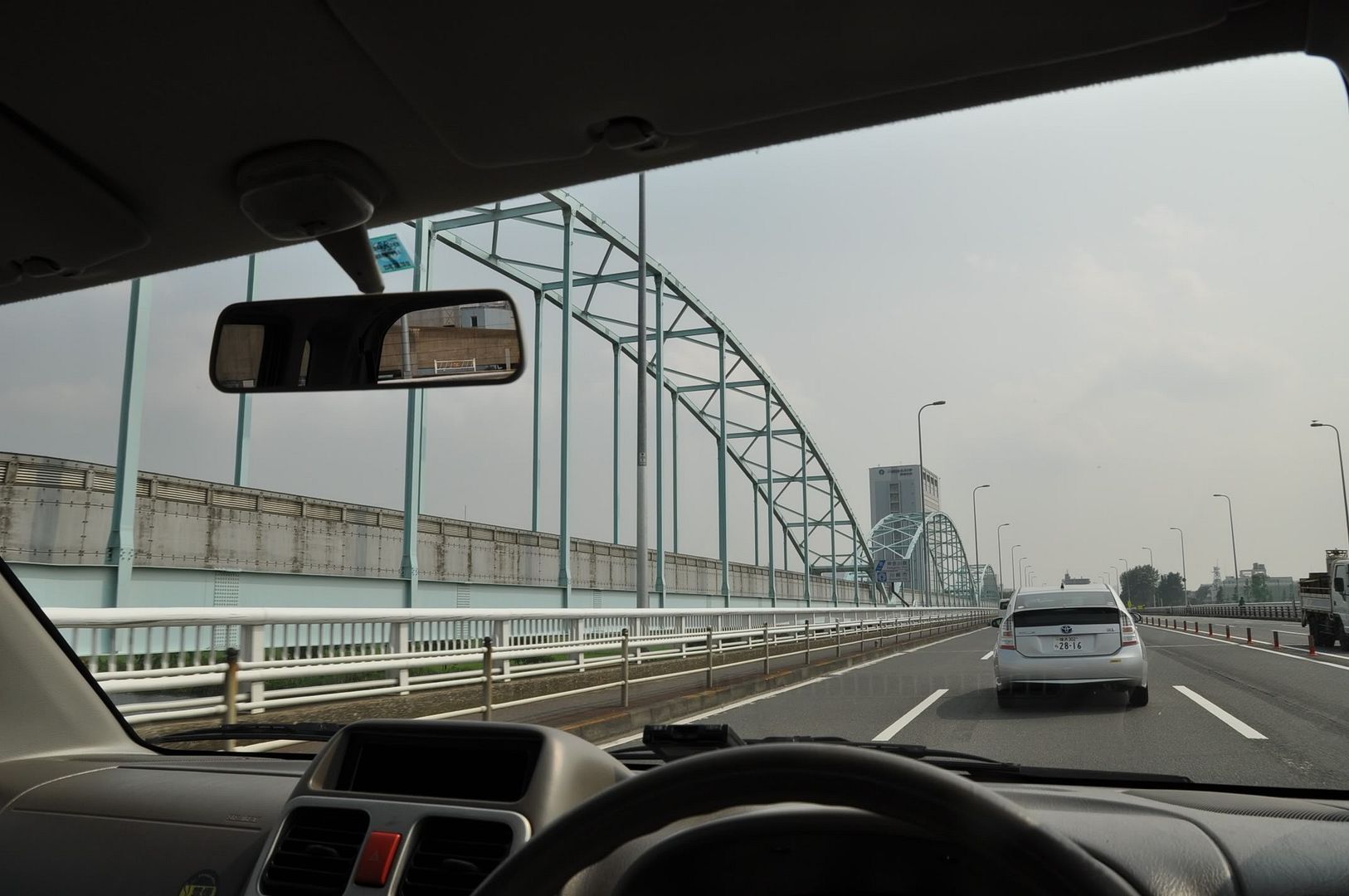 I was able to find Chihiro, Yuya and Matt.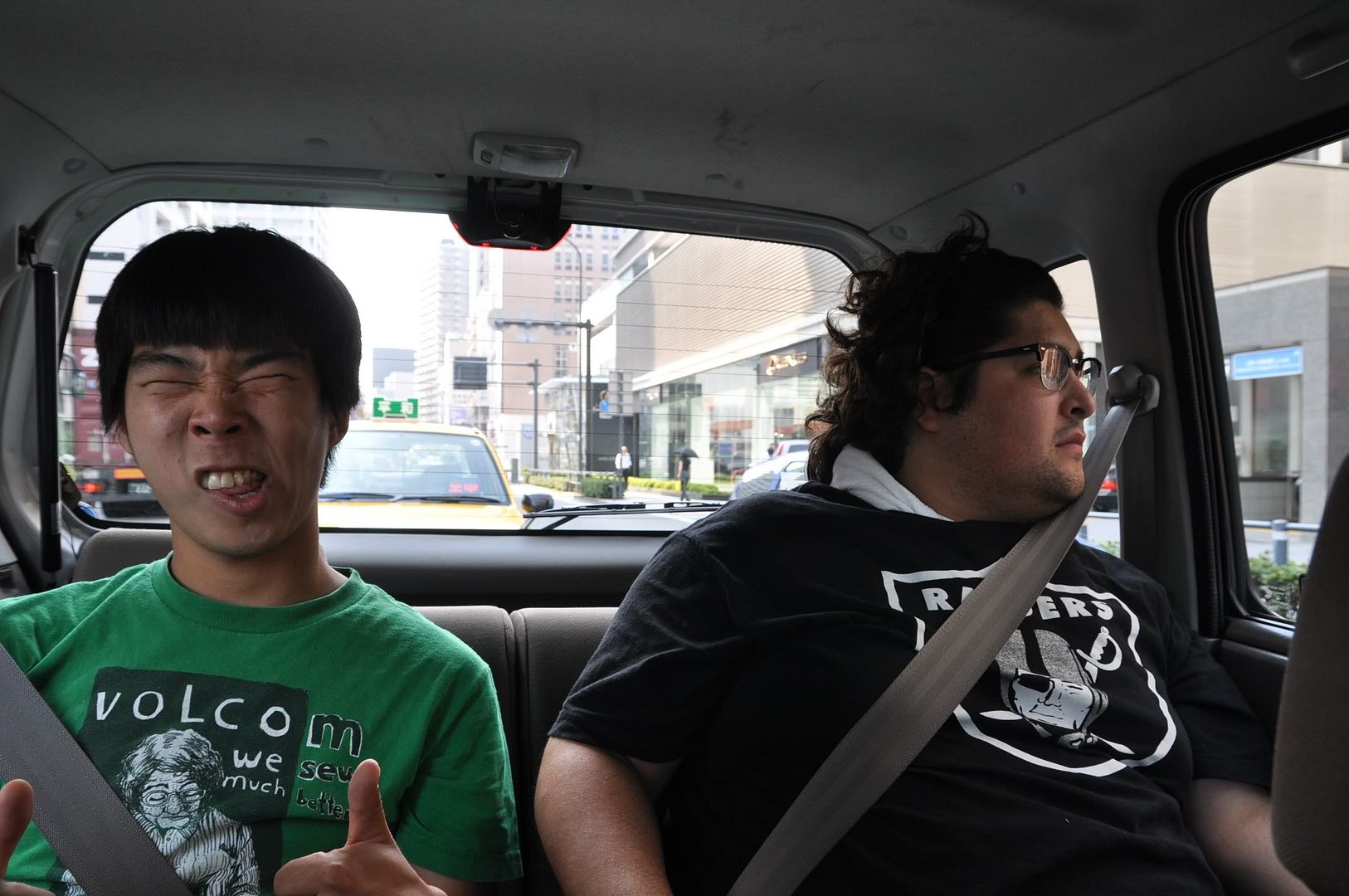 First stop was mooneyes.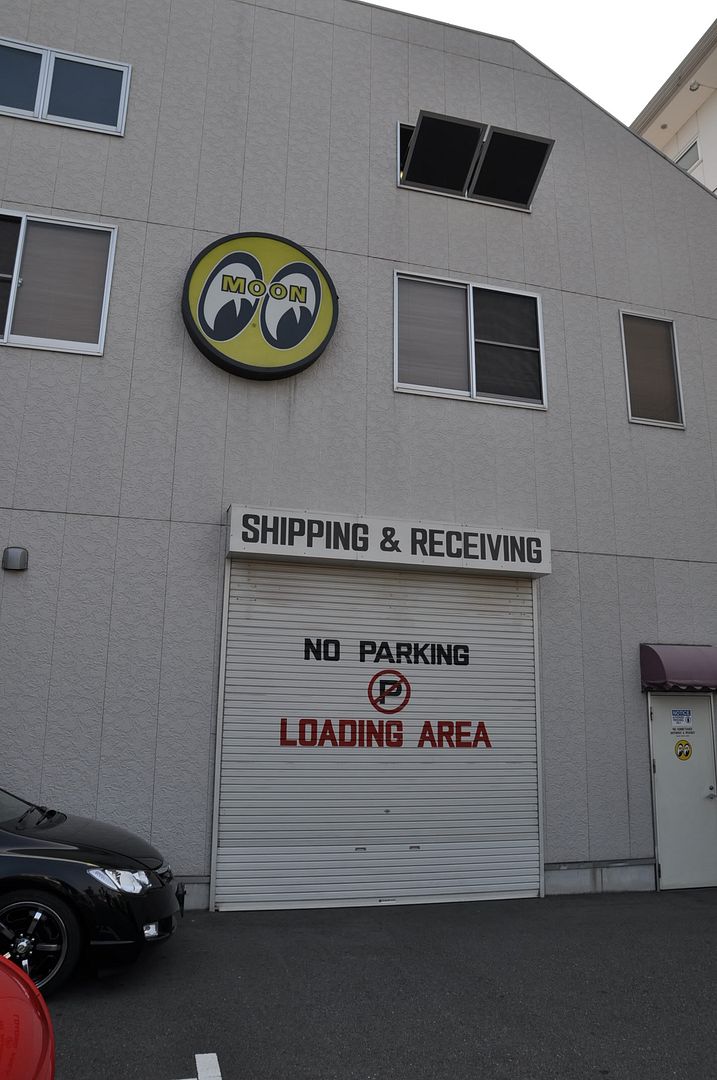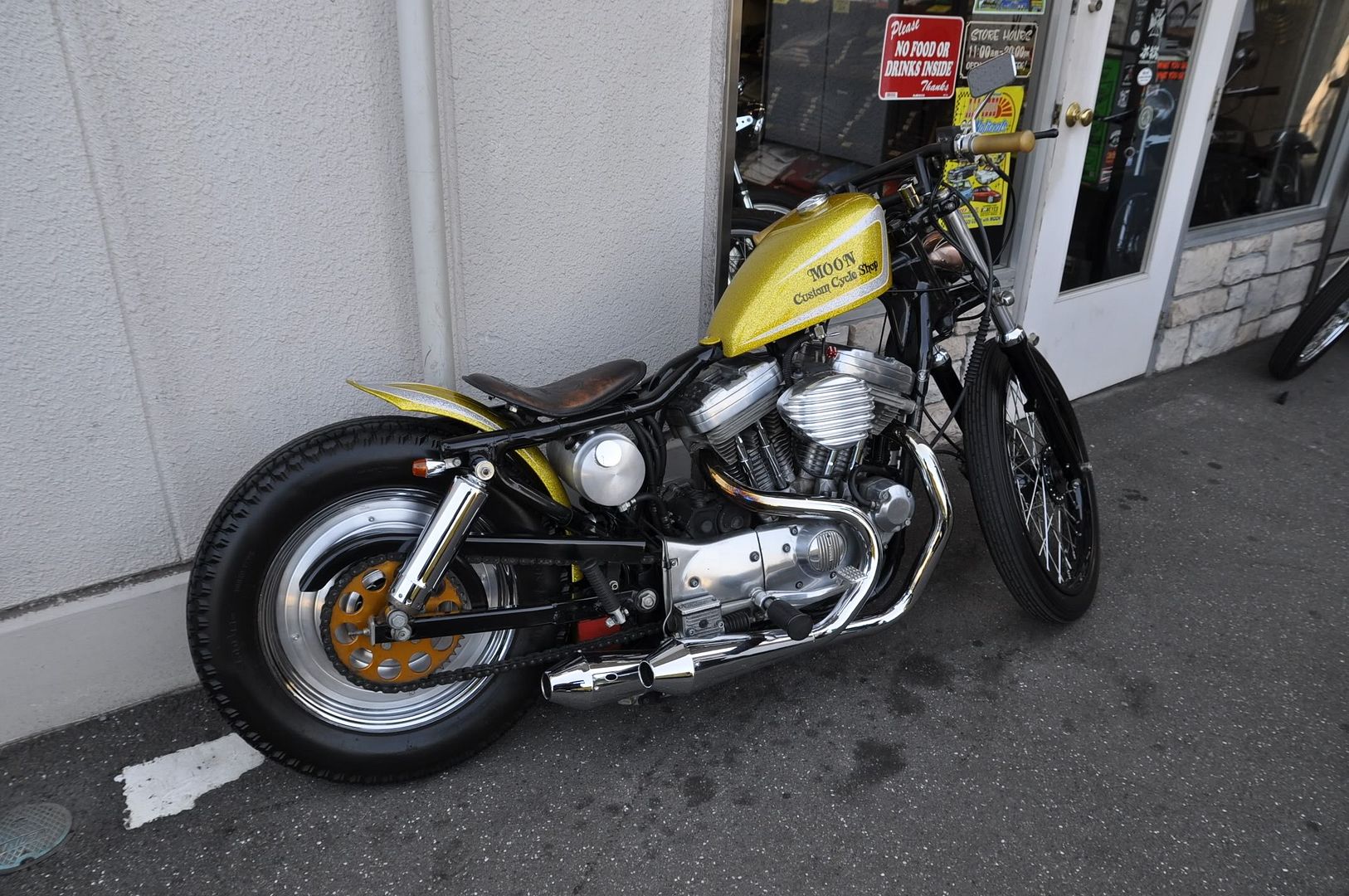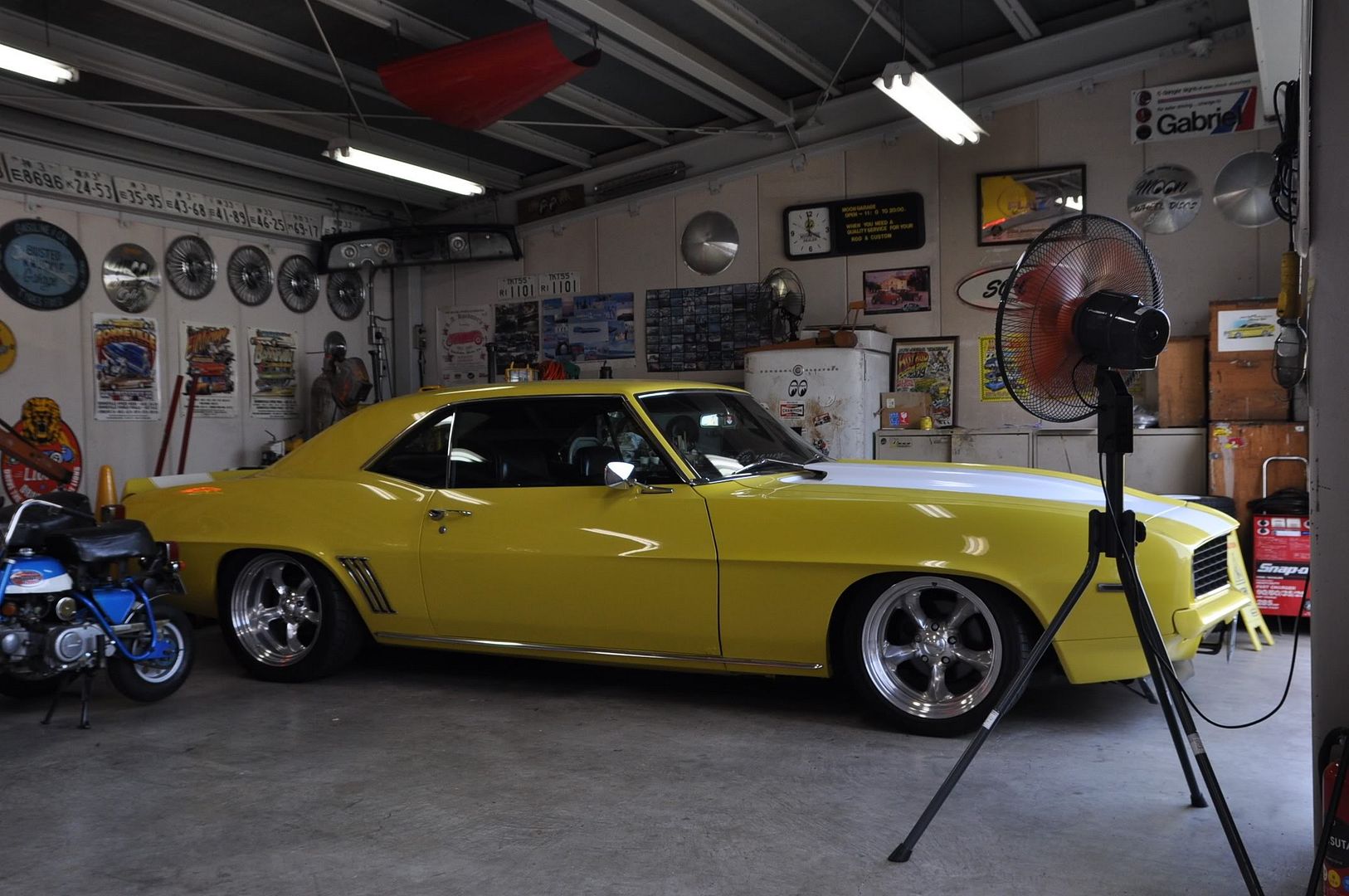 And we went inside.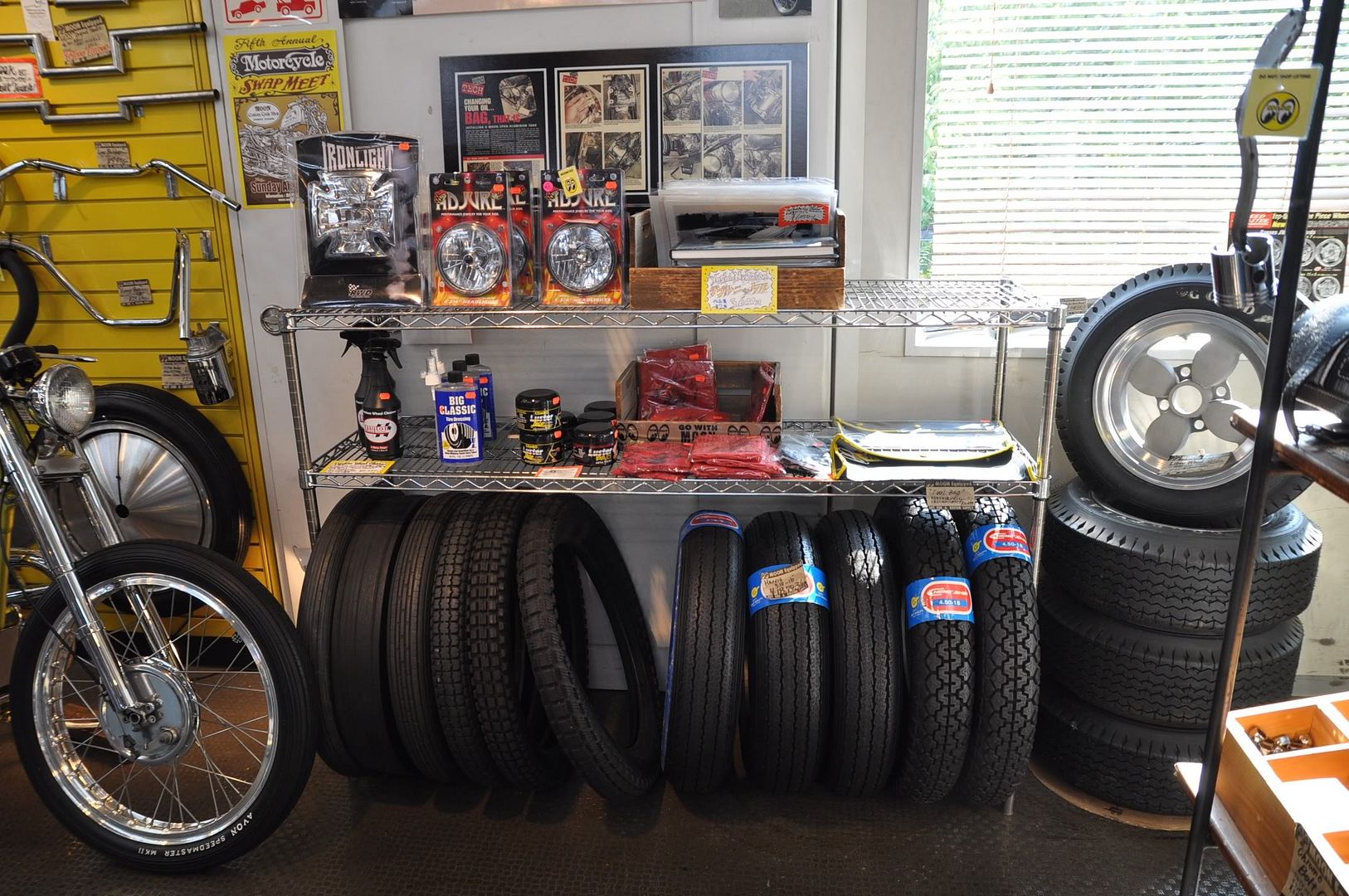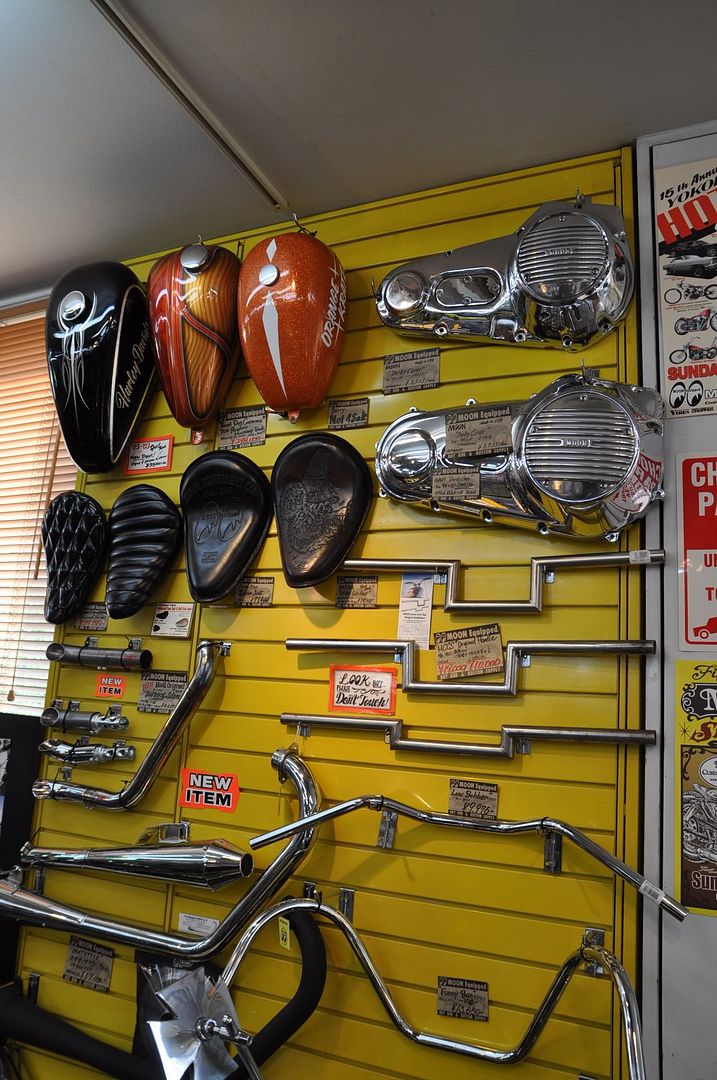 And the front of the store.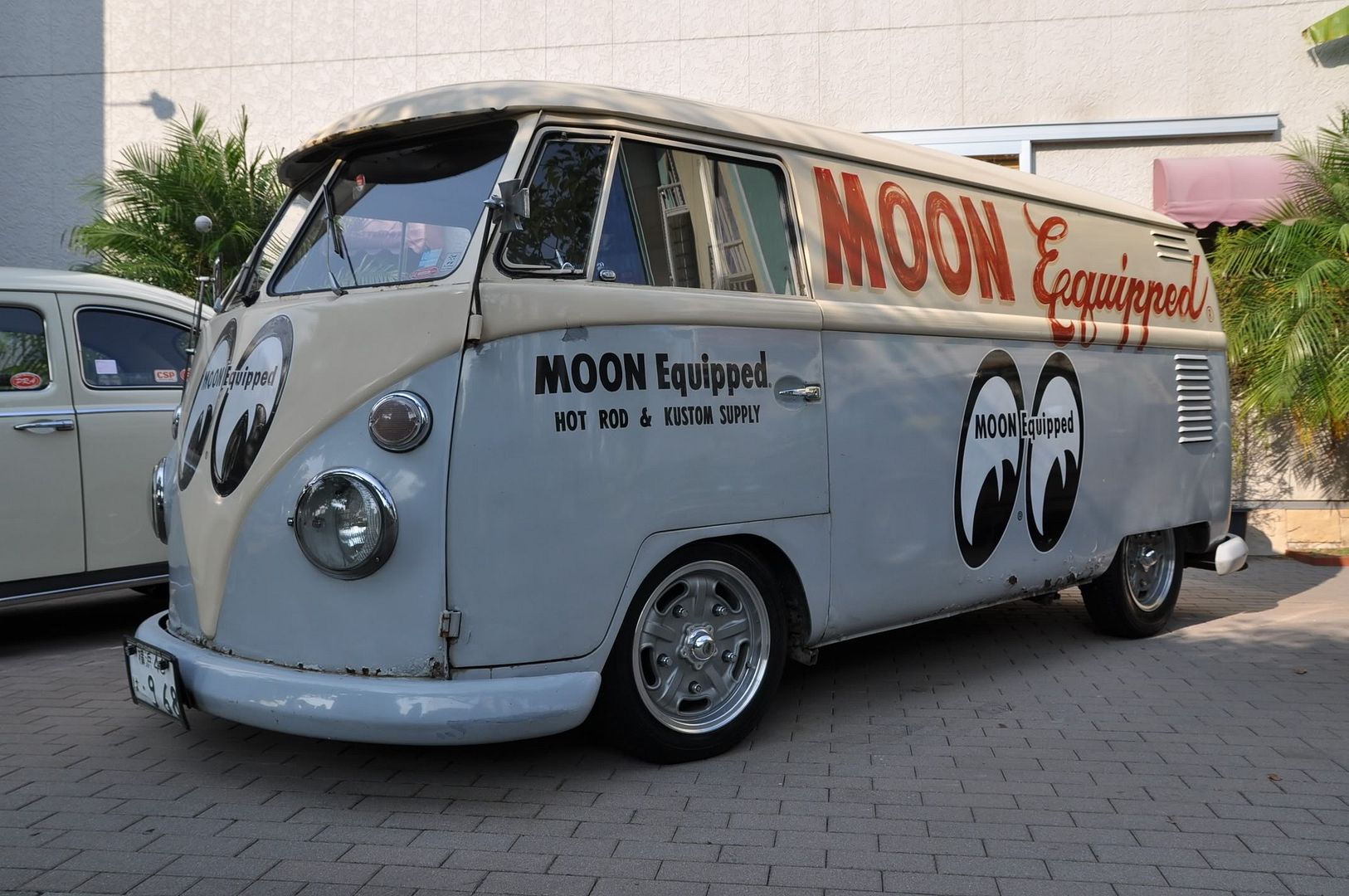 This place is seriously cool, i gotta go back and get some clothes before i leave.