After leaving U'Parts we headed out to Mr.Yubo's Izakaya to grab dinner, really cool seeing Yubo's car in person as well at the photos and memorabilia at the restaurant.
We stopped by LA's house first and he showed me his friend's Chaser which was quite dope.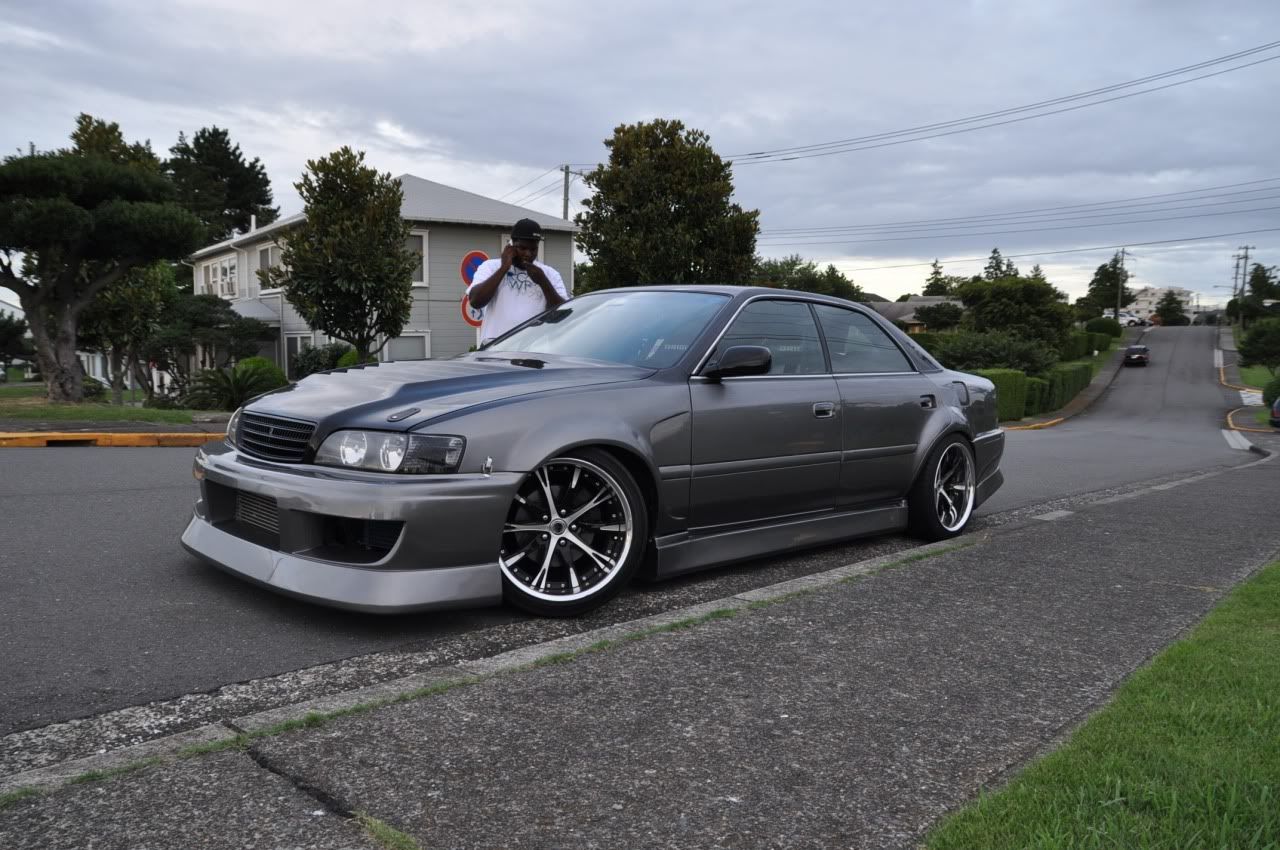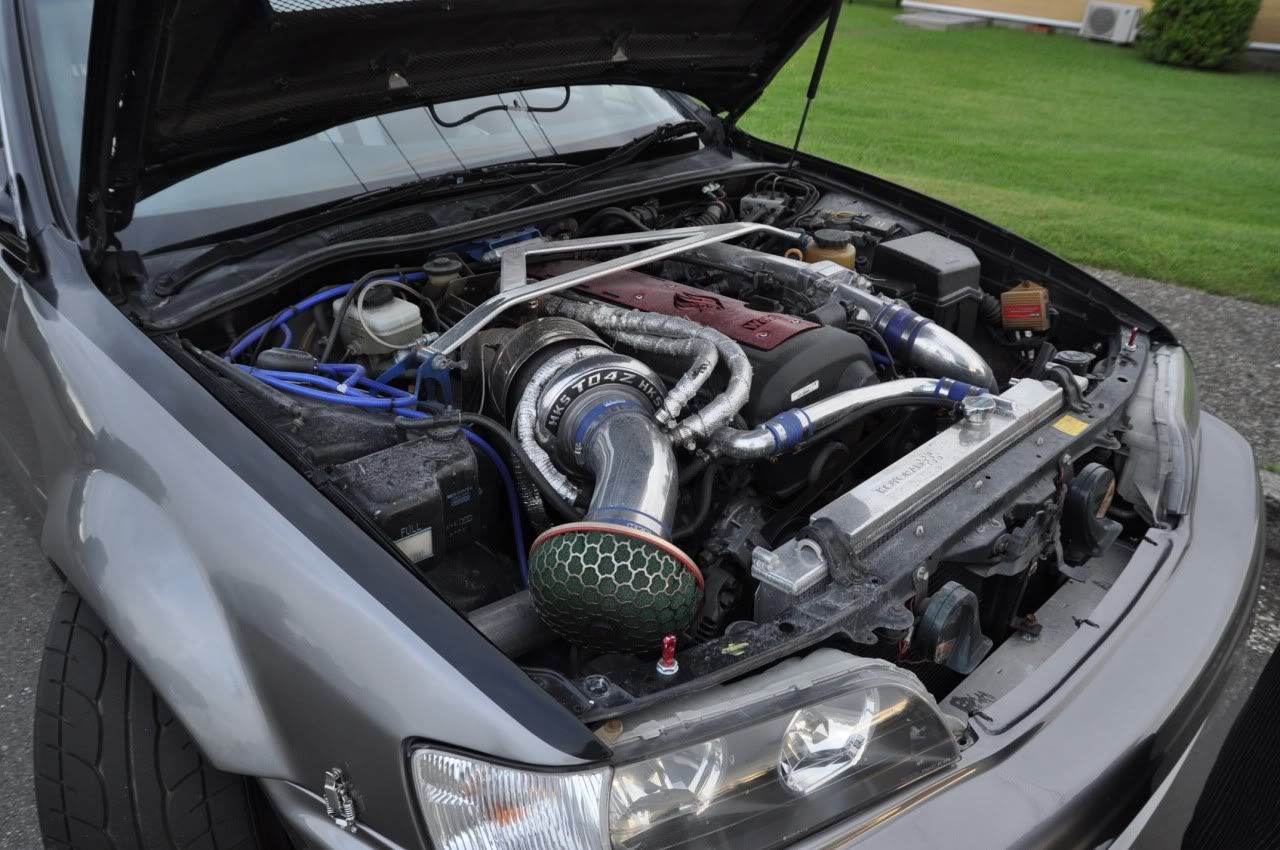 Then we went to dinner.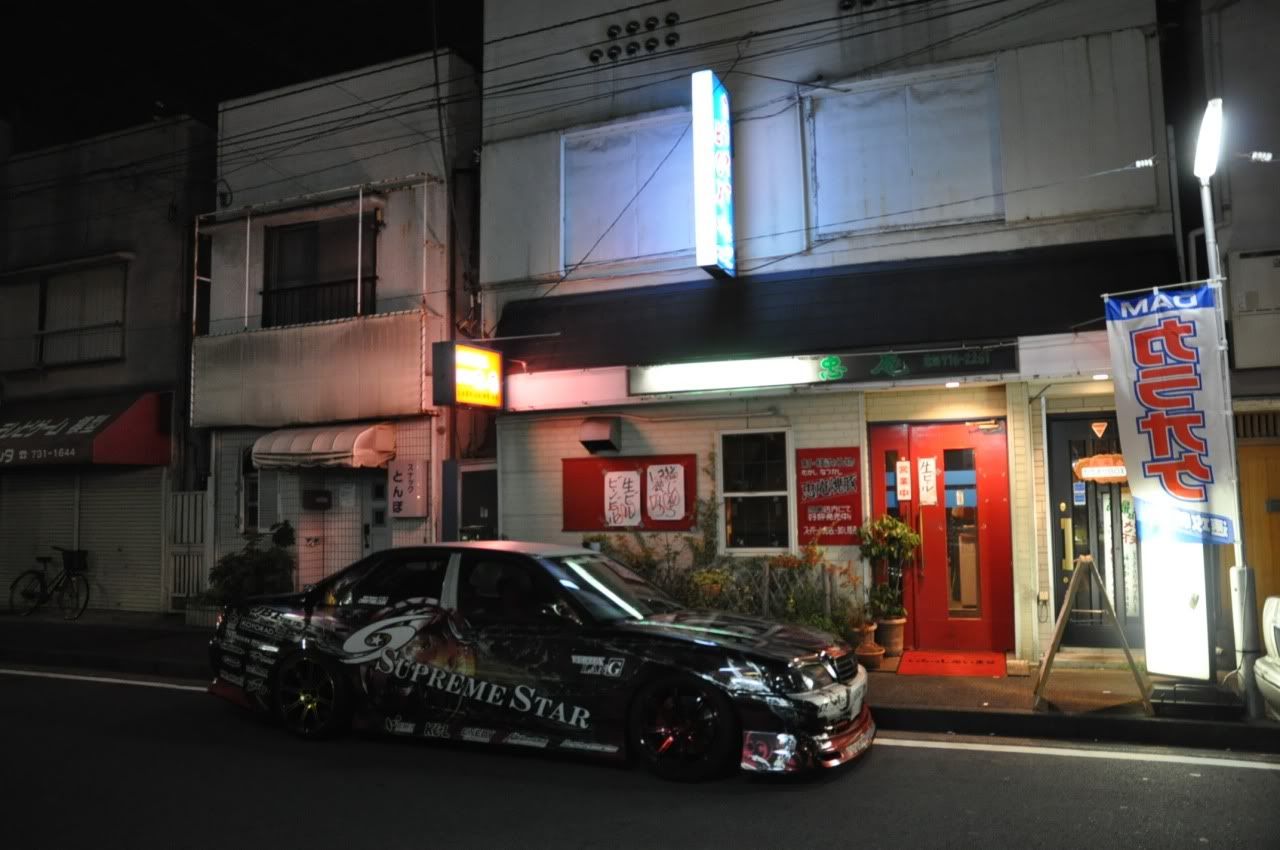 I didn't get a photo of the food but i had a beer.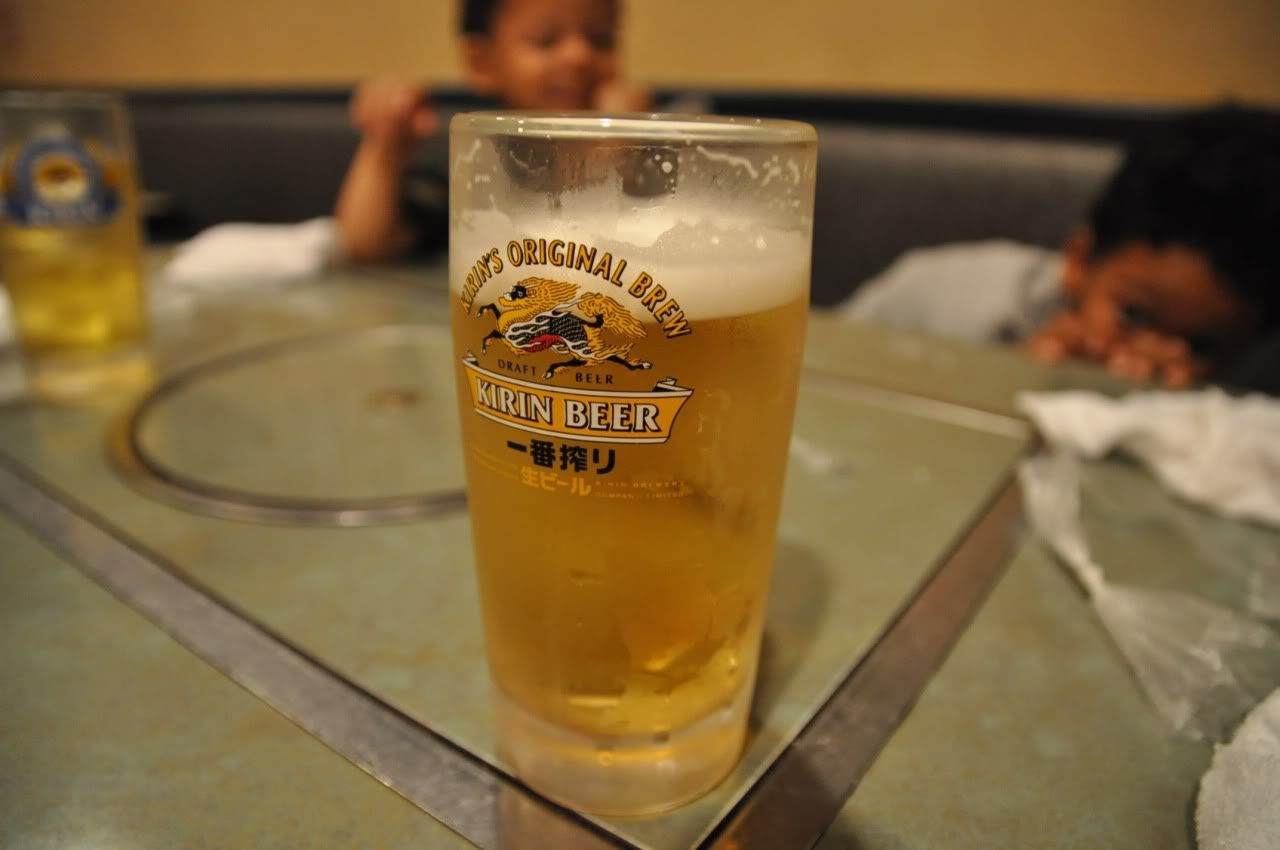 Some of the stuff on the wall.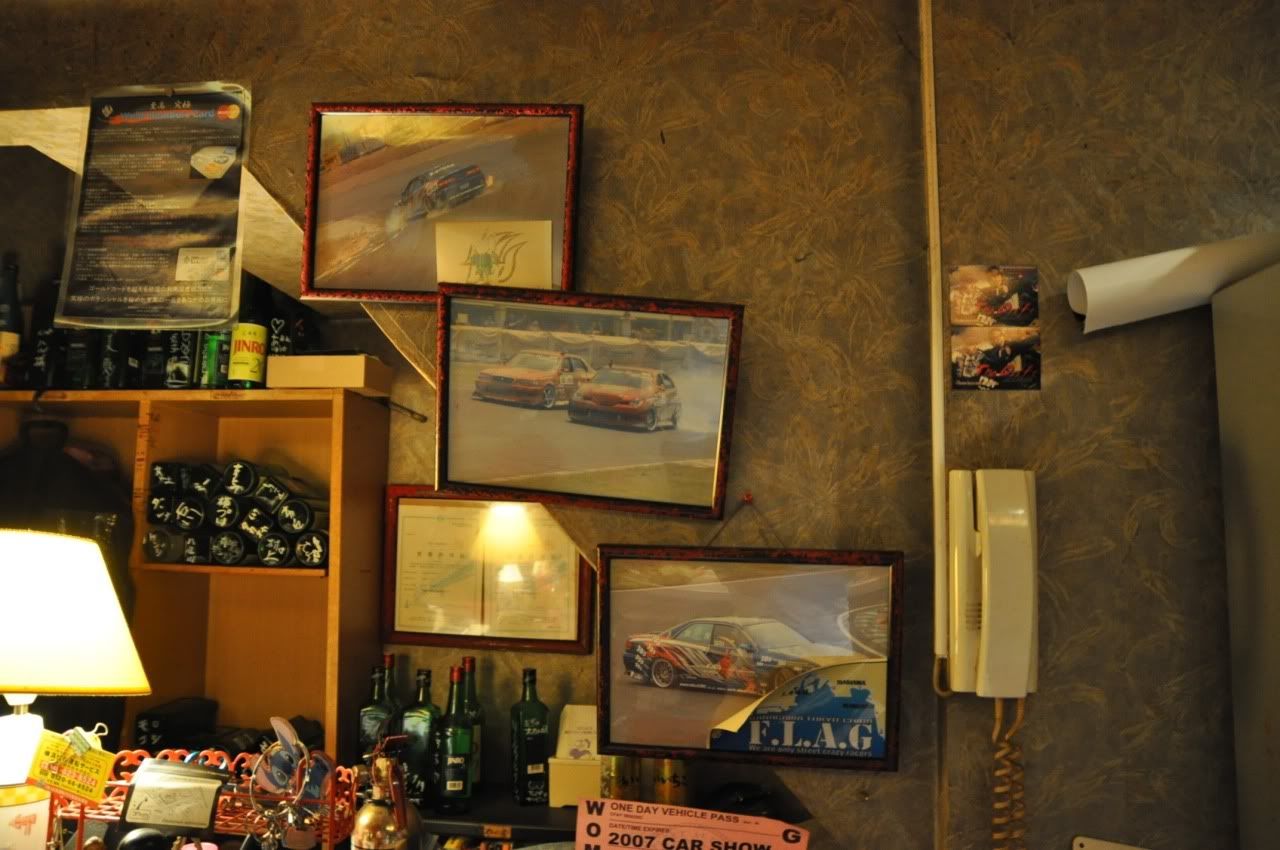 This almost blew my mind.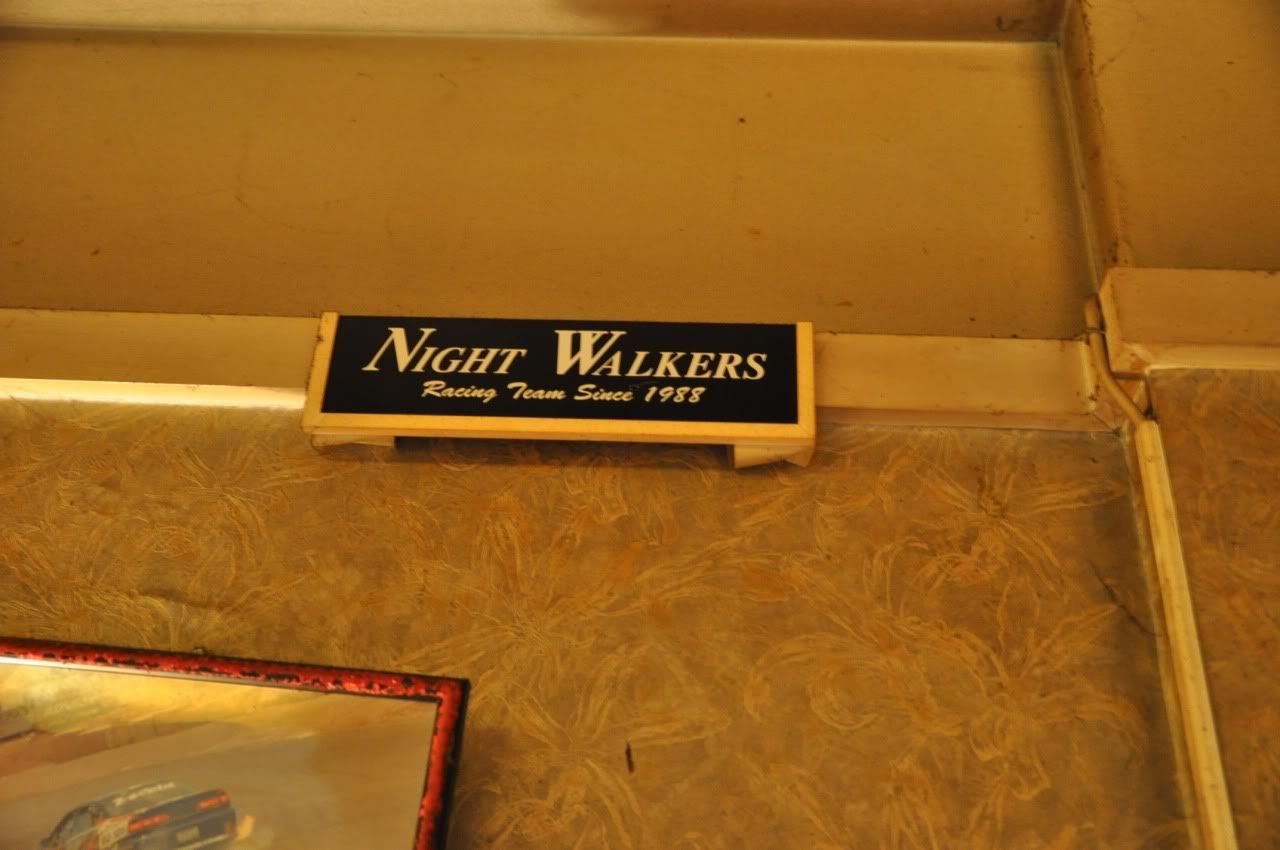 Yubo's car outside.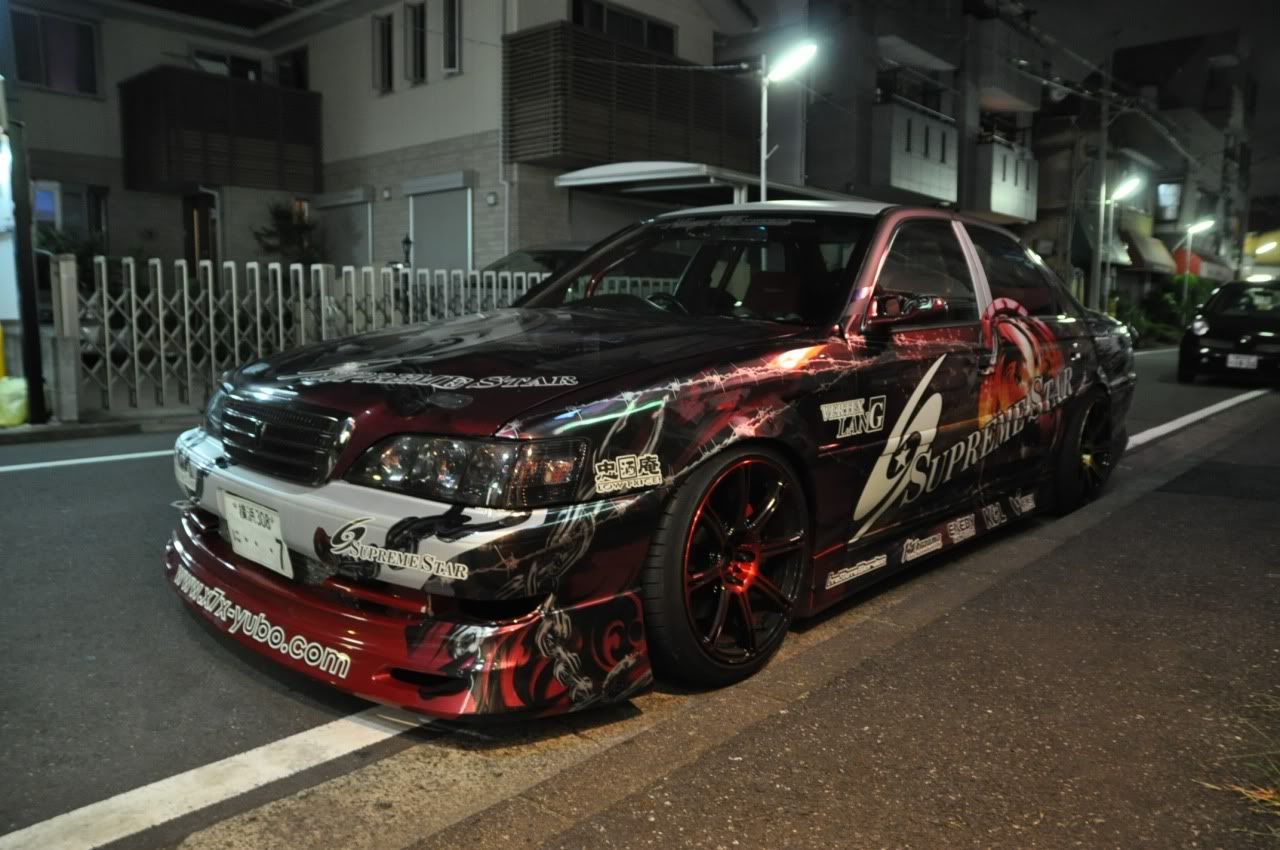 LA and Juju's cars, Super awesome peoples.