So i went ahead and purchased a new fuel filter (i like it because its clear so i can see my gasoline and stuff) and a new ignition coil (got that MSD blaster 2! lol). This seems to have alleviated the issue, Just to make sure i drove the car about 150 miles of combined freeway and street driving as well as a quick stint on a local
road
. It was also very warm today so i figured it would be a good day to test this out. I had zero issues, i actually went ahead and leaned out the mixture a "quarter turn" (haha, SUs are funny).
Oh, my rear exhaust hanger broke.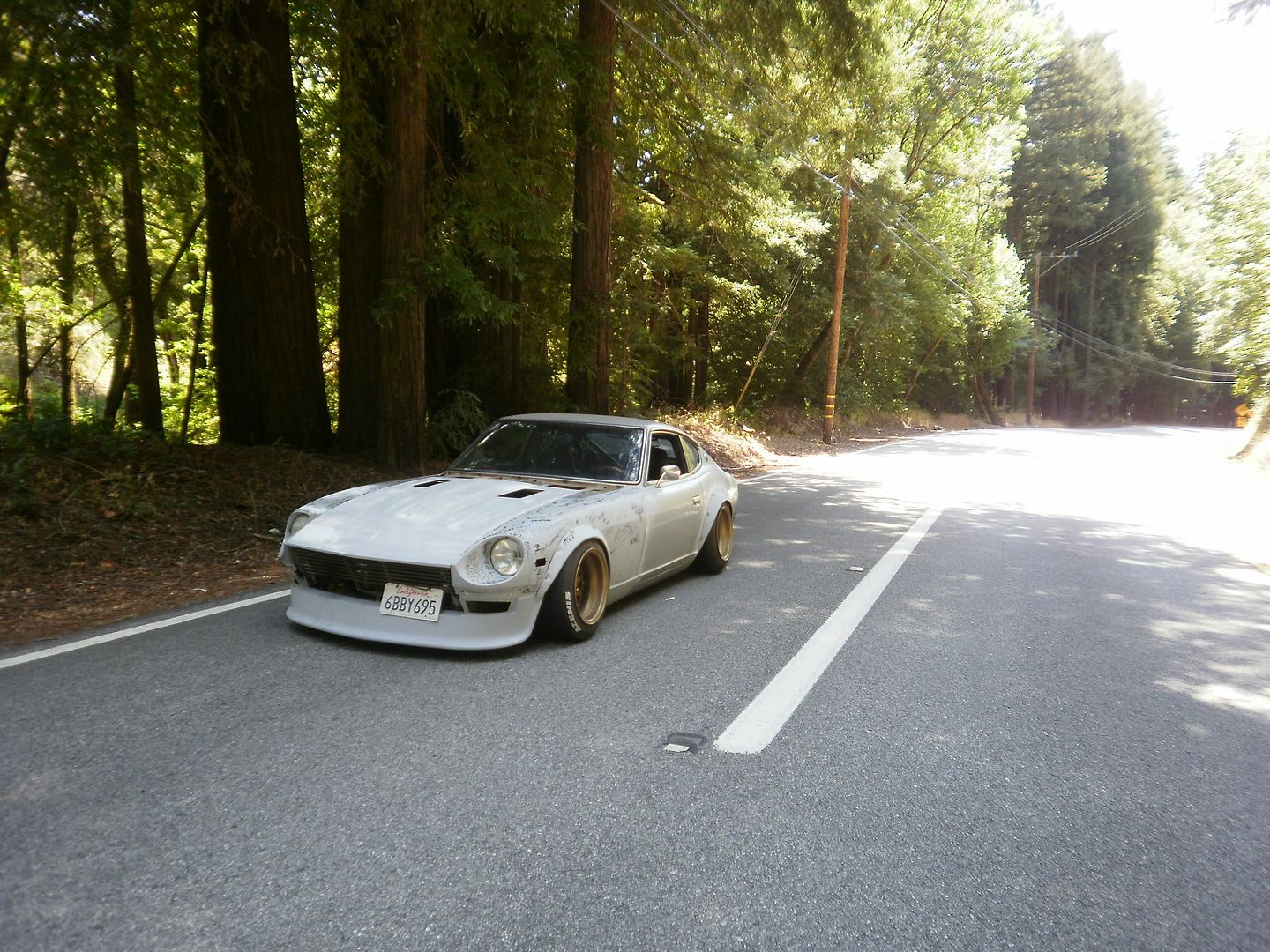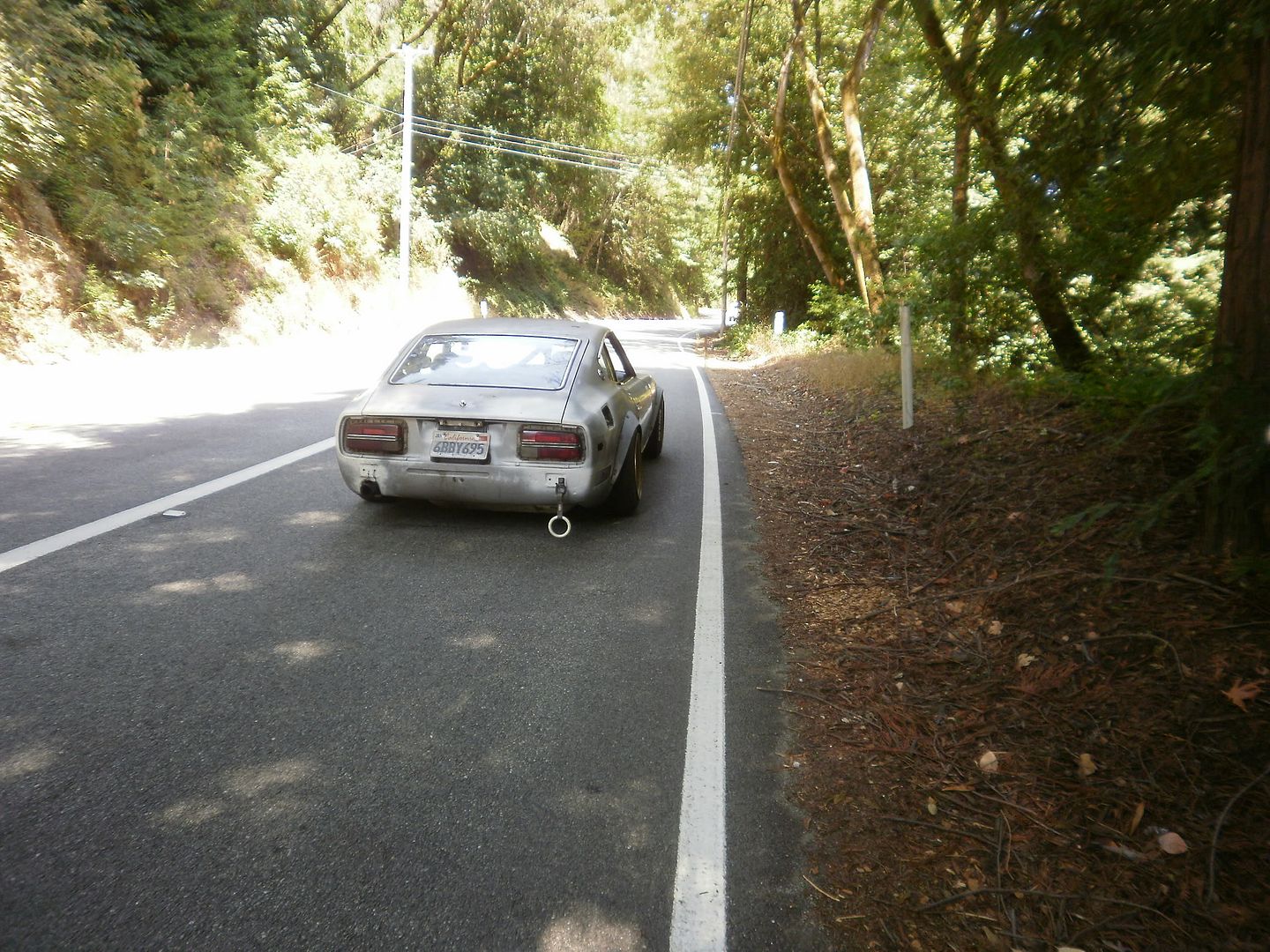 So i fixed it.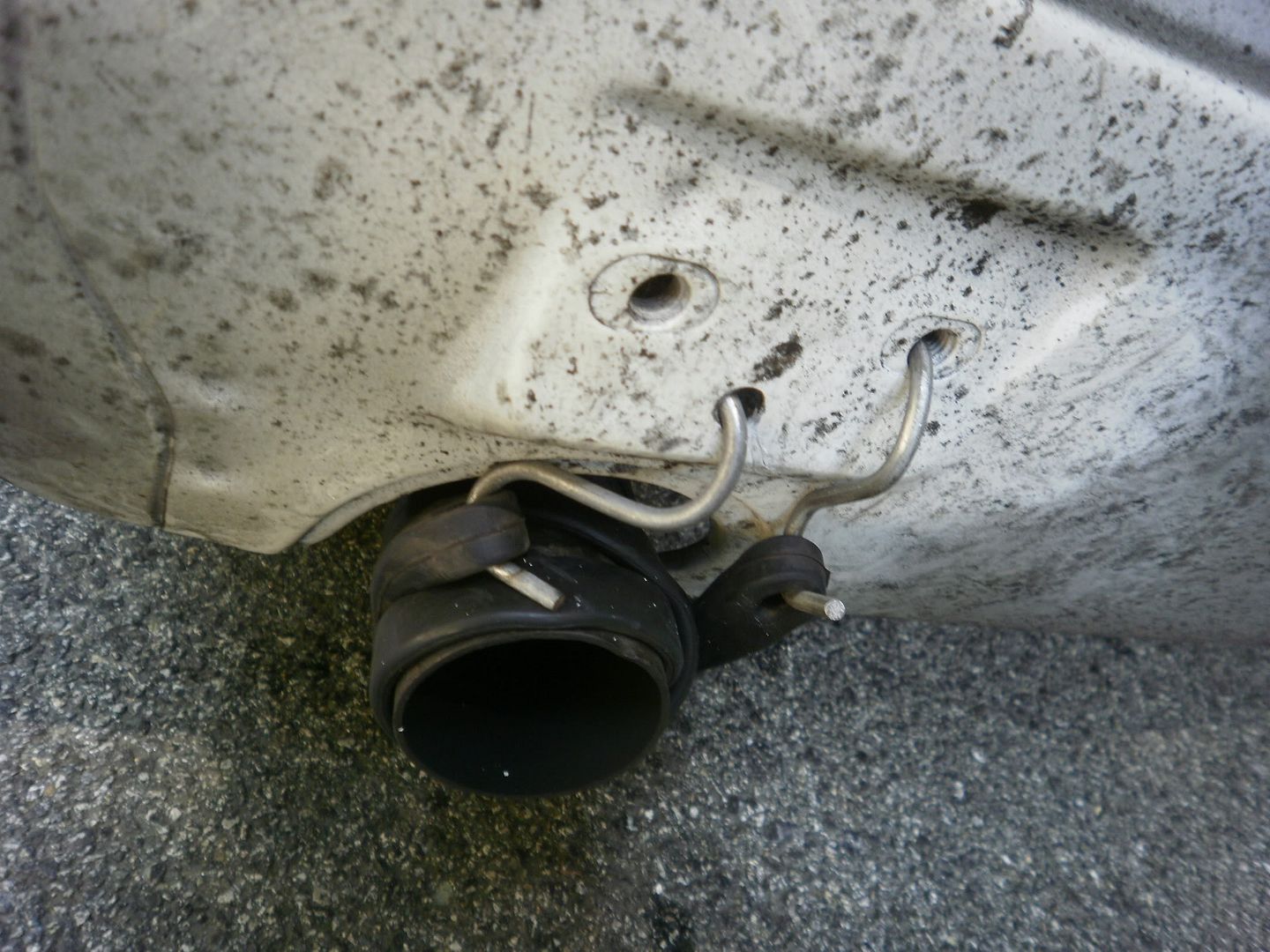 And then i went to Yuya/Corey/Bryon's to check it out but i got lazy and decided to deal with it when i get back.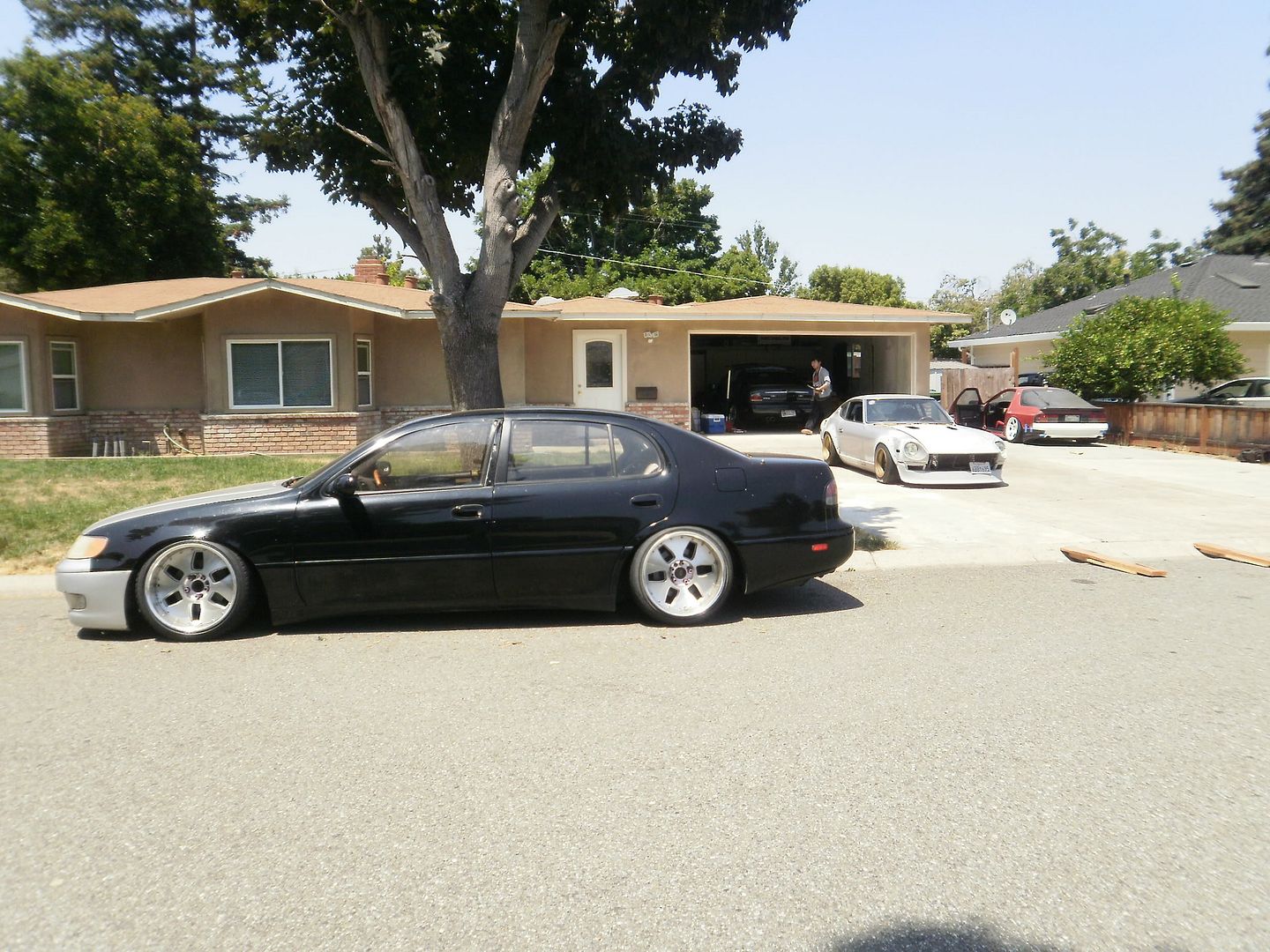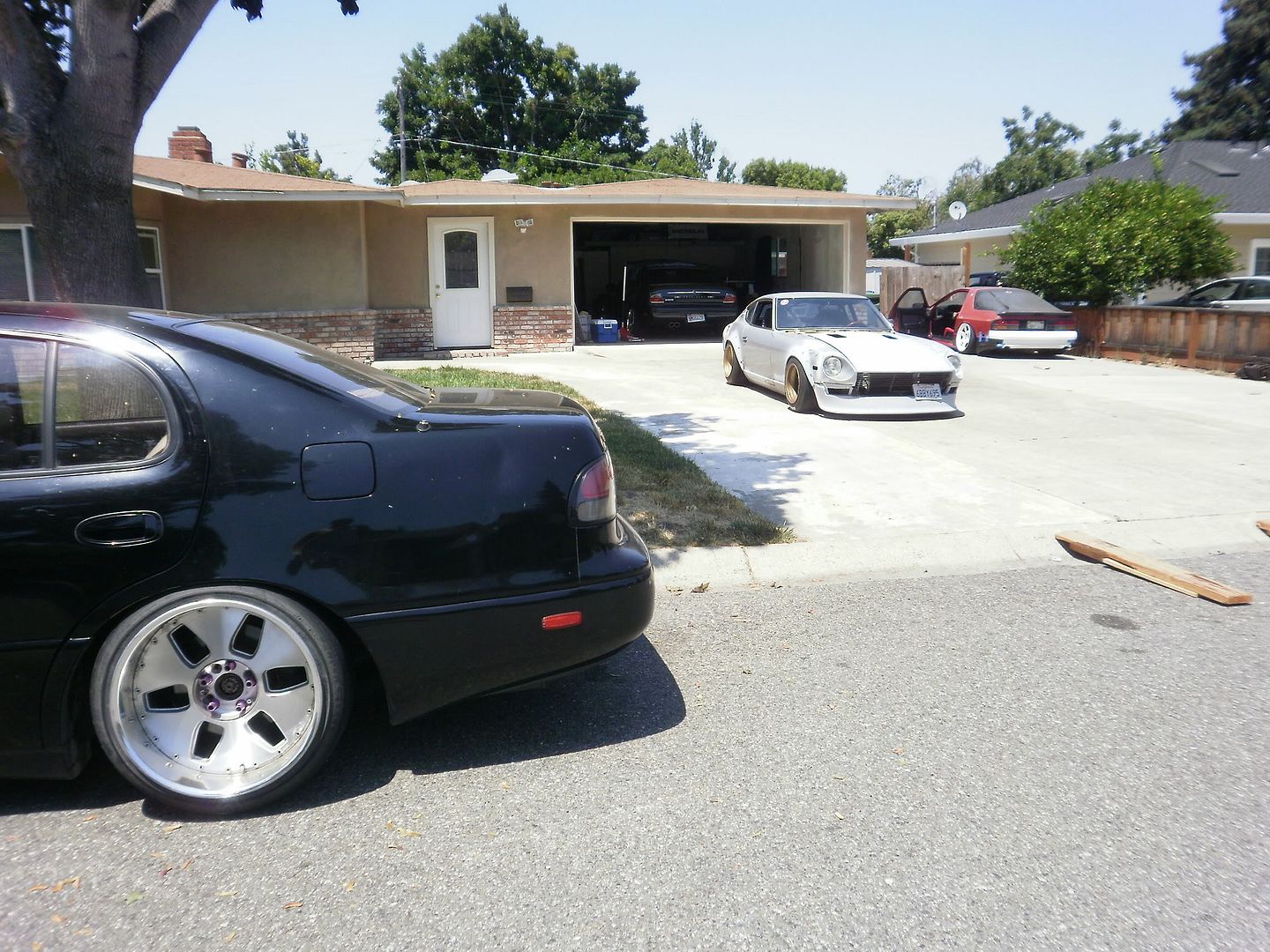 So, I was able to get all my documentation, and court went well so i WILL indeed be leaving for Japan tomorrow morning. I will be sure to document my whole trip for ya'll's viewing pleasure. This blog will finally have some cool content, pretty juiced!