Chihiro-san took us to T&E Vertex and SUI:VAX.
Saw some nifty cars on the way there.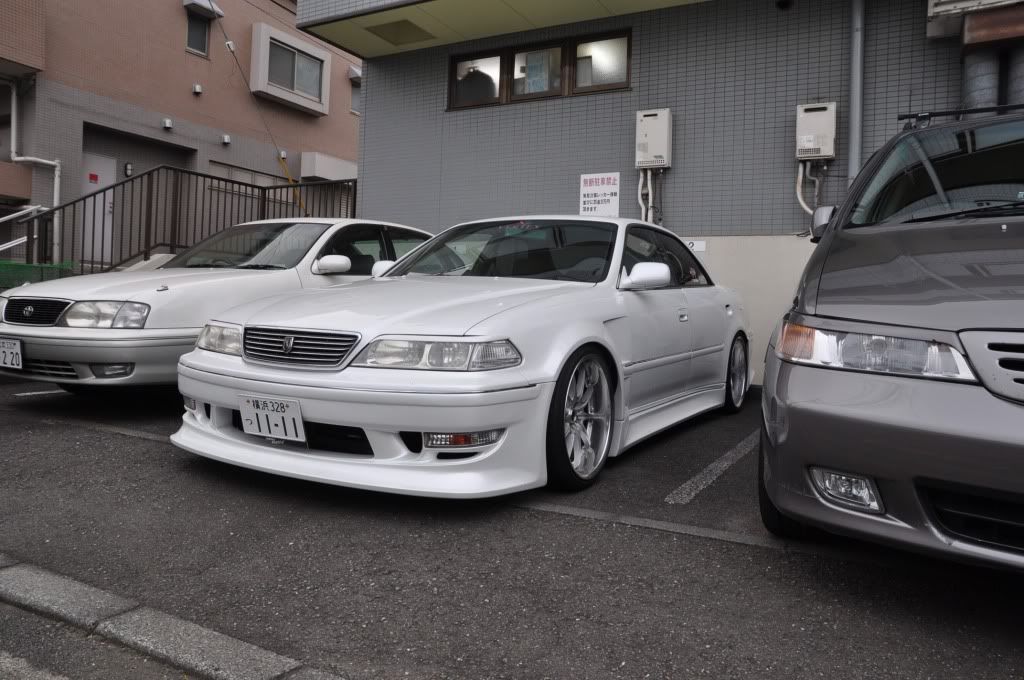 At the T&E headquarters.
The guy there was super cool and printed out directions to the workshop for us.
Found it!
Their D1 car just chillin'
They even opened the hood for us.
Then the head mechanic asked us if we wanted to see where they store the rest of the cars...only hella!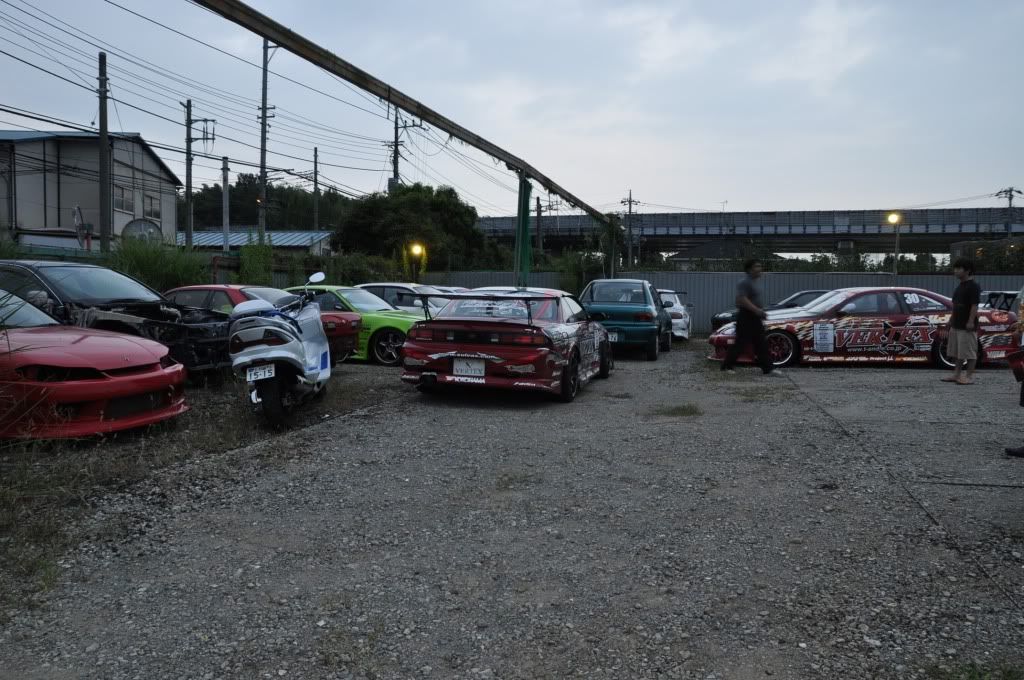 the first car that caught my eye.
It was beat from being stored for so long, vinyl peeling off and such.
The rest of their cars were easily recognizable.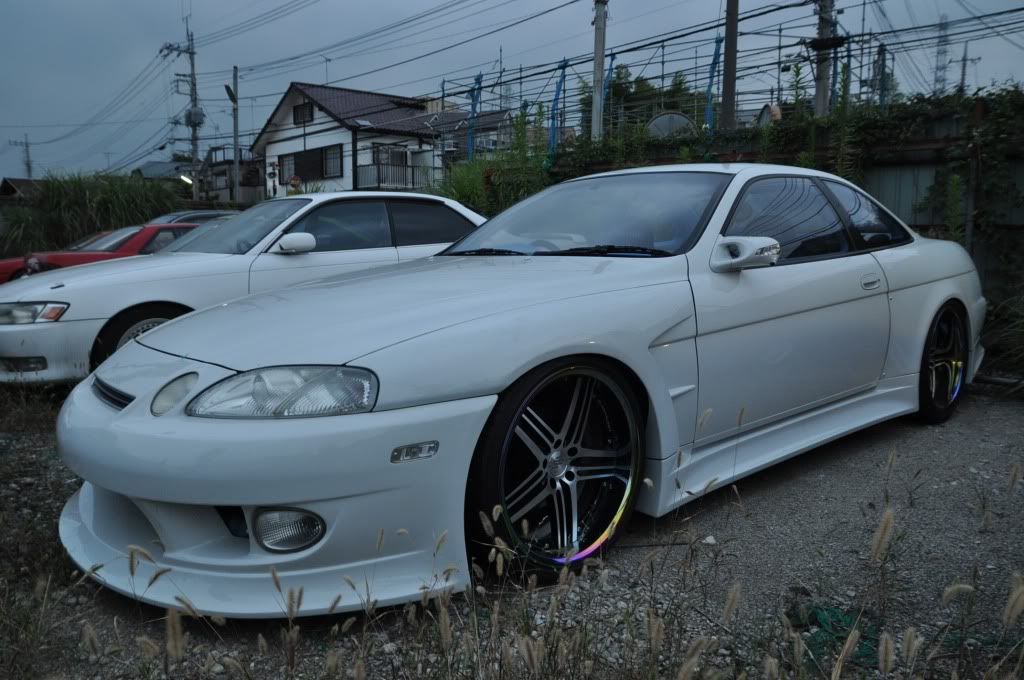 We hung out for a bit and then we were on our way to the "drift" Up Garage!